Hey there my lovely divas! For today, I have some great beauty tips no one ever told you about and that will definitely leave you speechless! So, I advise you to stay tuned and learn something new!
SEE ALSO: MAKEUP TIPS FOR MODERN WOMEN
Beauty Tips with Banana Peel
Bananas are loaded with antioxidants, natural sugars and nutrients. It is also a fruit that should be a part of your daily diet. However, there are plenty beauty tips with banana peels that you should all try.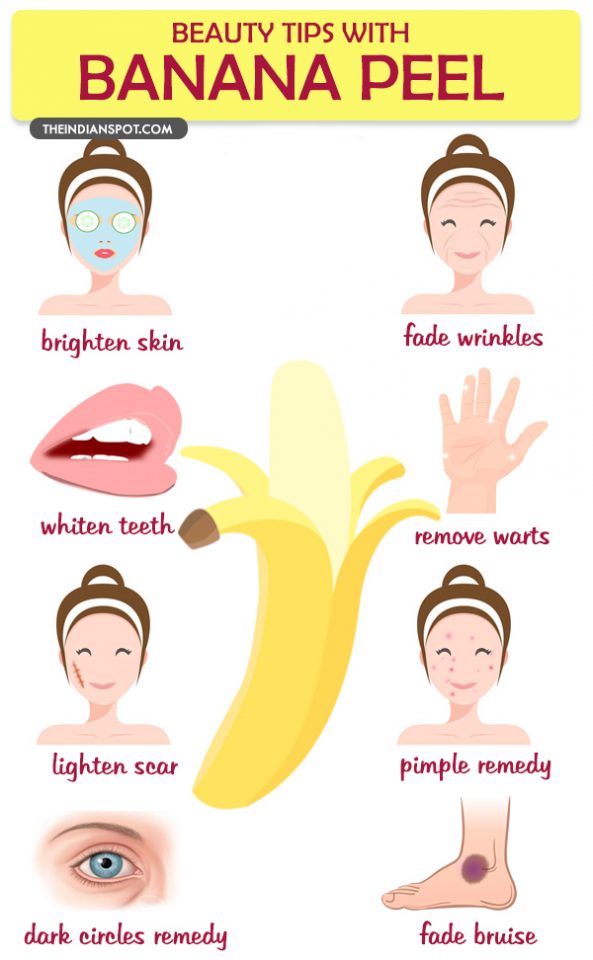 Underarm Whitening Tip
Underarms dark skin is one of the nightmares because of which many ladies are shy and avoid going out in public with sleeveless tops, straps or dresses. Don't be one of them – try this home remedy!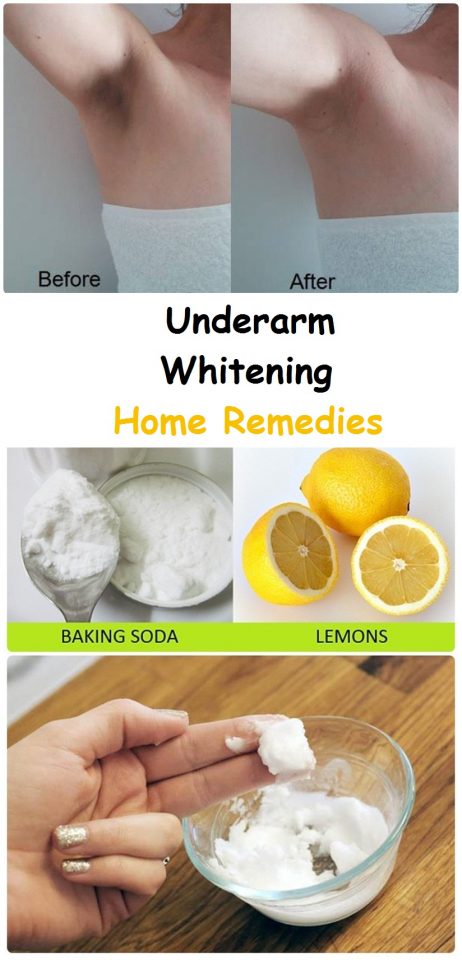 Natural Mask to Boost Hair Growth
If you are frustrated because of the hair loss, then you should definitely tray this mask here!
Needed ingredients:
– 1 banana
– 1 egg
– 1 tablespoon of honey
– 1/2 cup of black beer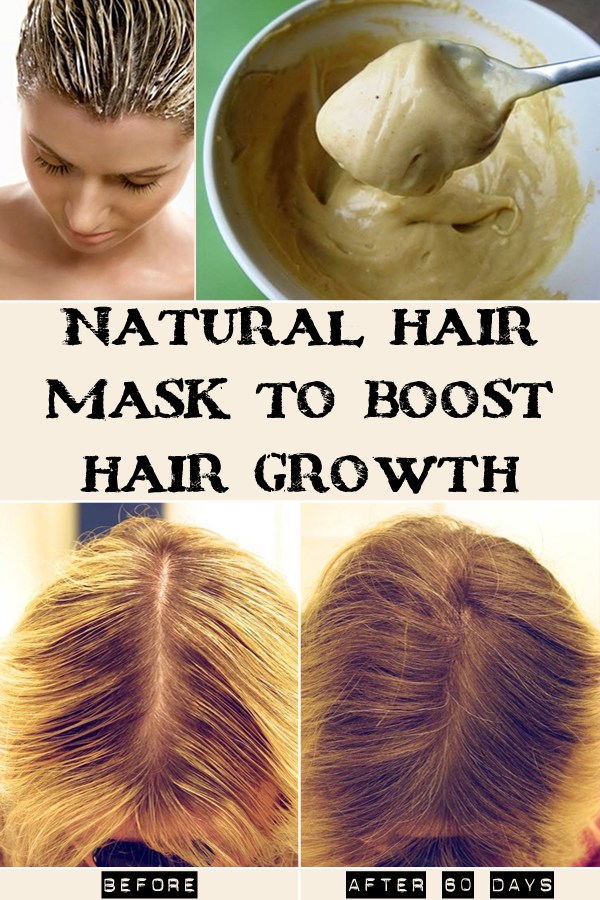 Dark Inner Thighs Butt and Bikini Area
If you want to get rid of the dark inner thighs butt and bikini area, then you should use natural remedies like these:
Lemon and yogurt mask (the juice from 1 lemon and 1/2 cup of greek yogurt)
Lemon, honey and oil paste (1 tablespoon of oil ( olive oil), 1 tablespoon of honey, 1/2 juice from one lemon)
Lemon and cottage cheese (1 tablespoon of cottage cheese and 5 drops of lemon juice)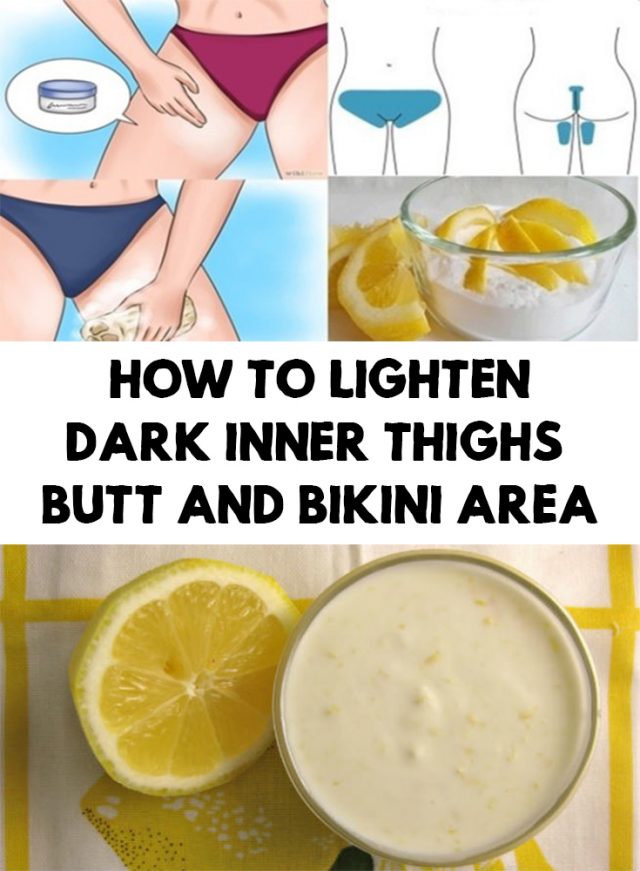 So, what do you think about these beauty tips my dear people? Do you find them interesting and effective? Which one do you like the most and would you like to try? Share your comments with me! If you have some other interesting and clever tips, please share them too – I would love to see everything! Thank you for reading! Enjoy in the rest of your day and don't forget to stay up to date of the content of Fashion Diva Design!