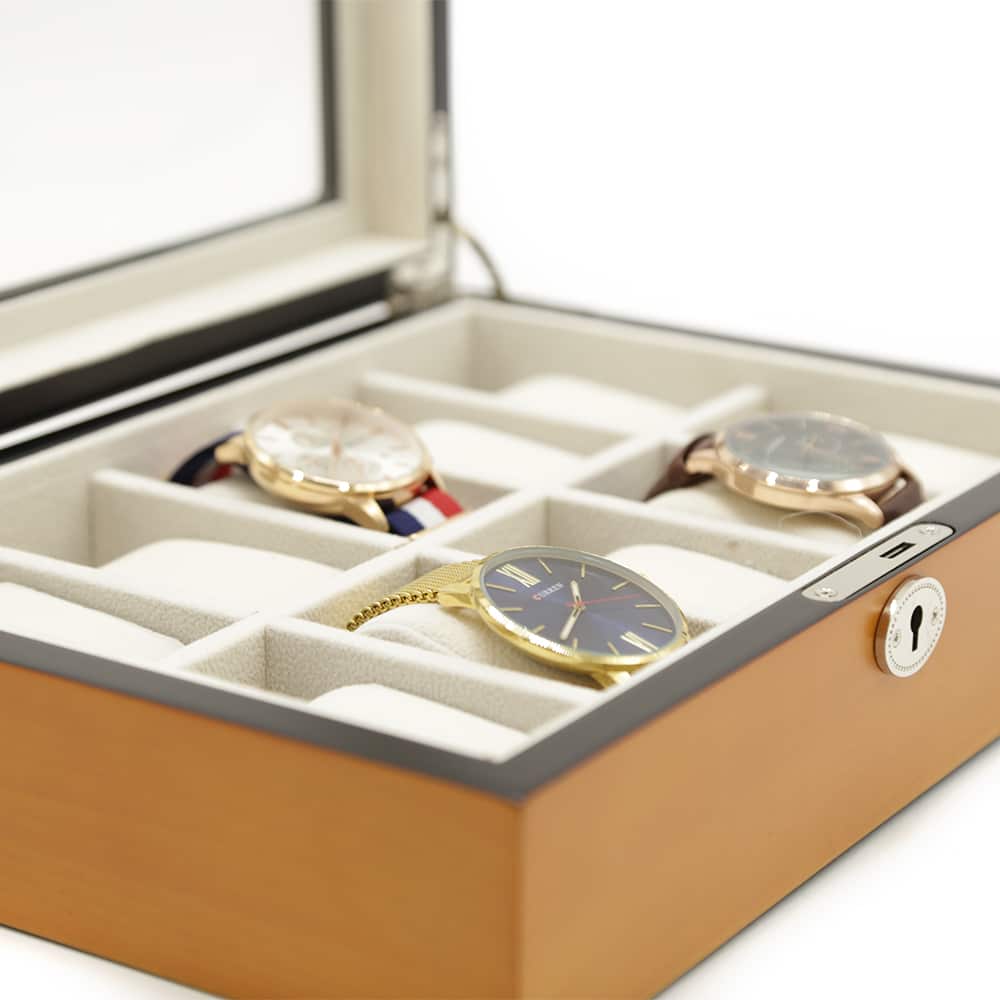 Watches are the all-time favorite accessory, both for men and women. This classic piece brings style and elegance on your wrist. And often, we end up building a whole collection of them. This is the moment when you need to consider proper storage. A huge variety of boxes are available on the market. Read on and find out how to find the perfect watch box !
Consider the size of your collection
Before you even get to view the different designs, decide on what exactly you are looking for. The size of your collection will determine the size of the box. Watch boxes with multiple slots will allow you to have your collection gathered neatly in one place. This way, you can quickly choose the  watch that will match your outfit that day.Westhill Watch Boxes  is Australia's biggest online stores and has a large collection of single watch boxes all the way up to 24 slot watch boxes.
Choose your style
Not only the function is important when deciding on which watch box to buy.  These are so elegant and versatile, that they will become an important part of your room interior design.
With having so many different designs available at Westhill Watch boxes, you can choose the one that suits your style,. It will be also impossible to choose which watch box suits your needs with it's large range of Premium , Travel, Wooden  or leather watch boxes, watch winder  or even choose from the Mahogany collection.
Watch boxes with a glass top are also available.  Your fine collection needs to be displayed, so you can take advantage on this feature . On the other hand, when they are visible you can easily spot the one that you need. Locks are also available, so your precious collection can be safe and secure.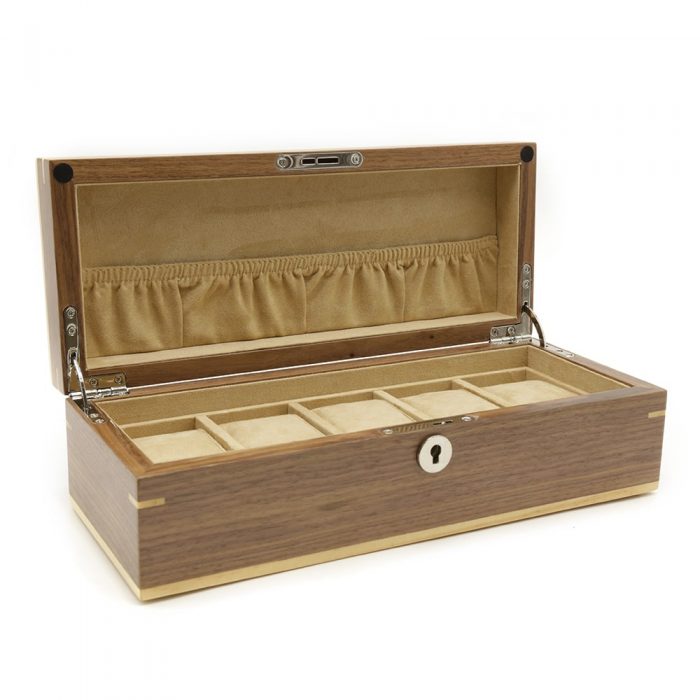 Travel box to ensure safety
A watch travel box is a must have for your business trips. The elegant design will protect your watches from dust, dirt, and scratches. Westhill Watch boxes have a wide choice,  available with multi slots as well so you don't have to narrow down your choice only to one.
Get a watch winder
Mechanical watches are powered by a mainspring that is wound by hand. A watch winder is a device that supplies your automatic watches with the needed energy. If you own mechanical watches, then this is a must have for you. Setting the time after they stop will be a time-consuming activity when you have a big collection. The watch winder has an electric motor, which provides constant winder rotation.