Jewellery is the final touch that will add elegance to any outfit. Every woman has a significant collection of every day favorites, special occasion pieces, and ones with a big sentimental value. Owning a big collections means that you need to find a proper way of storing your pieces. Storing your favorite jewellery is a thing that you want to pay attention to.The perfect storage solution should help you organize your jewellery in a functional way, and protect and keep it in good condition . Looking to find that perfect Jewellery box for your perfect collection? Read more.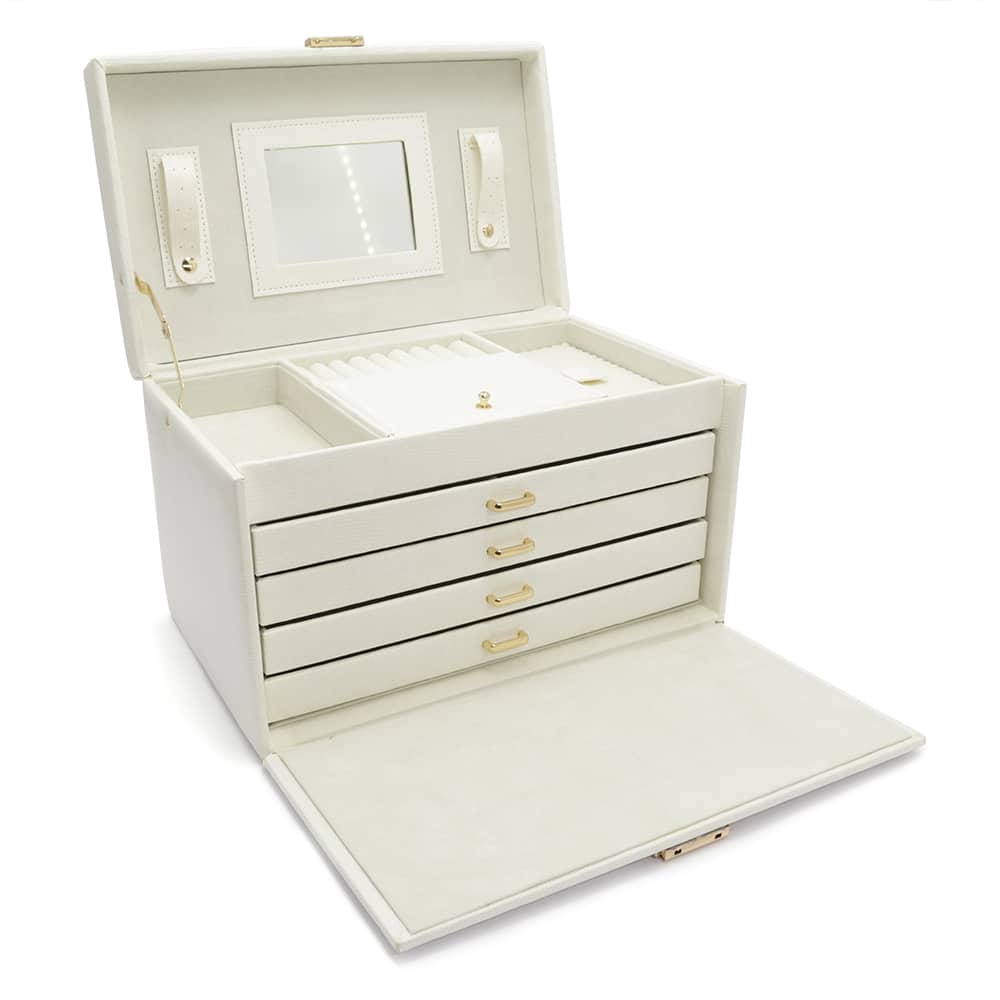 Get a stylish jewellery box
Delicate metals need to be well-protected. That's why you need to purchase a special jewellery box for this specific purpose. On the other hand ,when you have them all neat and handy in one place you can easily find the one that you need in a hurry. Do not forget that jewellery boxes can be a decorative item in your room too. Choose the best design that will look versatile and elegant.
April May Jewellery Boxes is the largest store in Australia, where you can find the one that meets your needs and fits your room style . A good quality and stylish jewellery box will look excellent on top of your dresser or vanity. The best thing is that you can choose from glass, wood, mirror, and luxurious jewellery boxes. This is the thing that every lady should own.
Clean before storing
How To Store Your jewellery like a pro? Give it a good cleaning before you store it. Sweat residues can make silver tarnish, so make sure that you clean it properly before you put it away.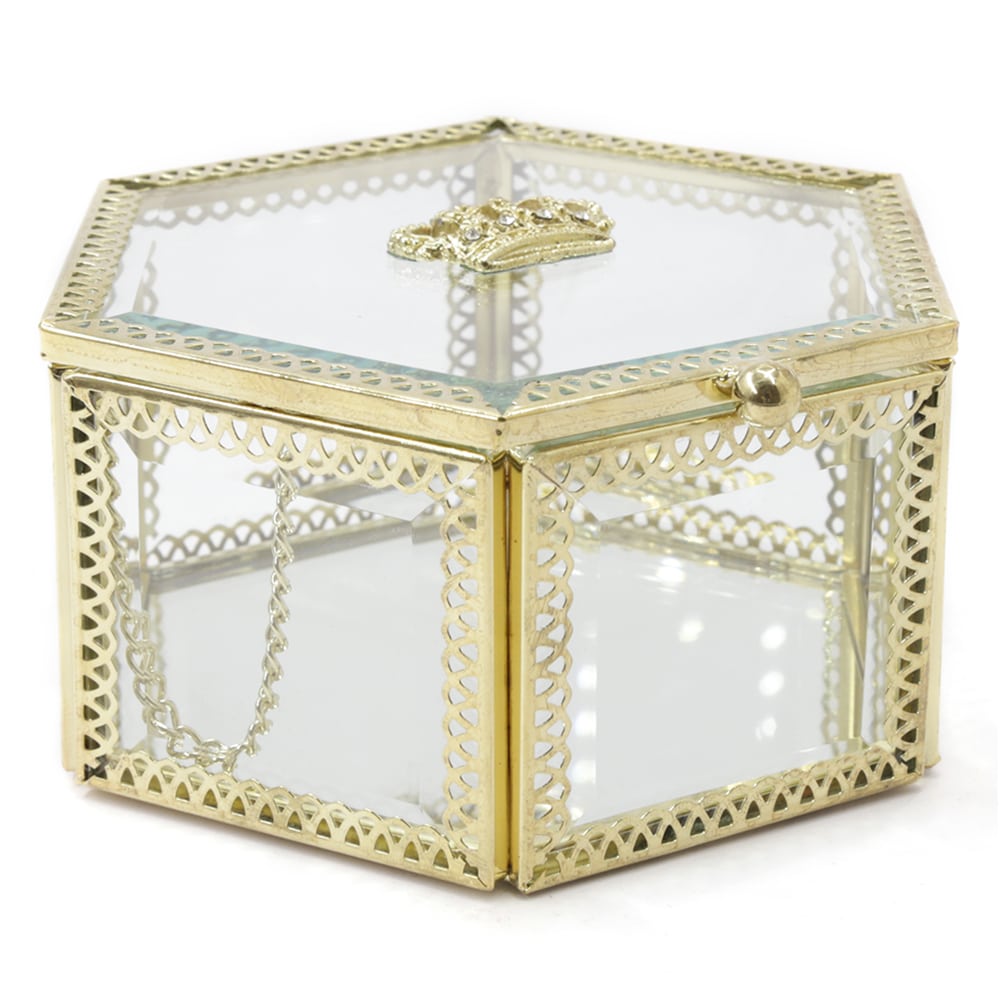 Be informed about different types
If you own different types of metals and gems, you need to pay attention to this. Consult with a professional if you won specific and delicate ones. However, have the following in mind:
Your precious silver jewellery collection can tarnish if not well stored. Wrap it in special cloth and store it away from air exposure. Avoid exposure to light and heat, as it can cause discolorations.
Diamonds are known as being the hardest substance on Earth. This is the reason why you should keep other gems and metals away. Keep them in a soft cloth pouch to avoid scratches.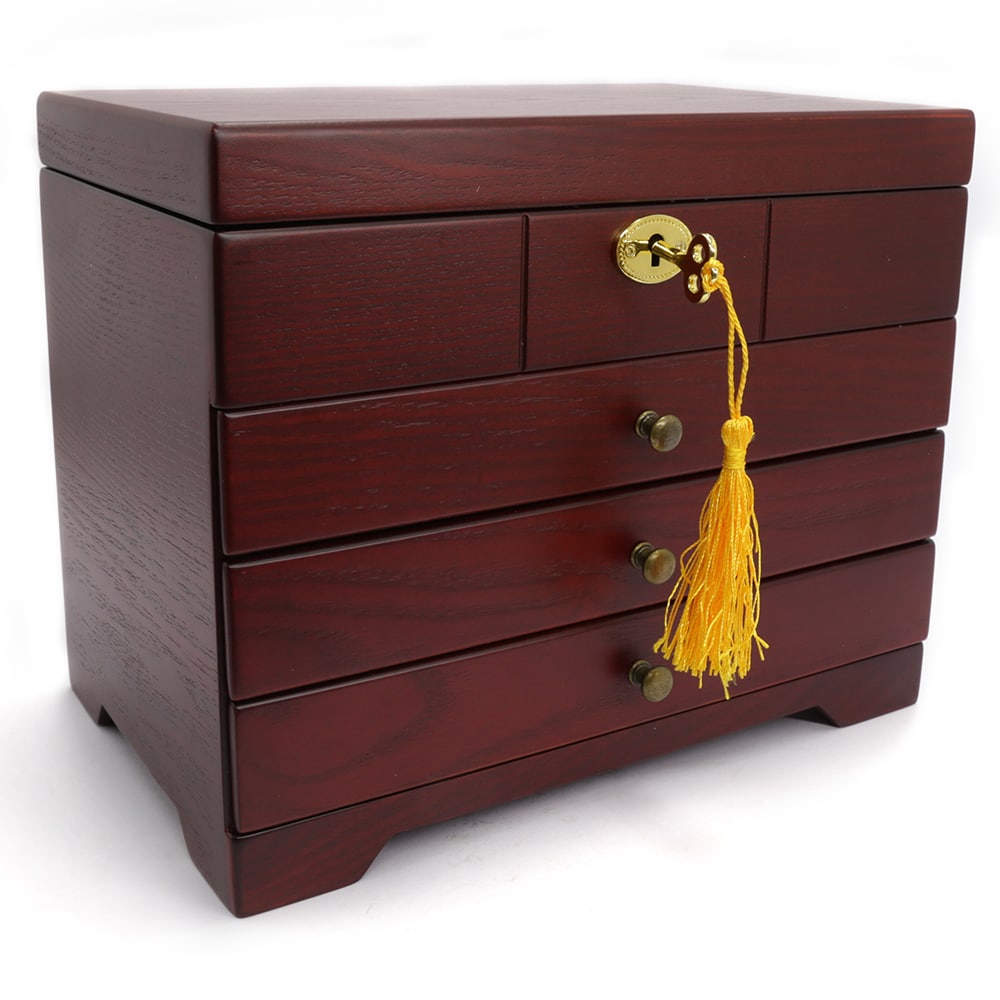 Separation is important
Keeping your chain necklaces and bracelets apart is a must. Otherwise, they will get tangled and might be damaged. Certain gems and metals can be easily scratched when touching each other, so you want to have this in mind too. Use a box with separate containers, or do not forget to place each piece in a soft cloth pouch.
Divide by occasion
We all have our favorite jewellery pieces that we wear every day, and some that we keep for special occasions. Make sure that you store them separately because it will be a lot easier to grab your every day essentials.