Summer is living his last days of this year. Fall is just around the corner, so consider these days as a perfect time to prepare for the upcoming season with some new fashion trends and essentials. It is easier to prepare when you have everything served on. We are here to help.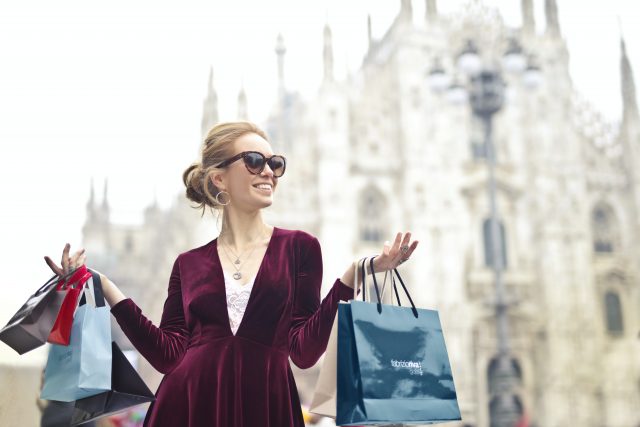 Stay tuned to find out what will be trending, what can be used from previous fall, and colors that will mark fall 2020. If you don't have these essentials in your closet, you will have enough time to get ready and glow as the late summer sunset in those falls' days.
> Coats & Blazers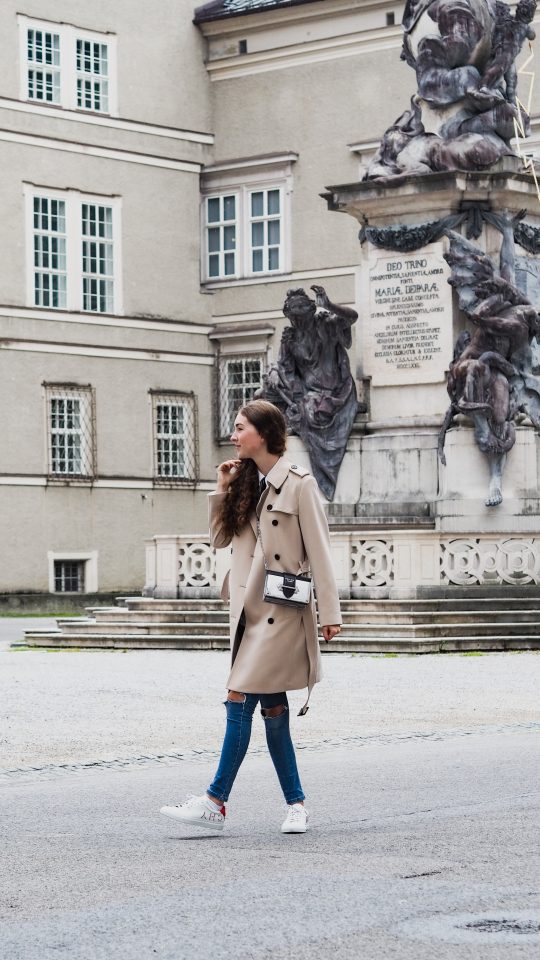 The coat that every fashionista associate with fall is the camel trench coat. It can go from lighter to darker tones, but the coats always stays for the fall. Choose the one that shape your body well and you will survive the transition from summer to fall where nights starts to feel colder. Blazers are also on the top of the list. You probably have many in your closet, you can still be trendy with those you have, and if you want something more fun, we have either big men's blazers or crop blazers as new trends.
> Soft cardigans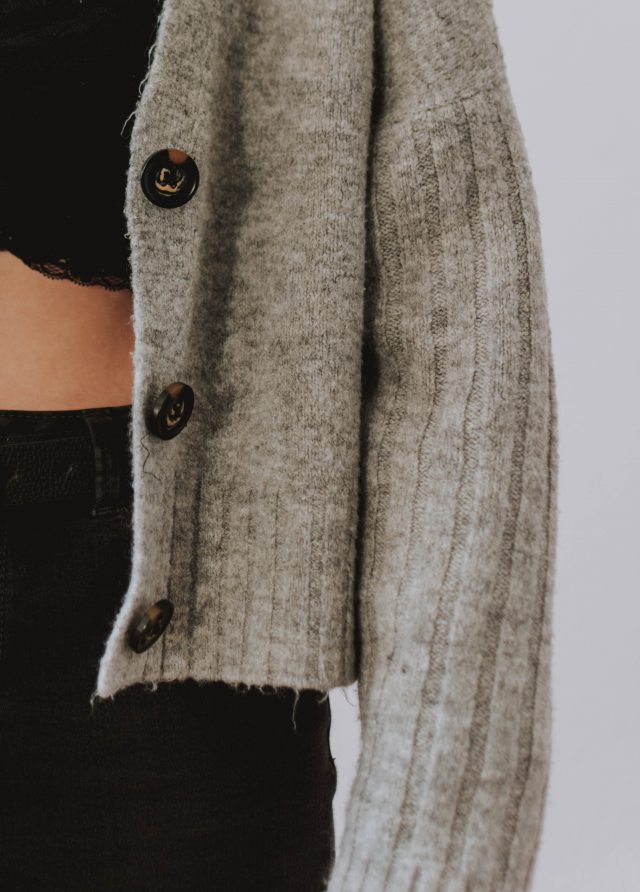 Cardigans are not just for the winter. You better put this clothes in the wardrobe now. Giving you the feeling the softness can really warm you on those cold nights. Every color is allowed, as long as you know how to mix it with other clothing pieces. The cozy fabrics will make you wear it often and during the winter and early spring.
> White sneakers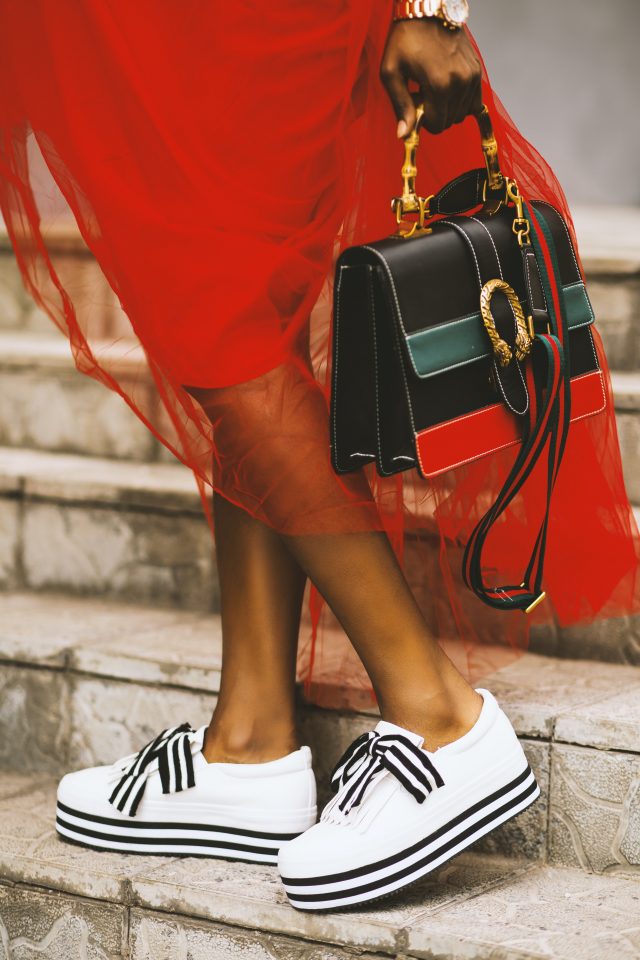 It doesn't matter if you are planning to wear them when going for a coffee with your friends, or combining them with your office outfit, you would not make a mistake choosing white simple sneakers. They can even go perfect with a silky dress. You will have a comfort and an awesome look. If you are not that into white, choose some neutral color for a similar fashion effect.
> Ankle boots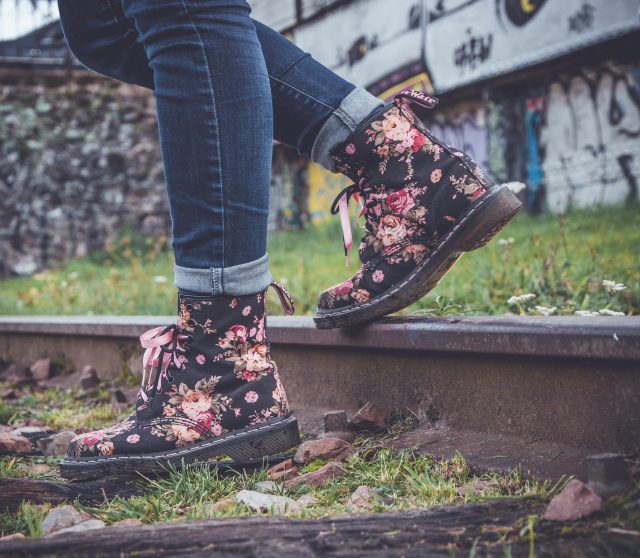 All of the ankle boots can find place in your fashion combinations. Investing in a pair of good combat shoes is also a good idea. Since they make every outfit get the jealous looks on the streets, it is very easy to mix it with every size dresses, jeans and shirts, or some interesting casual combinations. Further to say, you are prepared in advance for a rainy weather.
> Clutches
The 2020th fall is all about softness and coziness. Looks like pandemic impact the new trends and not skipping any of it. Yes, the clutches made of pretty soft materials can be worn everywhere and fits almost any essential in it.
If you are a passionate fashion addict, don't waste a single minute. Hurry up to the closest store or order them online and enrich your wardrobe with these new trends. If you already have them at home, combine them, mix them, and welcome the fall like it is appropriate for a fashion diva.