Hello to all my fashion divas! How are you doing? It is time to prepare for the fall. And I have a very helpful post for you today. This is the right time to update your wardrobe and make the summer to fall transit. Recently I discovered the "capsule" principle that makes your everyday life way easier. It amazed me so much so I had to share it with you. Read on and find out more about Fall Capsule Wardrobe, the thing that will change your life!
See also:
THE MIDI SKIRT GUIDE FOR EVERY BODY SHAPE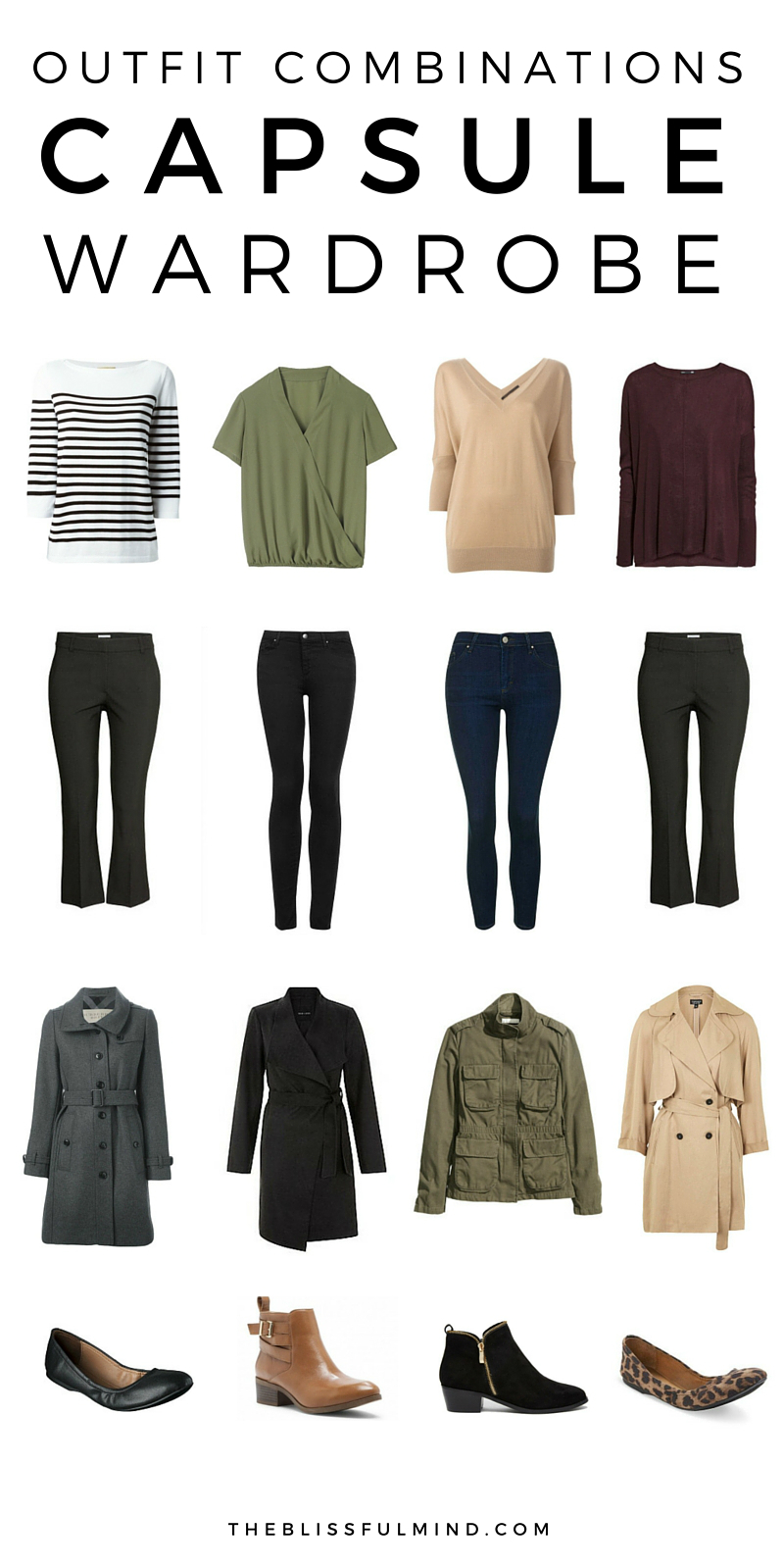 The idea behind Fall Capsule Wardrobe
You don't have to own tons of clothing items to look stylish. The Fall Capsule Wardrobe principle proves you that. And that's why ladies have fallen for this one. The main idea is to create a capsule with carefully chosen pieces that are neutral. This will allow you to create countless outfit combinations. So, this means that you don't have to spend time to pair the statement pieces. Having neutral clothing means that you can create a good outfit, even when blindfolded! Everything goes with anything, and you will only have to spend a few minutes daily to choose your outfit. This is when I decided to give this one a try.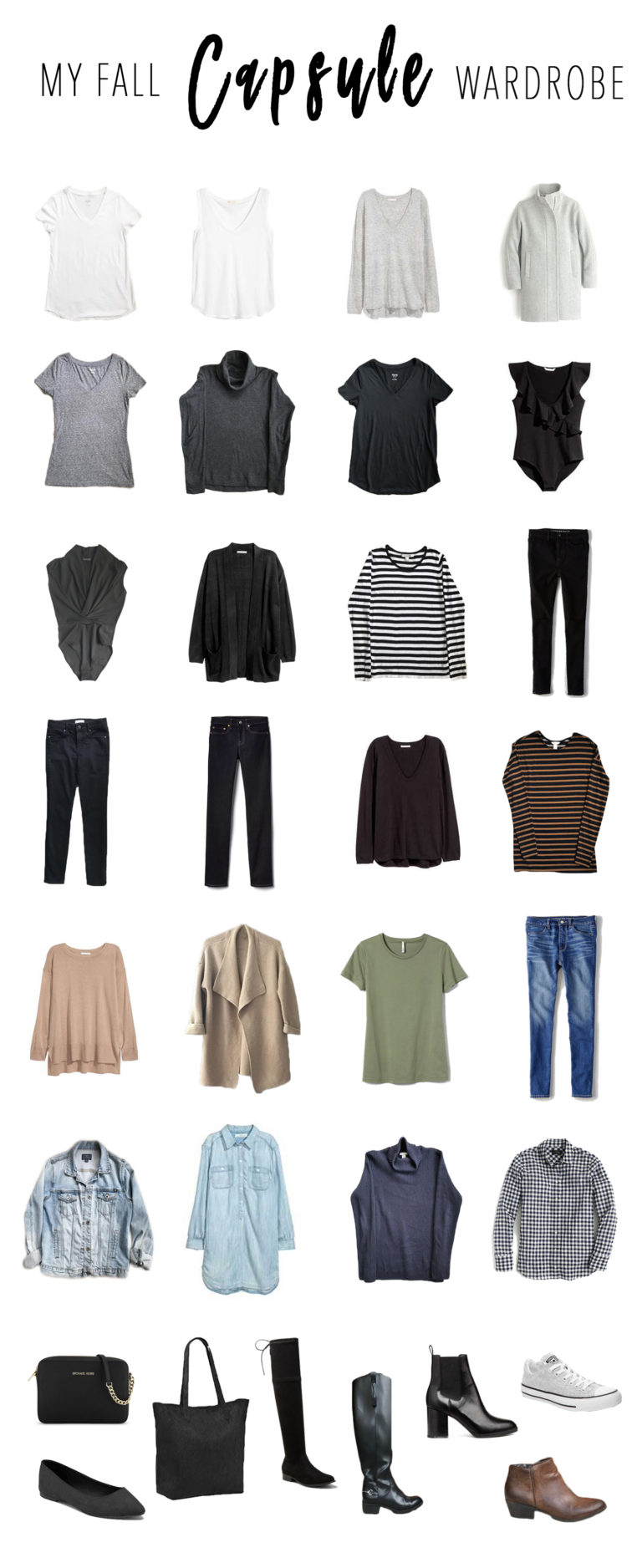 This gallery of Fall Capsule Wardrobe ideas will help you build your own one. By looking at each, you will get the idea. Do not forget that each top in your collection must match each bottom. Also, make sure that you choose neutral color of shoes, such as black, grey or brown, so you can easily pair them with your outfit. Having a capsule wardrobe means that you are all ready for the fall! Take a look at the current clothing pieces that you own, declutter, and even then purchase the basics that you miss.