Are you looking for some easy DIY Lip Balm Recipes? We have the top recipes to share with you. Once you go through them, you will be able to make your lip balm. They use easy to find ingredients, so you won't have to struggle to find them. Also, the process is quite simple and anyone can do it in their home. You don't have to have a lab if you want to prepare your own beauty products. Read on and check these simple recipes!
See also: DIY BATH BOMB RECIPES THAT YOU SHOULD TRY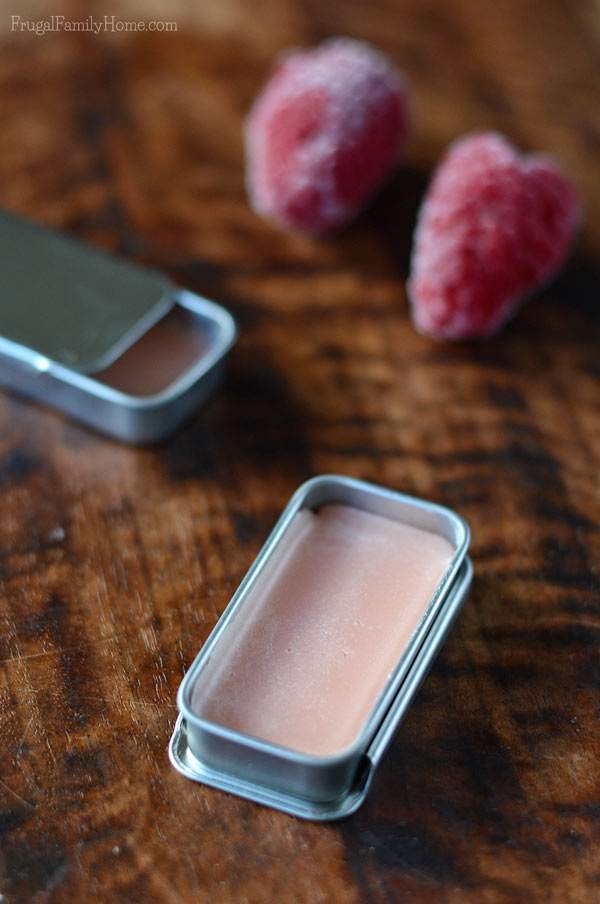 It is all about experimenting with different flavors. The base is usually coconut oil, and even shea butter. Keep in mind that the skin on your lips requires proper hydration. A rich moisturizing lip balm made of the best ingredients will be the perfect solution. Plus, the best thing is that you can control the ingredients. Store-bought products have toxic chemicals, so you will prefer to make your own.
Don't forget that you can also make your own tinted balm. If you prefer tinted lip balm over lipstick, then you should make a batch. Most of the recipes use beetroot powder or other natural colorants.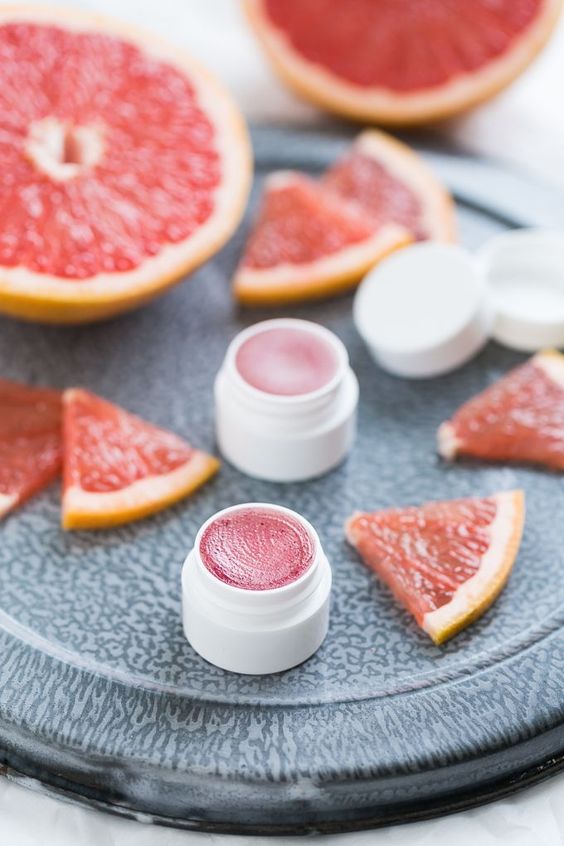 You can pour the lip balm mixture in a tin or a plastic lip balm container. It is really up to you and your preference. But keep in mind that the plastic containers are a better choice. You don't want to dip your fingers into the balm. Use the plastic container to keep the use more hygenic. Another important thing that you should know is that natural butters and oils might melt on high temperatures. If you have a lip balm made of coconut oil, don't wear it n your bag during summer. It will melt and leak. If you really have to take it with you, keep it in a closed tin container to avoid leaks.