Are you looking for awesome DIY bath bomb recipes? There are so many different ones to be found out there. However, I managed to find the best ones. And now, I really want to share them with you guys. The link to the full instructions together with ingredients can be found below each picture. Make sure that you don't miss the top bath bombs that can you can DIY!
See also:DIY BEAUTY PRODUCT RECIPES THAT YOU SHOULD SAVE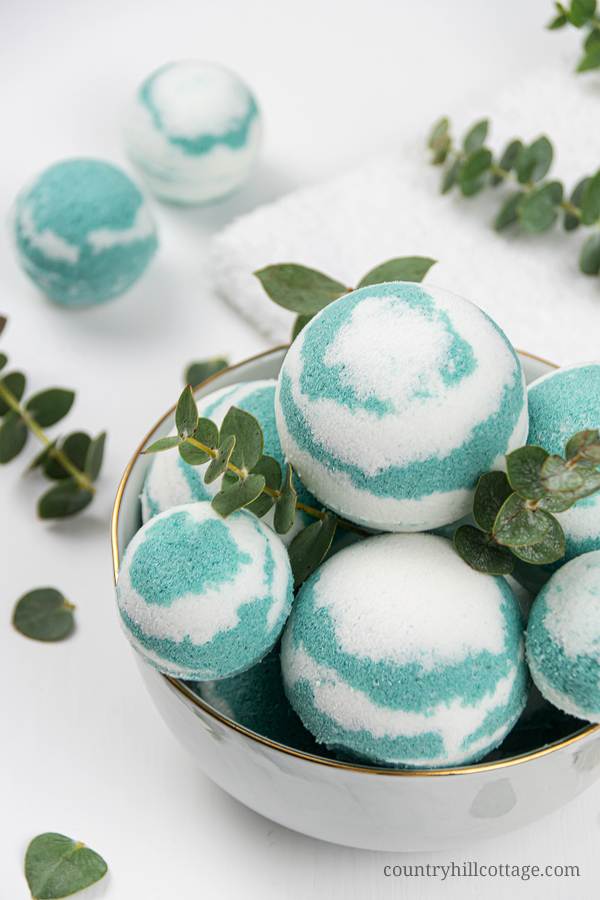 Making your own bath bombs is so easy. There is science behind it, but you don't have to own a lab to make them. Nor, you have to dress a white coat. The fizzy effect is achieved by the reaction of baking soda and citric acid. You can get these at your local pharmacy. You can also add other ingredients to increase the nourishing abilities of the bath bombs. Feel free to add colorings to enhance the experience. Or, you can also add glitter and sparkles. for kids, you can even add a small toy inside. Once the ball melts, the toy will be revealed. This is certainly an excellent way to bring fun to the bathtime.
Be sure that you can make a bomb that matches your needs. You can check this eucalyptus bath bomb. It is excellent for when you suffer from a cold or flu and need something to free the blocked nose.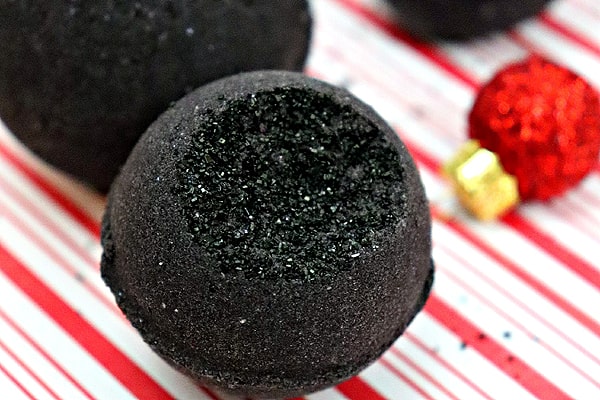 Some recipes include nourishing oils in the formula. This is perfect if you want to give your skin the needed hydration.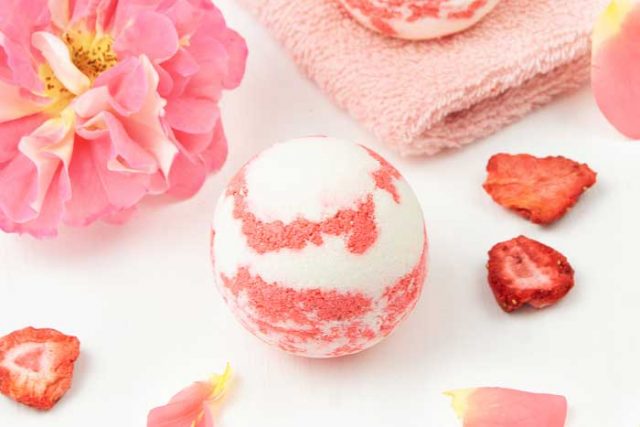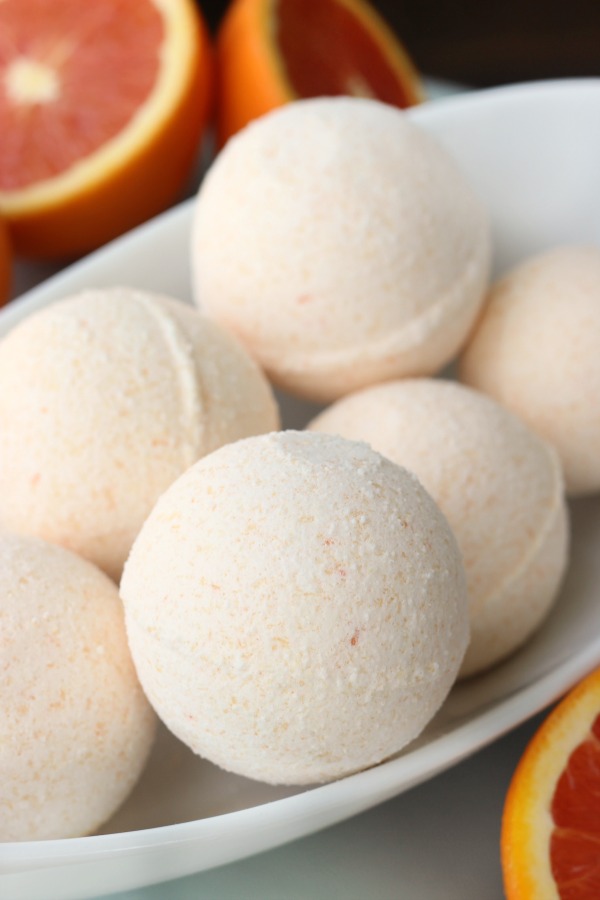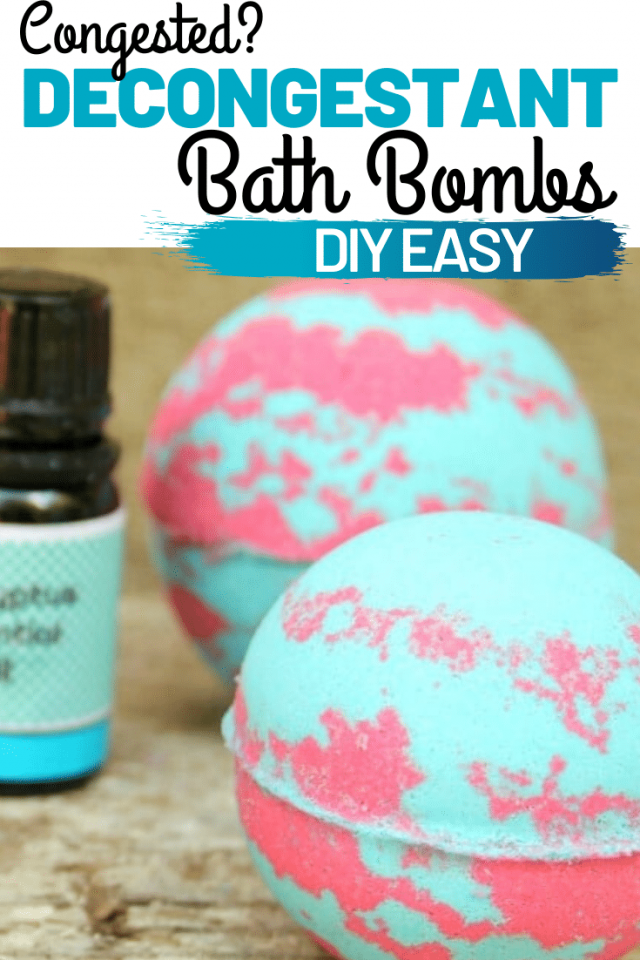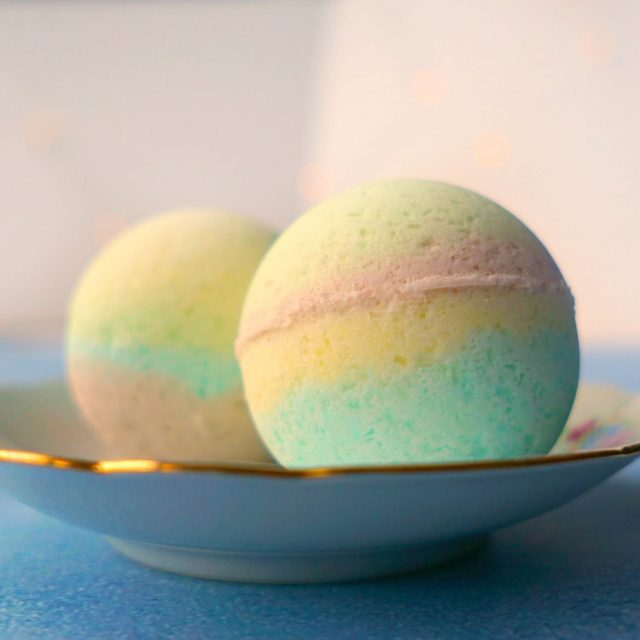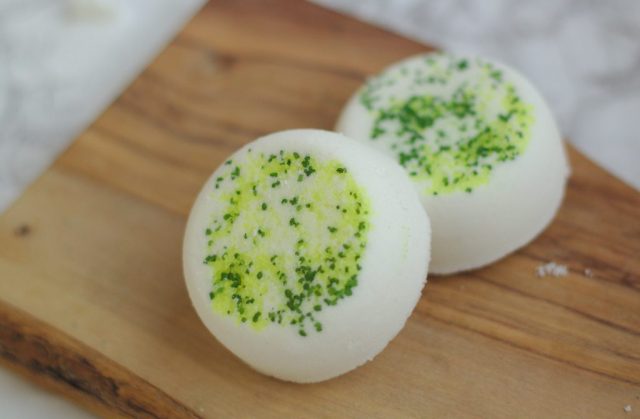 Even kids will enjoy seeing these colorful bath bombs sizzle. They have colorful sprinkles which will make bath time more fun.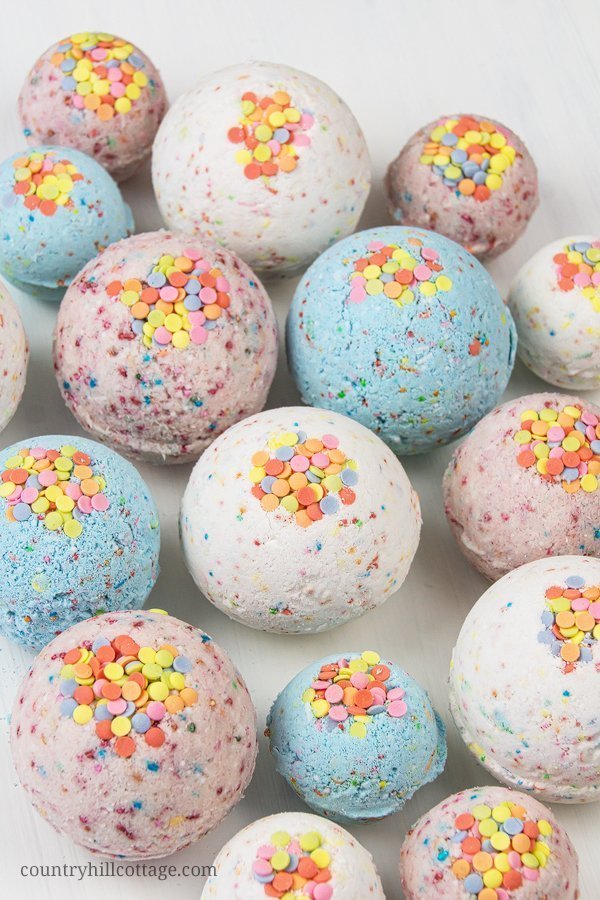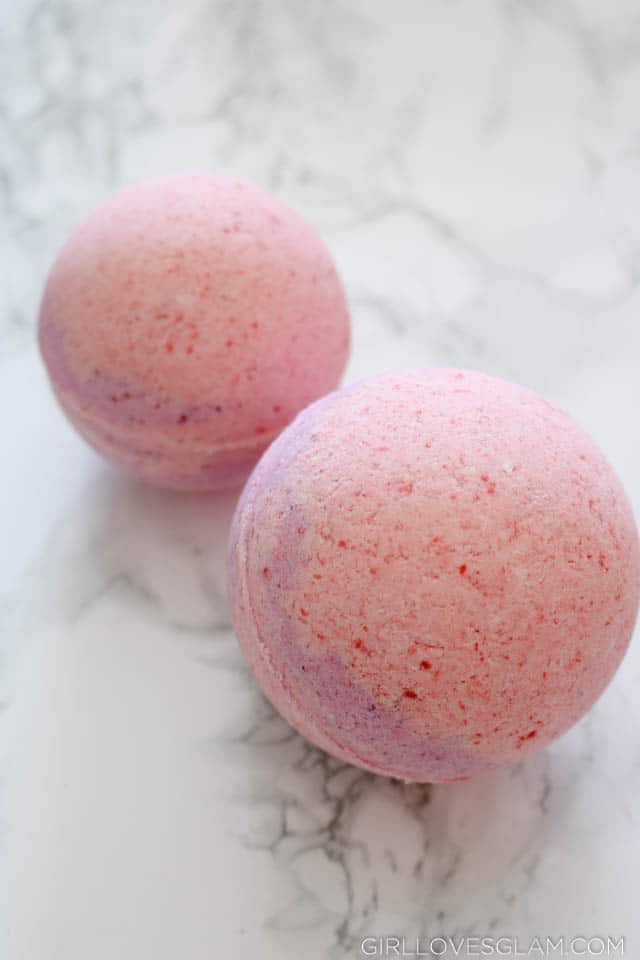 If you would like to pamper yourself during cold winter days, there is no better way to do it. Make these mulled wine bath bombs for complete enjoyment. They contain the specific piece mix used for making mulled wine. This will fil your bath with sweet and exotic aroma.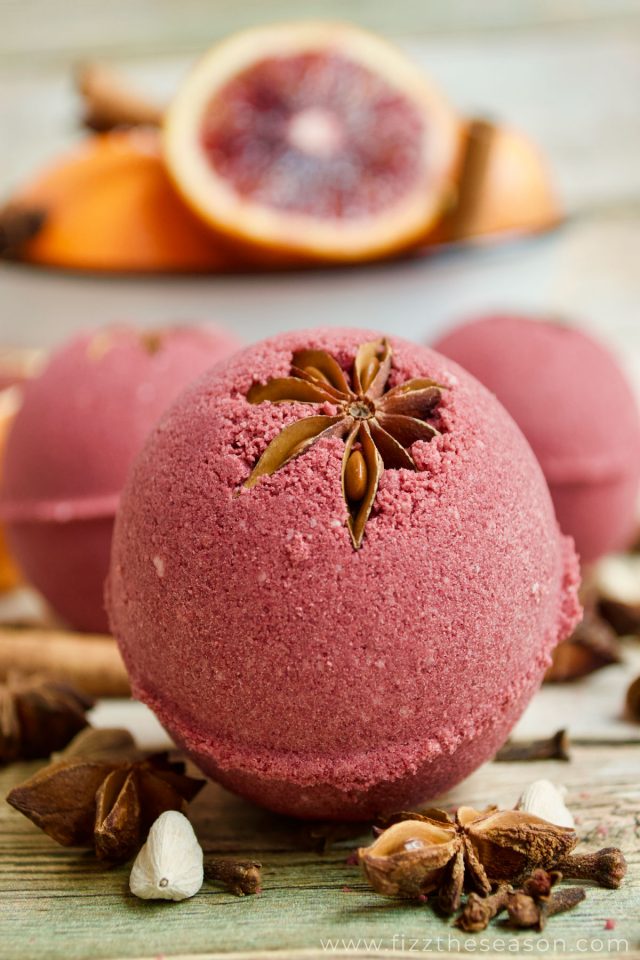 Once you have checked all of these amazing ideas, I am sure that you will pick your favorite. I know that it is pretty hard to have to pick only one. But, you can save this post and access it at any time. Feel free to try more than one recipe to find which one works the best. If you own a beauty business, you can also sell these goodies. We are sure that everyone will go crazy about them.