Do you need some colored hair tips? Using hair dye might be too harsh for your delicate hair. But, this doesn't mean that you should give up. All you need to do is use the right products and the best practices. You have probably seen all those beautiful ladies with colored hair on the internet. Their hair looks silky smooth and beautiful, and yours doesn't.
If your colored hair looks lifeless, it is time for a change. You will need to adapt your hair care routine to get the best results. So, read on and find out more about this!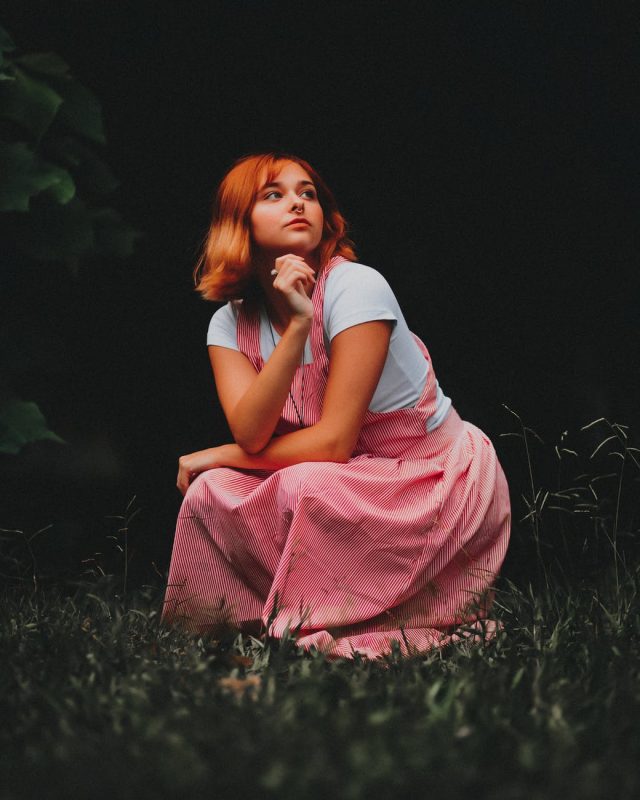 See also: ULTIMATE GUIDE FOR LADIES WITH THIN HAIR
Use color-treated hair products
If you don't use special products for color-treated hair, you are making a huge mistake. These are specially formulated to suit your hair. Don't forget that your colored hair has special requirements when it comes to hair products.
Use special shampoos for your hair color. If you have a lovely red or deep black color, you should wash it with a proper shampoo. It will prevent the color from washing away. If you have blonde hair, then use a purple tint shampoo. These are specially designed to remove the yellow tone.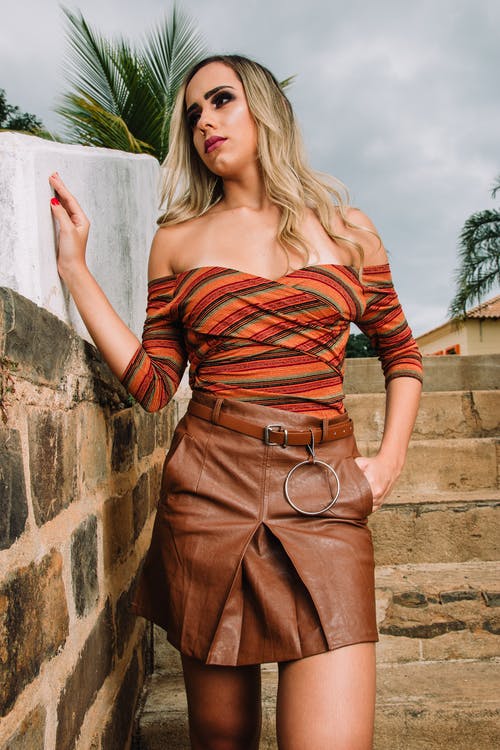 Use less heat
Colored hair is more prone to damage. This means that you should protect it when you can. Heat is known to dry your hair out, so be sure to use less for styling your hair. Dry your hair on the lowest setting of the blowdryer. Also, make sure that you use heat protecting spray if you use straightening iron.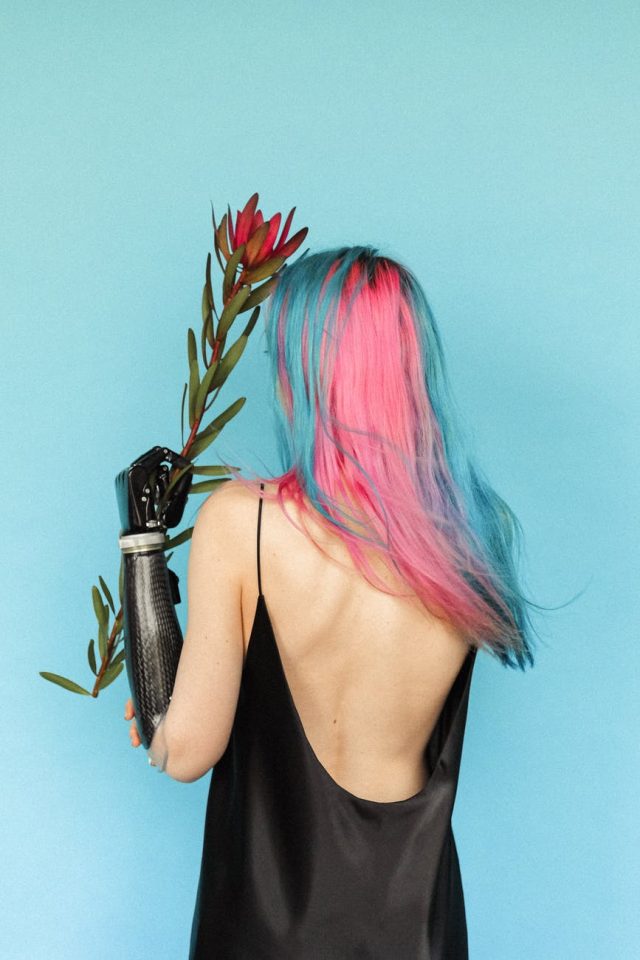 Hydrate well
The chemicals present in the hair dye can dry the hair follicles. You need to treat your hair with moisturizing products often. Choose hair conditioner that won't when your hair down, but will still provide enough moisture.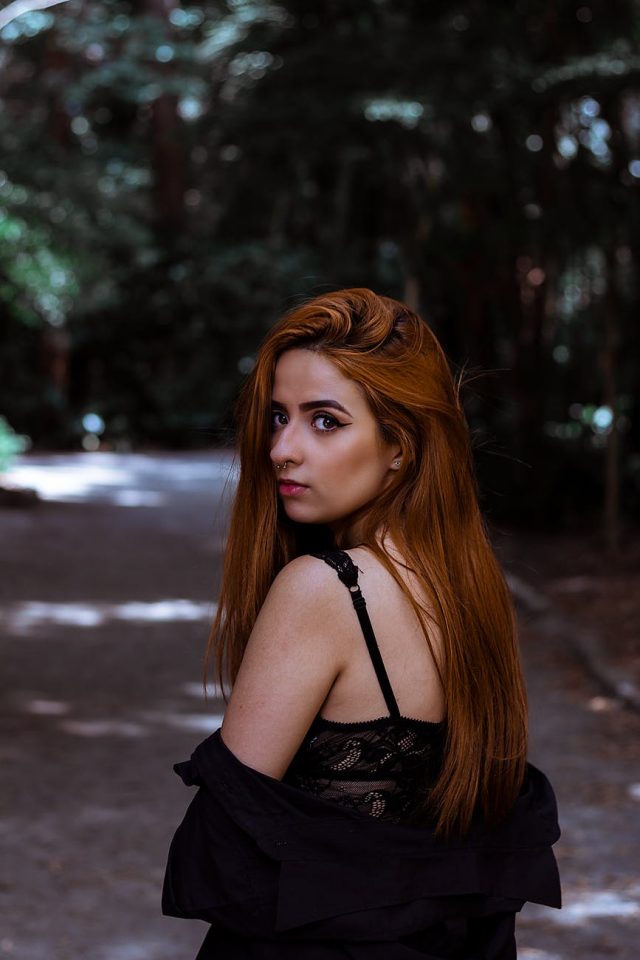 Less washing
Try to keep the hair washes at a minimum. Excessive washes will remove the color faster. Also, this may fry out your hair. To avoid this, you should try with sulfate-free shampoos. These won't be aggressive to the scalp and won't take the oils away from the hair.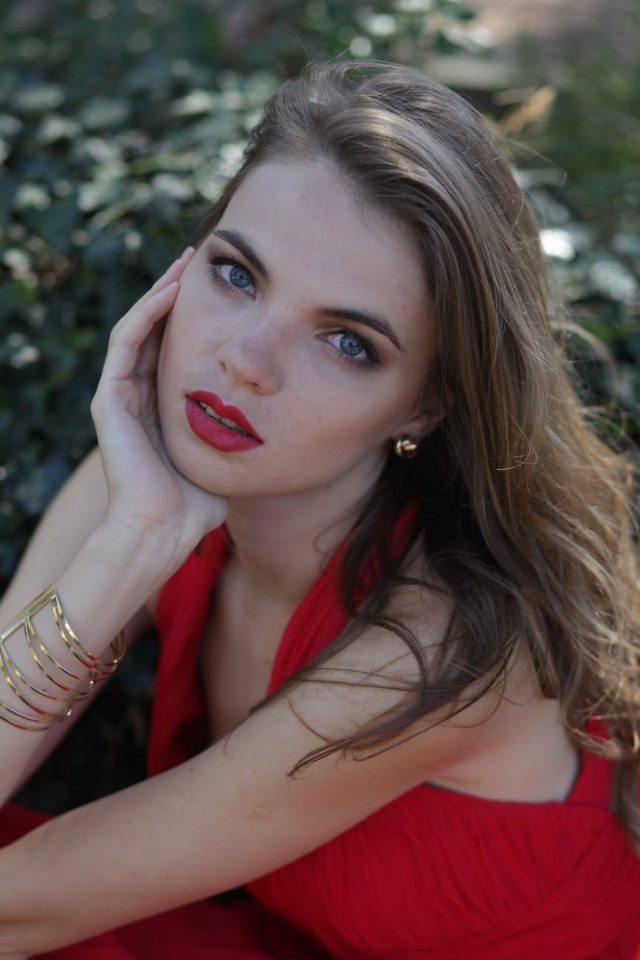 At the end, you know that it all depends on your effort to maintain your hair. You should use proper products and avoid too much heat styling. Instead feel free to get creative and find new ways to style your hair that don't include heat. You can try with natural waves or braided hairstyles.
What do you think? How do you care for your hair?