Do you struggle with your thin hair? You really need some helpful tips to put this to end. And we have the best ones to share with you. Once you go through them all, you will know which mistakes you have made. And now you will be able to avoid them. Read on and find out more!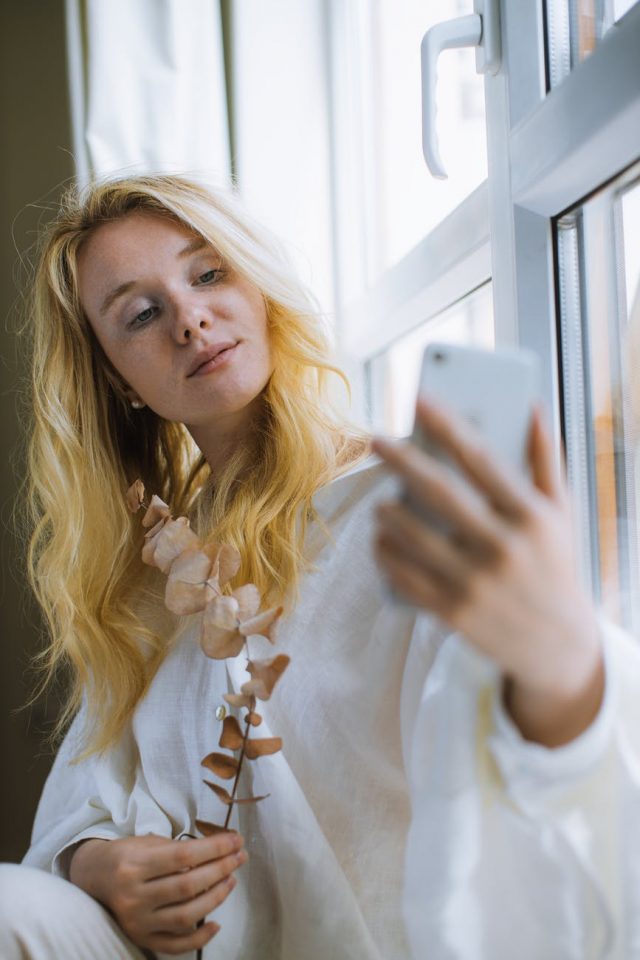 See also:LOB HAIRSTYLE IDEAS AND TIPS THAT YOU SHOULD CONSIDER
Avoid heat
If you have fine hair, then you might reach for the curling iron for some volume. However, you should avoid doing so. professional hairstylists would advise you to avoid applying too much heat to style your hair. If you do, use a heat protecting spray. Also, avoid using too much heat when blowdrying. Dry your hair on the lowest temperature that your hairdryer has.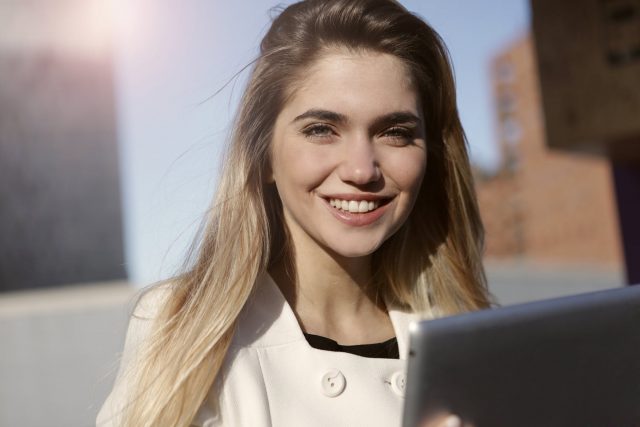 Avoid too light hair
If you were thinking about doing a drastic change to your hair, you should avoid it. Too light color will make your hair look even finer than it really is. If you really want lighter hair, go for highlights. You can also request a balayage from your hairstylist.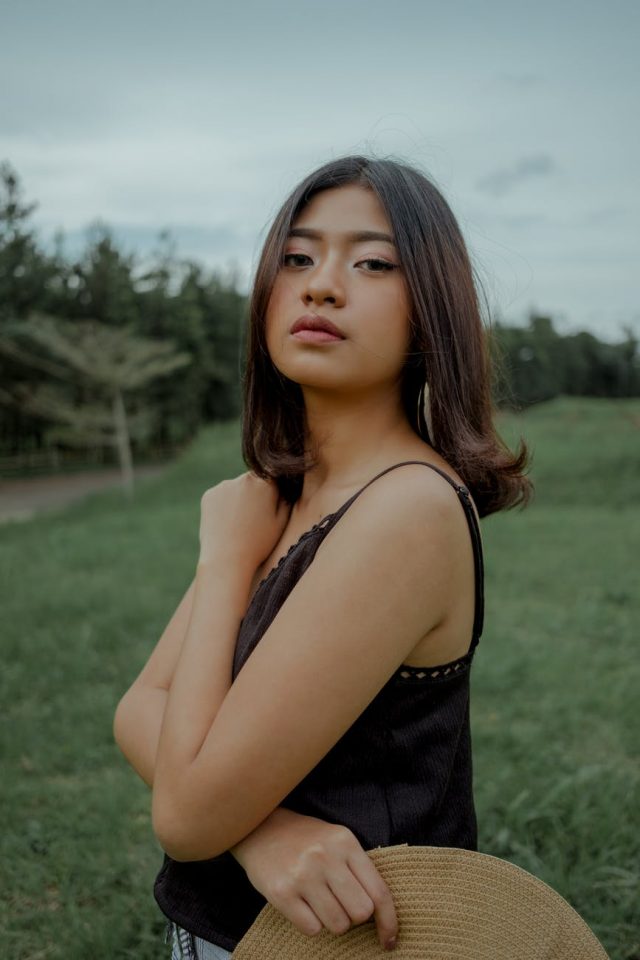 Use gentle shampoos
When you buy a shampoo, look for sulfate-free formulas. This will make a huge difference for your hair. Also, use a lighter leave-in conditioner. The point is not to avoid weighing your hair down. This will reduce the volume of your fine hair. Also, make sure that you use proper products for your hair type. Use a shampoo that promises volume.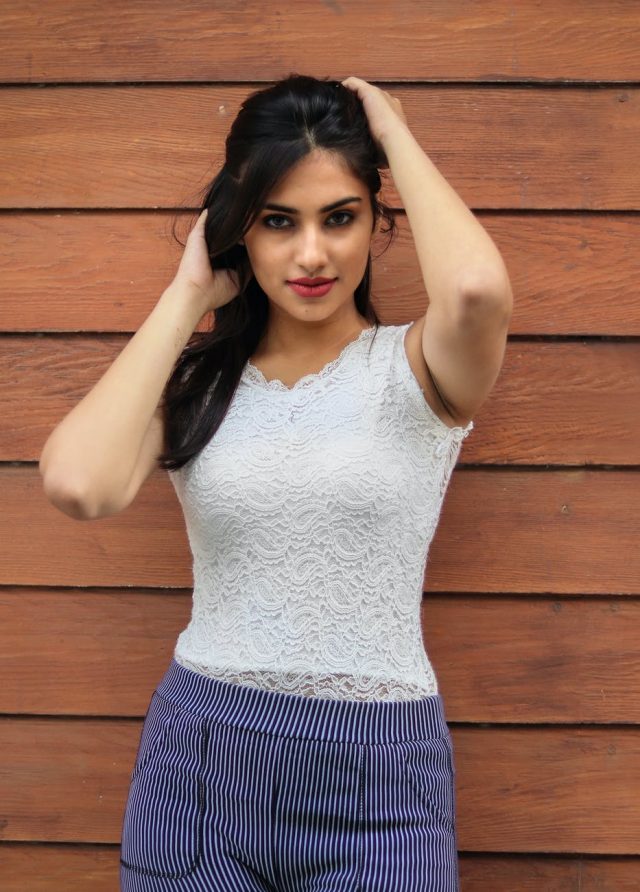 Avoid drying with rough towels
Probably the first thing that you do after having a bath is rubbing your hair with a towel. if you have fine hair you should avoid using harsh and rough towels. Wrap your hair in an old cotton T-shirt. This will reduce frizz and make your hair more smooth.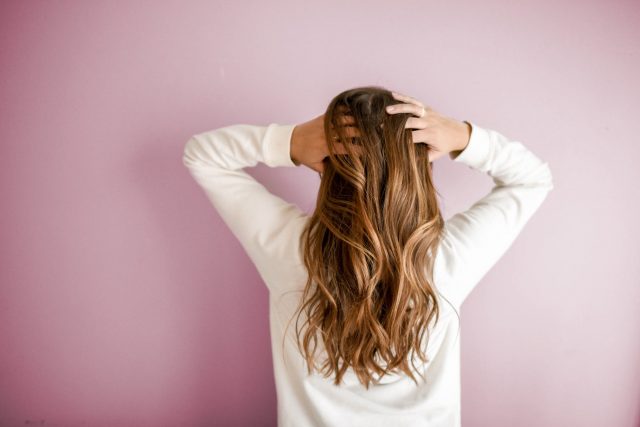 Hairstyles to avoid
Avoid tight and high ponytails if you have fine hair. Also, avoid the tight braids as well. Instead, go for more voluminous hairstyles that will flatter you more.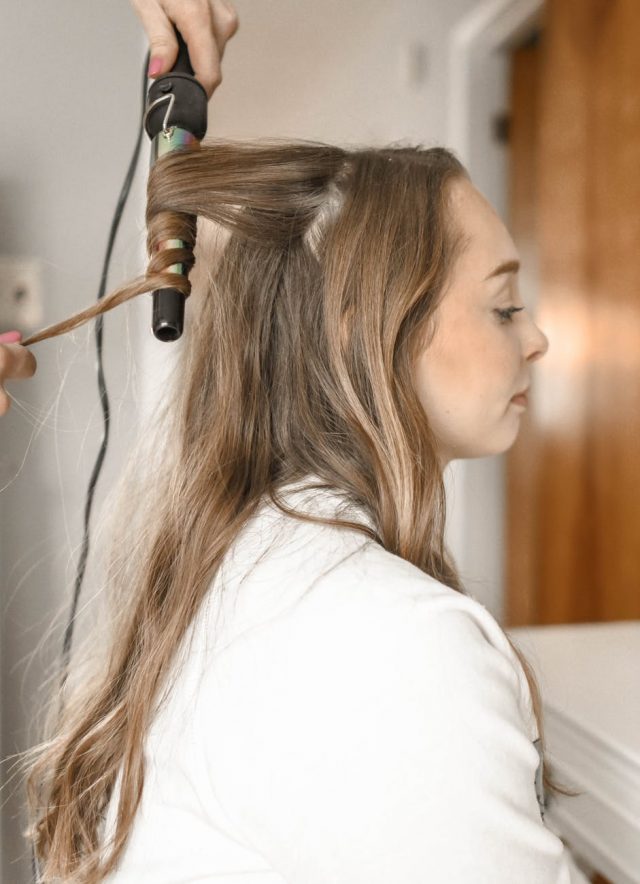 Avoid products that grease your hair
You really want to avoid products that will make your hair greasy. This will weigh your hair down, and it will look less voluminous. Products with silicones or oils should be avoided.
Now when you have these amazing tips, you can maintain your hair properly. I know that you recognized some mistakes that are crucial. But now, you know how to fix them. What do you think? Would you add any other tip to this list?