Hey my dear fashionistas! What's you plan for Christmas? Have you found some interesting outfits that you are going to wear on these special events that are just around the corner? You can visit Fashion Diva Design and draw some inspiration, because we have many fabulous ideas for the holidays. For today, I have a very interesting post that is called "Cute Christmas Nail Designs That Will Amaze You". Are you excited?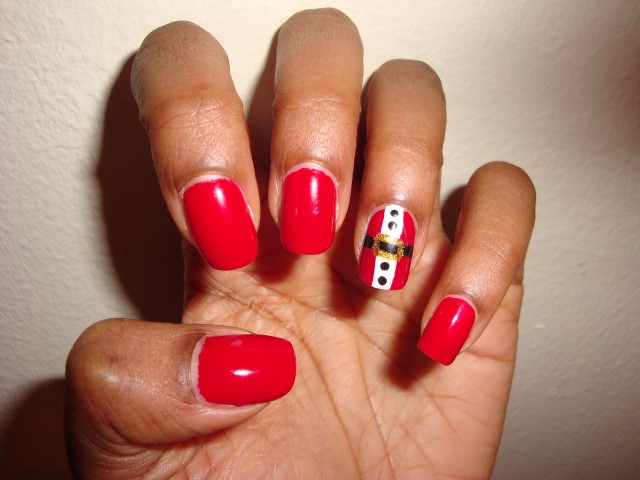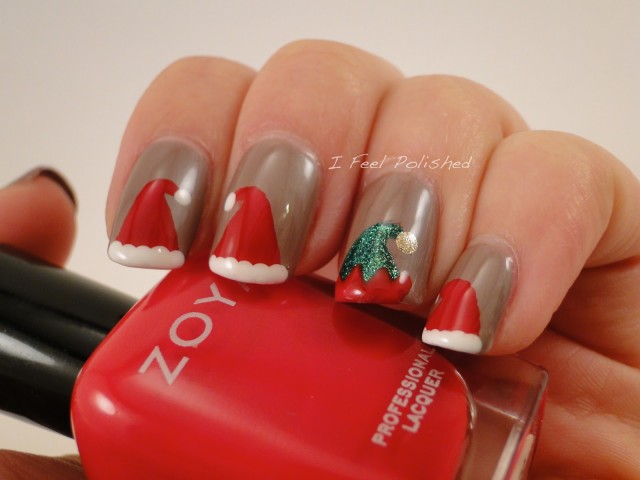 White and red are the most popular colors used for nail polishing for the holidays and there are many interesting designs that you can copy. You can show the true spirit of Christmas by drawing reindeer, Santa or Santa's cute hat or you can go with snowflakes or Christmas trees. If you think that these ideas are childish, than you can opt for a French manicure with white and red.
If you are creative and you love to experiment, then you can make your nails seem more natural and festive by embellishing your white and red nails with green color. For more astonishing and glam look, then you should add zircons to your nails. The Christmas nail design below is my favorite and I would like to complete my outfit with a nail design like this. It looks very elegant and sophisticated, isn't it?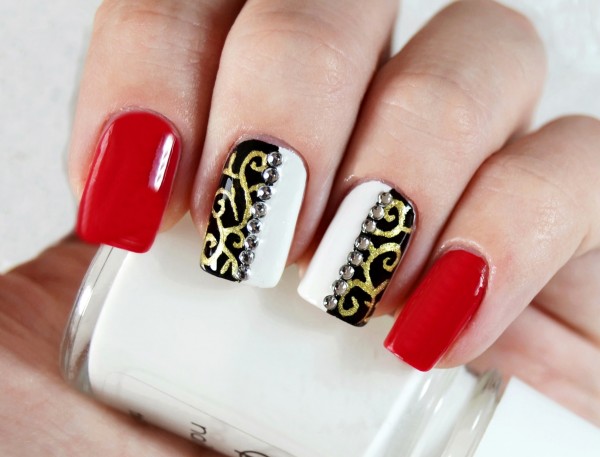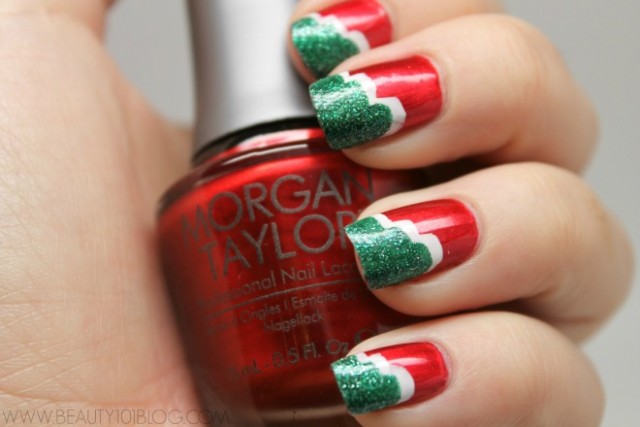 These nail designs will make your holidays more exciting and fun and that's why you should try them out. You can ask your daughter to polish her nails and strengthen your communication, and have a lot of fun. The holidays are around the edge and you should hurry up and pick one of these fascinating Christmas nail designs that will make complete your outfit and make you look lovely.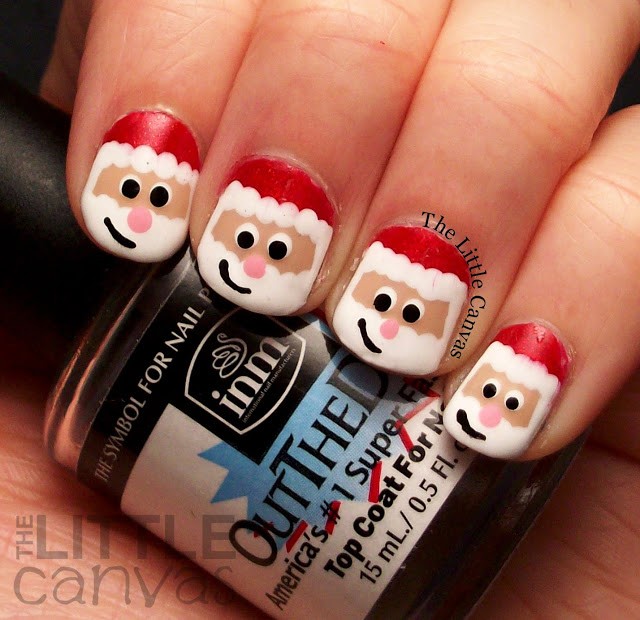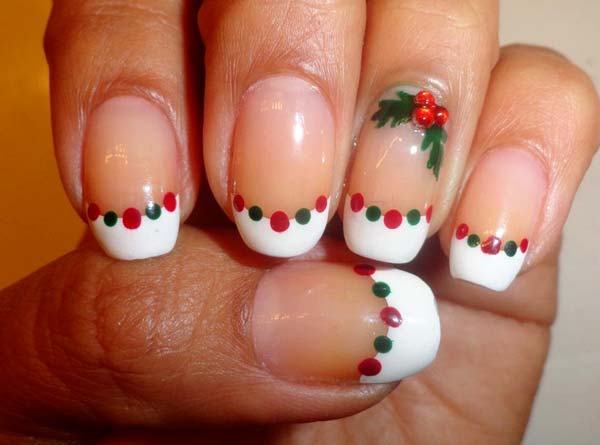 One of the simplest, yet classy and elegant manicures for the holidays are the manicures like this one below. It is very easy and quick for achieving and you can wear it with everything. You can also try red, white and gold, or you can go with red, white and green.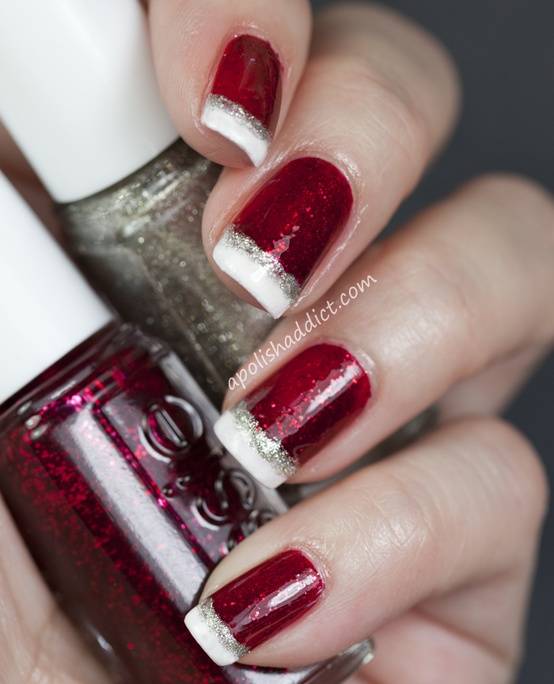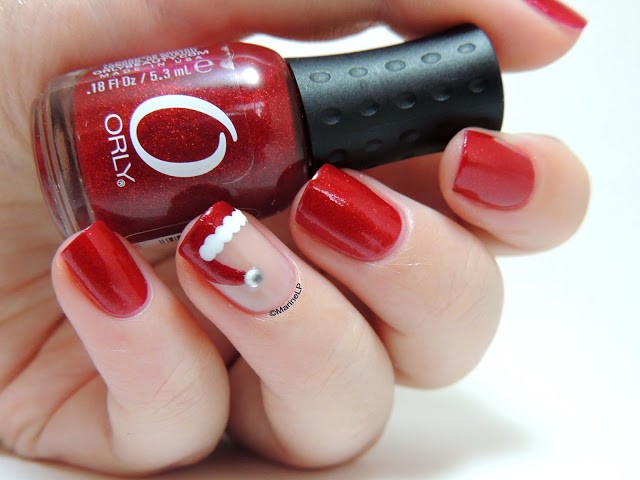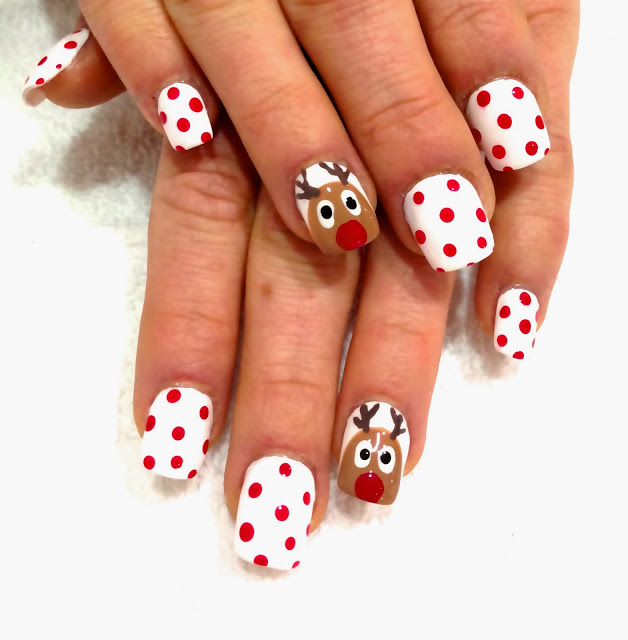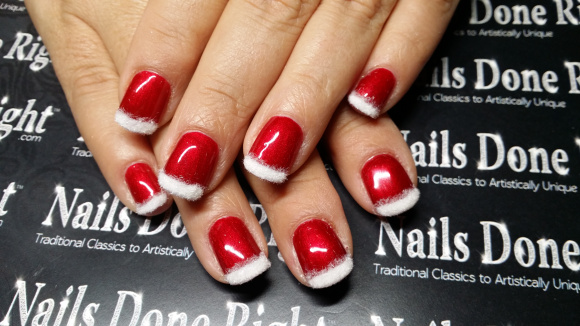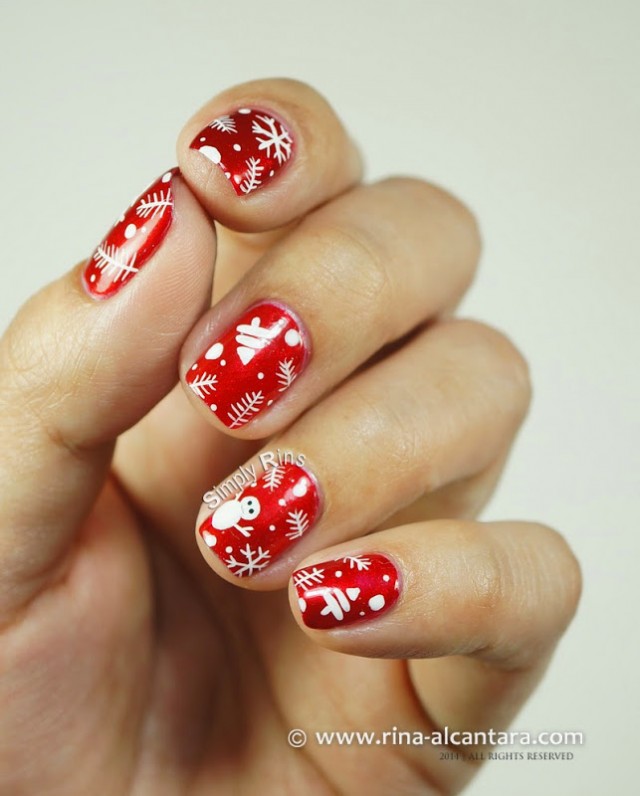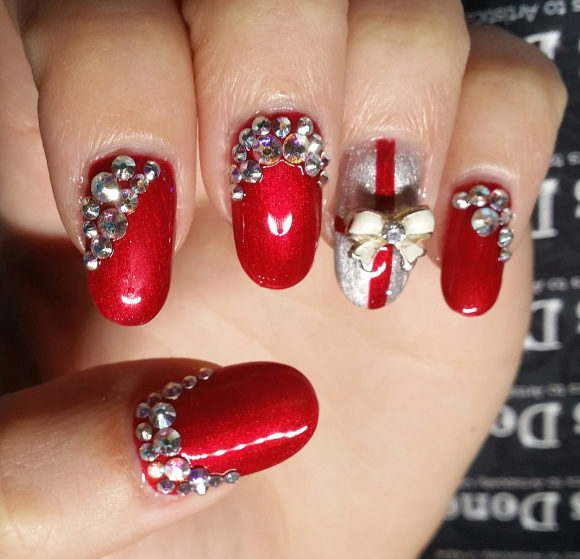 Do you like these nail designs? What do you think about the whole collection and which one do you like the most? Would you dare to draw Santa's belt, hat or face on your nails for the holidays? You can share your opinion in a comment below! If you have some other interesting ideas, you can share them too. Thank you for reading! Enjoy in the rest of your day and stay up to date with the content of our site!