Hey my dear fashionistas! How are you? For today, I have a very interesting article that is called "Trend Alert: Faux Hawk Hairstyles". Are you excited? The holiday season is just around the corner, which means that you should hurry up and style some interesting combinations for the special events that you should attend. You should complete your outfit with a fancy hairstyle and the hairstyles below are just perfect for every special event.
Faux hawk or fohawk is a playful balance of elegance and edginess and it looks very chic to complete your everyday look, classy for dinner parties and wild for night outs. The hairstyles that you are going to see here are perfect for the ladies that love mohawk style, but they are not so brave to shave off the sides.
You can find fohawk in any possible style. I need to recognize that that they may look very complicated, but they are not! There are many easy ways to achieve these flattering hairstyles and complete your outfit in no time. The easiest way is to take small sections of hair on each side, actually, you need to create a small ponytail or a braid. Don't worry if you have a short hair, because you can curl it and add an edge to your look. Everyone needs changes, so why not to try one of these hairstyles. Let's take a look at the gallery and add some freshness to your hair. Enjoy and have fun!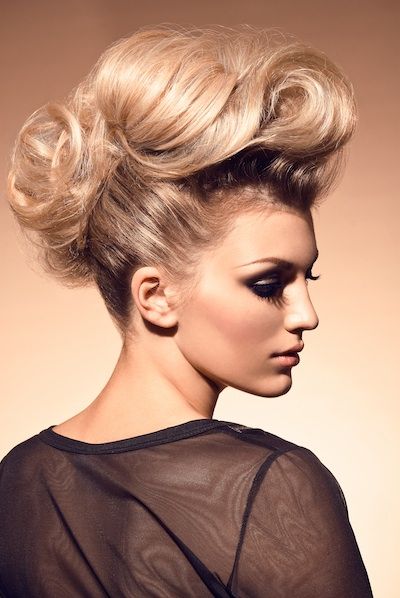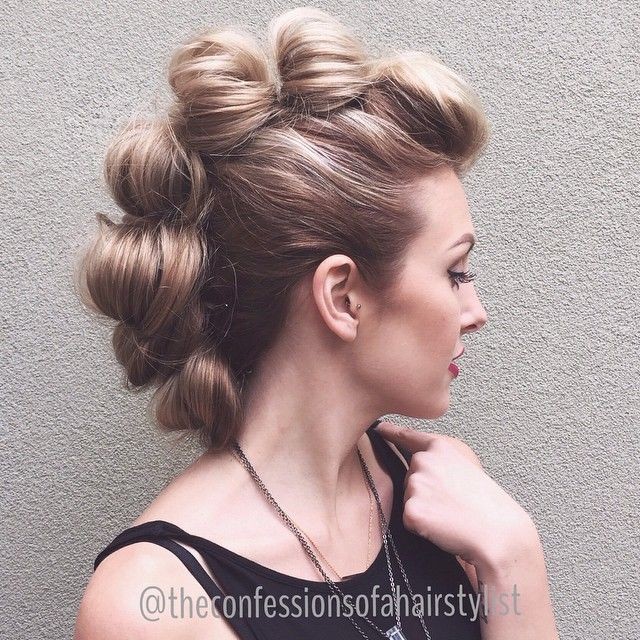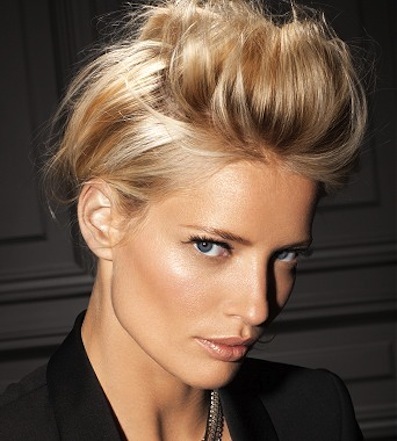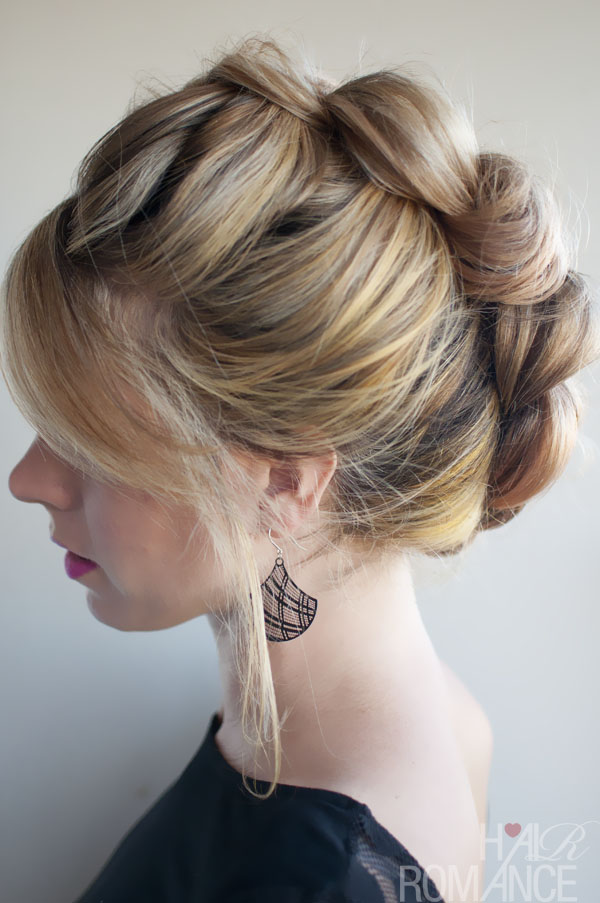 Cara, J.Lo, Selena Gomez, etc., are the celebrities that have adopted this hair trend. Let's take a look at their fohawks and draw some inspiration.
J.Lo's Dramatic Faux Hawk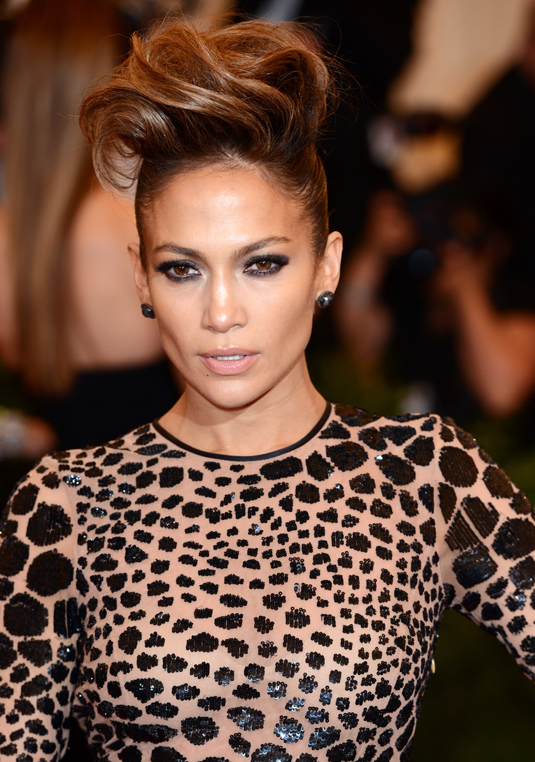 Selena Gomez's Hairstyle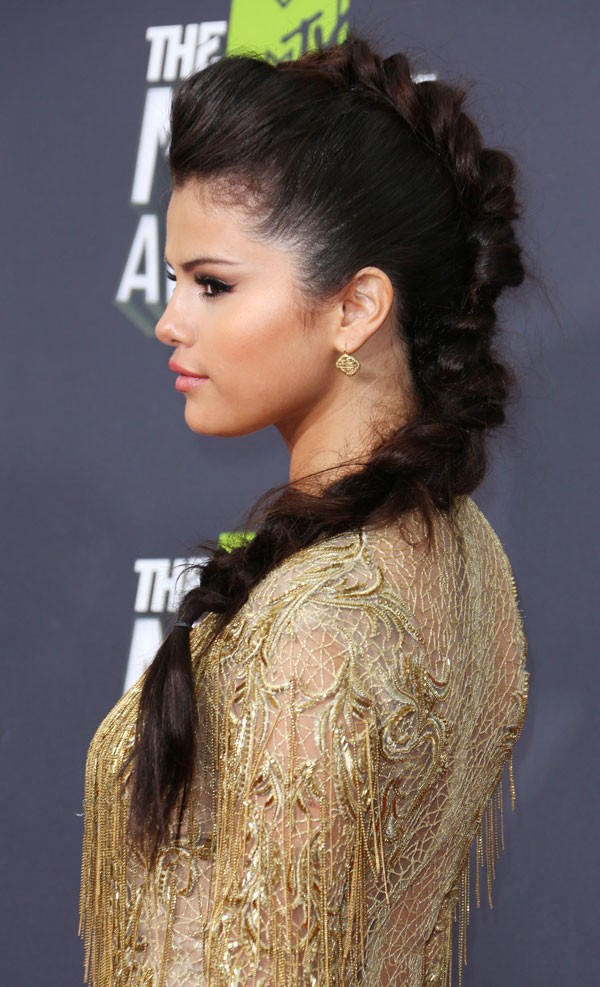 Audrina Patridge's Truly Amazing Braided Fohawk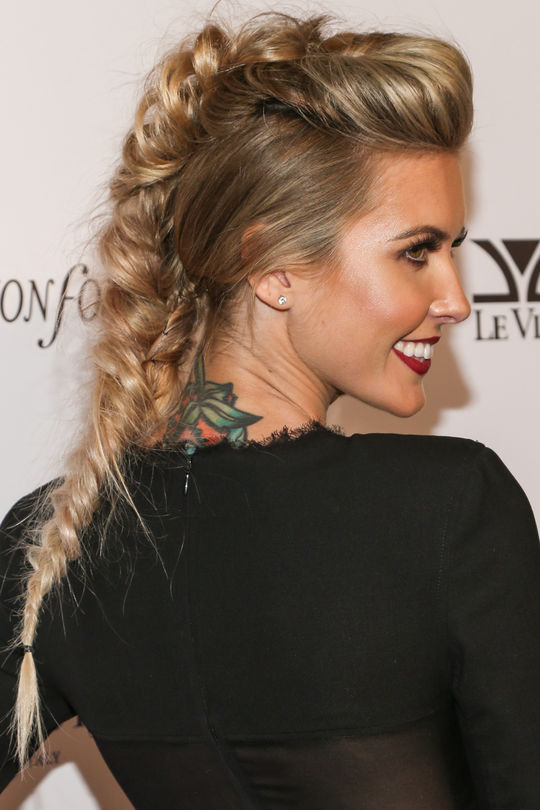 Julianne Hough's Fohawk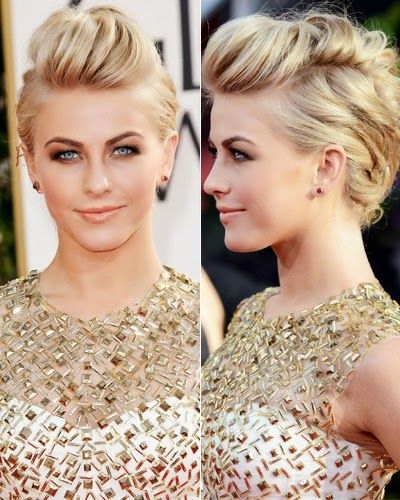 Cara Delevingne's Knotted Faux Hawk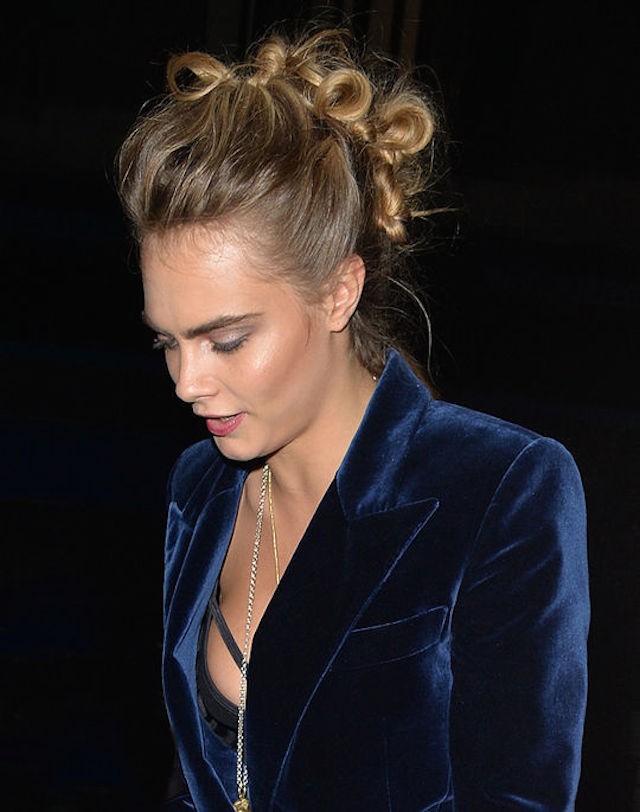 I wanted to easy your life, so I have found three very interesting fohawk hairstyles that will blow your mind and make you try them all. Each tutorial is very easy and quick and you won't have any difficulties to achieve them. If you don't know how to do them, ask your mother or a friend to help you.



Do you like this new hair trend? I really like all of these faux hawk hairstyles and I would love to try out the hair tutorials. What about you? Which one is your favorite? You can share your opinion in a comment below! Thank you for reading! Enjoy in the rest of your day and stay up to date with the content of Fashion Diva Design!