Hi there! How are you? For today, I have made you a collection of fantastic diy ideas every woman should see. If you have some free time and you want to improve your diy skills and techniques, then you should definitely check these ideas out. By creating them, you will save a fortune, believe me!
These ideas will help you organize your jewelry, clothes, shoes, etc. So, if you want to cut the clutter in your home, I recommend you to check the gallery out and ease your life. Enjoy and have fun!
The old mason jars that you thought to throw away can be transformed into beautiful sewing kits.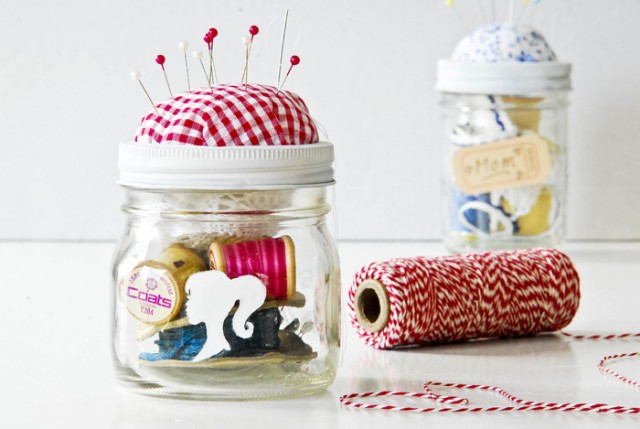 Or you can create amazing brush holders.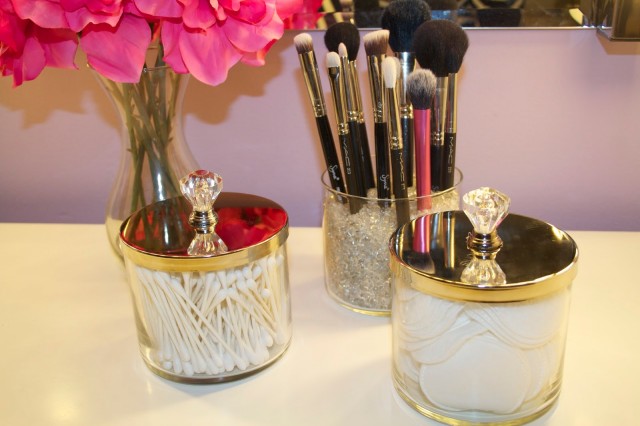 There are many ways to reuse the old pvc pipes. One of them is to turn them into a useful underwear organizer for your drawer.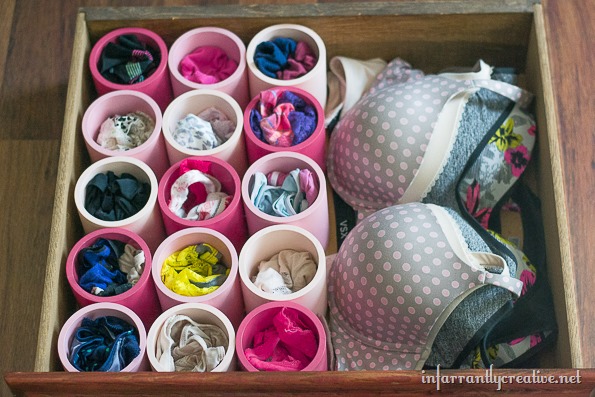 If you want to keep your clothes organized, then make this clothes rack below.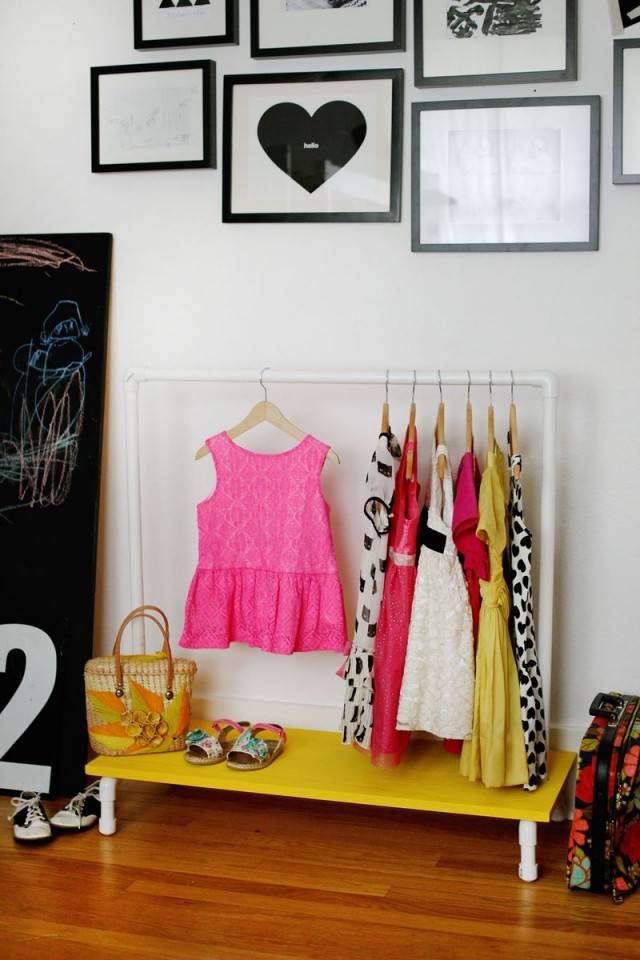 All shoe lover, should take a look at the shoe rack below. It looks wonderful and will fit any interior.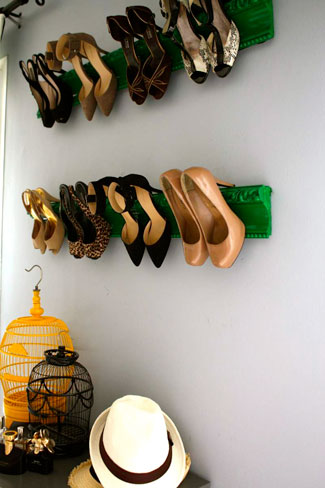 You can keep your desk organized with the project below. It is very easy, quick and it looks lovely too.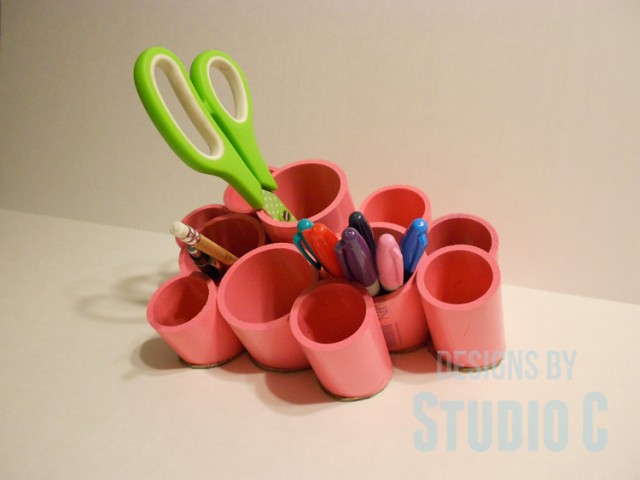 In everyone's bedroom you will need to have a mirror, this mirror is perfect for a boy or a girl. The mirror below will fit perfectly to any interior. Plus, you can create it in just a few minutes.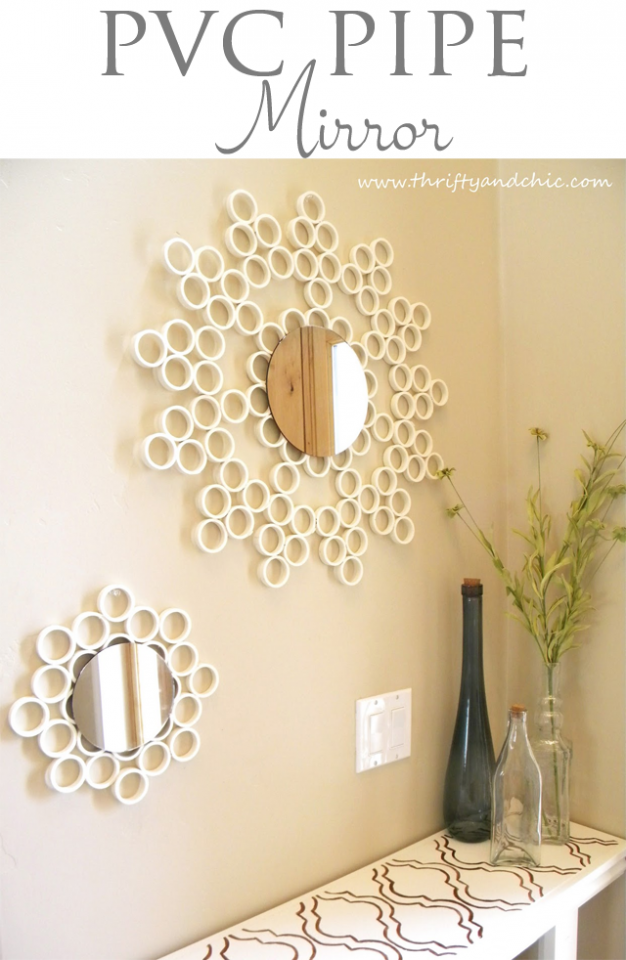 You can give a new look to your mobile charger by adding some glitters to it. What do you think about the idea below? It looks very chic, isn't it?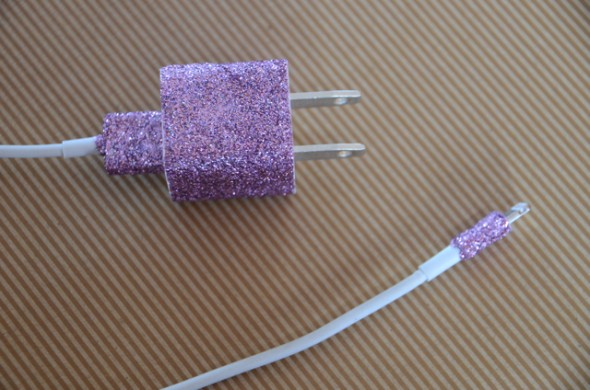 We all need to keep our jewelries organized and the board below is perfect for organizing all necklaces, bracelets and earrings that we have. This is a great way to display our accessories and add drama to our room.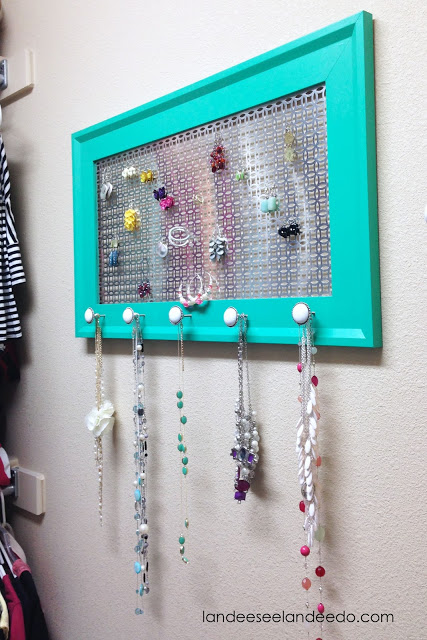 You can transform your old dinner ware into a brush holder and jewelry organizer in just a few minutes. The idea is amazing and it is very easy and quick for creating.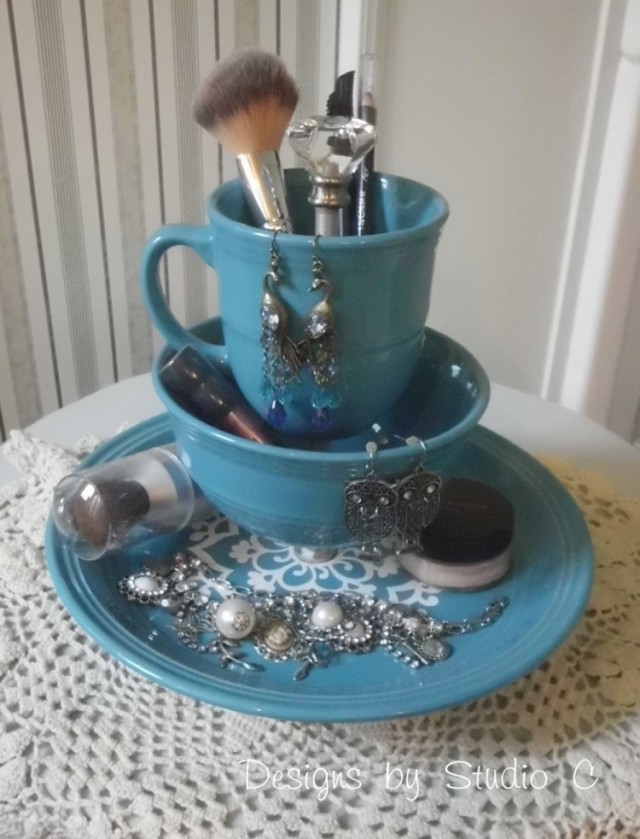 I really like all of the projects and I think that I will try to create them as soon as possible. I really like the clothes rack and the shoe rack. They will keep my clothes and shoes organized, and that's why I will definitely make them. What do you think about these projects? Would you dare to try them out? Which one is your favorite? You can share your opinion in a comment below. Feel free to share some other ideas that you have already made. Thank you for reading! Enjoy in the rest of your day and stay up to date with the content of Fashion Diva Design!