There is a reason why your hair is called a "crowning glory." Great hair will enhance your overall appearance and help to boost your self-confidence. However, you will only achieve these results if you choose the best hairstyle and ensure that your hair is styled appropriately. There are a number of things to consider when choosing the best hairstyle. As much as it is a personal choice, no one wants to spend a lot of money changing their look only to be disappointed by the outcome. So make sure that you spend time thinking about the kind of hairstyle you want.
Hair Thickness and Texture
The thickness and texture of your hair will affect your choice of hairstyle. Texture refers to the thickness of the shaft, while density is all about the thickness of your hair. In general, hair texture can be fine, medium or coarse. If your hair has a fine texture, it would be advisable to go for styles that give the illusion of volume and thickness. If you have thick hair, one of the best ways to add shine to your hair would be to go for straight styles.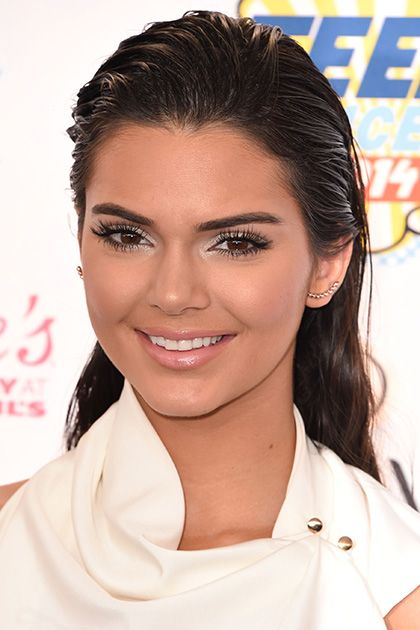 Facial Structure
The hairstyle you choose should complement your face to give you the look you desire. This is why it is important to keep your facial structure in mind when choosing a hairstyle. Most people in the world have their facial structures grouped into seven different categories, with each category having styles and colors that work best for it. If you wish to find out the category you fall into and the hairstyle your facial structure is suited for, you should talk to top Houston hair stylists.
Wave Pattern
People primarily have straight, wavy or curly hair. The wave pattern of your hair will play an important role in determining how it takes curls. It is important to know the wave pattern and keep it in mind when choosing your next hairstyle. If you have straight hair, you will experience challenges when you want your hair to take curls. A body wave or perm are great options if you are looking to achieve long-lasting curls. However, if you have curly or wavy hair, you can consider a hot iron or blow dryer.
Hair Elasticity
The elasticity of your hair determines its resistance to breakage, and how well it absorbs substances. Before recommending a hairstyle, your stylist should consider hair elasticity. Although hair that is nonporous is largely resistant to breakage, you will have challenges when you want it to respond to a perm and dyes. If you have porous hair, you should avoid hairstyles that involve a great deal of chemical processing.
Personality
Your hairstyle choice will represent the person that you are. You can also use your hairstyle to project the personality you desire. If you are a girl and would like to achieve a boyish look, consider cutting your hair short or giving it a buzz cut. A hairstyle that is girly will project a cheerful appearance, while a medium-length haircut will enable you to achieve a professional look. Go for the style that you are comfortable in and one that reflects who you are.
Lifestyle
Your lifestyle will affect your choice of hairstyle. If you have a busy schedule, you may want to consider going for styles that are easy to tend to and will not take a lot of time to maintain. Rather than going for styles that are long and flowing, you should choose a cut that is easy to wash and style.