Hey there my beautiful ladies! How are you? Spring is just around the corner and I'm very excited about that! It is a perfect time to reorganize our wardrobes – put on the back the clothes that we don't want to wear and update it with some new trendy pieces. Both hairstyle and makeup are playing a huge role and will make you look complete and polished. I wanted to inspire you so, I rounded up some cool hairstyle tutorials you can do in less than 10 min.
SEE ALSO: HOW TO WEAR YOUR POLKA DOT CLOTHES THIS SPRING?
Below you will find hairstyle ideas for every event you need to attend. For example the low buns and vintage waves are perfect for more formal events, while the messy buns and beach waves are perfect for everyday. Let's take a look at the tutorials below and learn how to do our hair and look stunning every day! Enjoy!
Stunning Vintage Waves

Gorgeous Hair For Your Next Party

Braided Ponytail

Romantic Braided Bun Hairstyle
Side Braid

Easy Boho Braid Tutorial

Half Up French Braids

Pull-Through Braid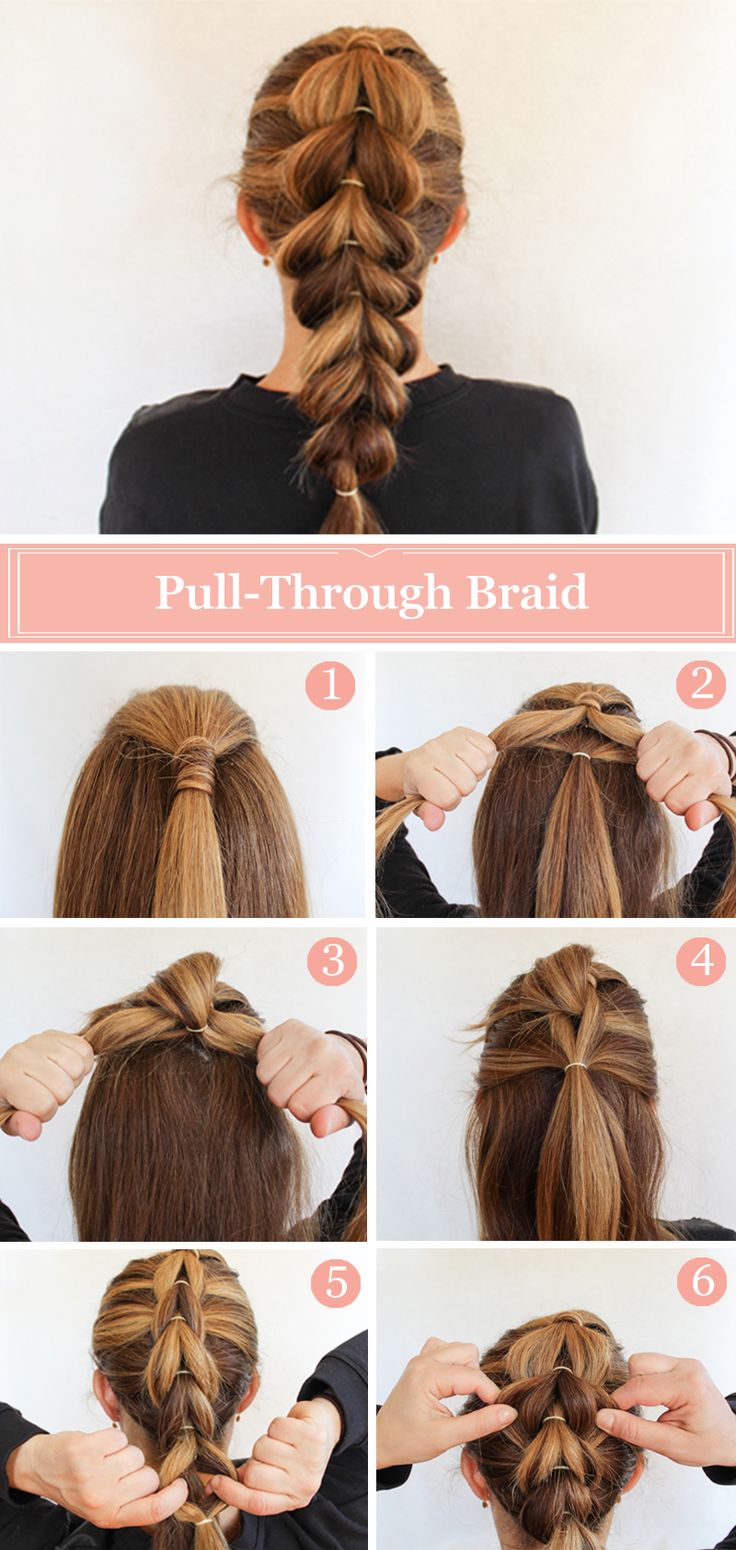 Elegant Low Bun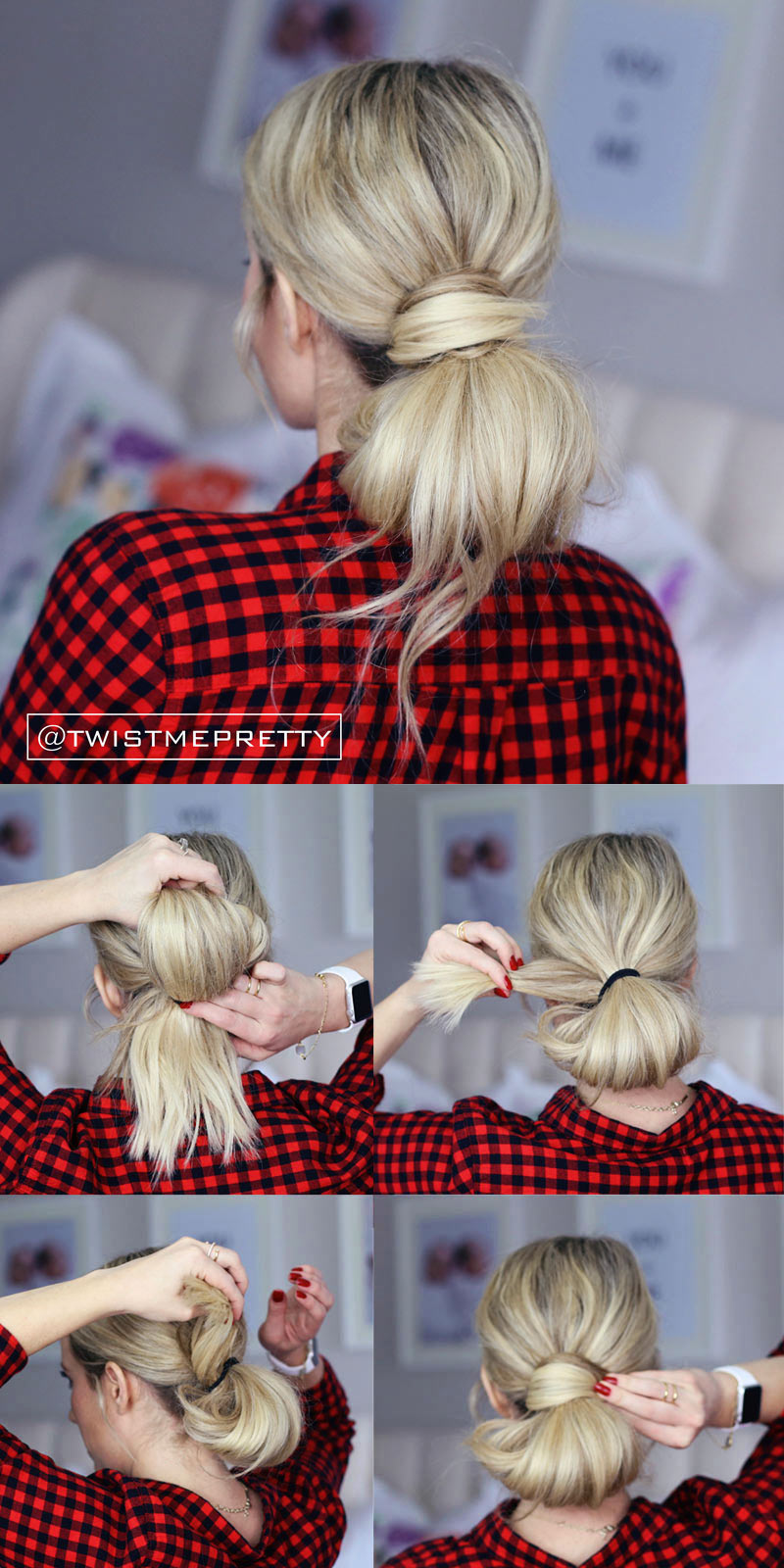 The Rodarte-Inspired Messy Braid

So, what do you think about these hairstyle tutorials my dear people? Do you find them easy and quick to do? Share your comments with me! If you have some other easy hairstyles to show me, please share them too – I would love to see everything! Thank you for reading! Enjoy in the rest of your day and don't forget to stay up to date with the content of Fashion Diva Design!