Buying an engagement ring is one of the biggest decisions you'll make in your life. It's hard to know where to even begin with your search. You need to choose the right diamond retailer that promises both high-quality rings and an exceptional experience. Whether you're getting married soon or you're looking for the right engagement ring for your upcoming proposal, you need to be confident in your choice.
Luckily, The Diamond Advisors does the hard work for you. They've searched high and low for the best places online to buy a high-quality, unforgettable engagement ring so you can feel secure in your choice. They review all types of jewelers so there is something to fit every budget and style need. Here are the top two picks from TheDiamondAdvisors.com to start your engagement ring search.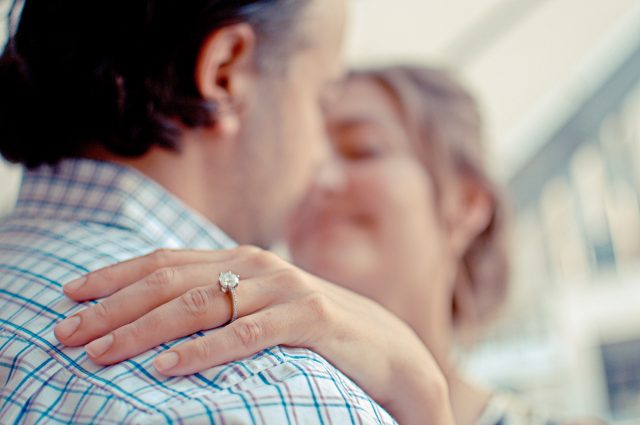 Blue Nile Diamonds
Blue Nile Diamonds is one of the best-known websites to find an engagement ring. It's a popular jeweler for a reason, and they offer a range of signature diamond collections that will dazzle any bride-to-be. If you're looking for an unforgettable shopping experience online, Blue Nile Diamond is the right choice for you. They give couples fully customizable options so everyone can get the engagement ring of their dreams! When you buy from Blue Nile Diamonds, you join the ranks of their thousands of happy customers.
There is no risk of buying from this jeweler because they have the highest ranking from the Better Business Bureau plus a 30-day return policy. If you run into a problem with your order, however, you might struggle with customer service. The few complaints about Blue Nile Diamond are about their customer service which isn't always as strong as it could be. Ultimately, Blue Nile Diamond is one of the best choices for online engagement ring jewelers. To read the full review from The Diamond Advisors, read the full post: Blue Nile Reviews – How Our Shopping Experience Was.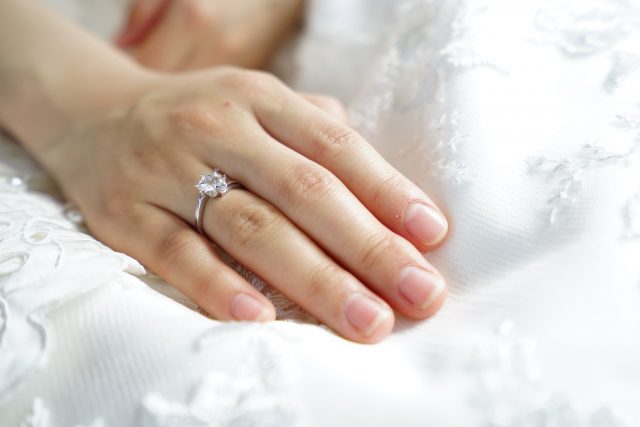 James Allen Diamonds
James Allen Diamonds is one of the top-rated engagement ring jewelers on The Diamond Advisors. They've earned this top spot through their dedication to high-quality jewelry and the search process. The founder of James Allen Diamonds was inspired to start his own jewelry company once he realized just how stressful shopping for an engagement ring can be during his own search. Now, they're known for their high-quality GIA and AGS certified cut diamonds. They don't have any retail locations so they can charge the lowest possible price for their excellent diamonds!
One of the most unique features of James Allen Diamonds is the design your own engagement ring feature! This means you can customize an engagement ring that really speaks to you and your partner. You can't go wrong with choosing James Allen Diamonds, and their glowing review on TheDiamondAdvisor.com speaks for itself. While the diamonds and ring choices on this website aren't as budget-friendly as other options, the quality is beyond other jewelers and you get the highest level of service.
Choosing the Right Jeweler
The first step to finding the perfect engagement ring is to find the right jeweler. You'd think with the internet that this would be an easy thing to do, but it's actually a confusing process to navigate alone. That's why The Diamond Advisors is such a great resource. They break down everything from the 4 C's of finding the perfect diamond to the importance of choosing a high-quality jeweler. The two jewelers listed above are great options for anyone searching for the right ring to show their devotion to their partner!