Hey my lovely divas? November or Movember? In November, men all around the globe grow mustaches in order to raise funds and awareness for the health of men or more specifically prostate cancer. All men who support this event should grow their mustache this month. We can't grow mustaches, but we can help raise awareness by adding a mustache ring or necklace to our outfits. Nowadays, we can also find some interesting jumpers and shirts with mustache prints.
For today, I have made you a collection of "Brilliant Movember Nail Designs to Copy This Month". In the spirit of Movember and prostate cancer, the least we can do is to draw mustaches on our beautiful nails. This type of nail art is one of the easiest and you can do it in just a few seconds. What you only need to do is to add a base color and then draw mustaches on your nails. If you are not good in drawing, there are mustaches stickers that you can buy in the store and apply them on your nails.
If you thought that for Movember nail designs you need black and white polish, the gallery below will show you that you are wrong. Below you will find mustache nail art in any color you want. Let's check these nails out and draw some inspiration. You may find the nail design that will fit your style and personality, who knows. Enjoy and have fun!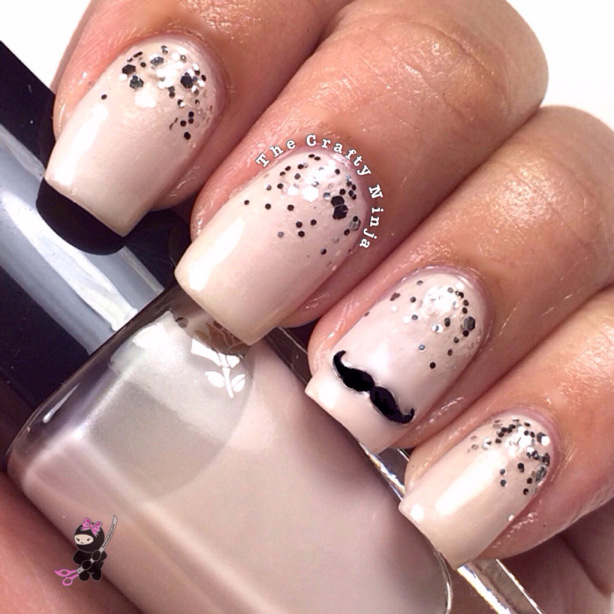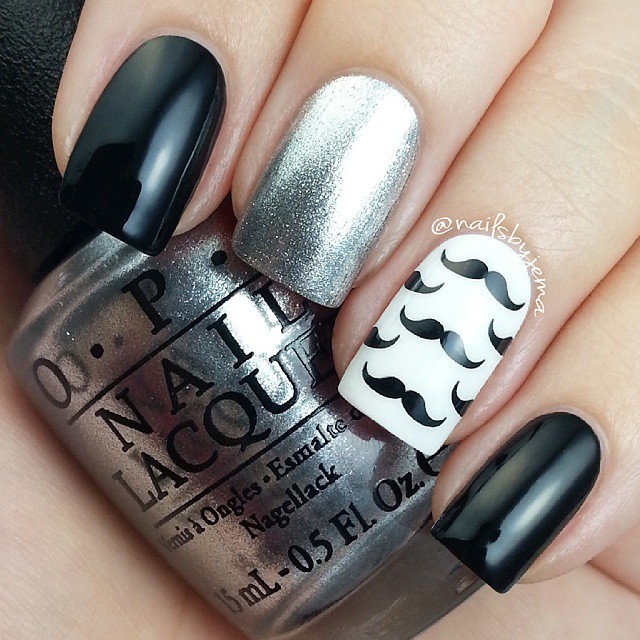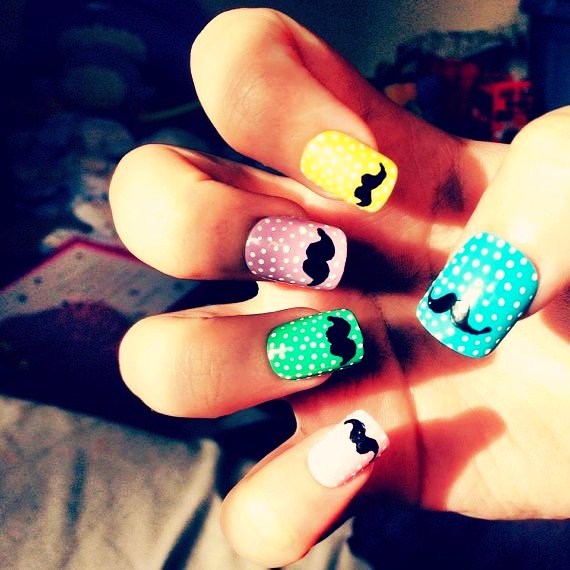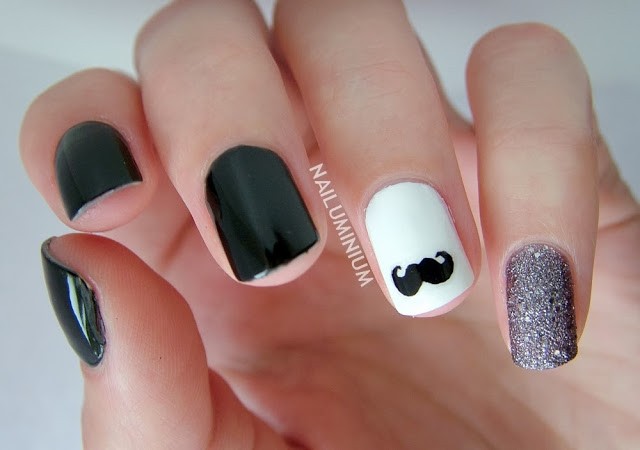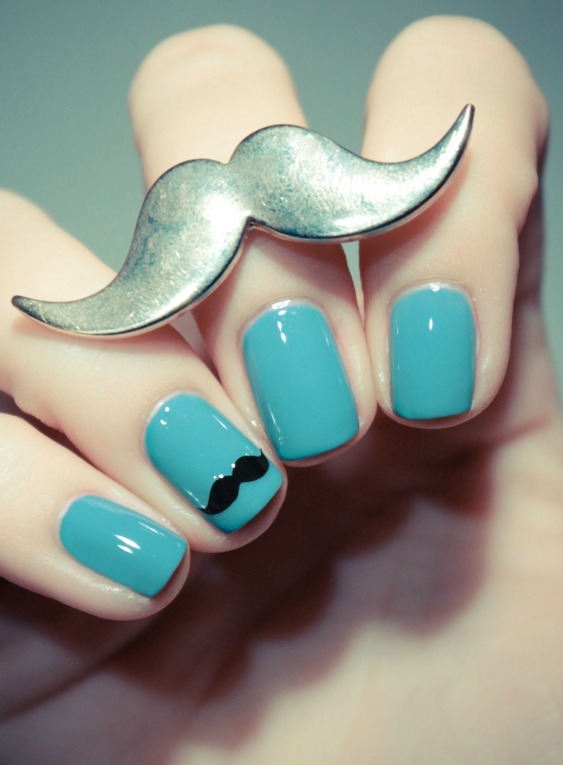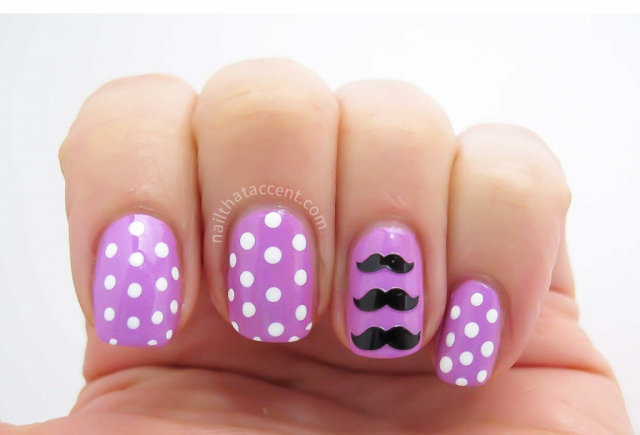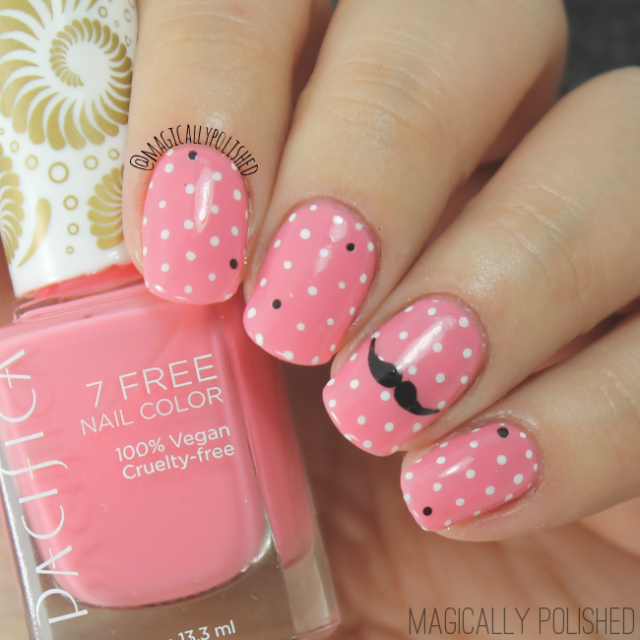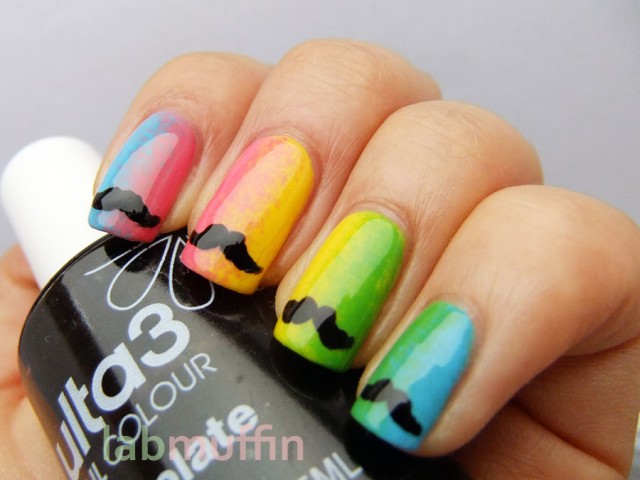 If you want to make a pop-up appeal, you can use stickers and rhinestones. Or you polish your nails with one color and draw mustaches with a black color. The nails with dots and with zig-zag that are embellished with mustaches looks astonishing.
Movember is on and you should definitely draw some mustaches on your nails. You can update your favorite nail art design with mustaches. It may look stunning, you should try it out. I really like all of these Movember designs and I truly hope that you like them too. Take a look at the rest of the gallery and pick your next nail design!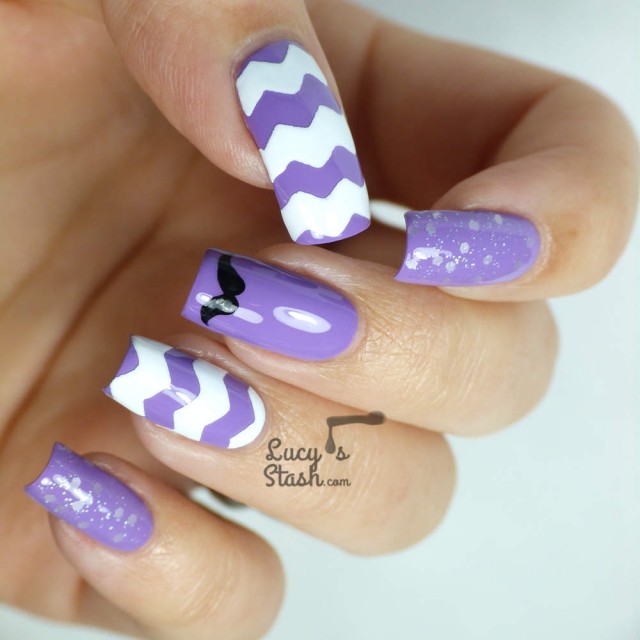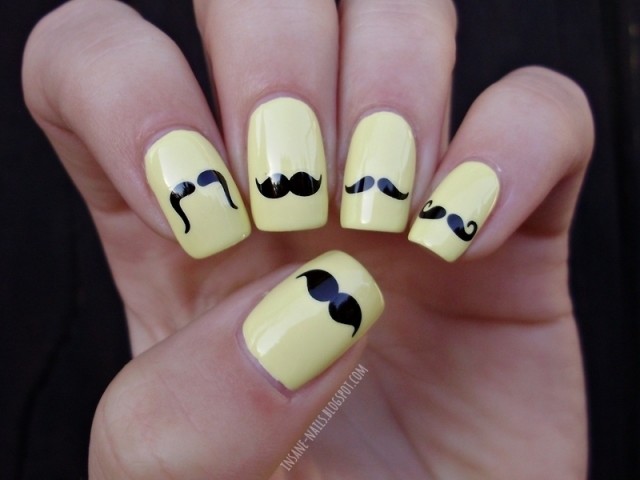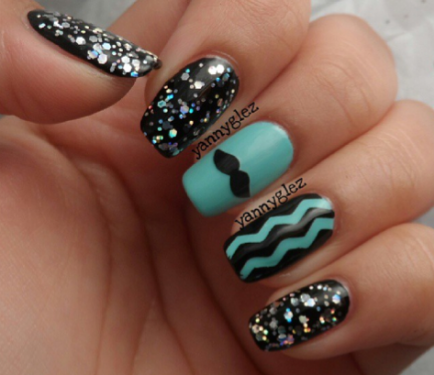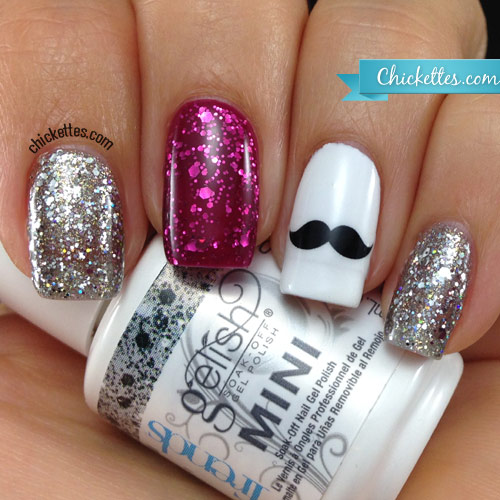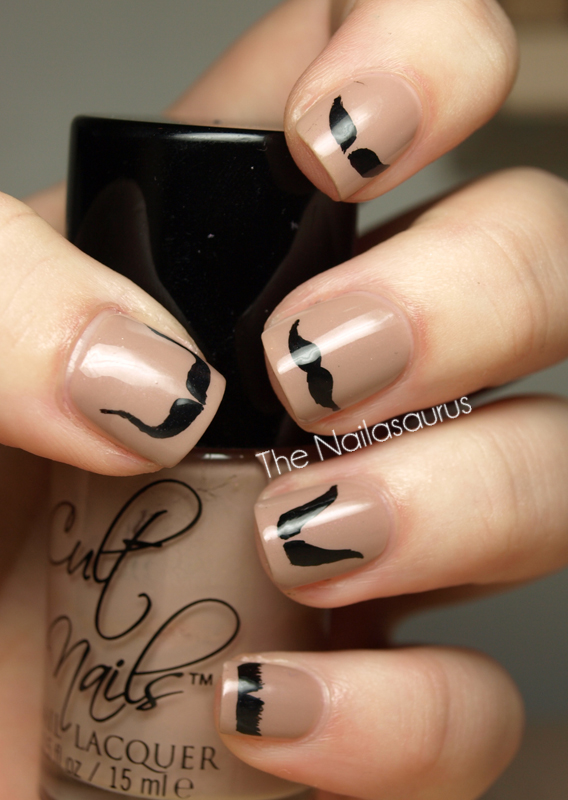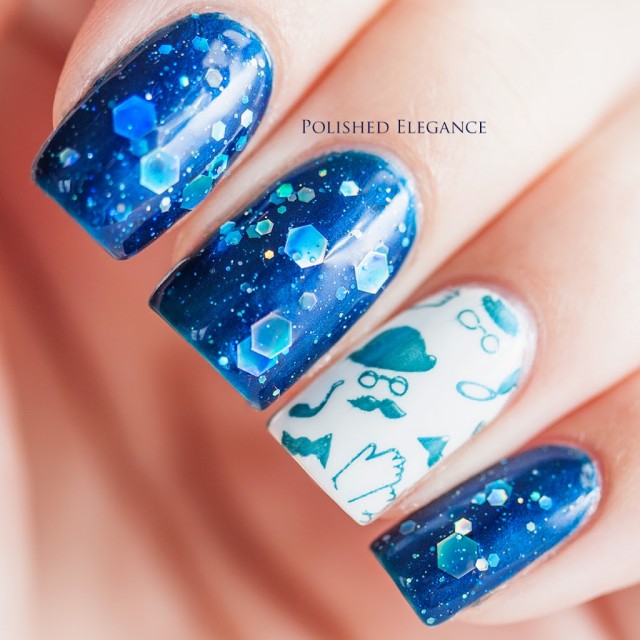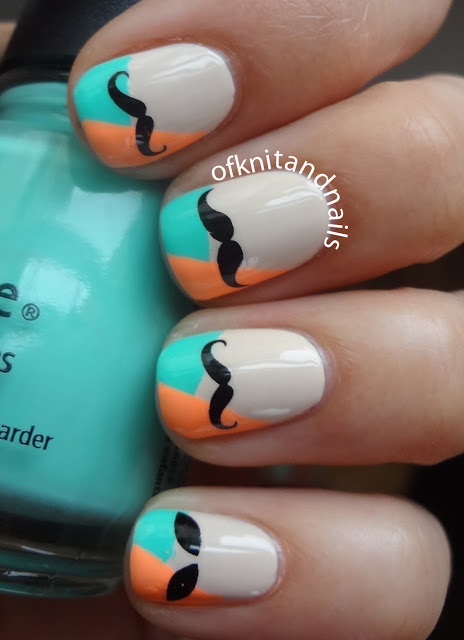 Thank you for reading! I hope that you have found these Movember nail designs interesting and you will try them out! If you have some other interesting ideas, please feel free to share them with me, I would love to see them all. Enjoy in the rest of the day and stay up to date with the contents of Fashion Diva Design!