Hey there my lovely divas and future brides! I have heard that you have said YES to the big question and you are searching for the dress of your dreams, am I right? We wanted to inspire you to choose a contemporary wedding gown, so today I will present you the F/W 2017 wedding dress collection by Berta Bridal!
SEE ALSO: TIMELESS IVORY & WHITE BRIDAL COLLECTION BY NURIT HEN
The designer have stayed true to her avant-gard design style and once again showed us why her fashion house is one of the most popular in the bridal industry.
Beautiful Fall/Winter 2017 Wedding Gowns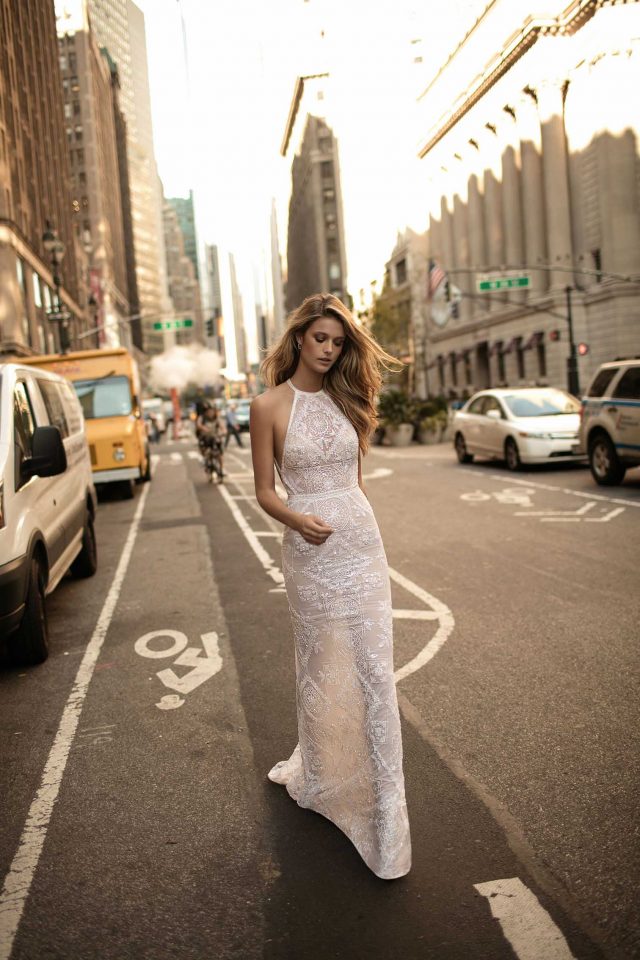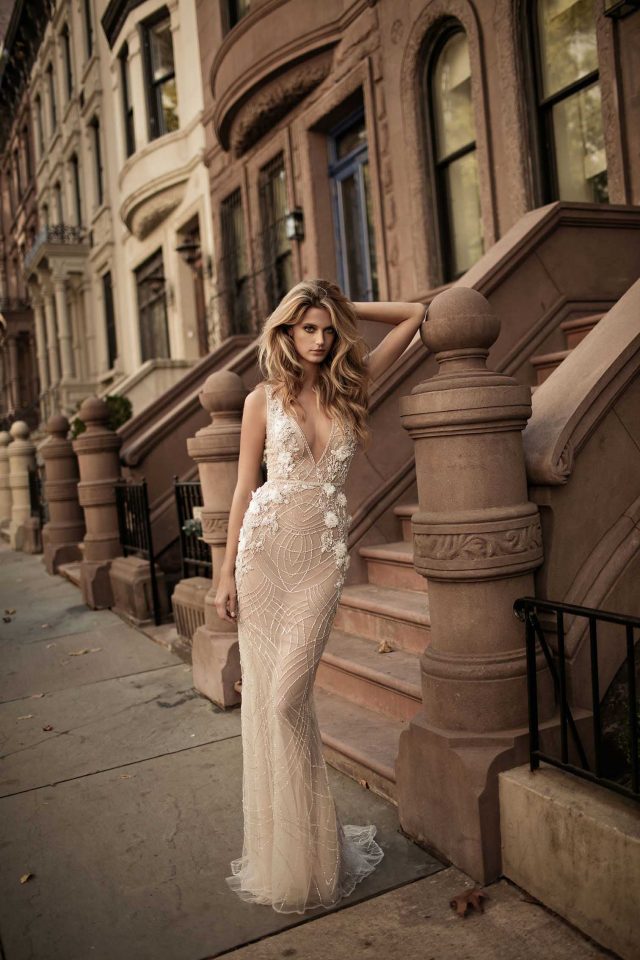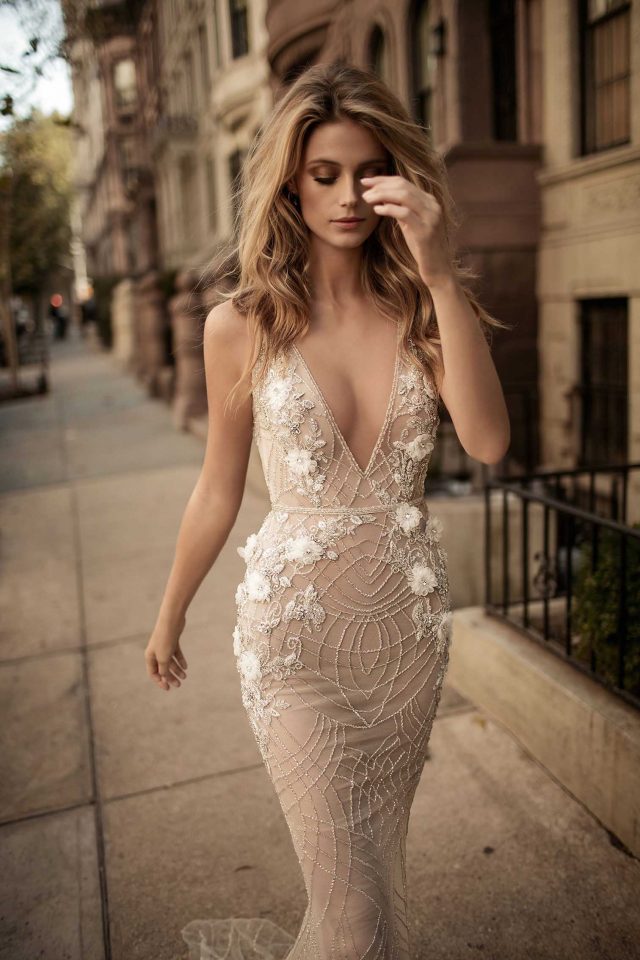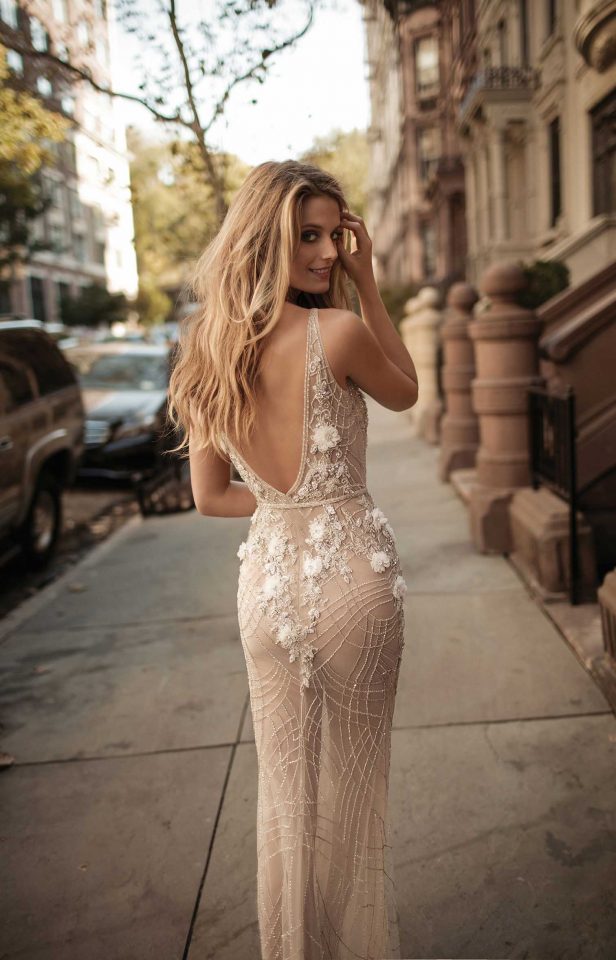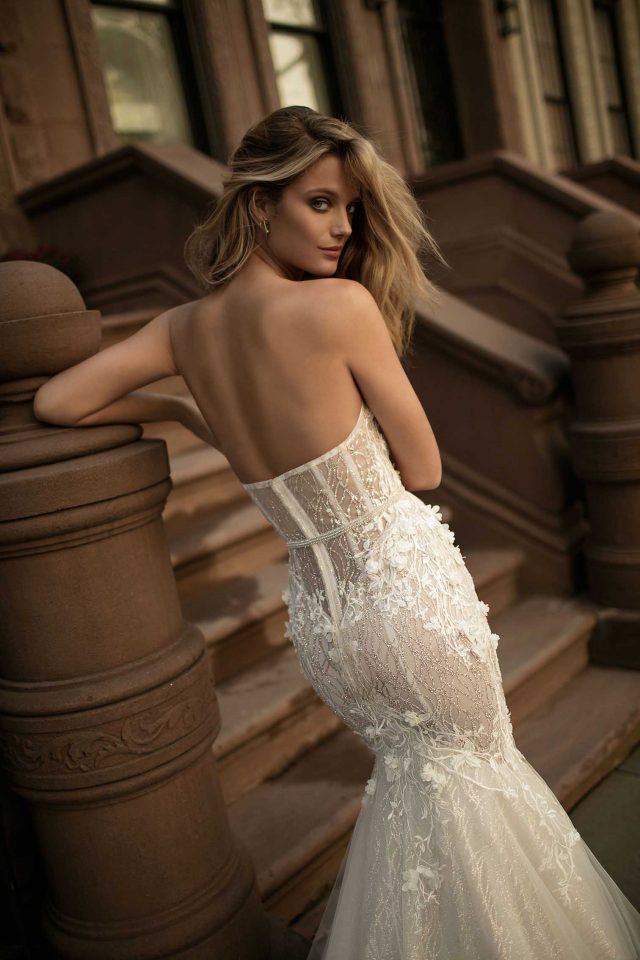 The inspiration for this collection came in many ways from the world of Botany, an in particular- flowers. Berta designed 30 fascinating gowns ranged from sexy body-skimming silhouettes to voluminous princess cuts. Each gown is handcrafted using 3D glowers, lace appliques along with rich embellishments and brave use of color.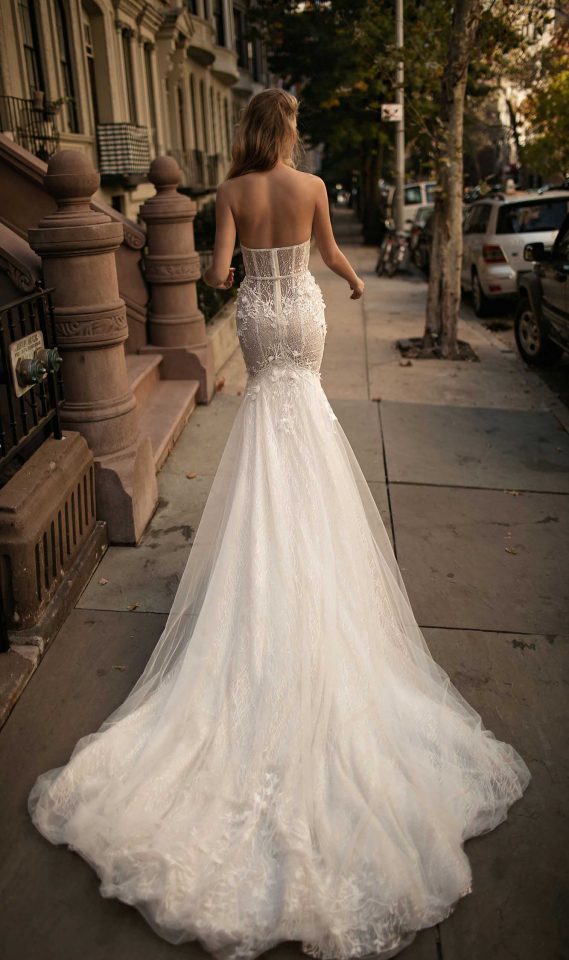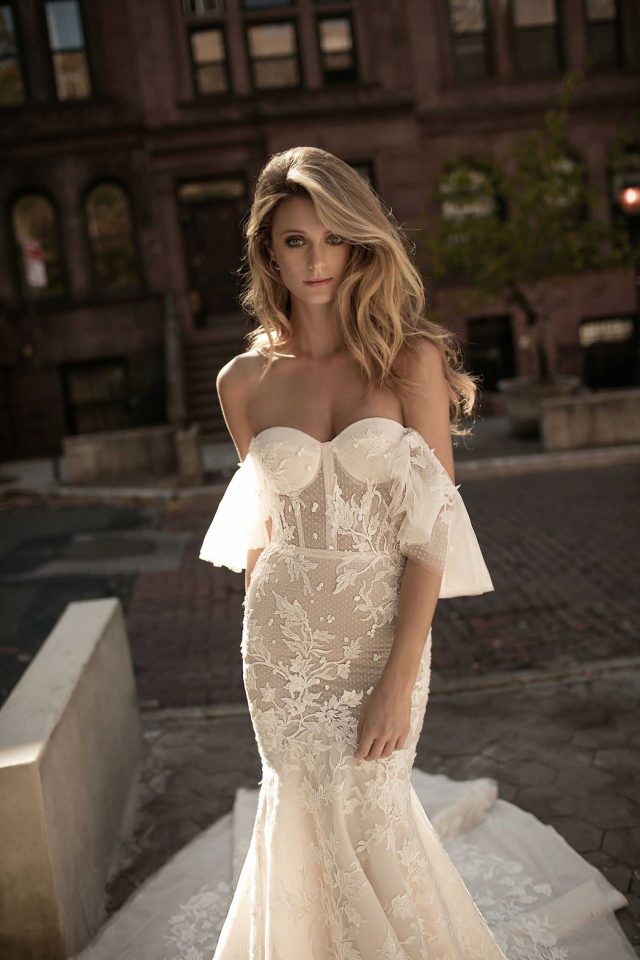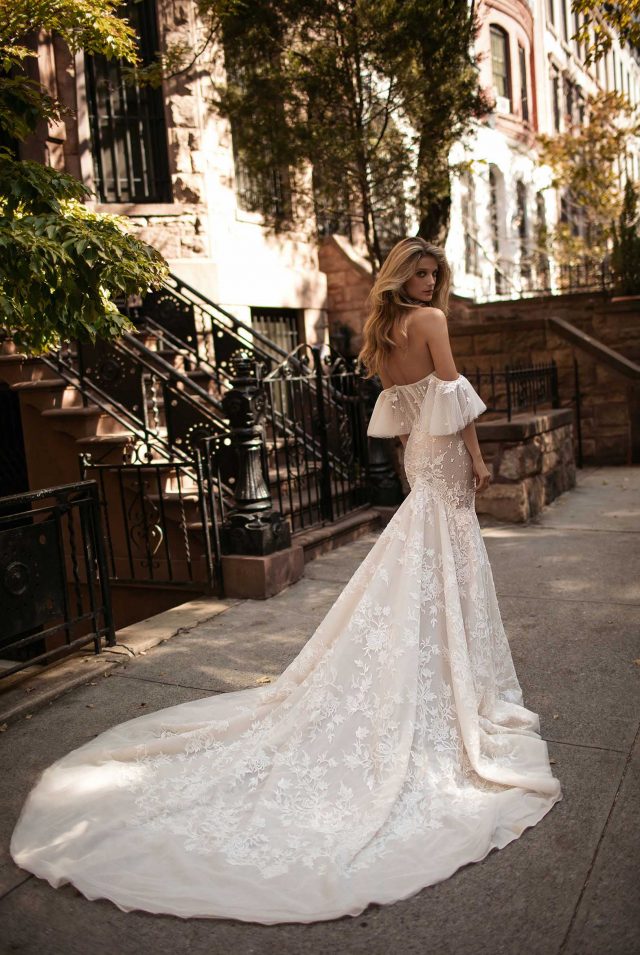 As you can already notice, this bridal collection is unlike any other. Each dress is a unique design that can stand alone, apart from any collection, and tell a different story about the bride that wears it. Just like the variety of flowers that can be seen, all dresses are different one another but equally pretty and astonishing in their own way.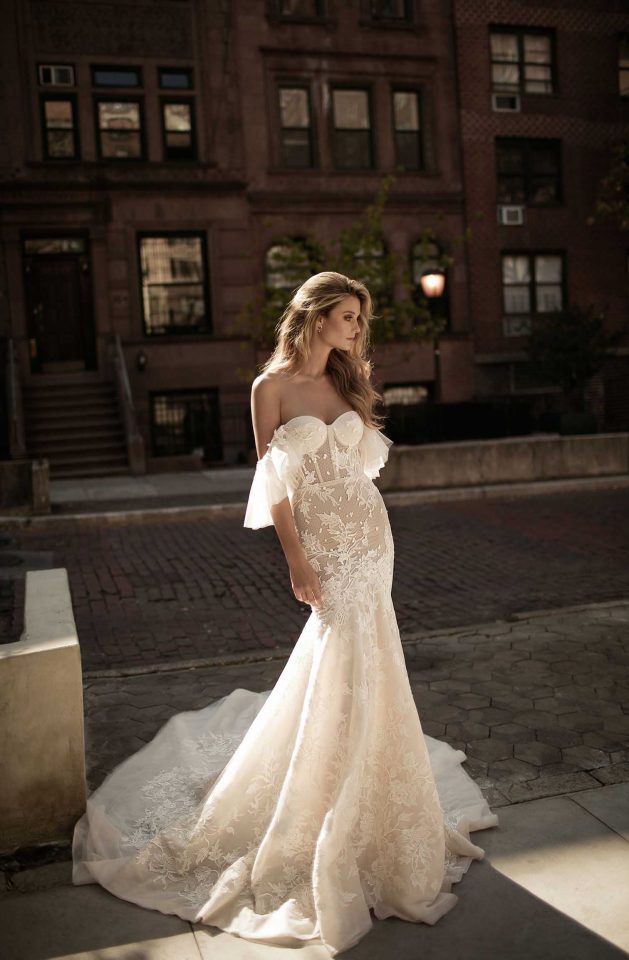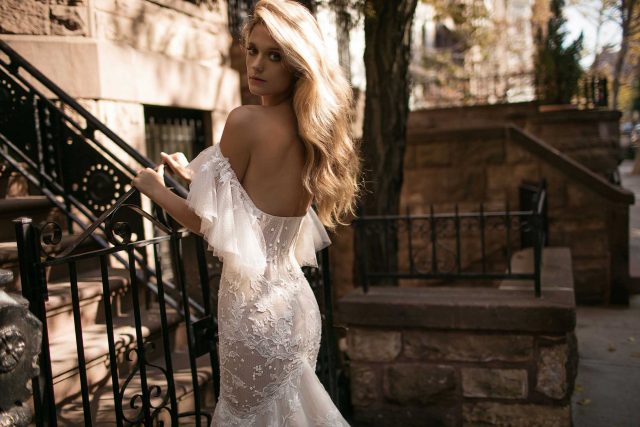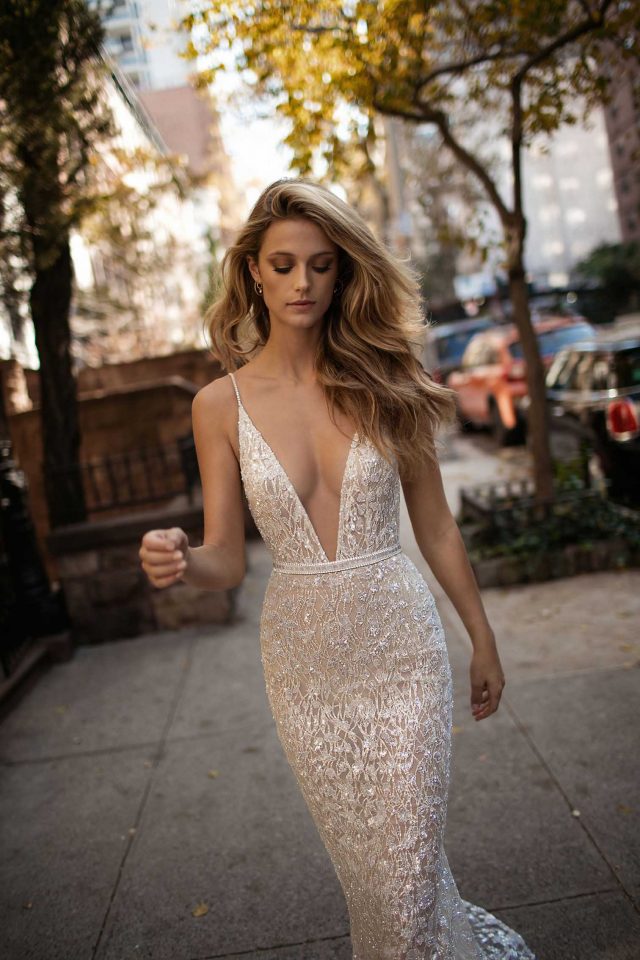 The beautiful Canadian fashion model, Kate Bock, who has worked for Victoria Secret is chosen to be model for this collection. The backdrop for the shot is the streets of NYC, showing an artistic and very interesting contrast between soft, vintage and flowers.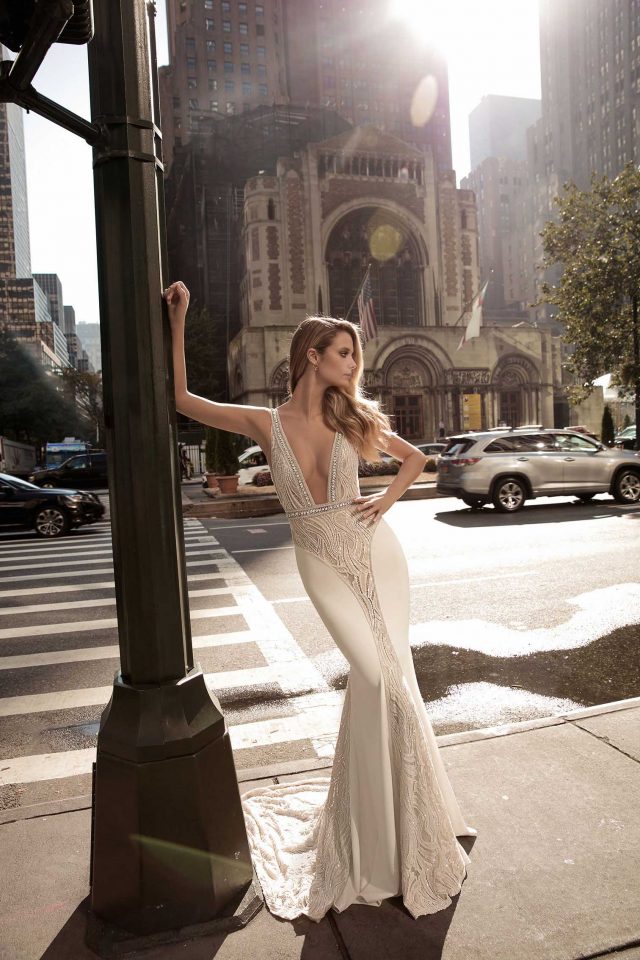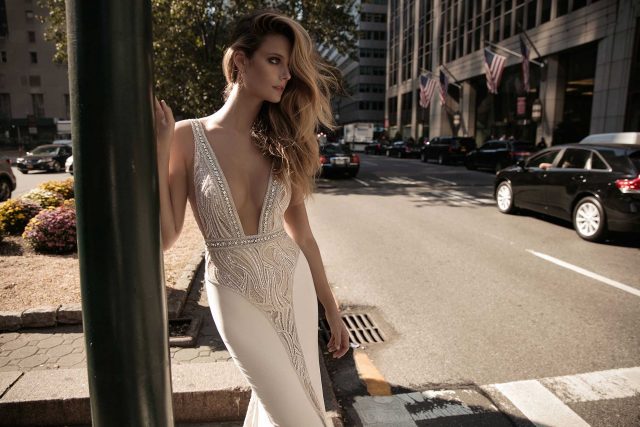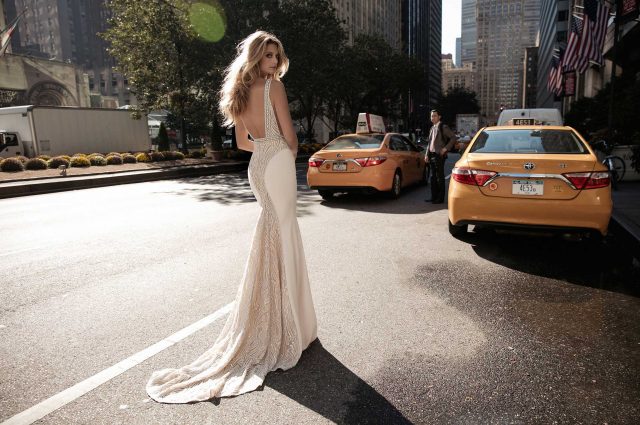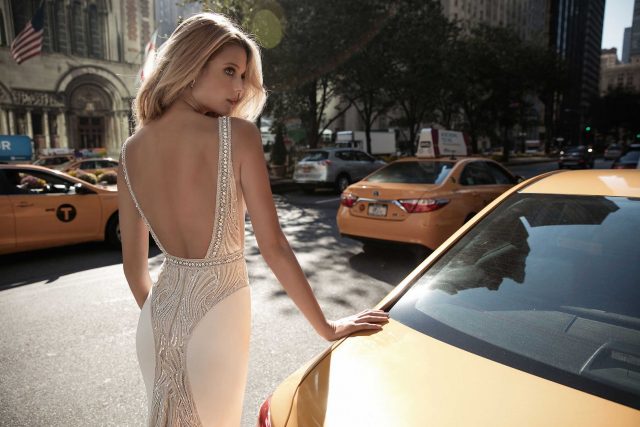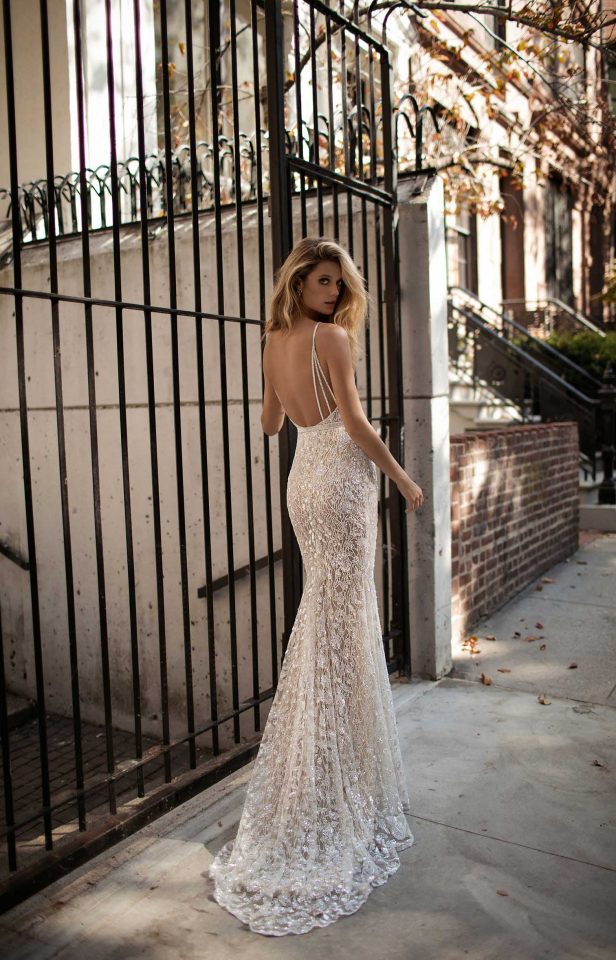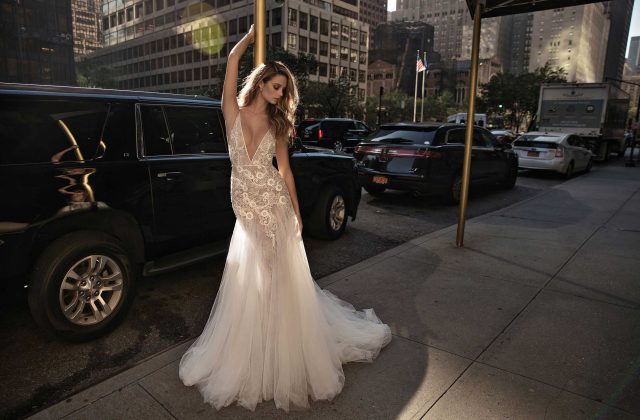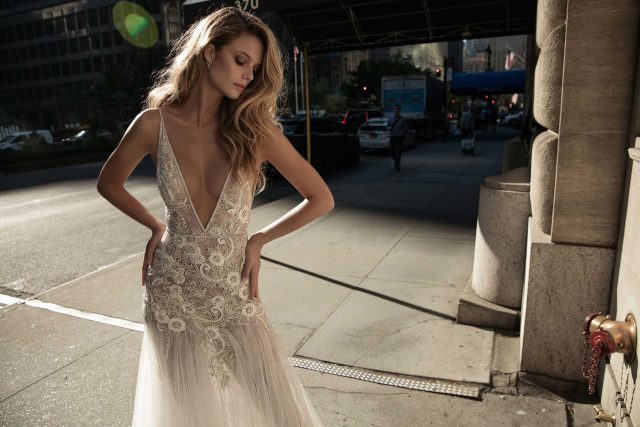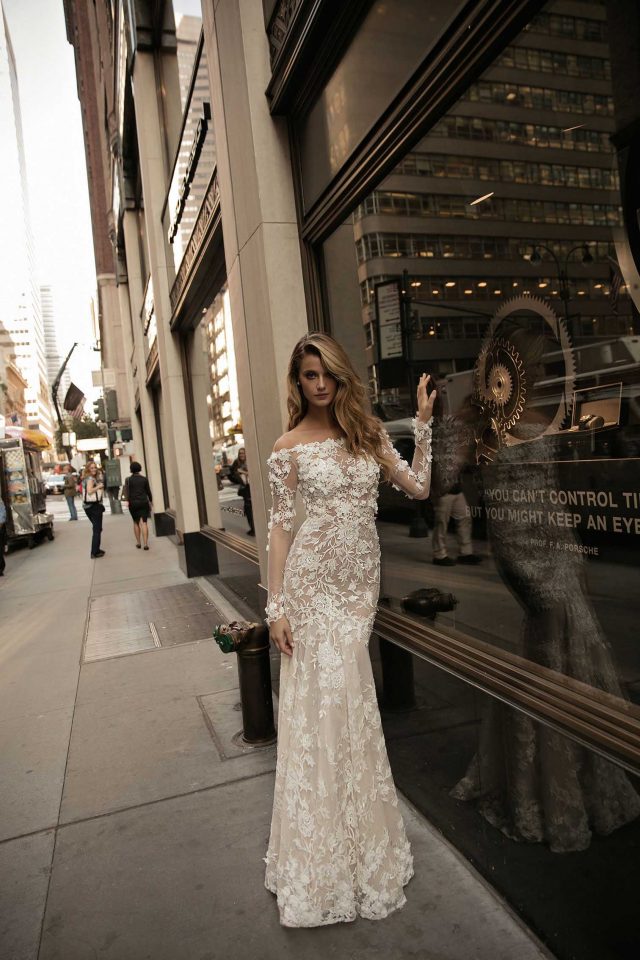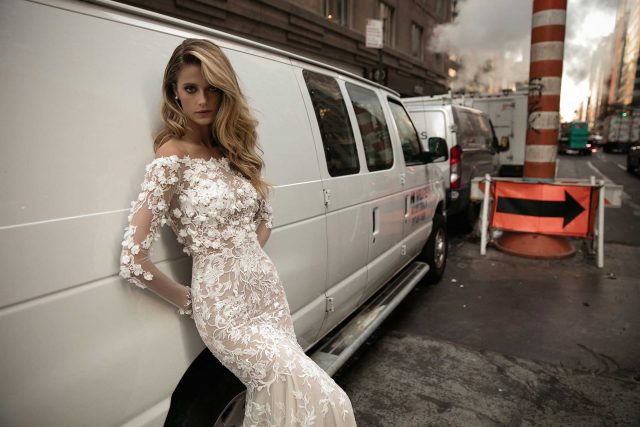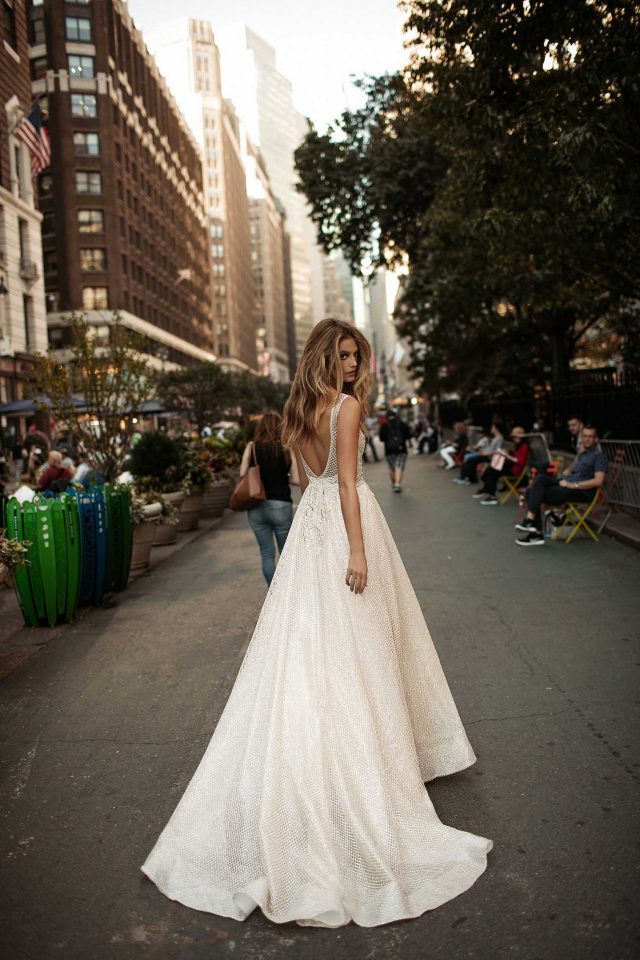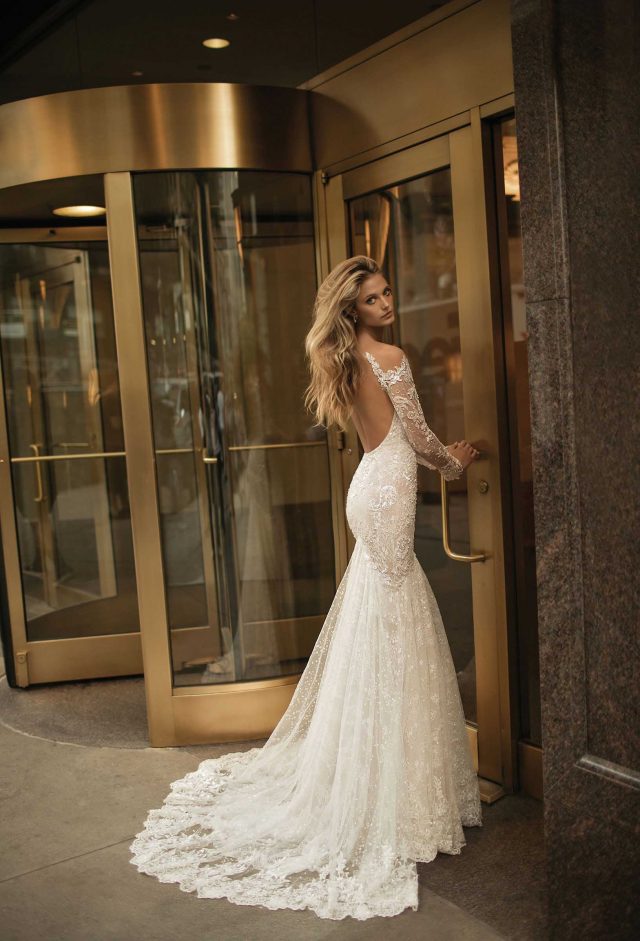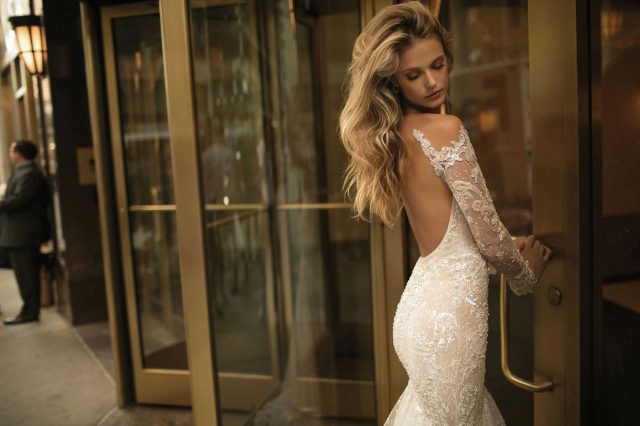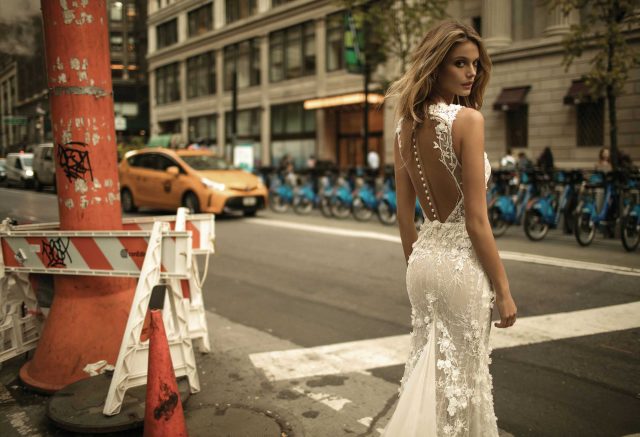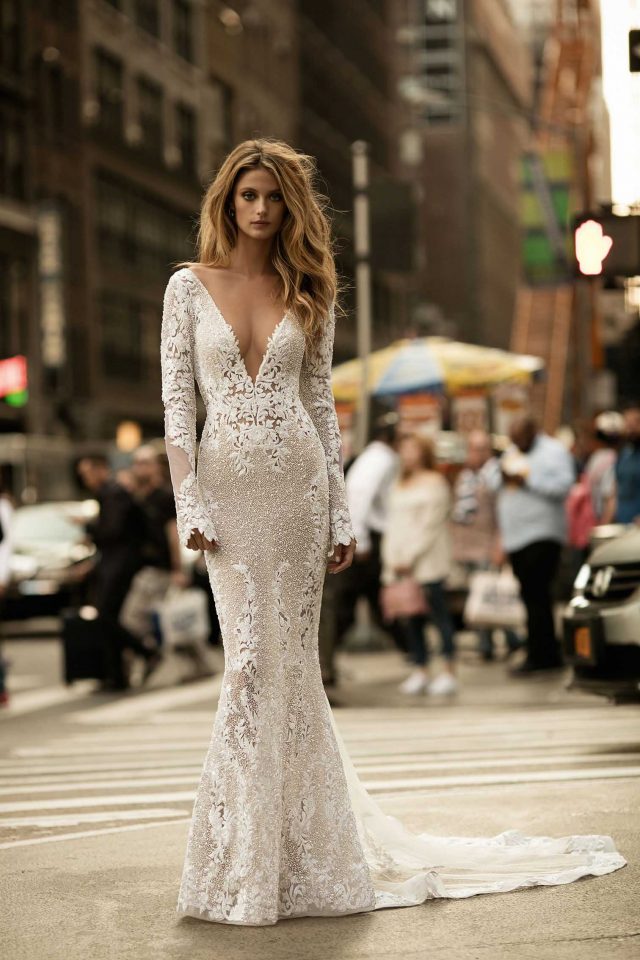 So, what do you think about these wedding dresses my dear people? Do you find them beautiful and charming? Did you find the dress of your dreams? Which one is your favorite and would you like to wear on your big day? I would love to know your opinion, so please share your comments with me! If you have some other beautiful bridal collections, please share them too – I would love to see them and if there are astonishing as the one here, I will share it too. Thank you for reading! Enjoy in the rest of your day and don't forget to stay up to date with the content of Fashion Diva Design!