Winter is just around the corner and we should all find our winter accessories, such as scarves, hats and gloves that will keep us warm and cozy during the cold months. You can find them in versatile styles and colors and that is why we can never have enough of them. Gloves can be knitted or leather, plain or embellished, long or short. Scarves can be either plain or oversized, whether with some eye-catching pattern or one colored. And when it comes to hats, you can pick between versatile styles of beanies and fedora hats. For today, I rounded up "15 Chic Ways to Wear Beanies This Season" and think that you will find them chic and stylish.
SEE ALSO: 14 FASHIONABLE OUTFITS TO WEAR THIS WINTER
So, let's check them out and complete our winter outfits with a beanie or two. Enjoy and have fun!
Lovely Combos with Beanies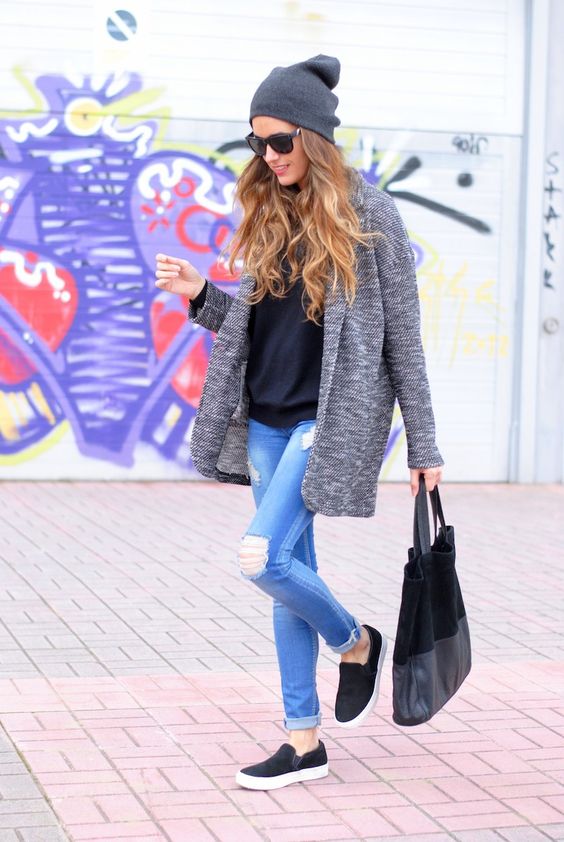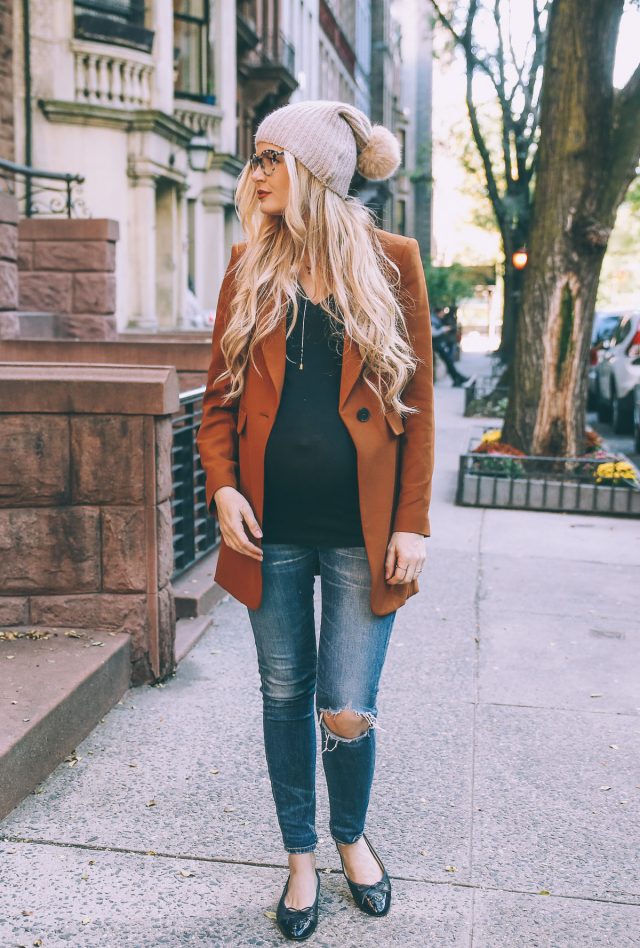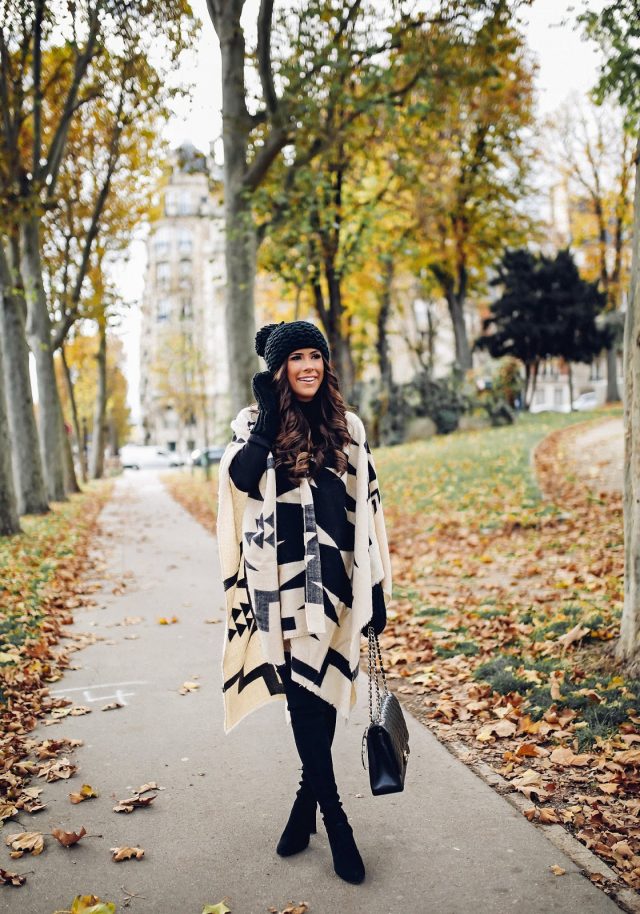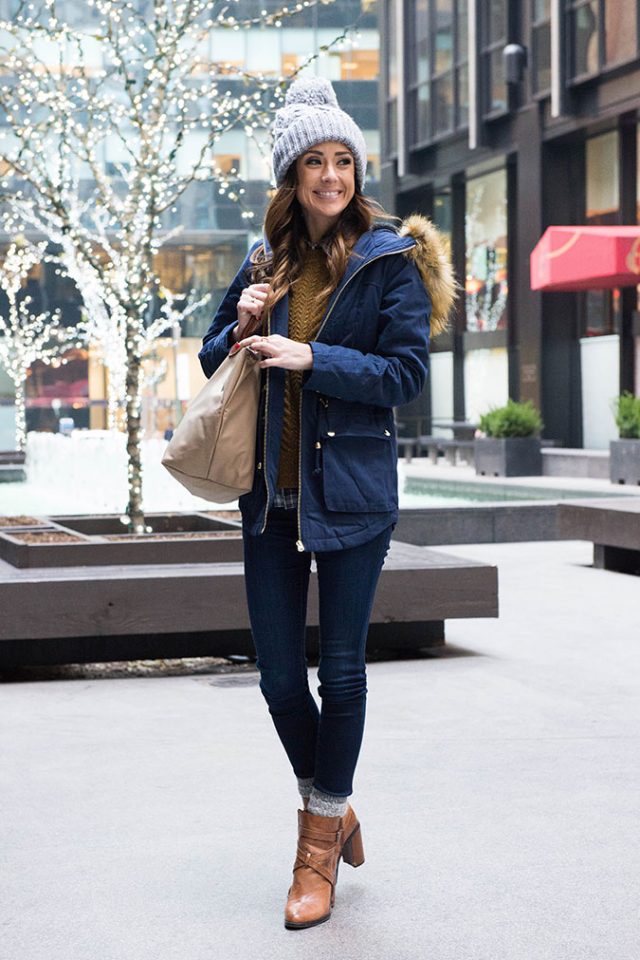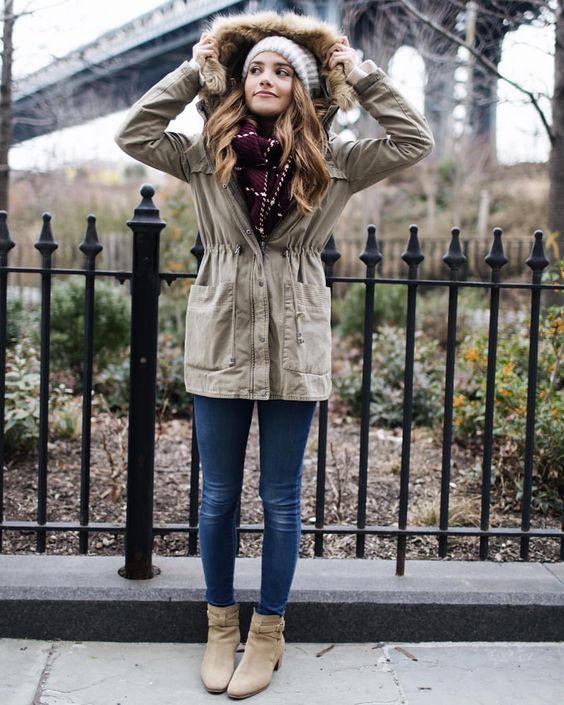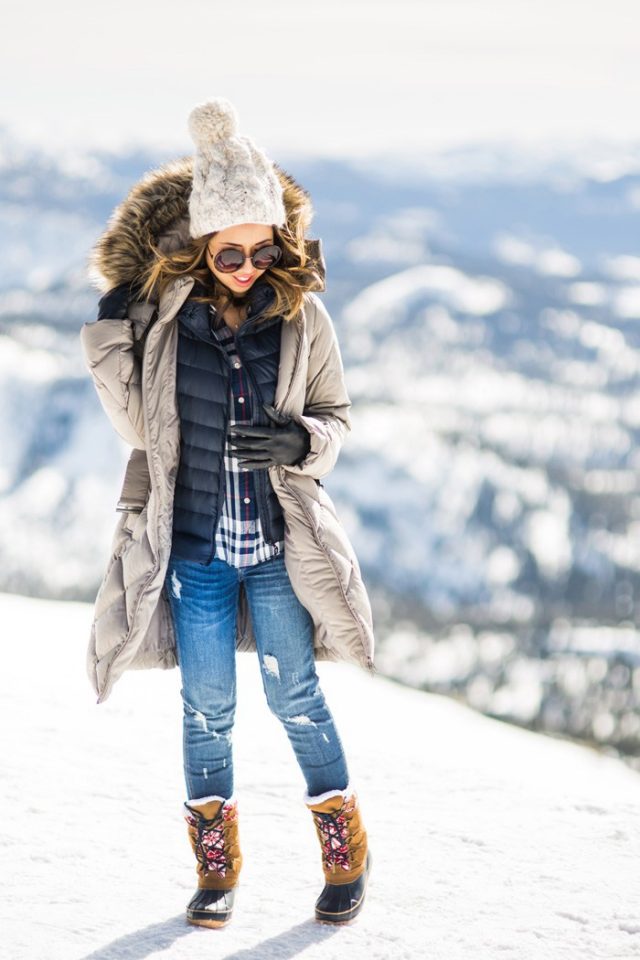 Beanies can be found in versatile designs, styles, colors and patterns. You can also choose between cheaper ones that are affordable to anyone or expensive ones made by popular designers. This type of accessory will not only keep you cozy during the freezing days but they will also make you look chic and stylish if you know how to combine them. So, you can either pick a contrasting beanie to make a statement or get a color to match it with the rest of your look.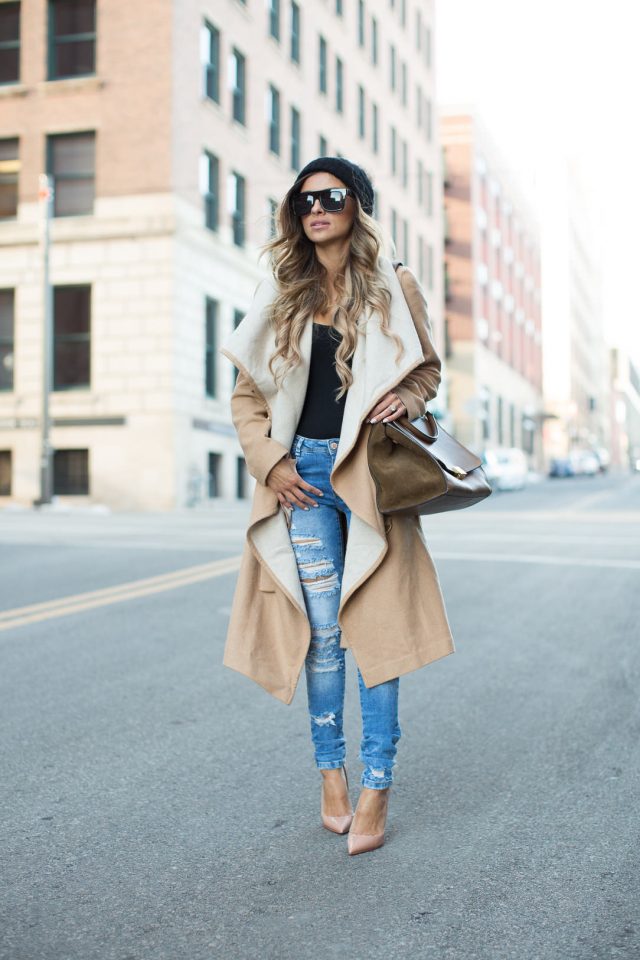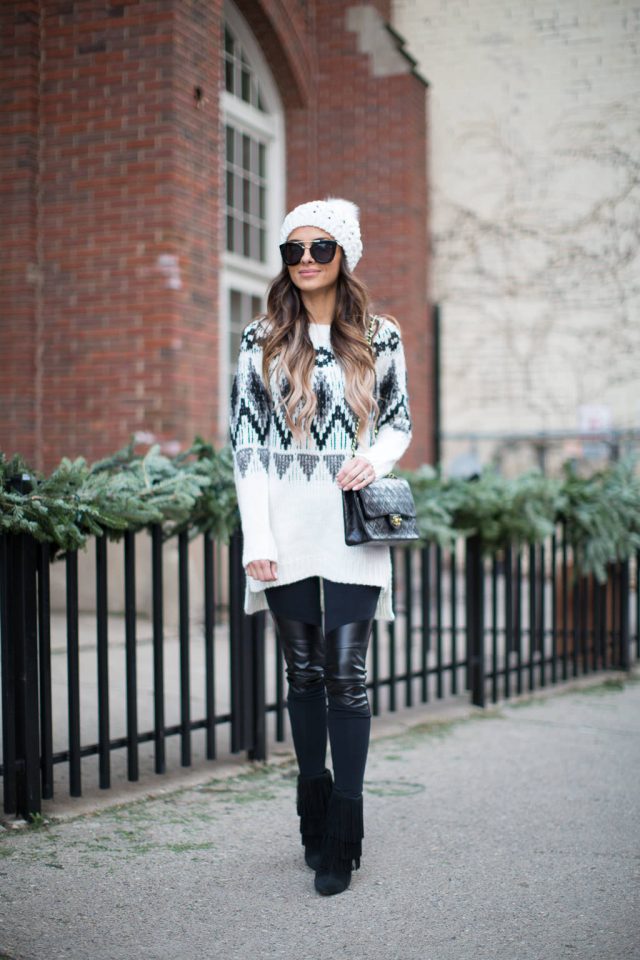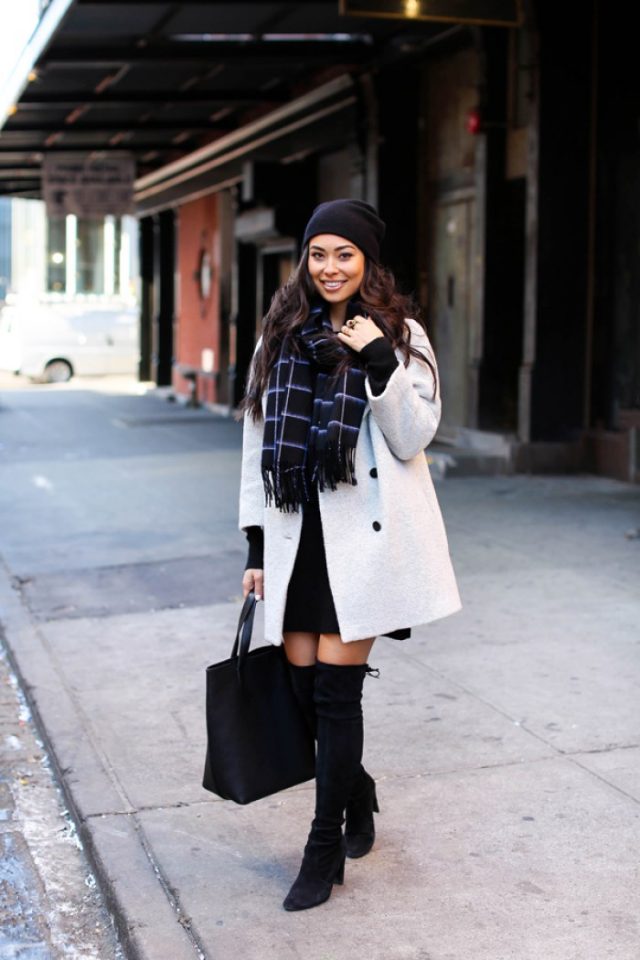 TIPS TO WEAR YOUR HAIR UNDER YOUR BEANIE HAT
This type of hat can be part of both casual as well as more elegant looks. You can find one that will fit your outfits for every event, or you can update your wardrobe with two or three different hats. And no matter of the style of your beanie, you should always wear your hair in the right way. If you have a long hair, you can wear it straight or you can make some curls or waves. Or you can even wear it in  a loose side braid. Those who have bangs you can wear your beanies a bit further back. Or swipe the bangs to one side and thus let them peek out from the front of the beanie.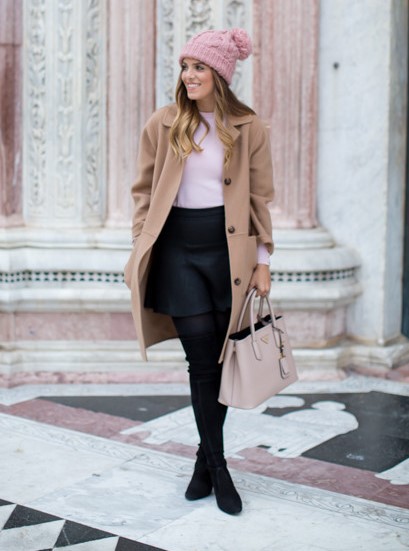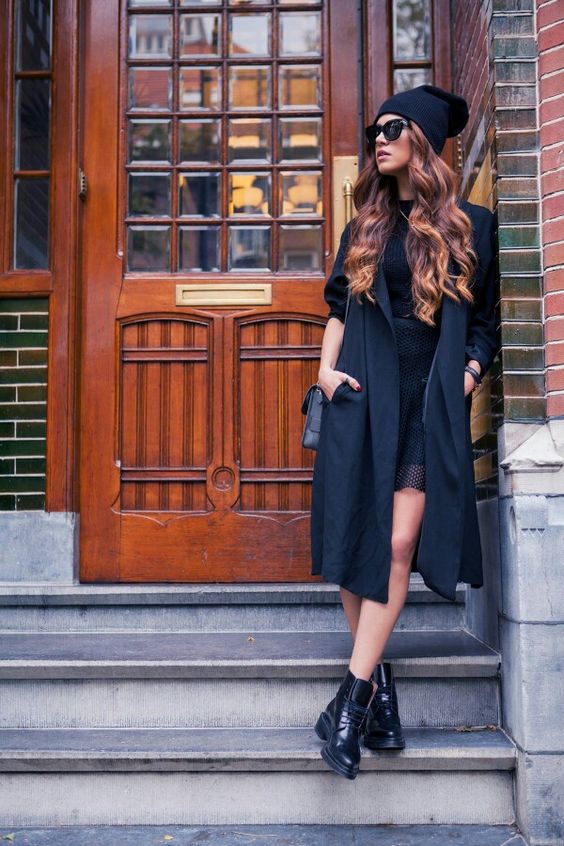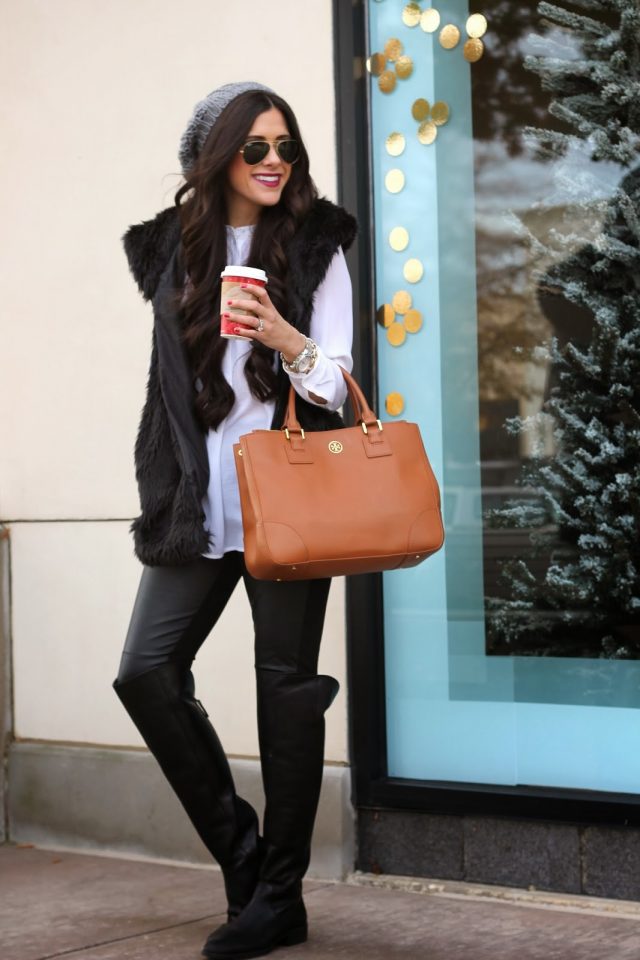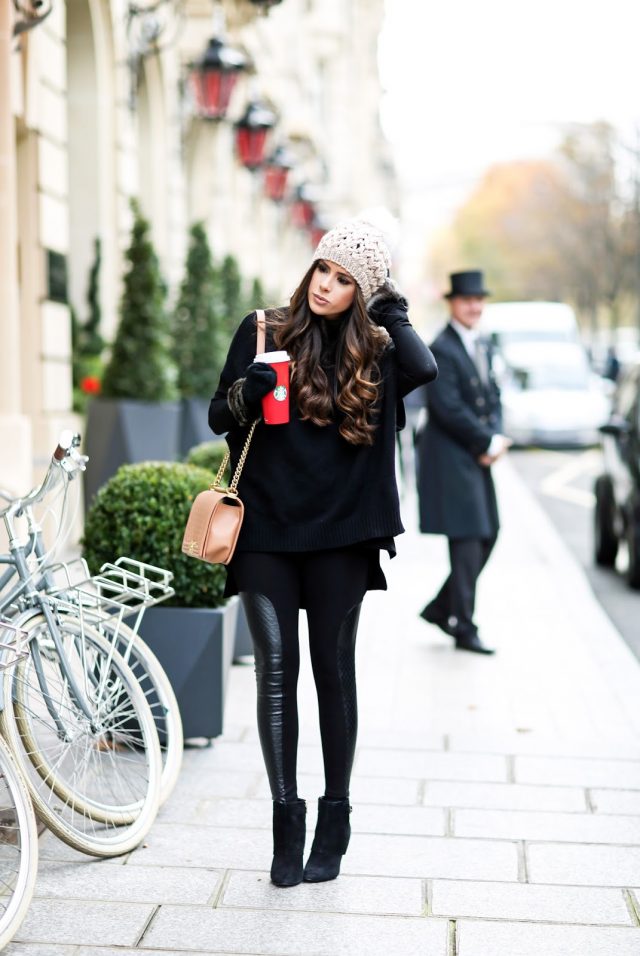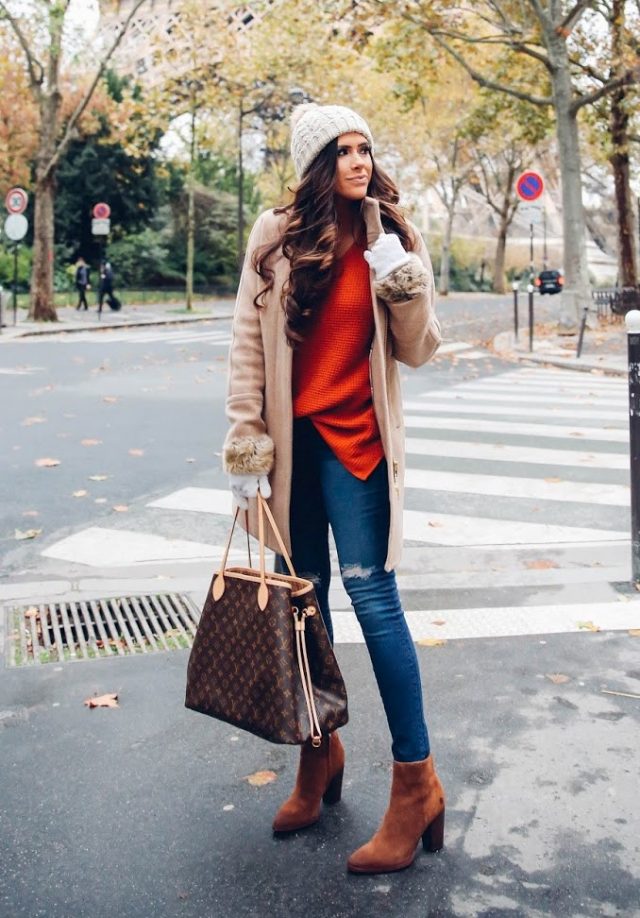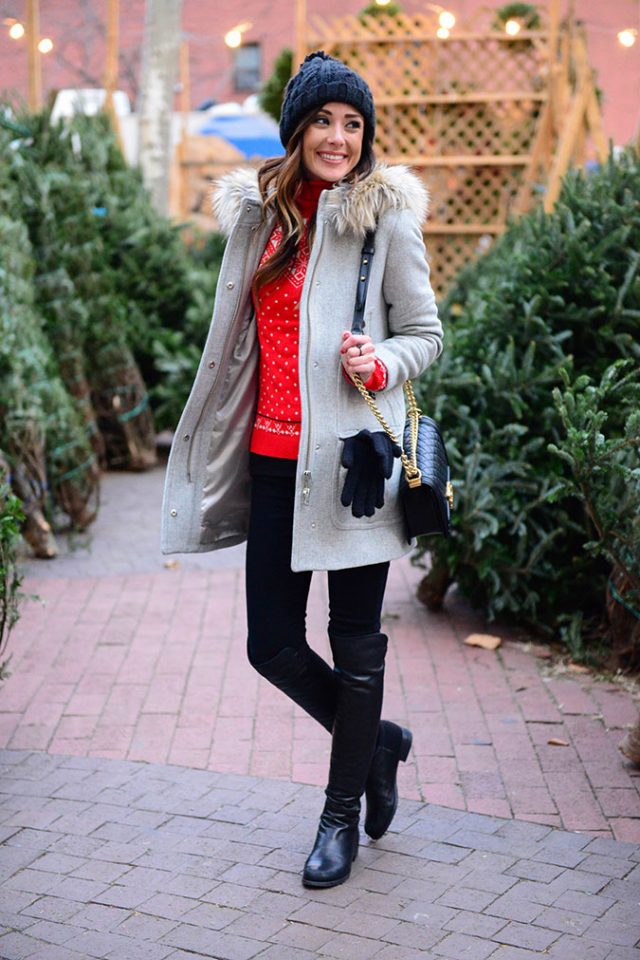 So, what do you think about these super cozy outfits with beanies my dear fashionistas! Do you find them charming and beautiful? Which one is your favorite and would you like to copy this season? Please share your comments with me! Thank you for reading! Enjoy in the rest of your days and don't forget to stay up to date with the content of Fashion Diva Design!