Hey there my lovely fashionistas! We are always here to inspire you and awaken your creativity to make some stylish combinations and follow all fashion trends. Winter is just around the corner, so for today, I have a very interesting post that is called "14 Fashionable Outfits to Wear This Winter". Are you excited?
SEE ALSO: OFF-THE-SHOULDER SWEATERS AND DRESSES ARE IN
Winter season is all about wearing warm clothes, but that doesn't mean only wearing sweaters and jumpers. I rounded some fascinating and very stylish combos that you will definitely like. So, let's check them out and draw some inspiration. Enjoy and have fun!
Super Cool Combo to Wear Every Day
White Coat is Always a Good Choice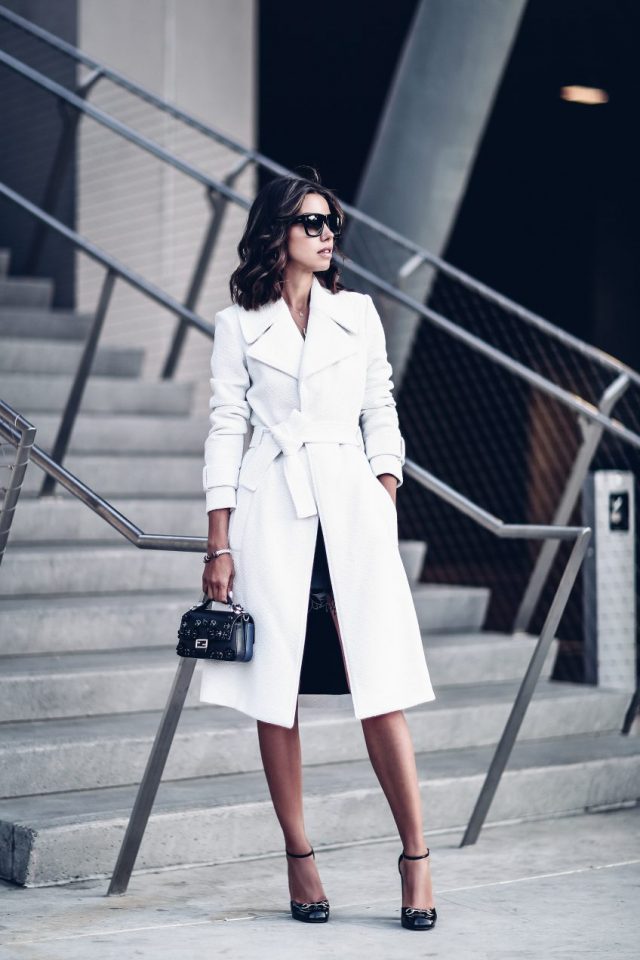 Lovely Way to Mix Colors and Look Beautiful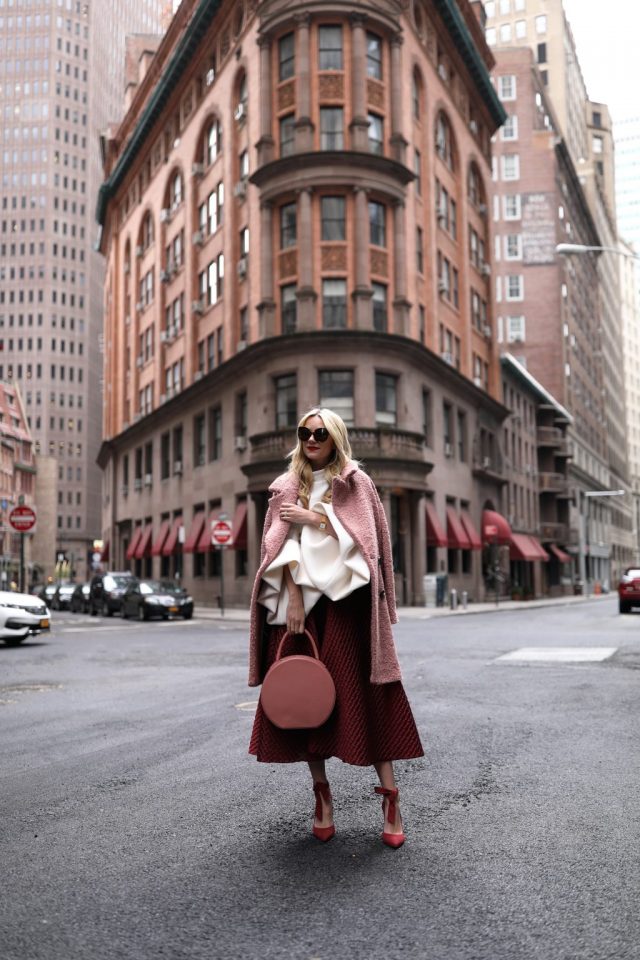 You Can Make a Statement with Your Checkered Skirt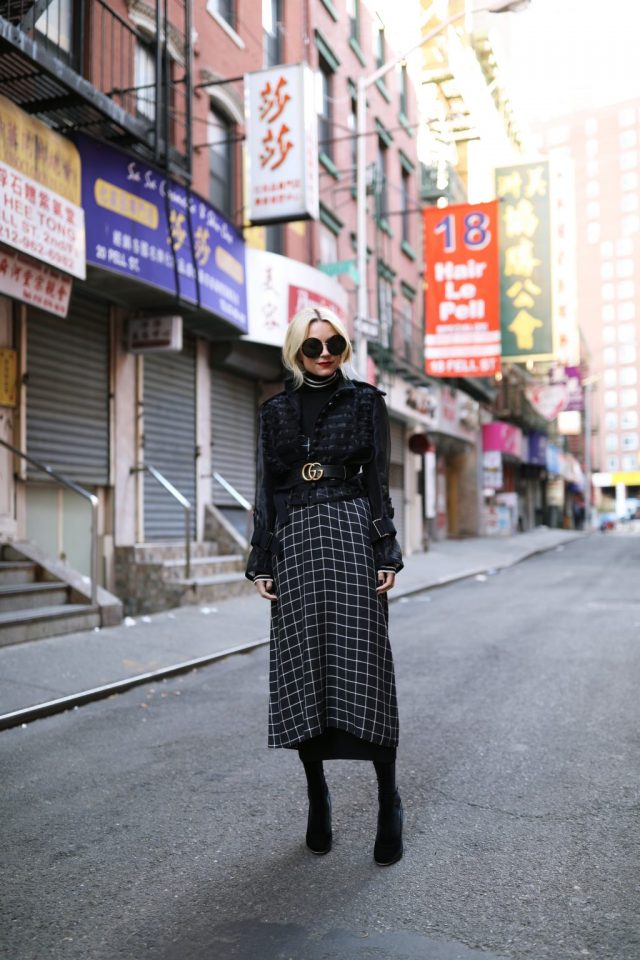 Astonishing and Warm Winter Outfit with Midi Skirt and Jumper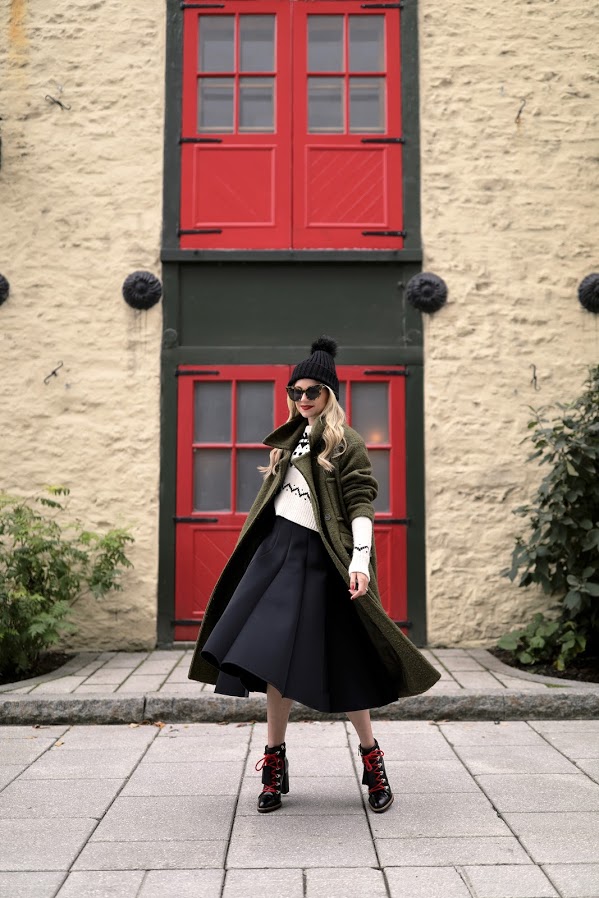 Fabulous Combo to Rock the Streets This Winter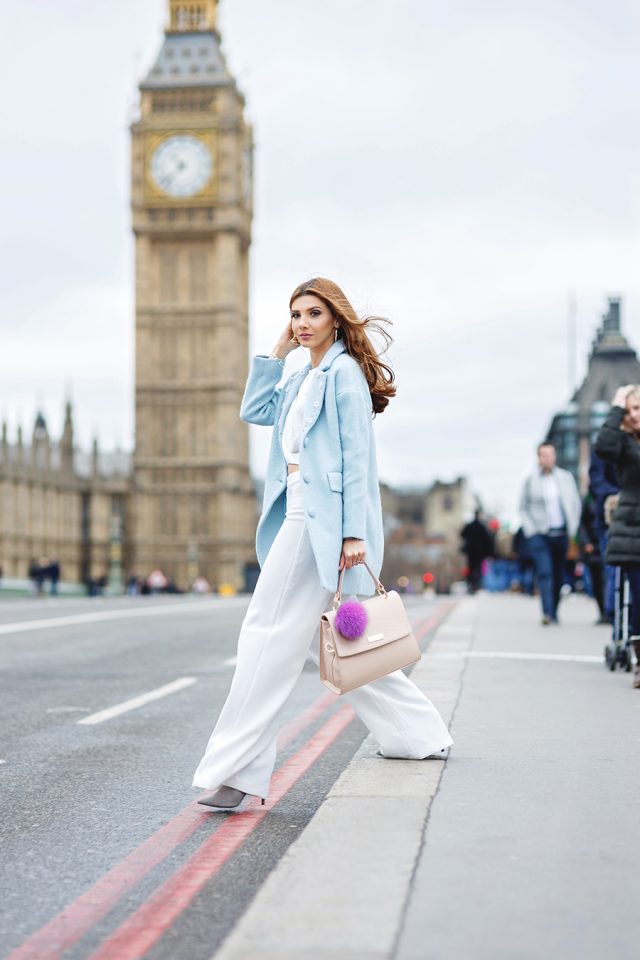 Classy Combo with Jeans to Wear to Any Event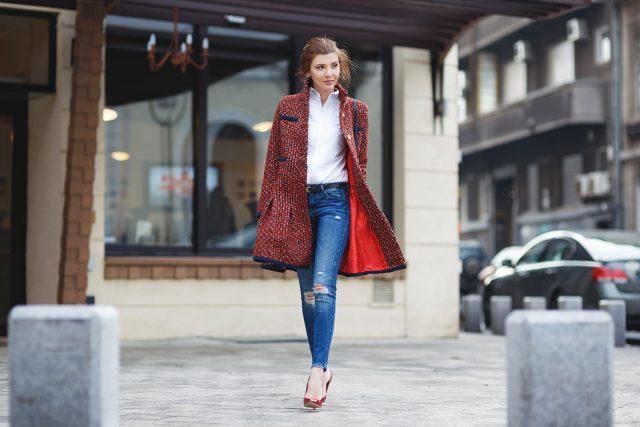 Gorgeous Tartan Coat to Make a Statement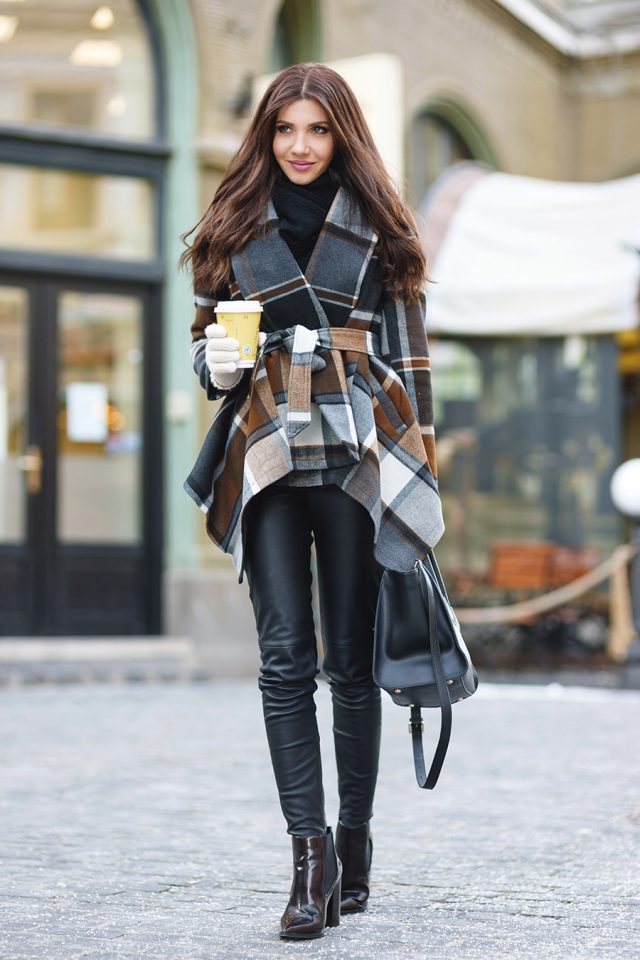 Adorable Outfit with Printed Dress, Over-the-Knee Boots and Amazing Coat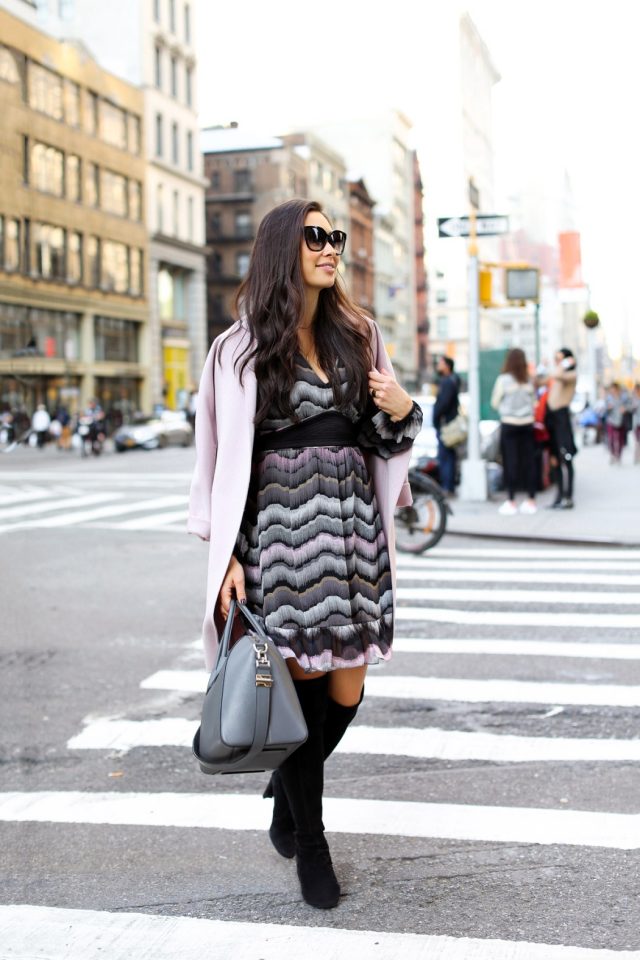 Because of the freezing weather, most of the time you won't take off your coat. So, I advise you to choose a warm and stylish coat that will keep you warm and fashionable. Over-the-knee boots are very trendy and you can make some stylish winter outfits with this kind of boots and woolen dresses.
Charming Outfit with White Shirt and Coat and Beautiful Pants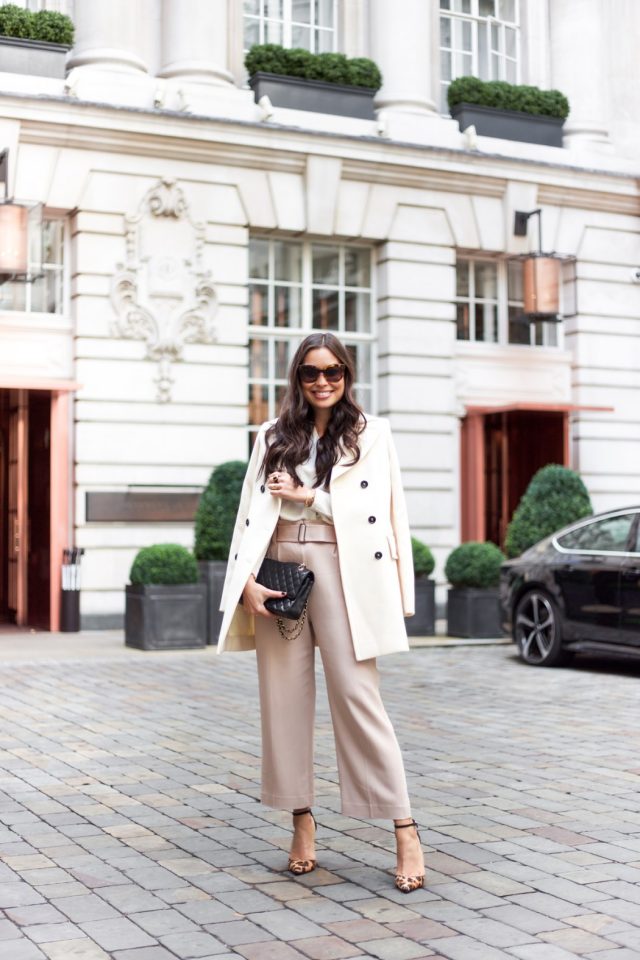 Beige, Olive and Black Go Great Together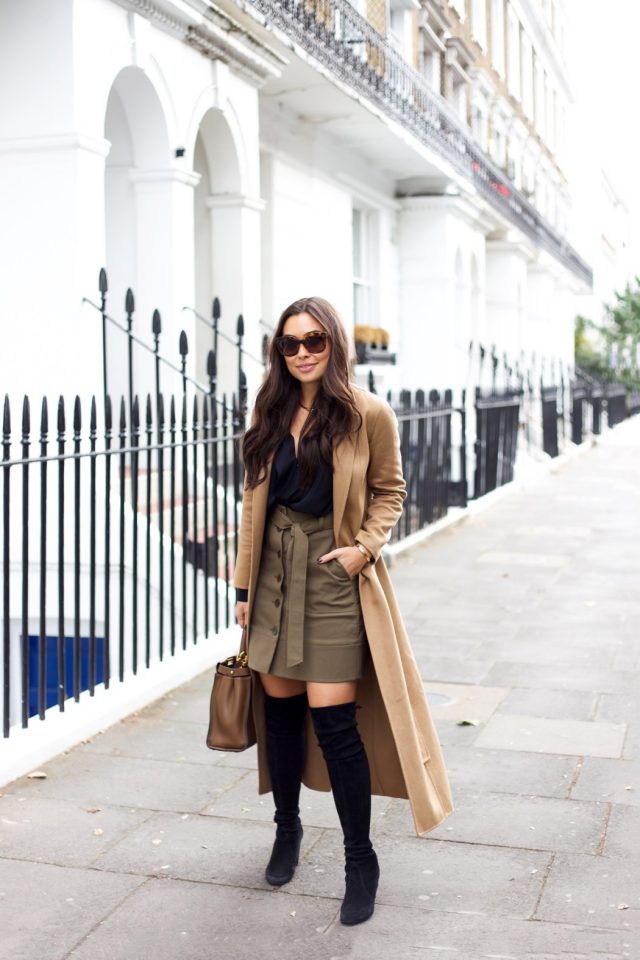 Sharming and Very Chic Burgundy Jacket and Bag, in a Combo with White Turtleneck and Printed Mini Skirt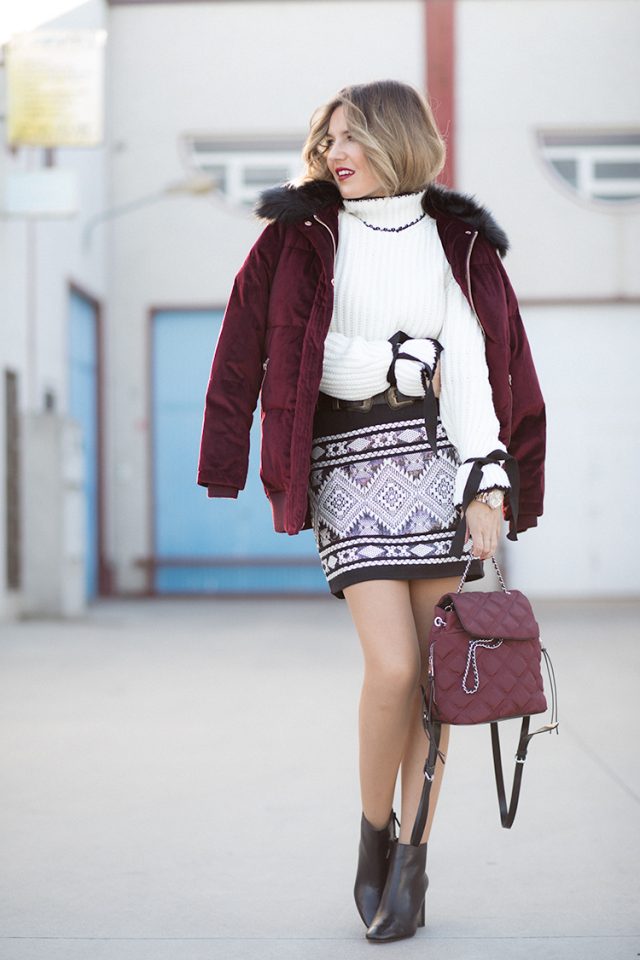 Wear Your Beige Jacket with Florar Print in a Combo with Beige Cluch and Boots, and Black Sweater and Jeans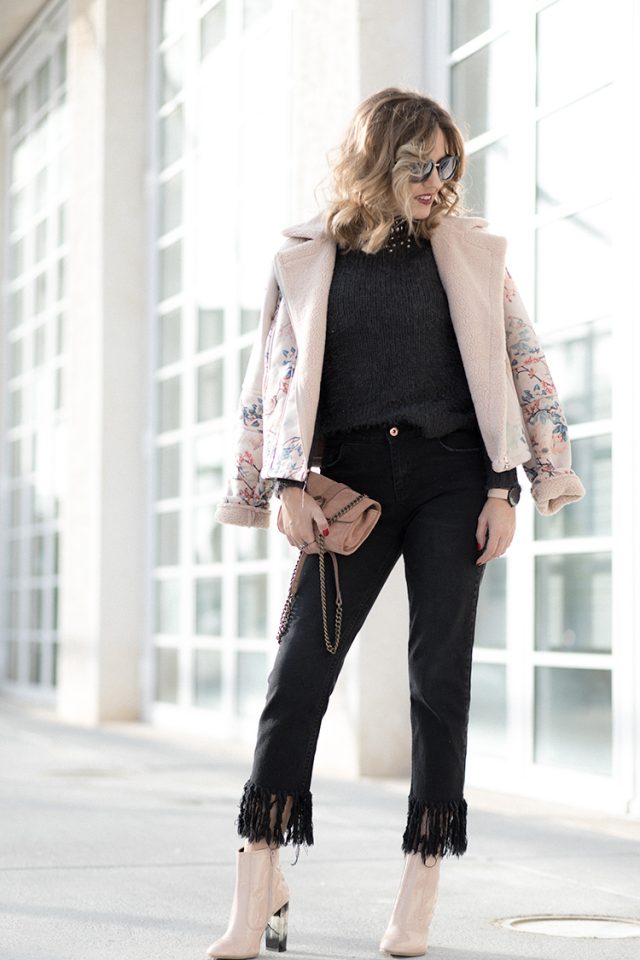 Lovely Striped Dress Paired with White Coat, Silver Cluch and Grey Boots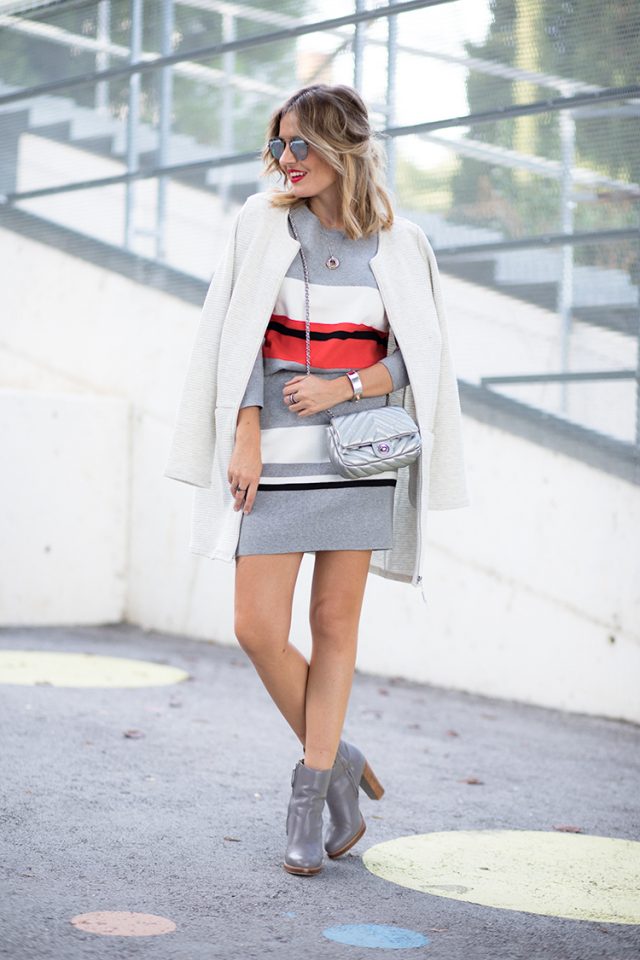 So, what do you think about these combos my dear fashionistas? Do you find these outfits charming and beautiful? Which outfit is your favorite and would you like to wear this season? I would love to know your opinion, so please share your comments with me! Thank you for reading! Enjoy in the rest of your day and don't forget to stay up to date with the content of Fashion Diva Design!