Hey my lovely divas! I have already shown you so many interesting and trendy outfits that you can copy this season. For today, I have a collection of beautiful matte nail designs that will make you say wow. Your outfit will look far more astonishing if it is completed with a beautiful nail design and the designs here are simple, yet cute and lovely. So, let's check them out and draw some inspiration. Enjoy and have fun!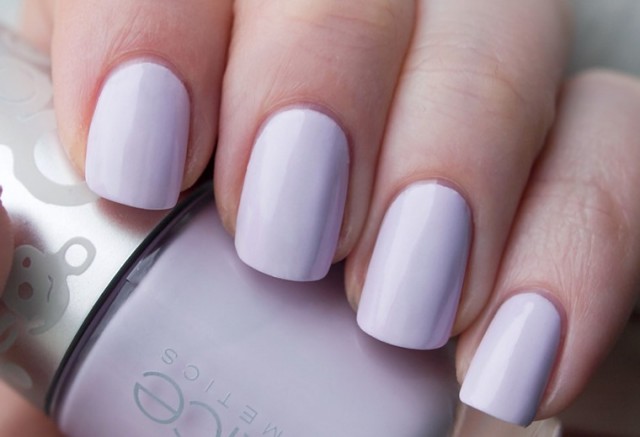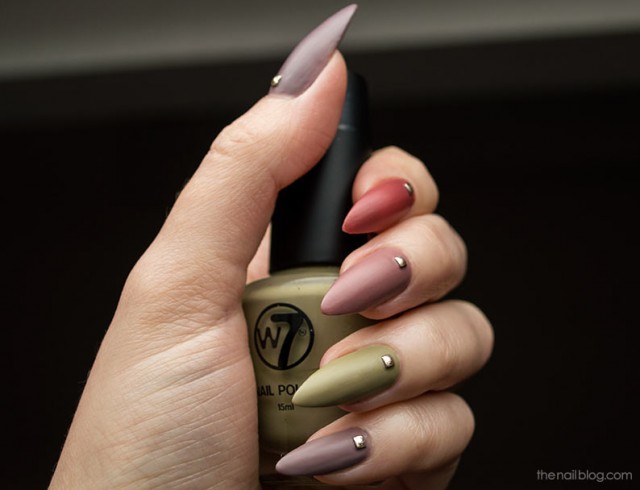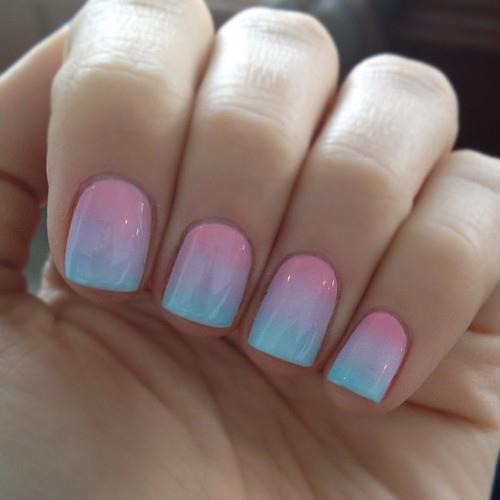 Women have always paid more attention on the clothes that they are going to wear and not on the small details like nails, makeup and hairstyles. The three of them are very important and play huge role in our life. In other words, without an appropriate makeup, a nice hairstyle and nail design, we are going to look like we haven't heard the alarm and we don't have such a time to get ready for work, meeting or any other event.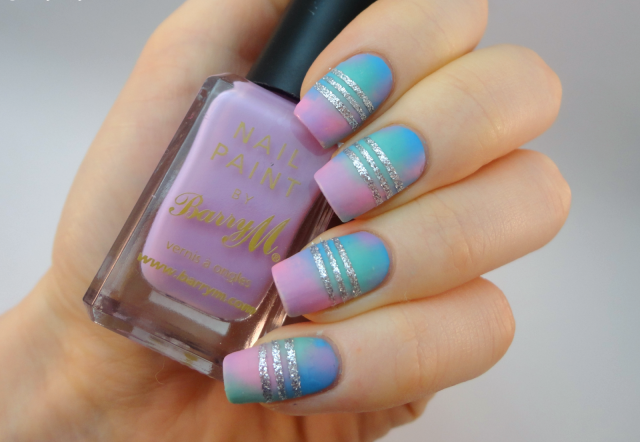 We are always here to show you some pretty amazing ideas and tutorials of how to do your hair at home, apply makeup in just a few minutes and polish your nails easily and quickly. The ideas that you are seeing here are very easy and inexpensive. For some of the ideas, you won't need any help, just nail polishes, while for some you will need to improve your skills and techniques and achieve the final results and give a magnificent look to your nails at home as some professional salon can give. It is up to you which matte nail design you will try. Pick the one that you like the most and refresh your whole look.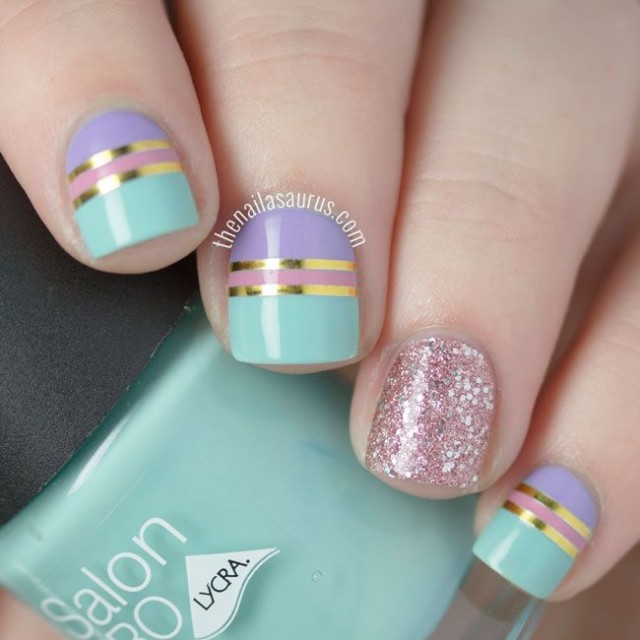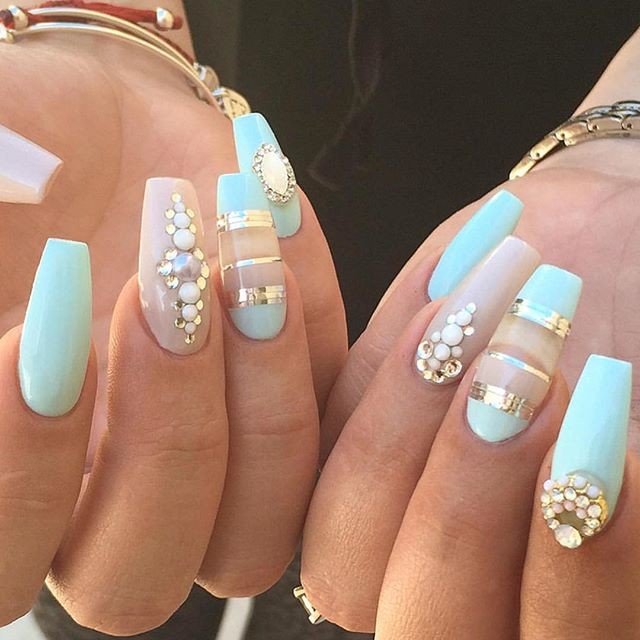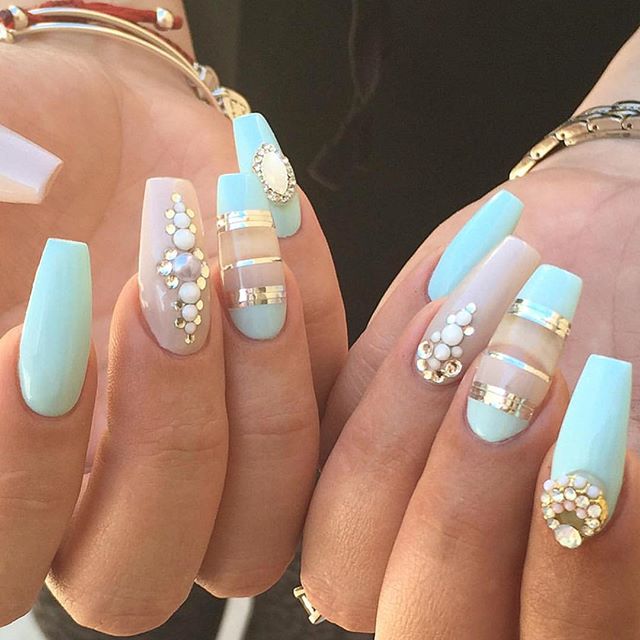 These matte nail designs look outstanding and will complete your outfit. If you want everyone to notice your nail design, then try some of these nails, because no one can overlook them. All of them are beautiful and can conquer every other nail technique. If you don't like flashy nail art, then this matte technique is just for you. It will suit your classy and elegant outfit as well as every other casual combination.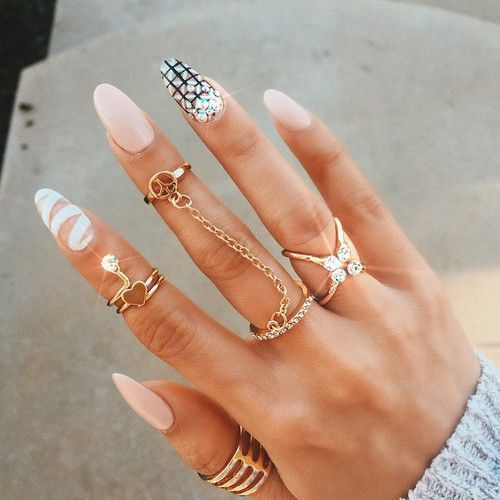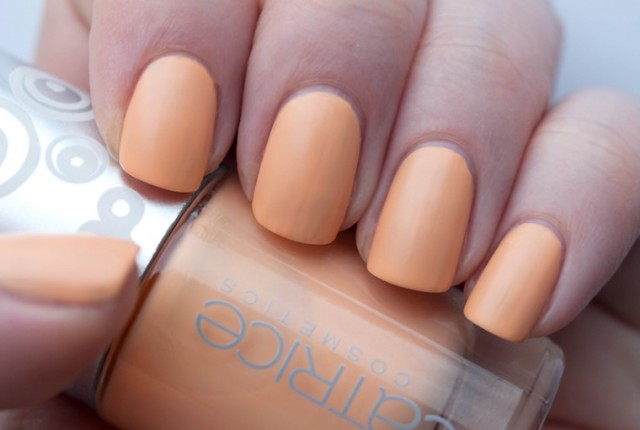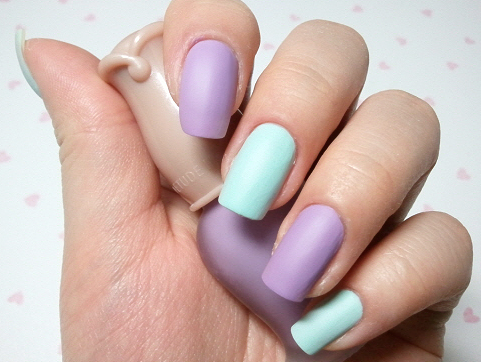 Did you noticed that all of the nail designs here are polished with pastels? As we already know, pastels can be used in every season and look outstanding and marvelous.
Which nail design is your favorite? What do you think about these matte nail designs? Do you find them interesting and beautiful? Would you dare to polish your nails like that? I would love to know your opinion, so feel free to share your opinion and every other suggestion and idea in a comment below! Thank you for reading! Enjoy in the rest of your day and don't forget to stay up to date with the content of Fashion Diva Design!