Hey my lovely fashionistas! I'm always here to inspire you and awaken your creativity. For today, I have to show you one very beautiful, yet dramatic haute couture 2015-2016 collection by Nicolas Jebran. Are you excited?
Nicolas Jebran is one of the most talented designers in the world of fashion. He is from Lebanon, but the whole world is talking about him and his sensational creations. His passion and love for this work, appeared since his early years and with a hard work, dedication, ambition, amazing talent and distinctive collections, Nicolas built an impressive brand with an international fan base. Unlike the other designers that needed an eternity to reach the top, this designer done that in no time and become one of the leading designers in Lebanon and the region.
With his unstoppable ambition, profound and distinguished vision, and infinite imagination the designer creates his designs with his values: eccentricity, uniqueness, elegance, luxury and beauty. His designs touched the hearts of many people all over the world. Madonna, Cindy Crawford, Jennifer Lopez and Katty Parry are one of the most popular clients that have worn his designs on the red carpet and any other special events. Let's check this collection out and draw some inspiration. You may find an interesting design that will catch your eye and leave you breathless, who knows. Enjoy and have fun!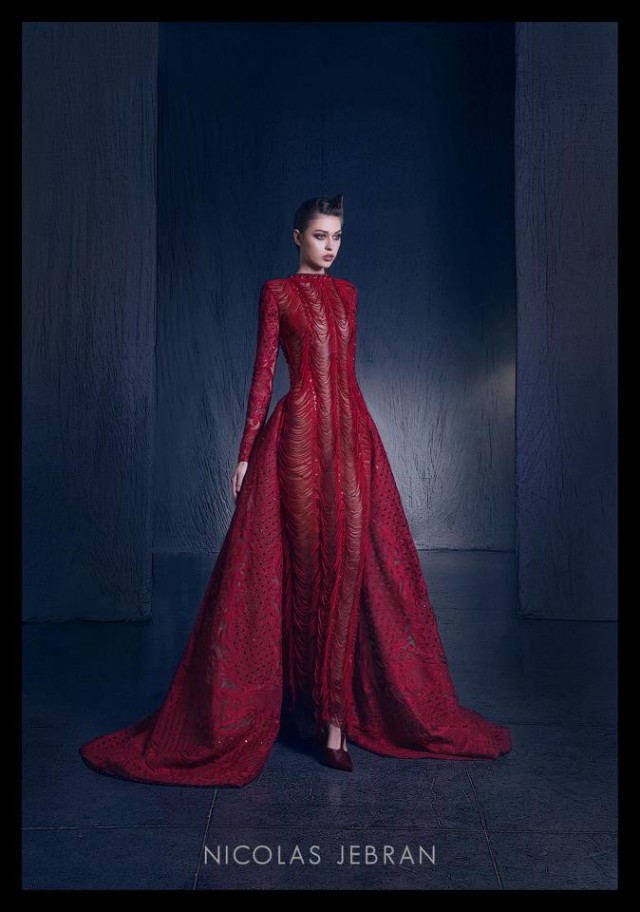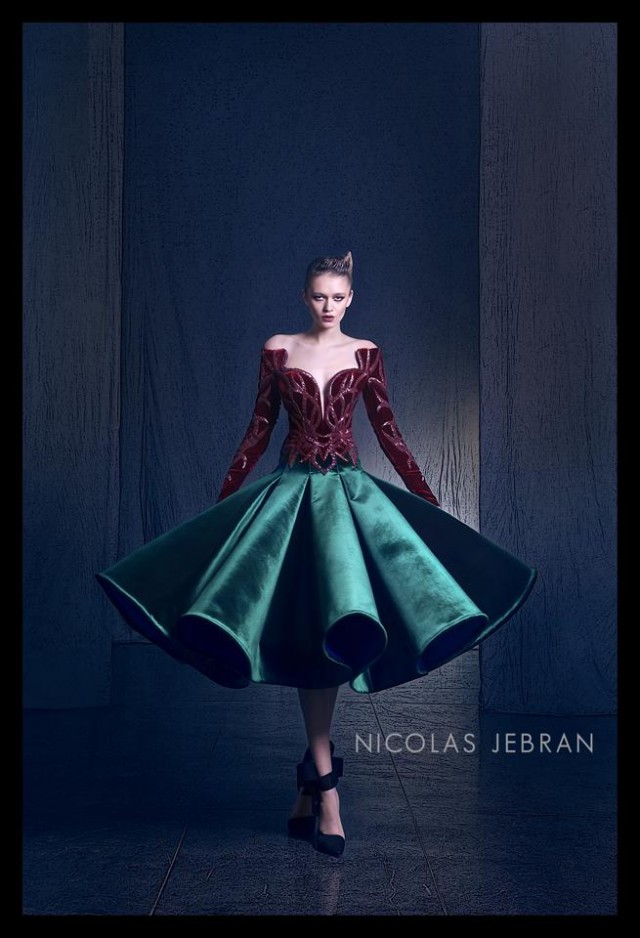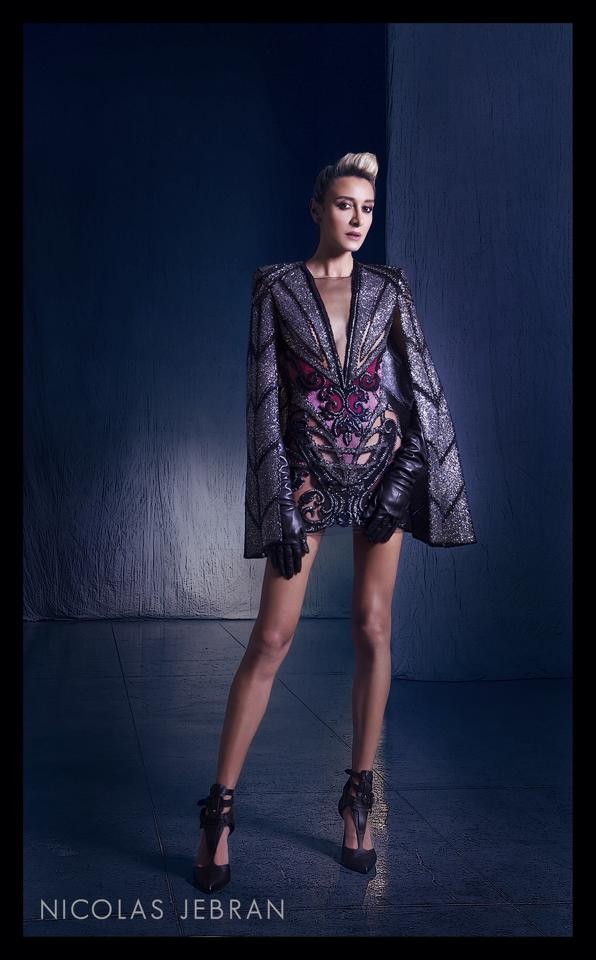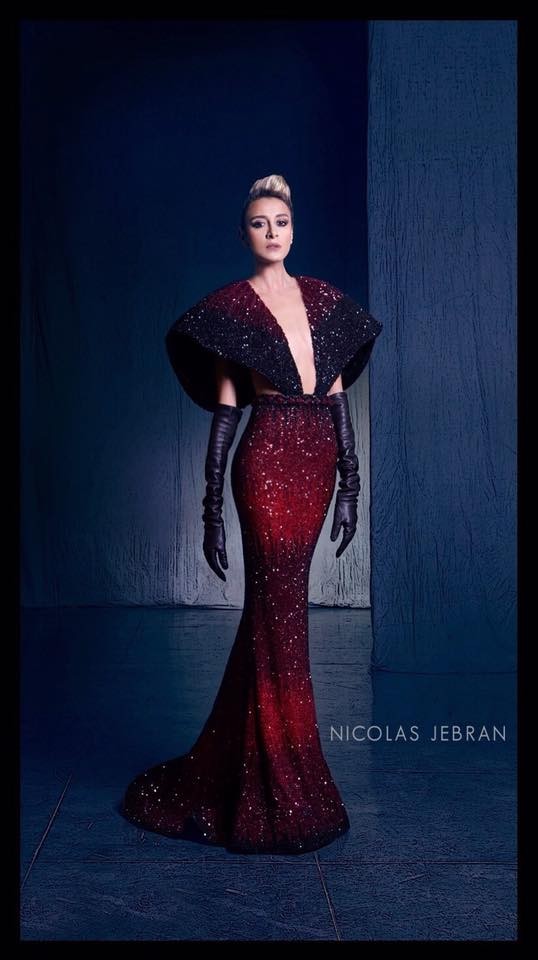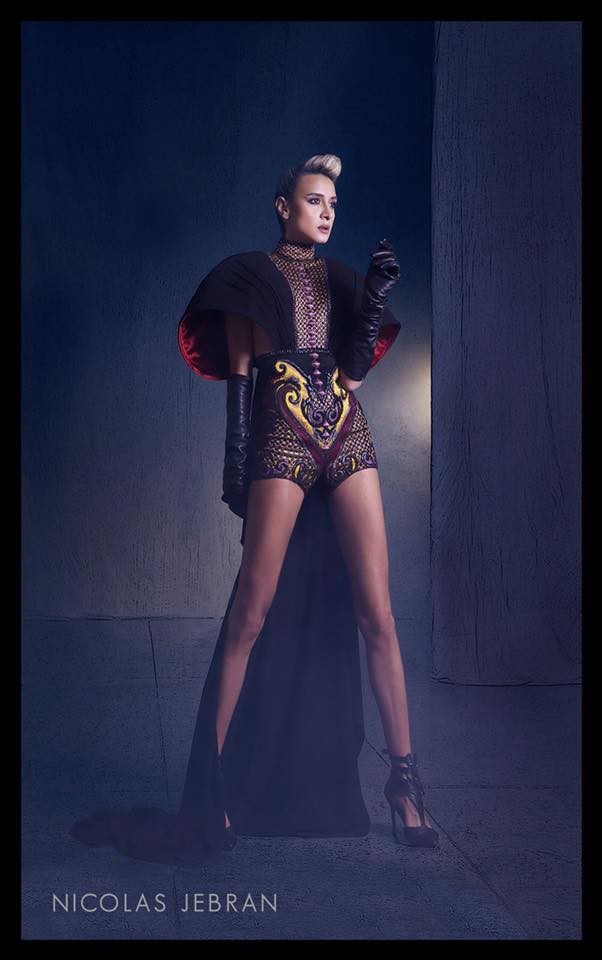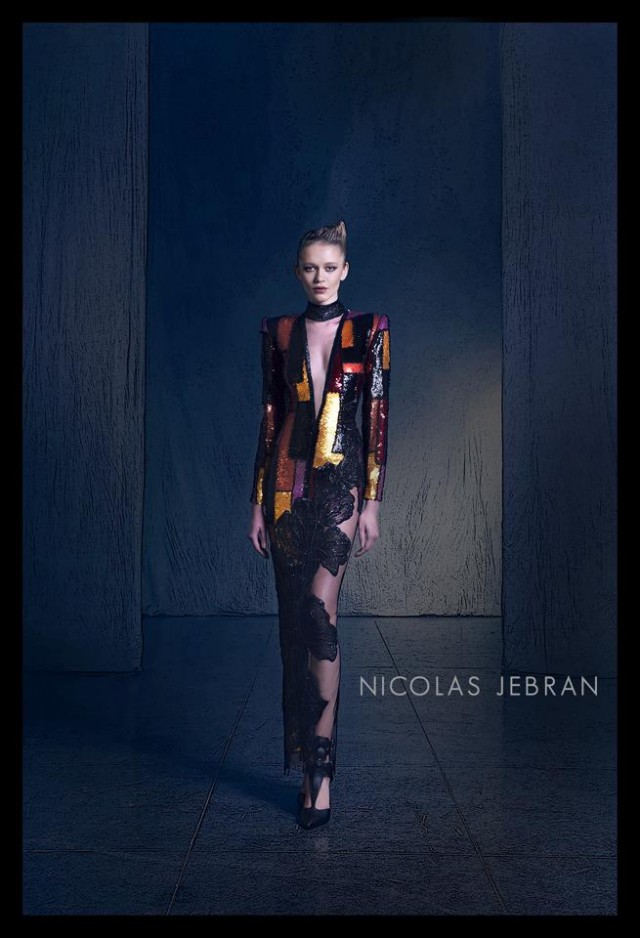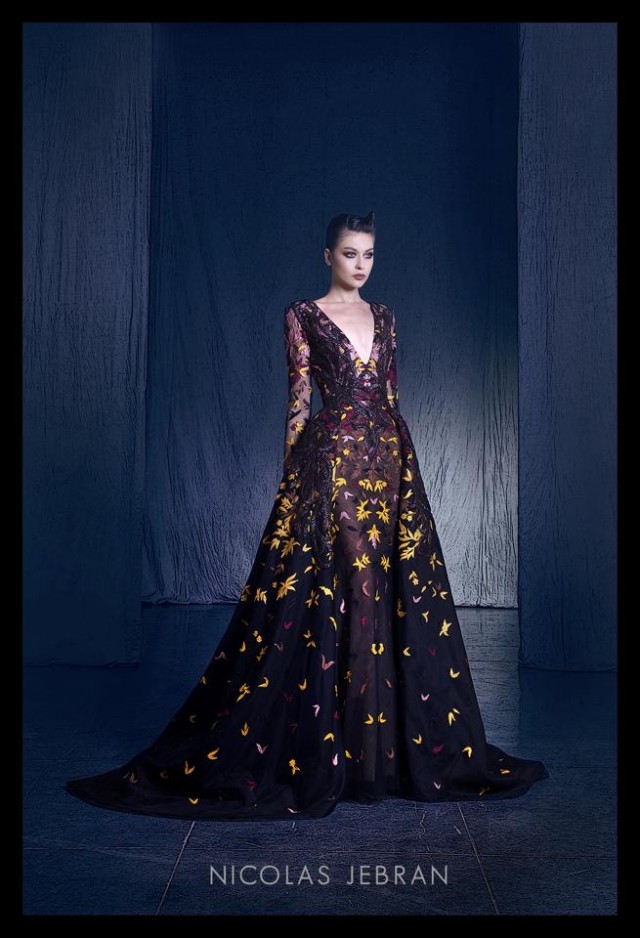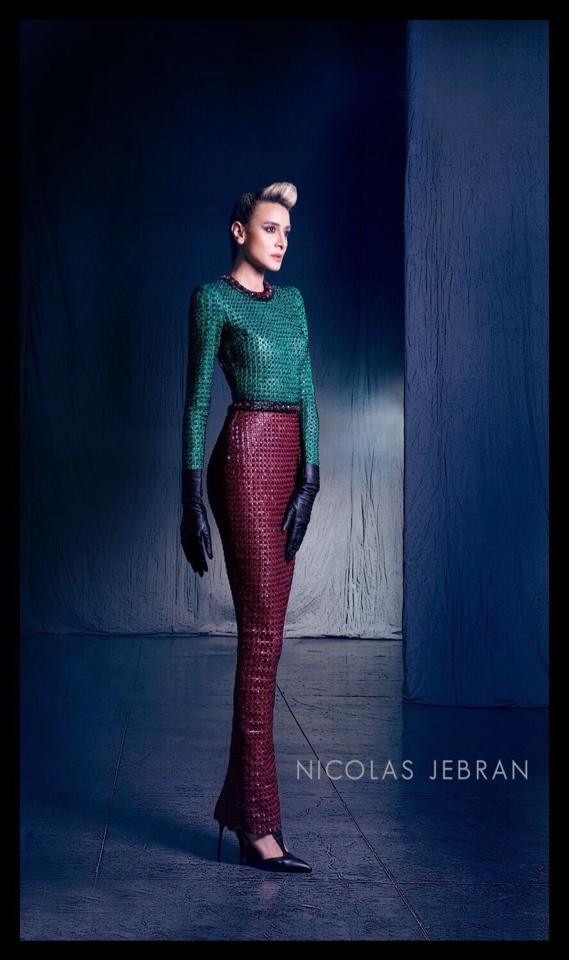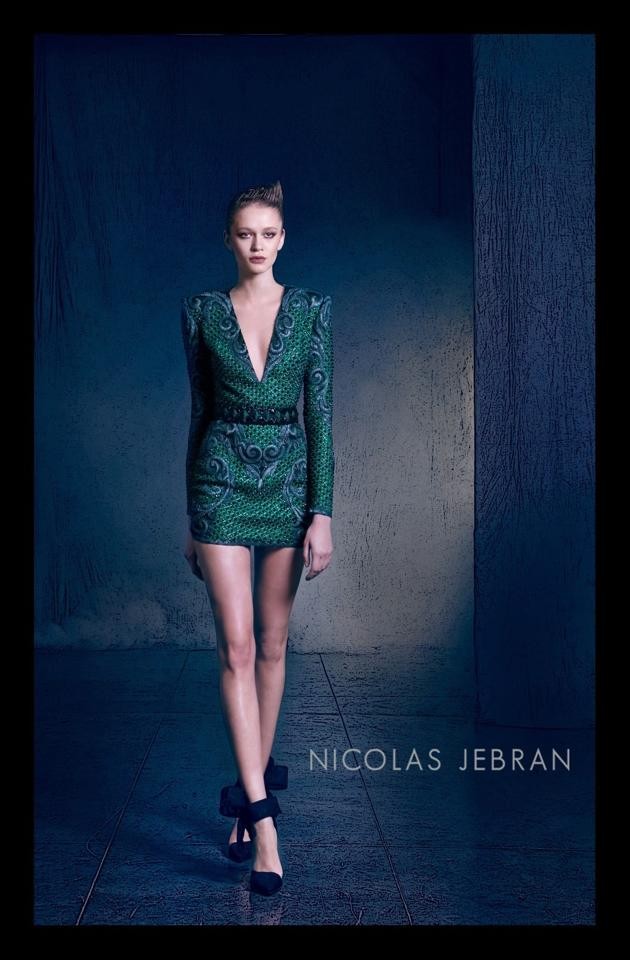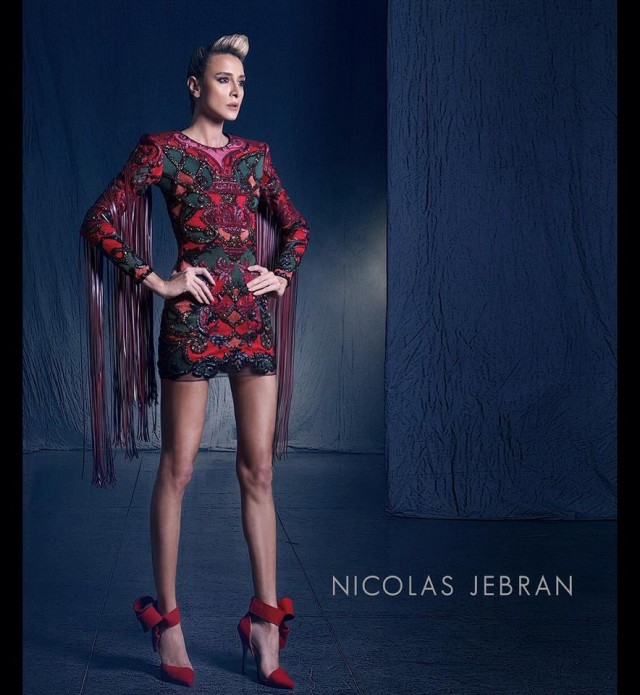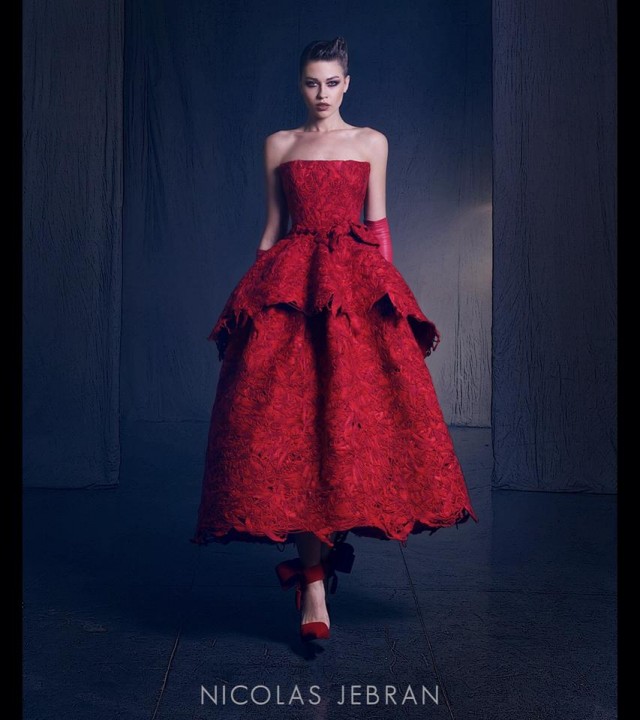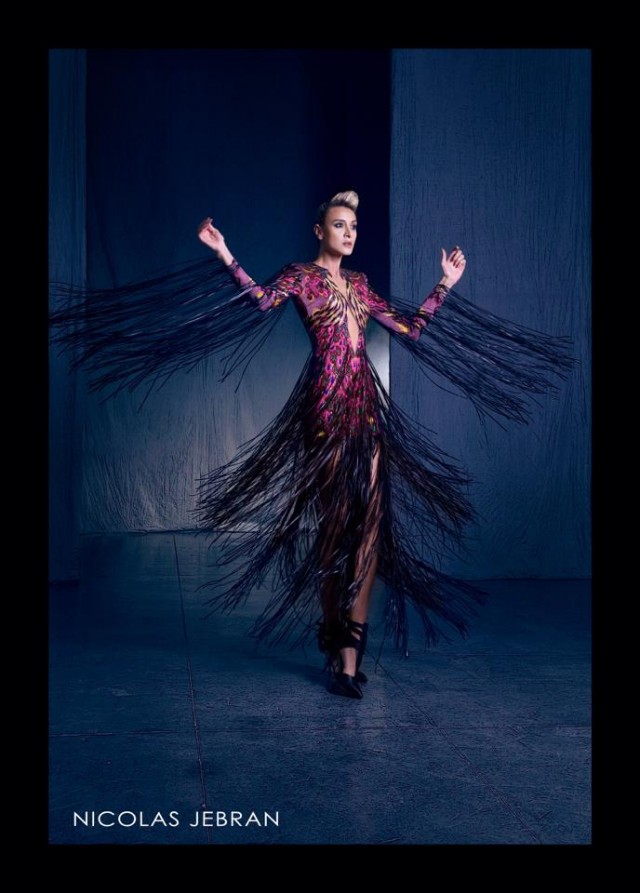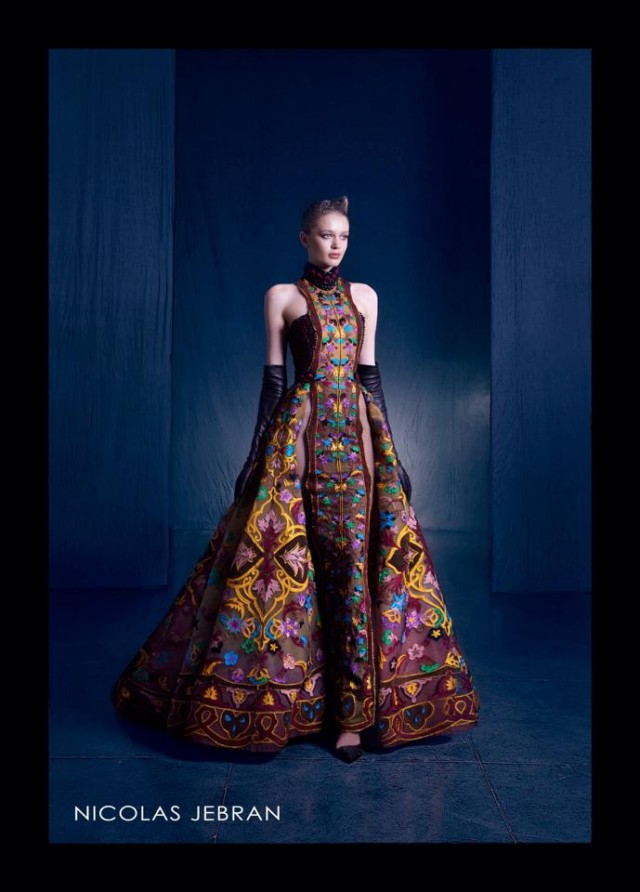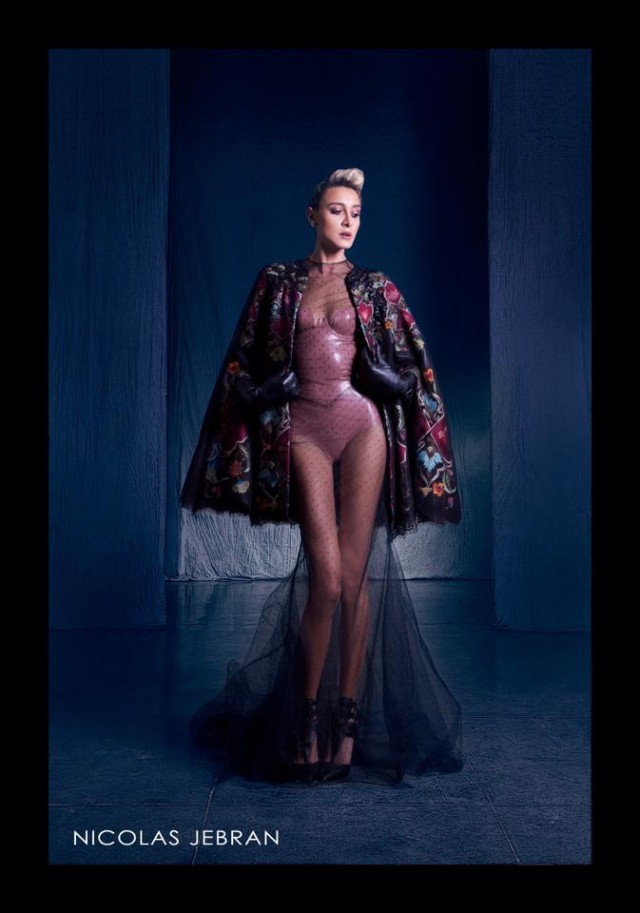 This collection is called "Nostalgia" and it is one of the most dramatic collections for 2015-2016. Nicolas Jebran has used bold colors and luxury materials with interesting textures. You can see various designs with over skirts and fringes. Some are made with sheer fabrics and define woman's curves and beautiful body figure. The designer paid lot of attention to the tiniest detail and made each dress perfect and astonishing. Each design is beautiful on its own way and that's why I can't pick which one is my favorite. Let's take a look at the rest of the dresses and pick one for your next special event.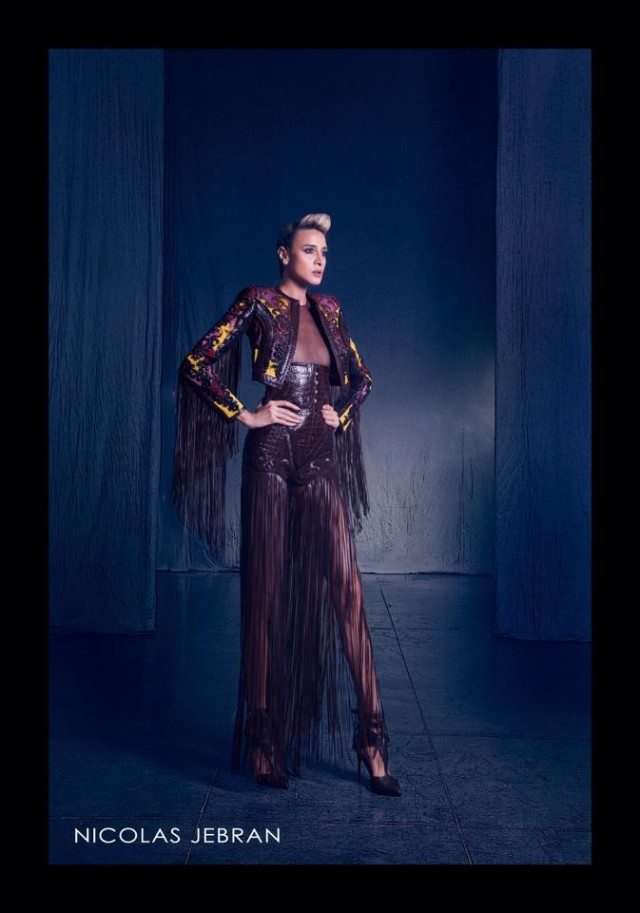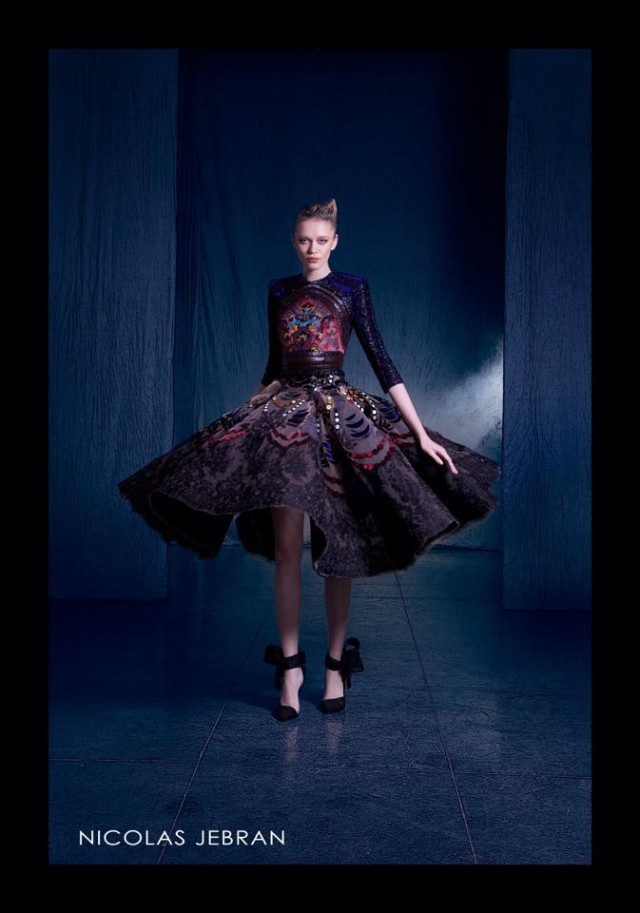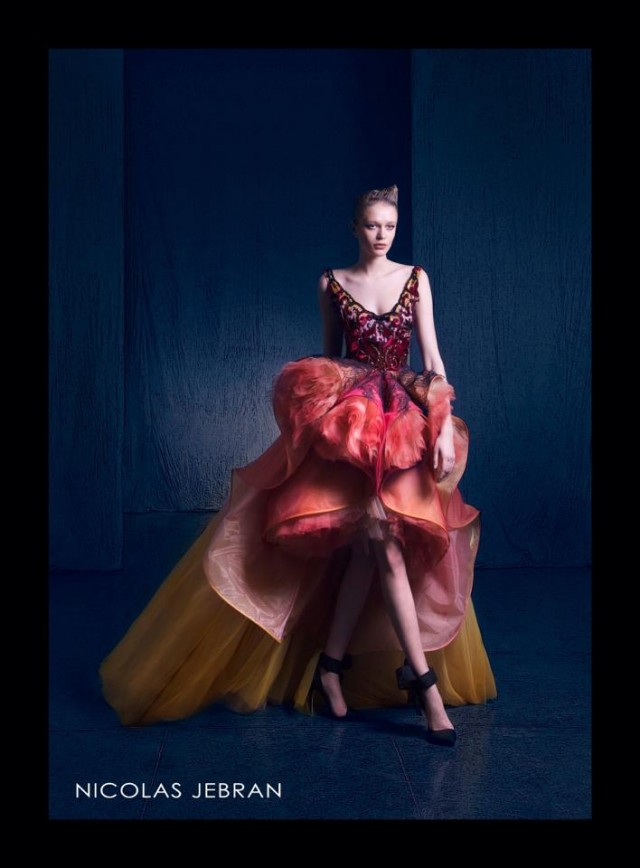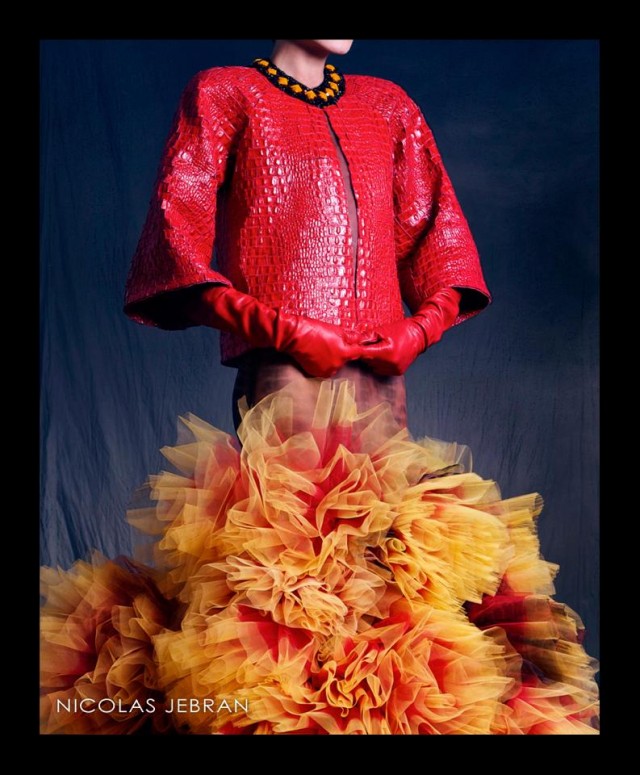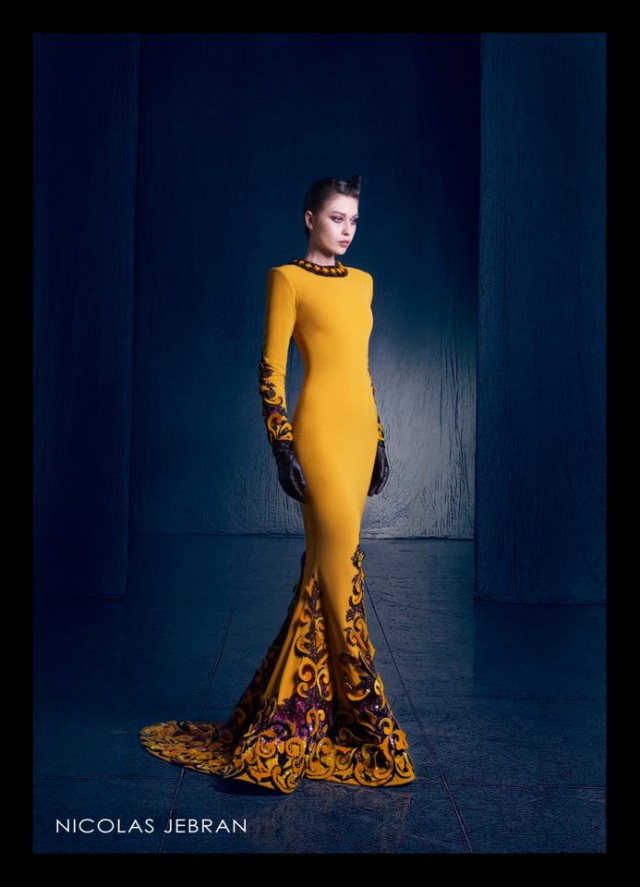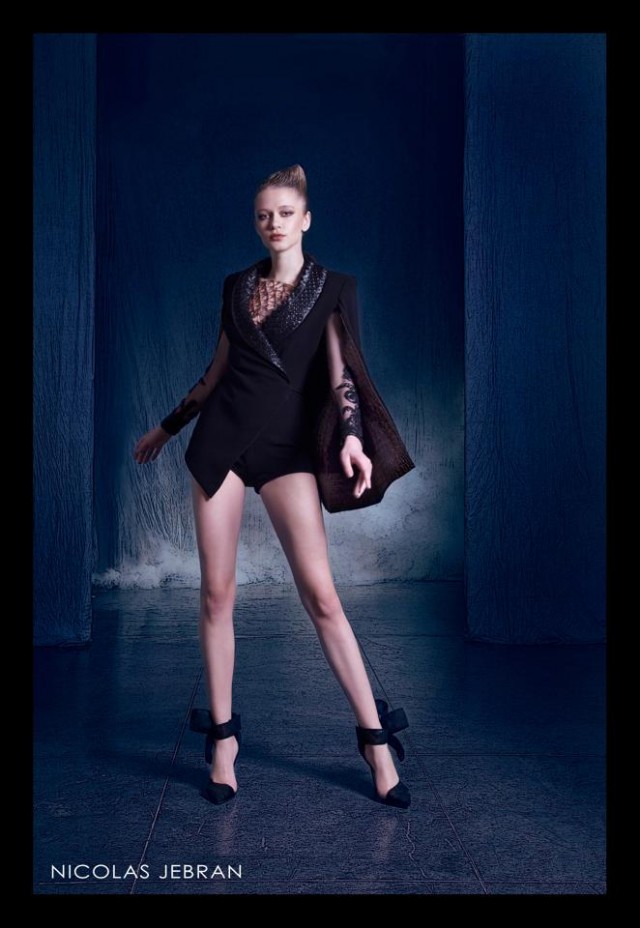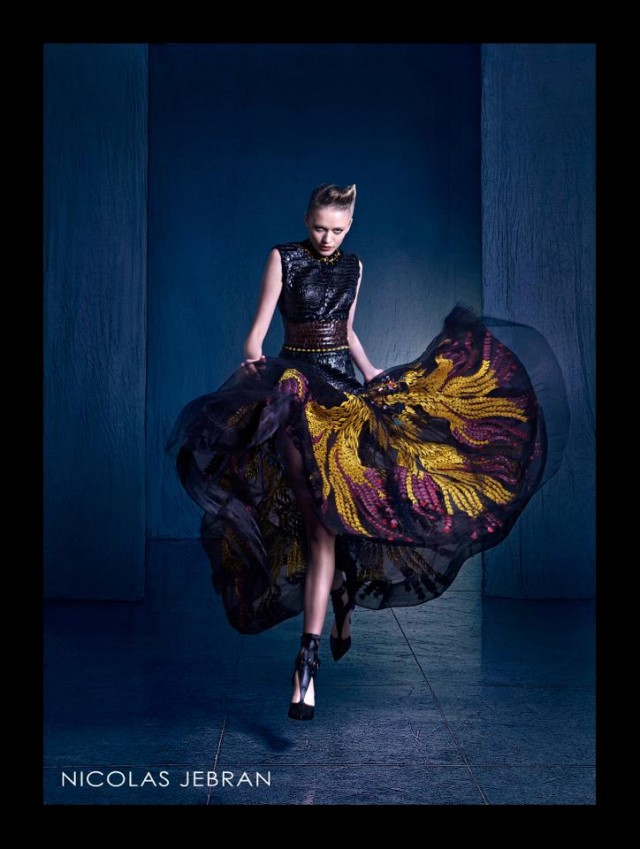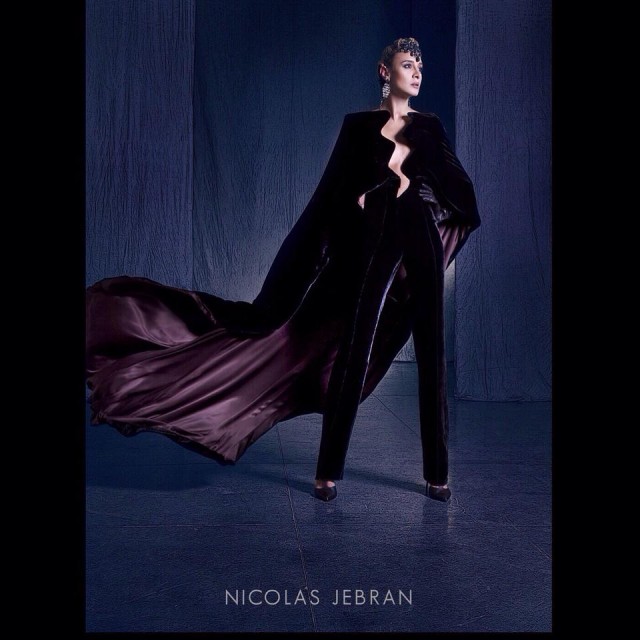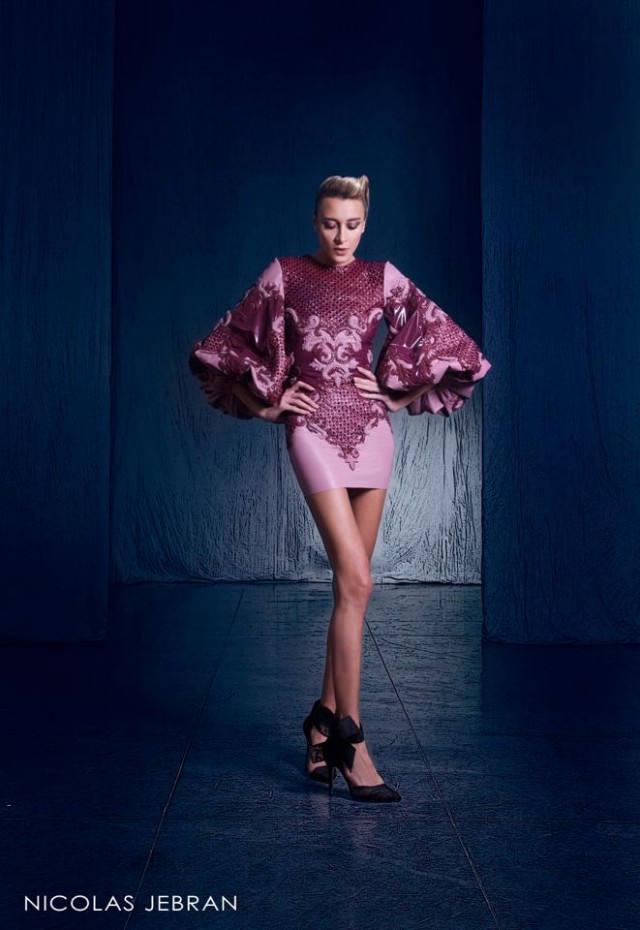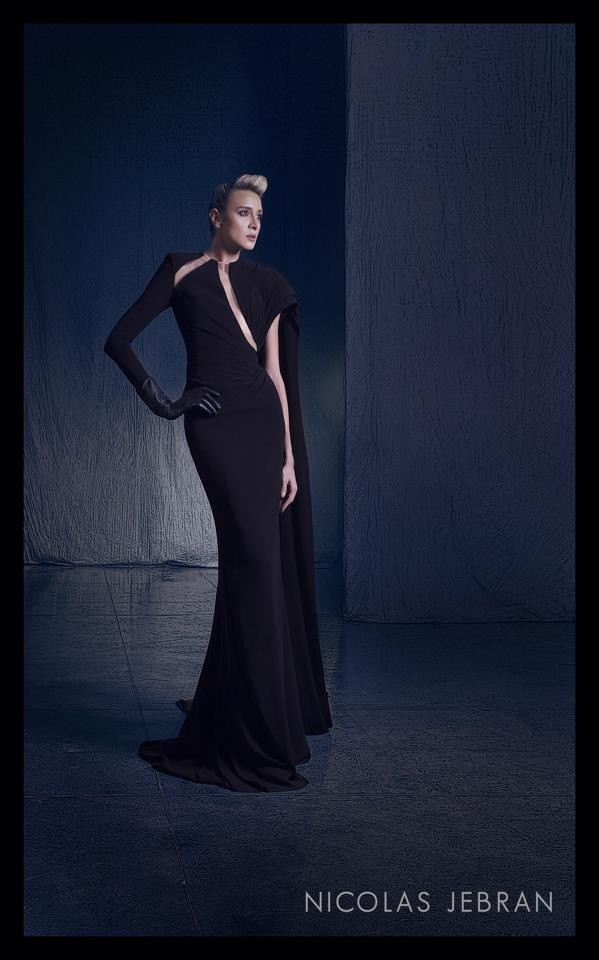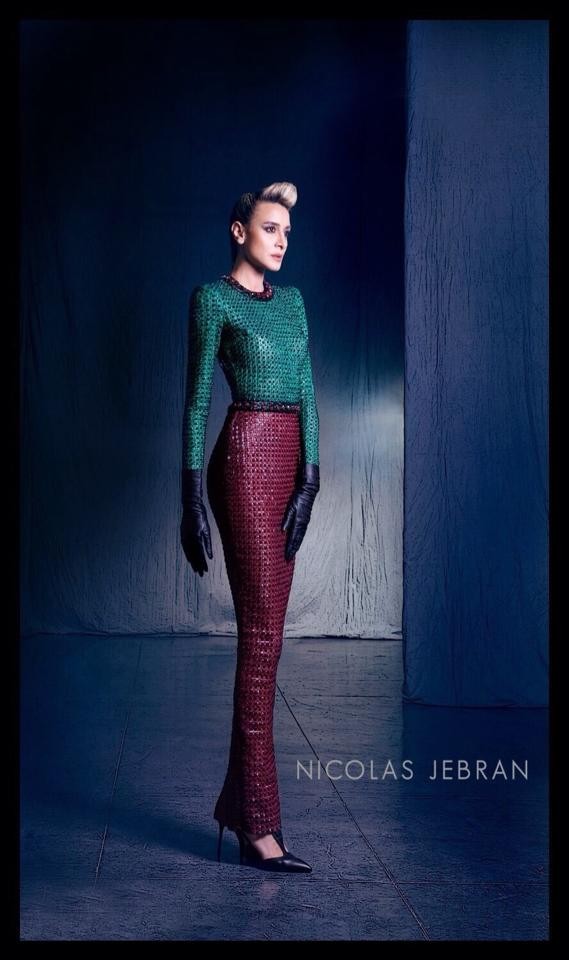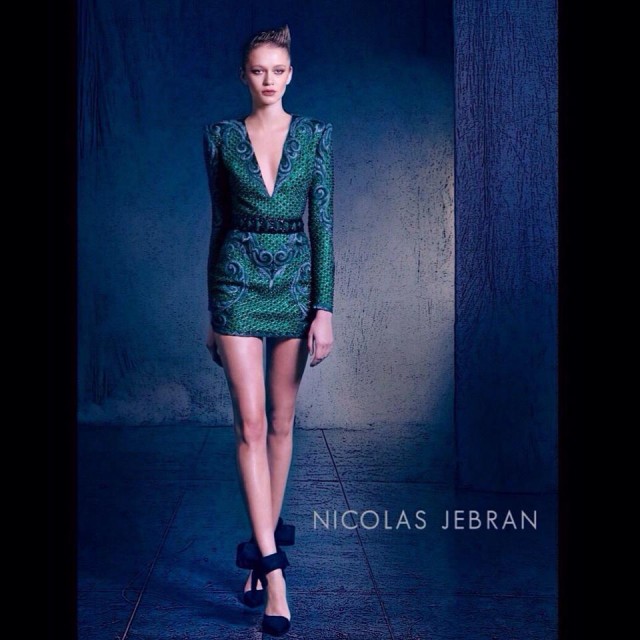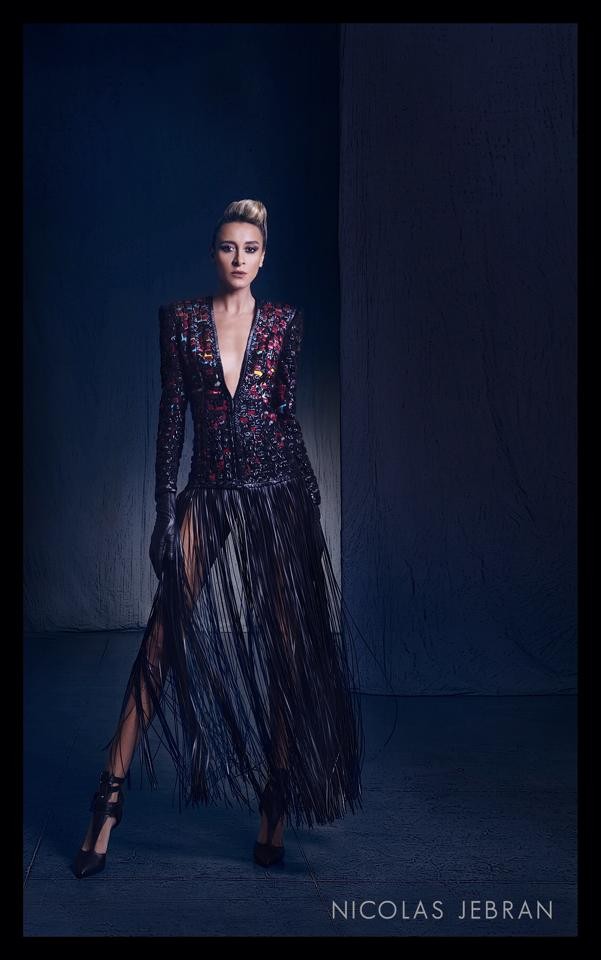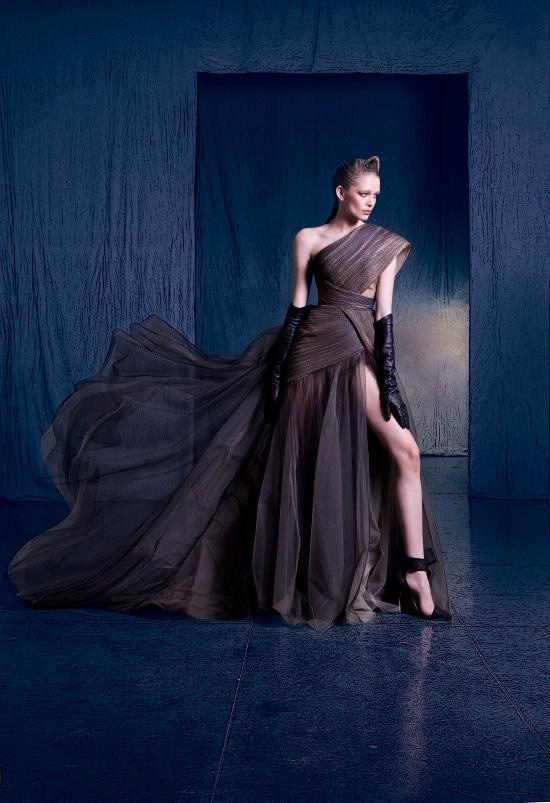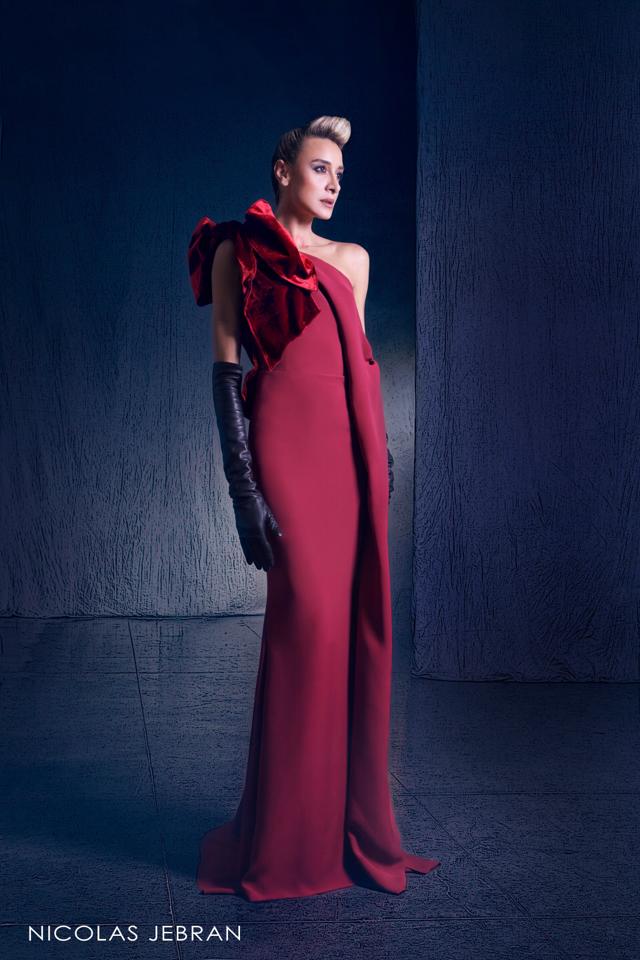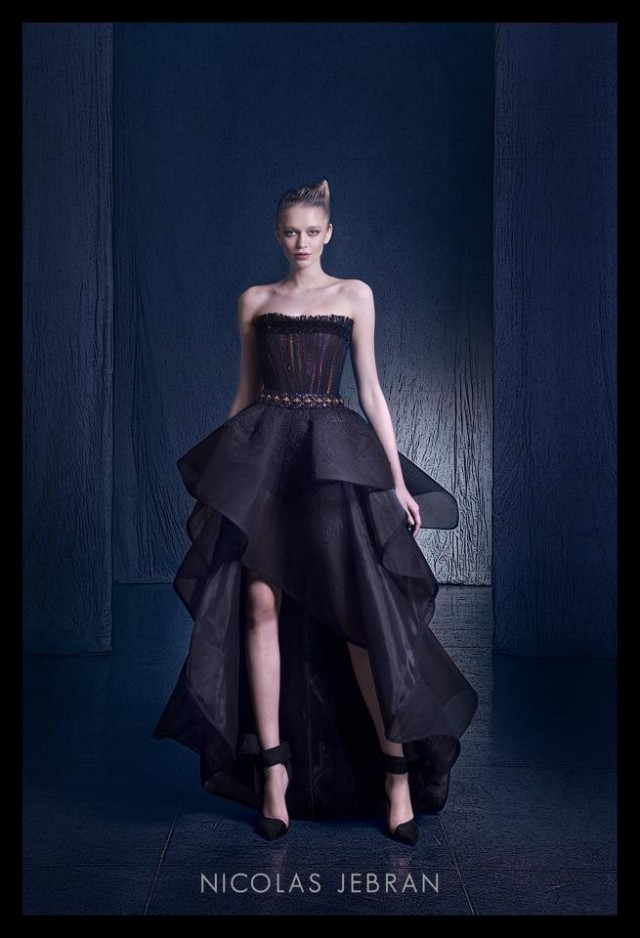 What do you think about these dresses? Do you like them and would you dare to wear them? I like all of the designs, what about you? Which one is your favorite? For more information you can visit Nicolas Jebran site. Or to stay up to date with his work, you can find Nicolas Jebran Haute Couture on Facebook.
I hope that you like this 2015-2016 collection designed by this so talented designer. I would love to know your opinion, so feel free to share your comments below. Thank you for reading! Enjoy in the rest of your day and don't forget to stay up to date with the content of Fashion Diva Design!