Hey my beautiful ladies! How are you? Christmas is just around the corner and 2015 is coming to a close. The new year will be fulfilled with so many trends, but we will talk about them some other time. Have you already planned what are you going to wear for the upcoming holidays? If you haven't planned yet, then I need to say that you are on the right destination. For today, I have a very interesting article that is called "15 Ways to Wear Sequins During The Holidays".
Girls are usually picking to wear the most shiny outfits for the New Year's Eve. And when I think on shiny outfit, sequins come to my mind. They are on of the most powerful weapon that a girl can use to look astonishing on this special night. It doesn't really matter the color of the outfit, because sequins can be found in any color and each one will make you look impressive. You can find so many sequin designs nowadays – from dresses and skirts, to blouses and blazers. Give a sparkle to your Christmas or New Year's outfit with a lovely sequin piece.
So, let's take a look at the gallery below and draw some inspiration. You may find the outfit that will fit your style and taste. Enjoy and have fun!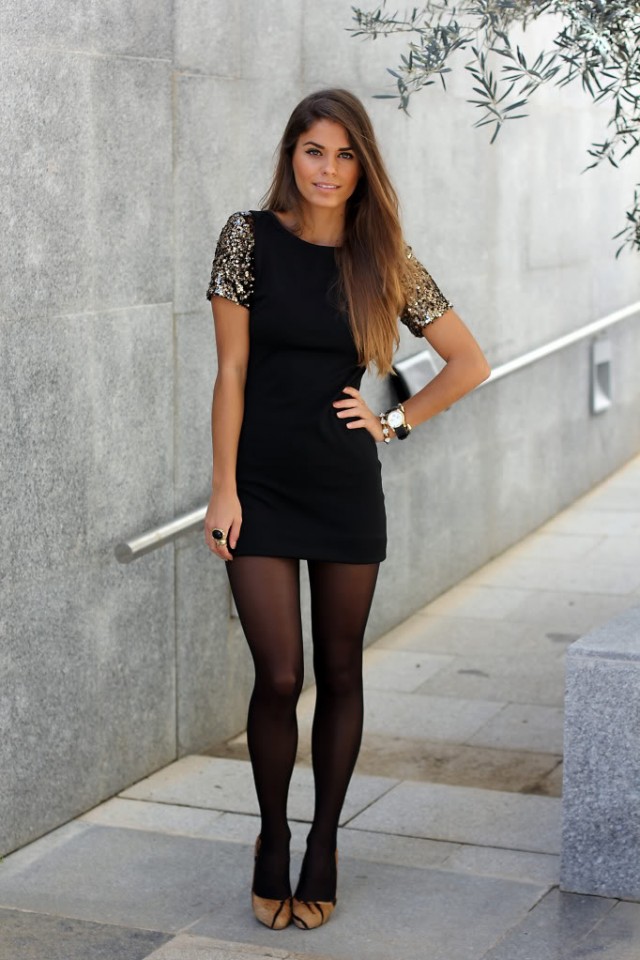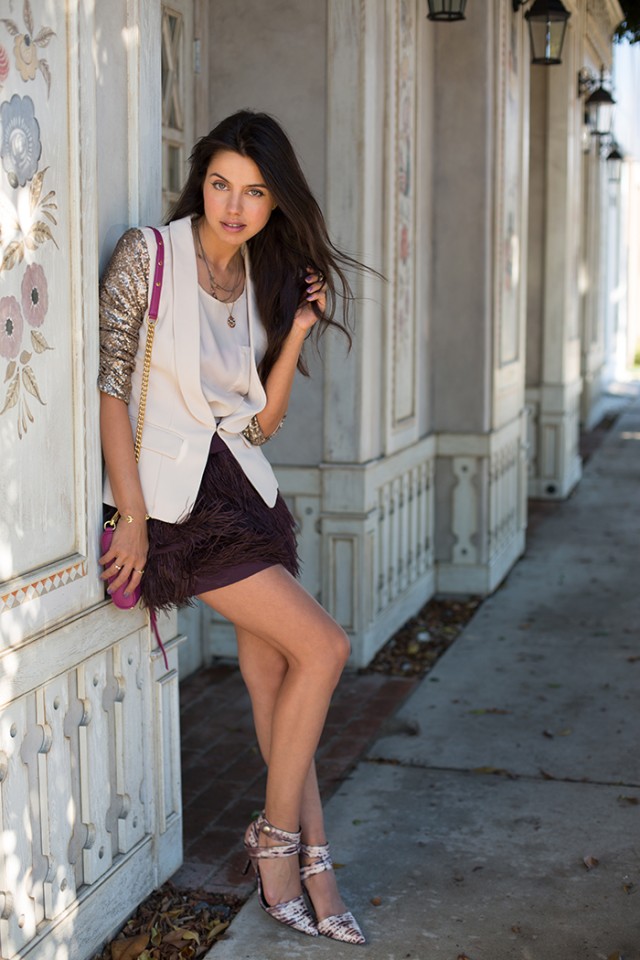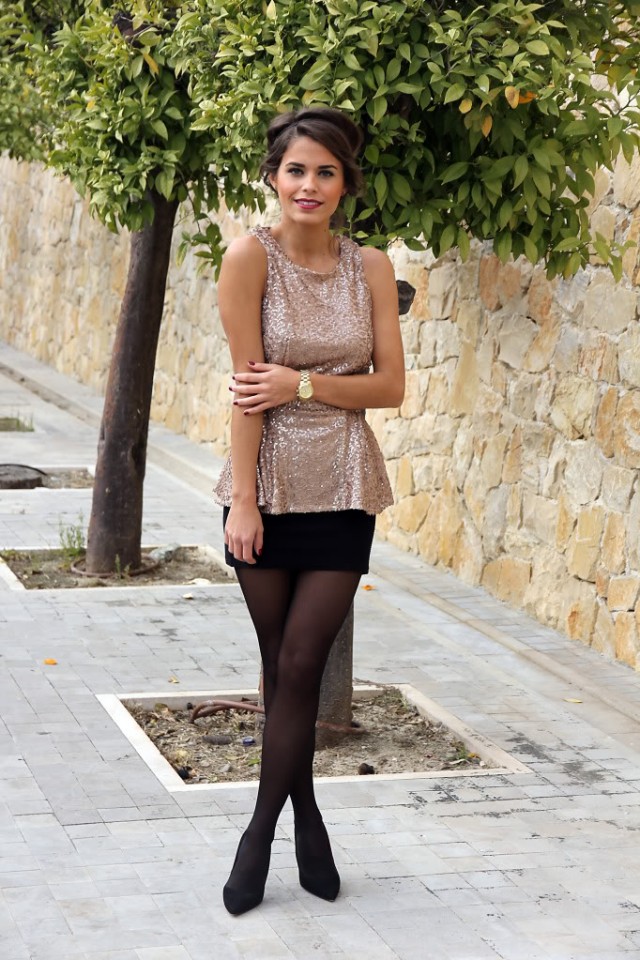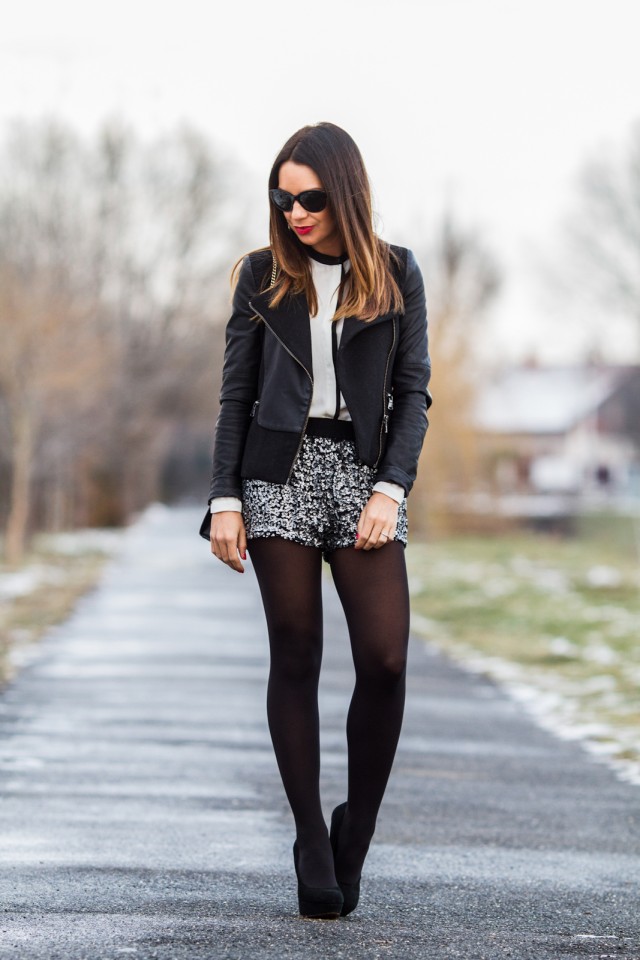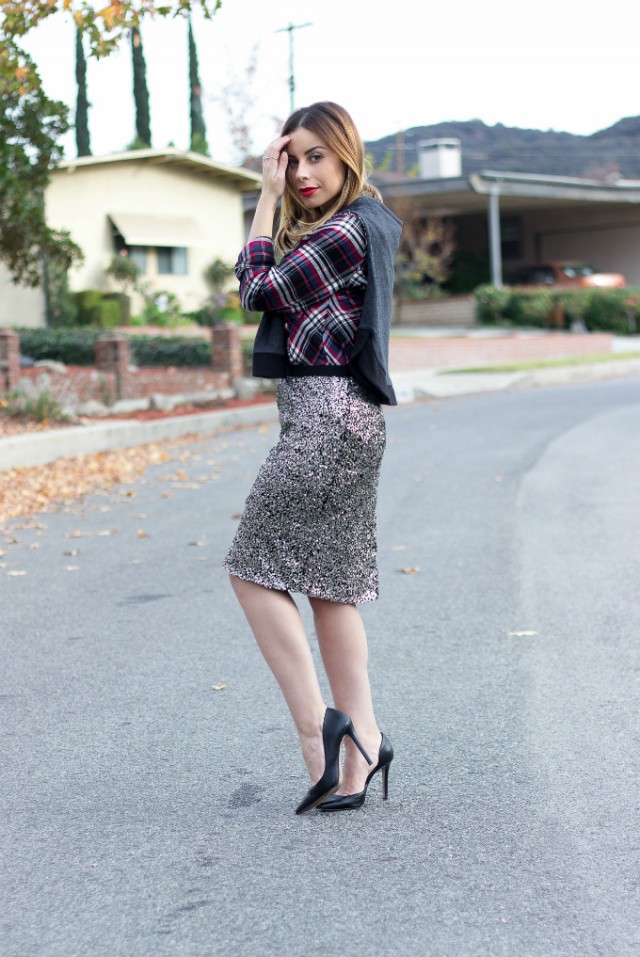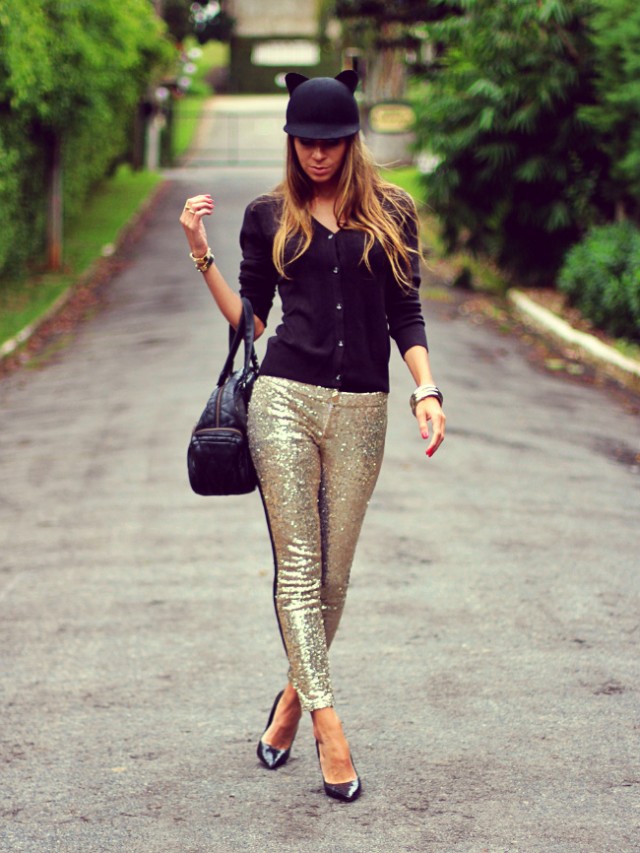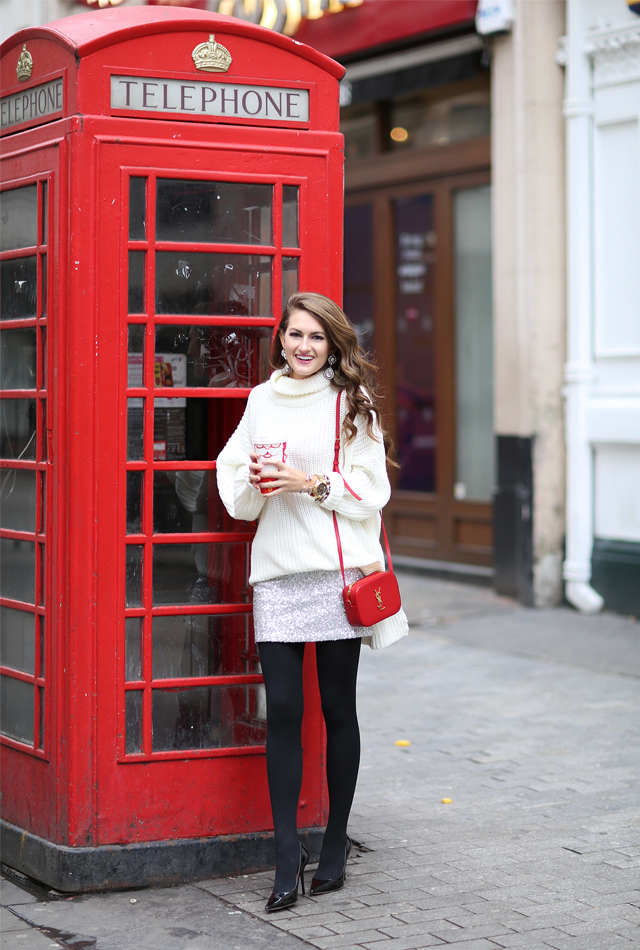 Sequins and holidays go hand in hand, so you won't go wrong if you choose to wear a sequin dress, skirt or blouse for Christmas or New Year's Eve. You should be very careful when matching the pieces if you don't want to look like a clown. There are so many ways to wear sequins these days, like you can wear skirt with tulle and sequin top or you can make your simple dress or outfit more beautiful with a sequin blazer. If you are not ready to pull this trend off and wear this kind of dress or skirt, then you can at least wear heels or a bag and add just a glam touch to your outfit.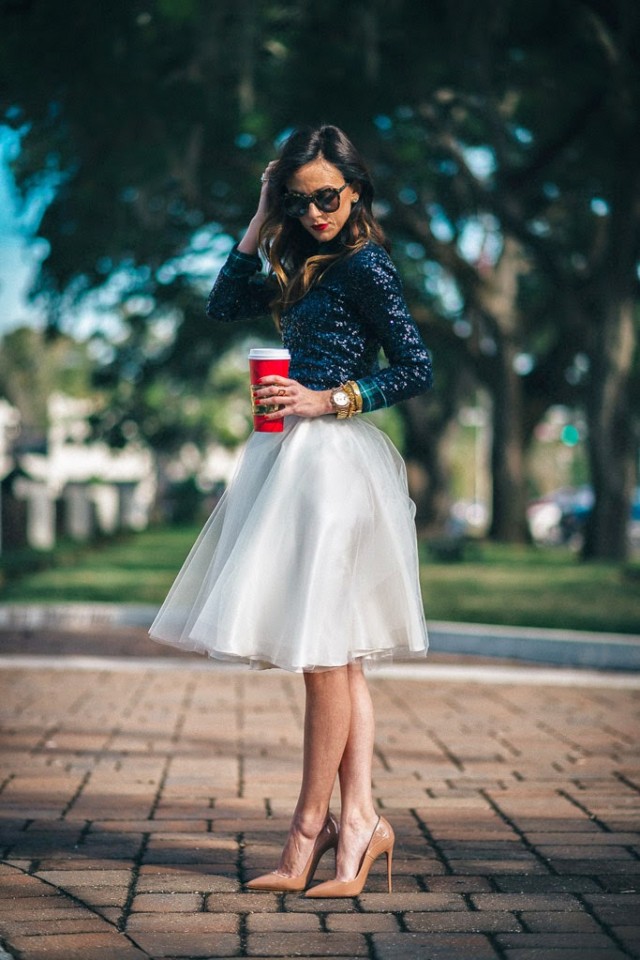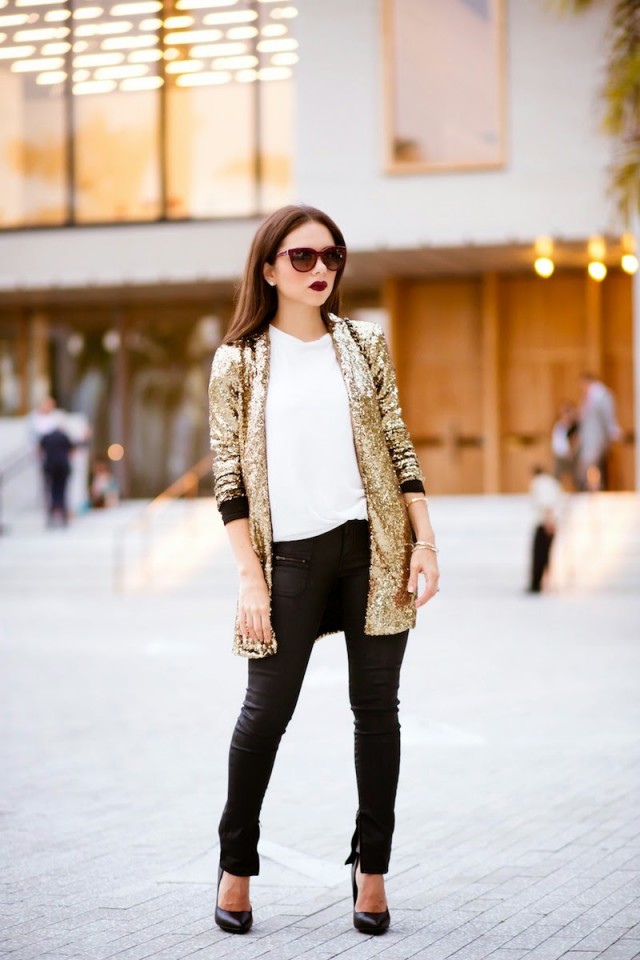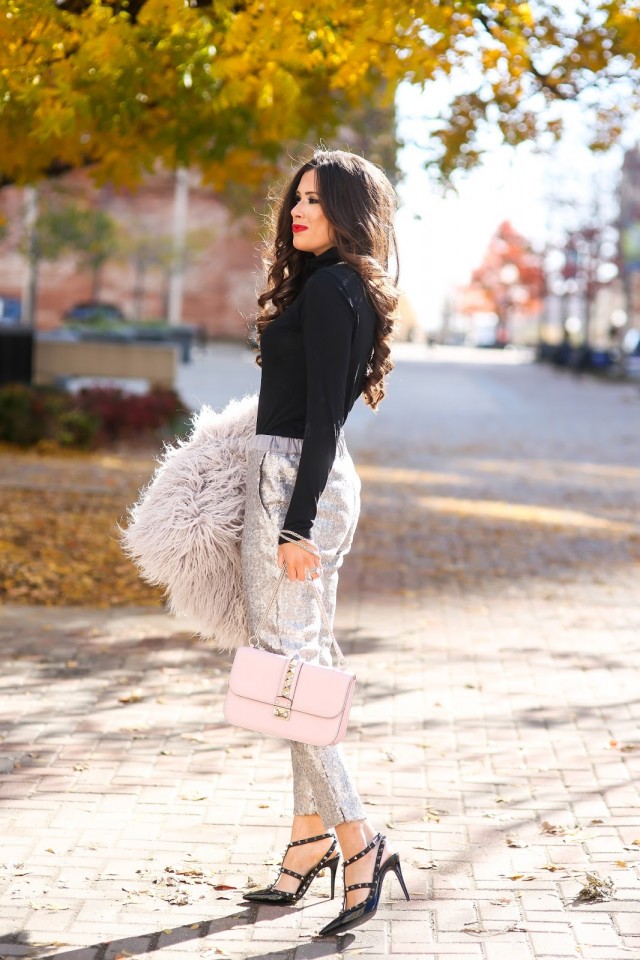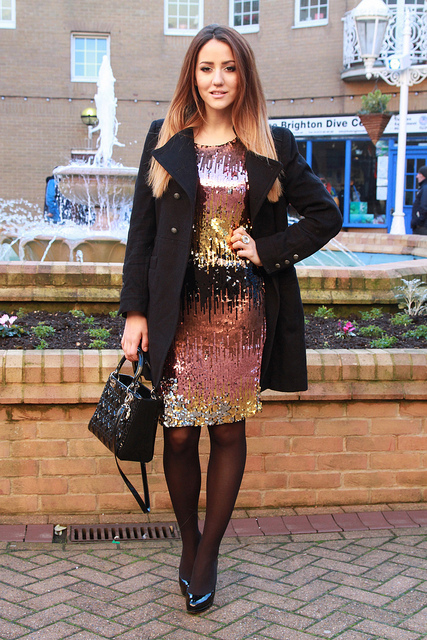 You won't look like a disco ball, don't worry! You can wear everything you want for the holidays! The outfits in this gallery can be worn on any other party too.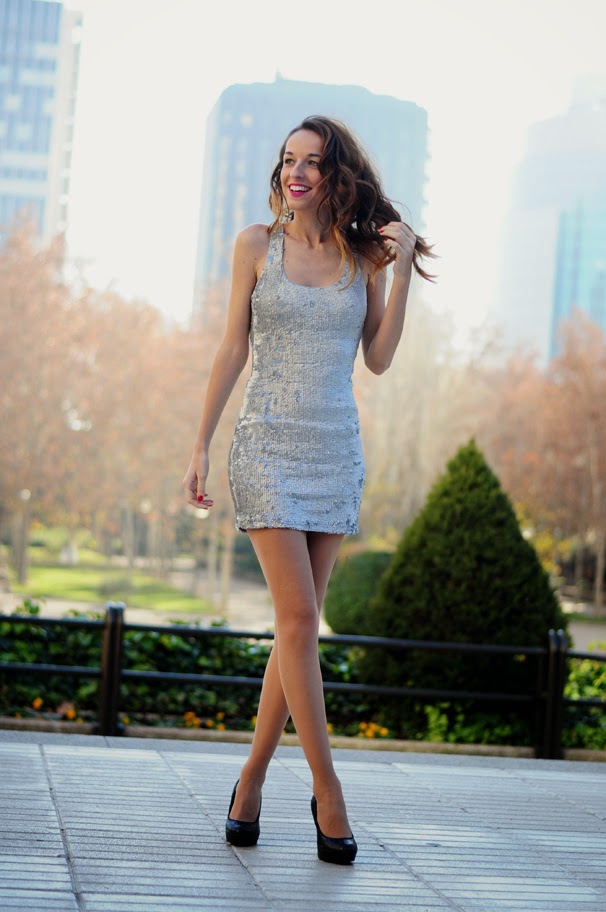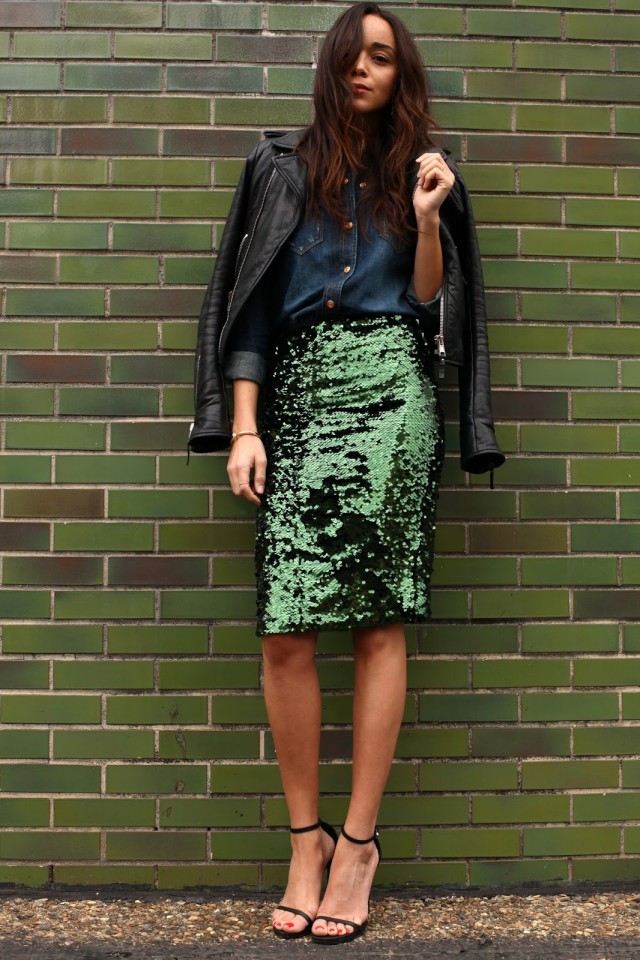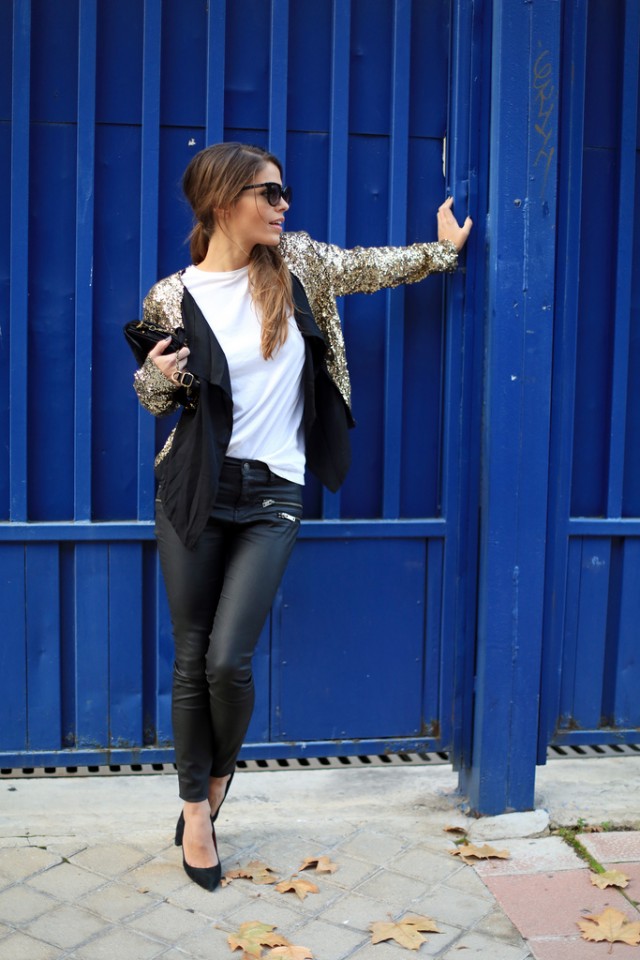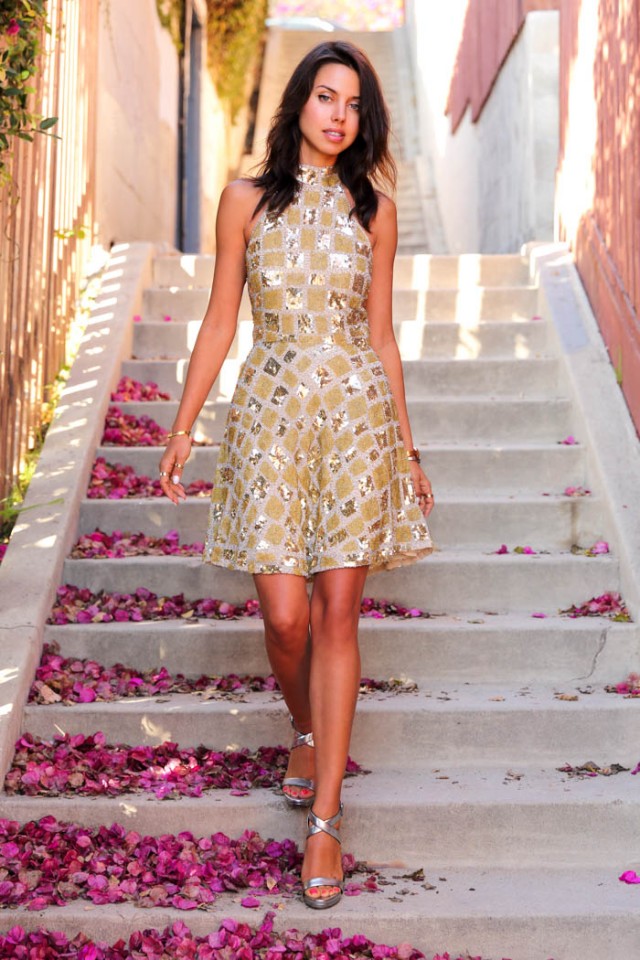 Do you like these outfits? Which one is your favorite? I would love to know what's your opinion, so feel free to share your opinion in a comment below. If you have some other suggestions, please feel free to share them too. Thank you for reading! Enjoy in the rest of your day and don't forget to stay up to date with the content of Fashion Diva Design!