Million ladies all over the globe are working from home, so we are here today to help you stay comfortable, yet confident while working from home. I rounded up 8 super comfortable work from home outfits that will keep you warm and chic. So, let's check them out and draw some inspiration. You may finally trade in your PJs for these comfy-chic combos, who knows. Enjoy and have fun!
SEE ALSO: 11 OFFICE OUTFITS WITH SWEATERS YOU NEED TO SEE
Casual Combinations You Would Love to Wear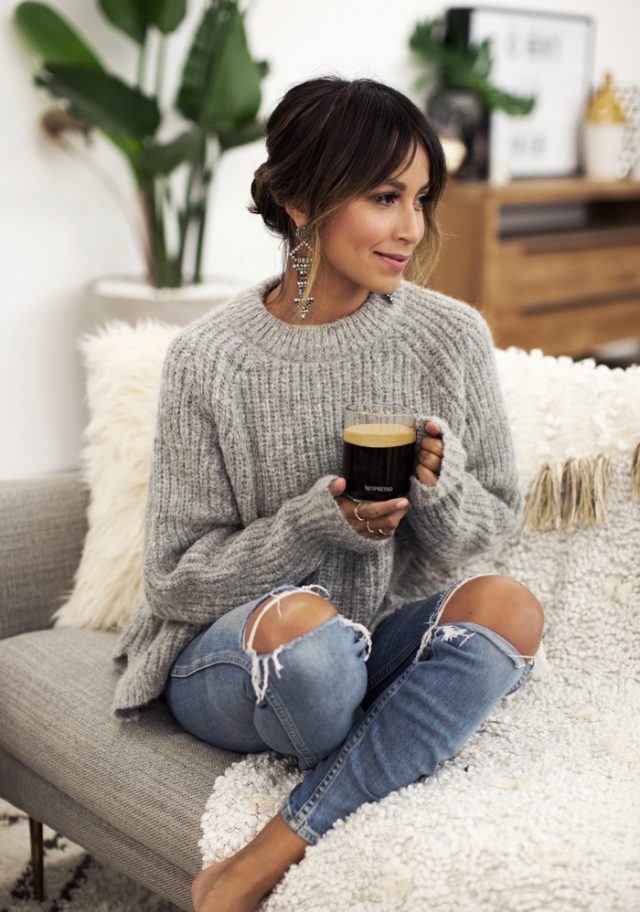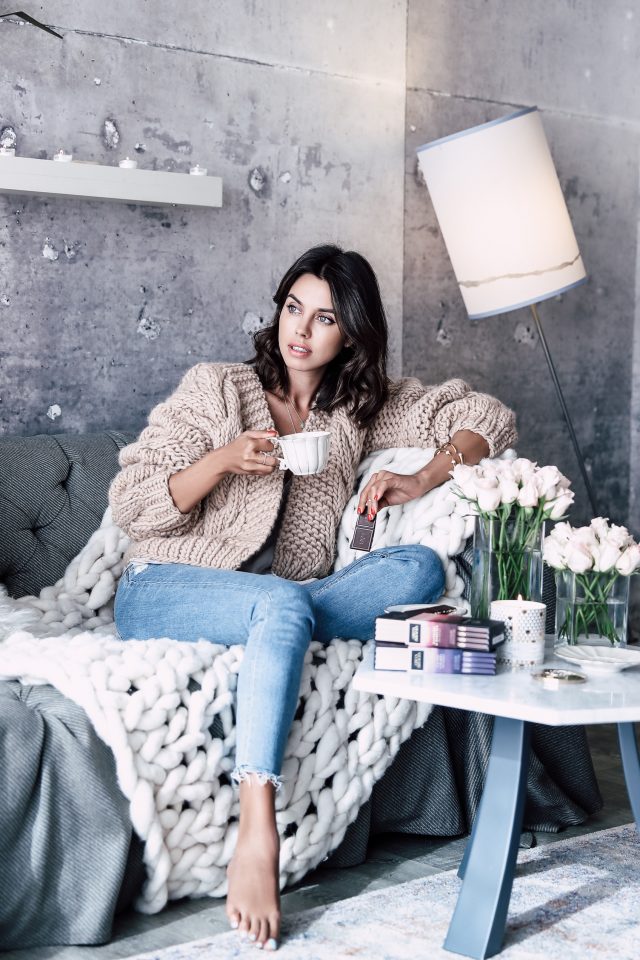 Styling Tips:
The worst choice you could make if you are working from home is to stay in your pajamas all day long. Your PJs may be the most comfy and beautiful, but they won't make you feel productive and beautiful. You neither have to wear dresses and skirts – just a comfortable sweater and a pair of jeans. Pick a cozy combination so that you can work without any interruptions (searching for a cardigan or other layer). If you want to feel like you are in a real office, you can even put on a pair of shoes.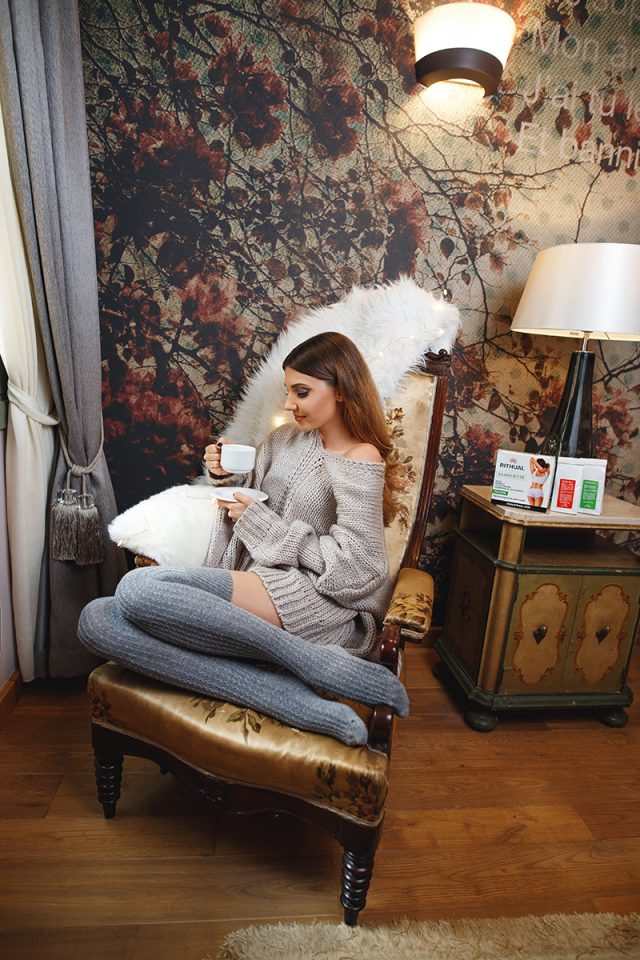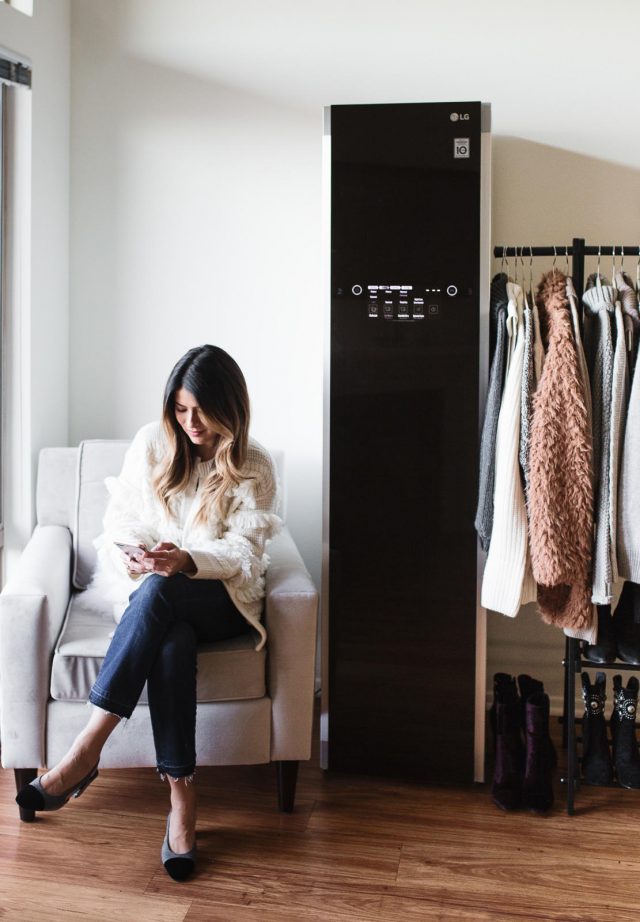 Some girls love applying makeup early in the morning. And the truth is that the makeup is playing a significant role in our lives. We all feel far more confident while wearing at least a lipstick and powder, aren't we.
For more interesting look you can do a bun, or just wrap your hair in a ponytail. The wavy hairstyles look cute and lovely, so if you have time before you go to sleep you can make some braids.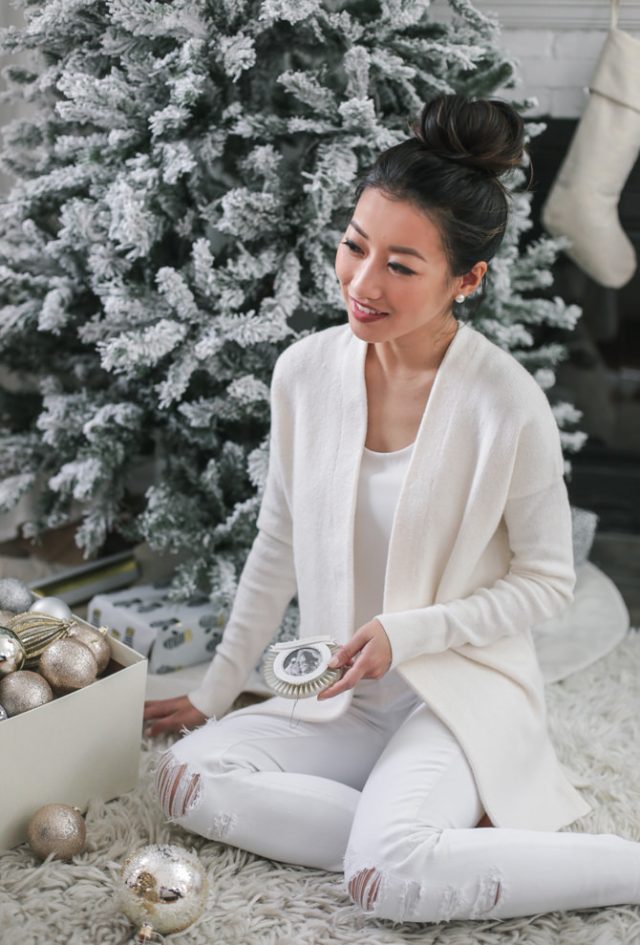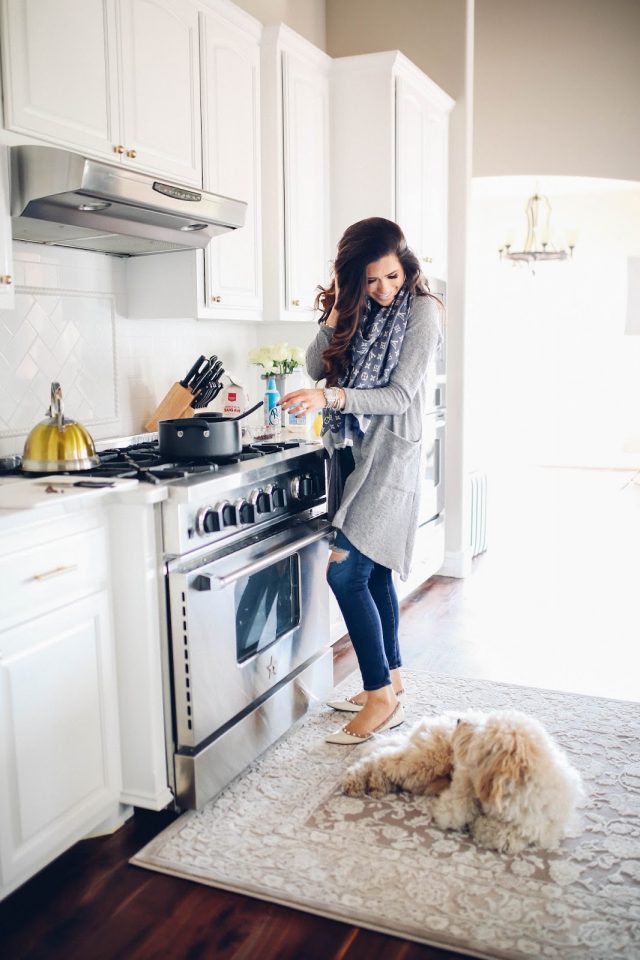 So, what do you think about these casual work from home outfits worn by the most popular fashion bloggers my dear people? Do you find them charming and beautiful? Which outfit do you like the most and would you like to copy? All of them are pretty similar, but very comfortable and warm, and that's why it will be very difficult for me to choose one. Share your comments with me! If you have more suggestions or ideas, please share them too – I would love to see everything you have to show me! Thank you for reading! Enjoy in the rest of your day and don't forget to stay up to date with the content of Fashion Diva Design!