Hey there my lovely people! How are you? Are you enjoying the beautiful days! I'm always here to show you the latest fashion trends and inspire you to follow them. Today, I won't write about fashion trends and pieces of clothes that are going to be popular this year, but how to organize them in the right way. I rounded up 10 walk-in closets that will amaze you and leave you speechless.
SEE ALSO: 15 IMPRESSIVE WAYS TO STYLE YOUR TEDDY BEAR COAT THIS WINTER
We all dream about having this type of closet, where we can go find the cloth we need, dress ourselves, and even add some makeup, accessories and do our hair. The closets that you will see below have enough space for everything! So, let's check them out carefully and pick one for our home. Enjoy and have fun!
IDEAS TO ORGANIZE YOUR CLOTHES, SHOES AND ACCESSORIES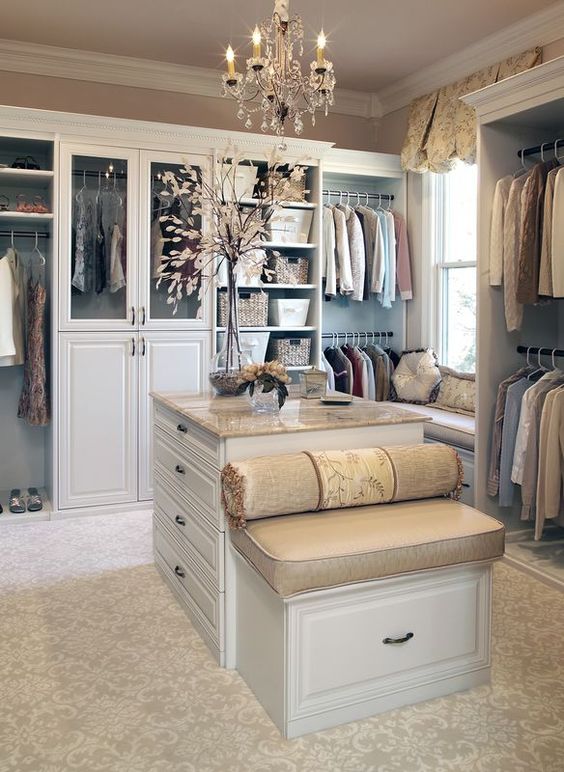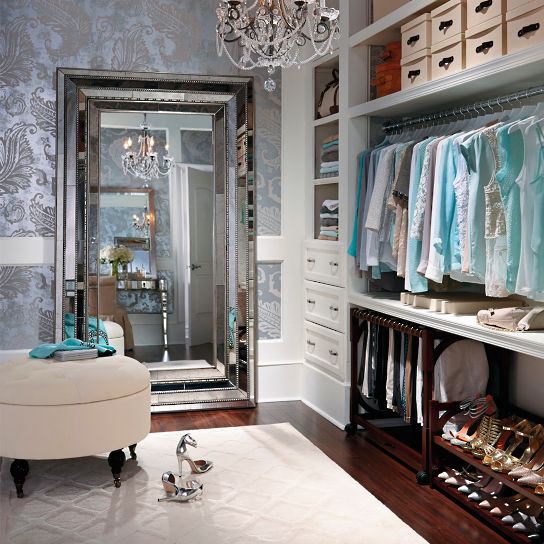 We all need such closets to organize our bedrooms, bring comfort and luxury into our homes. There aren't storage solutions more luxurious, attractive and beautiful than a walk-in closet. You can use it to organize everything, from clothes to handbags, shoes and accessories in elegant style.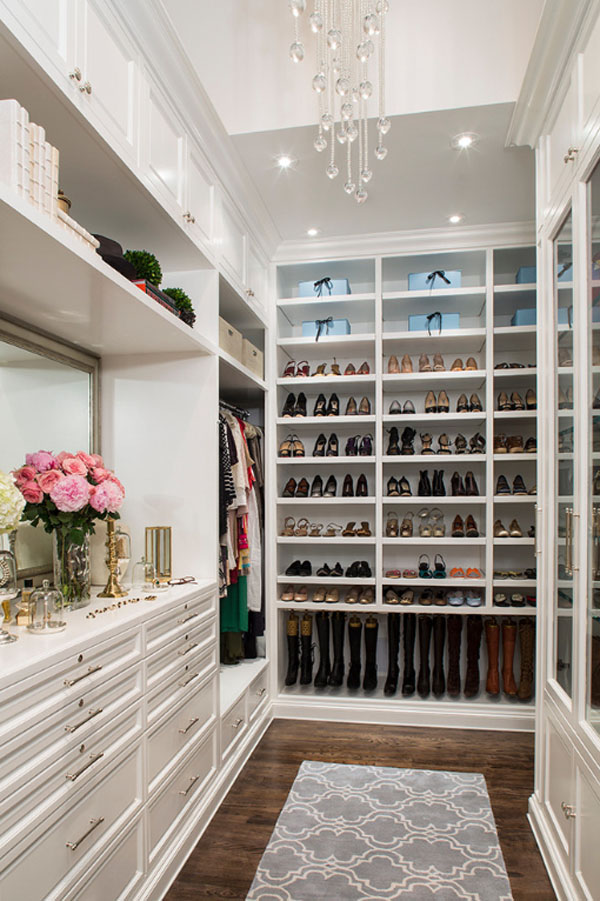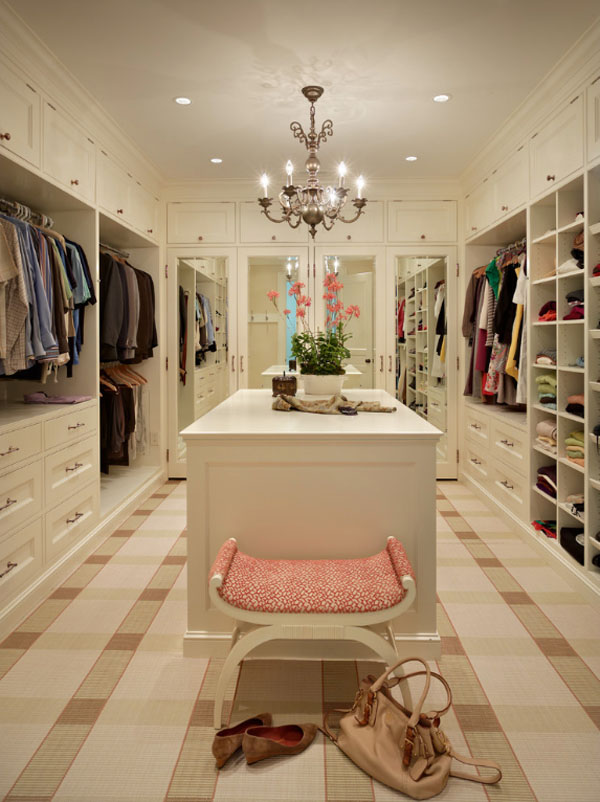 These closet ideas can be perfect addition to any home. You can find them from small to spacious, but they both provide wonderful storage spaces and help you keep your bedroom always clean and tidy. If you don't want to have clothes all over your home, you should definitely turn one room in a closet like these here.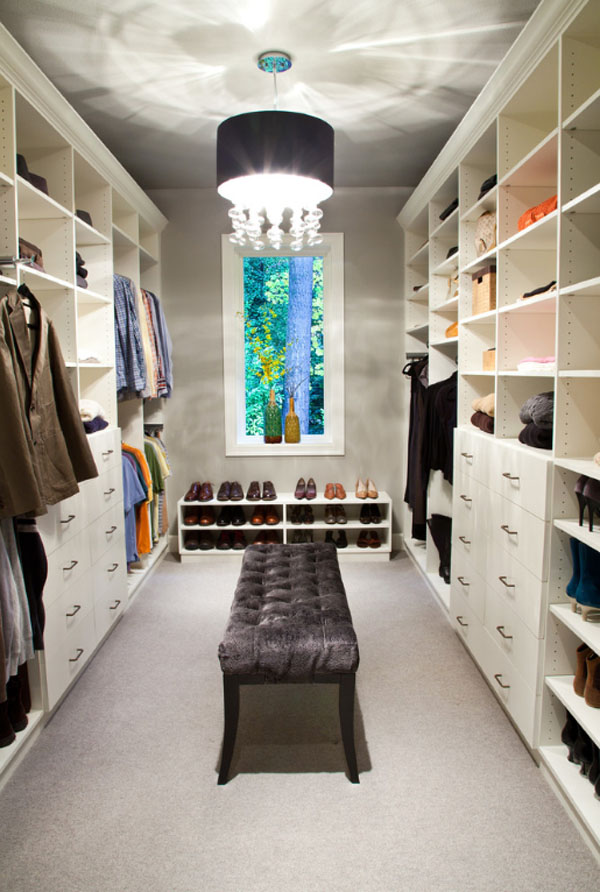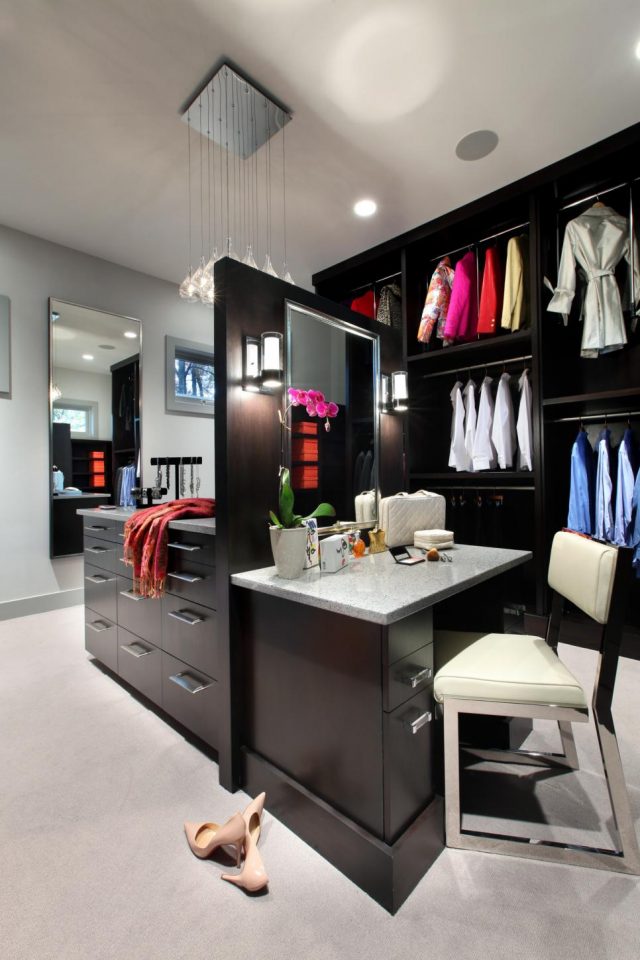 A well-designed, attractive and functional storage system for the closet is the perfect way to turn a space into a pleasant retreat, ideal for enjoying your collection of accessories, shoes and collection of clothes and dresses.
As you can already notice, these closets offer beautiful and convenient storage solutions that make the most of what your bedroom has to offer in terms of organization and space.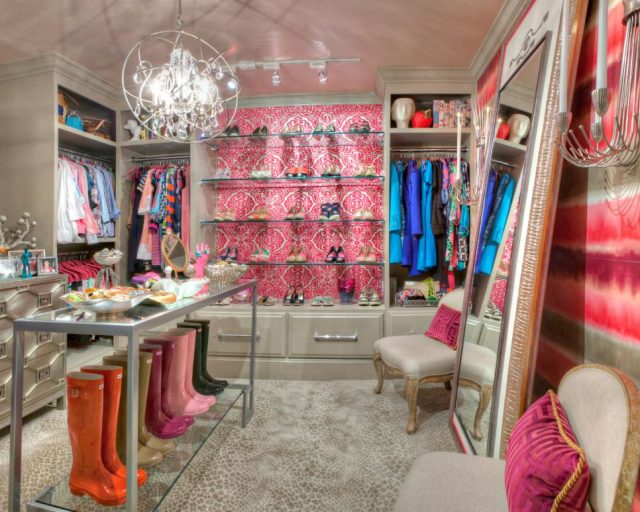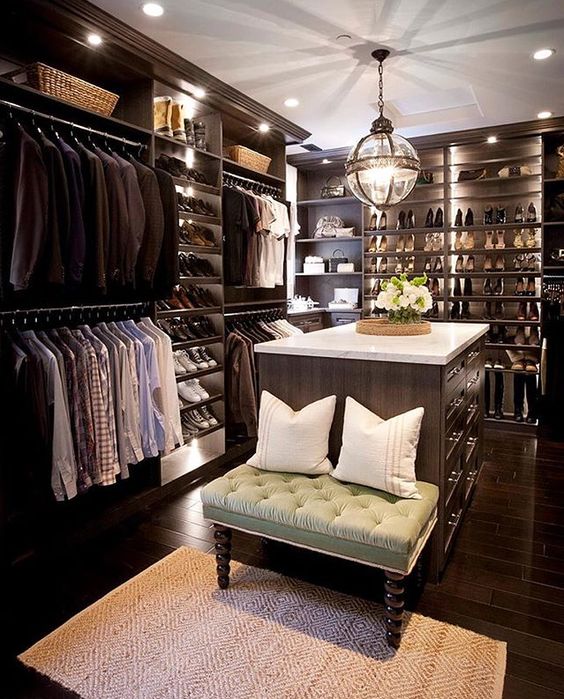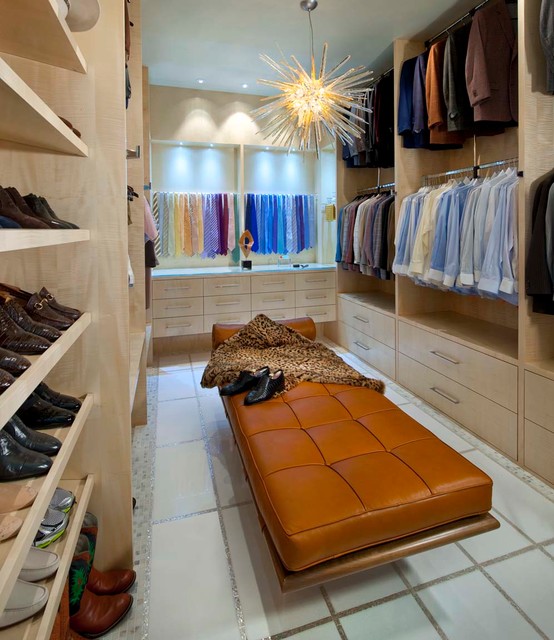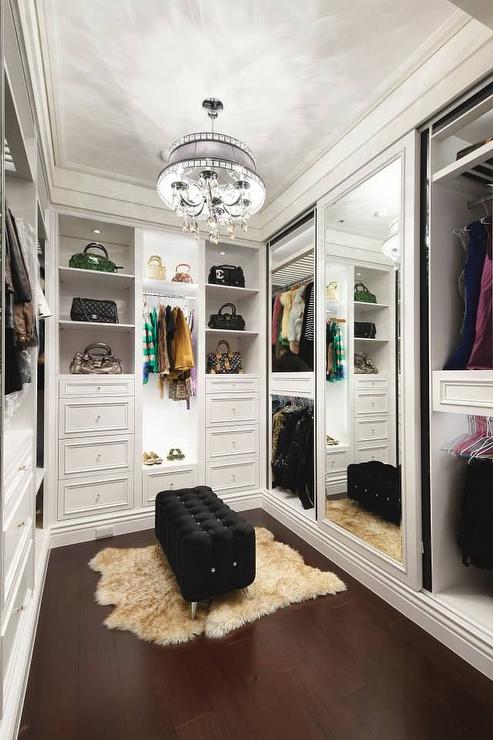 So, what do you think about these walk in closets my dear people? Do you find them functional and astonishing as I do? Would you like to have such closet design in your space? I would love to know your opinion, so please share your comments with me! If you have some other suggestions, please share them with me – I would love to see everything you have to show me! Thank you for reading! Enjoy in the rest of your day and don't forget to stay up to date with the content of Fashion Diva Design!