Hey my beauties! How are you today? I have a very interesting post for you today, that is called 6 genius tricks to organize your bedroom. Are you excited? We need to recognize that we all need a good bedroom organization. Our wardrobes should always be well organized and our clothes hanged nicely. If you are space limited, you should consider using the ceiling or floor to store thing! The space-saving beds are always a great choice for both small and large bedrooms. Let's take a look at these 6 tricks to draw some inspiration and organize our bedrooms. Enjoy and have fun!
#1 SPACE-SAVING BEDS
You don't need to be space-limited to have a space-saving bed! This type of beds are gaining on popularity and are becoming a must-have furniture in every bedroom. You can store so many things under the bed, like winter clothes, blankets and pillows. Use baskets and boxes to organize everything well.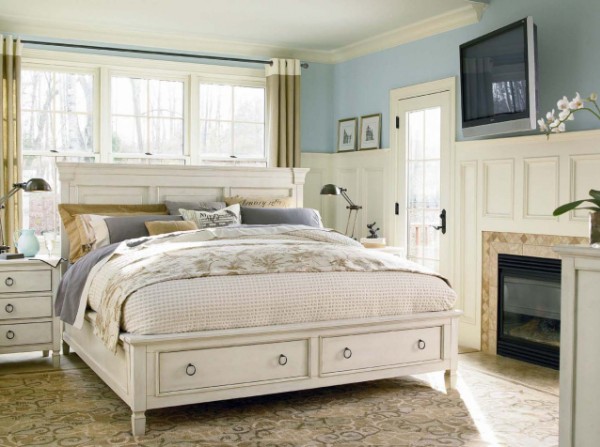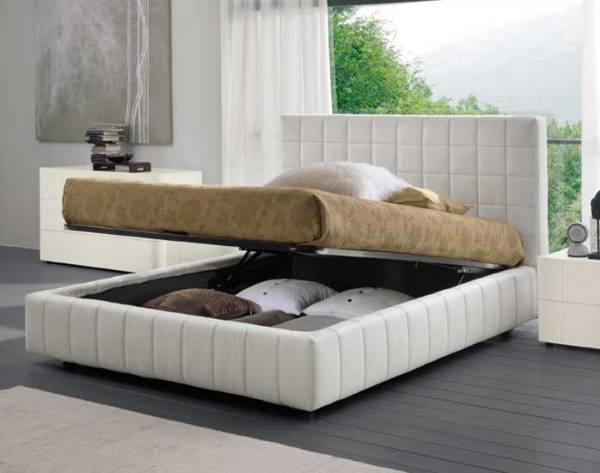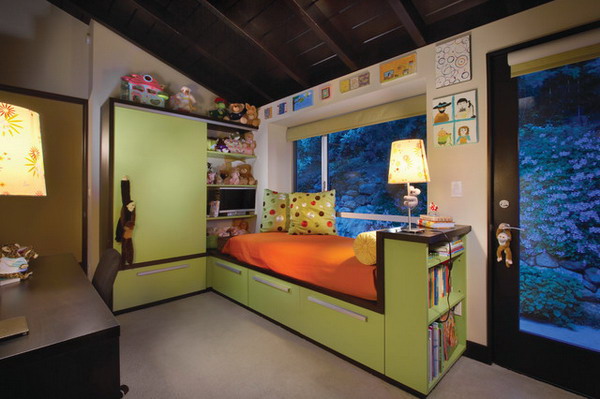 #2 OTTOMANS AND TRUNKS
Ottomans and trunks are usually used for storing blankets and pillows, but that doesn't mean that you can't store some other things. I really like the bedrooms that feature trunks, because of the vintage touch they give to the rooms. The ottomans are more contemporary and make the room look more elegant and sophisticated.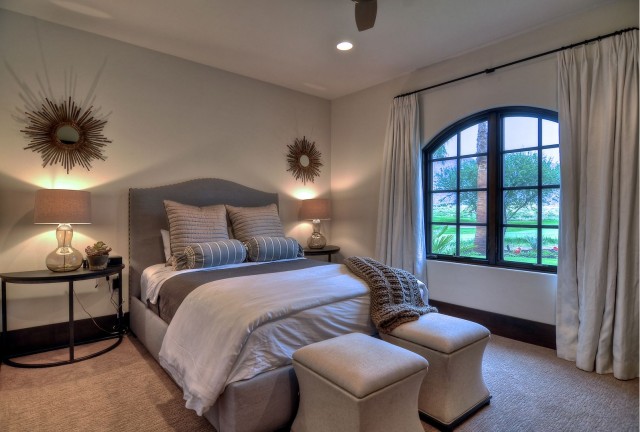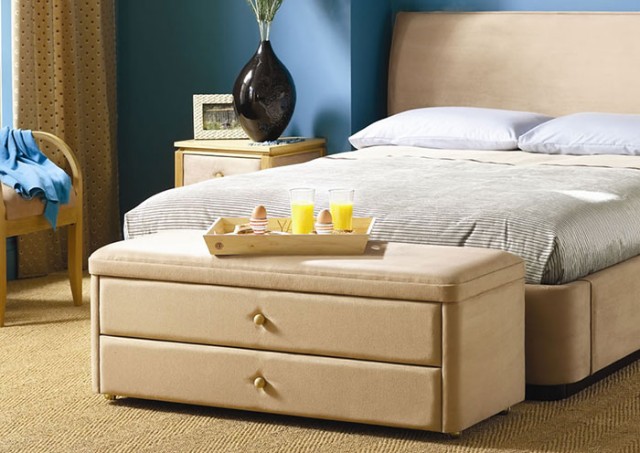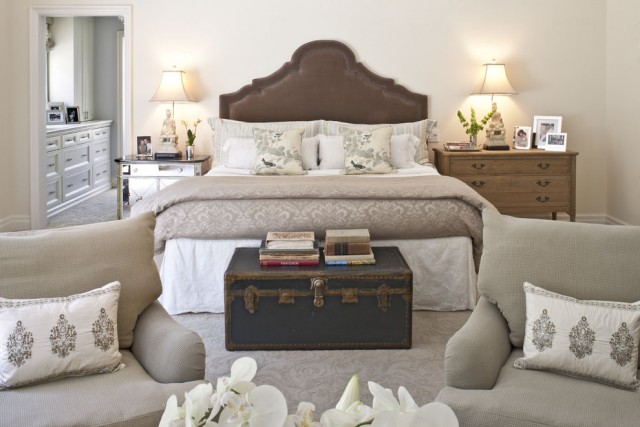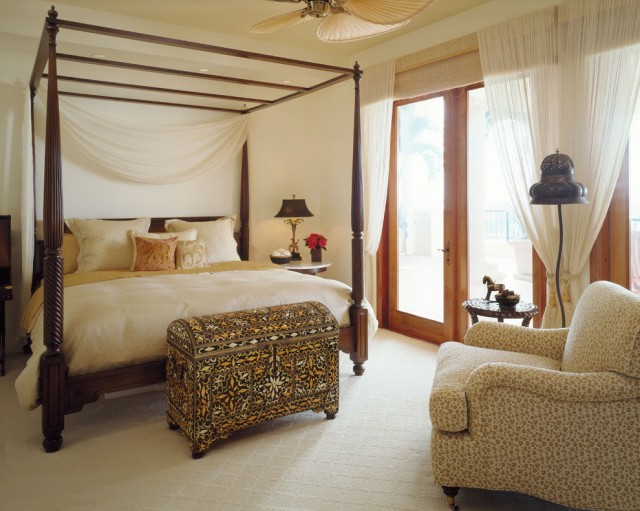 #3 SHELVES
Making sure you have a home office is essential, especially if you regularly work from home. evansofficefurniture.co.uk have a wonderful selection of office furniture for you to choose from. Install shelves around the bed! Your room will look boring and dull without shelves, books and decorations. Take a look at the pictures below and imagine how would these room look without the shelves!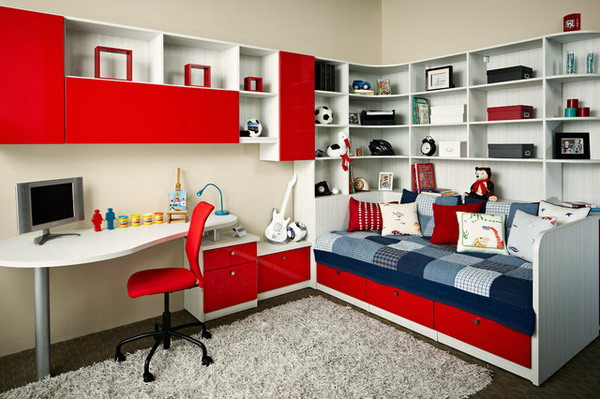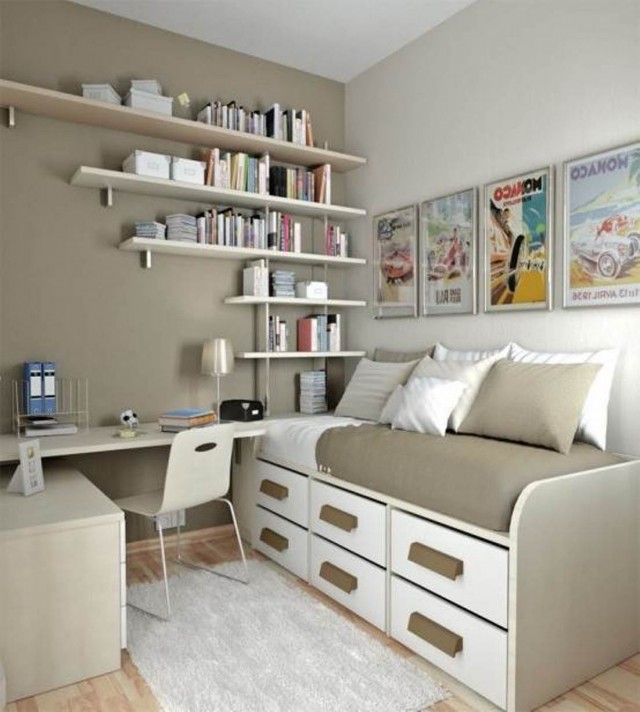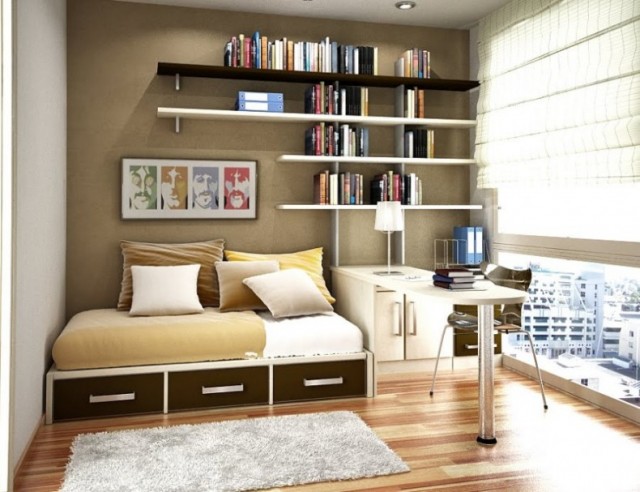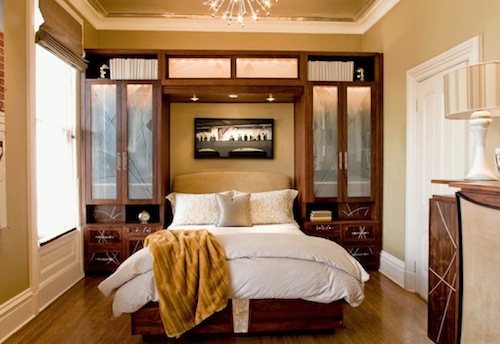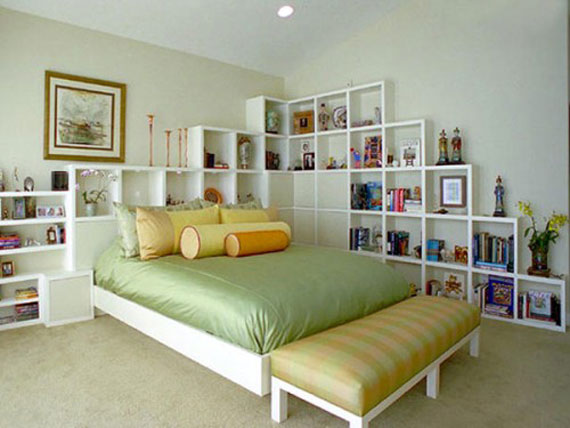 #4 WARDROBES AND DRAWERS
The best way to organize your drawer is to put some organizers inside first, and then fold and put in order all the clothes that you have. The same is with the wardrobes! Find some useful and functional baskets and racks to store all your clothes, shoes and accessories. You can refresh your wardrobe with colorful baskets or hangers.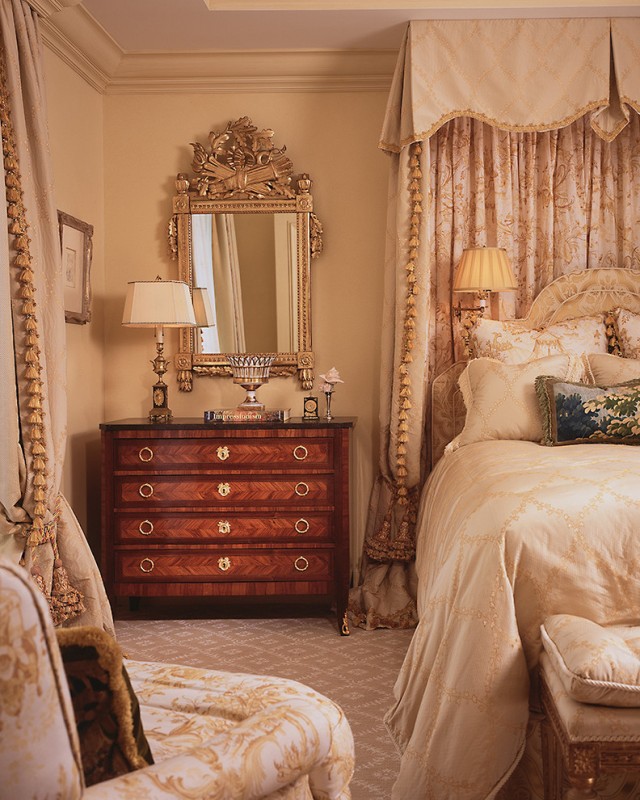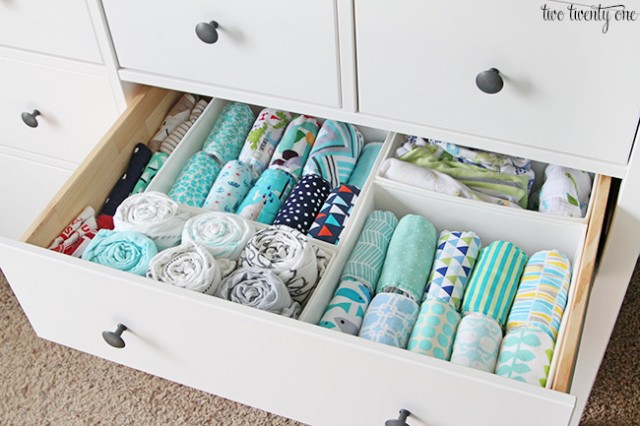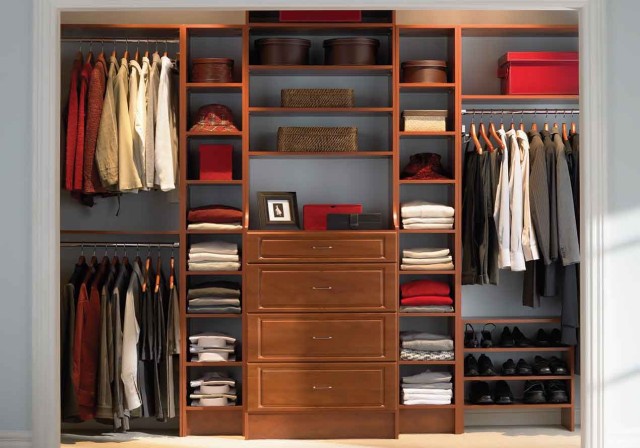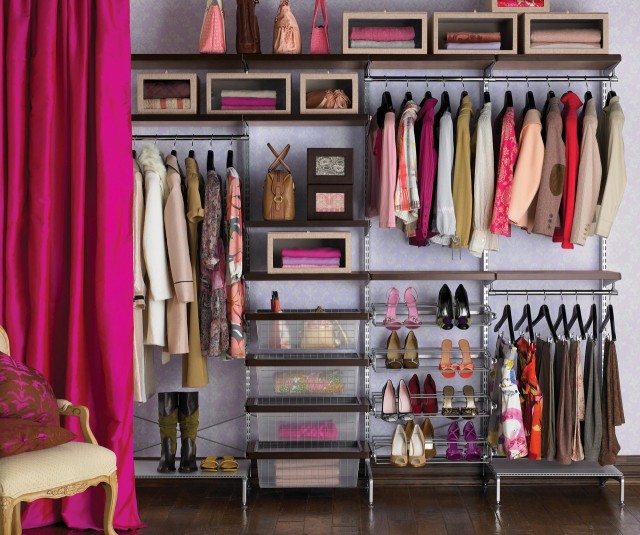 #5 CEILING STORAGE IDEA
What about turning the ceiling into a beautiful library!? Even if you are space limited, don't throw away all that books and magazines that you have, but consider creating a ceiling library! You can also install a ceiling system to store all the toys that your kids are playing with and that are all around your house.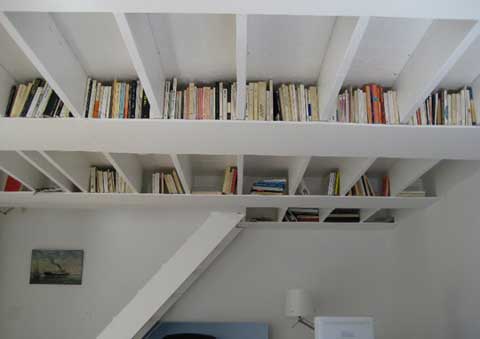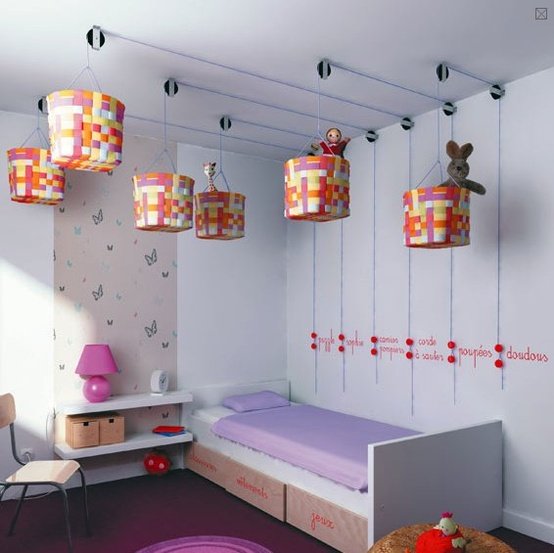 #6 UNDER THE FLOOR STORAGE
Did you know that you can use the space under the floor to store so many things!? I have found two very clever and innovative under the floor storage ideas that will blow your mind. You can transform the flooring in your bedroom into a spacious wardrobe!