Hey my lovely divas! Fall is here and we should all update our wardrobes with some warm and stylish pieces. For today, I have a very interesting post that is called "18 Stylish Ways to Wear Turtlenecks This Season". Are you excited? I have noticed that turtlenecks are one of the hottest fashion trends this season, so I have selected these outfits to inspire you and awaken your creativity! All of the outfits that you are going to see here are fancy and stylish and will keep you warm throughout the whole fall/winter season. In this gallery, I have found some amazing outfits that I will copy for sure and I truly hope that you will like the outfits too! Enjoy and have fun!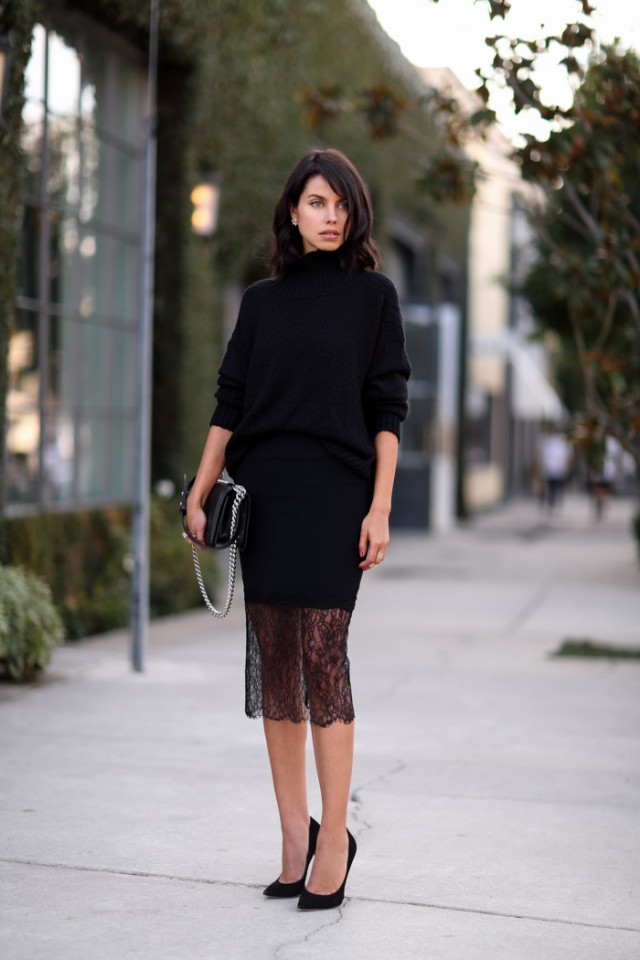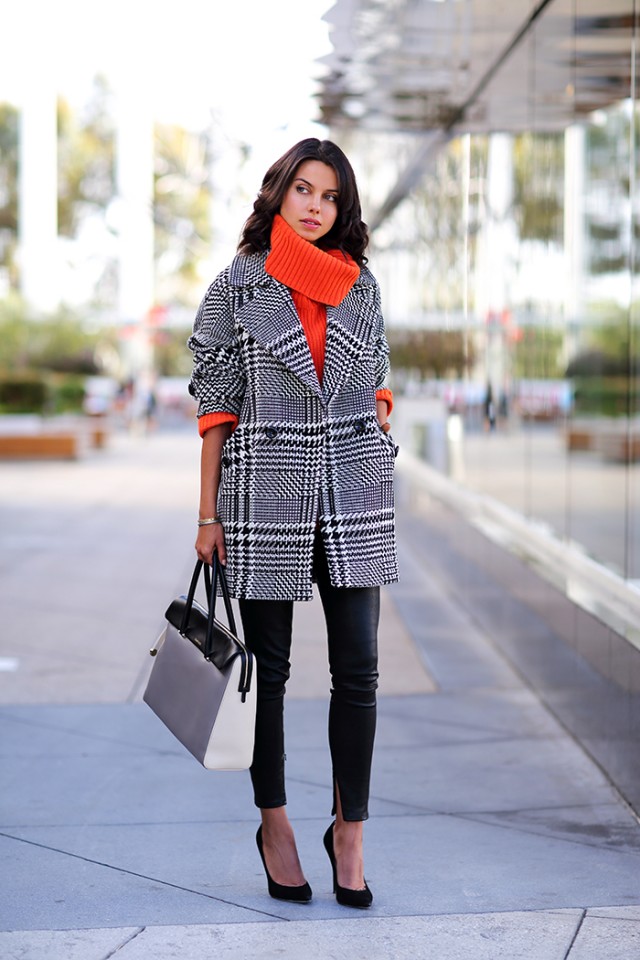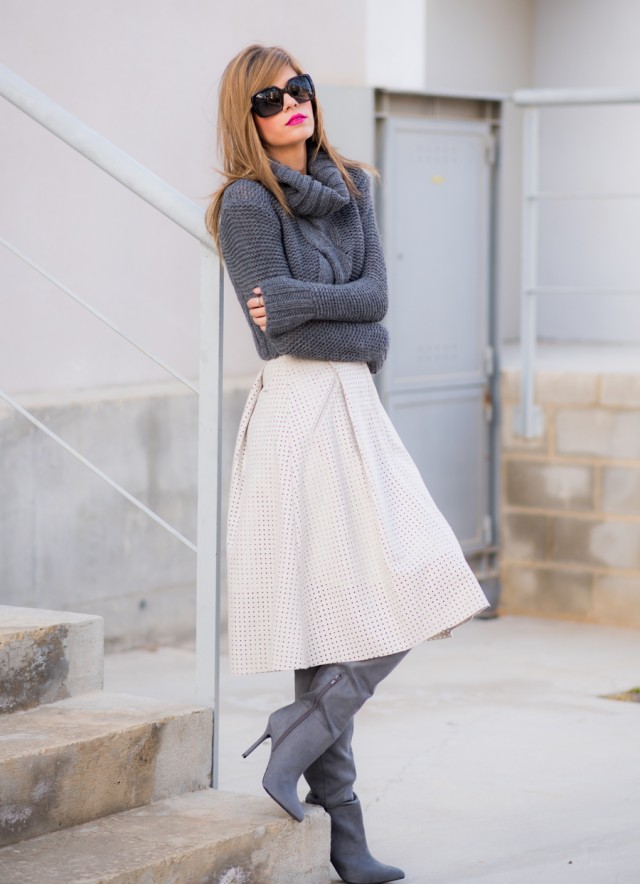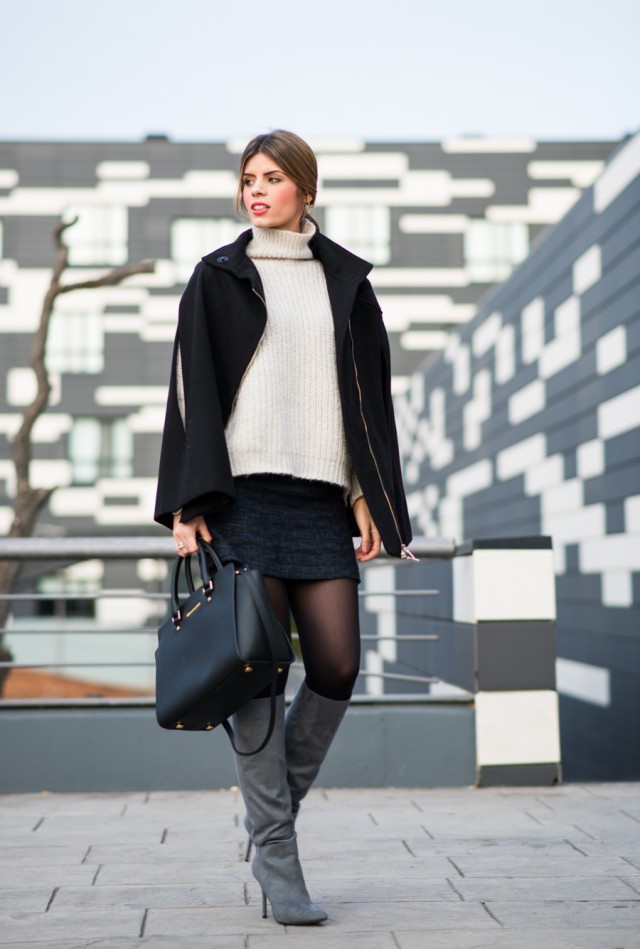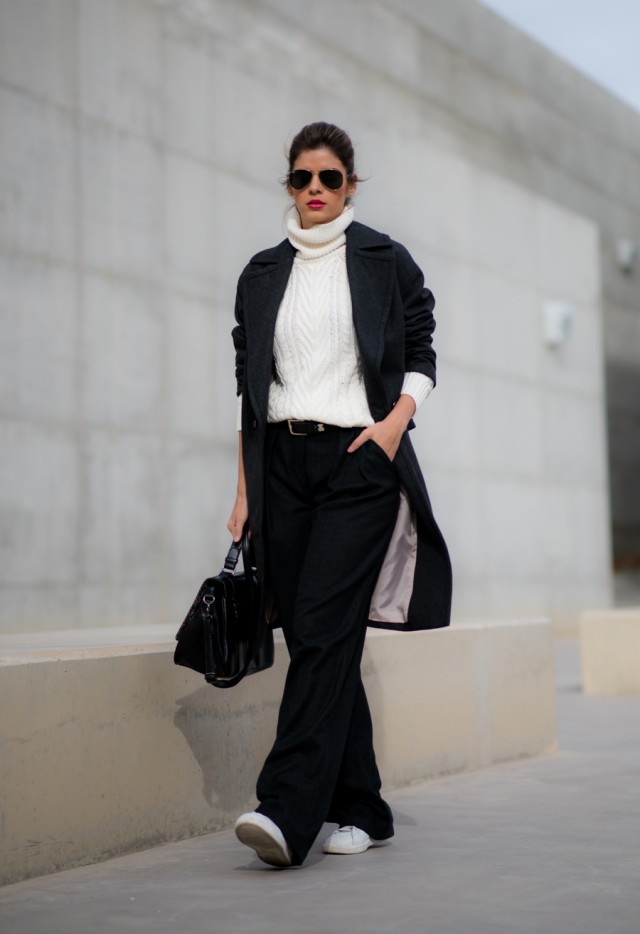 The white turtleneck above definitely is one of my favorite pieces in this gallery, because it makes the whole outfit pure and clean. Grey, orange, mustard and purple are the colors that are already hitting the street, so if you want to follow the trends, you should buy a turtleneck in one of these colors.
You can find them in different color, style, pattern and design, which means that it won't be difficult to find one that will match your style. I prefer wearing turtleneck with jeans and heels, but that doesn't mean that you can't wear it with boots. I also like wearing turtlenecks tucked in jeans or over skirts. There are many stylish ways. Check out the rest of the outfits and pick your next combination.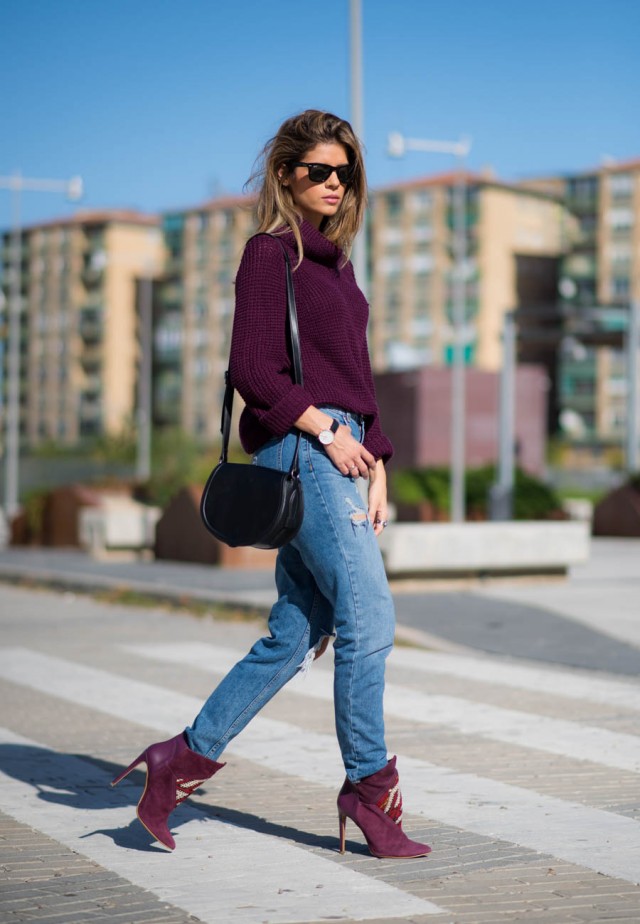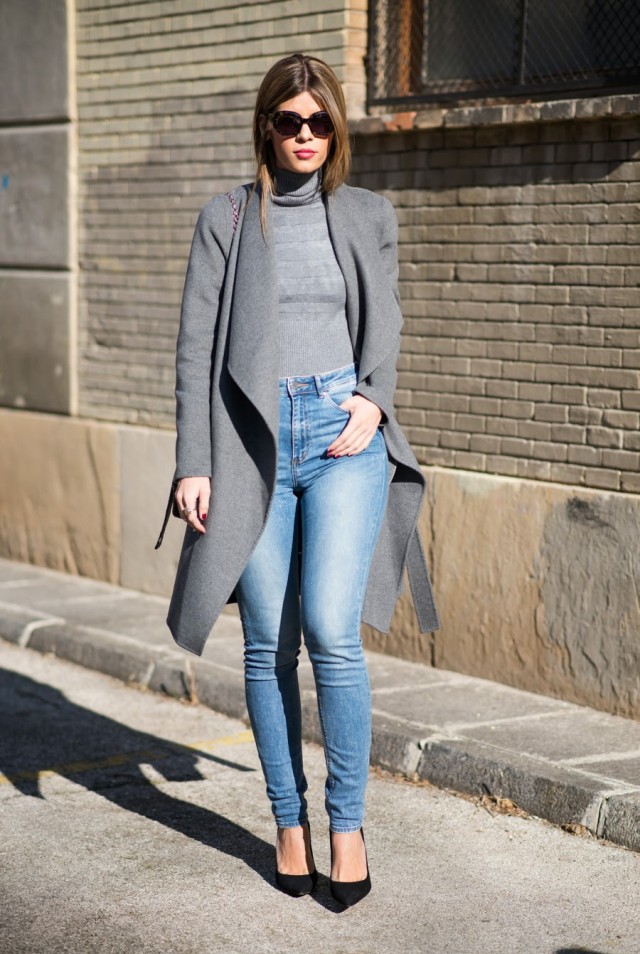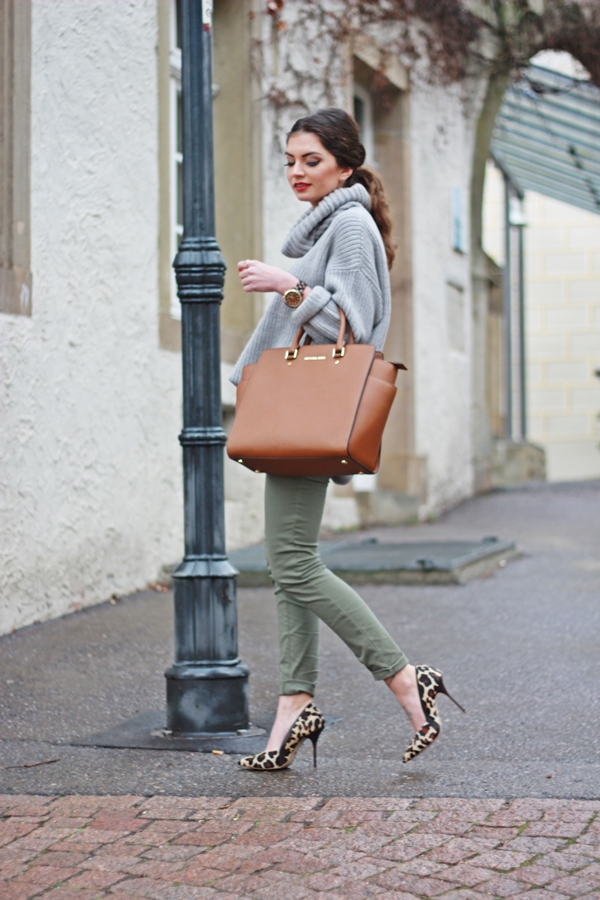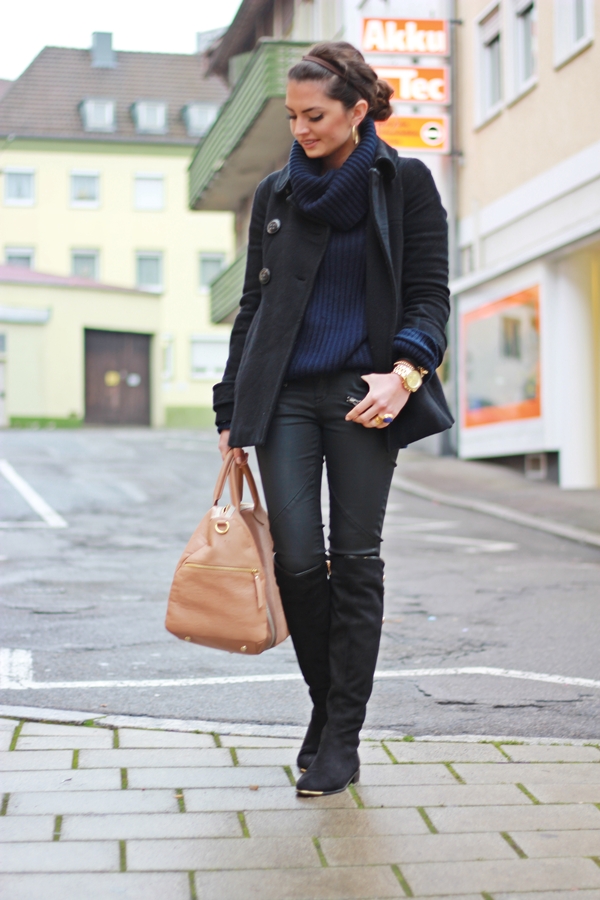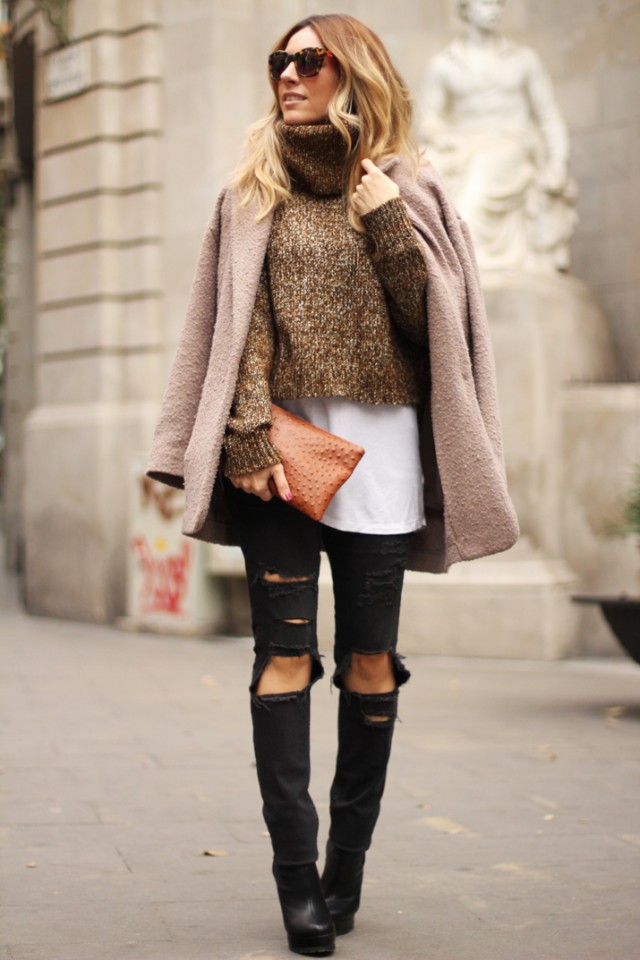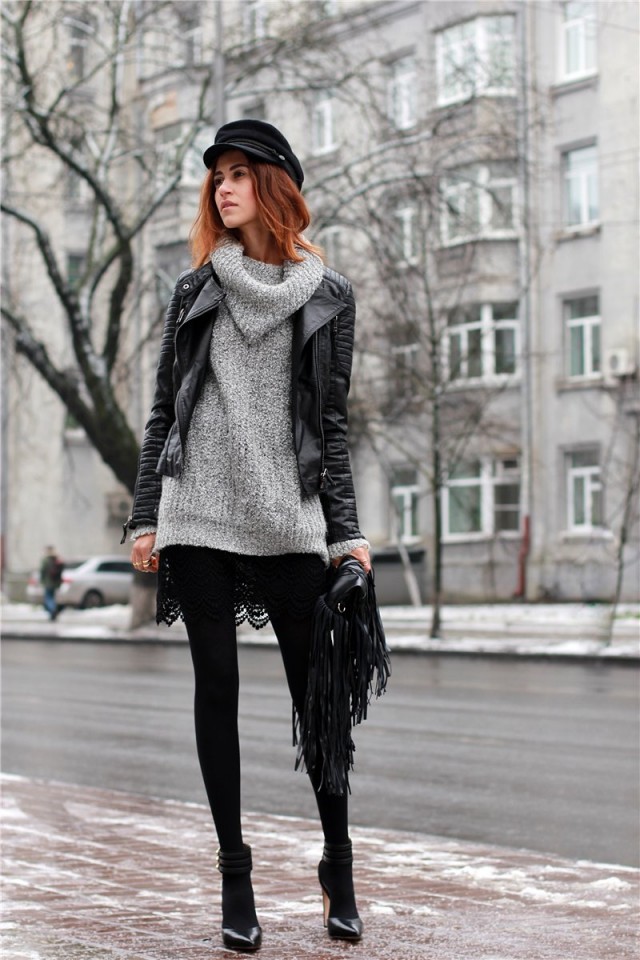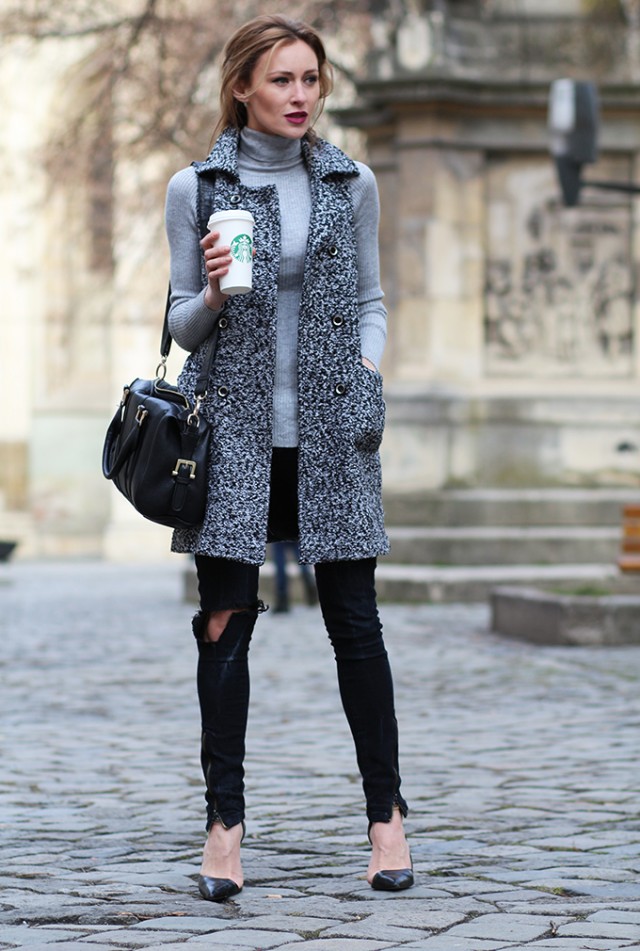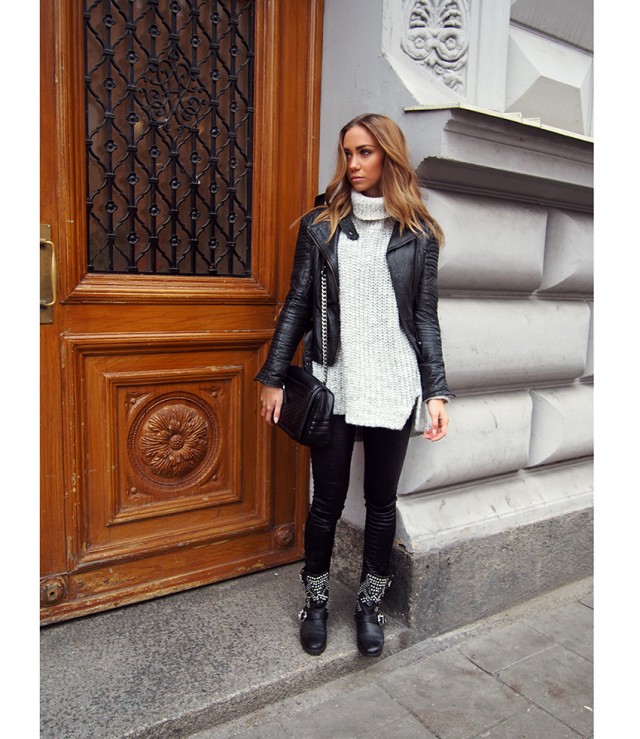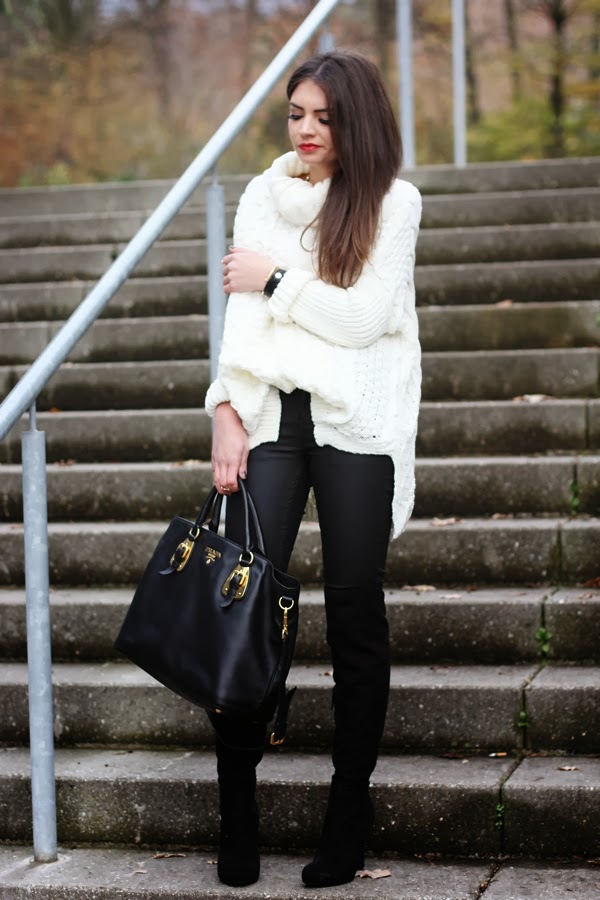 Fancy turtleneck dresses
Turtleneck dresses have become one of the most stylish and fancy pieces worn by celebrities and ordinary girls this season. They look amazing when are worn with over-the-knee boots or knee length boots. Take a look at these four fashionable combinations that I have selected for you today and pick an outfit with a turtleneck dress for you! You can wear this kind of dress for every occasion.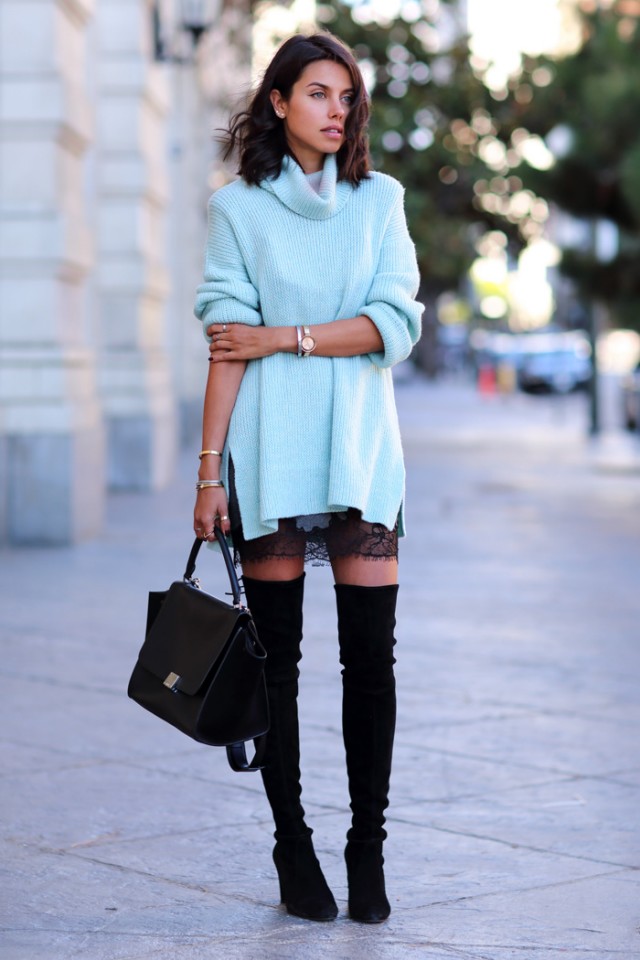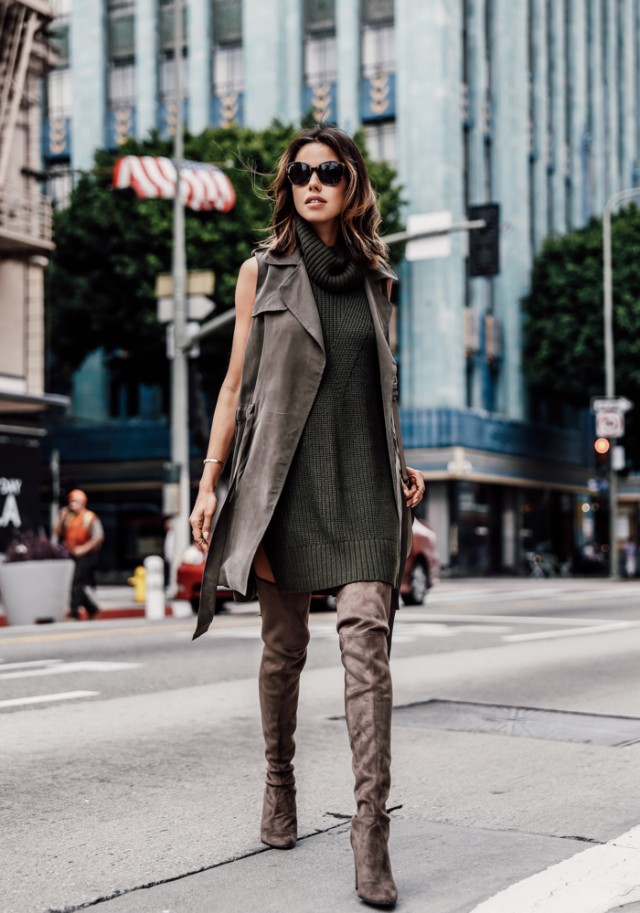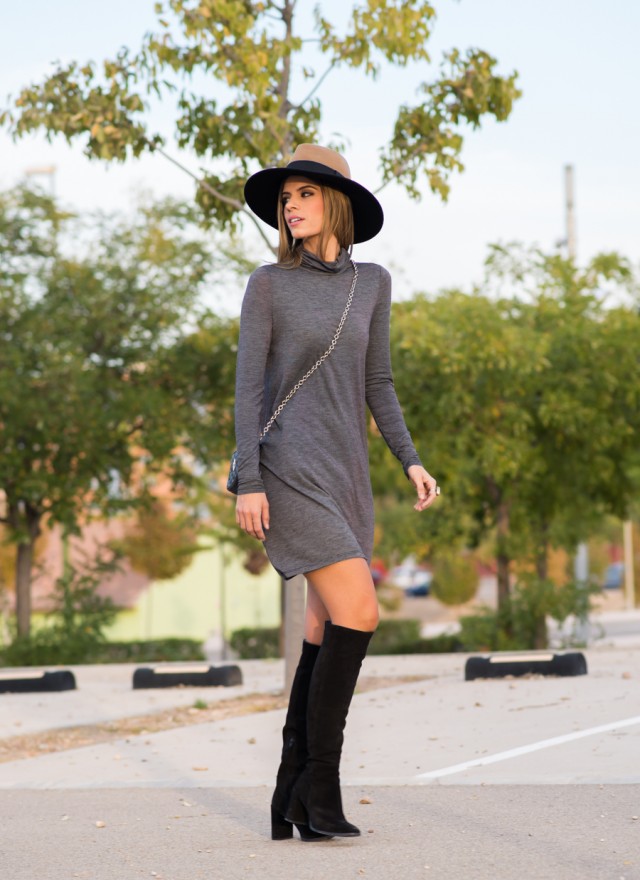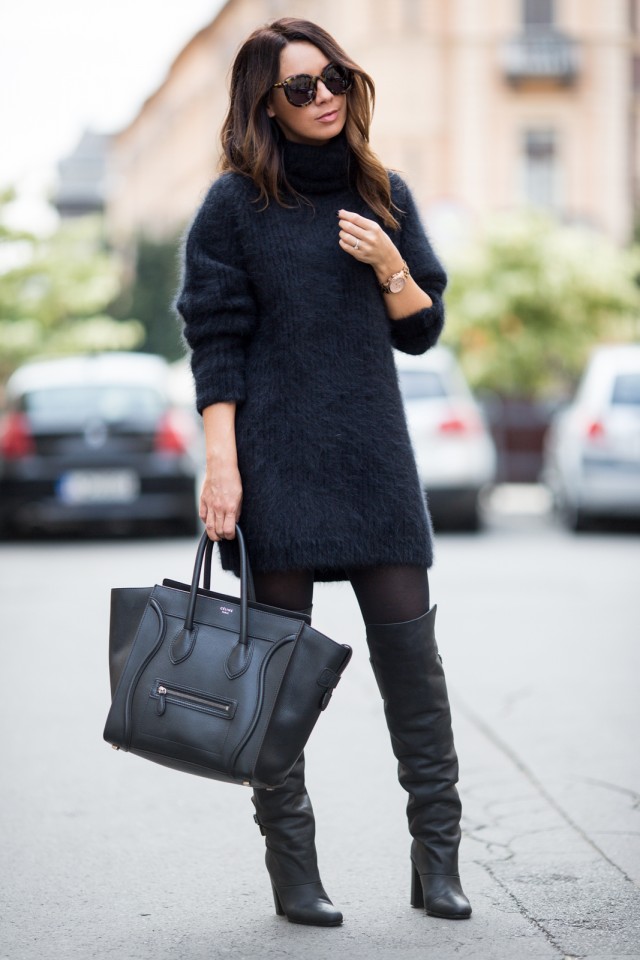 I hope that you liked these amazing outfits with turtlenecks and you will copy some of them this season. Which outfit did you like the most? You can share your opinion in a comment below! If you have some other ideas, please feel free to share them with me too! Thank you for reading! Enjoy in the rest of your day and stay up to date with the contents of Fashion Diva Design!