Hey my beauties! Fall and winter cold days require warm clothes! We should all hurry up and update our wardrobe with some stylish sweaters that will keep us warm during the freezing seasons. My post for today is called "18 Fabulous DIY Sweater Ideas to Beautify Your Old Sweaters ". Are you excited?
The ideas that I have selected for you will help you beautify your old sweaters in just a few minutes! You can add elbow patches or sequins to your jumpers and make them more glamorous and fancy.You can follow the fringe trend by adding fringes to your jumper or you can make your white your white jumper cute and romantic by adding red sequin heart. I really like the ideas below and I hope that you will like them too. Check them out and draw some inspiration! Enjoy and have fun!
Gorgeous DIY heart elbow patches to enhance your sweater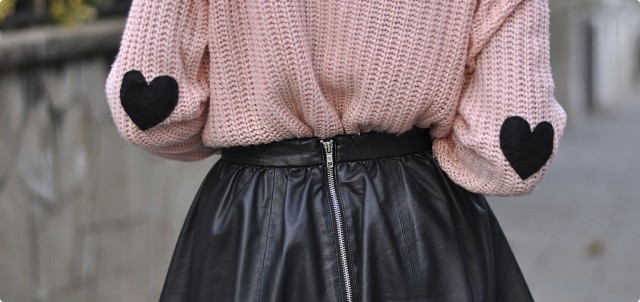 Interesting DIY owl sweater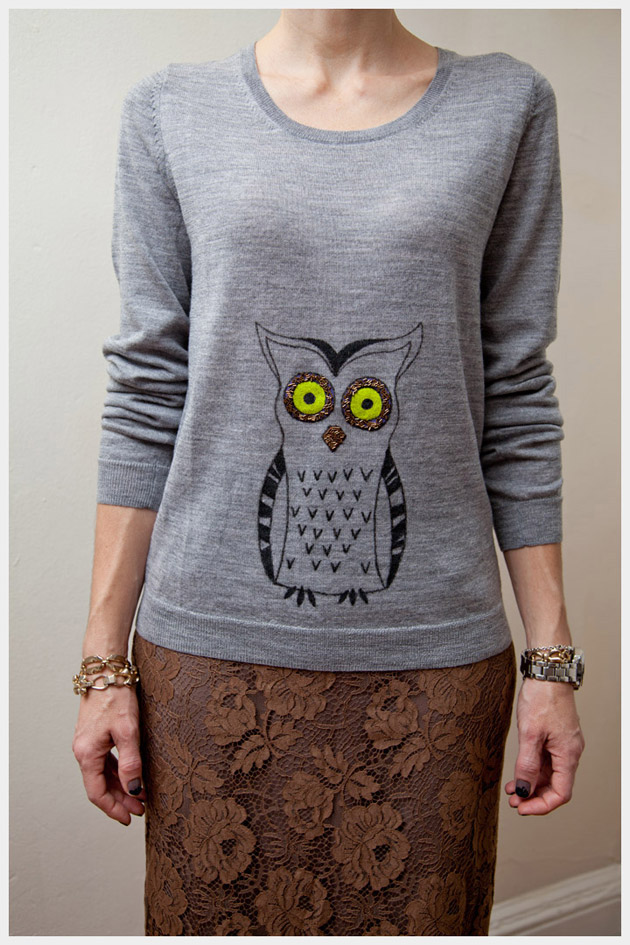 Fantastic DIY sparkle heart sweater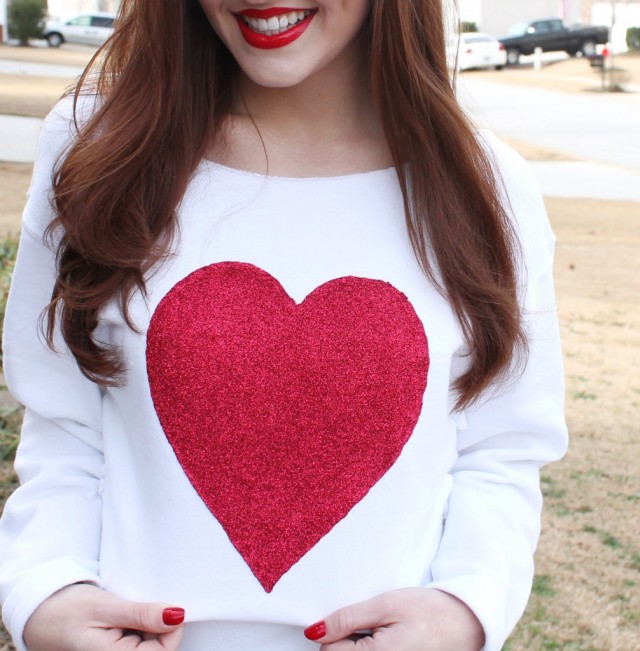 Fantastic DIY embroidered sweater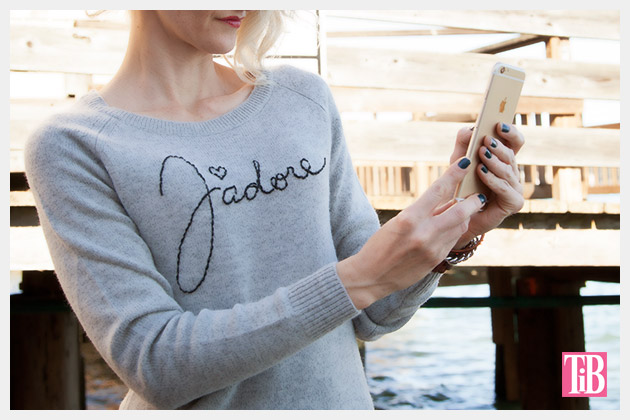 Beautiful DIY statement jumper to make right now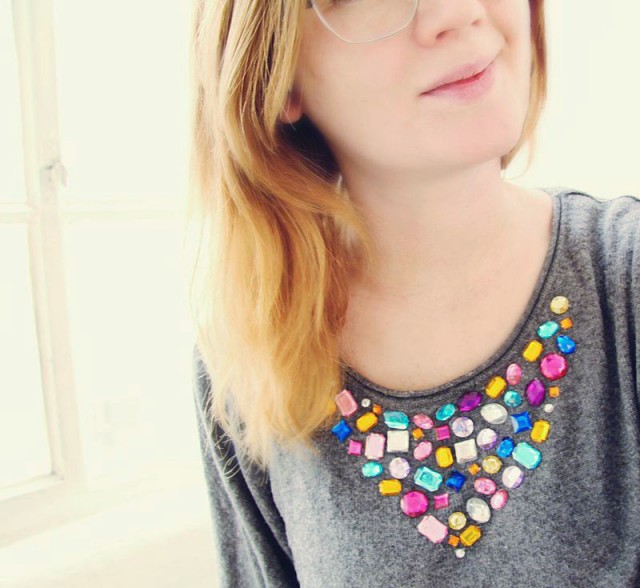 Add some fringes to your sweater and follow the fringe trend 
Magnificent diy sequin jumper to try out this season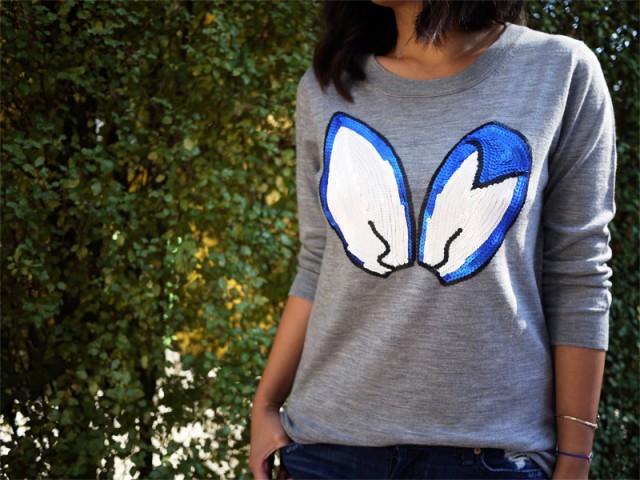 Embellish your simple sweater with some studs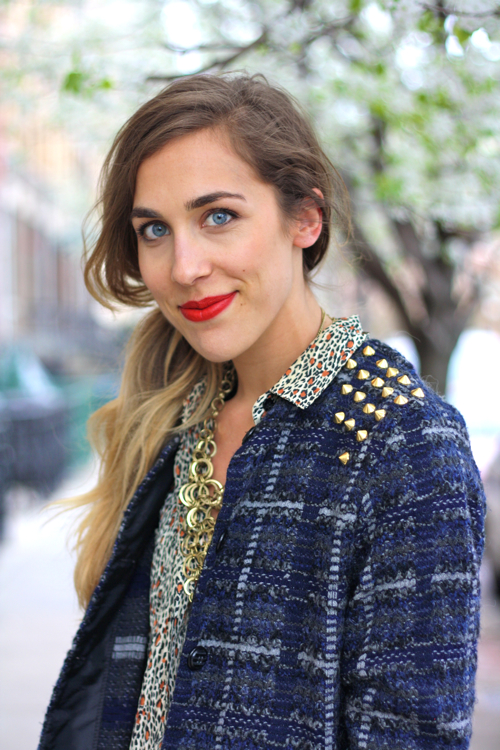 Give a new look to your old sweater with this diy open back sweater tutorial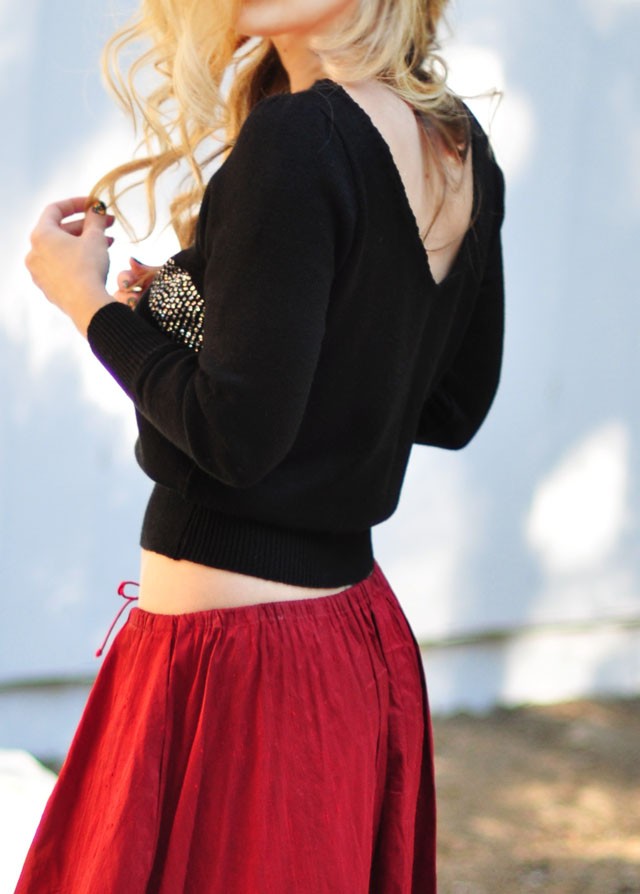 Lovely grey animal print jumper to diy in 5 minutes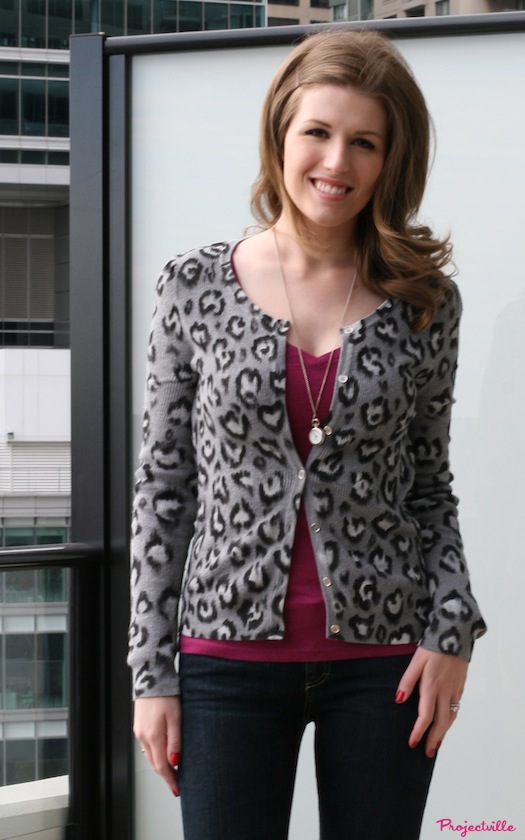 Lovely polka dot sweater to create in just a minute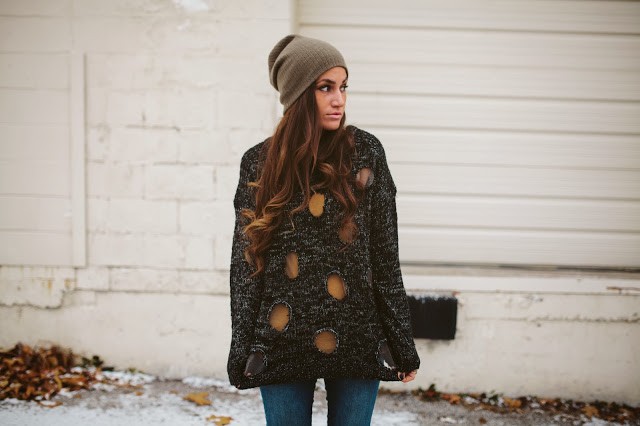 Turn your simple white sweater into a fabulous jeweled sweater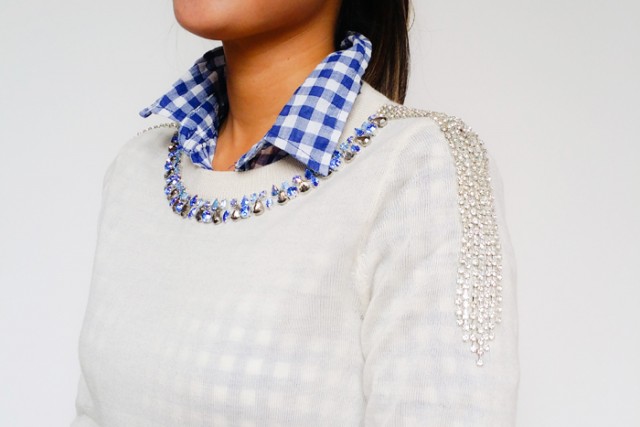 Beautify your simple grey sweater with fake gemstones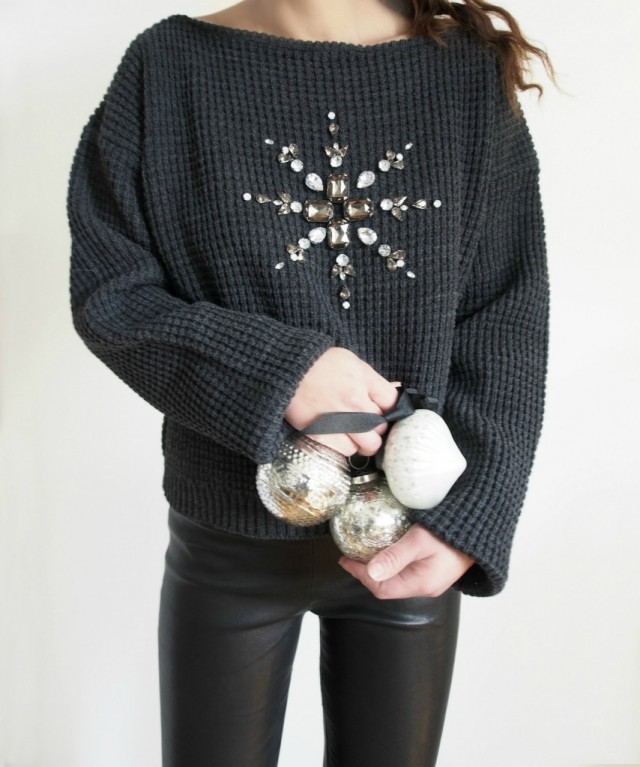 Embellish the sleeves of your sweater with golden ribbon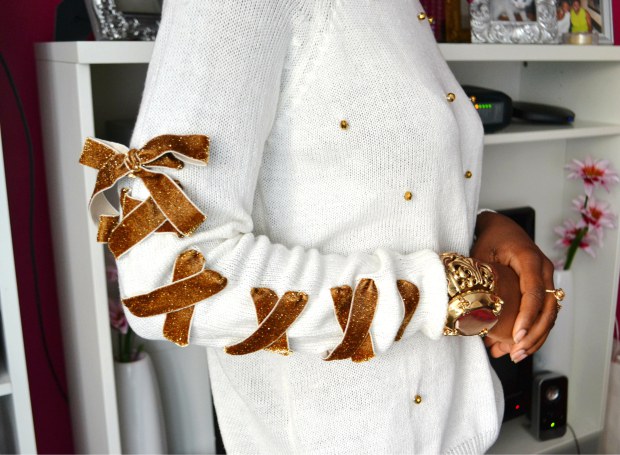 Create your next diy open back sweater with big pins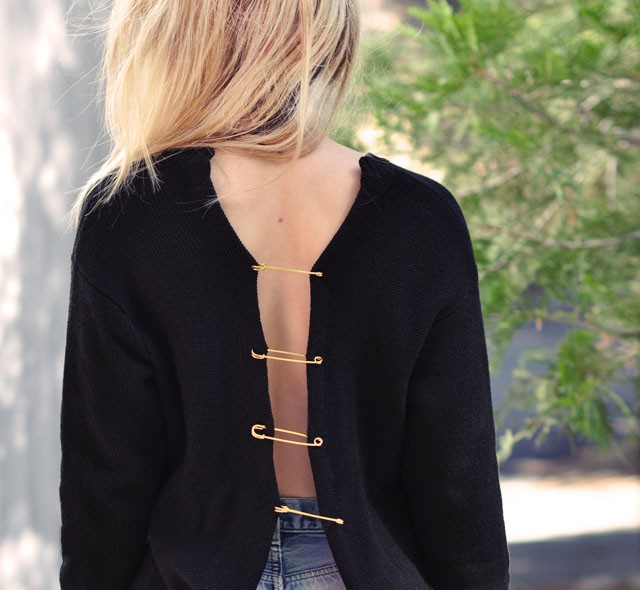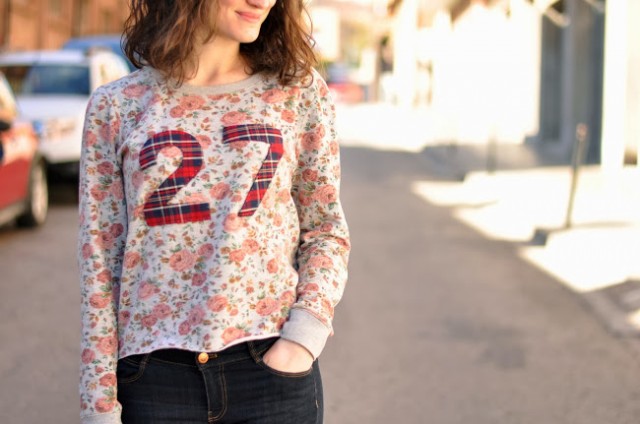 Turn your simple sweater into a faux sleeve tie wrap sweater in a minute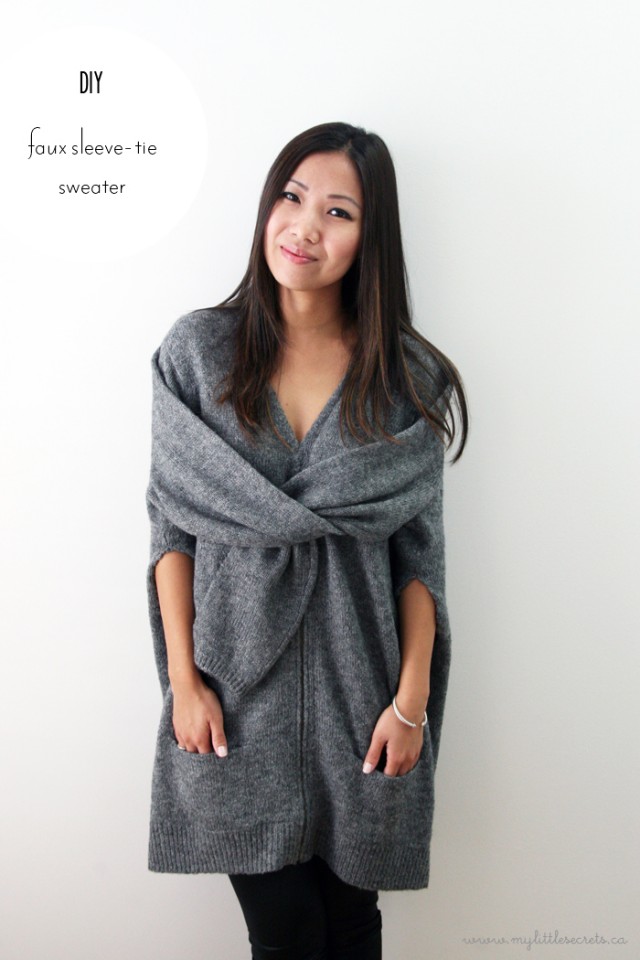 Embellish your sweater with sequin elbow patches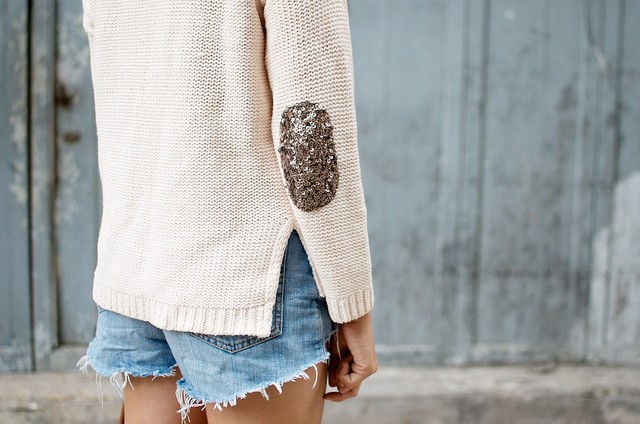 Did you like these DIY sweater ideas here? Which one is your favorite? I found them all lovely, easy and quick to make and I will try them all. I hope that you will try them out too. If you have some other diy sweater ideas to show me, please leave me a comment – I would love to see them all. Thank you for reading! Enjoy in the rest of your day and stay up to date with the content of Fashion Diva Design!