Hey there my lovely divas! How are you? Are you enjoying the beautiful days? Fall is here and we should all hurry up and reorganize our closets. It is a perfect time to put on the back the summer clothes and find some pieces that will keep you warm. For today, I have a very interesting post that is called "4 Types of Fall Boots and How to Wear Them". Are you excited?
SEE ALSO:16 MESMERIZING BURGUNDY OUTFITS WILL TAKE YOUR LOOK TO THE NEXT LEVEL
You will need a pair of shoes that will keep you warm during the cold days, so I advise you to take a look at the article and get inspired. Enjoy and have fun!
Rainy Boots
This type of boots are perfect for the rainy days and you can make versatile combinations as well. However, I advise you to wear them with casual clothes and pick some other more elegant boots for your formal events.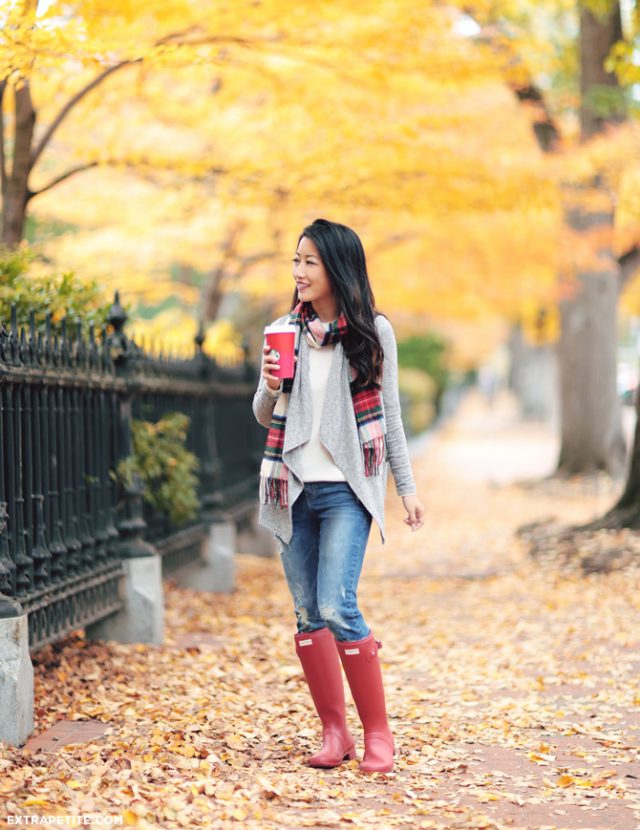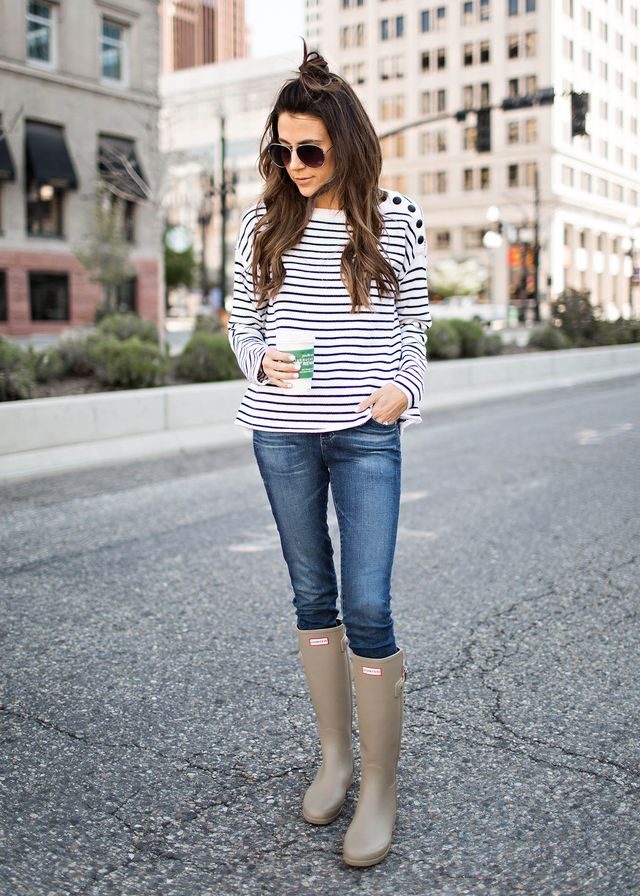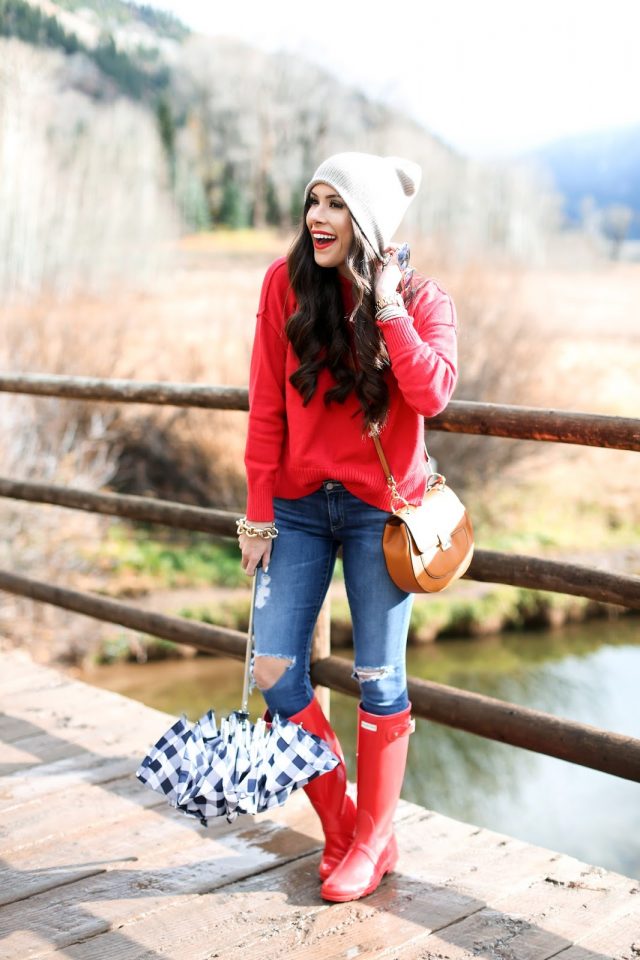 Leather Boots
Black leather boots are timeless option that will never go out of style. You can pick ankle boots and wear them with both casual and more elegant clothes and look stunning.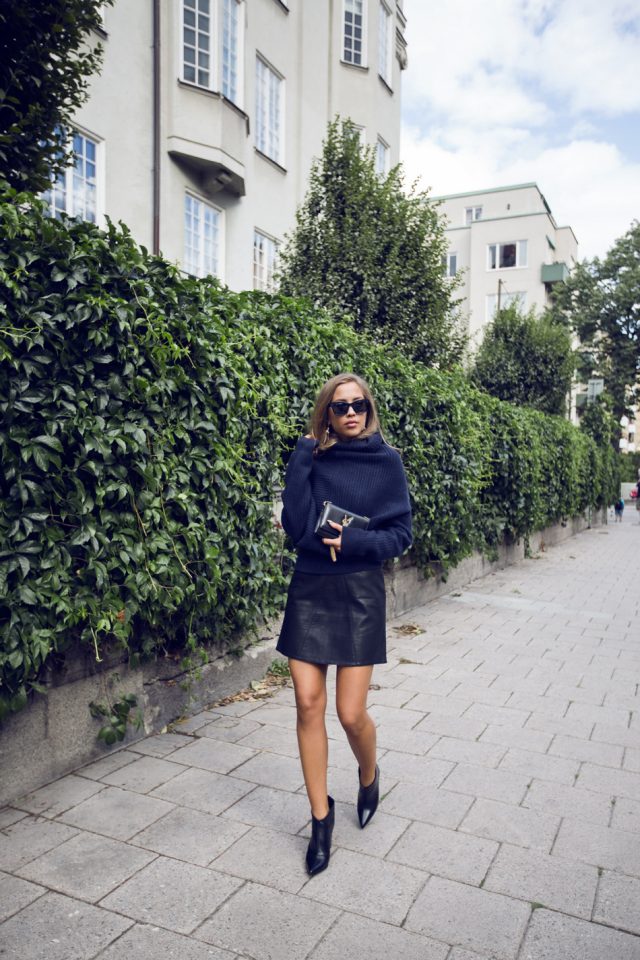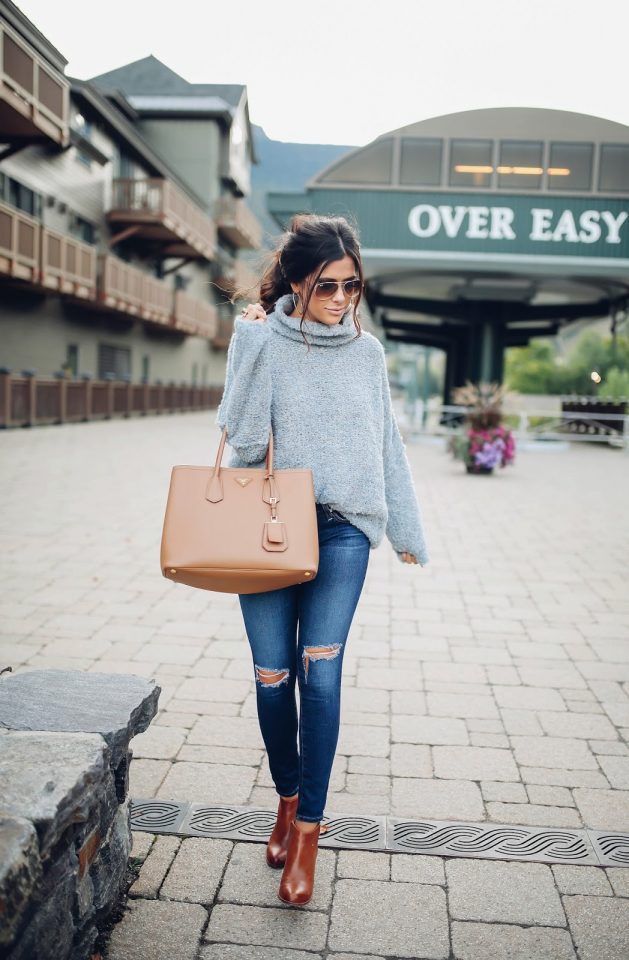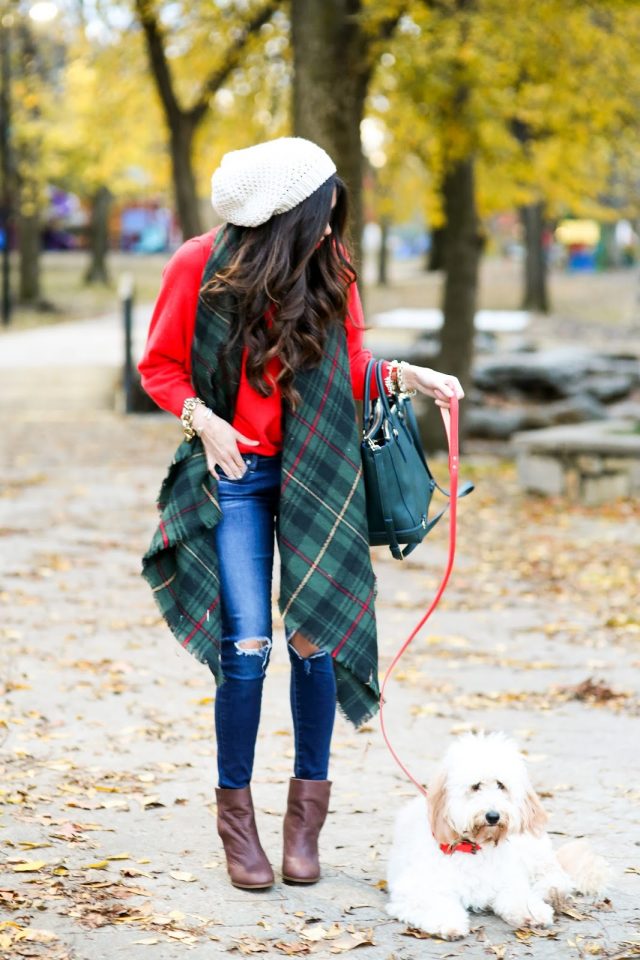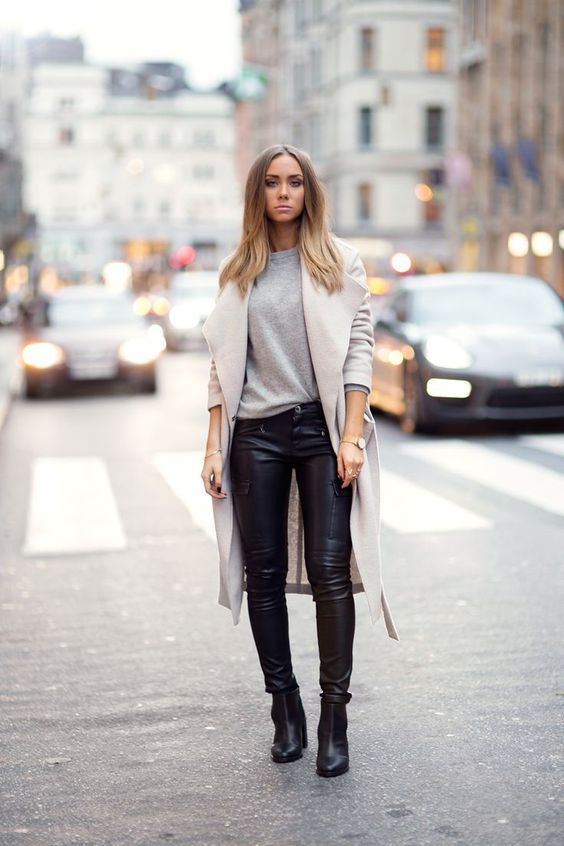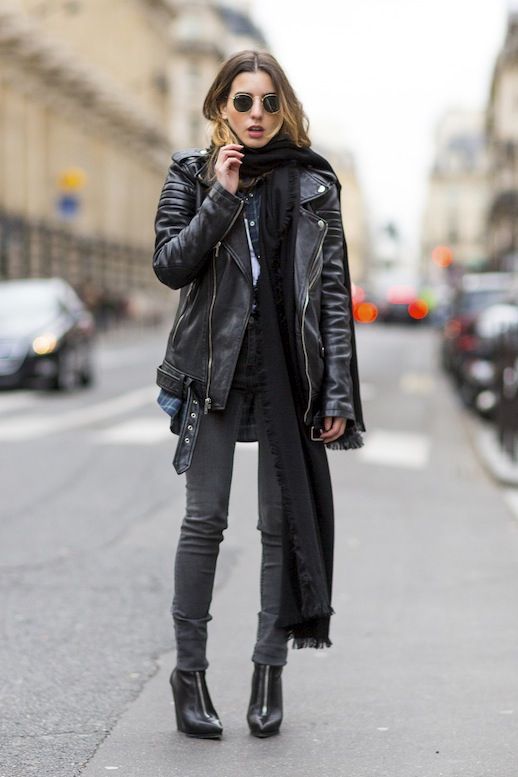 Suede Boots
This type of shoes are my favorite! I love to wear them with jeans, but they also look magnificent when paired with dresses and skirts. Ankle, knee-length or over the knee boots, you can find them in any length, style, design and color, so that you can easily find the one that you like the most.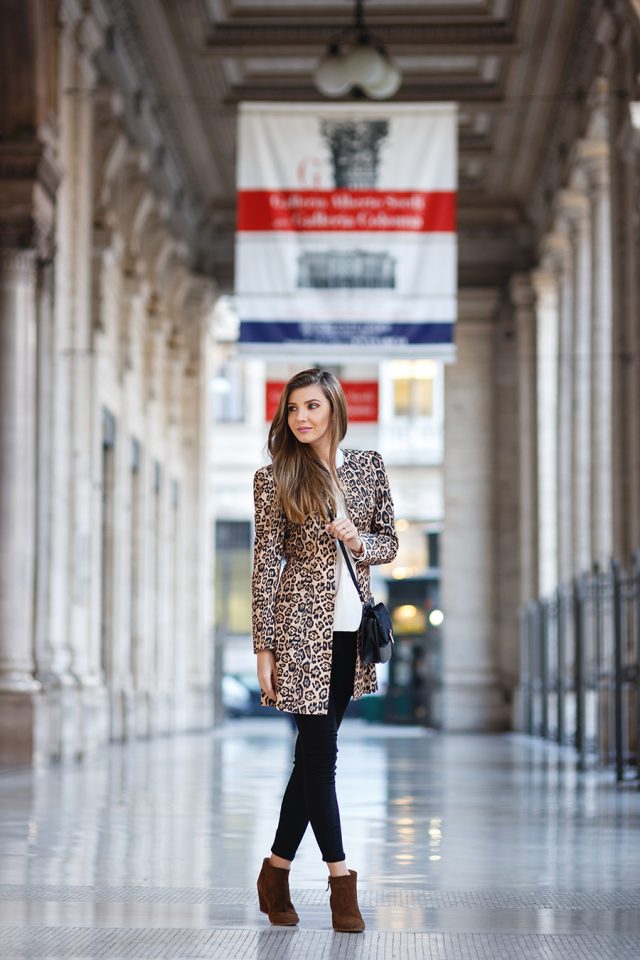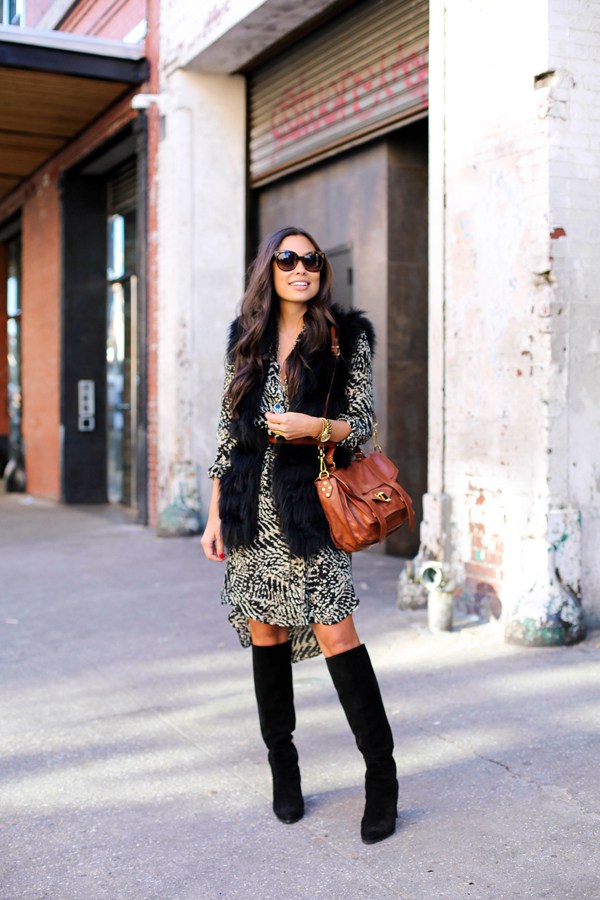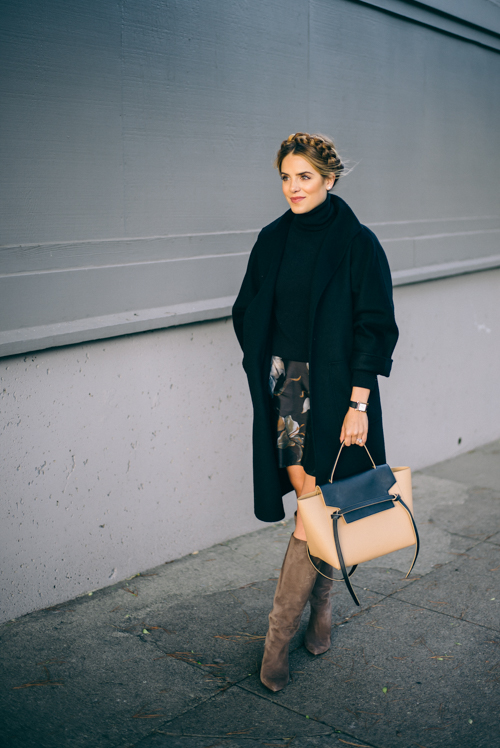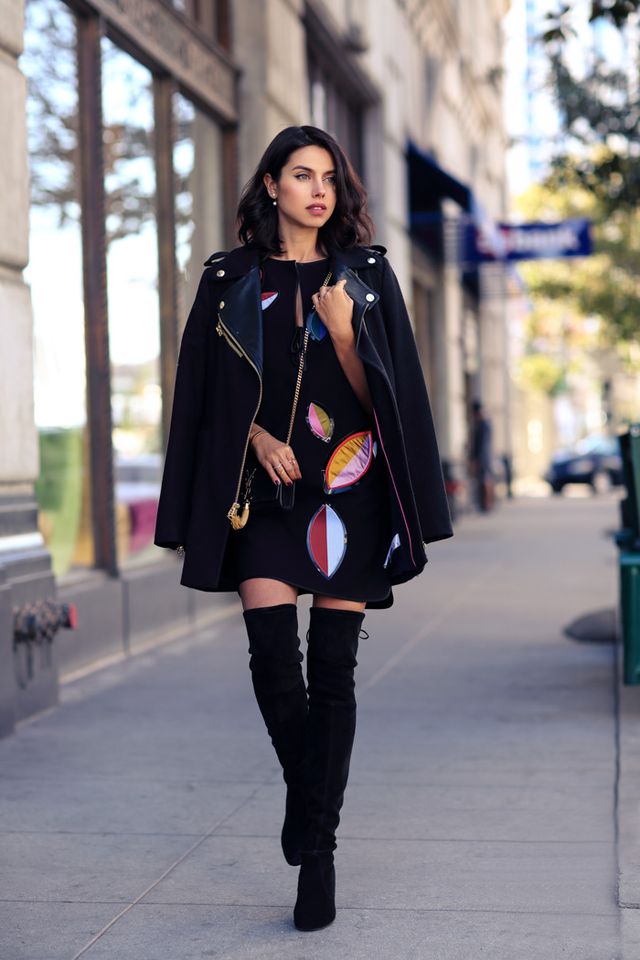 Velvet Boots
Velvet is one of the most popular fabric for this fall. Because of its shiny and dramatic look, most of the ladies skip wearing velvet dresses, pants or blouses. However, you can update your closet with a pair of velvet boots and follow this fashion trend.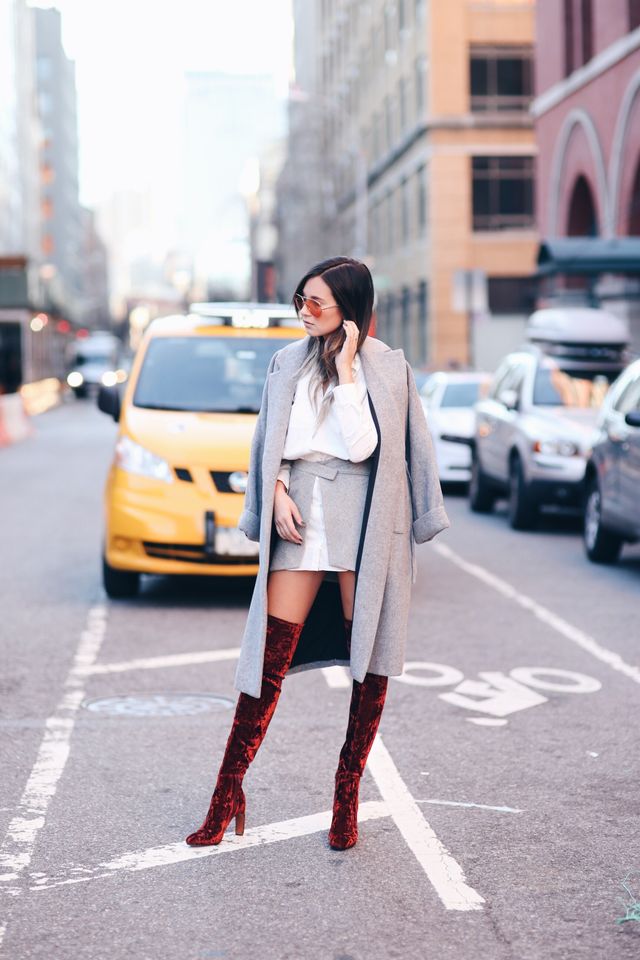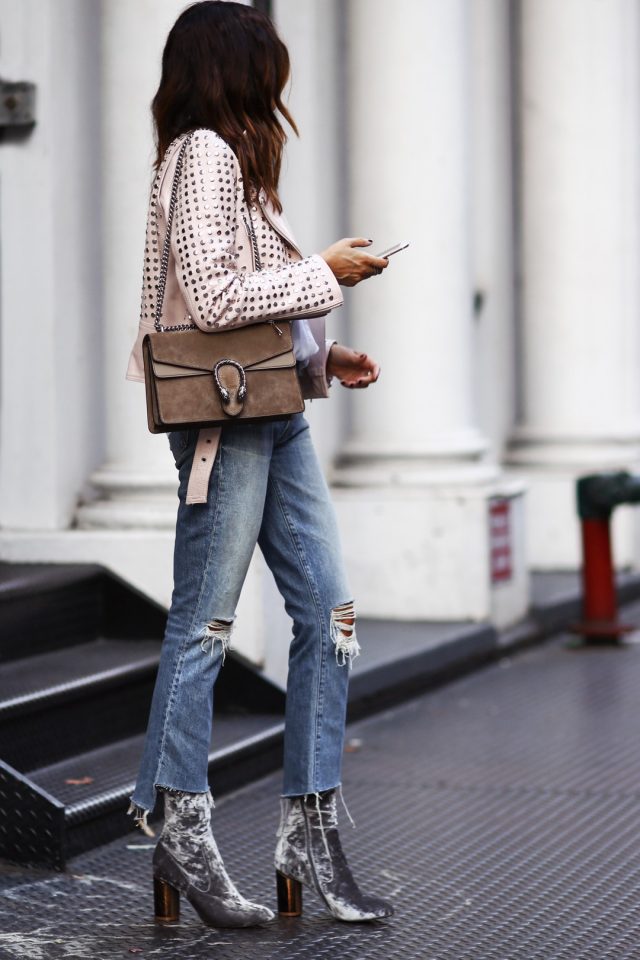 So, what do you think about these fall boots my dear ladies? Do you like the outfits? Which type of boots is your favorite and you would like to wear this fall? I would love to know your opinion, so please share your comments below. If you have some other suggestions and ideas, please share them too. Thank you for reading! Enjoy in the rest of your day and don't forget to stay up to date with the content of Fashion Diva Design!