Hey there my dear ladies! How are you? Are you enjoying the beautiful fall days? Fall is here and we should all reorganize our wardrobes, put on the back the clothes that we don't need and find some warm clothes for the chilly days. For today, we have 10 fashionable ideas to wear your oversized sweater. Are you excited?
SEE ALSO:  4 TYPES OF FALL BOOTS AND HOW TO WEAR THEM
If you considered this type of cloth difficult to match, then you should take a look at the combos that I gathered for you. All of them are very fashionable and chic and will definitely catch your eye. So, let's check them out and draw some inspiration to wear our sweaters in the right way. Enjoy and gave fun!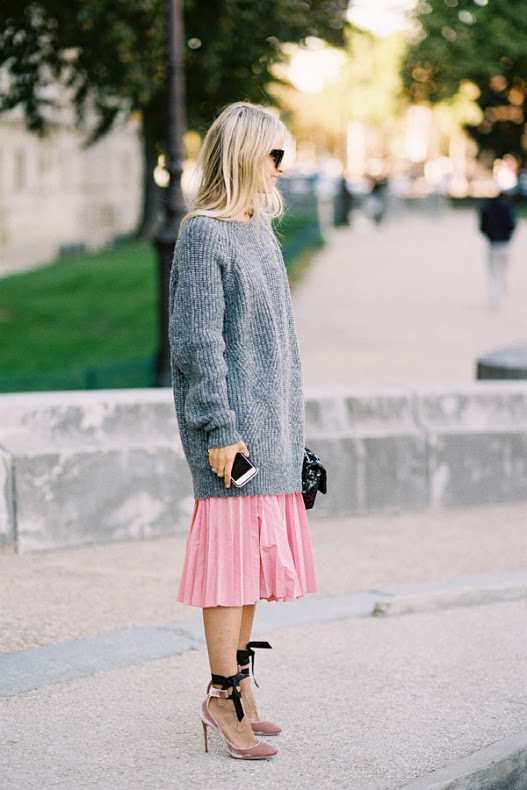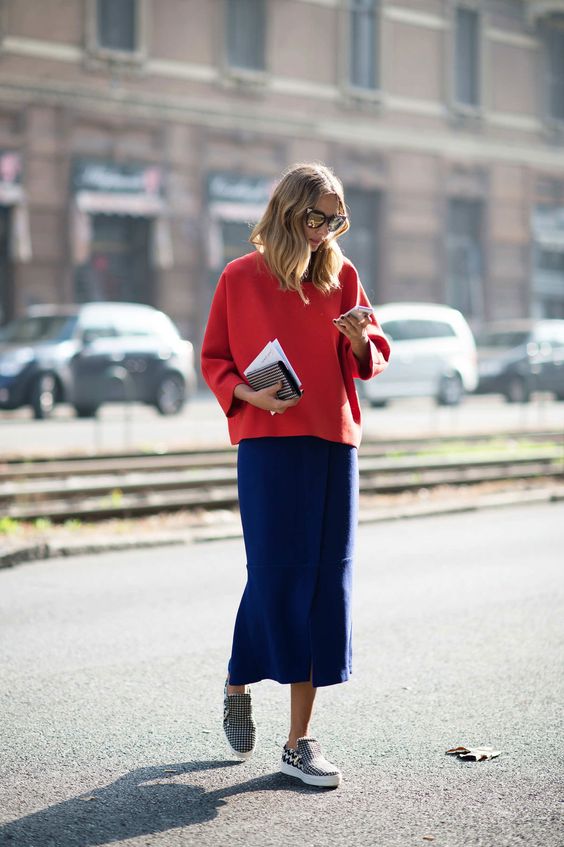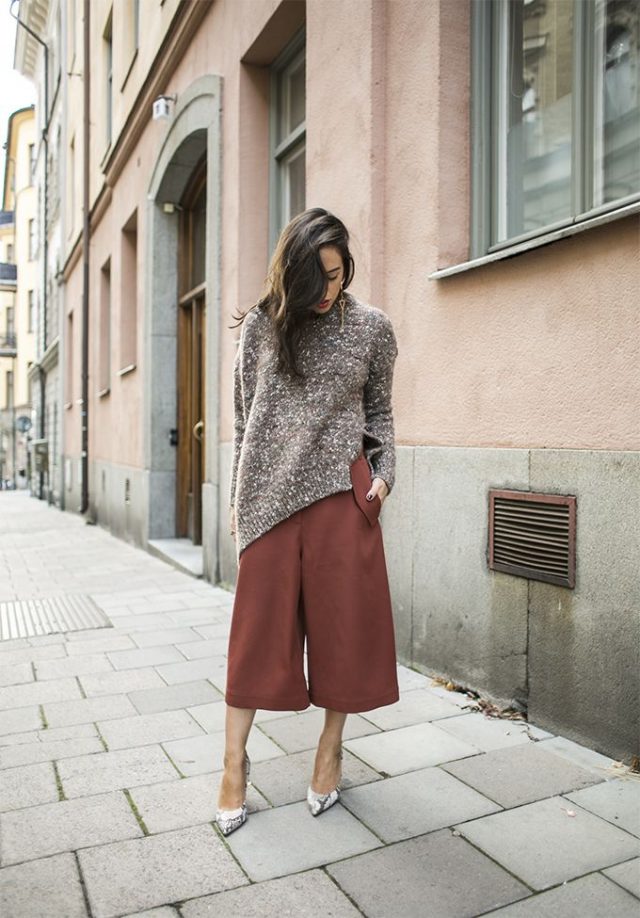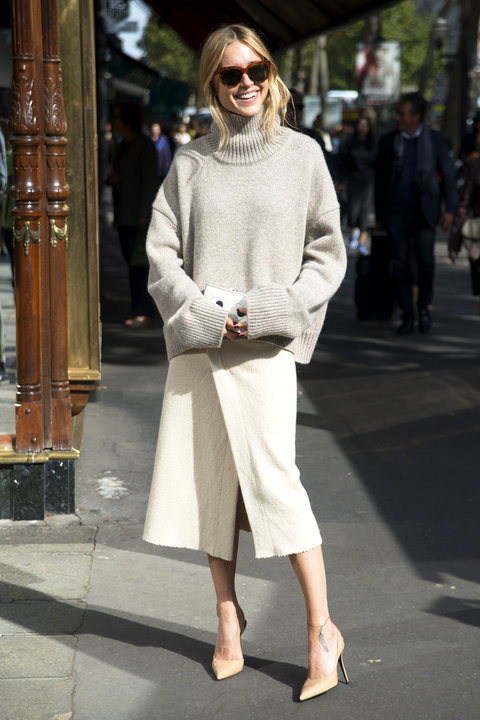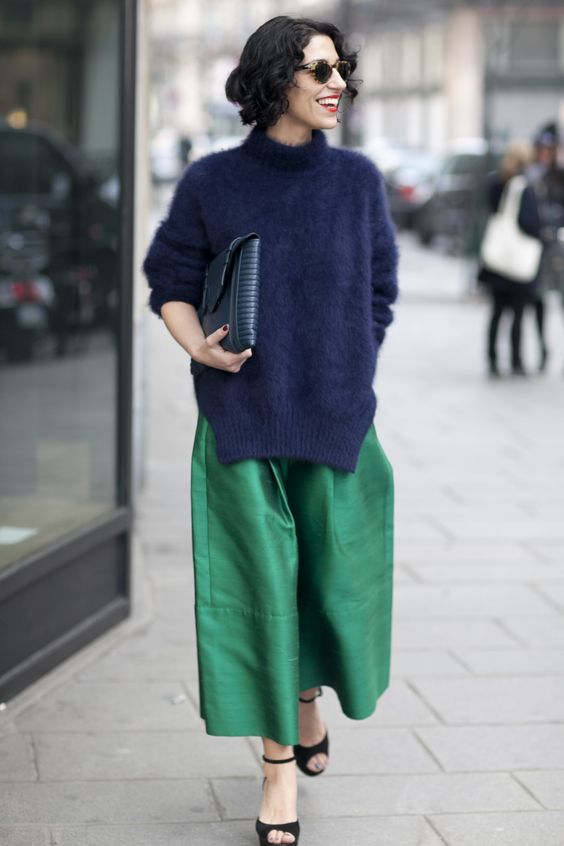 Styling Tips:
I don't fancy wearing my oversized sweaters with jeans and pants, so that I haven't included such combos here. Instead, you can wear your sweater with some stylish culottes or skirts. Culottes are having a moment this season, so hurry up and update your closet. Black culottes are classy and you can match them with high heels and elegant shirt and sneakers and casual sweaters as well. Midi skirts look fabulous when matched with a knitted cloth. For more interesting and chic look, you can tuck in the sweater and enhance your outfit with a beautiful belt.
Play with colors. Choose contrasting colors and make a statement or stick to one color for more plain outfit. These combos can be work to any events too. Wear your oversized sweater to work in a combo with heels, elegant culottes or skirt. Or match it with sneakers or flats for more casual events.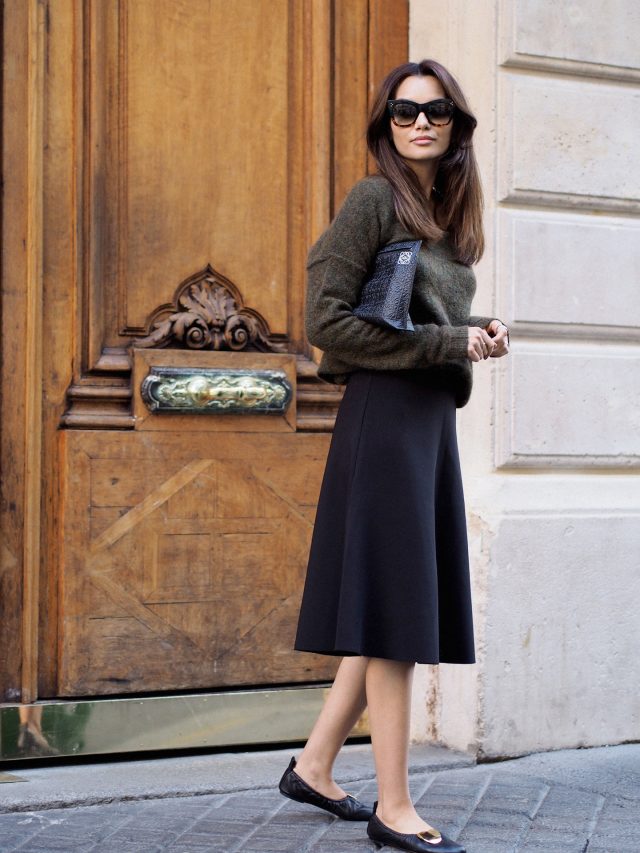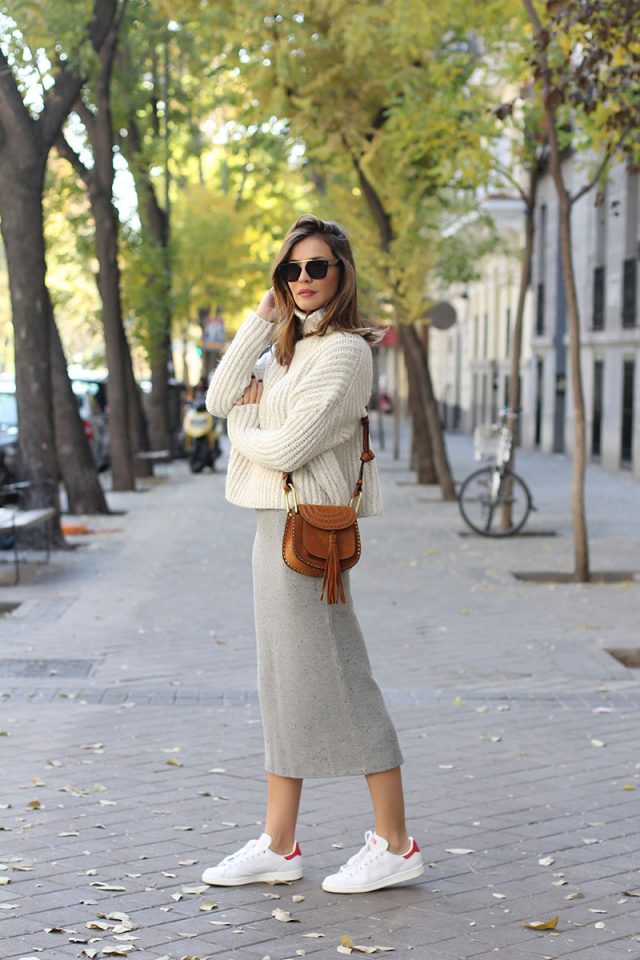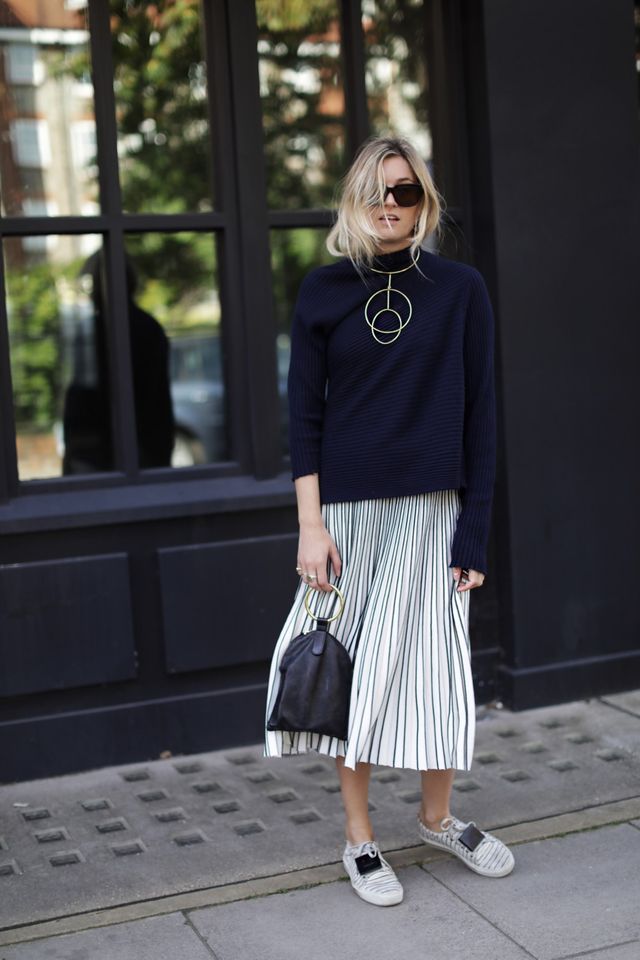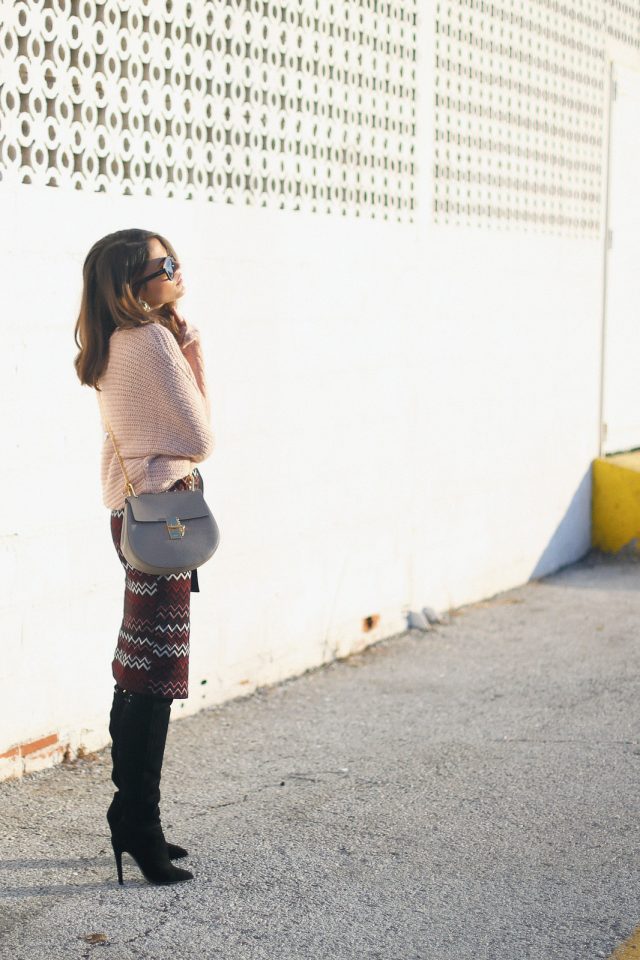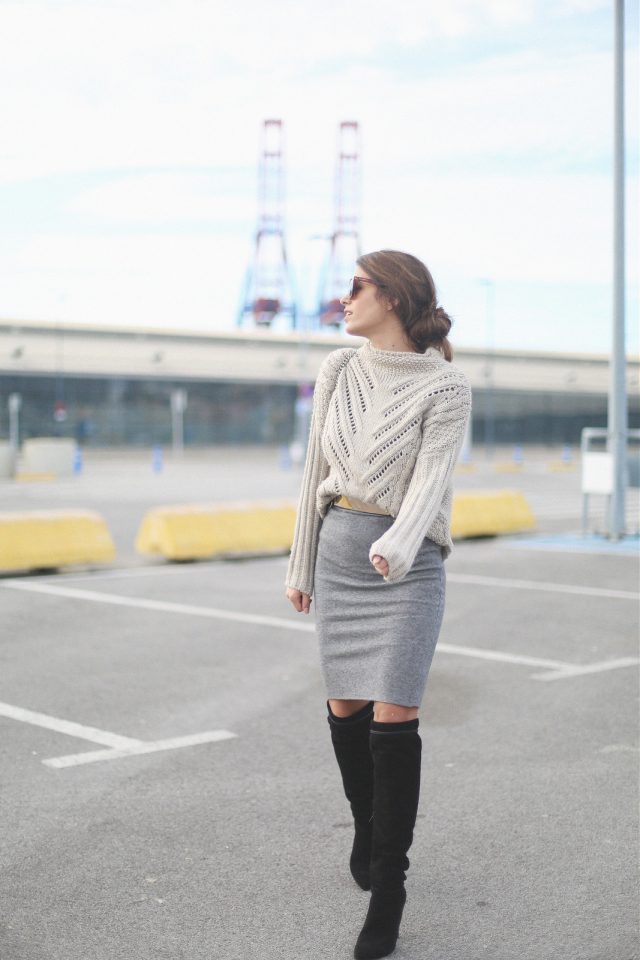 I felt in love with these combos and I truly hope that you have found them interesting and you will wear them. I really like the first outfit, but I also would love to wear my sweater with culottes. What about you? Which combo is your favorite and would you like to wear? Share your comments with me below. If you have some other suggestions or ideas, share them too – I would love to see everything you have to show me. Thank you for reading! Enjoy in the rest of your day and don't forget to stay up to date with the content of Fashion Diva Design!