Gone are the days when living in an ordinary apartment with strange stains on the wall was considered 'the life.' As a realtor, you need to deal in properties that have the potential to sell, even in the international market. There are several of these properties to feast your eyes on as a buyer. Here are three types that will guarantee success for international buyers:
Waterfront homes
These properties are the peak of living. You can claim to make it in life if you own one of these. Most homeowners covet these properties due to the luxurious features present. A waterfront property gives you an experience like no other. It means having full access to the sun, sand, and continually participating in water games. For others, it is a chance to connect with nature and relax. There are different types of waterfront homes for everyone. Some of the best examples include riverfront, oceanfront, and lakefront. Of course, the larger the water mass, the higher you will part with money.
As a realtor or property merchant, you need to master the right skills to sell a luxury property. And such is one example of pure luxury. The market is not as broad as the mainstream properties, and this is something that you need to prepare your mind for. However, the returns are brilliant and rewarding at the end.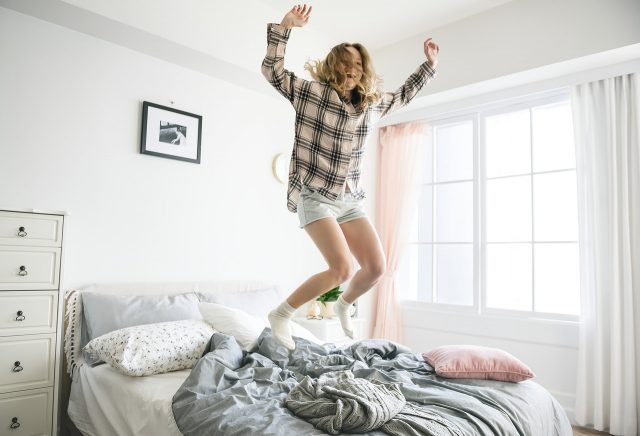 Luxury apartments
So, when do we pass a property as luxurious? And how can you buy a luxury apartment? These are fundamental questions that we need to answer. First, a luxury property, or in this case apartment, is a building with higher standards and charges. This means that to live in such, you need to be ready to spend more than the average tenant. That applies to buying too. You will have to cough a little more when purchasing such properties.
These apartments tend to be newer and updated than common variants. Besides, they are equally more spacious, have a better finishing and appliances fitted. The kitchens mostly have stainless steel items, stone counters, laminate countertops, carpets, and quality wooden storage spaces. The bathrooms may have expensive faucets and bathing facilities. This includes high-quality cisterns. The entire flooring of the apartment is either tiled or wooden. These days, a new trend in flooring has emerged known as the wood effect tiles. They look exactly like wood but aren't made of wood. Some apartments may feature balconies, including the master bedroom. This adds a luxurious feel to the home.
Some of the additional amenities present in luxury apartments include movie theaters, rooftop decks, pet parks, fitness centers, swimming pools, a vast parking area, sports facilities, and courts. Also, there is the option of installing wireless internet access for all the residents to use.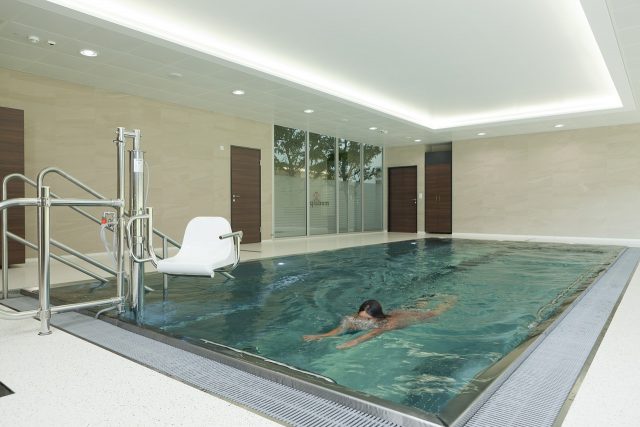 Suburban homes
The term suburb refers to a residential locality existing as part of a city or an urban area. It may also exist as a distinct residential community within the vicinity of a city i.e., commuting distance. People prefer to live in distant leafy suburbs to avoid the density of a city. Since the distance is considerably vast, vehicles are essential in traversing the area to approach the city center. Thus, you will notice a lot of cars in a suburban area. For those who don't have personal cars, there's the option of using buses and trains. This is especially convenient if you are commuting every day to work.
In most cases, though not all, people residing in the suburbs have a standard socioeconomic status. This is particularly true for the leafy suburbs. Also, a similarity to notice is the uniformity of houses and homes. If the desired design, for instance, doesn't include raising a house to several floors, then this is what you will notice for all the homes. It is what is referred to as tract housing.