Summer is here and I'm very excited, because I can finally wear my favorite sundresses, skirts and shorts. We will all take any reason to wear a hat this season, but in my opinion sun protection certainly tops the list. For today, I have made you a very interesting post that is called "3 Must-Have Hats for This Summer"and I think that you will like it.
SEE ALSO: 10 Carefree Beach Hairstyles You Should Try Right Now
You can make a statement with a unique and charming hat or you can go with a simple design. The possibilities are endless, so that you won't have any difficulties to choose the hats that will fit your style the best. Brimmed hats, hat designs camouflaging the eye and beach ready straw designs are the most popular, and if you don't have such headwear designs, I recomend you to hurry up and refresh your looks. I have also made you a wonderful collection of 10 summer combos to inspire you to wear your hat. So, let's check them out and draw some inspiration. You may find your next outfit here, who knows. Enjoy and have fun!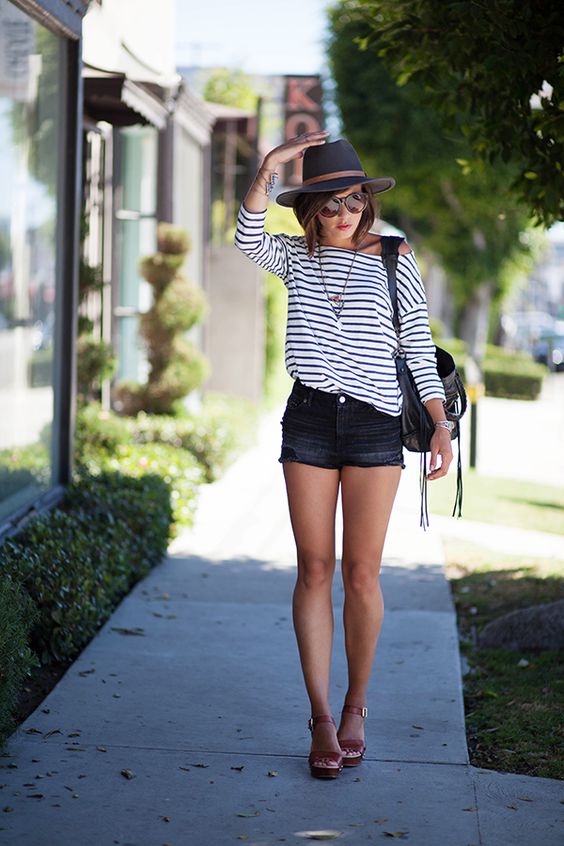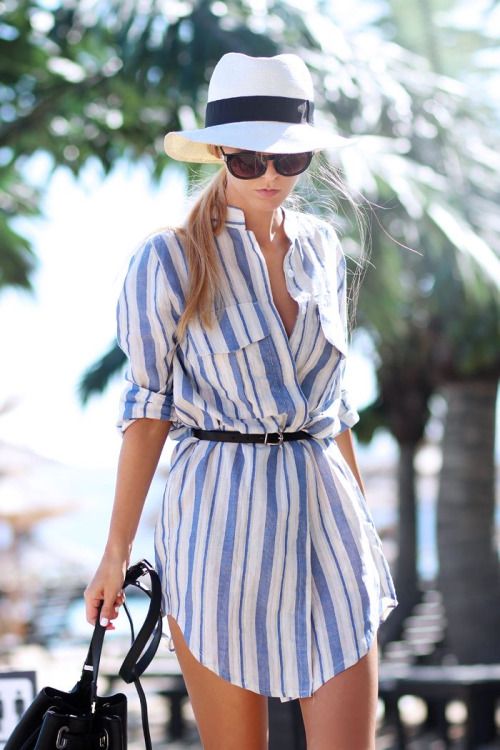 #1: Brimmed Hats Are Totally IN
The most popular designers have shown us a huge bunch of brimmed hat designs down onto the runways during spring 2016 fashion weeks all over the world. You can find them in different textures and shades, with brims wide or narrow, with tops low or high. Hats in earthy shades are very popular, starting from mahogany with satin ribbons wrapped around, to beaver to earthy yellow.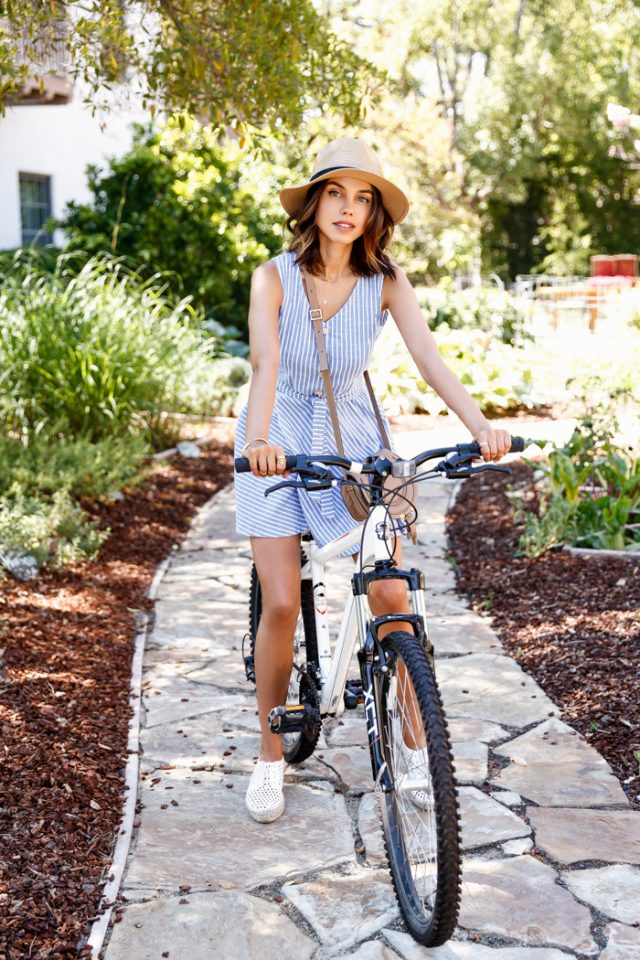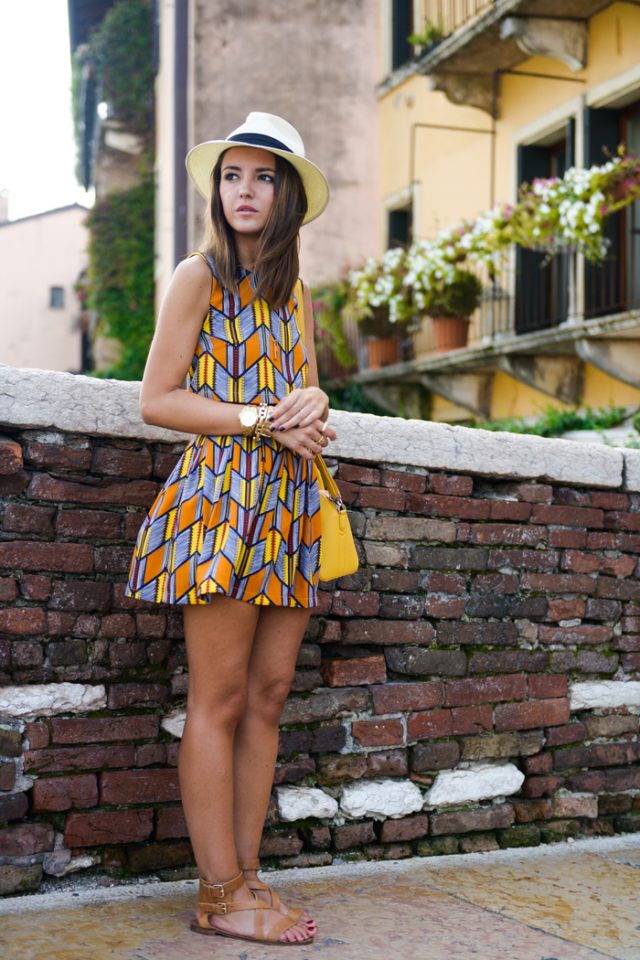 Hats Camouflaging the Eyes
Hat designs camouflaging the eyes are going to be huge trend this season, as there is noting more hot than lady smiling in an attractive way thus wrapping herself with some mysterious air. The wavy playful brims will be softly hiding your eyes and the attention will be on your irresistible smile.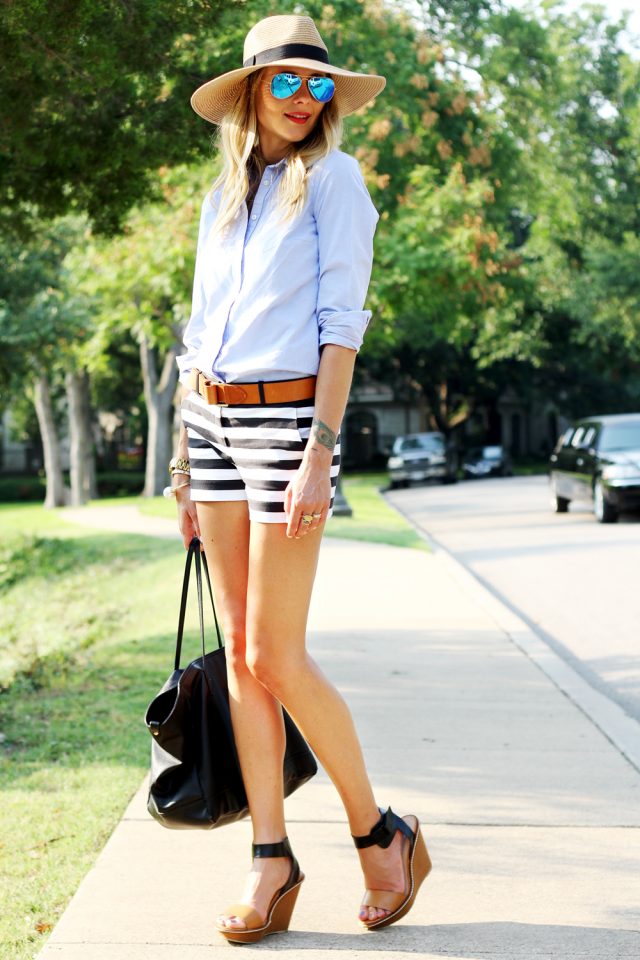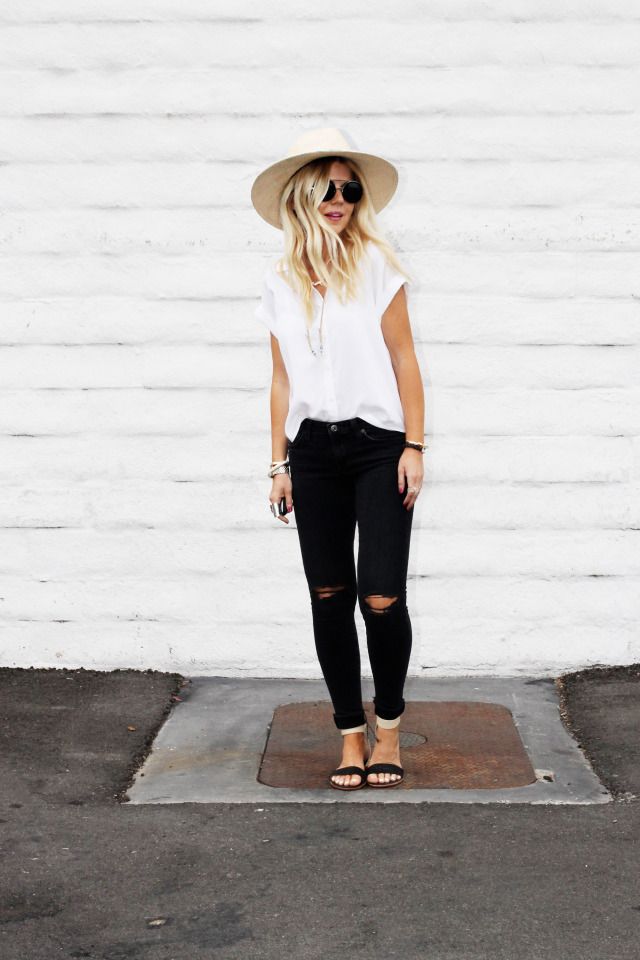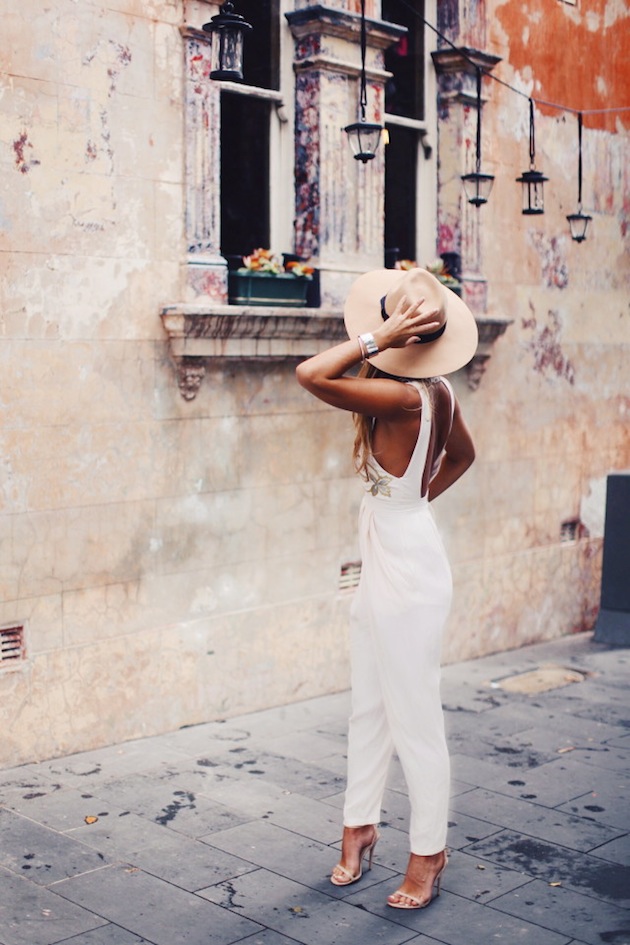 Beach-Ready Straw Hats
The straw weaved brimmed hat were spotted at runway shows and are definitely going to be the hottest beach trend for this summer. They are very functional both at beaches while sunbathing and at Mexican plantations while harvesting. However, they have super protective feature and look magnificent in everyday life.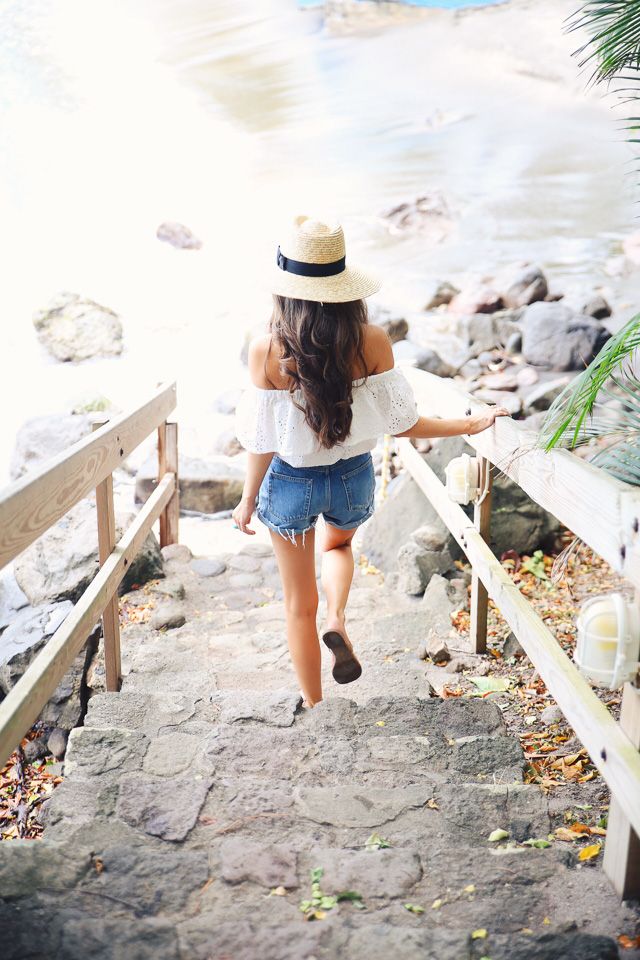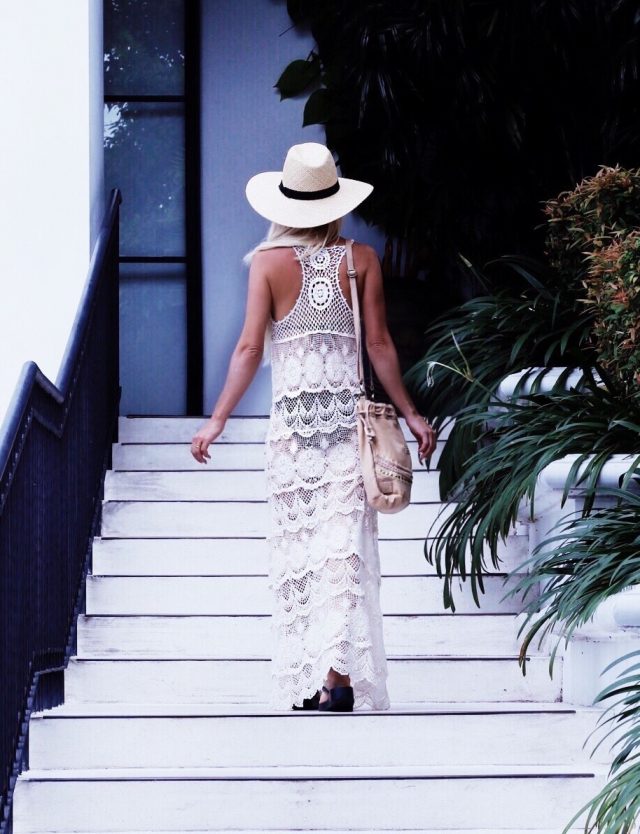 So, what do you think about these outfits and hat trends? Do you find them charming and beautiful? Do you like them? Which one is your favorite and would you like to follow this season? I would love to know your opinion, so please share your comments with me. Thank you for reading! Enjoy in the rest of your day and don't forget to stay up to date with the content of Fashion Diva Design!