Hey, there my lovely divas! How are you? Winter is here and we want to get you prepared for the freezing days. The sweaters should become your best friends. And if you want to make a statement, choose some fluffy designs, or sweaters in bold colors. For today, I have made you a collection of "18 Ways to Look Stunning in Your Striped Sweater". Are you excited?
SEE ALSO: CLASSY AND CHIC DRESSES YOU COULD WEAR TO YOUR NEXT PARTY
You can wear your cozy sweaters with almost anything you want and look stunning. Let's check these outfits here and draw some inspiration. You may find an outfit that will catch your attention and fit your personality and style, who knows. Enjoy and have fun!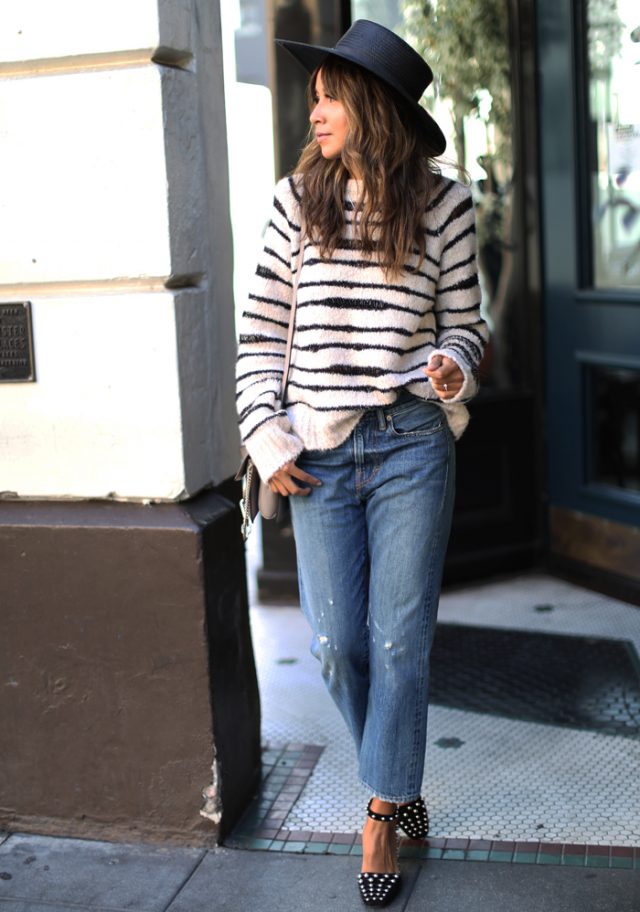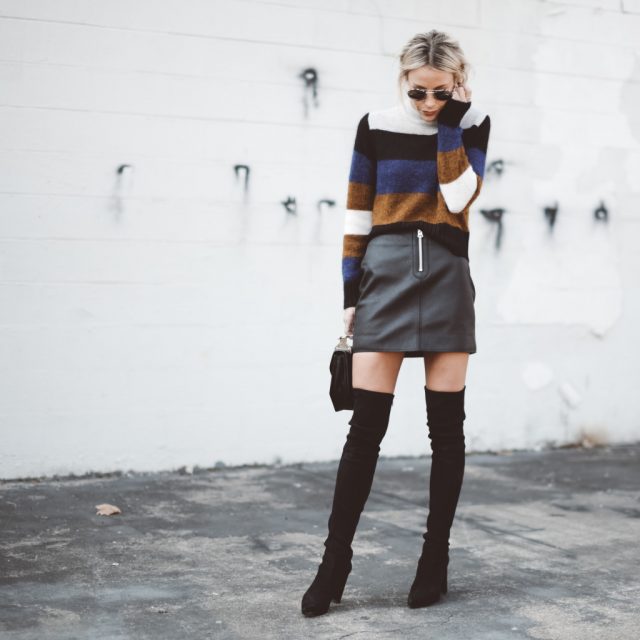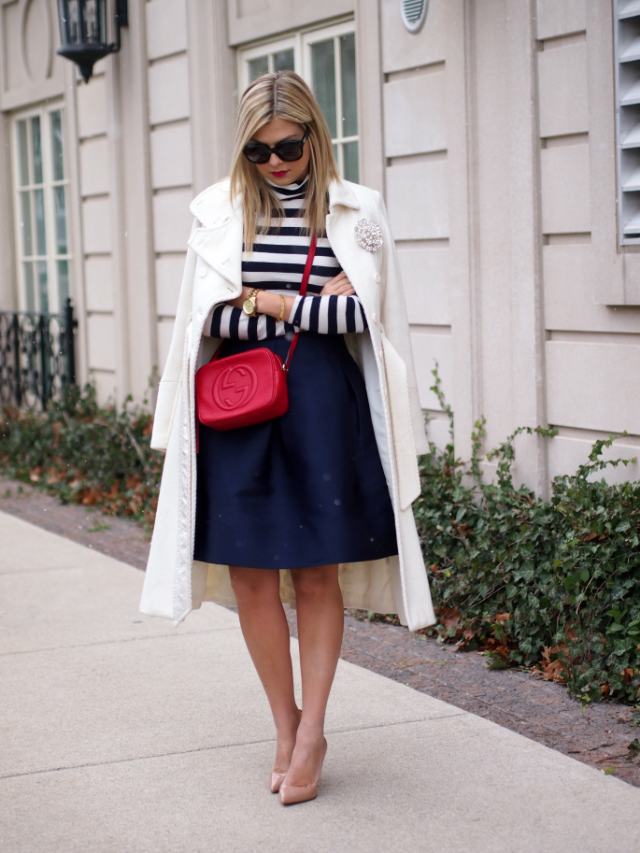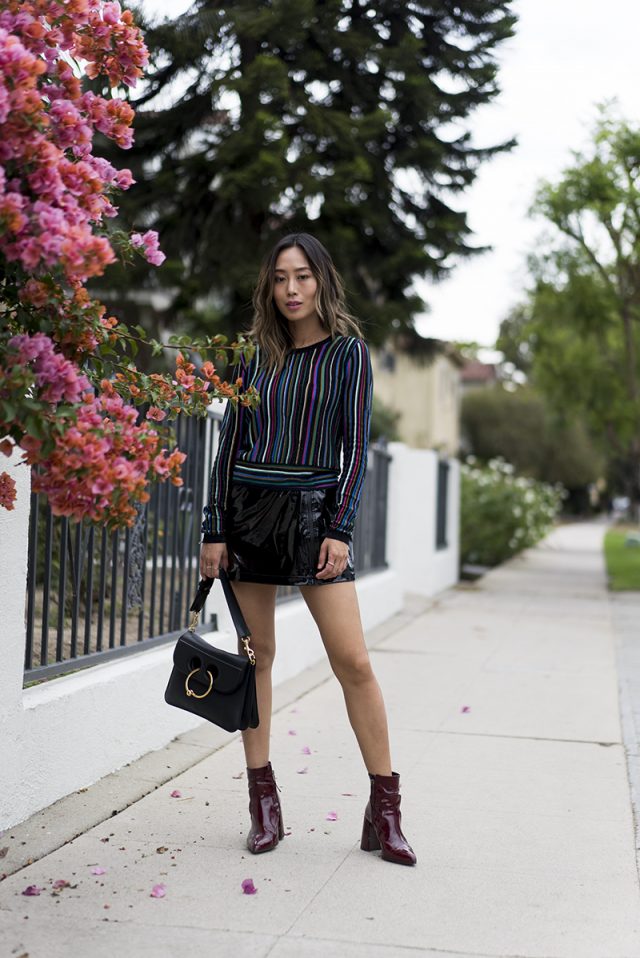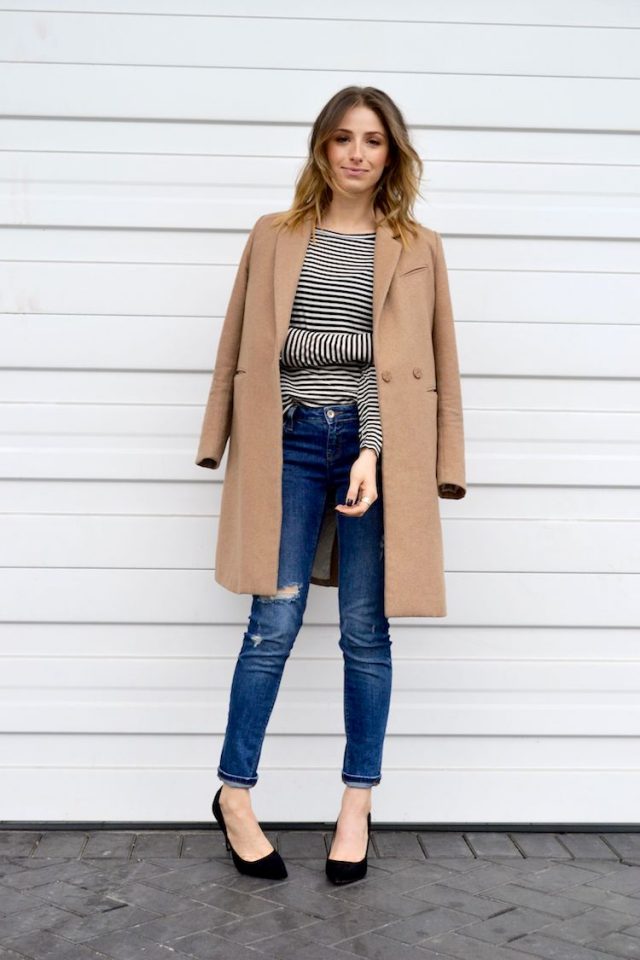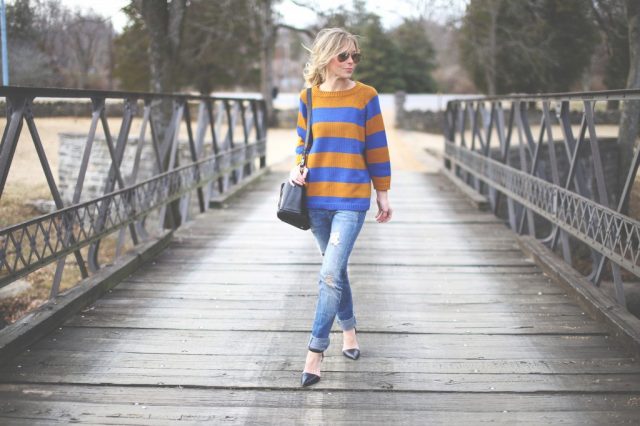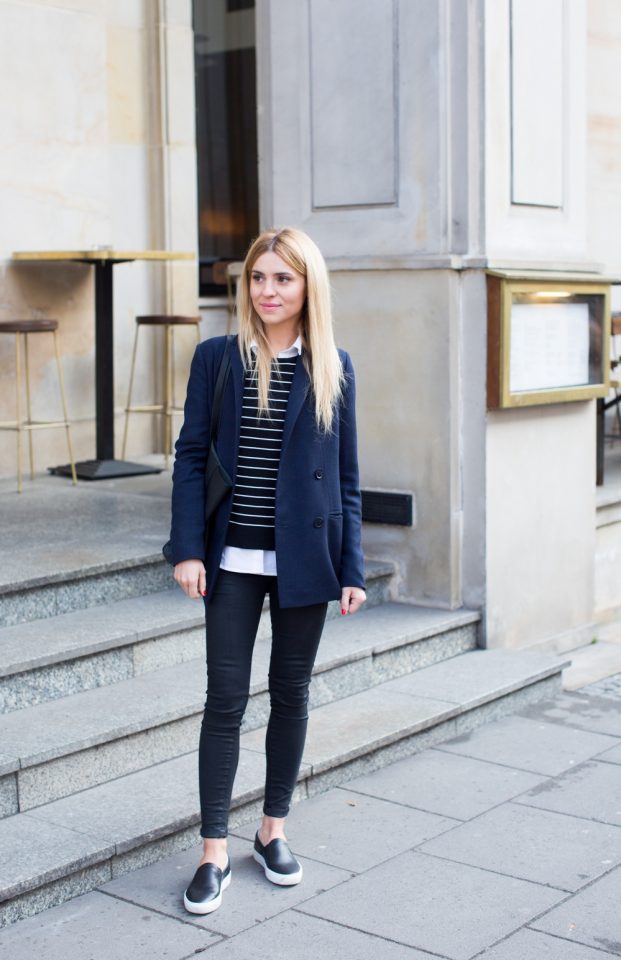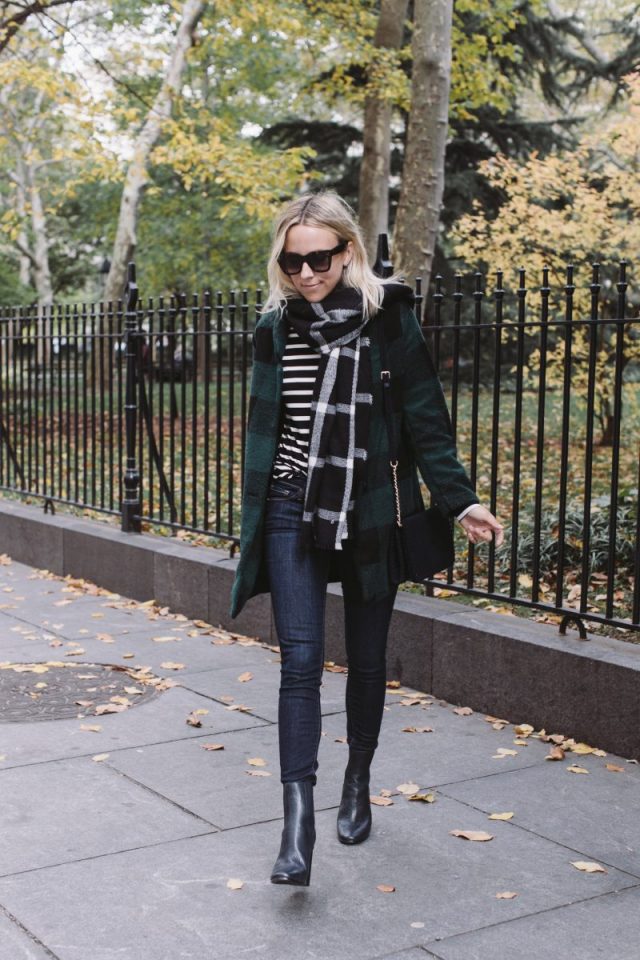 STYLING TIPS:
For more casual events, wear your striped sweater with jeans and pair of comfy boots. When the days are freezing you can even wear a shirt under the sweater. For more elegant and charming look, you can wear it in a combination with jeans and heels. Or for more chic look, you can style your sweater with high-waisted mini skirt or for more sophisticated look with flared midi skirt. The pencil skirts also look interesting when are worn with sweaters, so that you can also think about this type of combos.
If you have decided to wear your piece of cloth with mini skirt, then I advise you to wear this combo with over-the-knee boots. Ankle boots are also a good choice.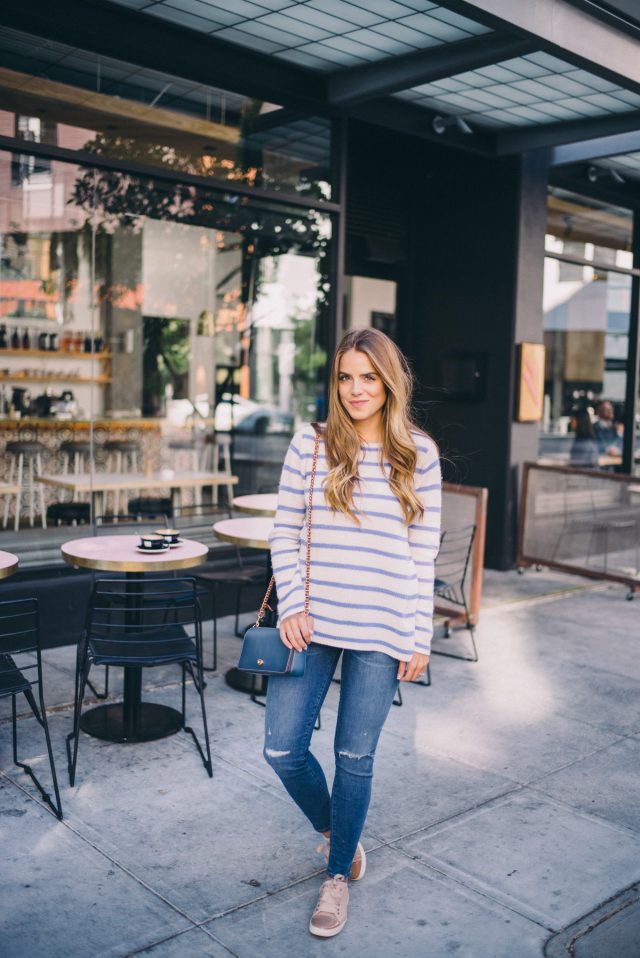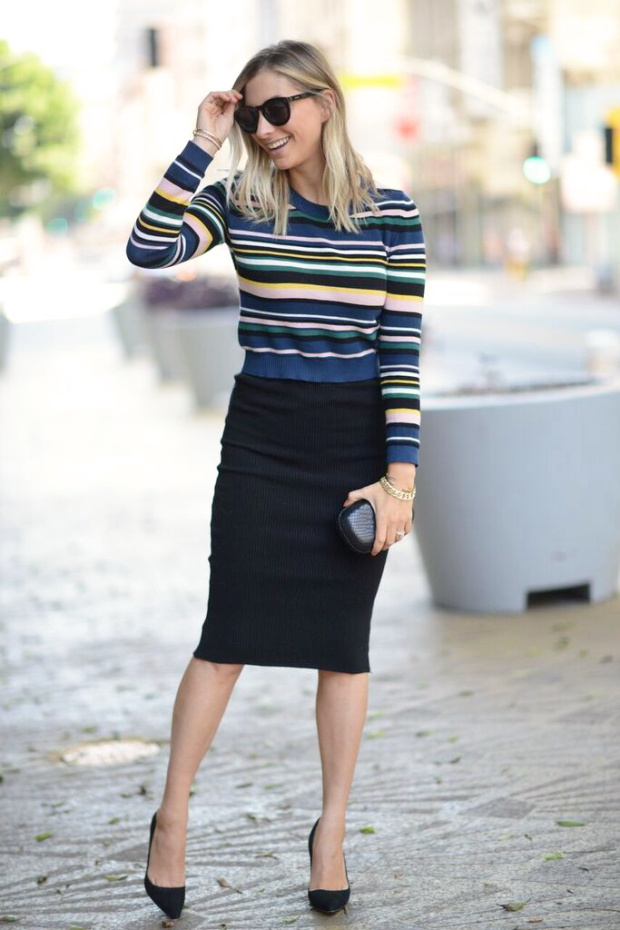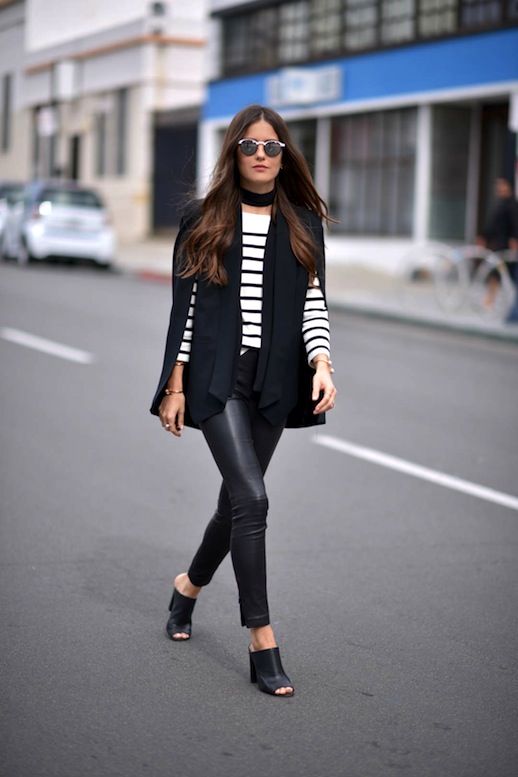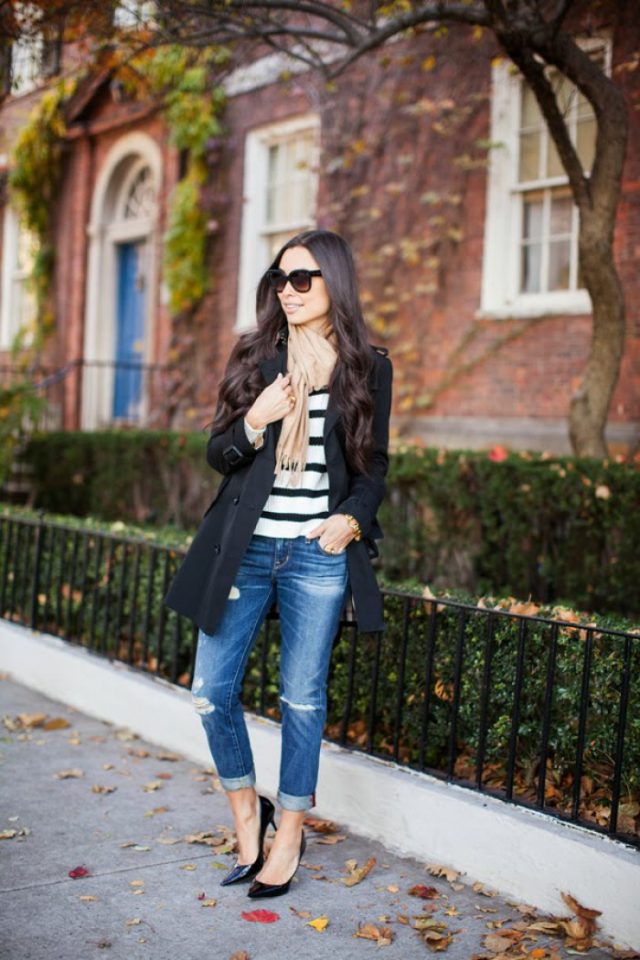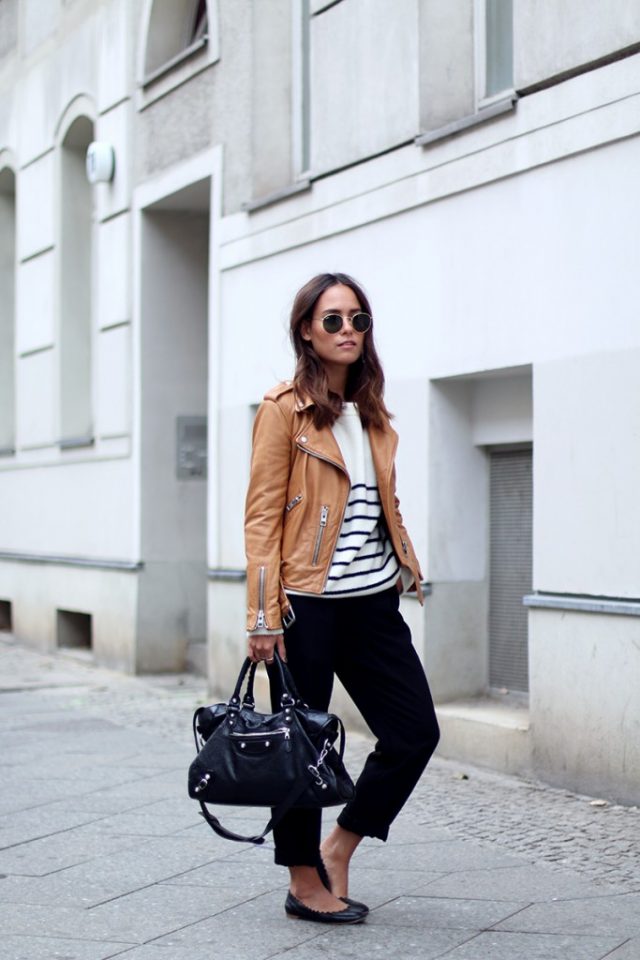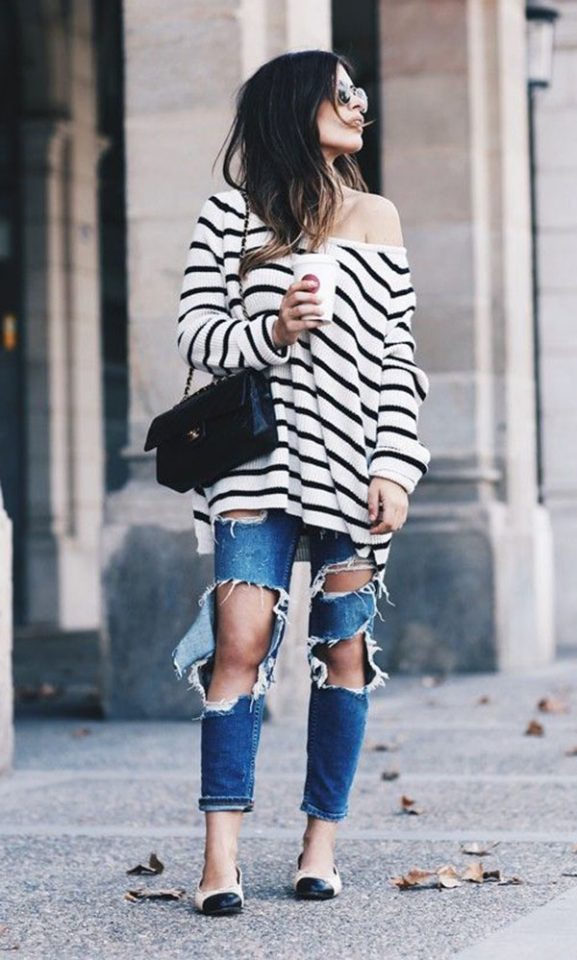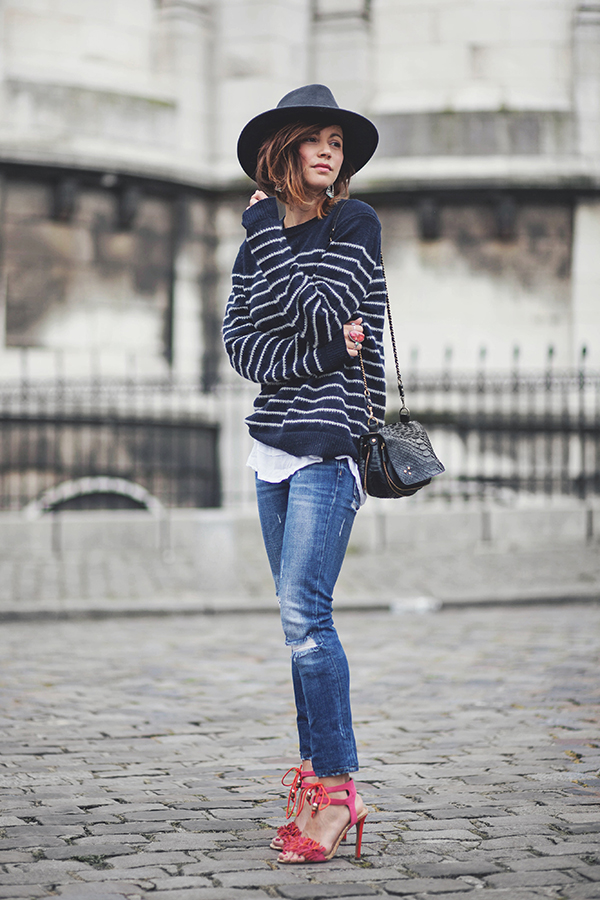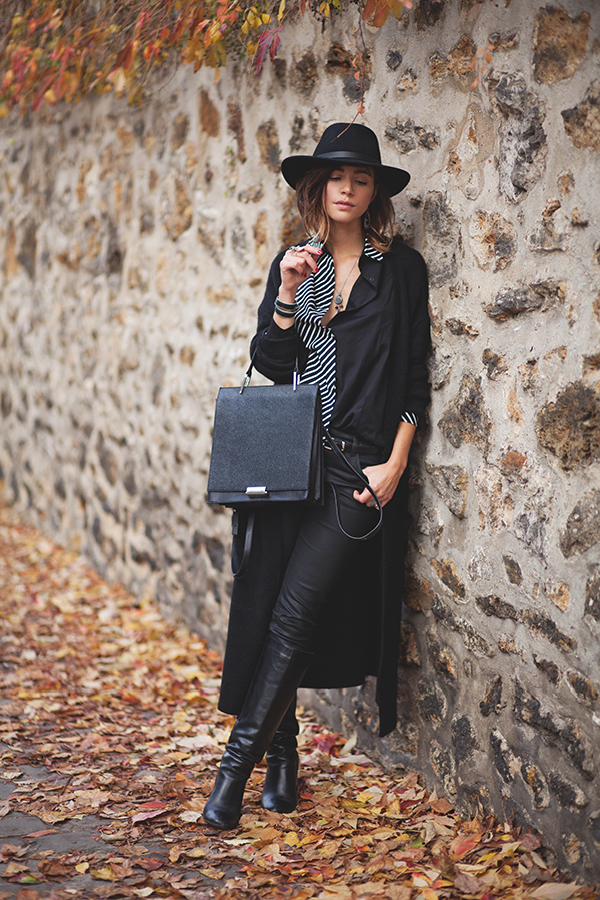 So, what do you think about these outfits with striped sweaters my dear fashionistas? Do you find them beautiful and charming? Which one is your favorite and would you like to wear this season? I would love to know your opinion, so please share your comments with me! If you have some other fashionable and stylish combos to show me, please share them too – I would love to see everything you want to show me! Thank you for reading! Enjoy in the rest of your day and don't forget to stay up to date with the content of Fashion Diva Design!