Hey there my lovely fashionistas! How are you? Fall is just around the corner and like always we are here to get you ready to look fascinating. It is a perfect time to start thinking of you will reorganize your wardrobe. Where you will put the tank tops, the sundresses and skirts? I have already shown you some fashion trends that will hit the street soon and for today, I have a collection of 18 Stylish Ways to Wear Culottes This Fall. Are you excited?
SEE ALSO: 12 Stylish Office Outfits To Copy This Fall
Culottes, full-legged cropped pants, gauchos – you can find this type of pants under many different names. However, the retro silhouette is having a serious fashion moment and I think that it is here to stay for a longer period of time. And if you don't find these voluminous short pants stylish and are not your favorite style of pants, try to get yourself at least one pair and follow this fashion trend. Let's take a look at the gallery below and draw some inspiration to make your own fashionable combos with this piece of cloth. Enjoy and have fun!
MARVELOUS OUTFITS WITH CULOTTES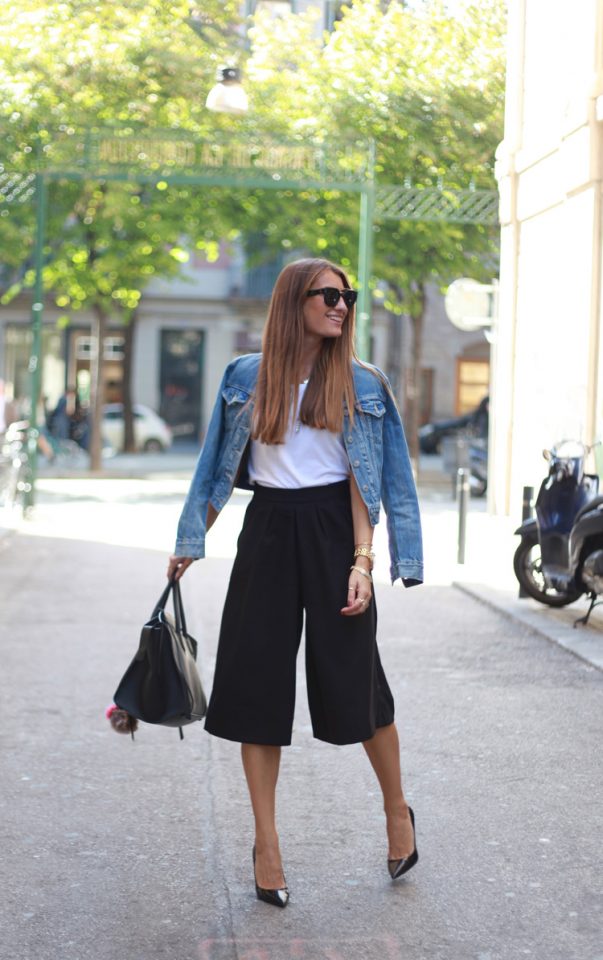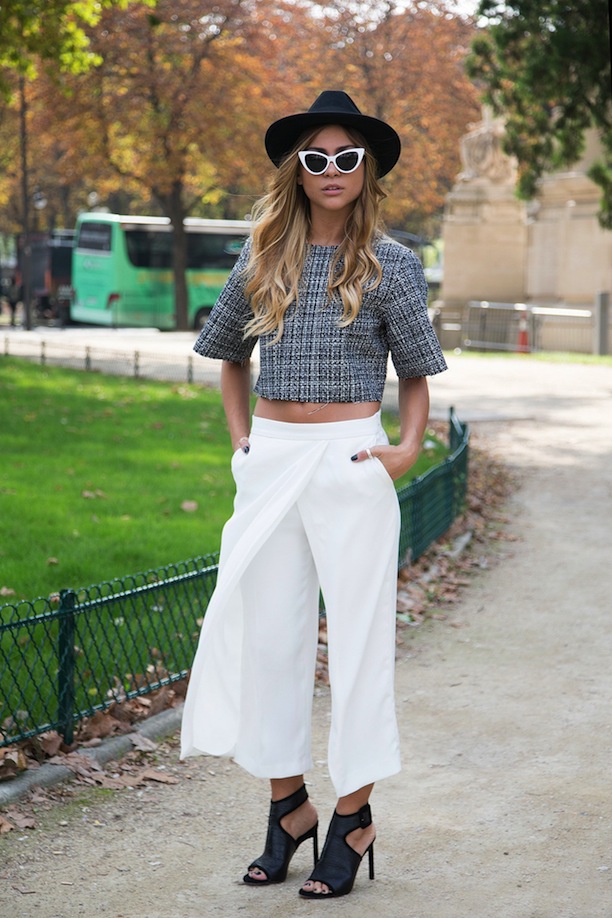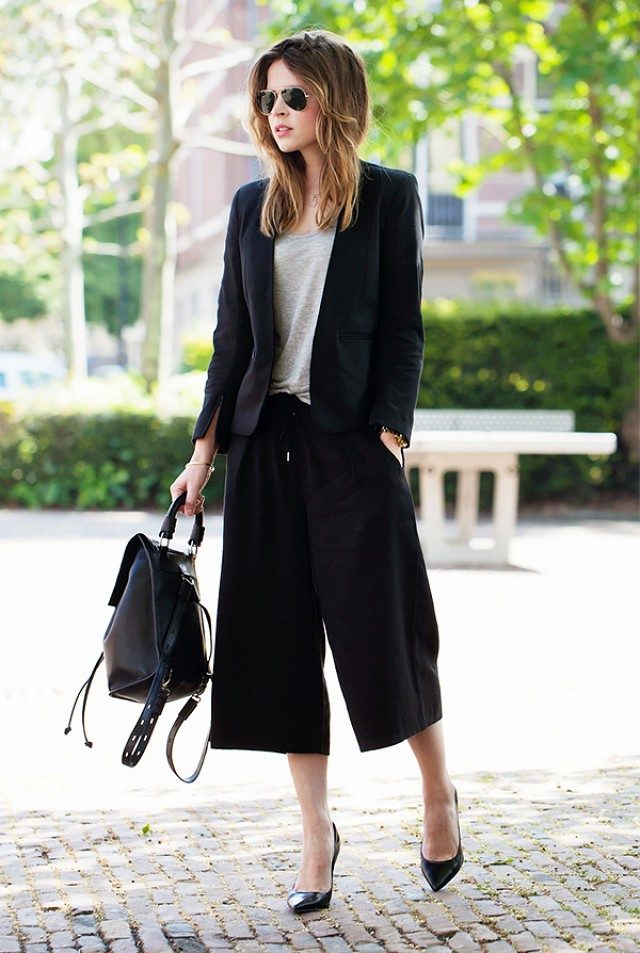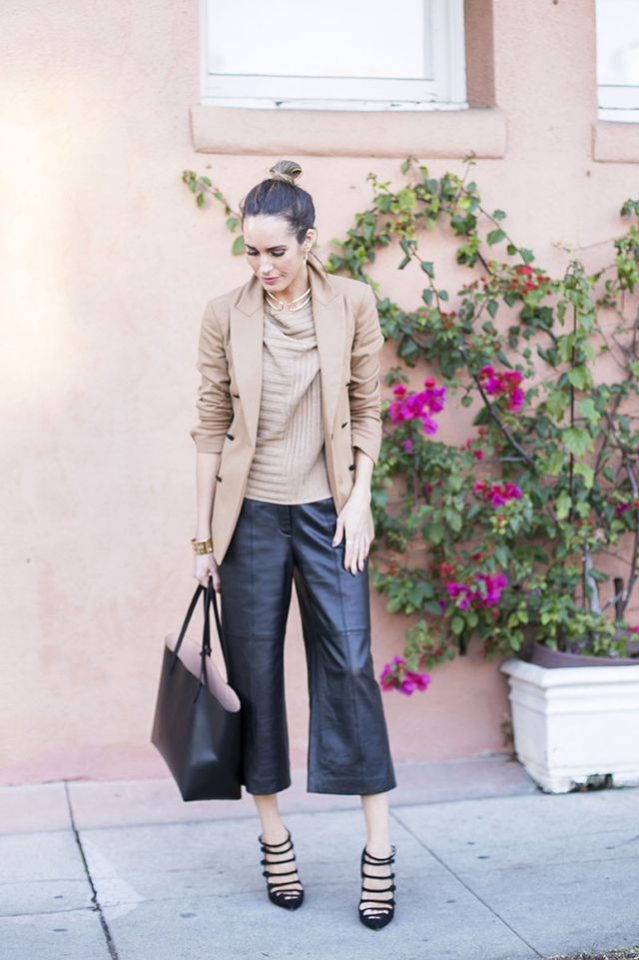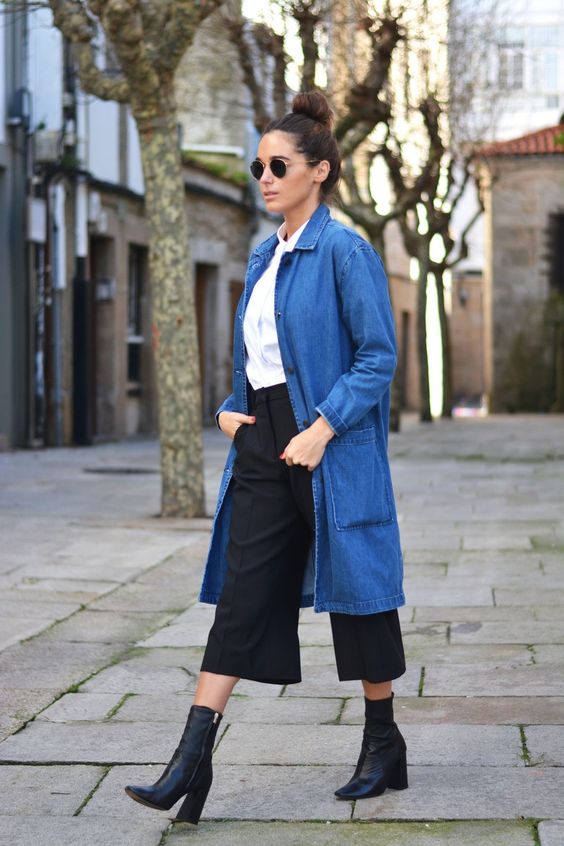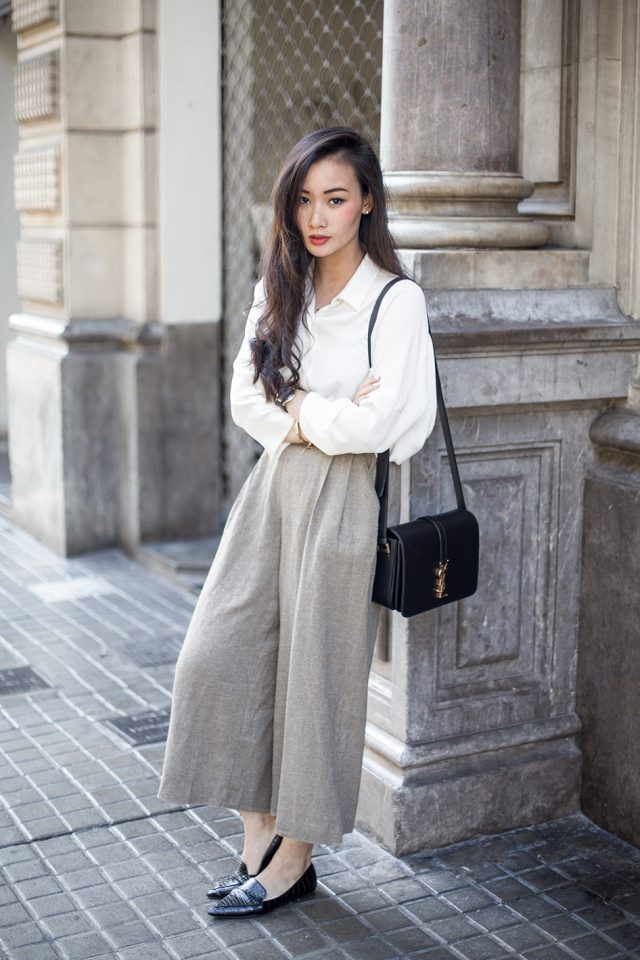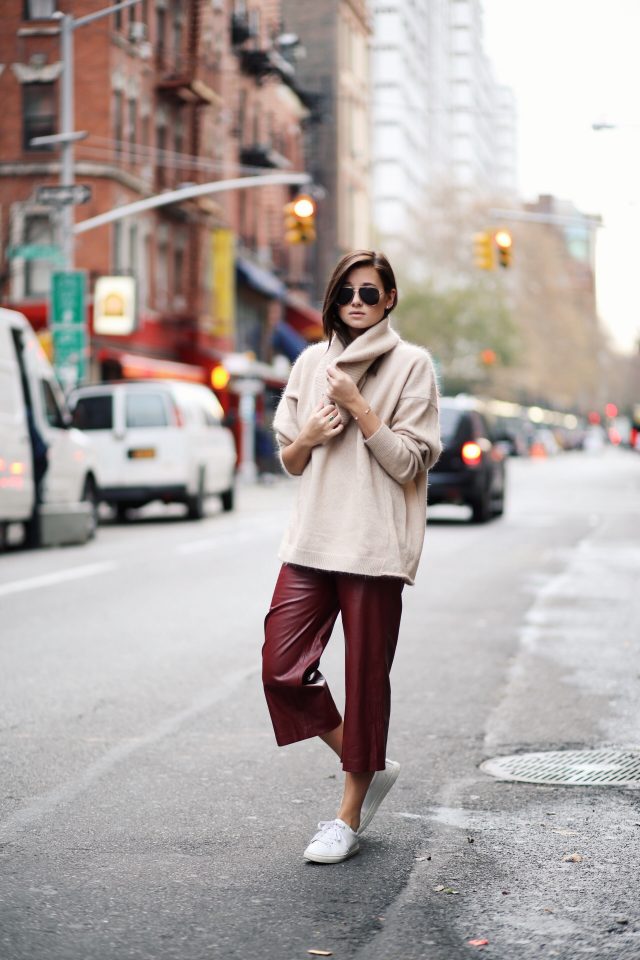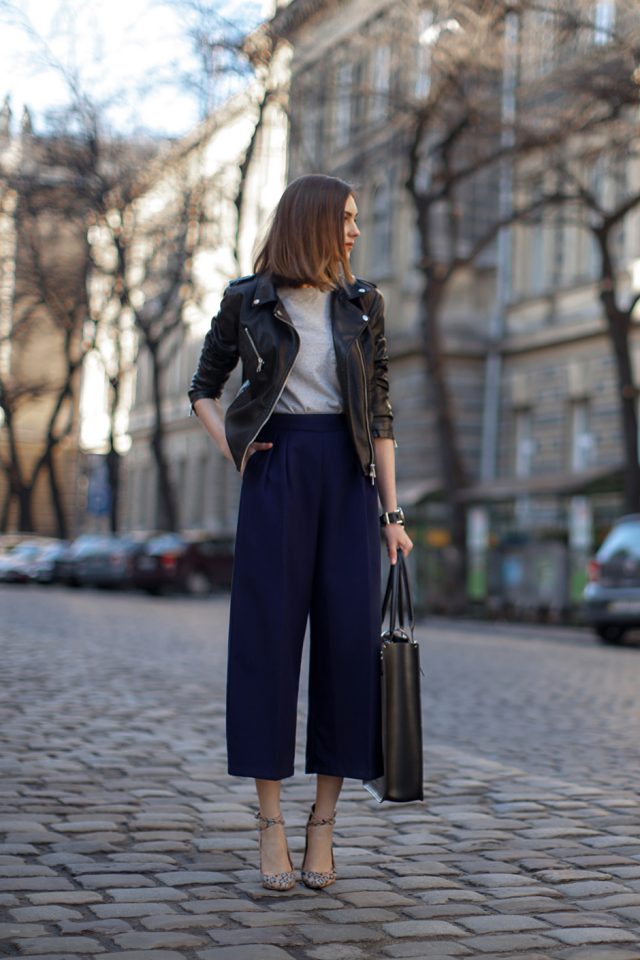 STYLING TIPS
Wearing this type of pants can be very tricky, because of their swingy and unpredictable length. I wanted to hep you style them in the right way, so I made a research. What I concluded is that culottes can be worn as an A-line skirt, tucking in a blouse or with a high-waist pair and adding a crop top.
Off-white, navy and black are easy for styling and after you get used to wearing culottes, you will love to have them in all shades. You can find them in a variety of lengths, so you can easily pick the right length for your legs. If you are not that tall, you should find a pair of culottes that falls right below the knee. When it comes to shoes, you can choose to wear ankle boots, a thick-heeled platform or a pointy toe pumps with a slim heel.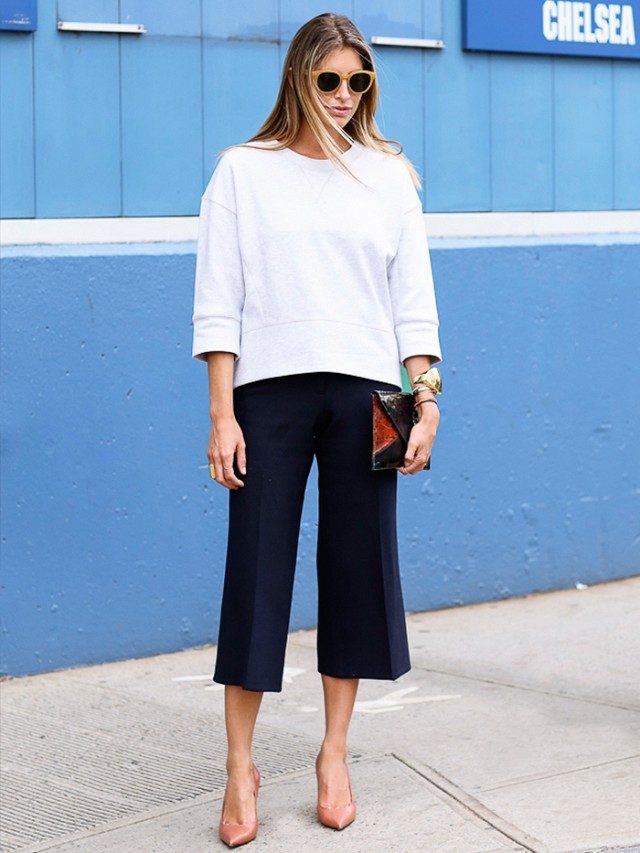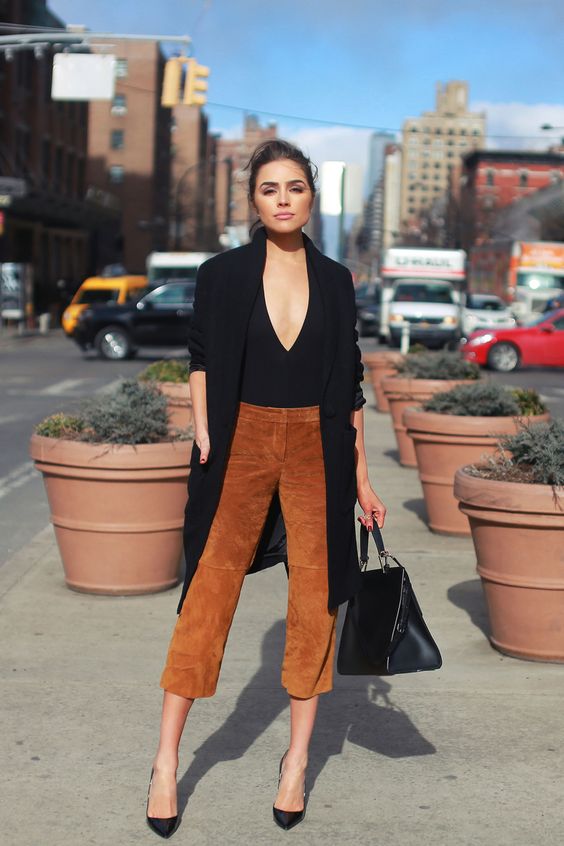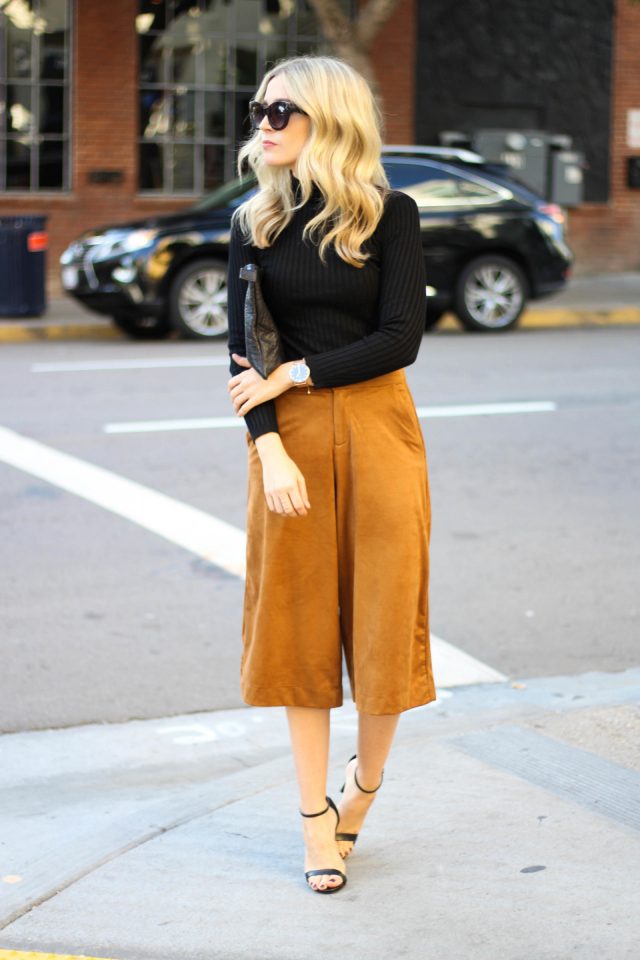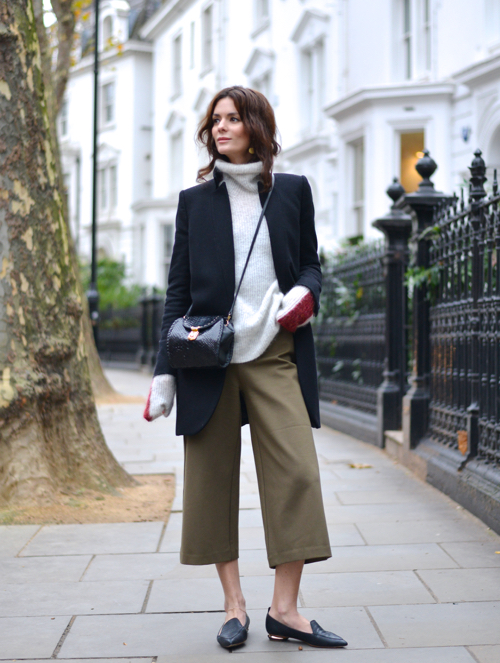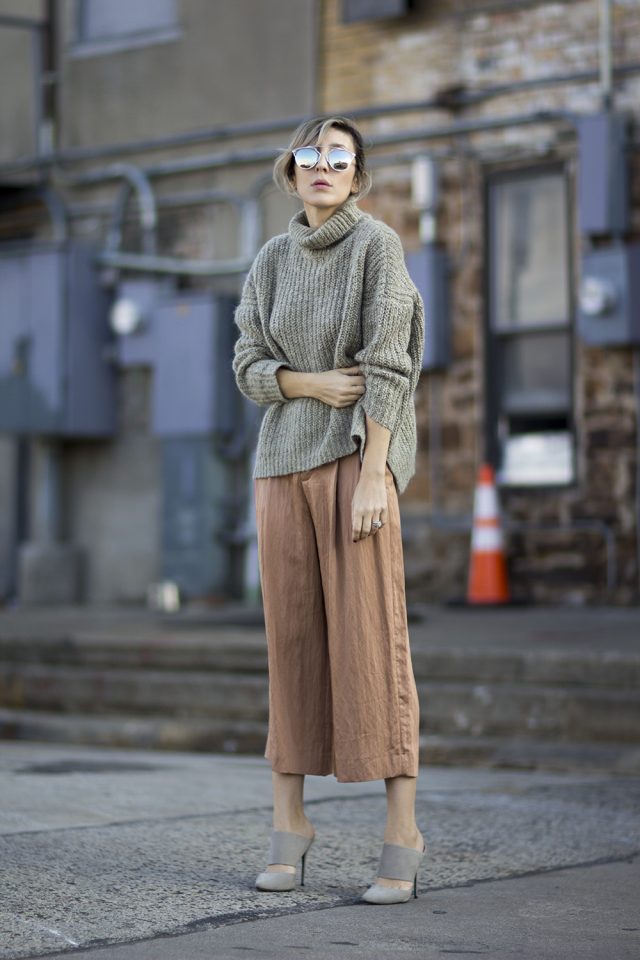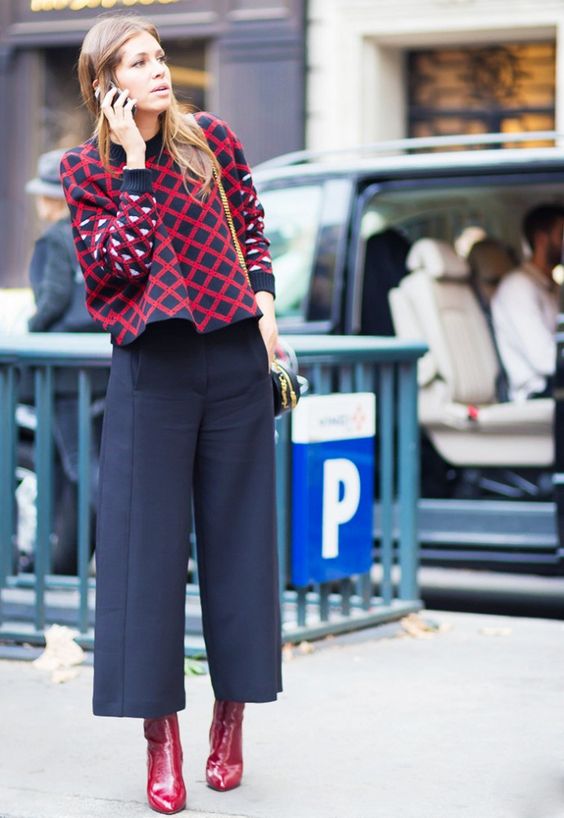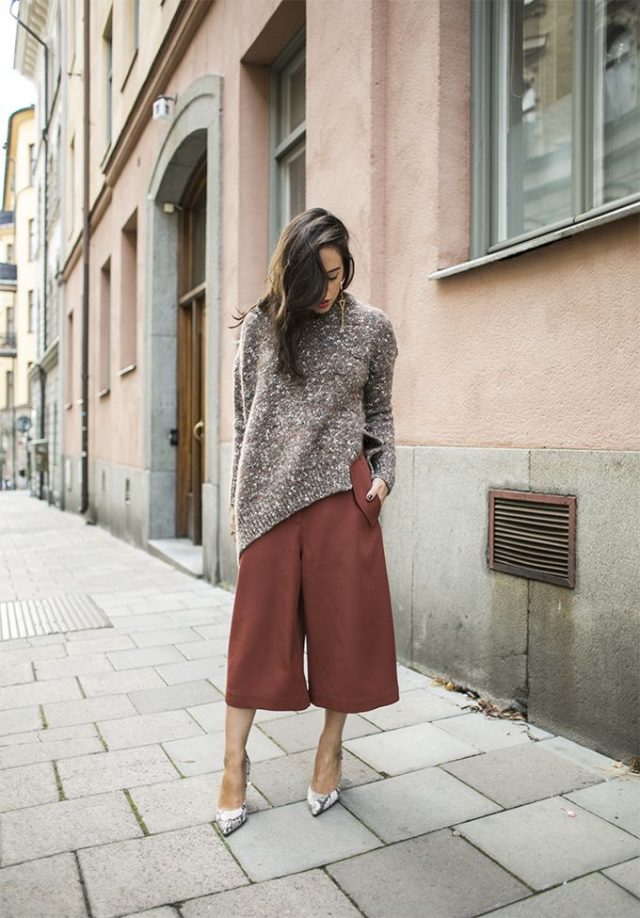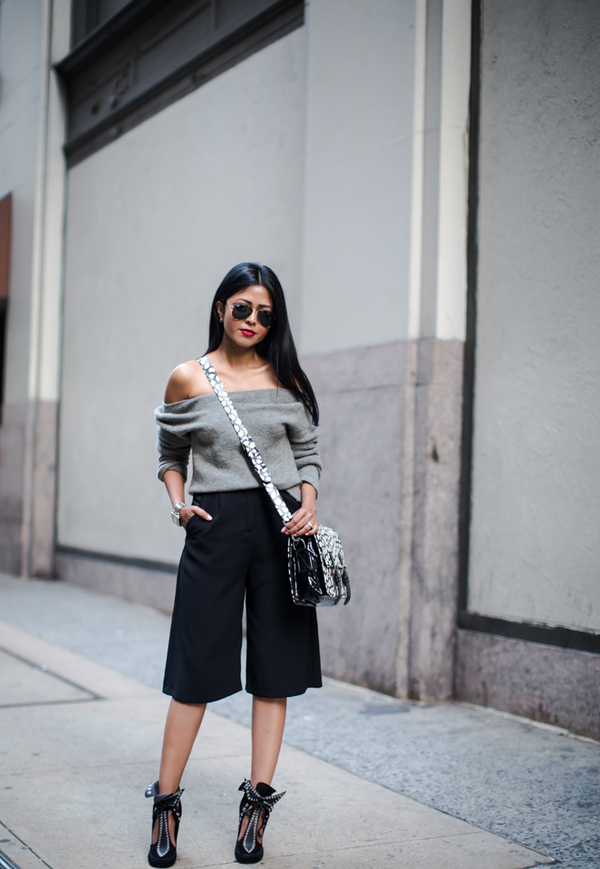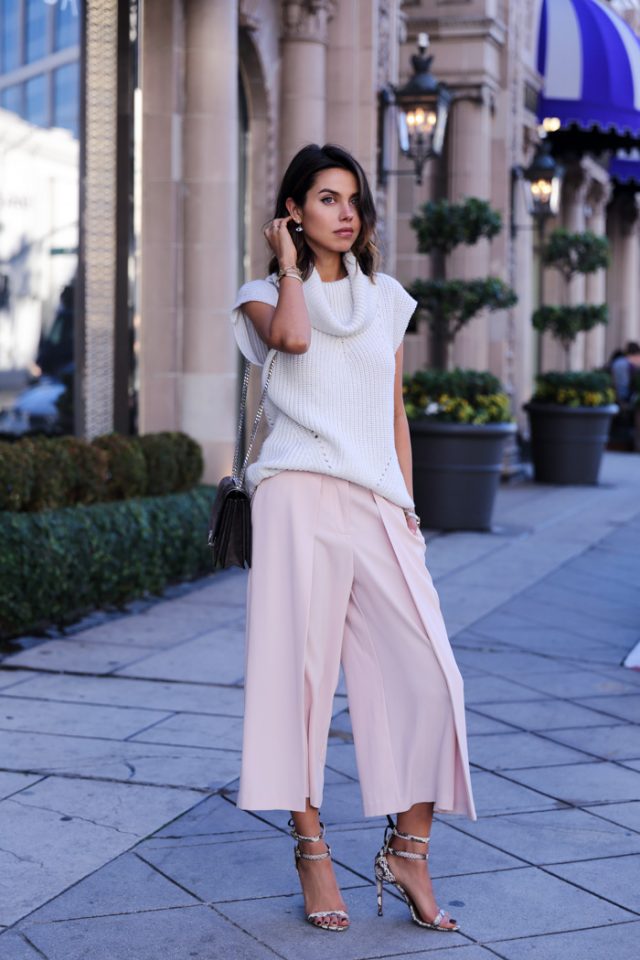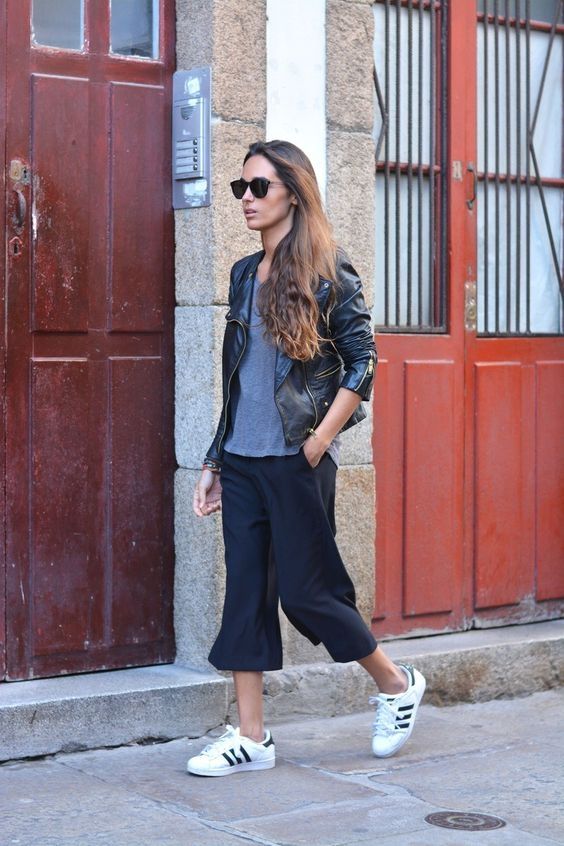 This pants are perfect for every occasion. You can style them with blazers or jackets and look fantastic. I felt in love with the outfits here and I can't take my eyes off the combos. Which outfit is your favorite? I would love to know your opinion, so please share your comments with me! Thank you for reading! Enjoy in the rest of your day and don't forget to stay up to date with the content of Fashion Diva Design!