Hey there my lovely divas! How are you? Are you enjoying the beautiful sunny days? Time flies so fast, so in a couple of weeks every American will be celebrating 4th of July – the freedom day for America or the Independence Day. On this day, everyone wants to show their patriotism, so I collected 18 fashionable 4th of July Inspired ideas you will love to copy. Are you excited?
Like a proud American, you will need to think about the drinks and food, and all decors you will need to make for this big holiday. You will also need to think on how you will dress too. From magnificent nail art to easy to follow nail tutorials, fabulous shorts and tops, shoes and headbands, I have everything you will need for this day, in blue, white and red – according to American's flag colors.
More casual, carefree and comfortable clothes are allowed to be worn, as the holiday is meant to be spent with friends and family, on the beach or in the backyard, from where you can enjoy the breathtaking fireworks. A striped white and navy dress and pair of comfortable red shoes and accessories can be perfect choice for 4th of July. Let's take a look at the 4th of July inspired ideas and draw some inspiration. You may find an idea that will fit your style and personality, who knows. Enjoy and have fun!
Gorgeous Nail Art Ideas to Try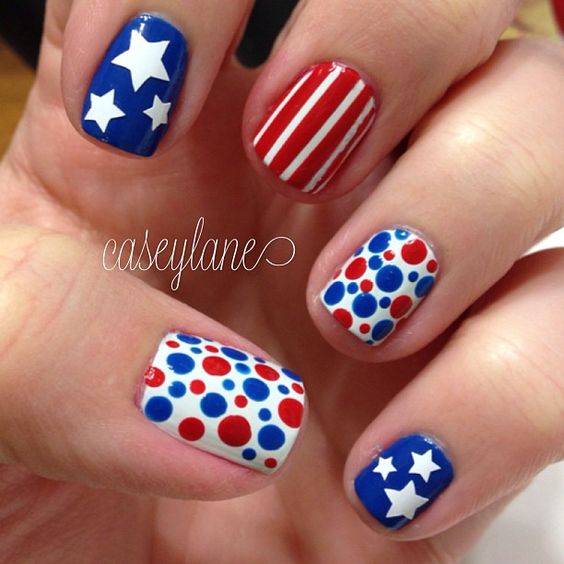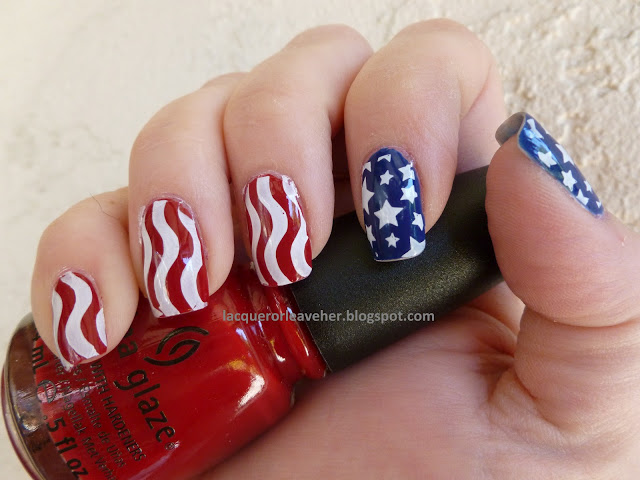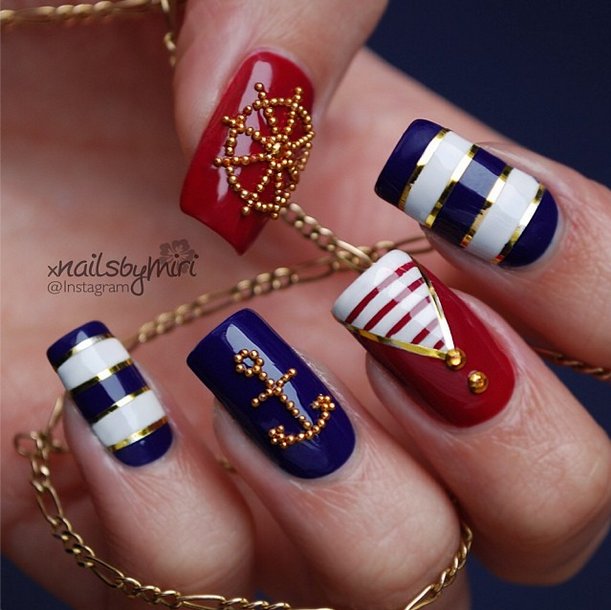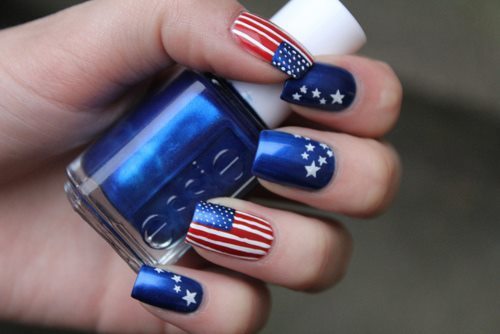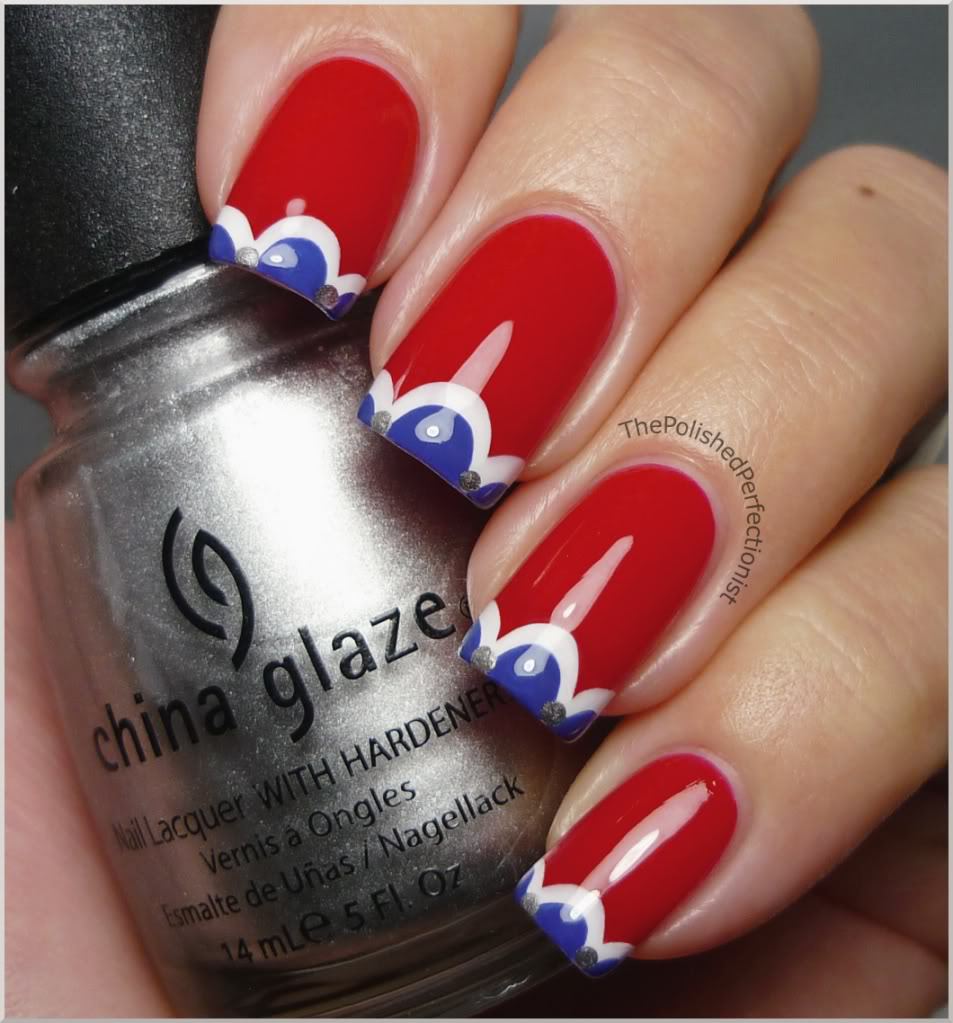 Lovely Nail Tutorials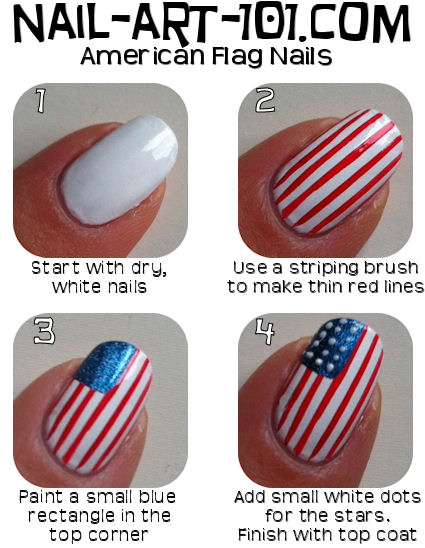 Amazing Shoe Ideas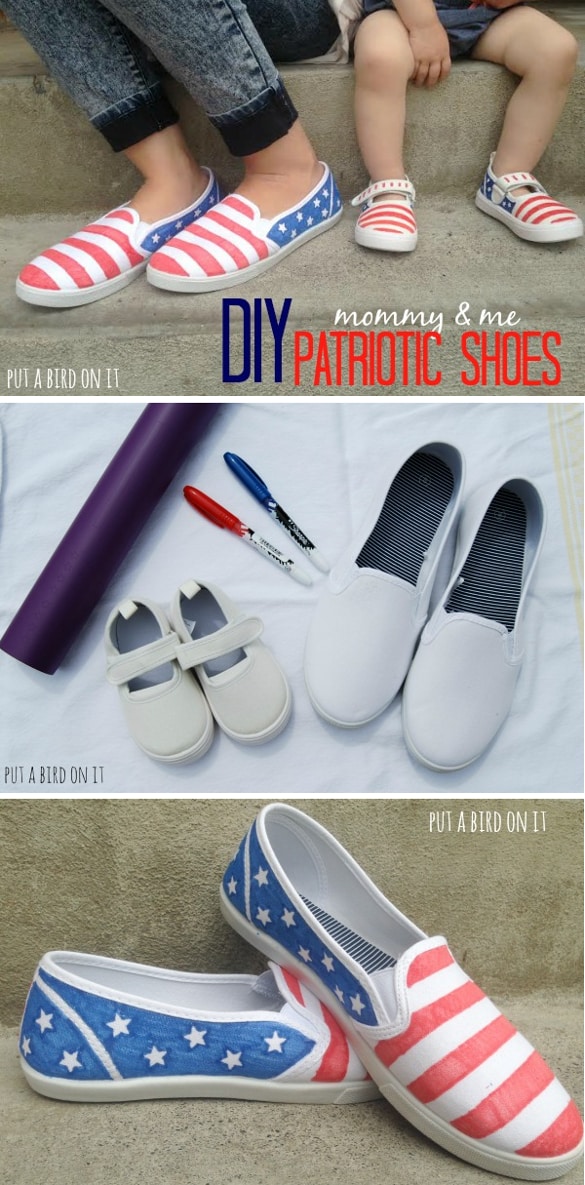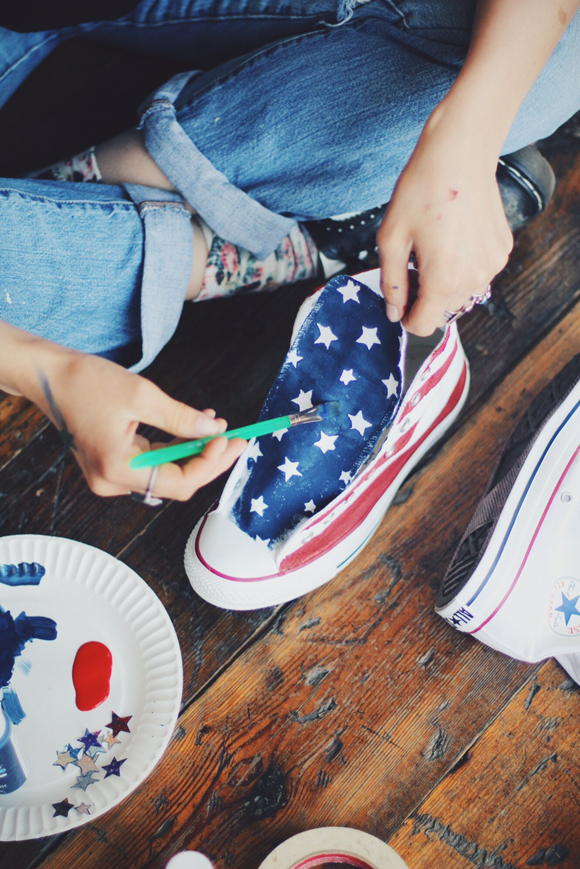 Stunning 4th of July Shorts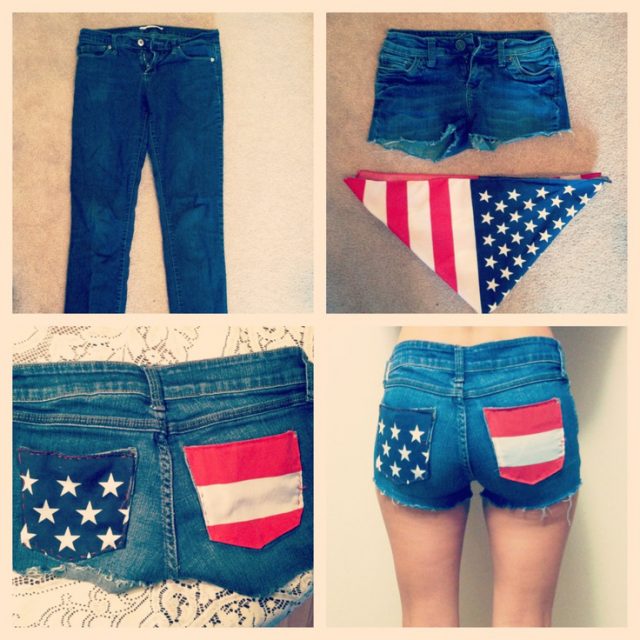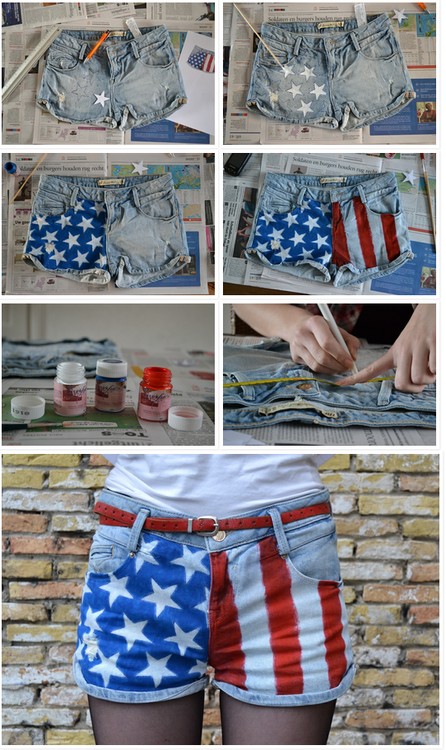 Beautiful 4th of July Tees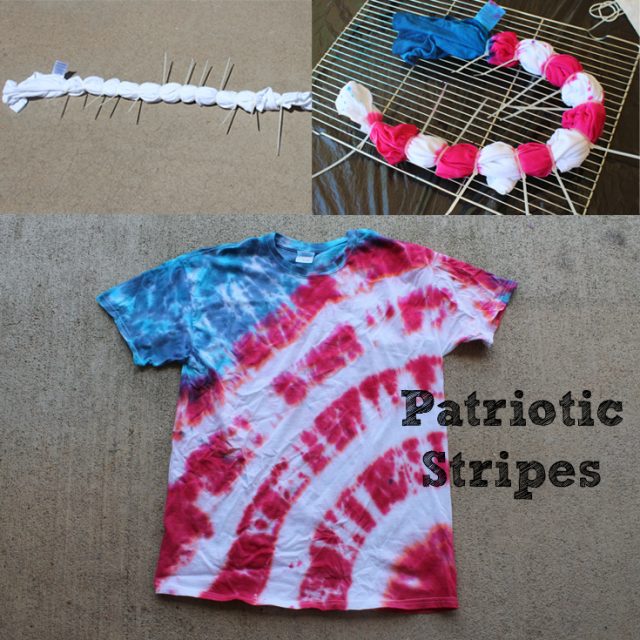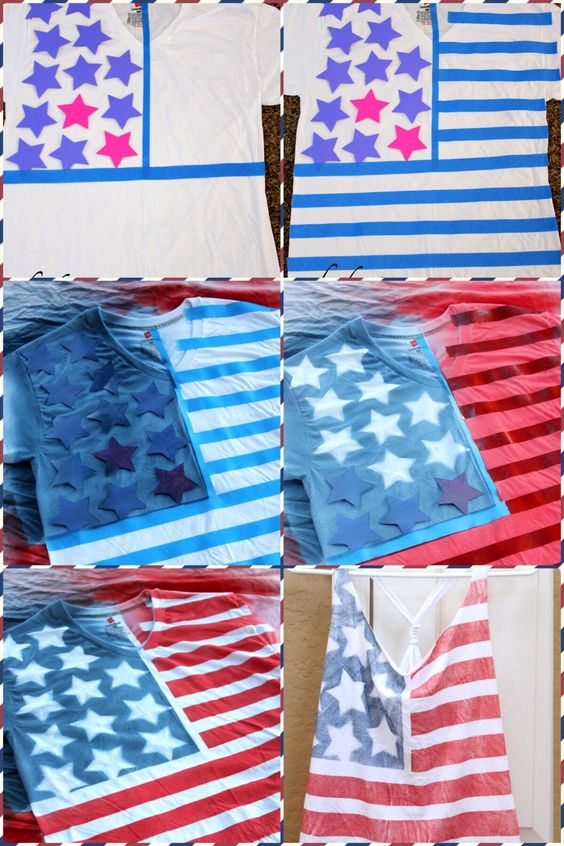 Beautiful Headbands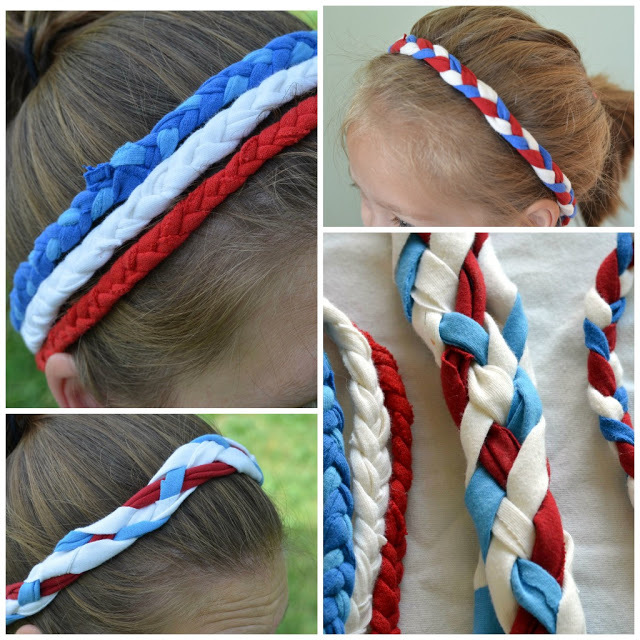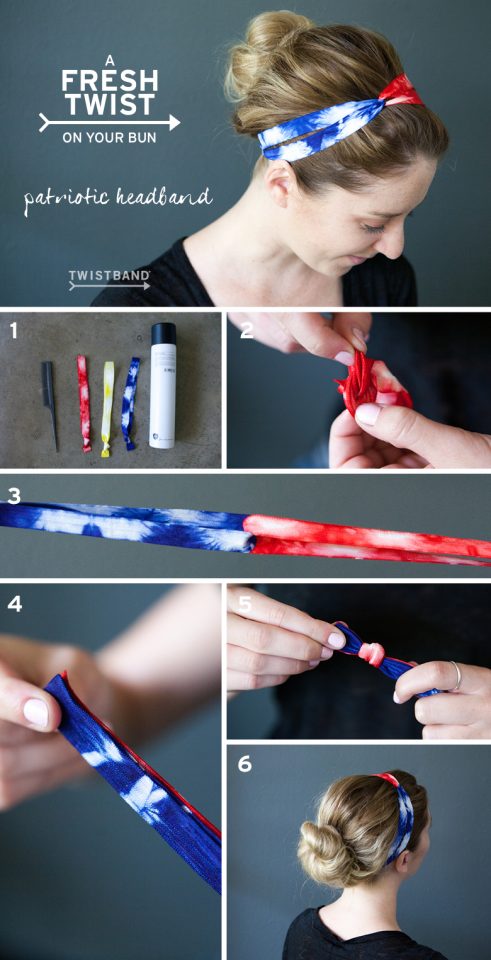 So what do you think about these 4th of July Inspired Ideas? Do you find them fashionable and chic? Which one is your favorite? I would love to know your opinion, so please share it in a comment below. If you have some other interesting ideas and suggestions, please share them with me too. I would love to see everything you have to show me. Thank you for reading! Enjoy in the rest of your day and don't forget to stay up to date with the content of Fashion Diva Design!