Hey there my dear ladies! How are you? Are you enjoying the beautiful days? I'm always here to inspire you to look fashionable wherever you need to go. For today, I have a very interesting post that is not about stylish and trendy clothes, but about organizing your things. It is called "15 awesome storage hacks you should not miss" and I think that you will like it.
The truth it that we will never stop buying shoes, makeup and accessories that need to be stored somewhere. If you are space limited and you can't stand your messy home anymore, don't worry, because these hacks will help you put on place everything. Let's check them out and draw some inspiration. You may find these storage hacks useful and you will try them out in practice, who knows. Enjoy and have fun!
HANG YOUR BEAUTY PRODUCTS FROM THE CURTAIN RODE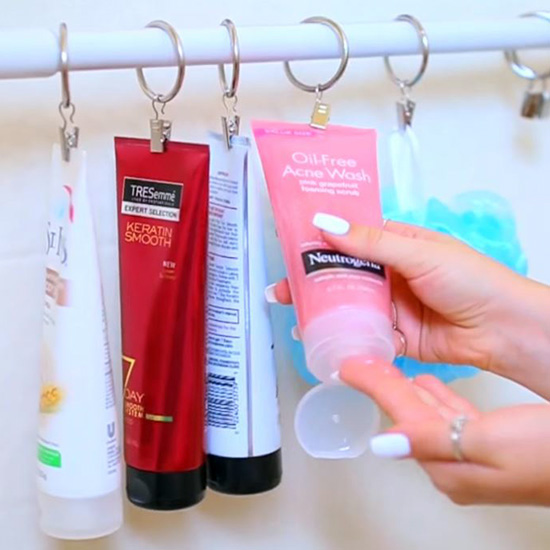 SMALL RED FLOATING SHELVES TO ORGANIZE YOUR NAIL POLISHES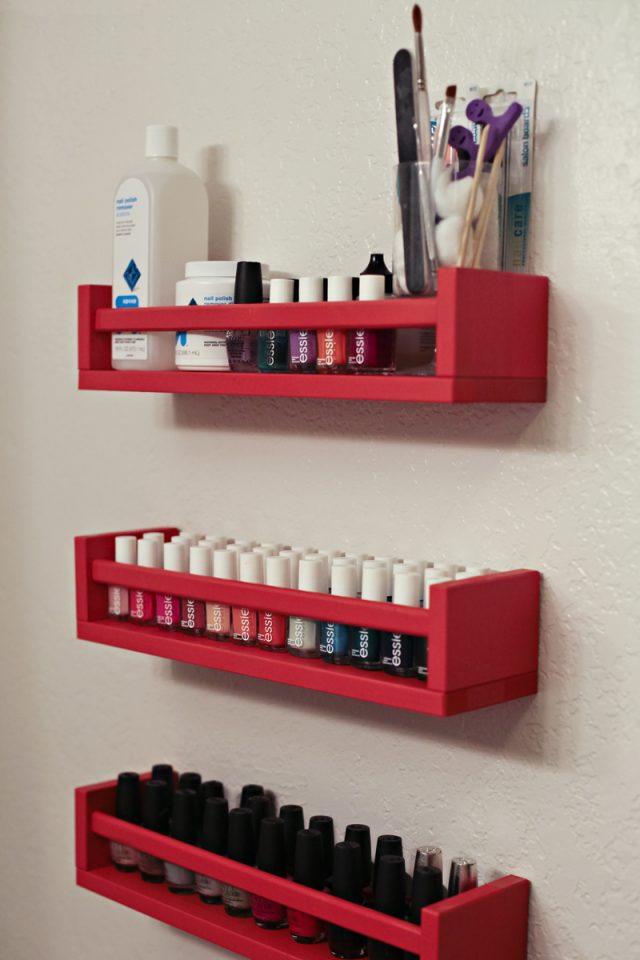 YOU CAN ORGANIZE YOUR MAKEUP, MAKEUP BRUSHES, NAIL POLISHES AND OTHER BEAUTY PRODUCTS IN A BAR CART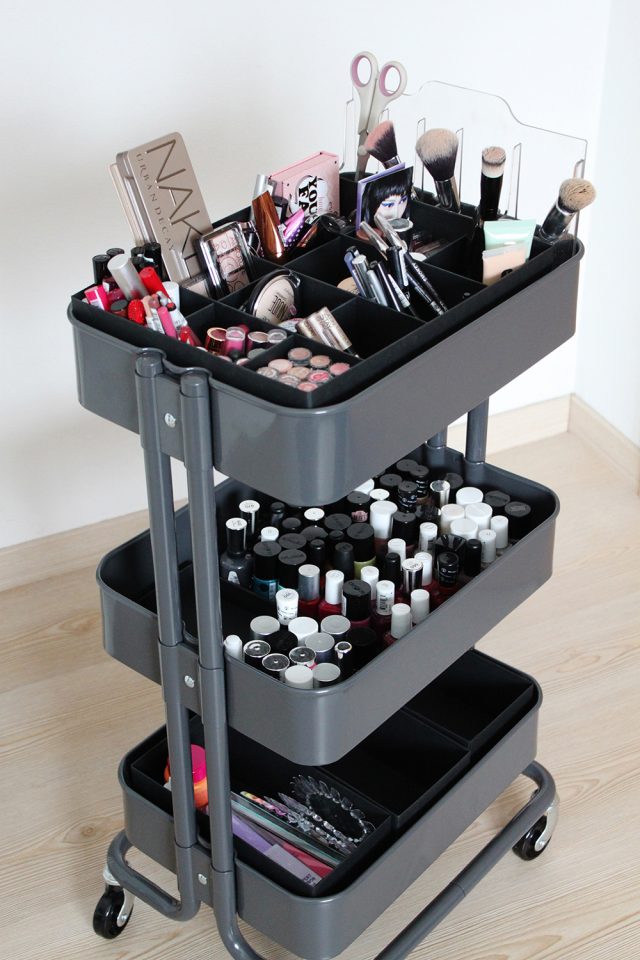 FANTASTIC IDEA TO ORGANIZE YOUR SUNGLASSES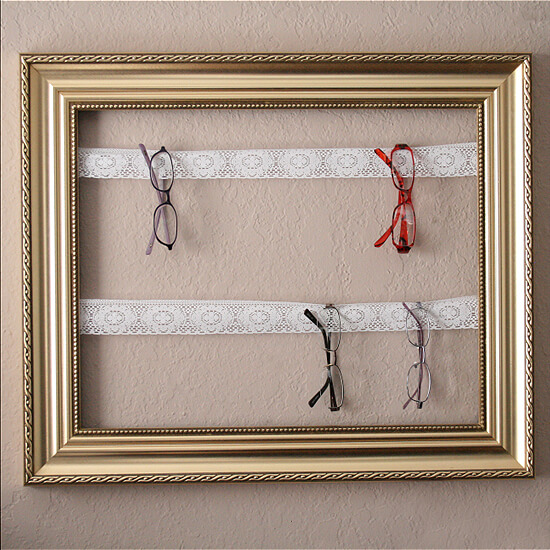 AN EMPTY FRAME CAN ALSO BE USED TO ORGANIZE YOU EARRINGS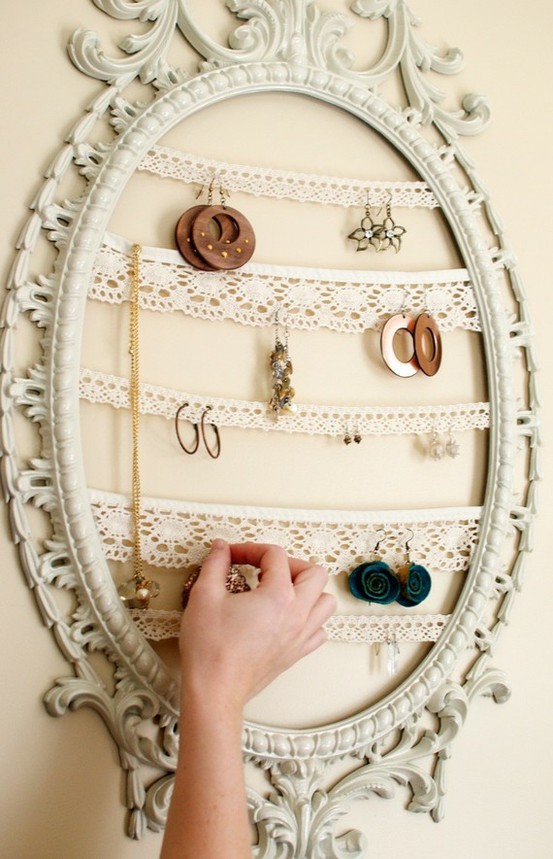 USE THE EMPTY GLASS BOTTLES TO ORGANIZE YOUR ACCESSORIES
APOTHECARY JARS CAN BE USED TO STORE YOUR LIPSTICKS AND OTHER SMALL ITEMS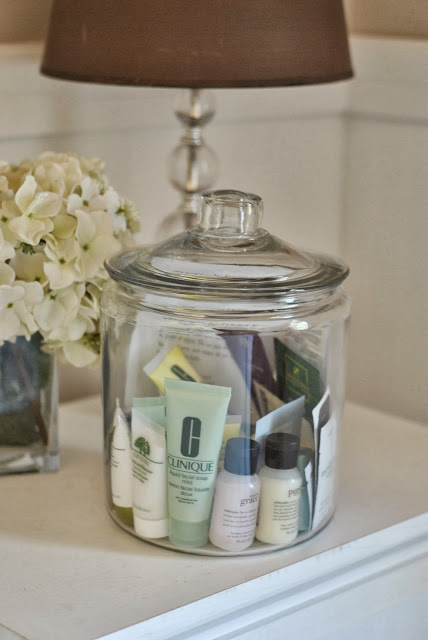 CLEVER WAY TO ORGANIZE YOUR HAIR TOOLS OVER THE CABINET DOOR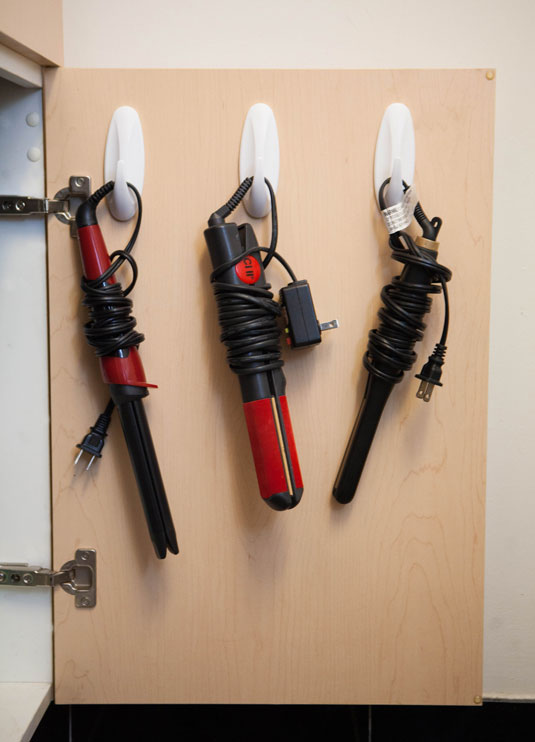 YOU CAN USE THE KITCHEN UTENSILS TRAY TO ORGANIZE YOUR FLAT IRON, MAKEUP BRUSHES AND MAKEUP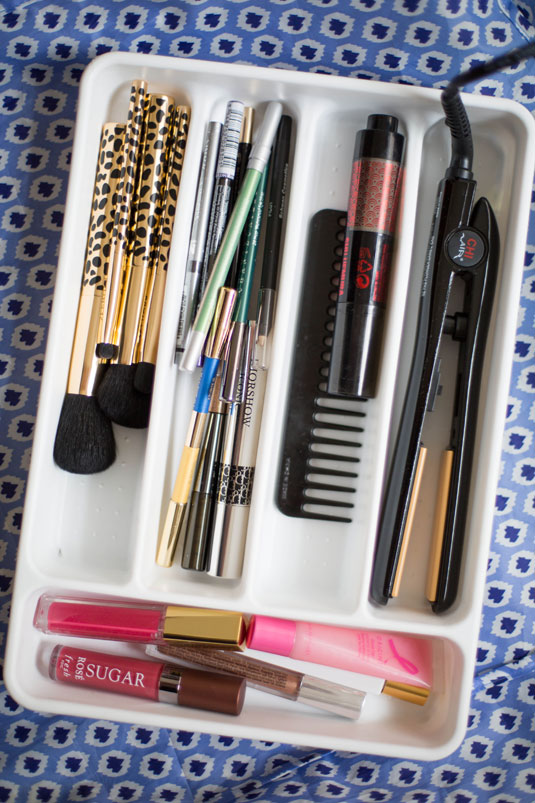 INTERESTING IDEA TO ORGANIZE YOUR PERFUMES ON A CAKE STAND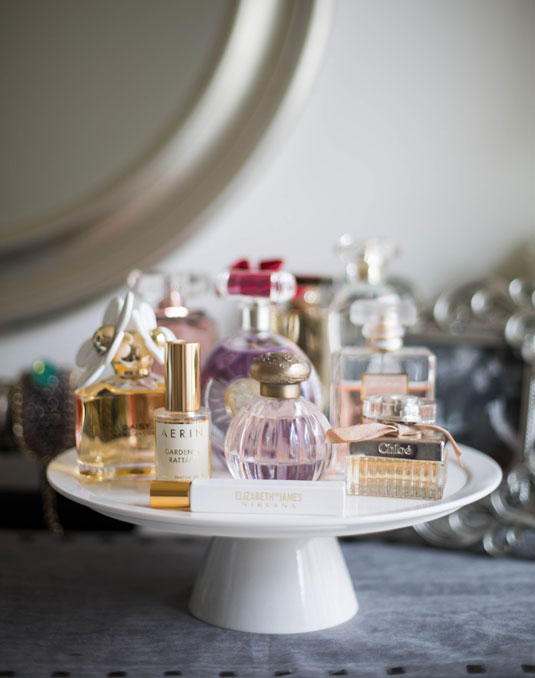 YOUR OLD TRAYS CAN BE USED AS STORAGE HACKS FOR YOUR MAKEUP, BEAUTY PRODUCTS AND ACCESSORIES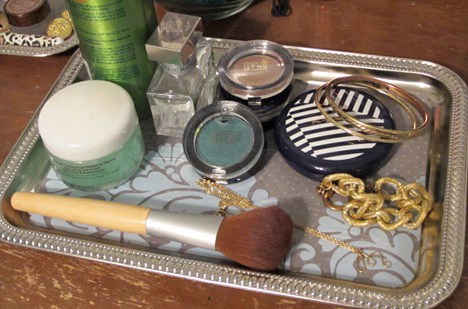 PLASTIC GLASSES CAN BE USED TO ORGANIZE YOUR LIPSTICKS AND POWDERS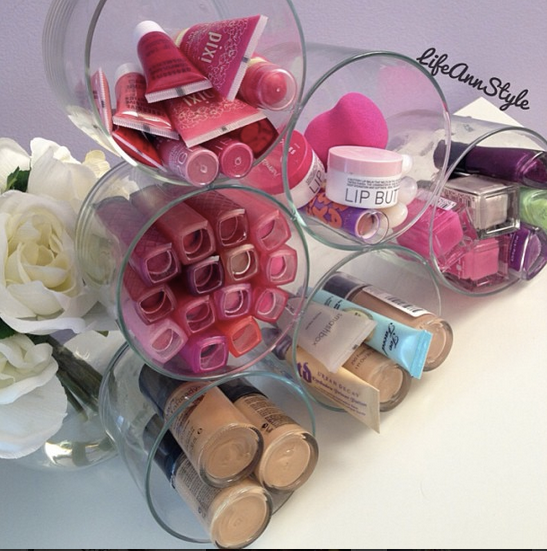 YOU CAN USE THE SHOE ORGANIZER, PLACE IT ON THE DOOR AND STORE YOUR MAKEUP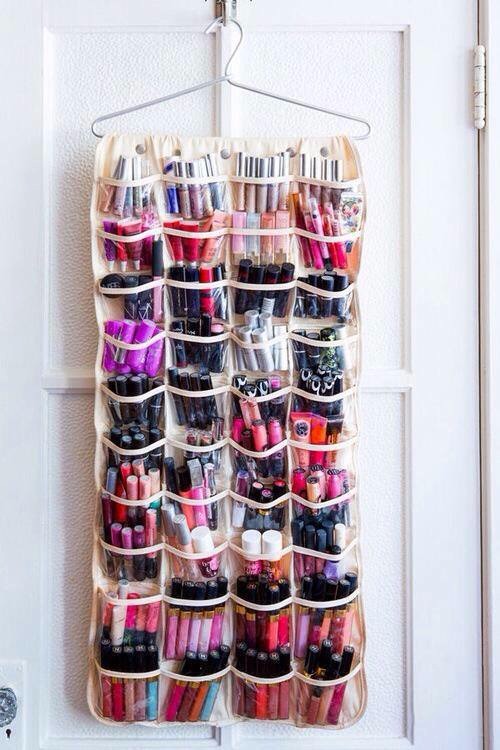 AWESOME WAY TO ORGANIZE YOUR MAKEUPS WITH MAGNETS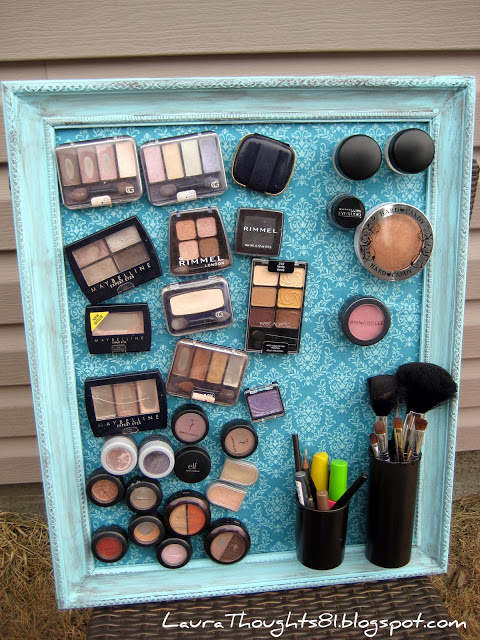 FANTASTIC IDEA TO ORGANIZE YOUR MAKEUP IN THE BATHROOM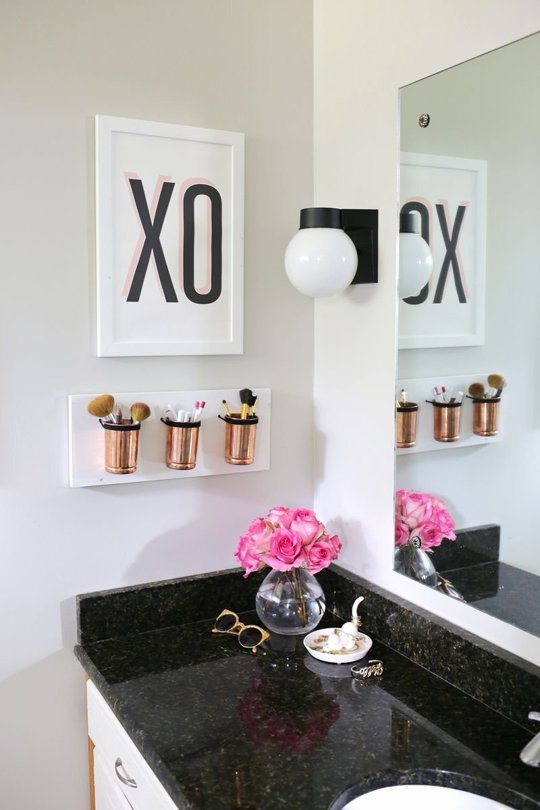 So, what do you think about these storage hacks? Do you find them useful and functional? Which storage solution is your favorite? I would love to know your opinion, so please share your comments below. If you have some other suggestions and ideas about makeup organization, please share them too. I would love to see everything you have to show me. Thank you for reading! Enjoy in the rest of your day and don't forget to stay up to date with the content of Fashion Diva Design!