Hey there my lovely people! How are you? Are you enjoying the beautiful days? I'm always here to give you some amazing combinations and inspire you to follow the fashion trends. For today, I have a very beautiful collection of 15 summer neon nail designs you will love. Are you excited?
SEE ALSO: 10 Carefree Beach Hairstyles You Should Try Right Now
As the weather heats up, the pieces of clothes become skimpier, drinks become colder and nail designs become more and more dramatic and brighter. This season is all about playing with fun and vibrant shades and interesting patterns and prints. If you have already planned your summer vacation, then now it is a perfect time to choose your nail art. These eye-catching neon nail designs below will blow your mind and make you polish your nails immediately. So, let's check them out and get inspired to follow this trend. You may find your next nail art here, who knows, enjoy and have fun!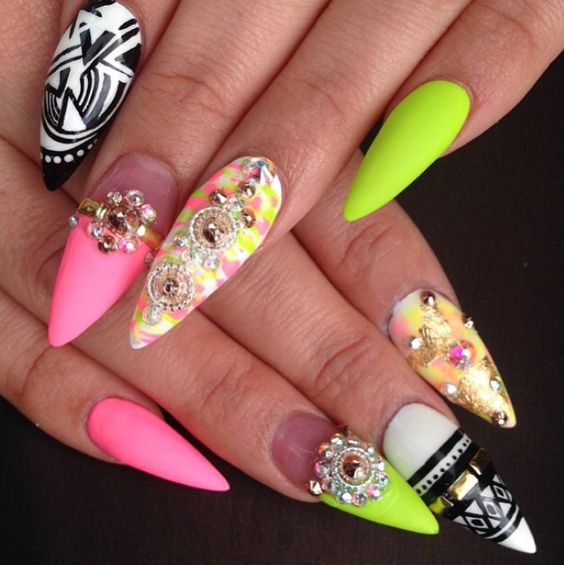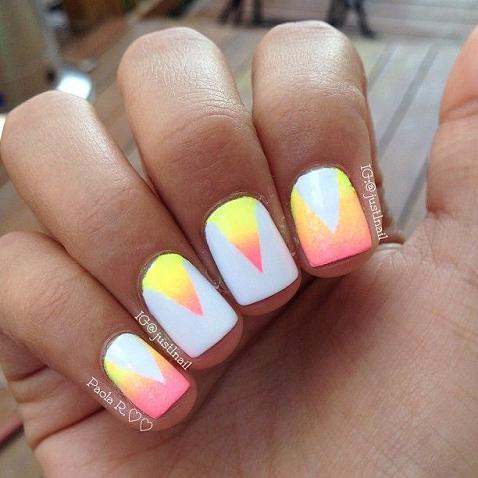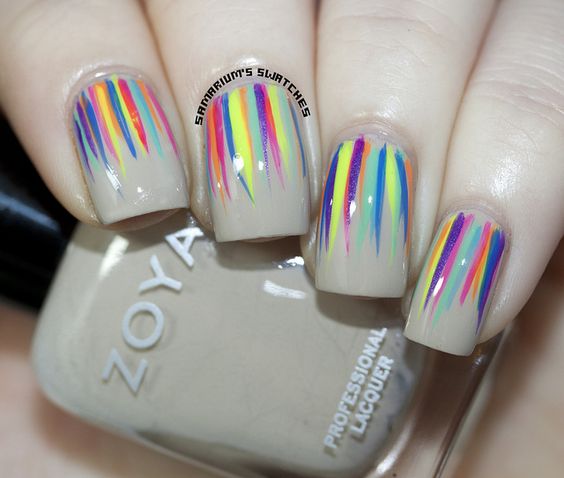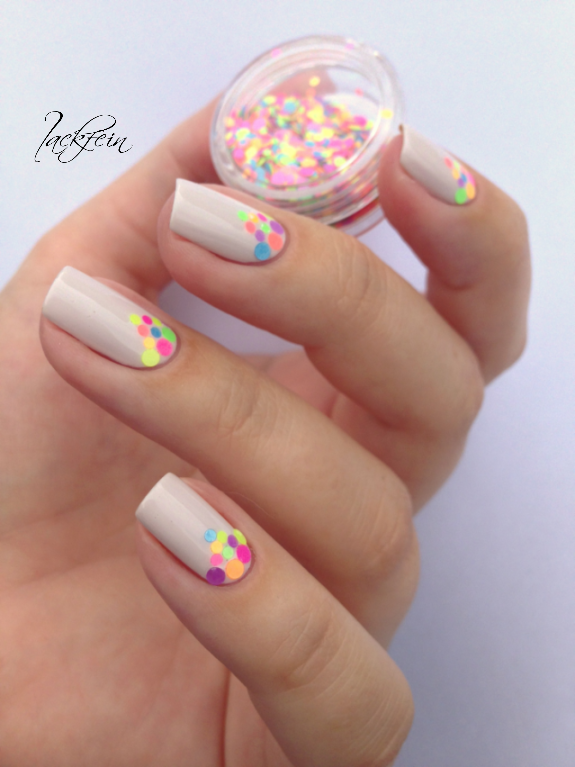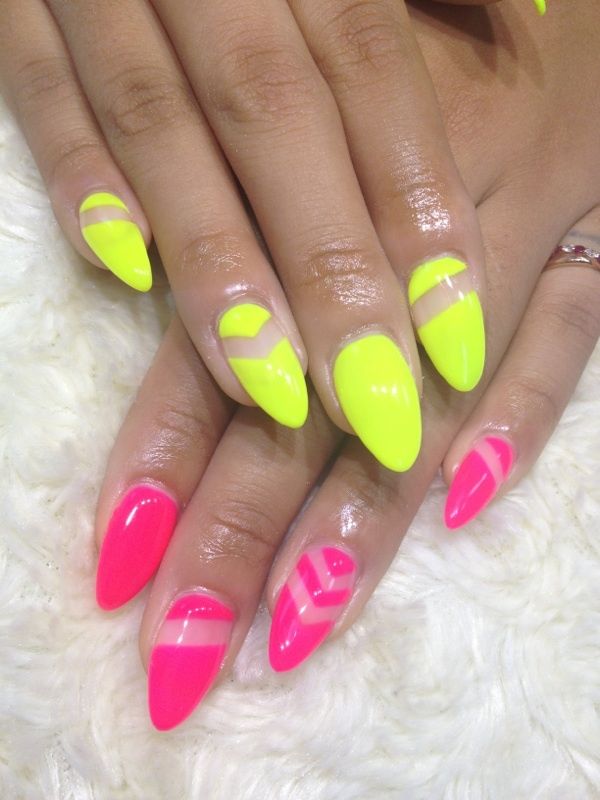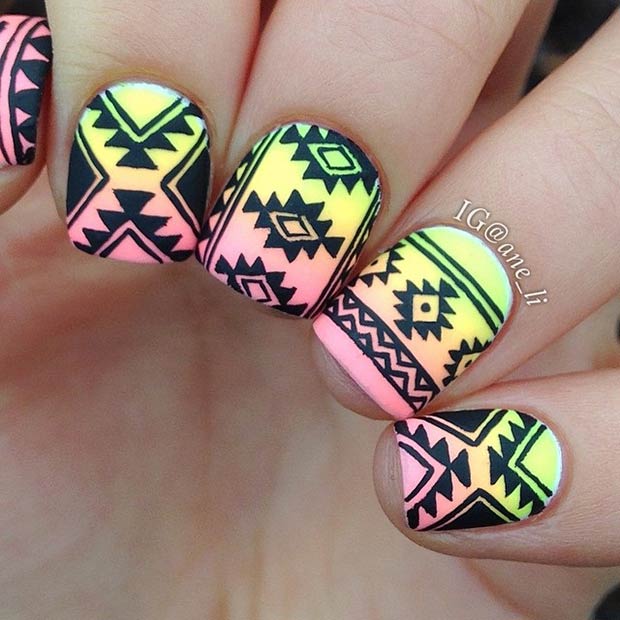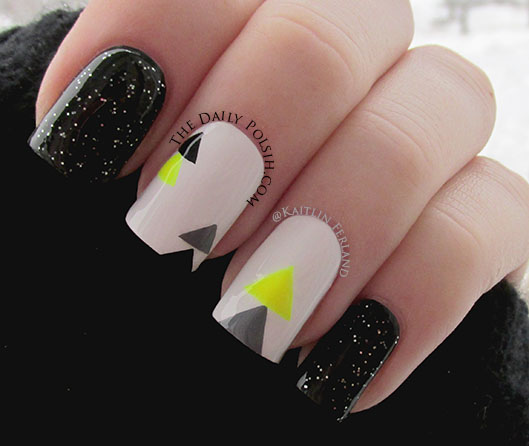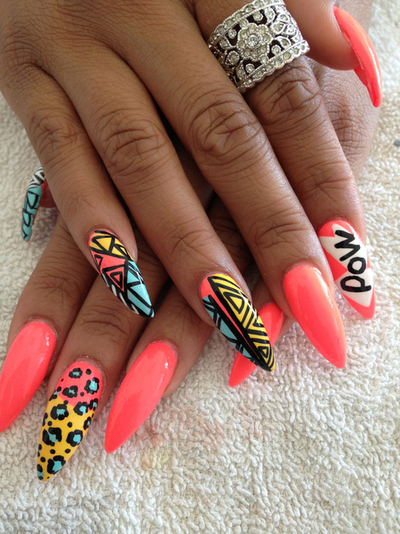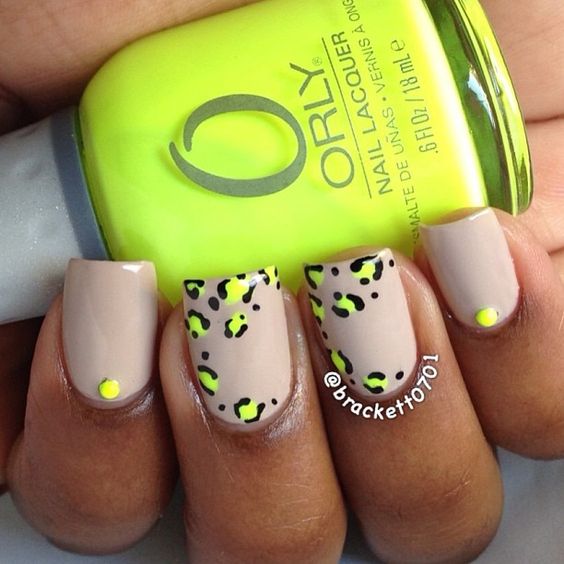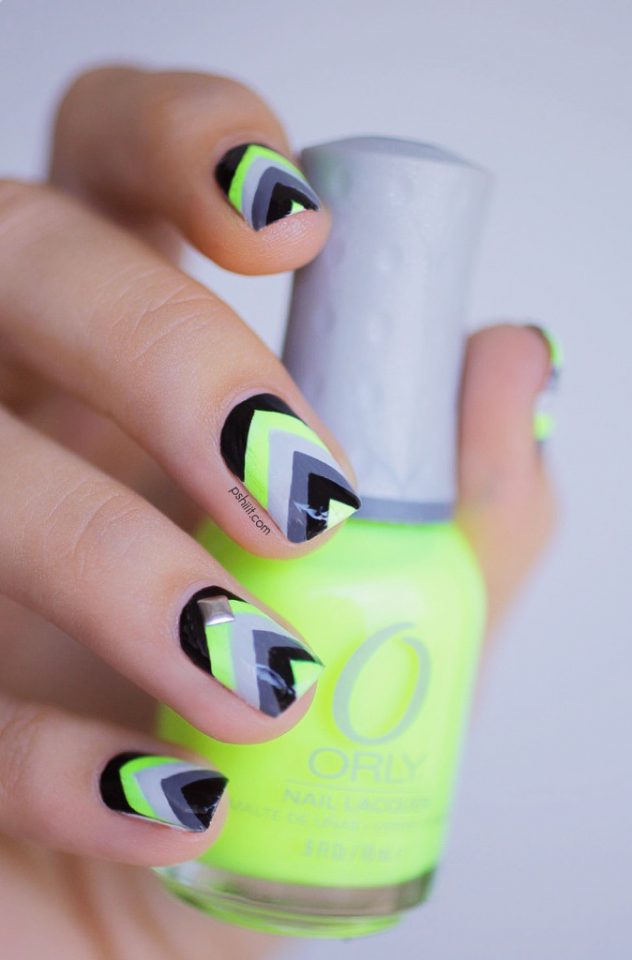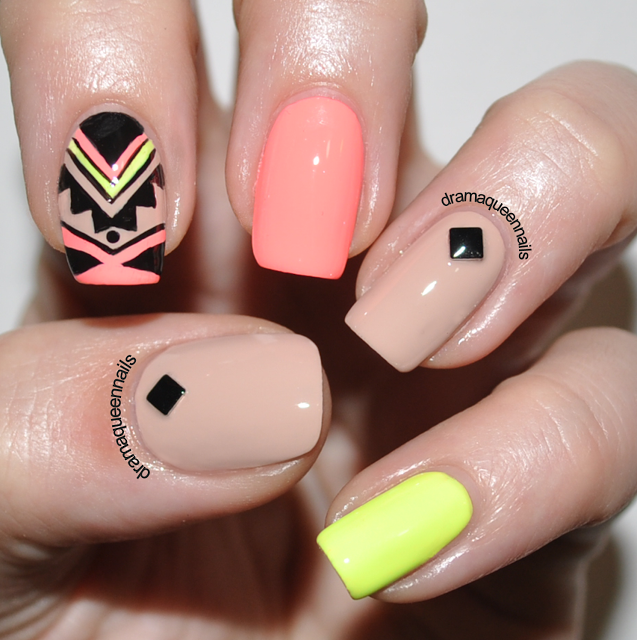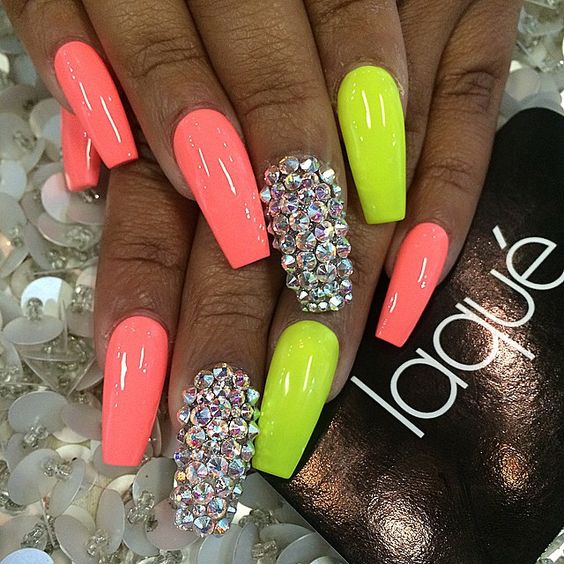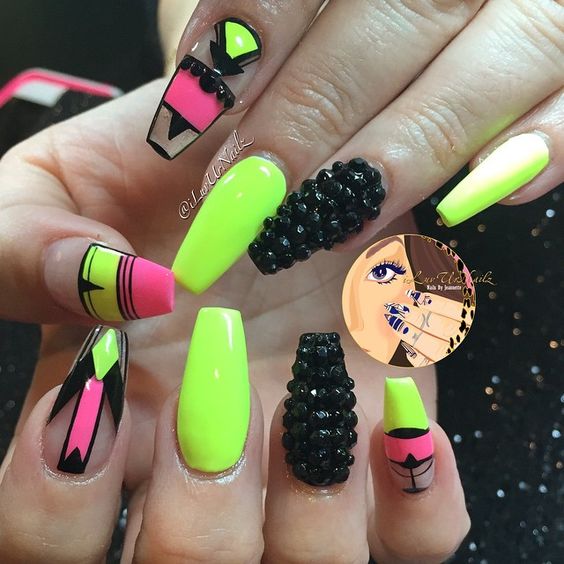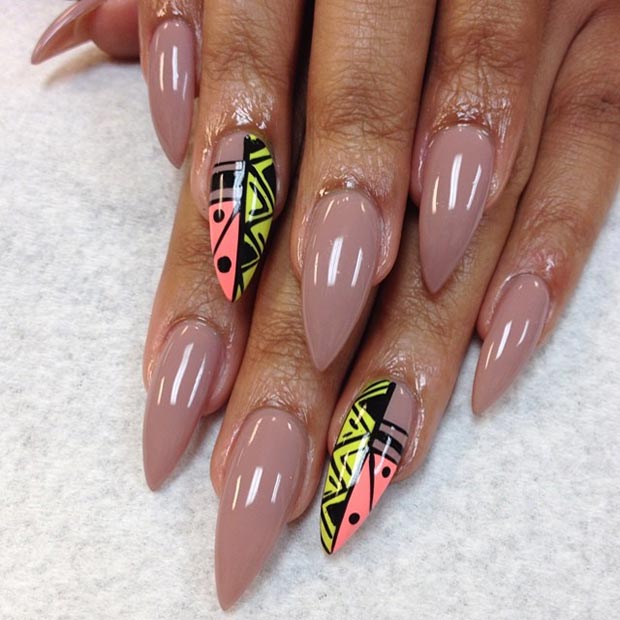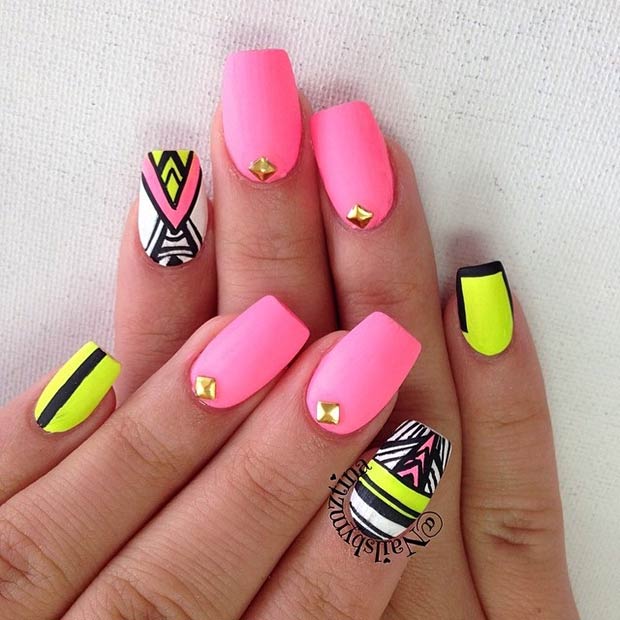 These neon nail designs look magnificent and are very eye-catching and fashionable – and everyone will notice them and draw some extra attention on you. All of the colors used above will perfectly match to your sun kissed skin. Oranges, pinks, blues, yellows and greens are especially popular and look great under the water and on the sun. When it comes to clothing, you can wear neon outfits or you can go with all white combos. Pick the nail art that fits your style the best and enjoy your holiday time.
I hope that you have found this collection of neon nail designs interesting and fun and you will try them out all this summer season. I can't pick just one nail art, because I find them all astonishing and charming. Which design is your favorite? If you have some other ideas and designs, please share them with me. I would love to see everything you have to show me. Thank you for reading! Enjoy in the rest of your day and don't forge to stay up to date with the content of Fashion Diva Design!