Hey there my lovely divas! How are you? It is not to late to get into the spirit of 4th of July or Independence Day. This is one of my favorite holidays, because every year my family gathers up at our cabin. This is a tradition we all look forward to every summer. This year I want to surprise them with some interesting gifts in the spirit of the holiday. I searched the Net and I found some amazing flip-flops. But that wasn't all, I also found some fascinating flats, sneakers and heels that can be made at home easily and quickly. So for today, I made you a collection of 13 Awesome DIY 4th of July Shoes You Should Try to Make Now. Are you excited?
Below you will see both ideas and tutorials from all around the web to make your celebration more fun and entertaining. You will need to find an old pair of shoes or buy a cheap and simple pair that you can embellish easily. I recommend you to pick white shoes, paint markers or some other type of paint in red and blue, star stencil and pencil.
All of the ideas below are unique and very interesting and I know that they will catch your eye.  I need to recognize that I like them all and I can't pick just one idea. So, let's check them out one by one and draw some inspiration. You may find them interesting and pick your next diy project, who knows. Enjoy and have fun!
Easy to Make Flip Flops to Enjoy the Holiday in Your Yard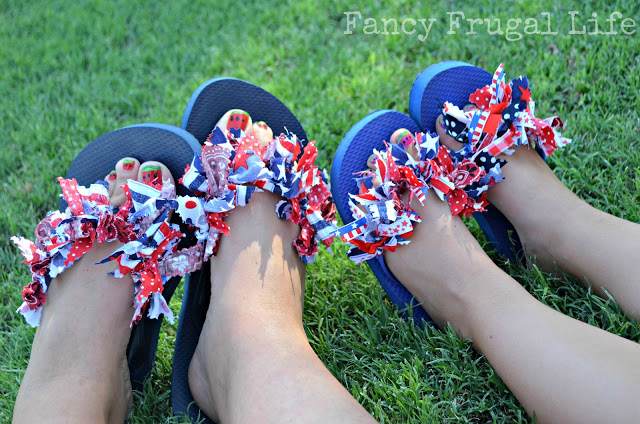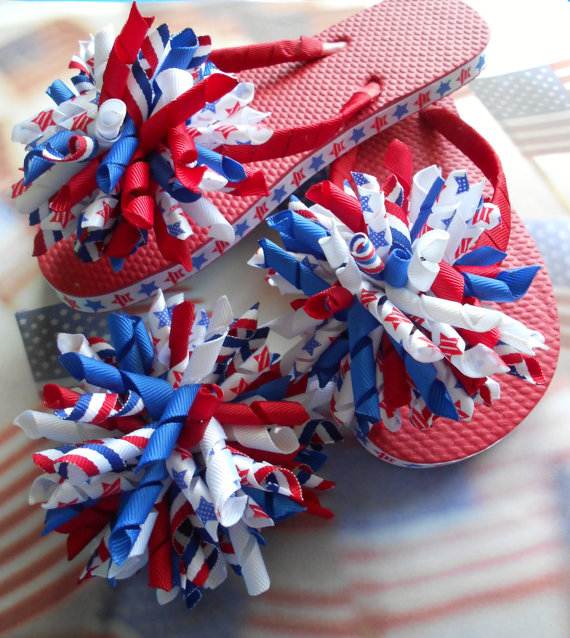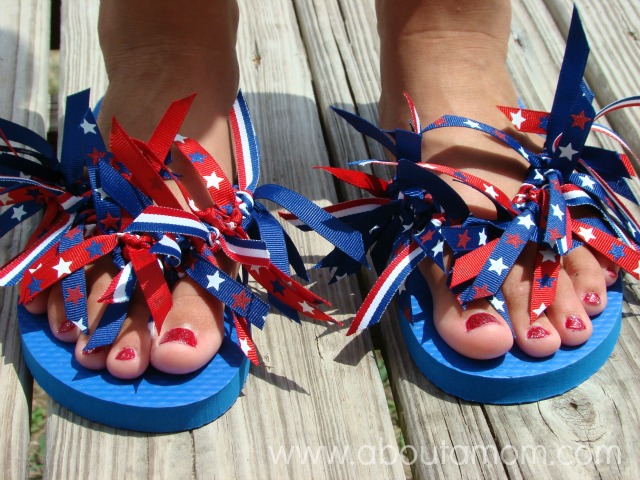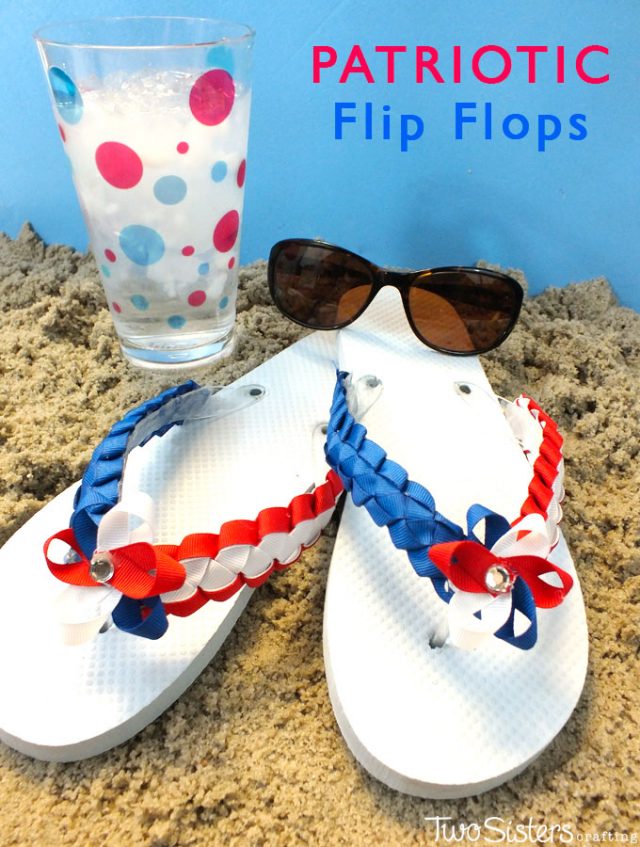 Amazing Sneakers to Complete Your Festive Outfit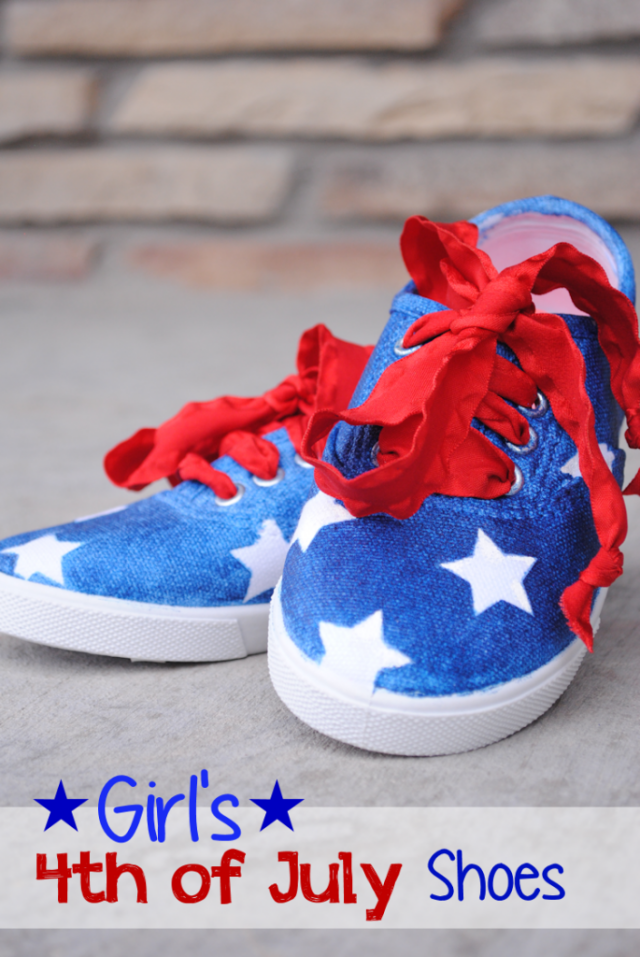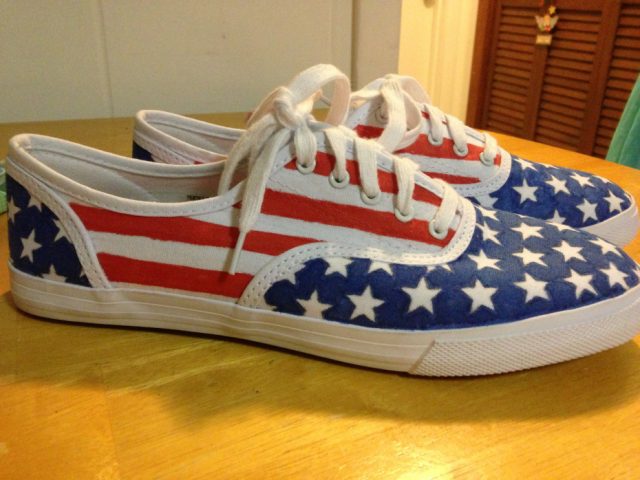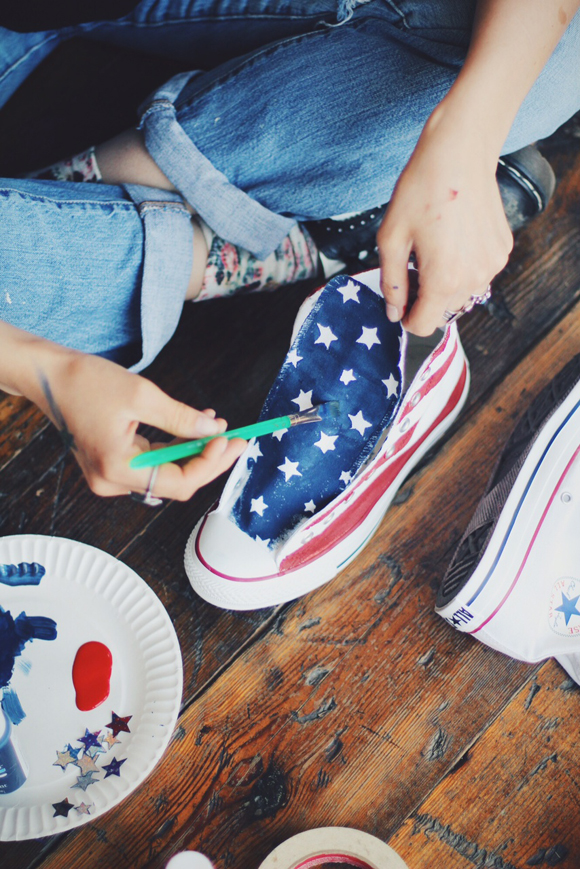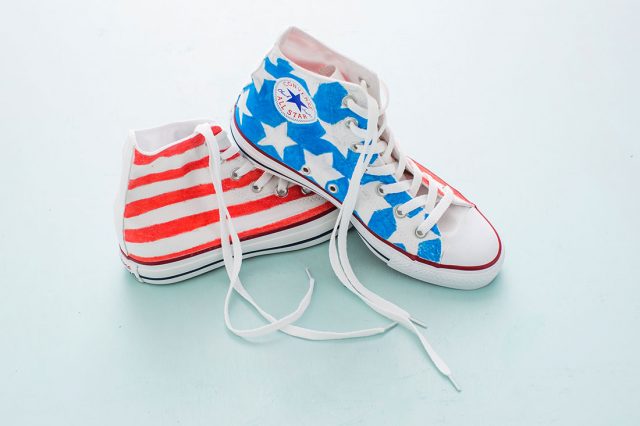 Outstanding Flats for More Chic Look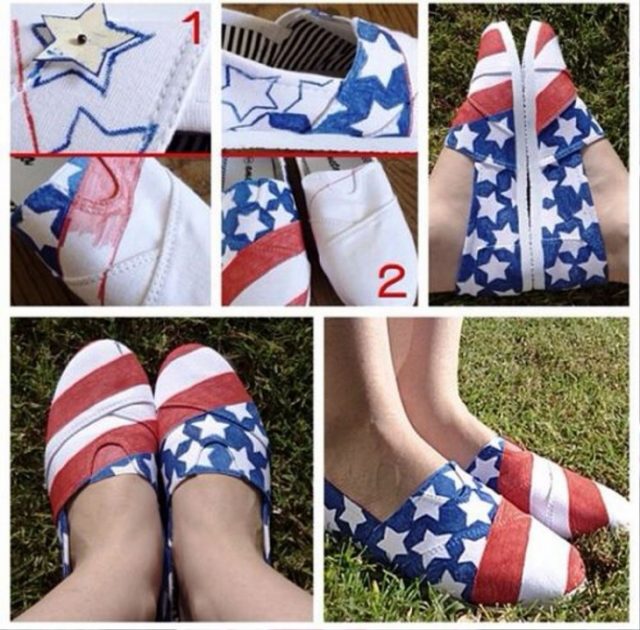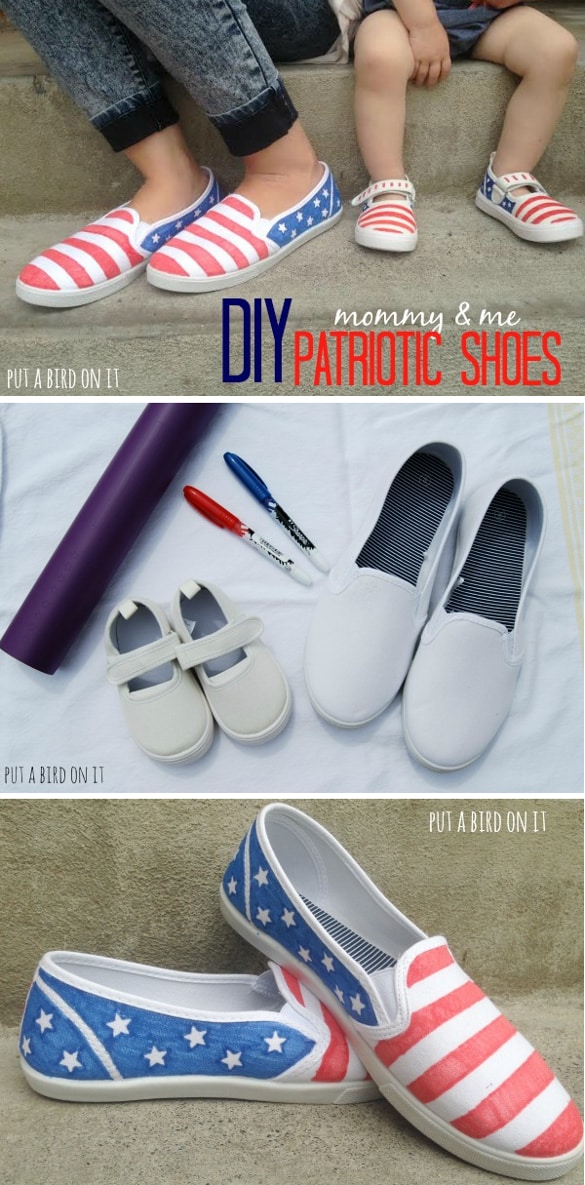 image via prettyprovidence.com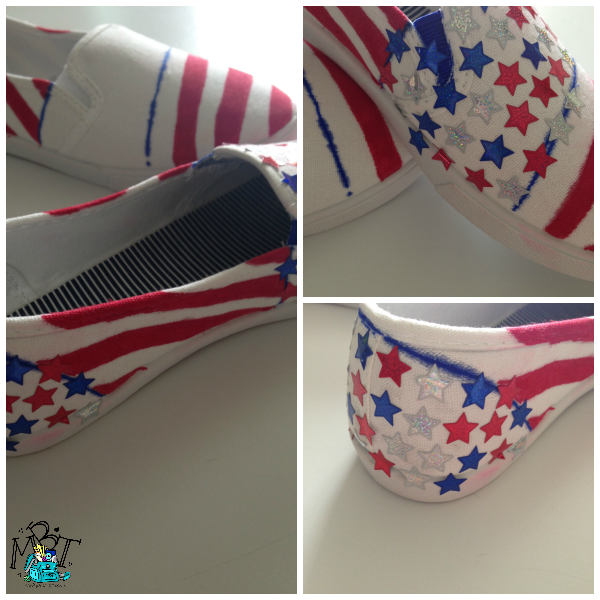 Stunning 4th of July Heels for Fashion Divas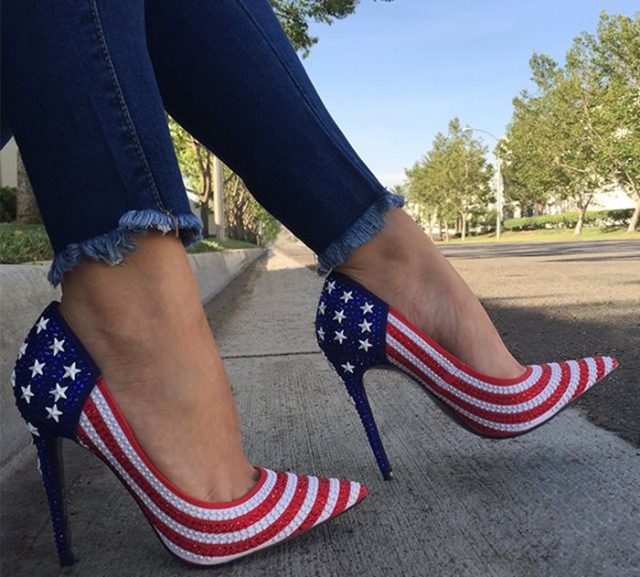 So, what do you think about these 4th of July shoes my dear ladies? Do you find them beautiful and charming. You can wear the flats, sandals, sneakers or heels with American flag all year round not only on the holiday. I would love to know what do you think about these diy ideas, so please share your comments below. If you have some other interesting suggestions and ideas, please share them too. I would love to see everything you have to show me. Thank you for reading! Enjoy in the rest of your day and don't forget to stay up to date with the content of Fashion Diva Design!