Hey there my lovely divas! I have heard that you said YES to the big question and you are getting married soon, am I right? I'm always here to inspire you and show you the most beautiful wedding dresses designed by the most talented designers in the world. For today, I have a timeless bridal collection, called "Le Secret Royal". These astonishing gowns are designed by the popular fashion designer Galia Lahav.
She is recognized in Israel and abroad with elegance and prestige thanks to her luxurious and unique designs of bridal and evening gowns. The designer was born in Russia, but was educated in Israel. In her 30's she found a way to express her love, sensuality, romance and passion for fashion and started to create fascinating haute couture evening and bridal dresses at her fashion house.
We all need to recognize that her dresses are unique and spectacular and exhibit modern style while emphasizing the luxurious European imported fabrics, the sewing quality and the tiny details. All of her dresses are meant to be worn by elegant and powerful women. Her fashion house "Galia Lahav" determines a new level of elite fashion of bridal and evening designs in Israel and all over the world. I need to mention that it is also a brand name with its flag branch in Tel-Aviv and another two branches in Ashdod.
I know that you will fall in love in this astonishing bridal collection, so I recommend you to sit comfortably in your chairs and prepare yourself for something extraordinary. Let's check the dresses one by one and pick one for our big days. Enjoy and have fun!
Alexandra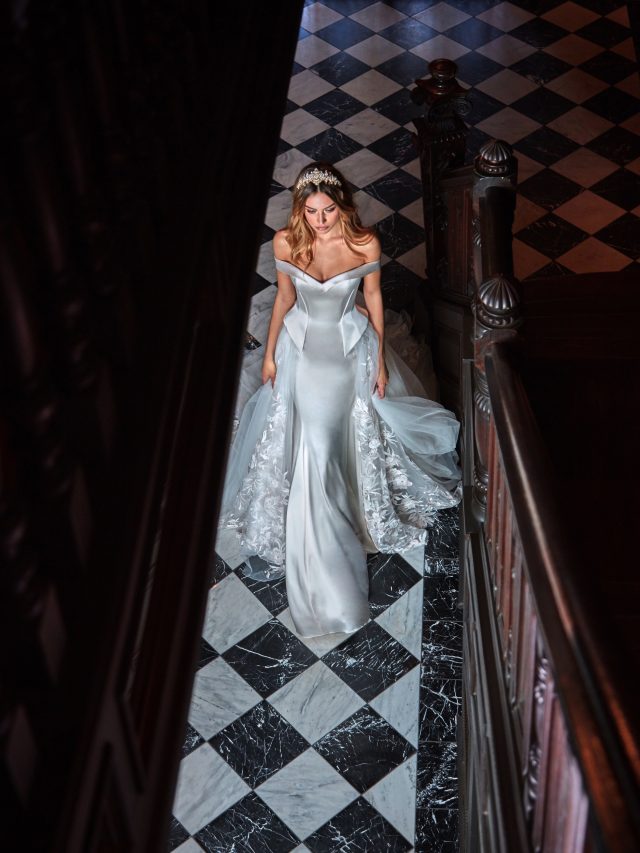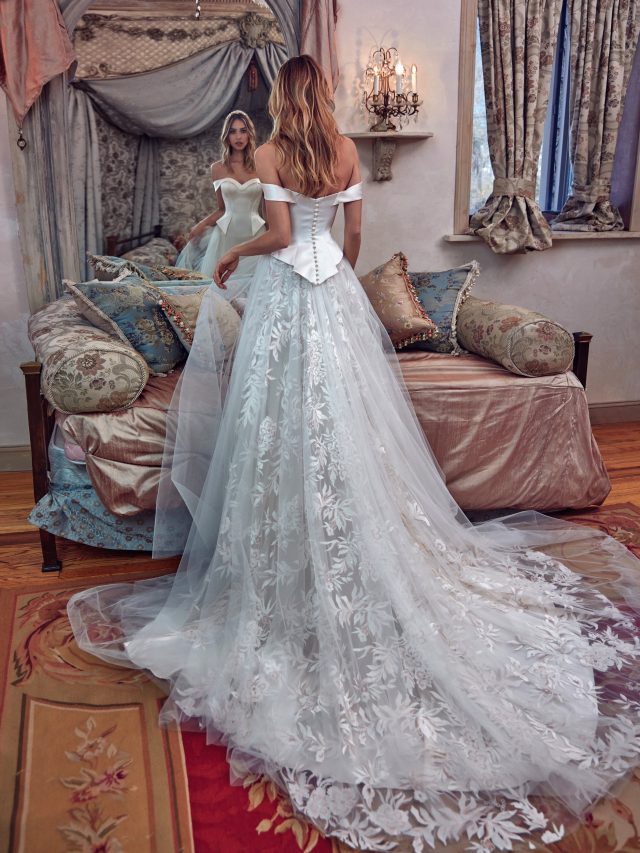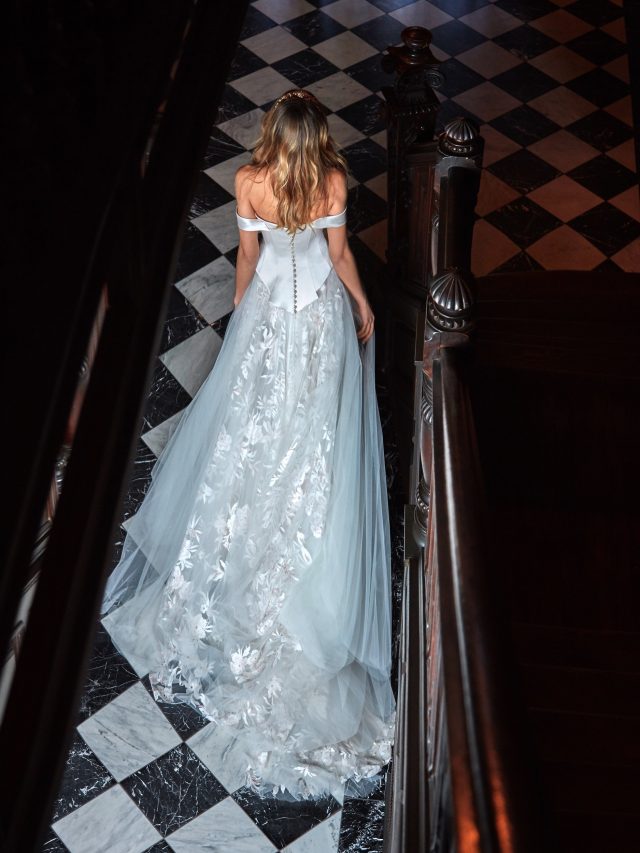 Alexandra & Corina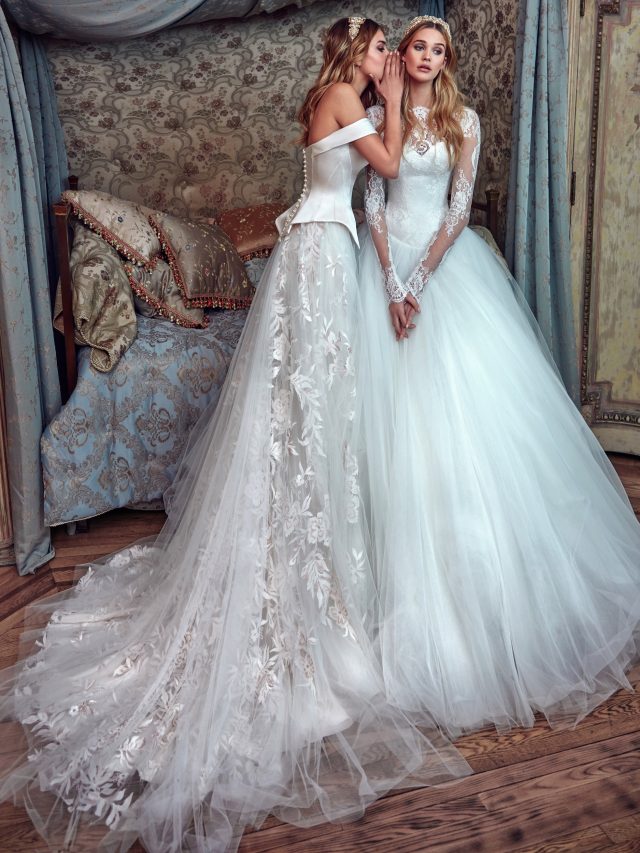 Arabella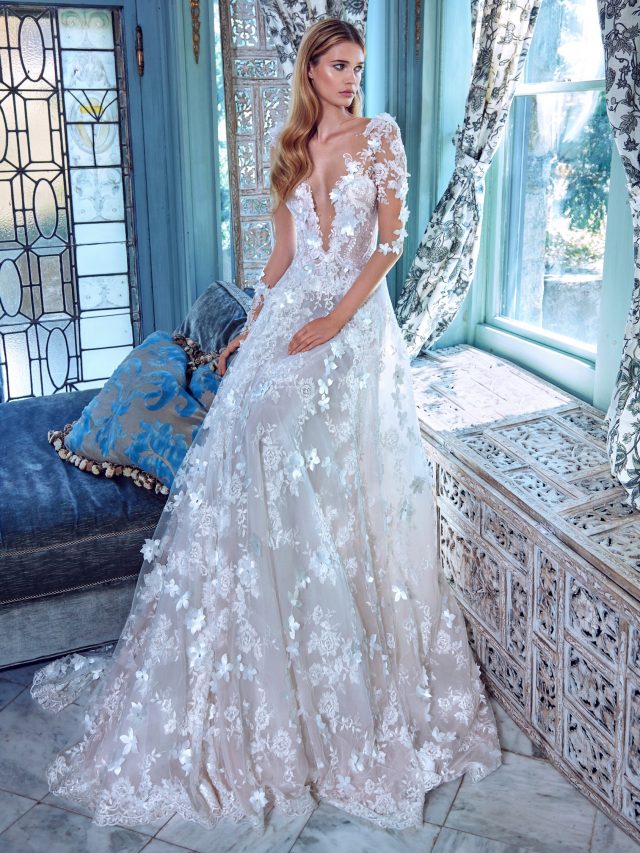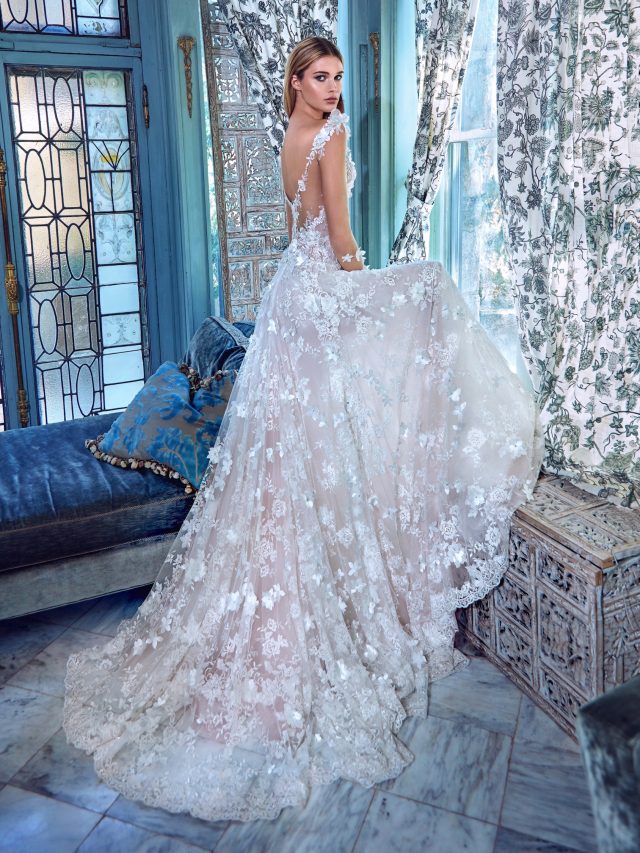 Arabella & Daria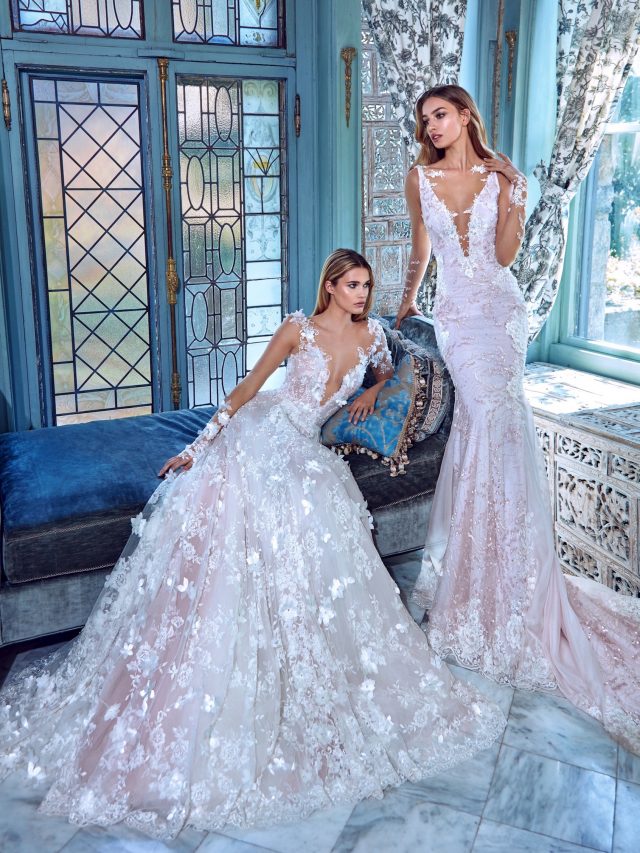 Avena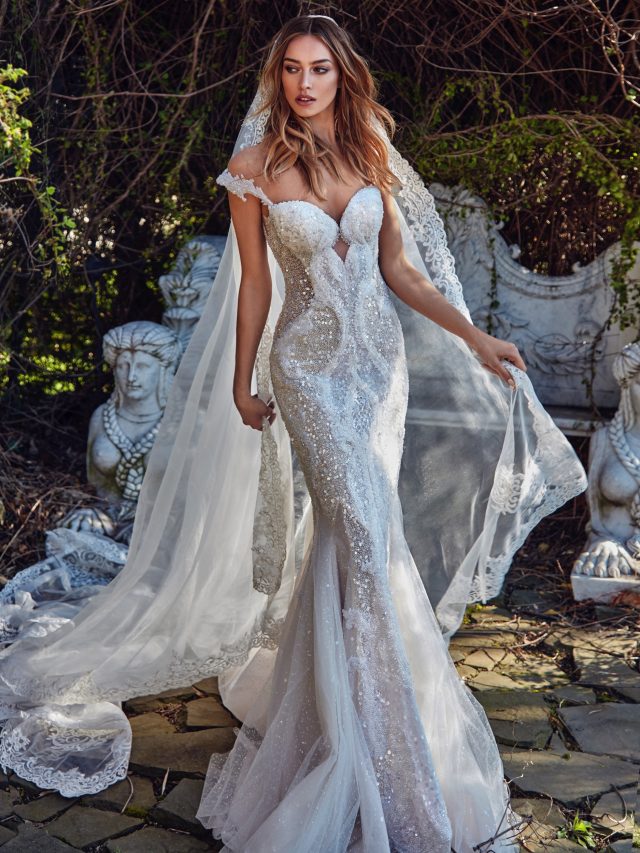 Bella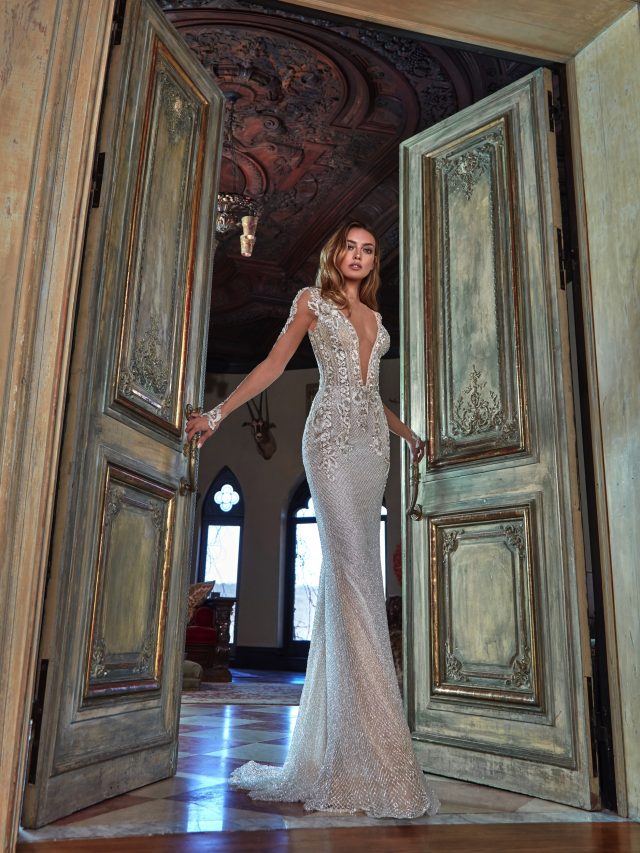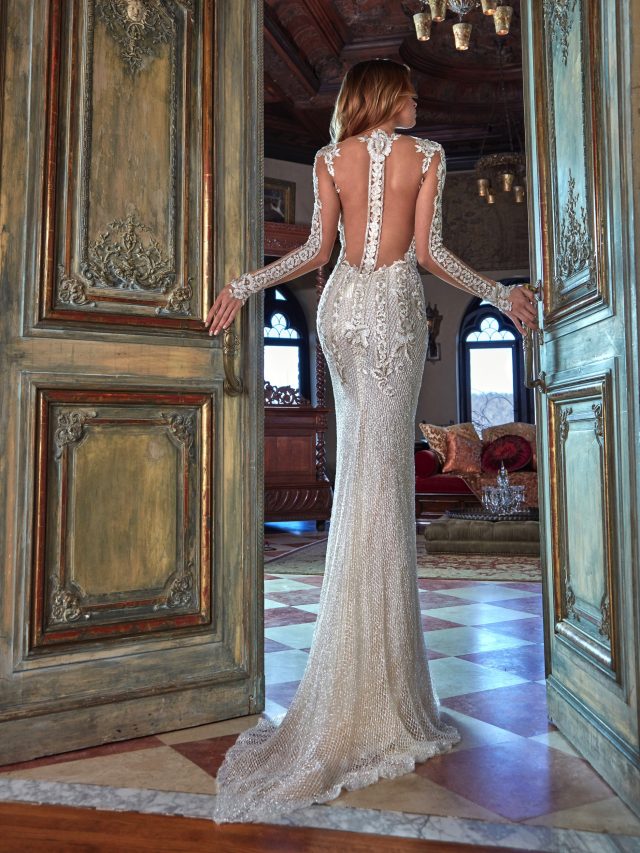 Corina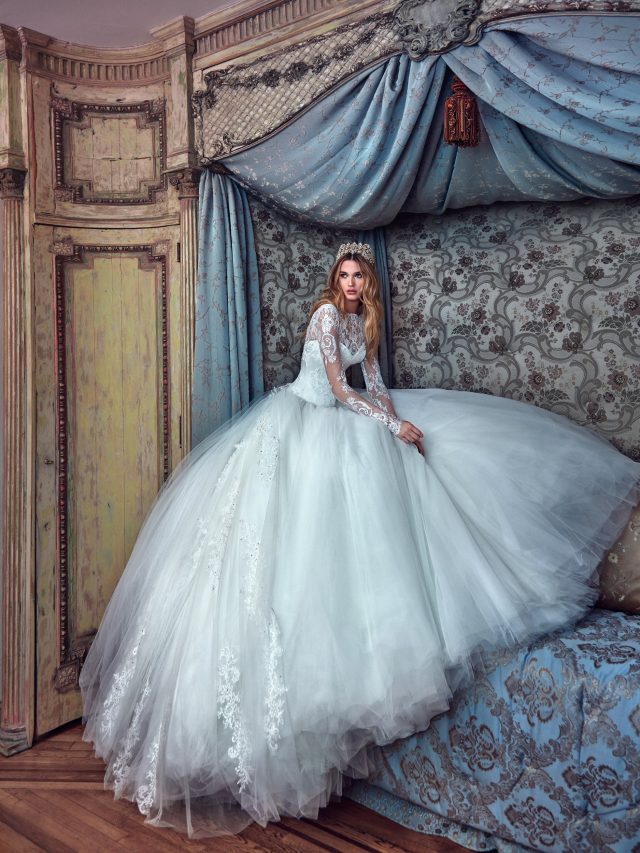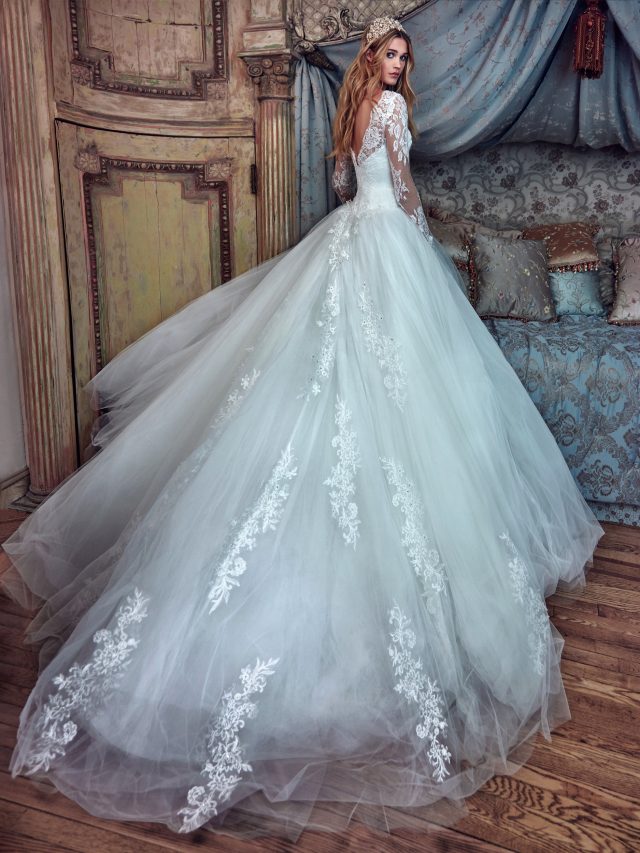 Daria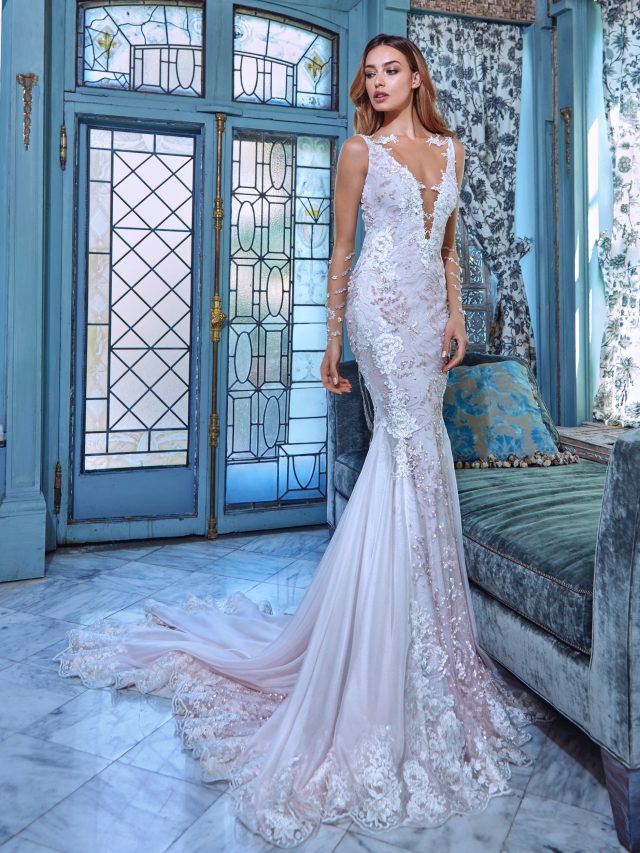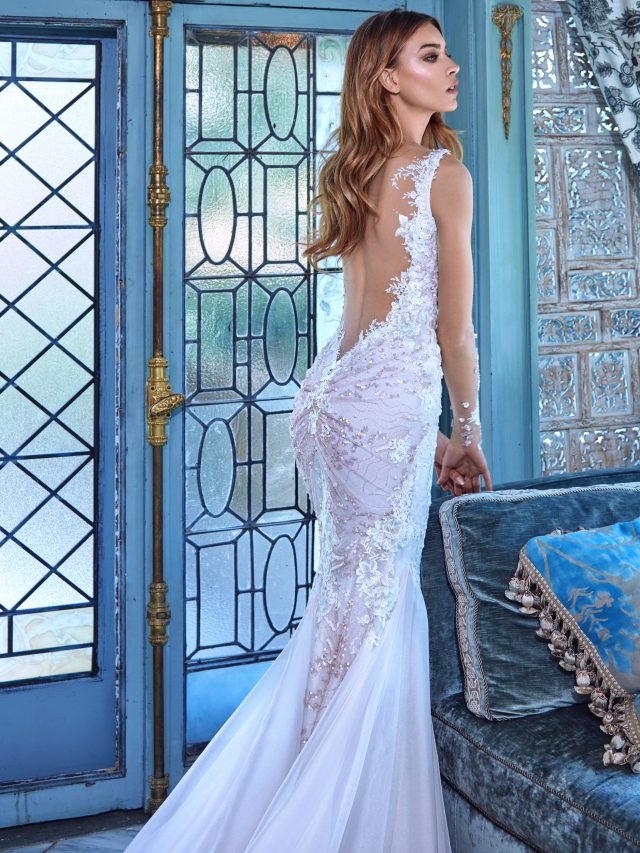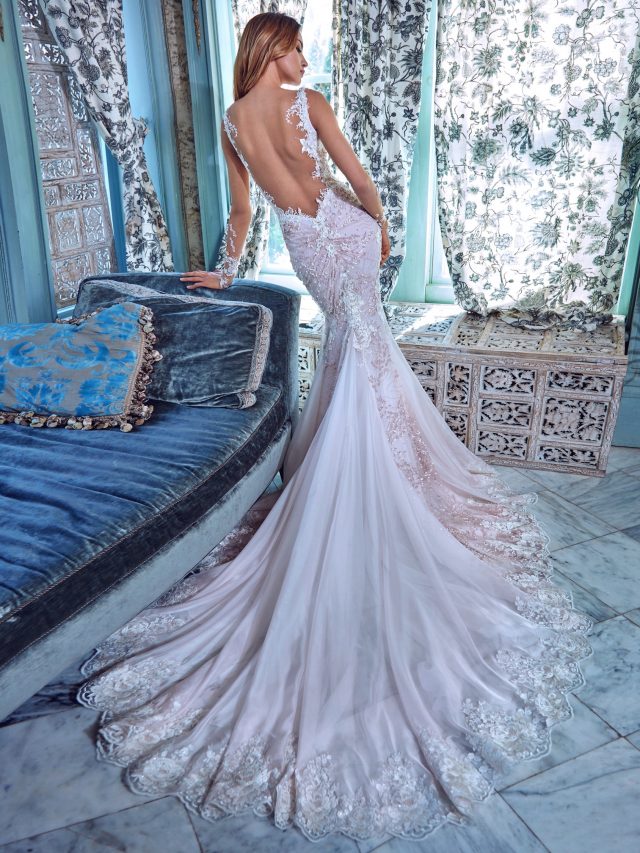 Desiree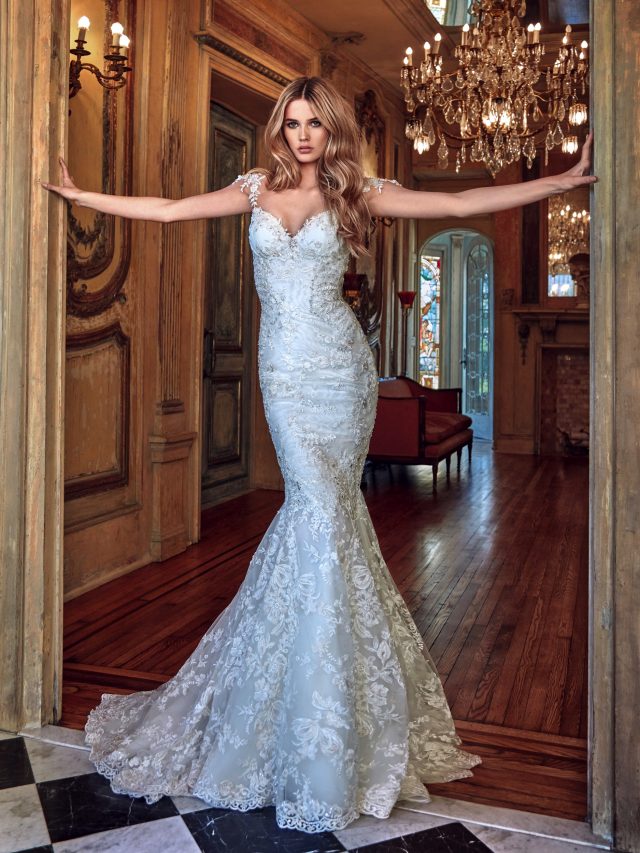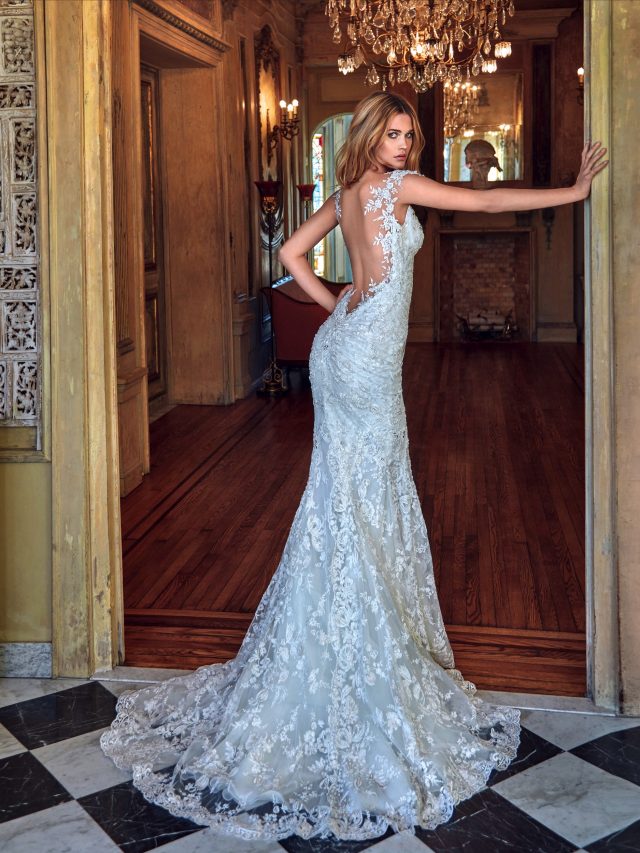 Corina 2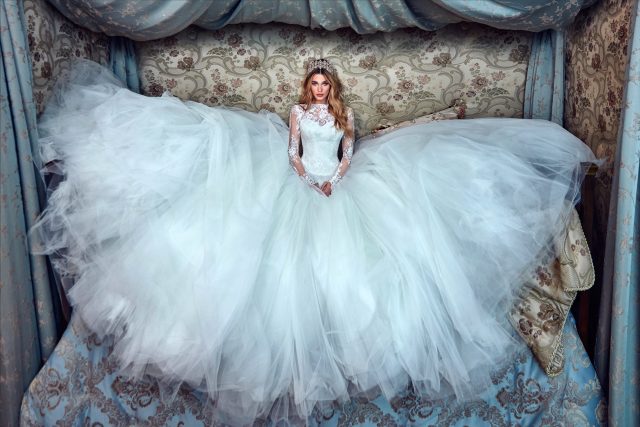 So, what do you think about this bridal collection my dear fashionistas? Do you find it beautiful and charming? Do you like it? Which wedding dress is your favorite? I like all of the dresses and I can't choose just one gown. I would love to know what is your opinion, so please share your comments below. If you have some other unique and charming wedding designs designed by other popular designers, please share them below. I would love to see everything you have to show me. Thank you for reading! Enjoy in the rest of your day and don't forget to stay up to date with the content of Fashion Diva Design!