Hey my lovely ladies! Don't throw away your old sneakers, because I have 17 diy sneakers ideas that will awaken your creativity and will make you try them immediately. All of them are stunning and very easy to create. Plus, you won't need any specific materials to make them.
The sneakers are going to hit the street this Spring, so what are you waiting for? Check out the selection that I have made for you and pick a project. Go ahead and embellish you old sneakers! Enjoy and have Fun!
Embellish your sneakers with a piece of lace

 Find interesting pics and add them to your white sneakers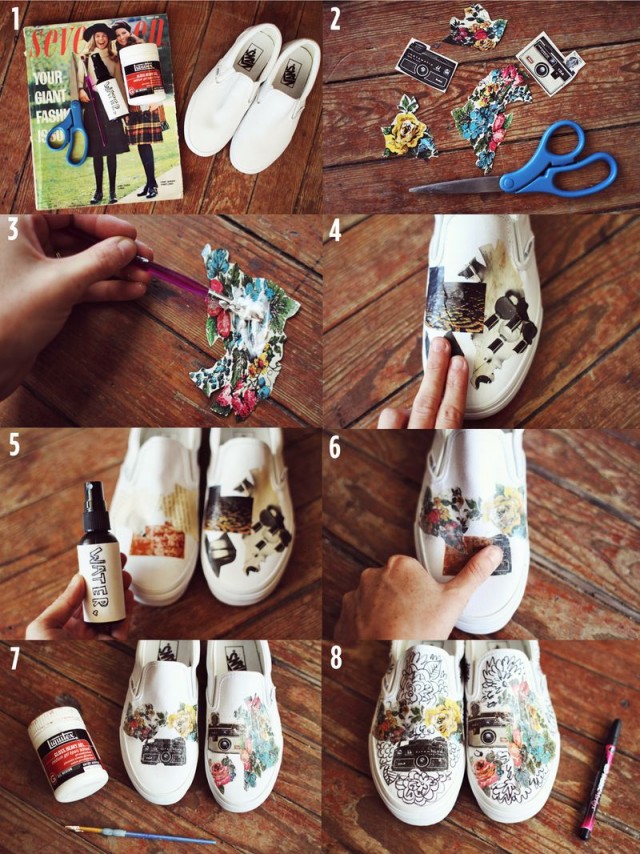 Vans with white bubbles – lovely and easy to achieve diy idea!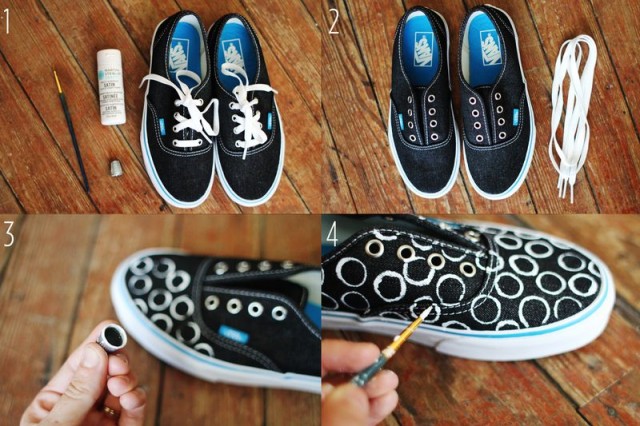 Make your sneakers far more beautiful with black crystals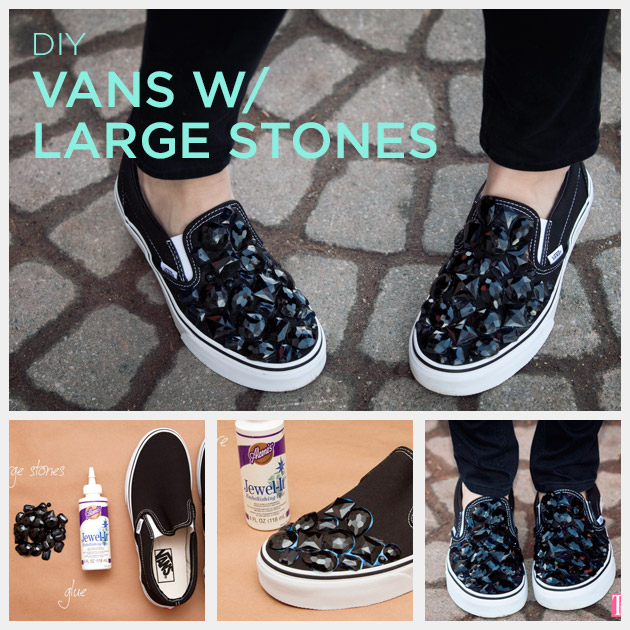 You can easily give your old vans an ombe look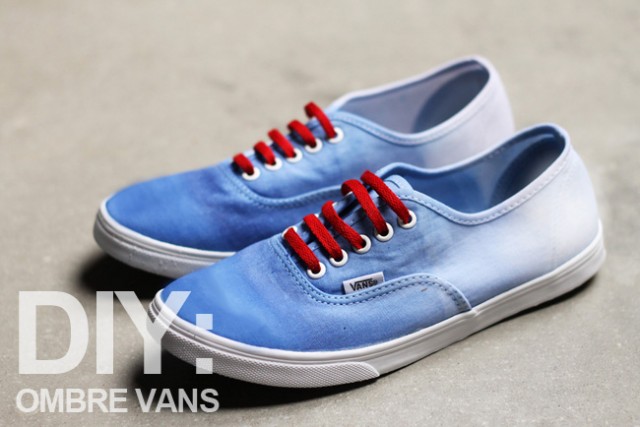 Colorful diy idea to try now!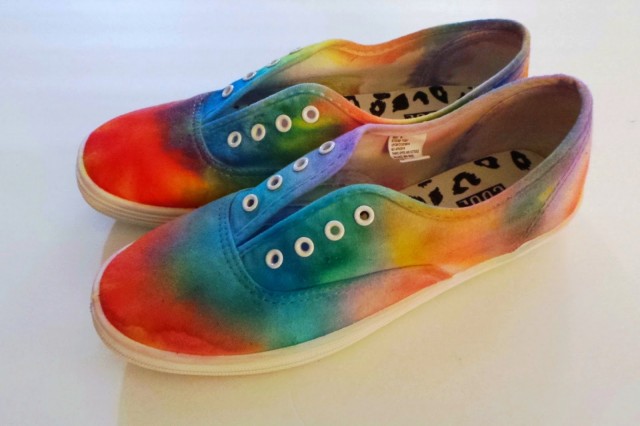 Fabulous and Easy to Follow Tutorial 
This tutorial below is very easy and quick to make. Plus, it is very original, because you can choose to put the photo that you want! Pick your favorite photo and add it to your sneakers. Your sneakers will look far more beautiful, believe me and you will refresh your daily outfits too!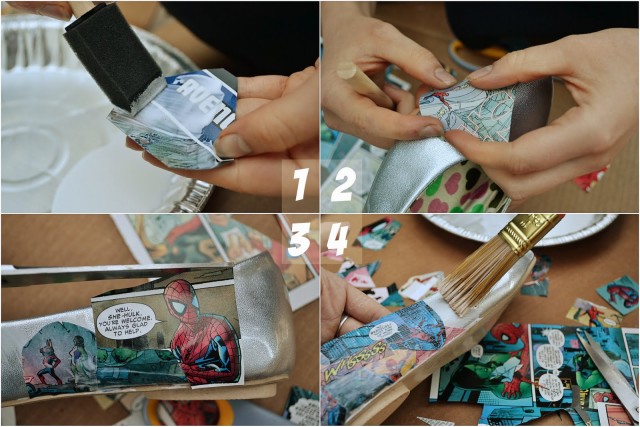 Gorgeous sneakers to create at home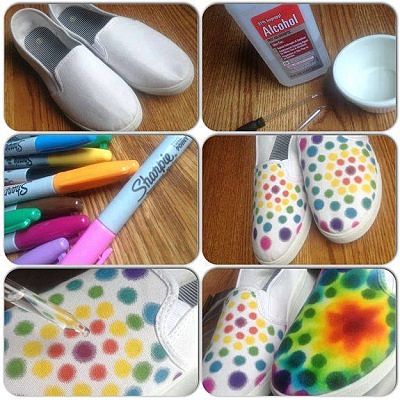 Gorgeous diy stenciled sneaker idea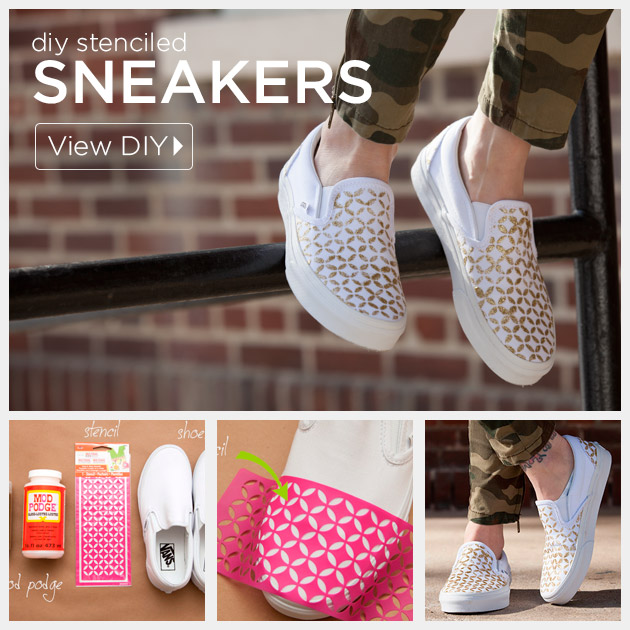 Transfer Pictures to Sneakers Easily

 Draw something on your sneakers!
DIY IDEA: Glitter Sneakers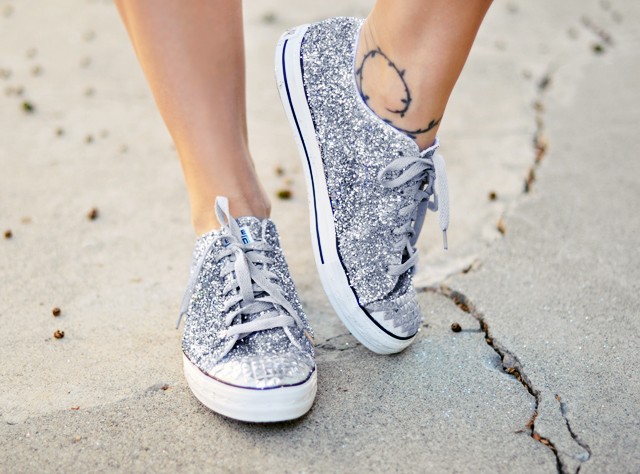 Golden Vans With Crystals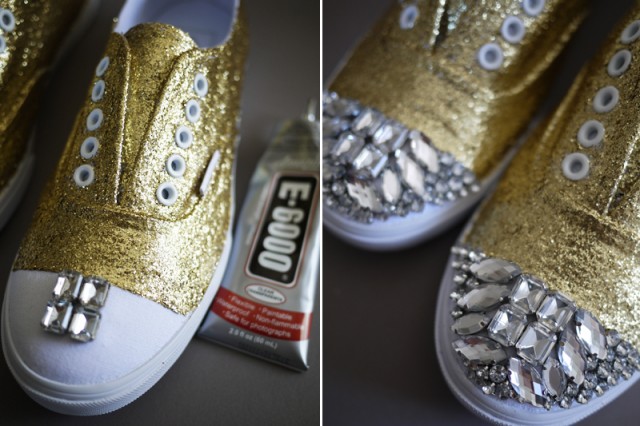 Lovely Fruit Inspired Vans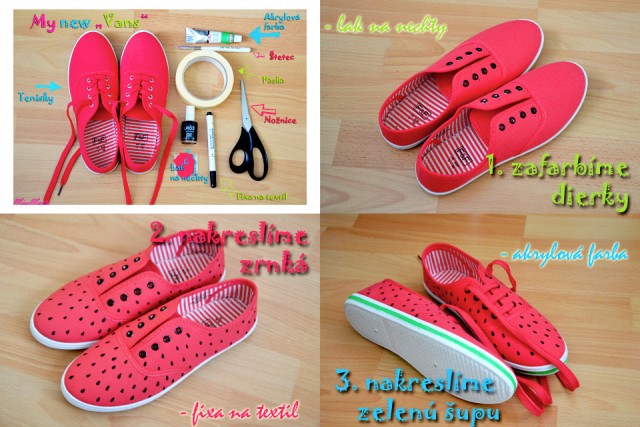 Rope Platform Sneakers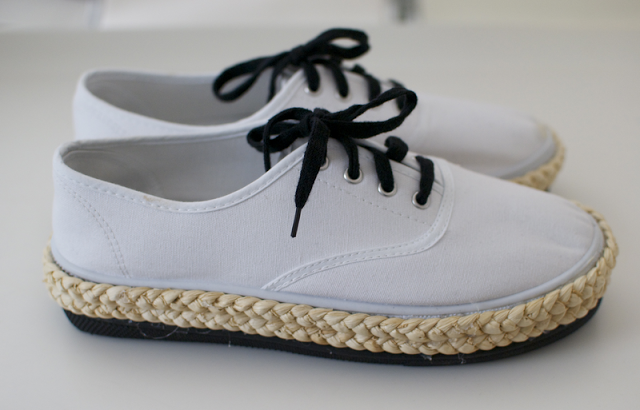 Tribal Vans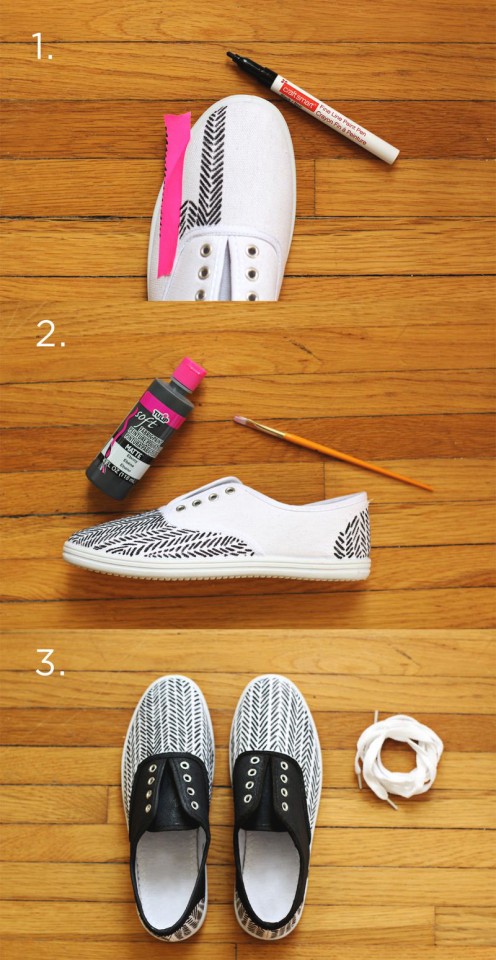 Amazing Floral Vans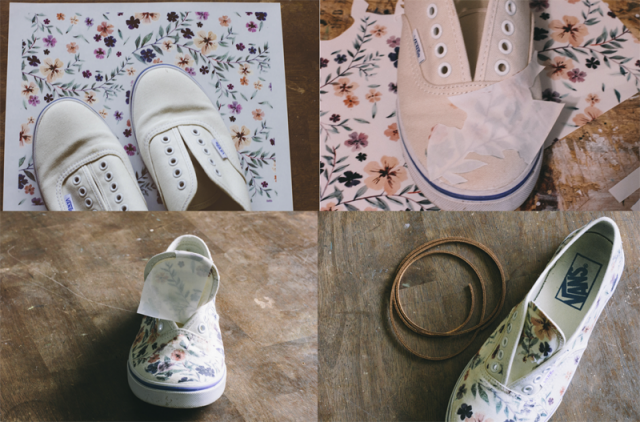 I hope that you have found this gallery fulfilled with diy sneaker ideas interesting and you are going to try some of these projects soon. I hope that you have realized how easy you can make your old sneakers look like they are new. I love all of these diy ideas and I can't decide yet which one to try first. What do you think? Which one is your favorite? If you have some other interesting diy ideas that you have and you have tried already, please leave me a comment. I would love to see them all. Thank you for reading. Enjoy in the rest of your day and stay up to date with the contents of Fashion Diva Design!