Hey my dear fashionistas, I'm always here to show you some great ideas that will ease your life. My post for today is called "16 Amazing Makeup Tutorials For Green Eyes". Are you excited?
I believe that you don't need makeup to make your green eyes shine, because they already do! But, there are times when we do need to apply some makeup, like for events like: prom night, weddings, night out etc. Even if you are not so into makeup and applying it, don't worry because the makeup tutorials that I have selected for today are very easy and quick to follow and you won't have any difficulties to achieve the final results. Check them out and inspire yourself! Enjoy and have fun!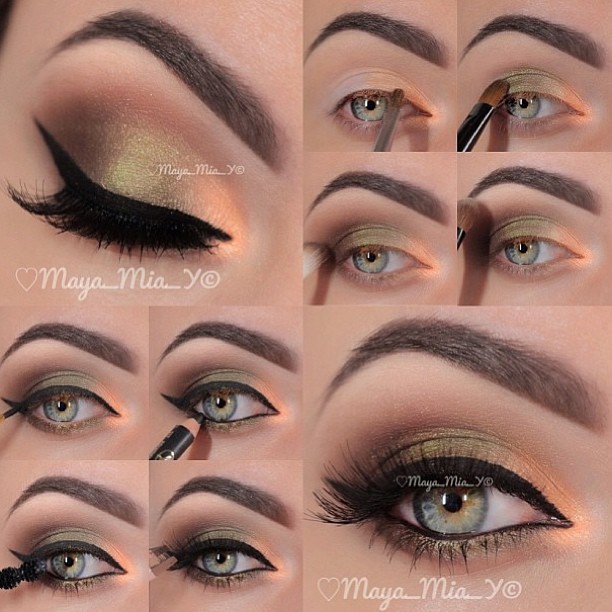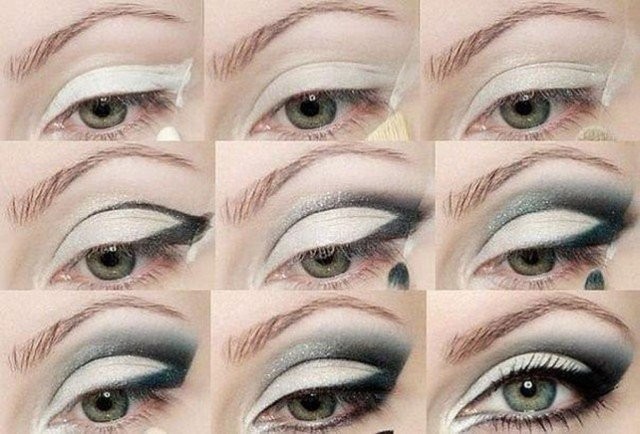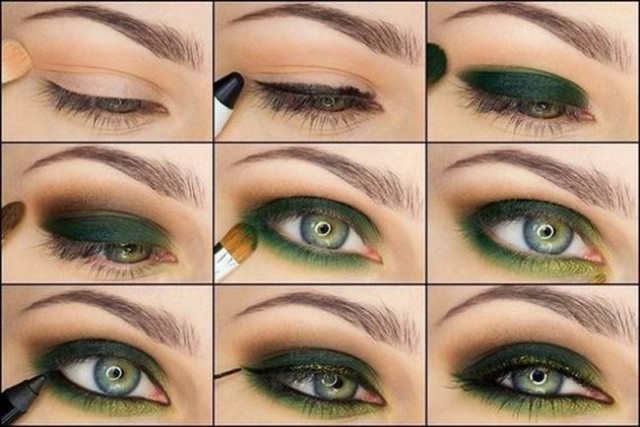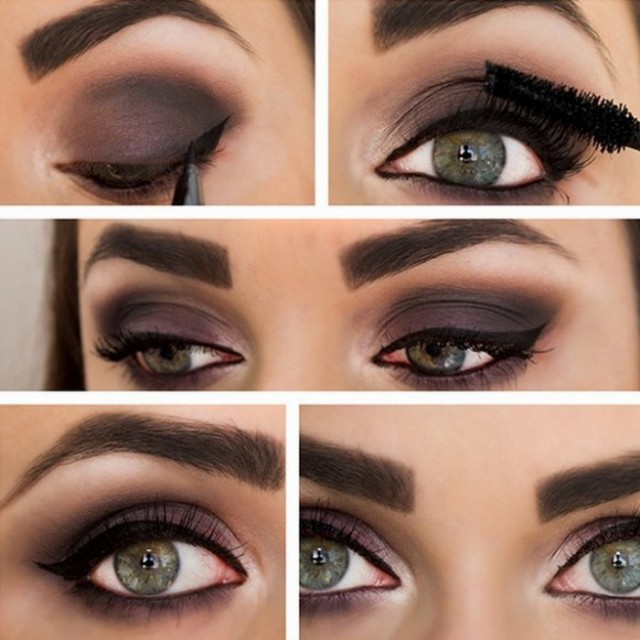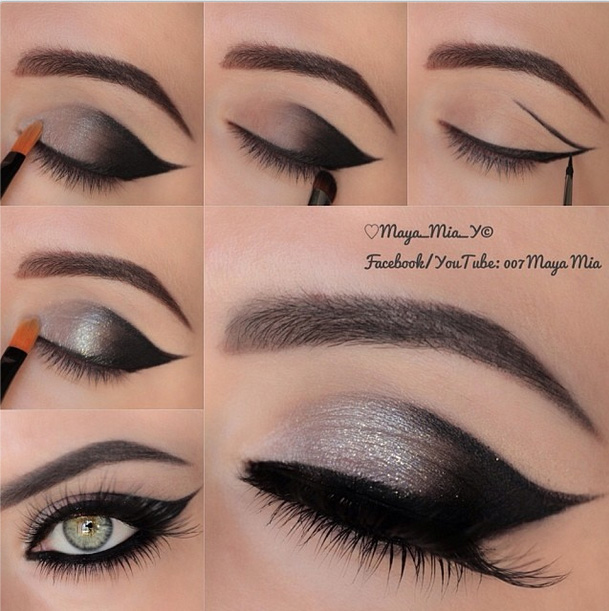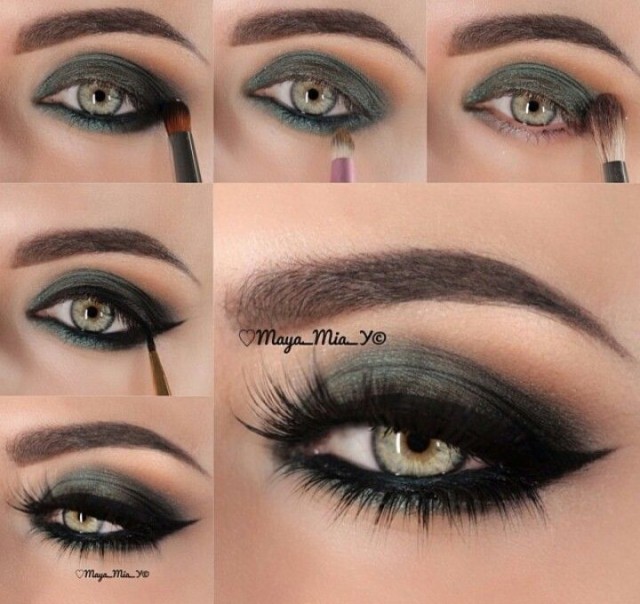 Although your eyes are green, you can apply nearly whatever color you want. But, which color should you choose to enhance the beauty of your eyes and make them pop? Taupe, Metallic green, silver and purple are the best eye shade that will make you eyes stand out. Purple and green goes great and the purple color will make amazing contrast against your lovely green eyes. For more natural and flattering look, pick taupe. For more dramatic and eye-catching look, choose silver shade and grey liner. Smokey green eyes – perfect idea for your next night out! But, we shouldn't forget the green shades too. The green shades will easily highlight your green eyes. Check out the rest of the tutorials below! I felt in love with all of the tutorials here and I can't wait to try them at home! What do you think? Would you dare to try them out? I truly hope you do!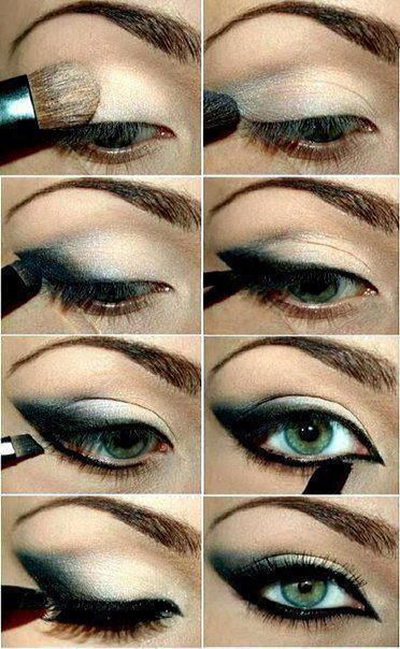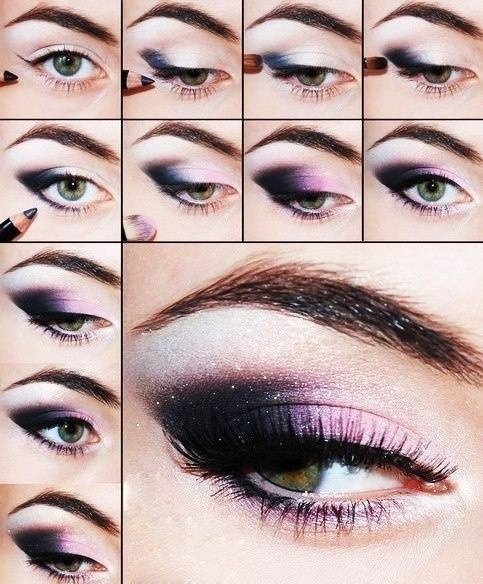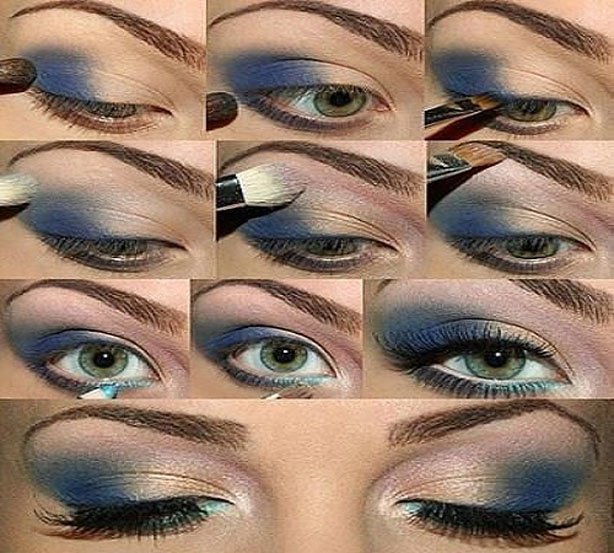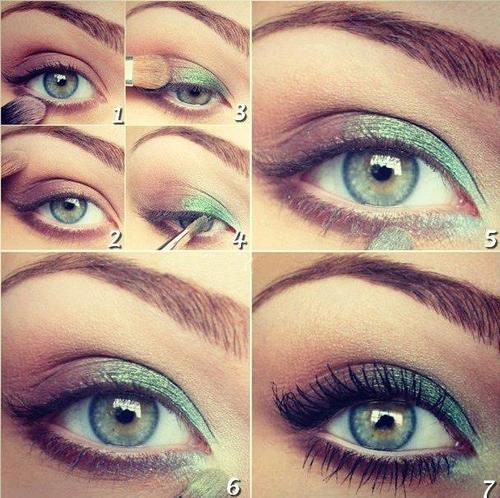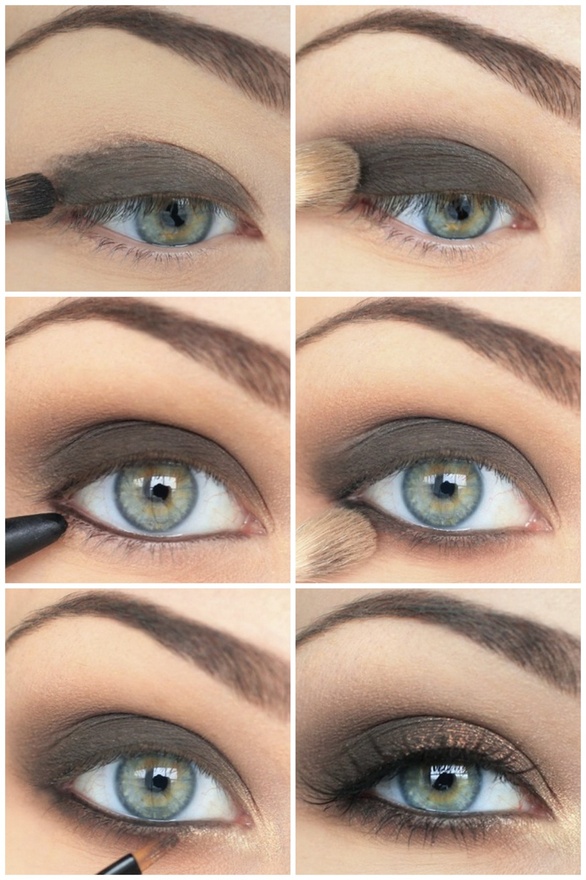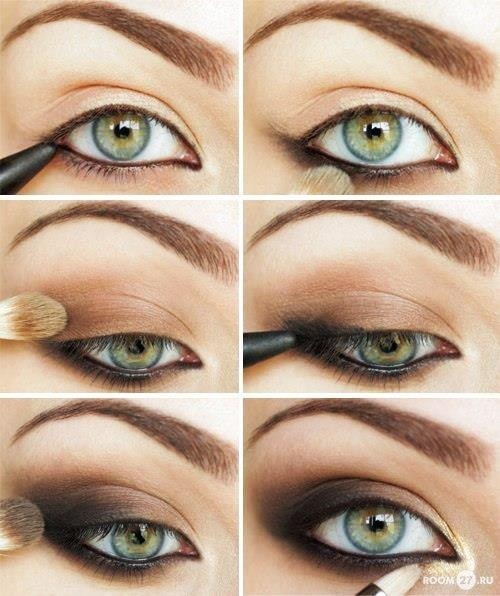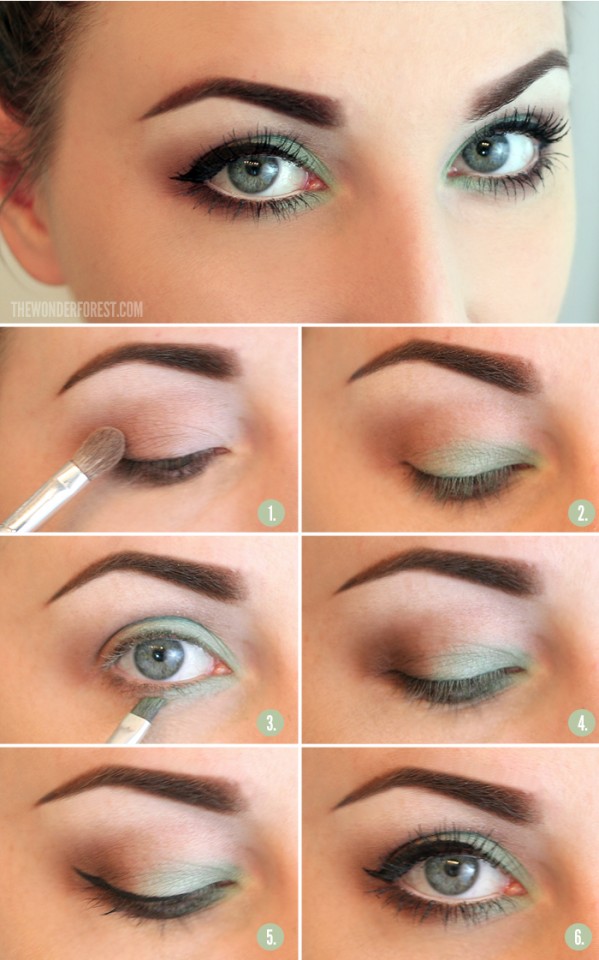 I hope that I have helped you enough to start applying your makeup. What you should only need to do is to follow the steps from the pictures, which are easy and quick. You will need only 5-10 minutes, believe! It is worth to try them all. I'm not a green – eyed fashionista, but I'm going to try all these tutorials above. If you have some other makeup ideas, you can share them with me in a comment below! Thank you for reading! Enjoy in the rest of your day and don't forget to stay up to date with the contents of Fashion Diva Design!