Hey there my lovely divas! How are you? Are you enjoying the beautiful days? I'm always here to show you the latest fashion trends and inspire you to follow them. I have already shown you many summer outfits you can wear all summer long, so for today, I have a very interesting post that is called "16 Fun DIY Nail Polish Crafts to Make Right Now ". Are you excited?
SEE ALSO: 20 Lovely Summer Nails That Will Catch Your Attention
Nail polish is not just to enhance your nails and complete your charming outfit. If you are searching for some easy, cool, cheap and fun craft ideas, then you are on the right destination. The nail polish projects that you will see in a short are one of the best for the summer season. After all, you probably all have nail polishes in some cheerful colors in your home, and as the nail polish is really just quick drying enamel paint, why not to craft with it. From colorful, dark, shiny, matte or glittery, no matter what kind of look you want, you can get it with your nail polishes.
From fun earrings, bracelet and necklaces, to amazing mugs, bowls and glassware, here you can find some amazing projects that will leave you speechless and make you try all of them. So, let's check them out and draw some inspiration. You may find your next diy project here, who knows. Enjoy and have fun!
Charming Colorful Sandals – Perfect for the Summer Season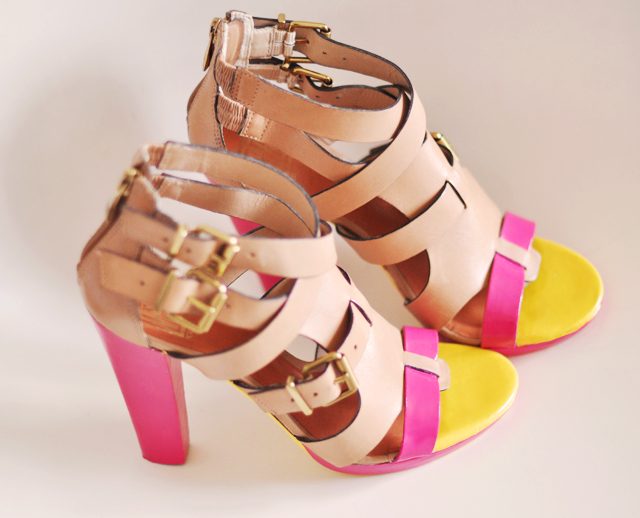 Lovable Statement Necklace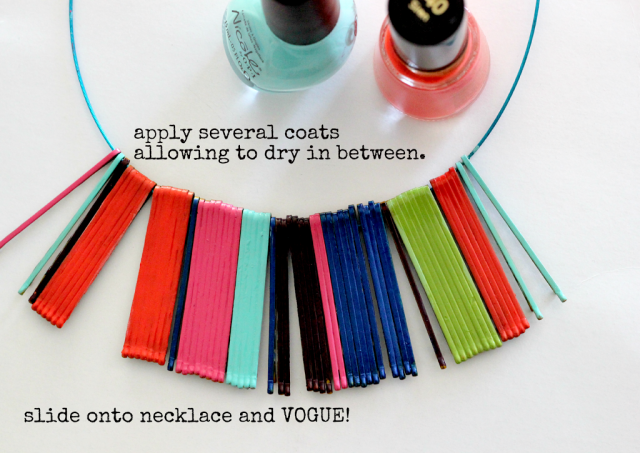 Cute Bangles to Complete Your Summer Combos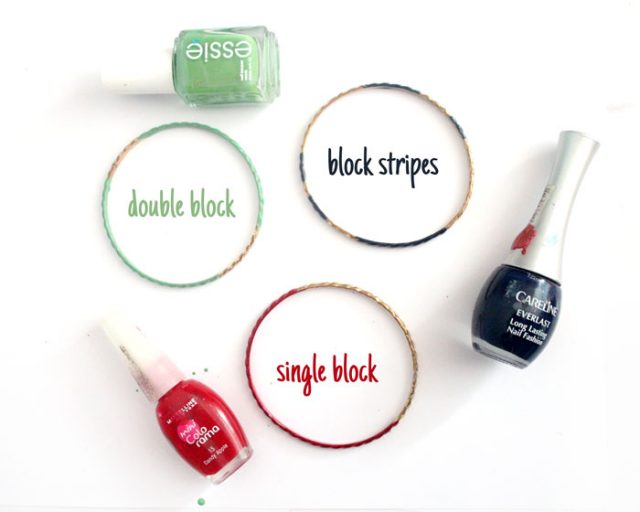 Marvelous DIY Nail Polish Earrings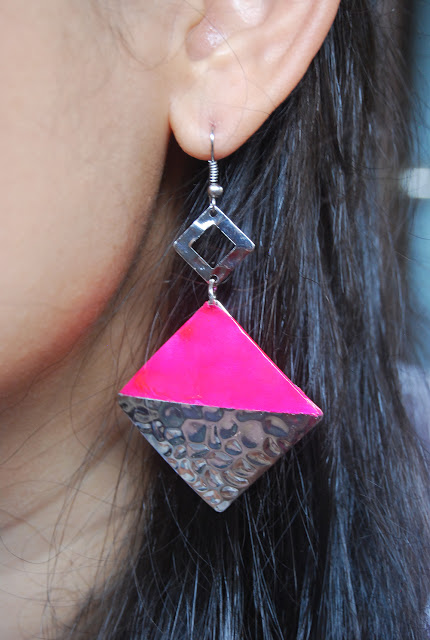 Gorgeous Colorful Keys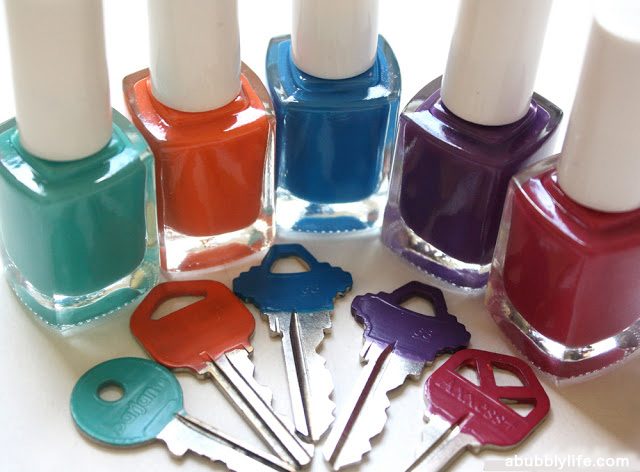 Stunning Way to Beautify Your Sunglasses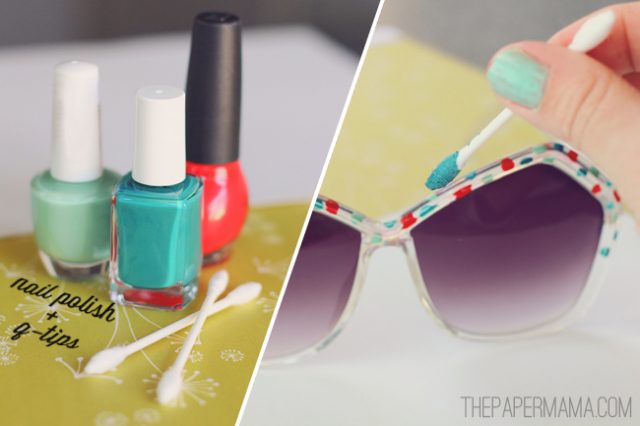 Bottle Cap Magnets to Make with Nail Polish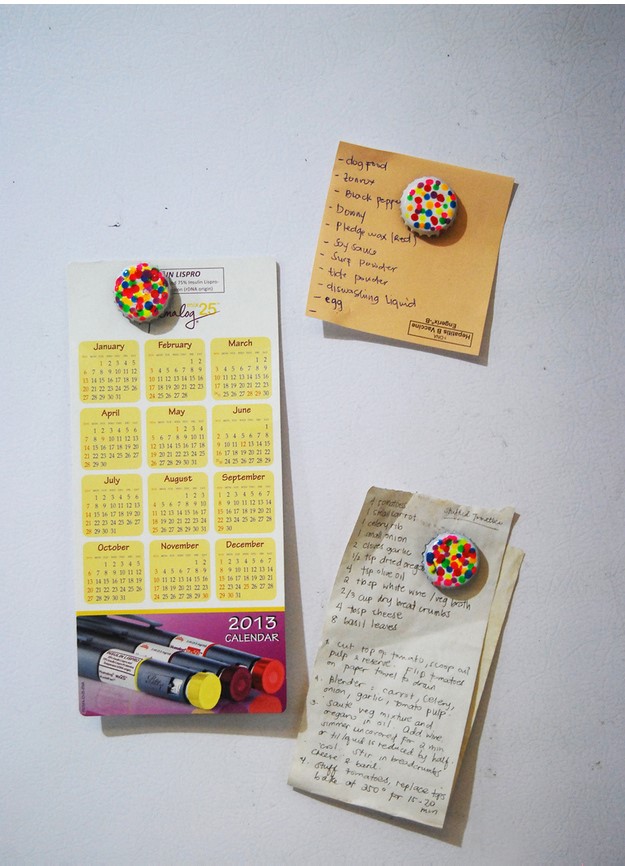 Fantastic Way to Enhance Your Simple Flower Vase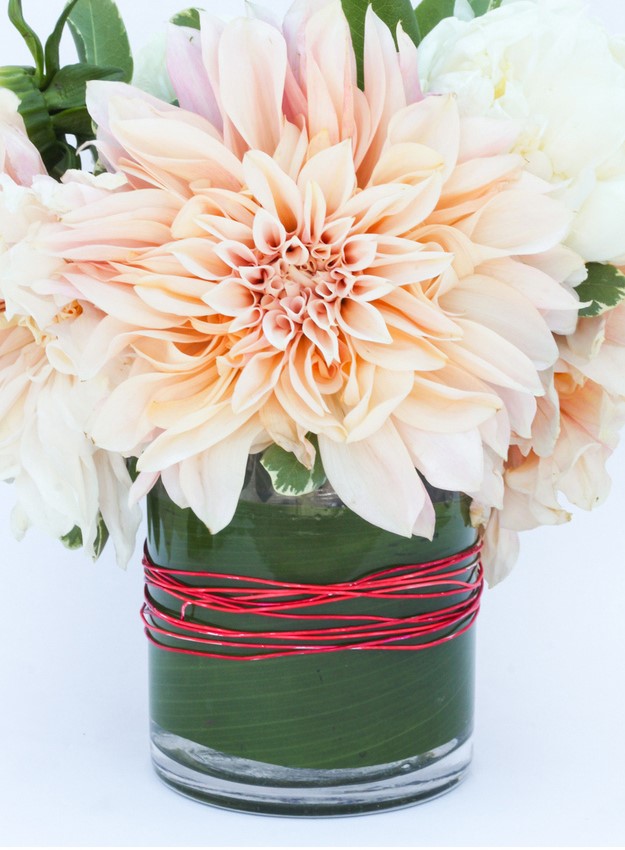 Unique Colored Headphones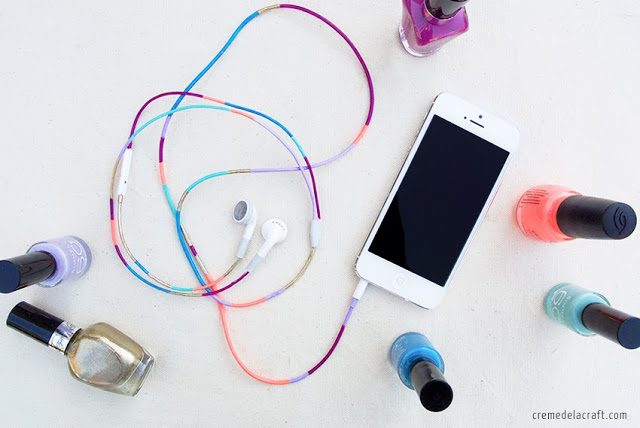 Interesting DIY Nail Polish Makeup Brushes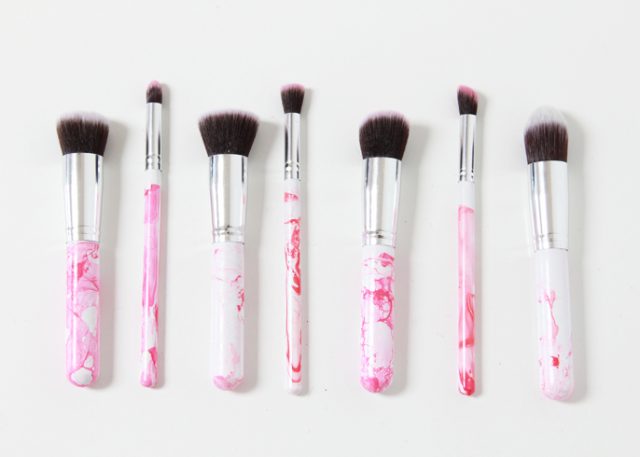 Gorgeous Clutch to Try to Make Right Now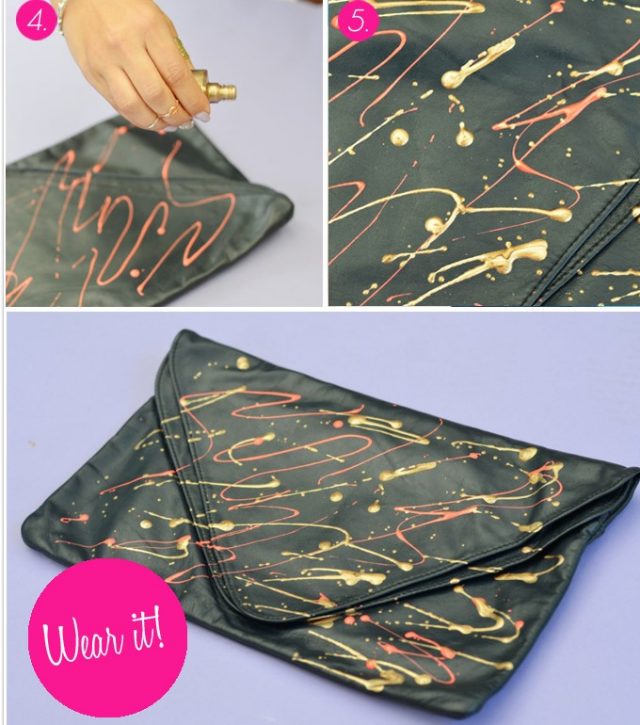 Beautiful Idea to Give a New Look to the White Tea Pot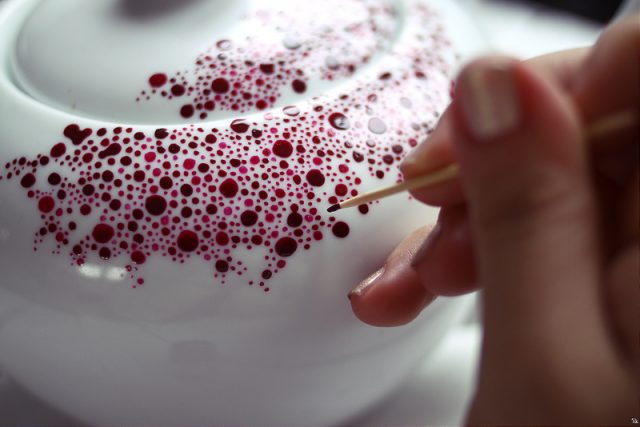 Stunning DIY Nail Polish Bowls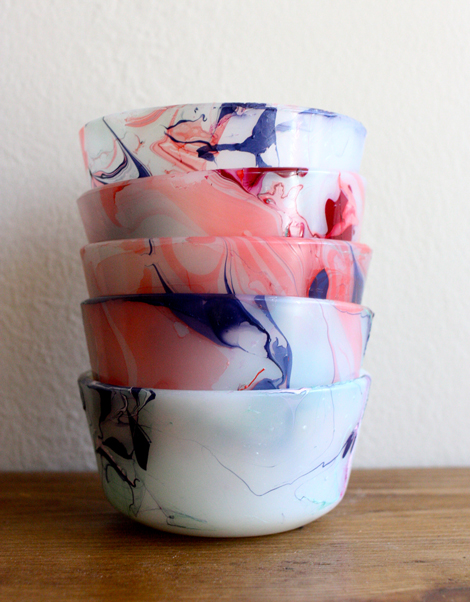 Amazing DIY Mug Project to Try Right Now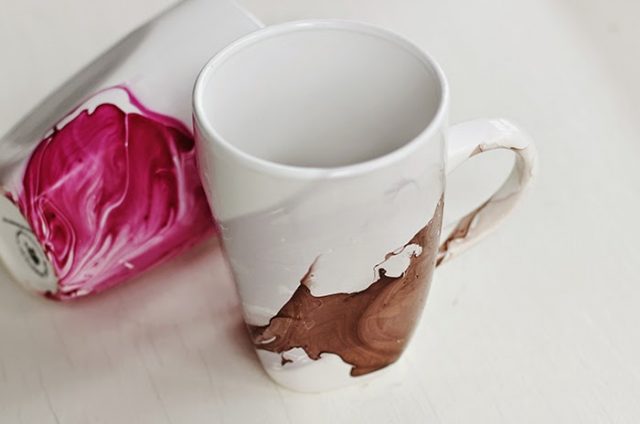 Fantastic Glassware Project to Make in Less than 5 Min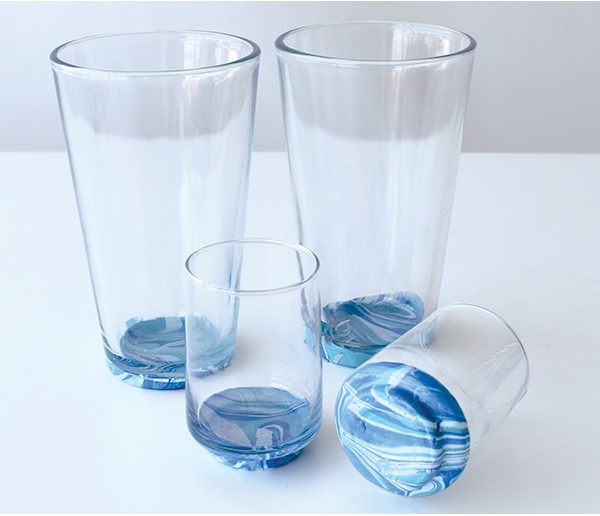 Awesome DIY Clay Pot Idea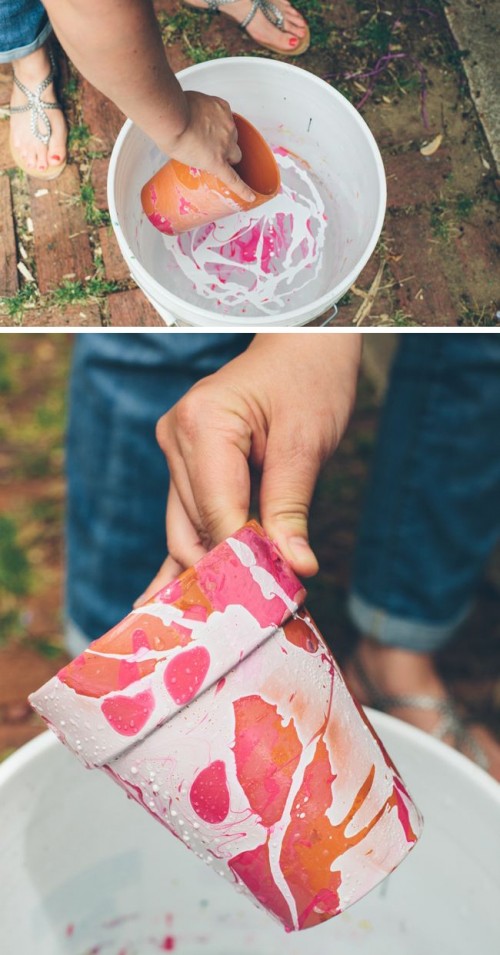 So, what do you think about these diy projects my dear ladies? Do you find them beautiful and charming and easy and quick to make? Do you like them? I would love to know your opinion, so please share your comments with me. If you have some other suggestions and projects that can be made with nail polish, please share them too. I would love to see everything you have to show me! Thank you for reading! Enjoy in the rest of your day and don't forget to stay up to date with the content of Fashion Diva Design!