Hey there my dear ladies! How are you? Are you enjoying the beautiful summer days? I'm always here to show you some amazing combos and inspire you to follow the latest fashion trends. For today, I have a very interesting post that is called "13 Fashionable Ways to Style Your Mini Skirts This Summer". Are you excited?
SEE ALSO: 15 Lovely Ways To Style Your High Waist Shorts
It is a perfect time to show off your beautiful long legs. You should make the sundresses, skirts and shorts your best friends to go through the hot days. The mini skirts will give you a much youthful and fashionable look, so let's take a look this collection that I have selected for you and draw some inspiration. You may find your next summer combo here. Enjoy and have fun!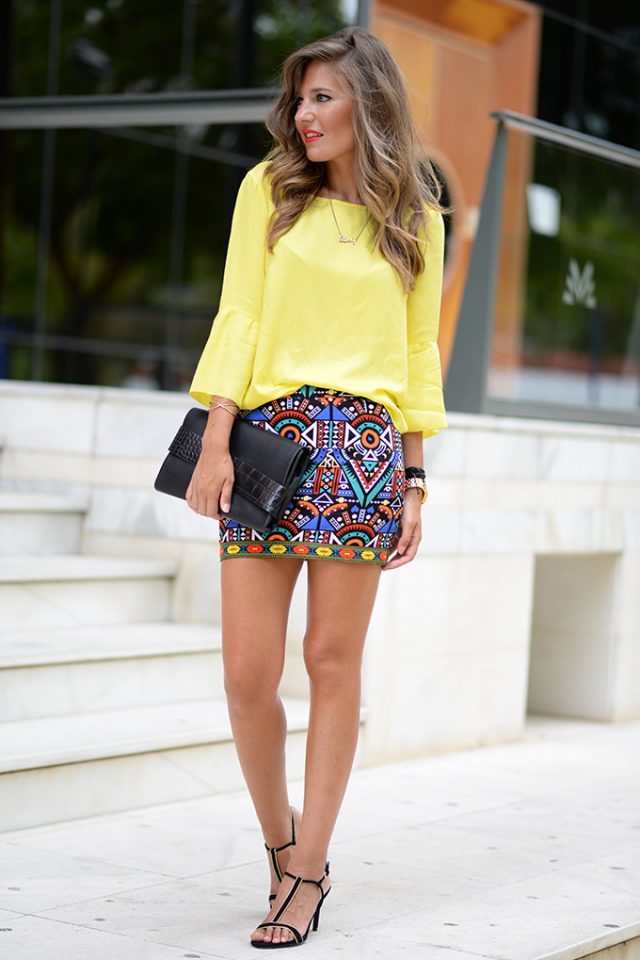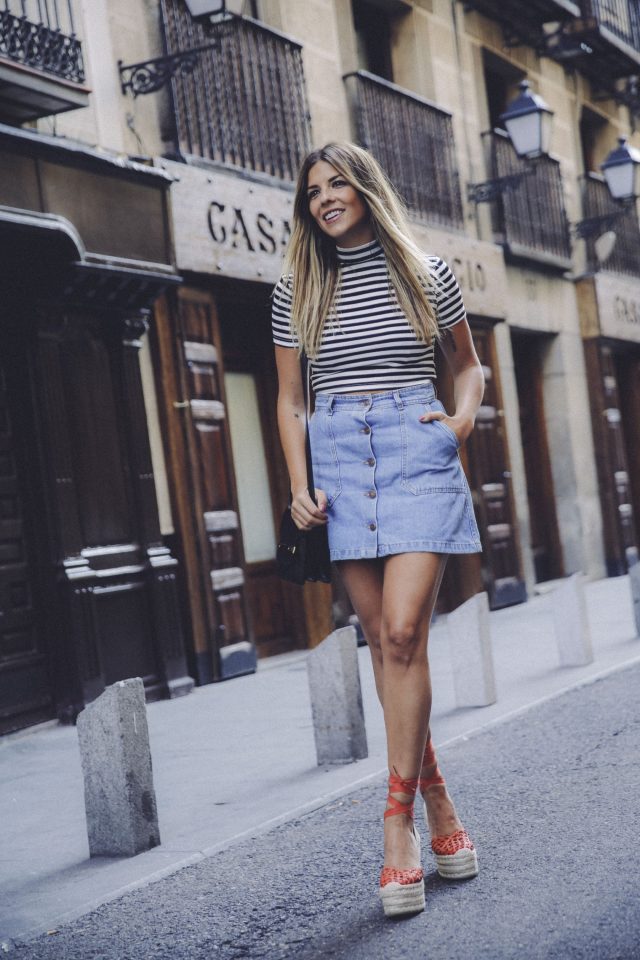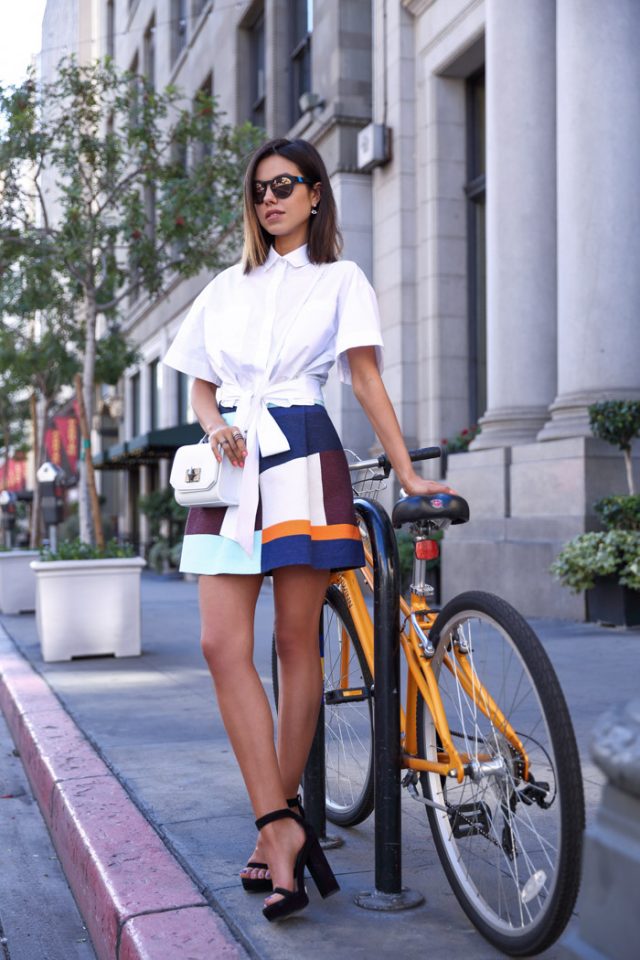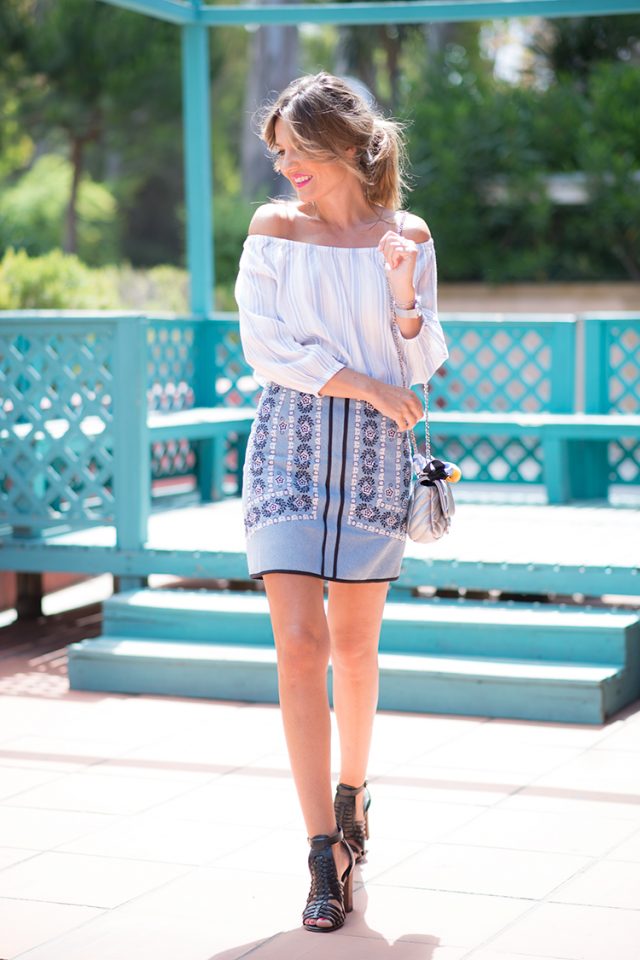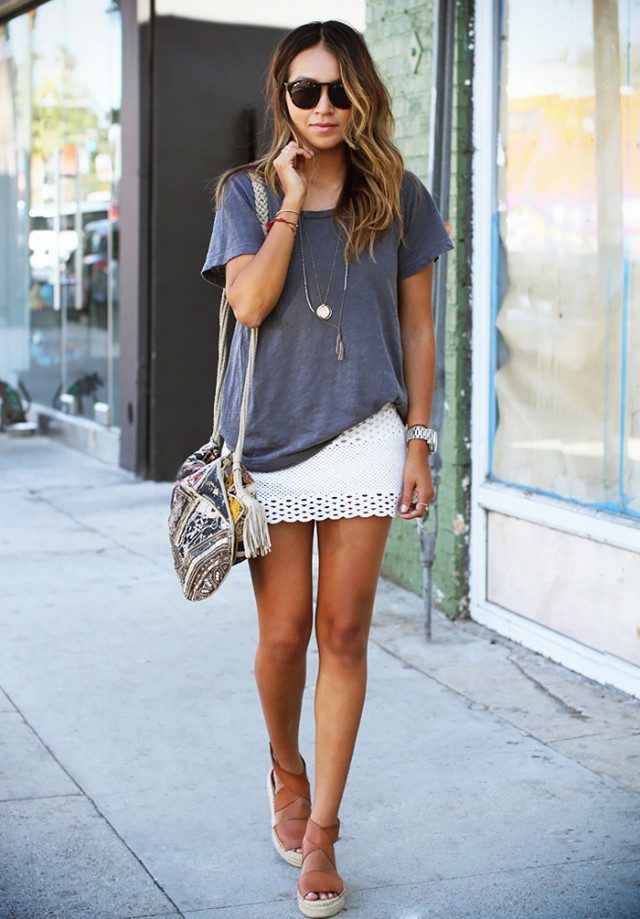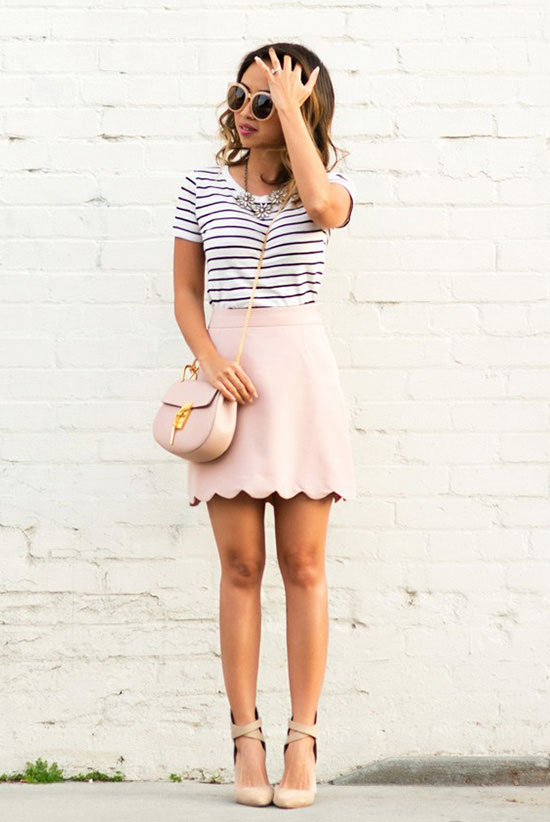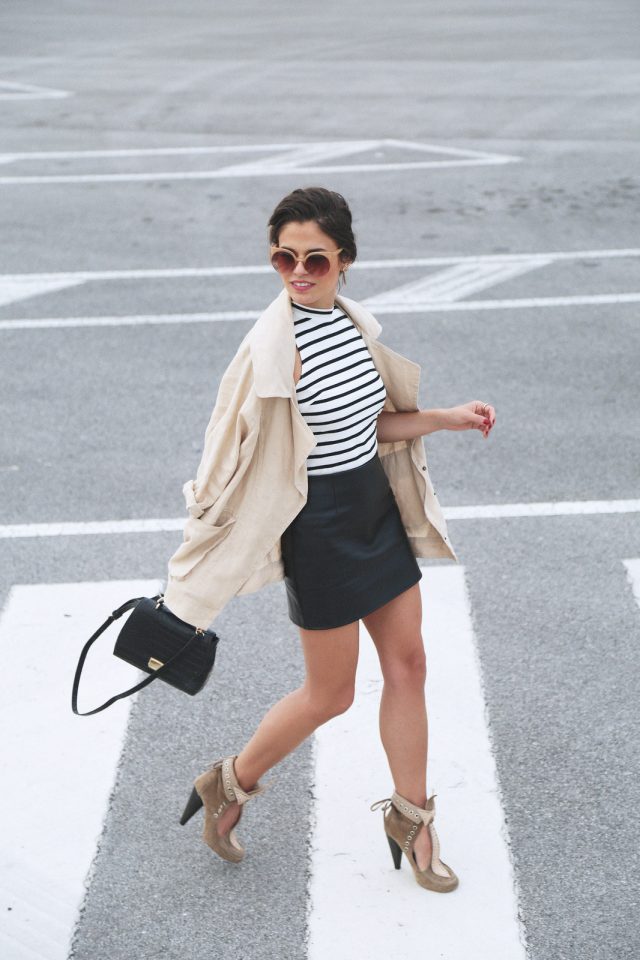 STYLING TIPS
I think that anything denim is pretty great in terms of fashion and a denim mini skirt is sure not to disappoint. If you have such skirt, you have probably noticed that it can be matched with almost anything. If you don't have it hurry up and refresh your look, because it can be a great choice for the busy mornings or when you don't know what to wear. You can wear your denim skirt with converse sneakers in the day and change it up to some interesting and comfy sandal heels for the night.
While denim skirts can be worn with everything you want, the leather mini skirts can look chic when styled right and out of fashion when you don't match it well. So, before you go out, make sure you have paired your cute leather skirt with softer fabrics and muted, neutral tones, in order to keep a balance in your outfit. To complete your look, wear leather boots, keep your hair natural and add some simple accessories.
If you don't know how to wear your printed skirt, then you should definitely opt for a white shirt. White is the most popular in summer and can be worn with any other color and look magnificent. If you want to make your outfit more lively and cheerful, you can also pair your printed mini skirt with a simple monochromatic top in other vivid colors.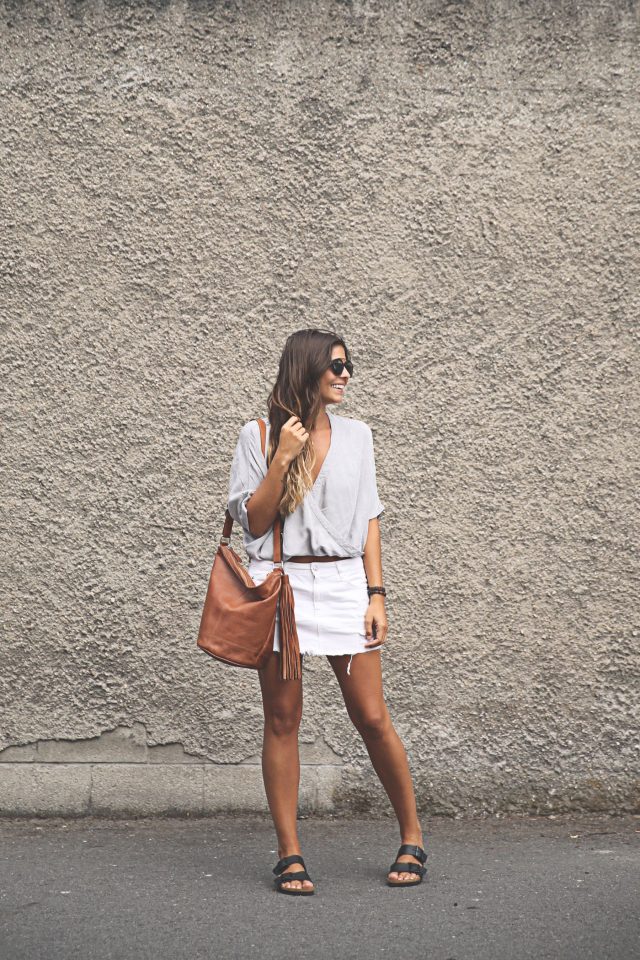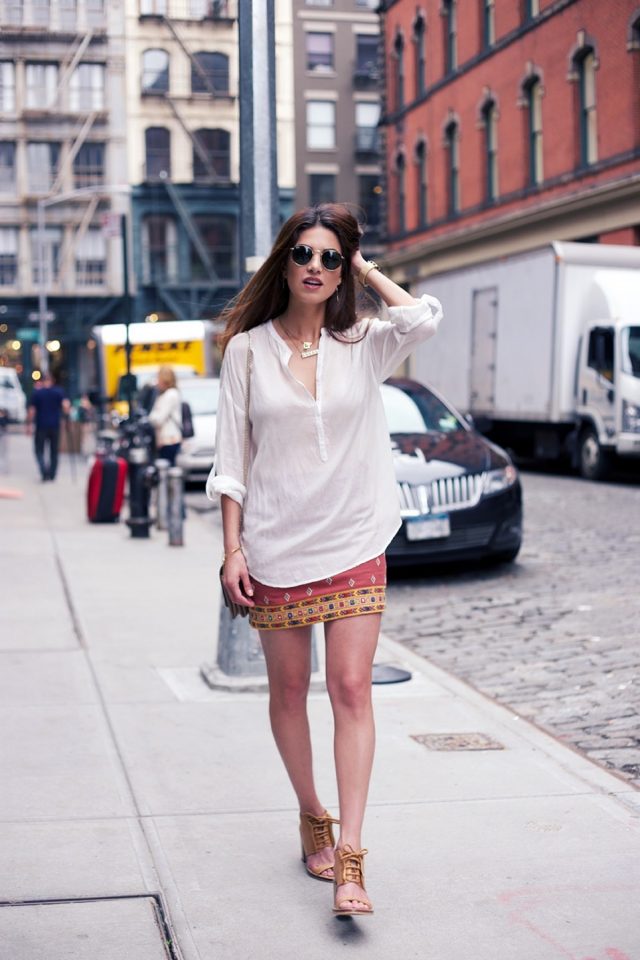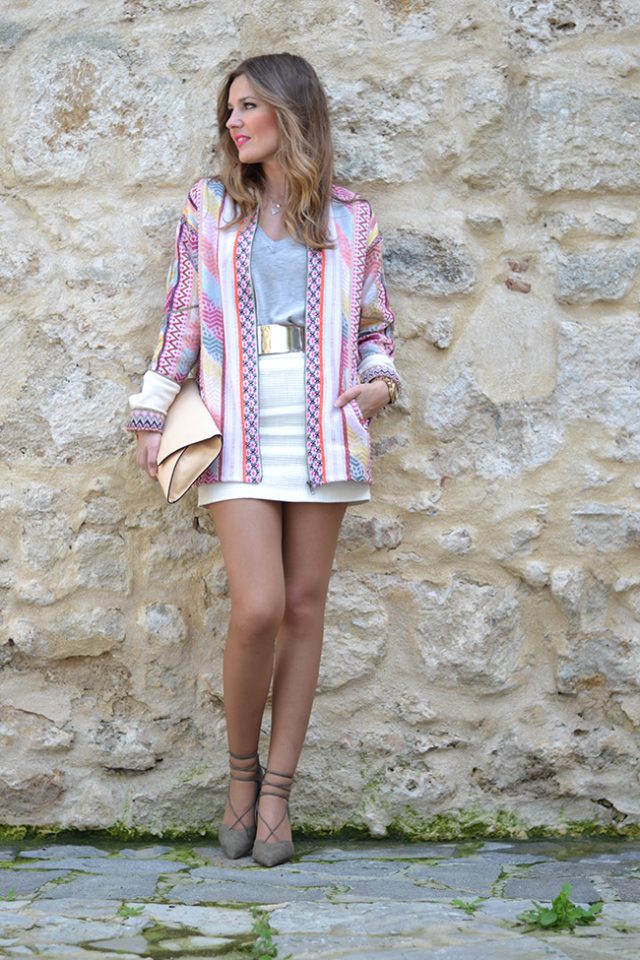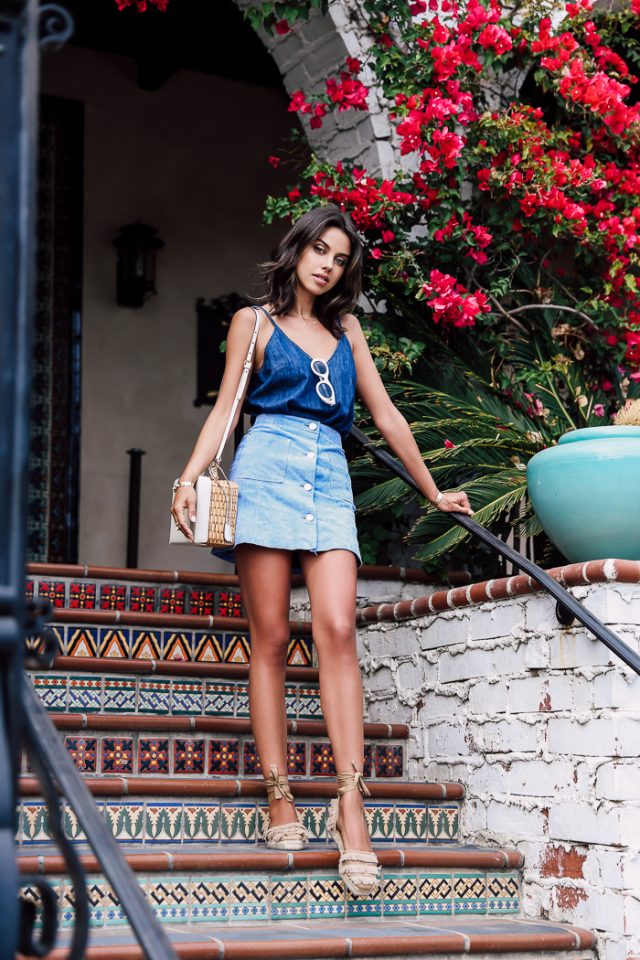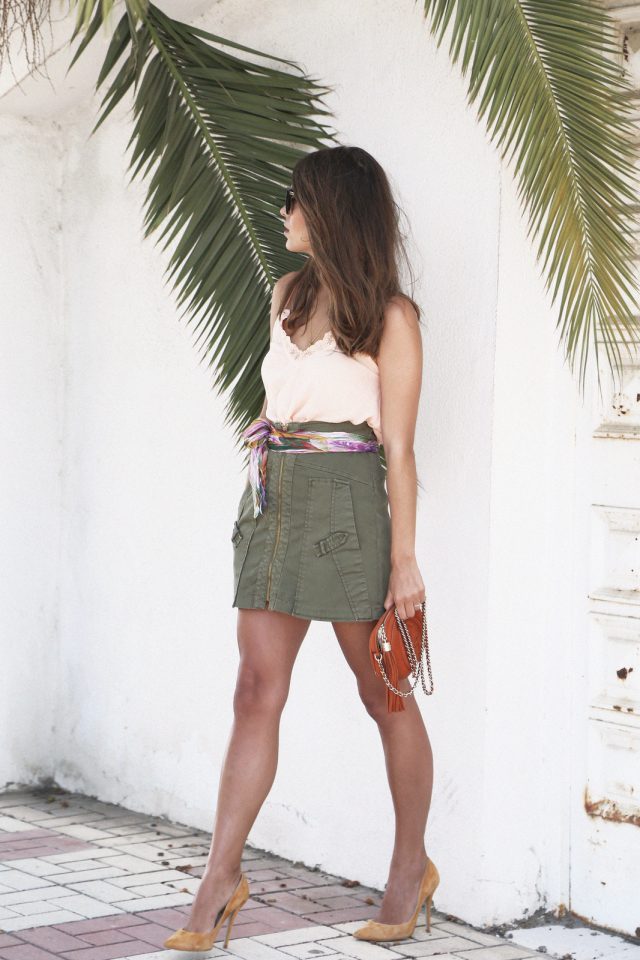 So, what do you think about these outfits with mini skirts my dear ladies? Do you fancy wearing mini, midi or maxi skirt? Which one is your favorite? I would also like to know which combo is your favorite so please share your comments with me.