Hey there my dear fashionistas! We are always here to show you the latest fashion trends that have appeared on the runways and inspire you to follow them. Before you realize it, the school season is here and we are here to get you ready. For today, I have a collection of "15 Outstanding Back-to-School Outfits You Need to See Now". Are you excited?
SEE ALSO: 10 Stunning Crown Braids Worn By Celebrities
From tees and jeans, to warm cardigans and flat shoes and converse sneakers, in the gallery below you can find outfits for every taste and style. I bet that you are super excited about new classes, new friends, new year, new beginning and of course new you. Your Fashion Addict will help you to make a great first impression, so don't worry about clothing. You just need to take a look at the gallery and pick a combo and that's it. Enjoy and have fun!
Girly and Very Lovely Combo for School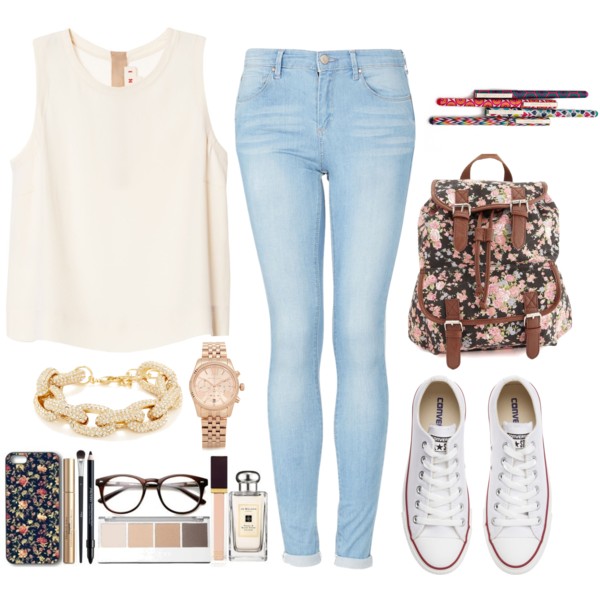 Lovely Way to Style Your Summer Top for School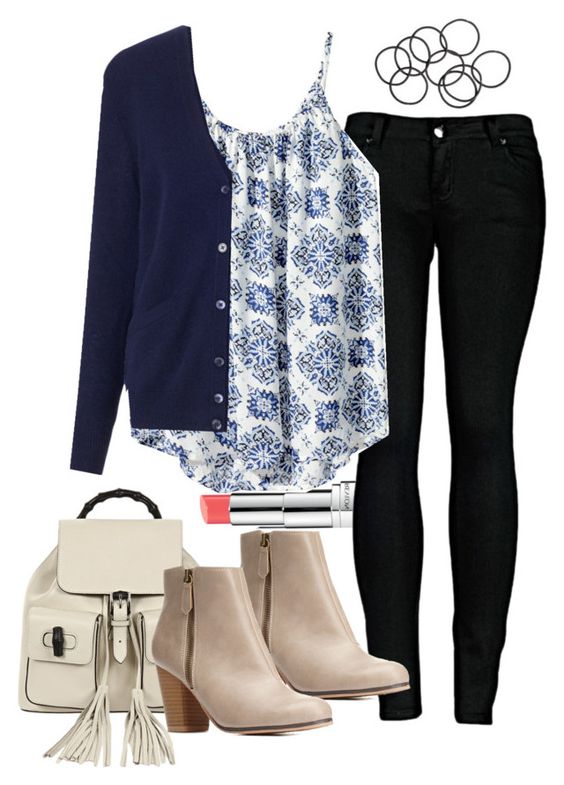 Wear Your Summer Tops with Cardigans or Jackets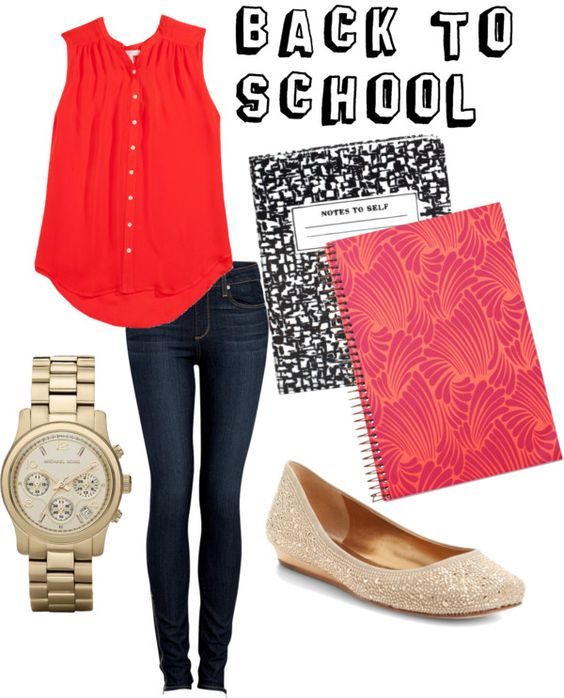 Interesting Outfit to Wear to School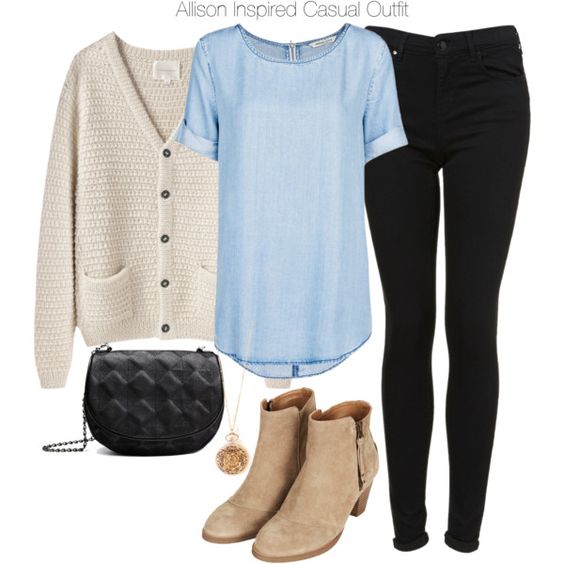 Soft and Comfy Combination with Jeans, Sweater and Interesting Accessories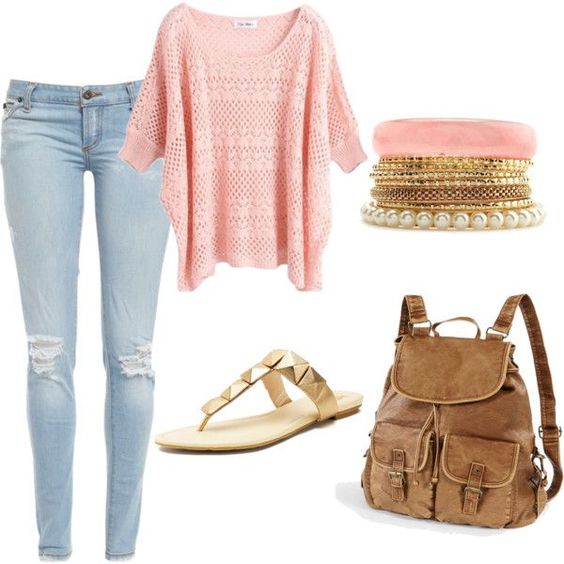 Lovely and Warm School Outfit to Copy Right Now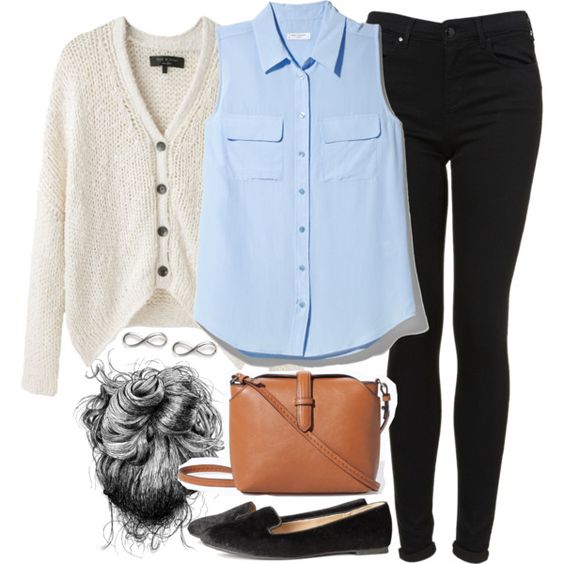 Gorgeous Combo with Striped Tee, Jeans and Jacket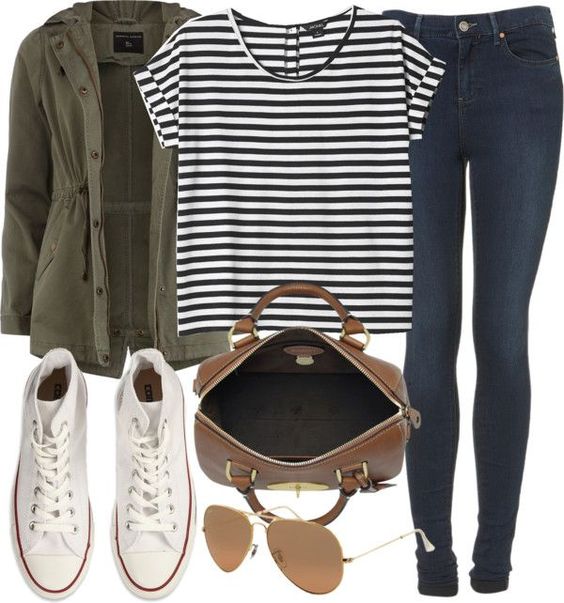 Comfy Striped Blouse Worn with Black Jeans and Converse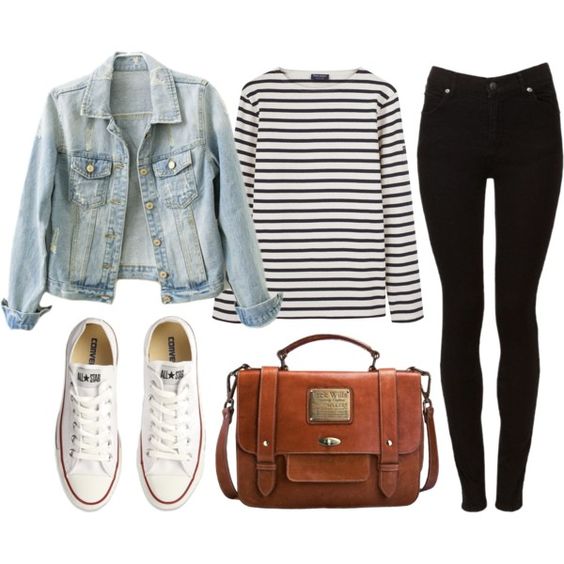 Chic Combo with Striped Tee, Jeans and Black Oxford Shoes and Bag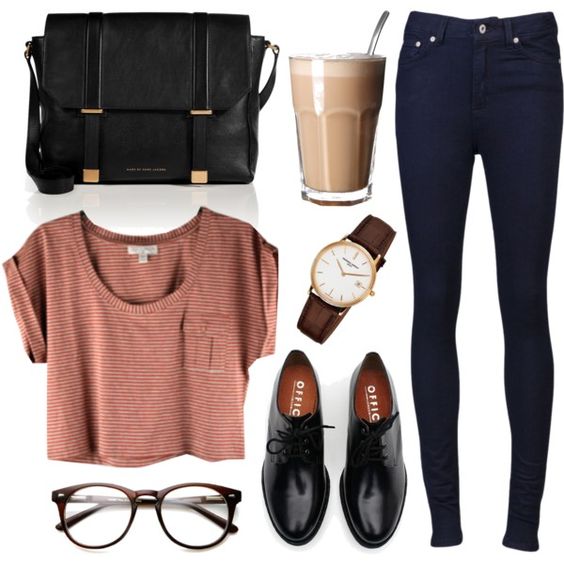 Cute Combo with Denim Shirt, Dotted Jeans, and Brown Bag and Loafer Shoes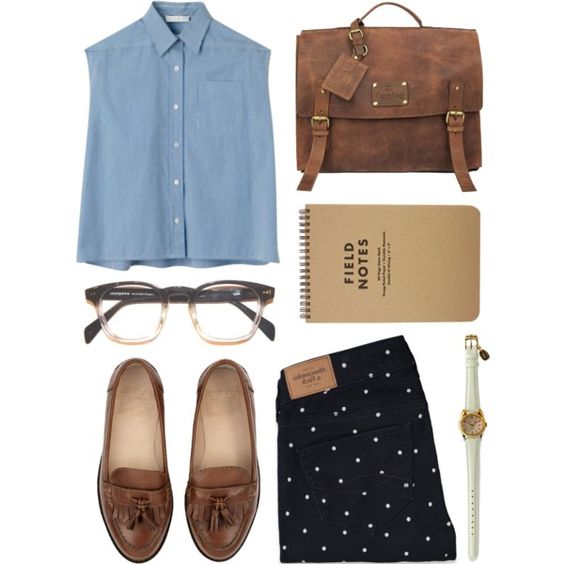 Simple Outfit with White Tee and Comfy Jeans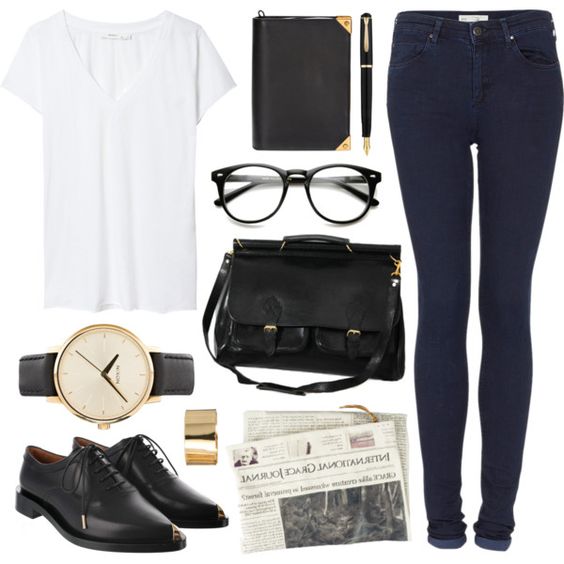 Charming Retro Outfit to Wear with Style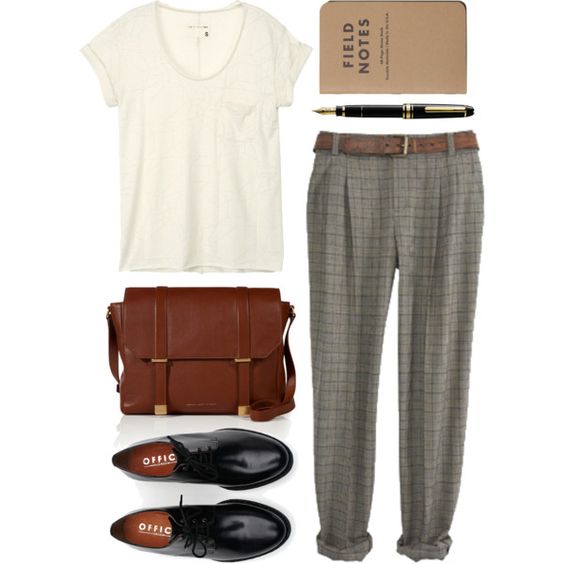 Simple, Yet Beautiful School Outfit Idea with Black Jeans and Jumper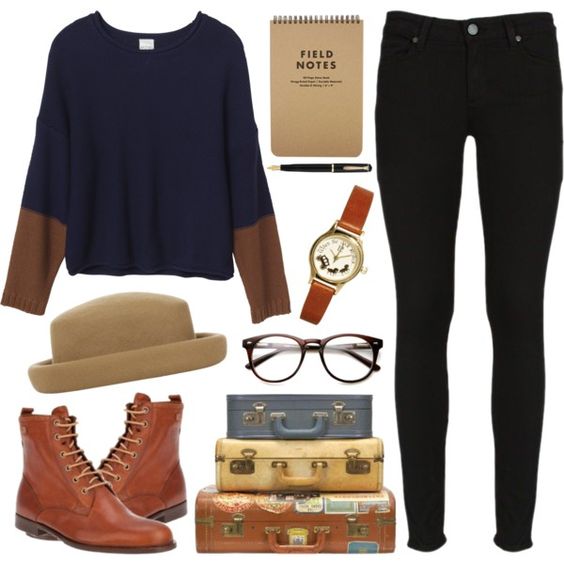 Outstanding Combo for School with Jeans, White Top and Warm Jumper, Embellished with Brown Details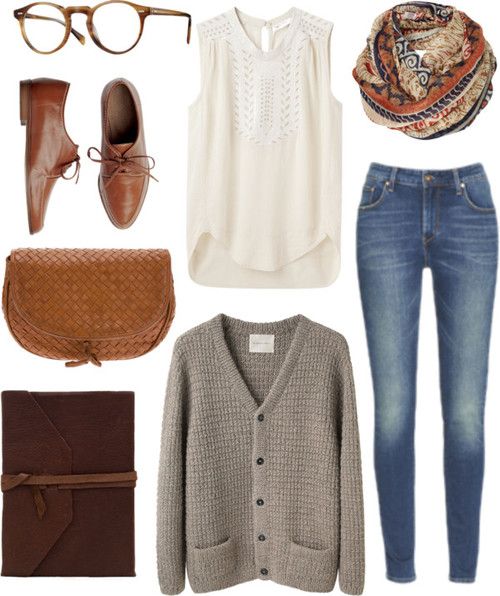 Chic Outfit With Classy Black Skirt and White Shirt and Warm Cardigan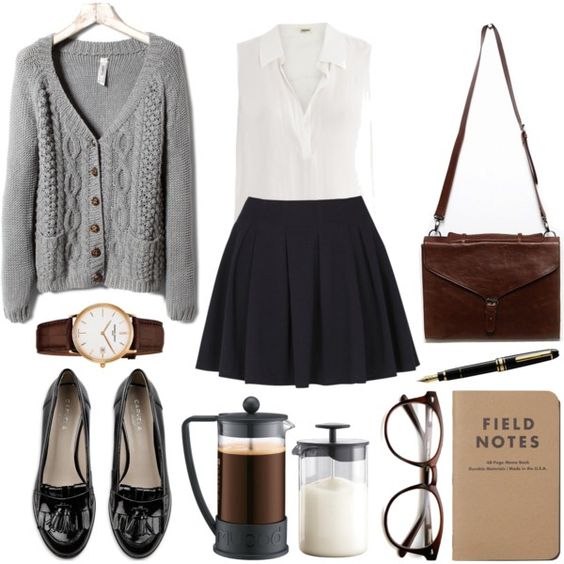 So, what do you think about these back-to-school outfits my dear fashionistas? Do you find them beautiful and charming? Which outfit is your favorite and would you like to copy? I really like all of the combos and I can't pick just one. I would love to know your opinion, so please share your comments with me! If you have some other suggestions or ideas, please share them too! I would love to see everything you have to show me! Thank you for reading! Enjoy in the rest of your day and don't forget to stay up to date with the content of Fashion Diva Design!