Hey there my lovely fashionistas! How are you? Are you enjoying the beautiful days? We are always here to show you the latest fashion trends and inspire you to follow them. For today, I have a very interesting post that is called "10 Stunning Crown Braids Worn by Celebrities". Are you excited?
SEE ALSO: 10 Gorgeous Celebrity Wavy Hairstyles You Will Love
This boho hairstyle is very popular and many famous actresses, models and singers were spotted wearing it in combo with casual as well as astonishing gowns. You can also find it under milkmaid braid or halo hairstyle. It is ideal for long hairstyle, but if you have some skills, you can try to make it on midi hair too.  Dutch crown, french crown, fishtail crown braided hairstyle, messy crown, two-tone crown braided hair and half updo with crown braid are some of the popular ways to style the crown braid and follow the trend in 2016. So, let's check them out and draw some inspiration. You may find them interesting and fun and you will try them out. Enjoy and have fun!
Jennifer Lawrence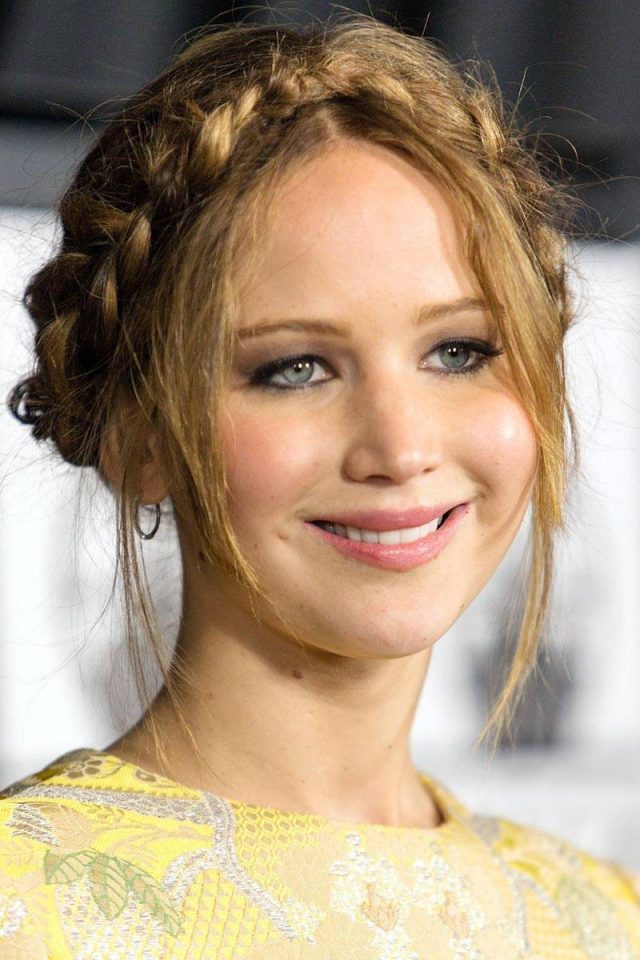 Julianne Hough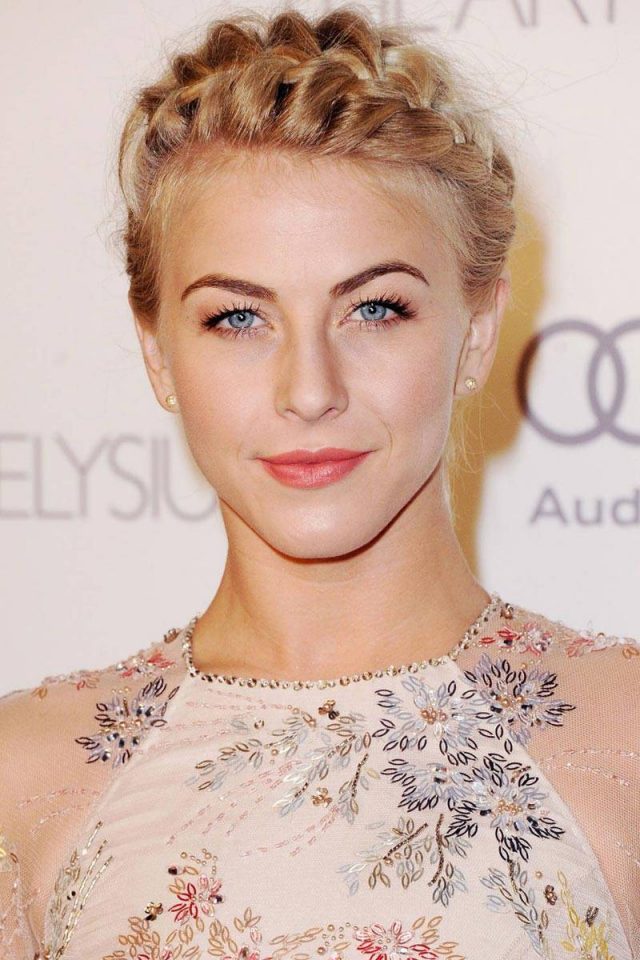 Dianna Agron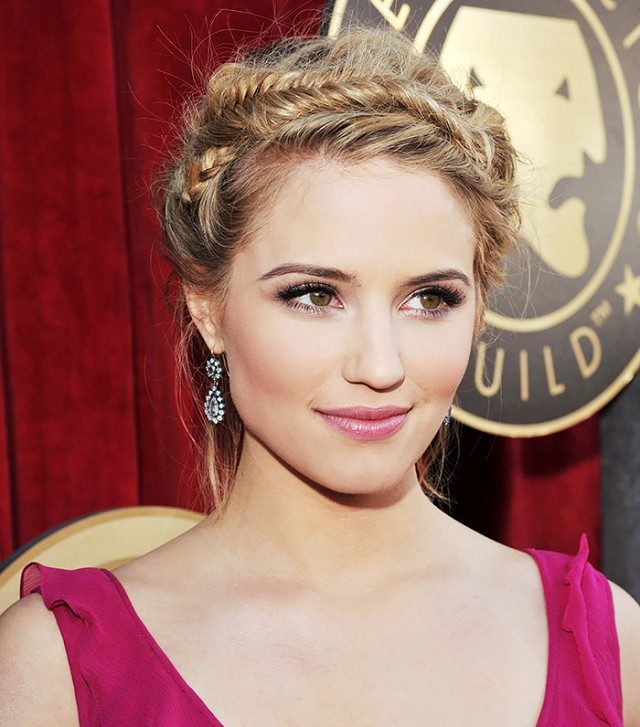 Rita Ora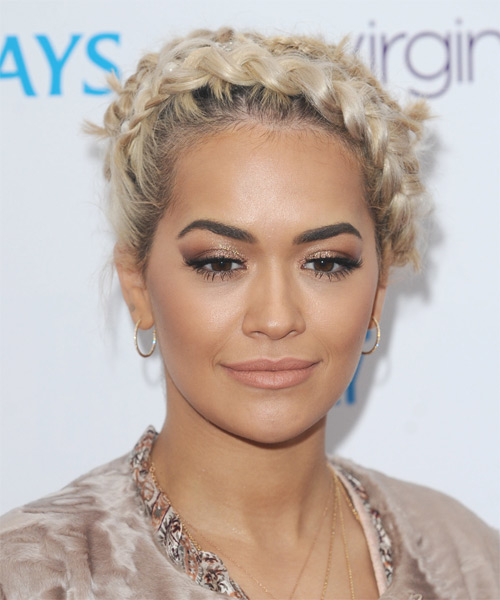 Lily Aldridge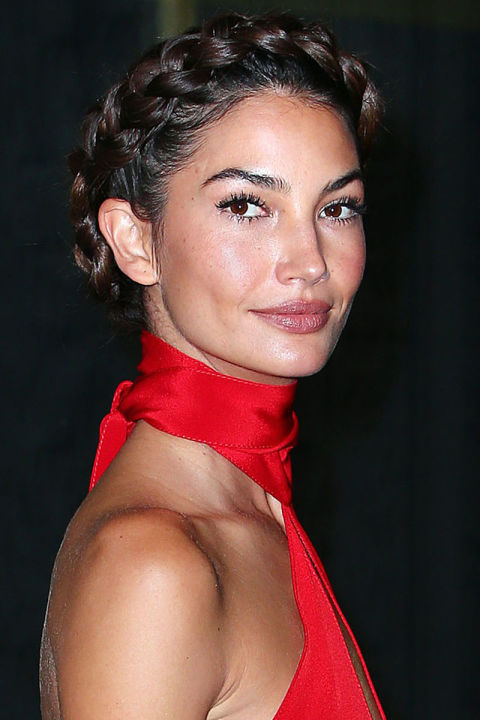 CIARA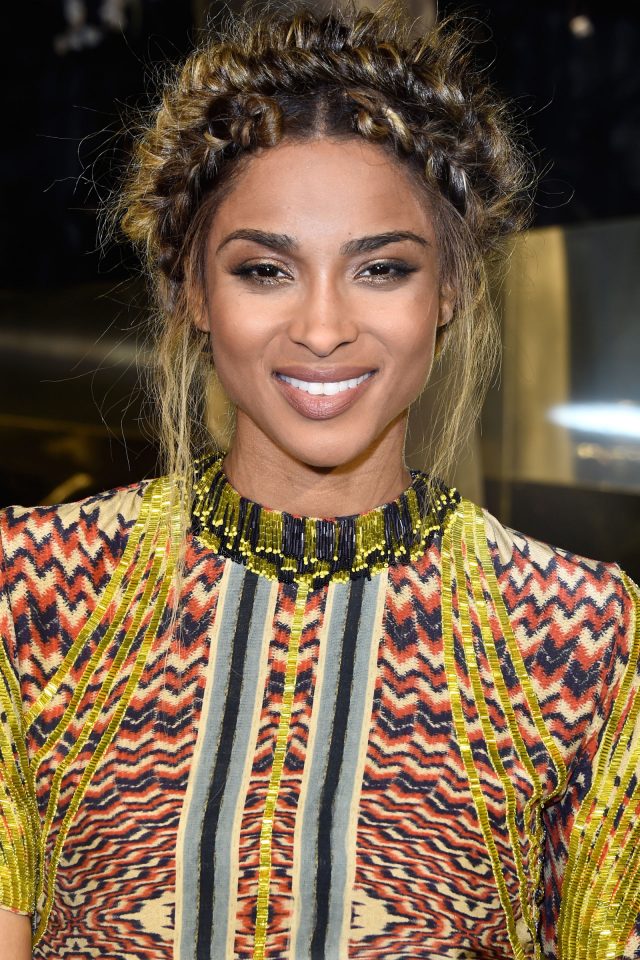 Kate Bosworth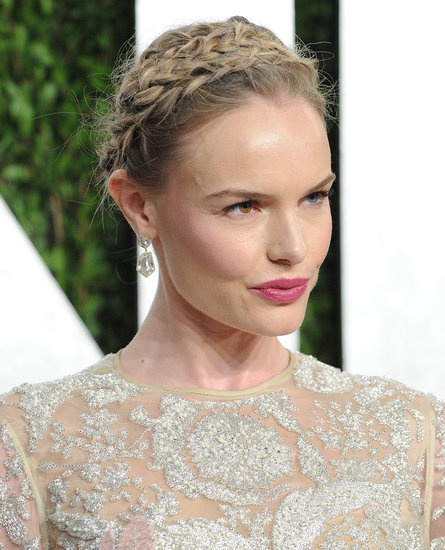 Taylor Swift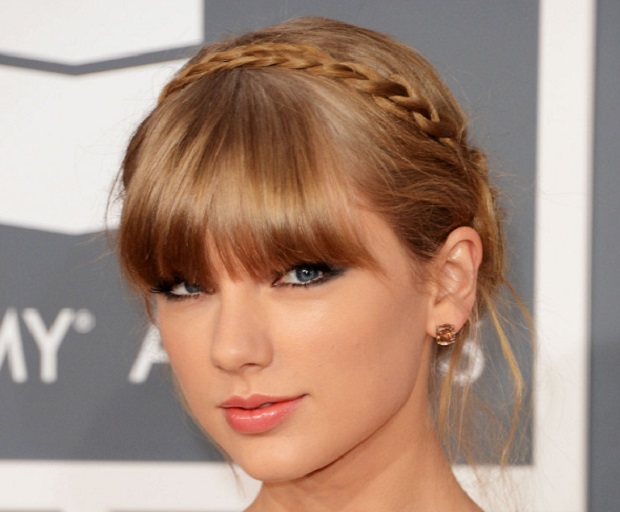 Bella Thorne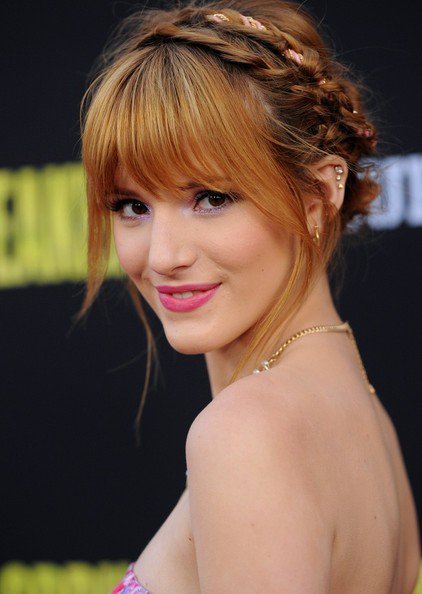 Jessica Alba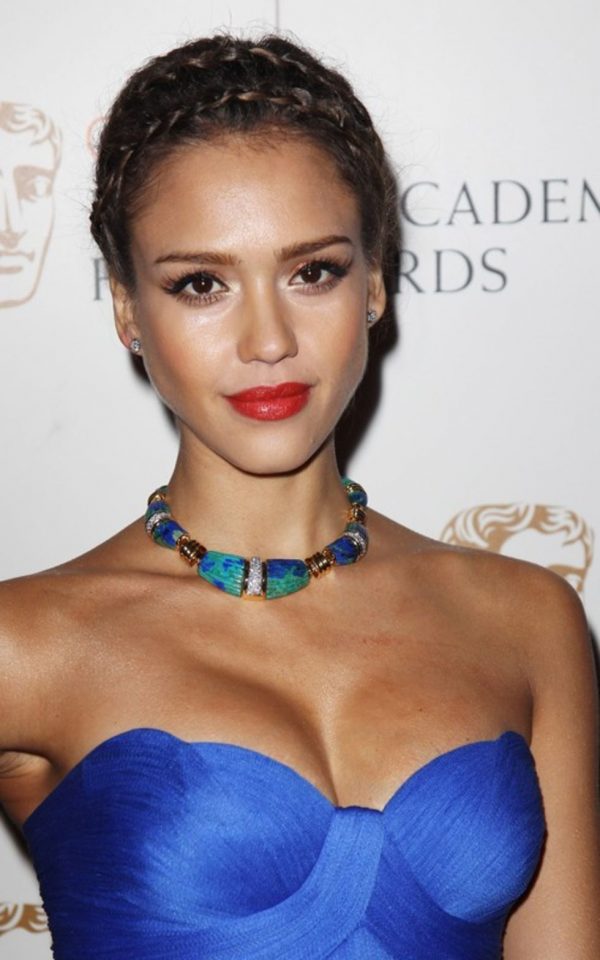 Dutch braid looks great on highlighted hair and it is perfect to wear on humid days or at work, while the French crown braids are more classy. You can try to make a milkmaid braid and look unique and eye-catching. Single or double, this hairstyle will make look astonishing. The messy crowns are perfect for the lazy mornings and casual days. Those who have two-tone colored hair or ombre hair, should definitely try the two-tone crown braid hairstyle. I have seen some celebrities wearing half updo with crown braid, which is always a good option.
I really like all of these hairstyles and I can't pick just one, what about you? Which hairstyle is your favorite and would you like to wear? All of these crown braids are astonishing and can be worn with fabulous gowns as well as with more casual outfits. I felt in love with Jessica's look and I can't take my eyes of her hairstyle and dress. I would love to know your opinion, so please share your comments with me! If you have some other suggestions, please share them too. I would love to see everything you have to show me. Thank you for reading! Enjoy in the rest of your day and don't forget to stay up to date with the content of Fashion Diva Design!