Hey there my dear fashionistas! How are you? Are you enjoying the beautiful summer days? I'm always here to inspire you and awaken your creativity to follow the latest fashion trends. The right hairstyle and makeup can enhance your combo and your whole appearance. The wavy hair is very in during the summer season, so I searched the Net to inspire myself. What I found were these 10 gorgeous celebrity wavy hairstyles you will love. Are you excited?
SEE ALSO: 10 Step-By-Step Makeup Tutorials You Need To See
This hair style is an ultimate trend all year round, not only in summer. Some of the hairstyles are pretty glam and chic, so I advice you to save the photos that you like the most in your computers for the moments when you need such hairstyles. A wavy hairstyle can be a great option to complete your everyday outfits and more elegant as well.
The latest runways were all about the perfect beach curls, so let's take a look at these celebrity wavy hairstyles and get inspired for our next looks. Enjoy and have fun!
Astonishing Wavy Hairstyle Ideas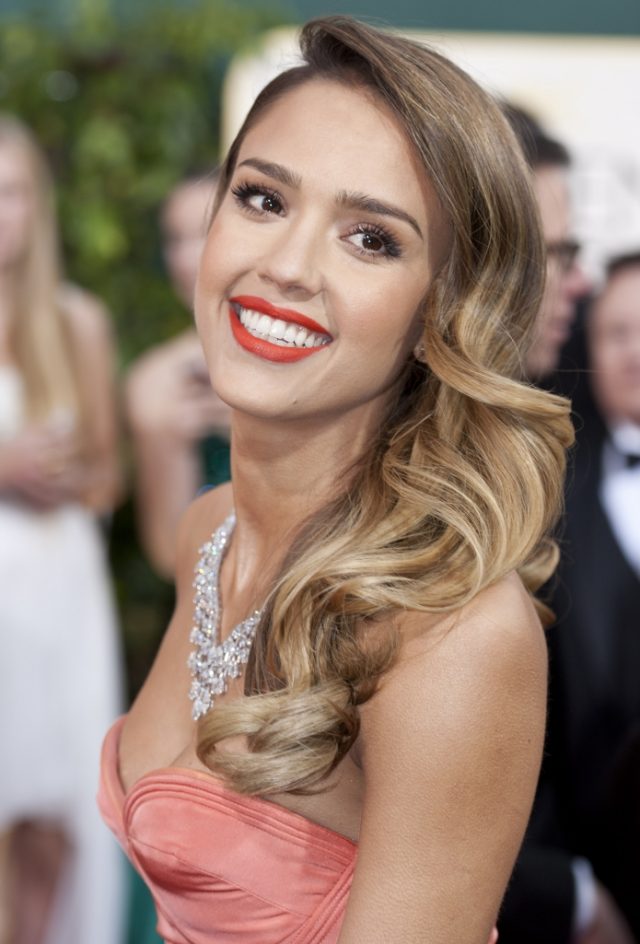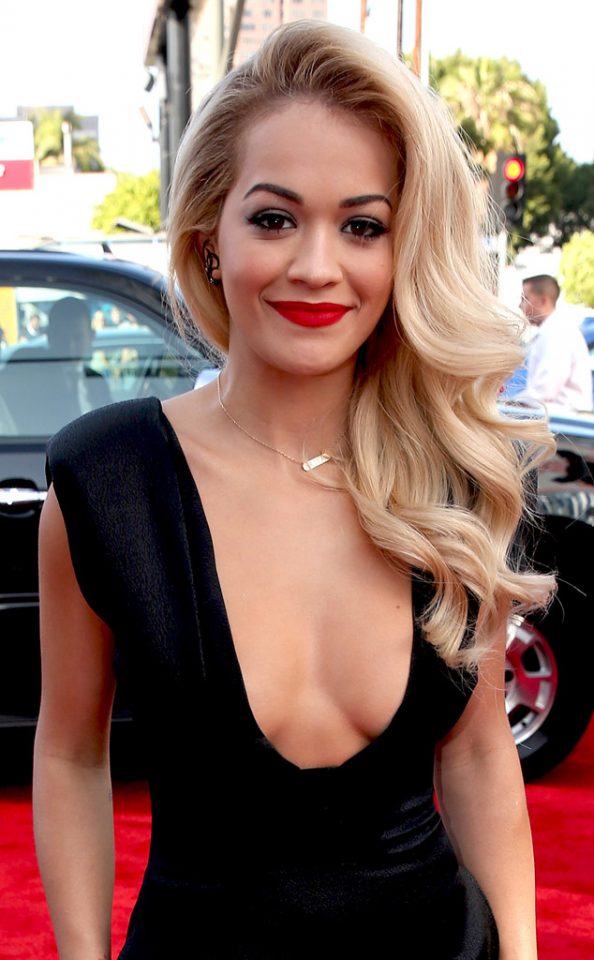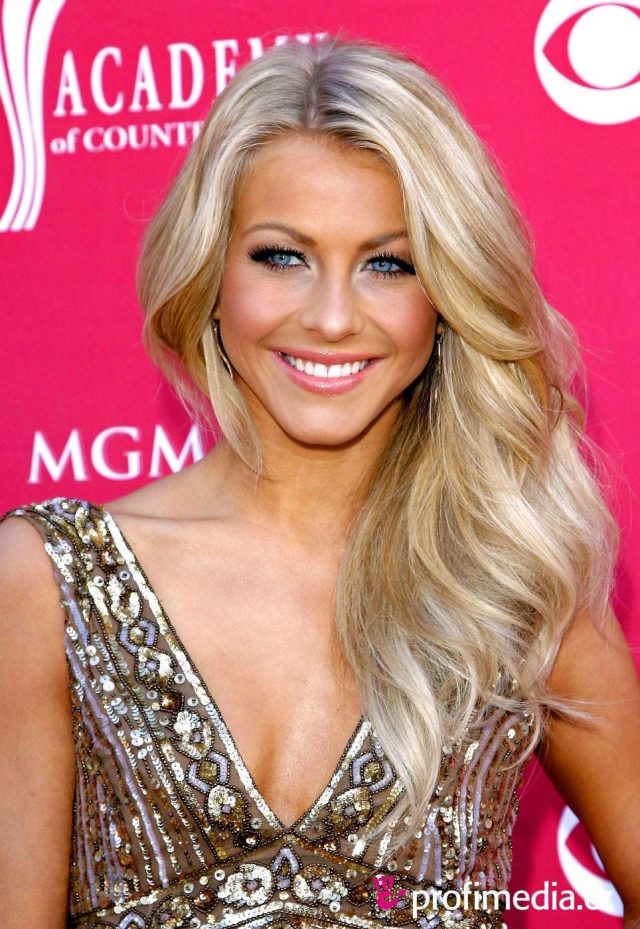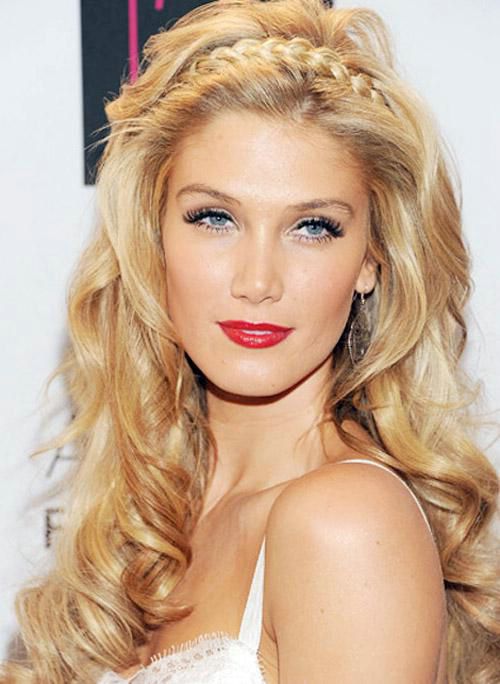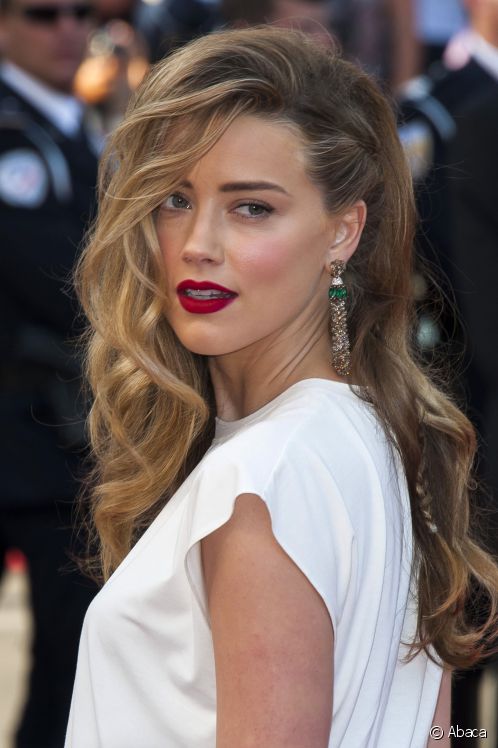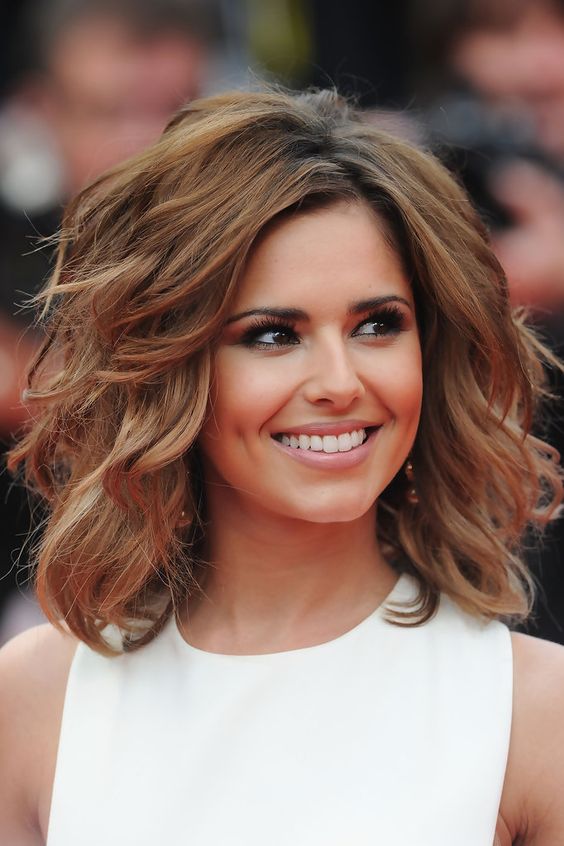 From Rita Ora and Amber Heard to Mila Kunis and Rreese Witherspoon, the most popular singers, actresses and models love wearing waves, what about you? If you don't want to damage your beautiful hair, there are million no heat hair tutorials that will help you do beautiful curls.
I also love the midi wavy hairstyles and I find them very atractive and charming, so if you don't have long hair, don't worry, because you can do it on midi length hair too. Another good thing about this type of hair is that you can wear it by day with sneakers and jeans, and by night with some super sexy gown or fancy skirt and top.
The side-swept hairstyles are very unique and can make you look more interesting and attention grabbing. If you don't like simple curls, you can do a crown braid or side braid and keep the rest of the hair wavy.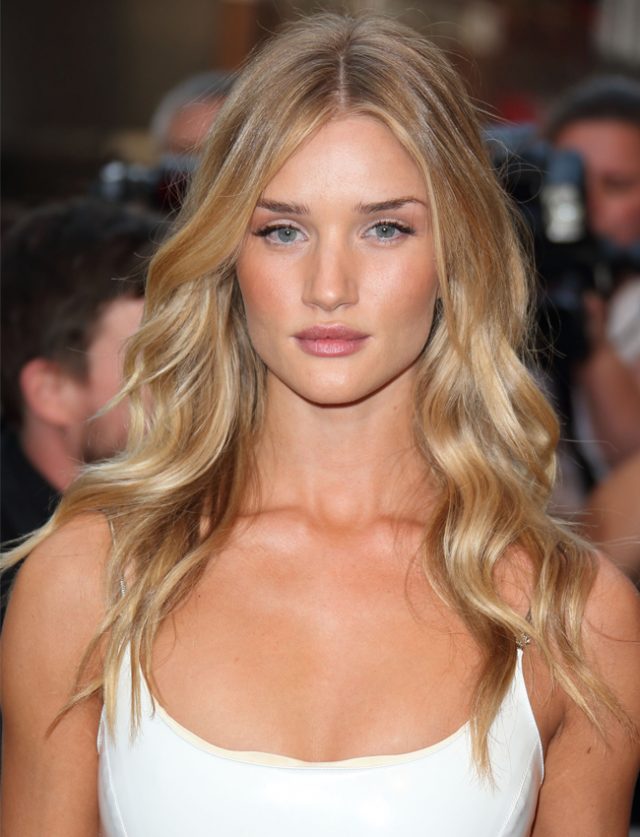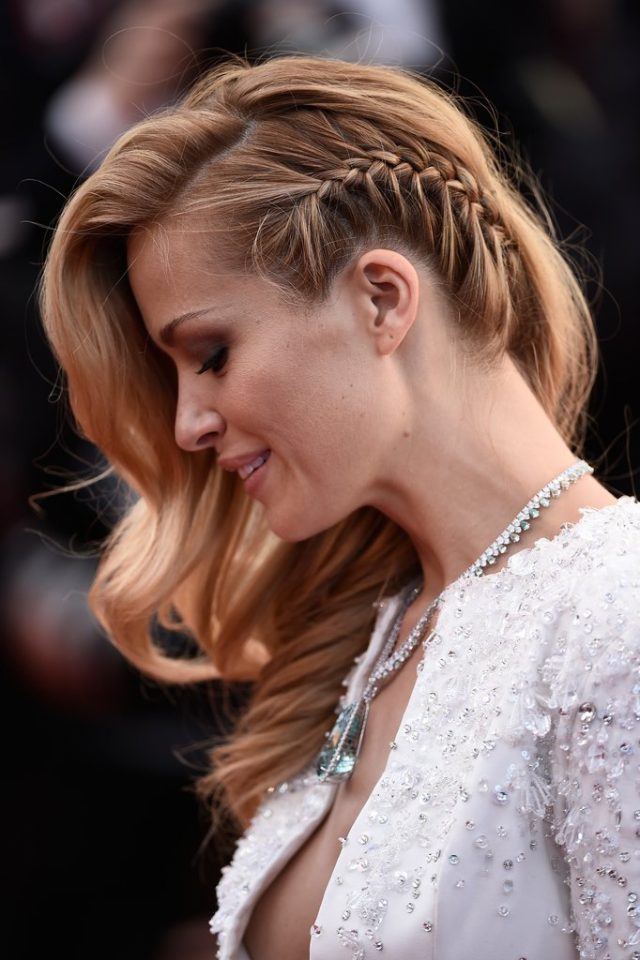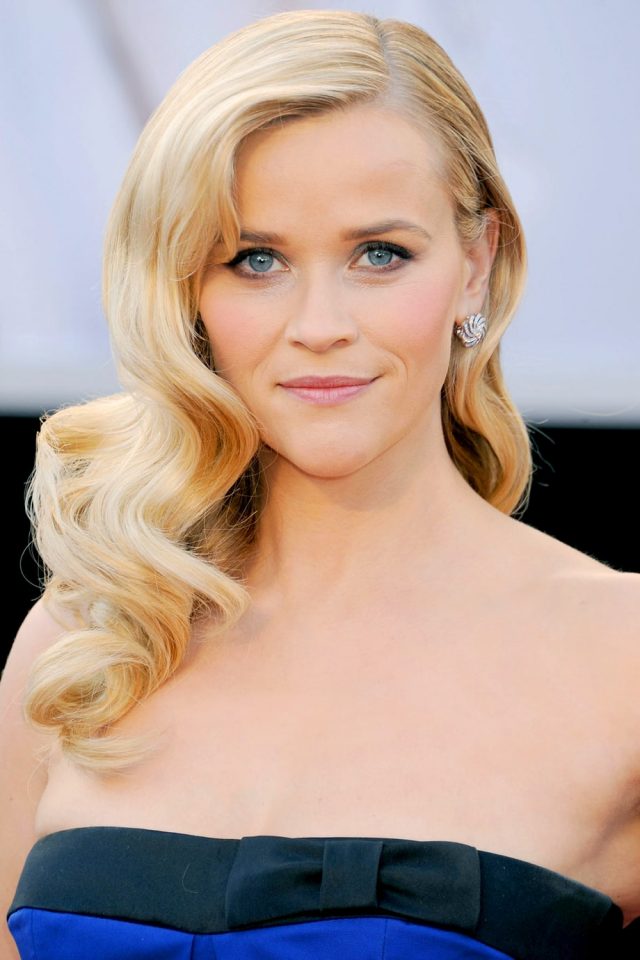 I really like all of the hairstyles ideas worn by these celebrities. I love Amber's choice, but I also love the midi waves too. What about you? Which wavy hairstyles are your favorite and would you like to try in future? I would love to know your opinion, so please share your comments with me! Thank you for reading! Enjoy in the rest of your day and don't forget to stay up to date with the content of Fashion Diva Design!