Hi my dear ladies! How are you? Are you enjoying the beautiful days? I'm always here to inspire you and awaken your creativity to follow the latest fashion trends. I have shown you million summer combos that you can copy easily, and for today, I have a very interesting post that is called "10 Step-by-Step Makeup Tutorials You Need to See". Are you excited?
SEE ALSO: 10 Fabulous Floral Maxi Dresses To Wear Now
When it comes to makeup and hairstyle, I need to say that the Kardashian klan is always my inspiration. The girls always look fabulous and astonishing. I wanted to help you complete your outfits, so rounded up the most beautiful, yet the easiest and the quickest makeup. So, let's check them out and draw some inspiration. Enjoy and have fun!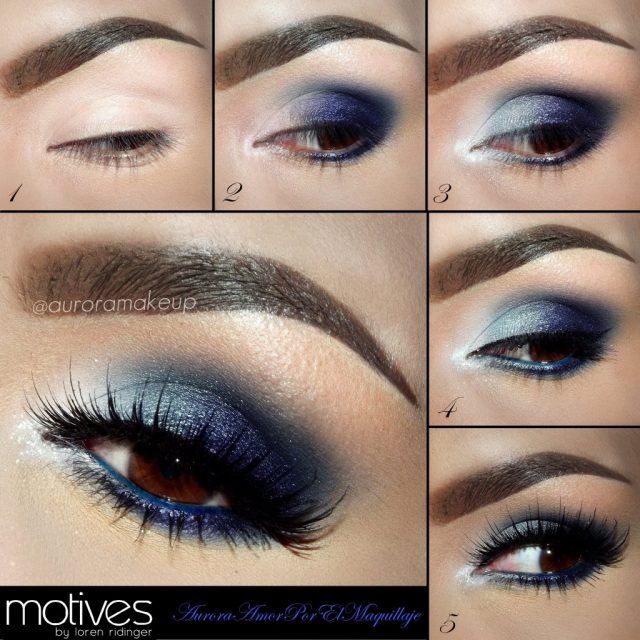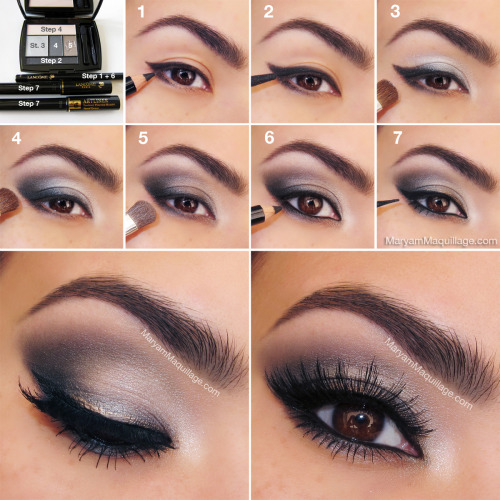 Cat Eyes
The cat eye makeup is one of the most popular among the girls of all ages. You can find versatile styles of applying the eyeliner, so pick the one that fits you best and complete your look. The black eyeliner may be popular, but the colorful ones are more eye-catching and dramatic.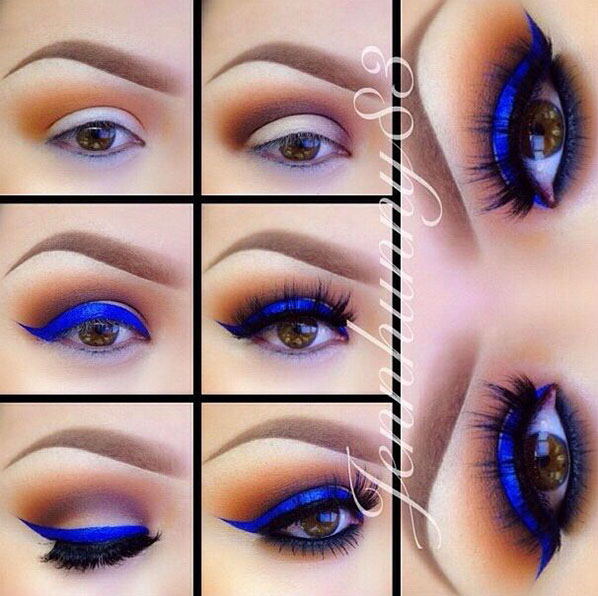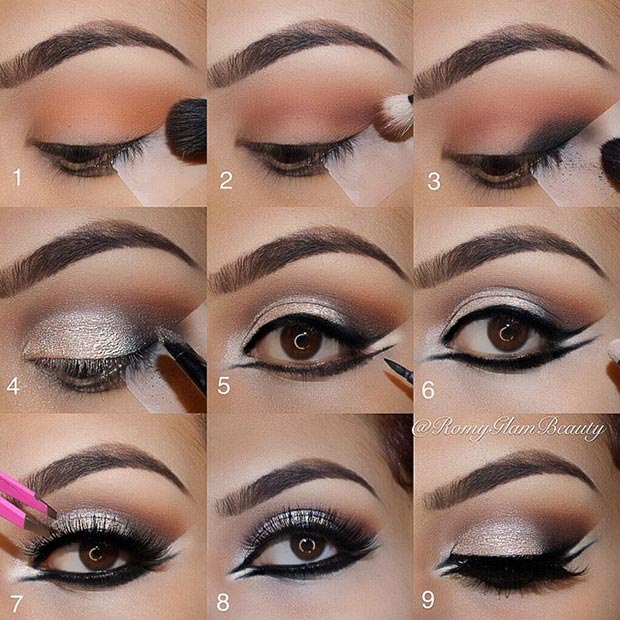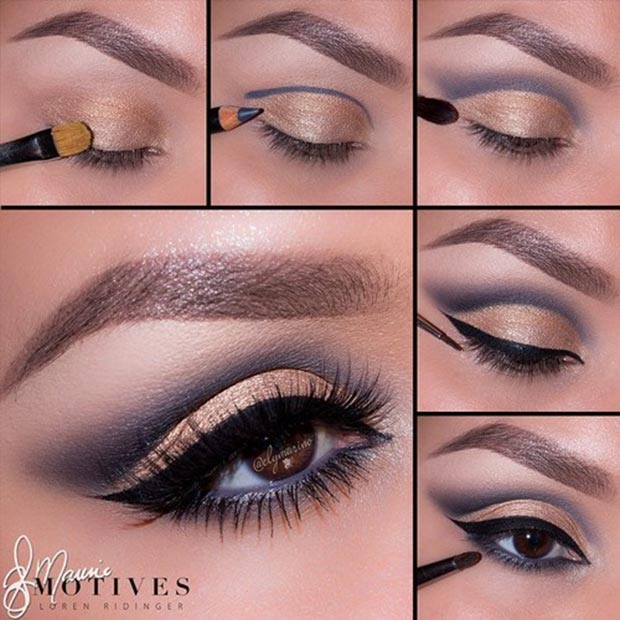 Smokey Eyes
One of my favorite eye makeup is the smokey eye makeup. This type of makeup may look very difficult to achieve, but actually it is quick and easy to achieve. However, it is very dramatic and very attractive, so I advise you to apply it when you wear chic and stylish night out combos, and not apply it for work or other formal event.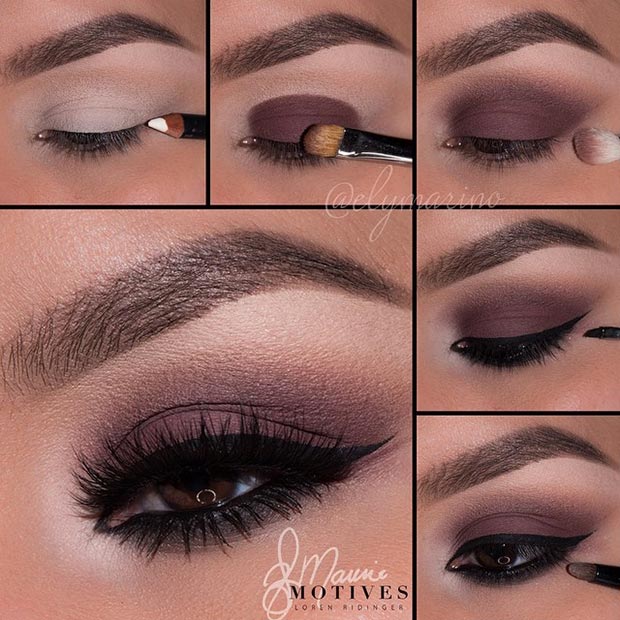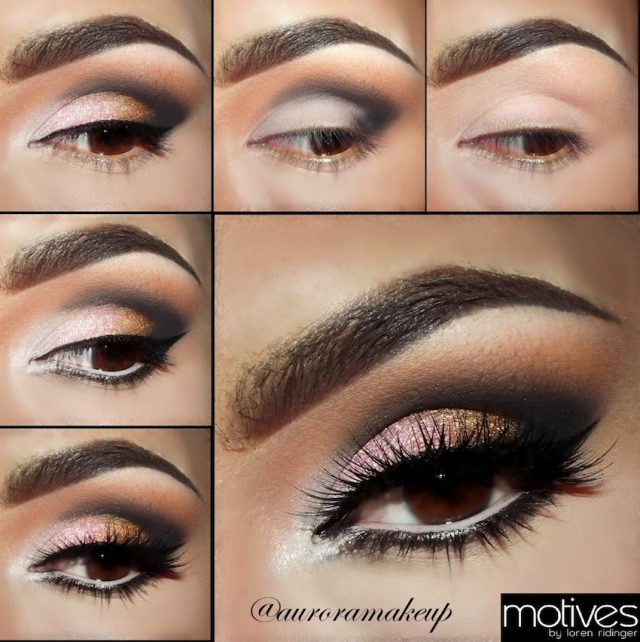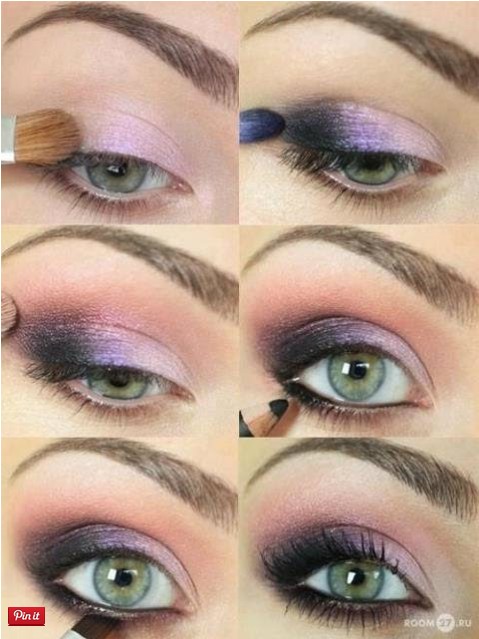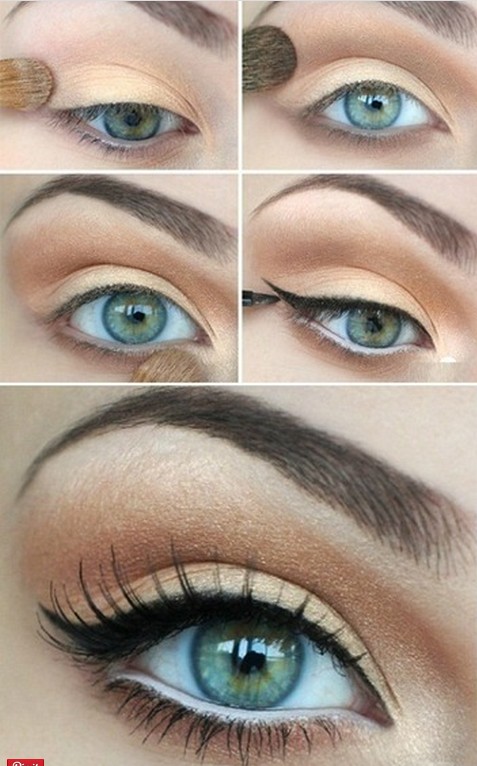 I think that all of the makeup tutorials in this gallery are very easy and quick to achieve. From classy and simple makeup ideas for work, to dramatic and really dramatic eye-makeup ideas for parties and other events, here you can find a tutorial that will fit all of your outfits perfectly. I really like this gallery and I can't decide which one is my favorite.
Do you like this step-by-step tutorials? I would love to know which one is your favorite and which one would you love to try out soon, so please share your comments below. If you have some other ideas or pictorials in your computer, please share them too – I would love to see them too. If they are interesting I will share them on our site. Thank you for reading! Enjoy in the rest of your day and don't forget to stay up to date with the content of Fashion Diva Design!