The sun is out, the water is warm, and women everywhere are looking to sport some easy summer hairstyles. The excess moisture in the air can be your best friend or your worst enemy depending on the type of hair that you have. Short and sassy cuts and up-dos are sure to keep you cool, comfortable, and sexy this time of year. Just as important as the cut is the beauty supplies for women that you choose. Here are five easy and hot hairstyles for this summer – plus the tools to make them happen.
Mid-Neck Bob
The one look that even celebrities are sporting is the mid-neck length bob. This is a modern take on the popular 90s cut where your hair hangs just above the shoulders. The sleek, sexy style is versatile for a down-do that can be enjoyed from the office to the beach to the club. Achieving this look is easy when you use a boars hair bristle brush while blow drying. This tool helps make the hair smooth and remain frizz free while also adding volume.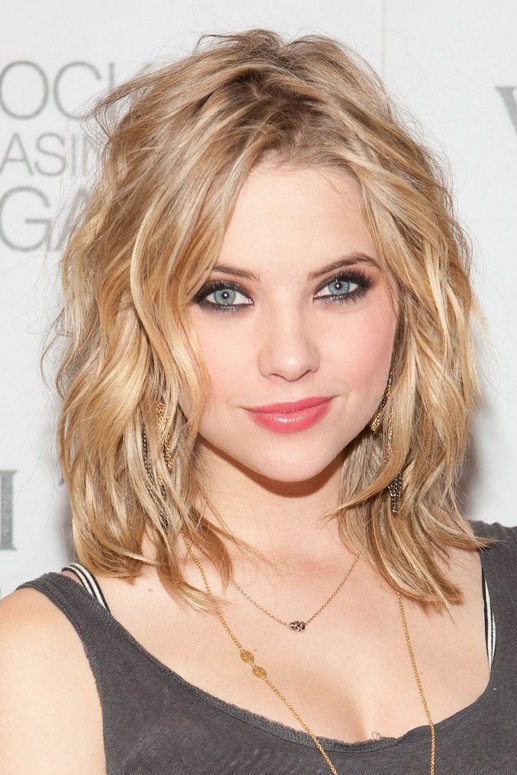 Baby Bangs + High Pony
Want to hide some of that summertime glow on your forehead? Consider cutting in some baby bangs. These are short bangs which extend to approximately mid forehead. It's the perfect look for any woman who has a larger forehead as well. Adding in the high pony or messy bun will give you the glamor or beach fun look you prefer. Bobby pins and tangle-free elastics are the only tools you need for this look.
Long Layered Beach Waves
The Kardashian/ Jenner clan has been all about one look this summer – long layers and beach waves. As one of the most fashionable families, it's always a good idea to take a style cue from them. Long layers help thin thick hair which make it more enjoyable during the hot months. They also provide more versatility in style because you can curl them with a styling iron, let them hang straight, or clip up sections to achieve a certain 'do. Not to mention that the shaggy, disheveled look of long layers with beach waves is just oh-so-sexy.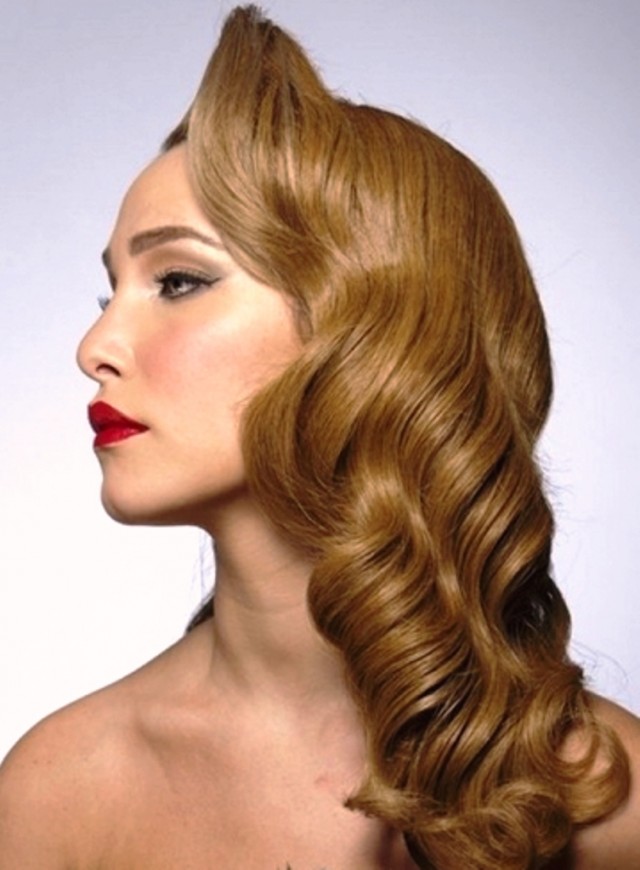 The Curly Fro
Women with curly hair should stop fighting their mane and join the revolution of naturally curly hair. The curly fro is one easy and hot style for summer that will have you enjoying the fun without worrying about your hair. Cutting curls in short layers for summer will keep them bouncing away from your shoulders for a sexy, voluminous hairstyle that looks great on any woman. To keep your curls in check, opt for a glycerin based curl product that will lock in moisture and lock out frizz without weighing your hair down.
Mermaid Braid
Sometimes the easiest option is a fast two-minute chunky braid that will keep your hair out of your face, off your neck, and also be easy to tame. This style is great because it is for anyone with any kind of hair. Take air-dried locks and twist them into a braid and secure with a hair elastic. The style is easy, fast, and can be sported for any type of summertime event.
Keeping your hairstyles breezy and simple ensure that you can get back to enjoying more fun in the sun.