Hey there my lovely divas! How are you? Are you enjoying the beautiful days? I have already shown you many summer trends, and from now on, I want to get you prepared for the upcoming season. For today, I have made you a collection of 10 stunning fall outfits with oxford shoes that I think that you like to copy. Are you excited?
SEE ALSO: 15 Outstanding Back-To-School Outfits You Need To See Now
Brown and burgundy are the most worn colors, cardigans and jackets are essentials, while oxford shoes are must-have shoes. This type of shoes can be worn all year round and look fantastic with almost everything. If you don't have such shoes in your wardrobe, not may be the perfect time to go shopping and buy one. The season can be very tricky, because at one time there can be rain and few moments afterwards there can be sun. With leather oxford shoes you won't have any problem! You will have your feet covered up and dry, without being too hot. I also need to say that they can also be a more stylish and modern alternative to sneakers and flats, as they look more elegant and sophisticated. I love wearing them because they keep my feet dry and fit perfectly to all my outfits.
If you haven't worn oxford shoes yet, I advise you to take a look at the gallery and get inspired. You may find them attractive and chic and you will update your wardrobe soon. Enjoy and have fun!
STYLISH COMBOS WITH OXFORD SHOES TO COPY NOW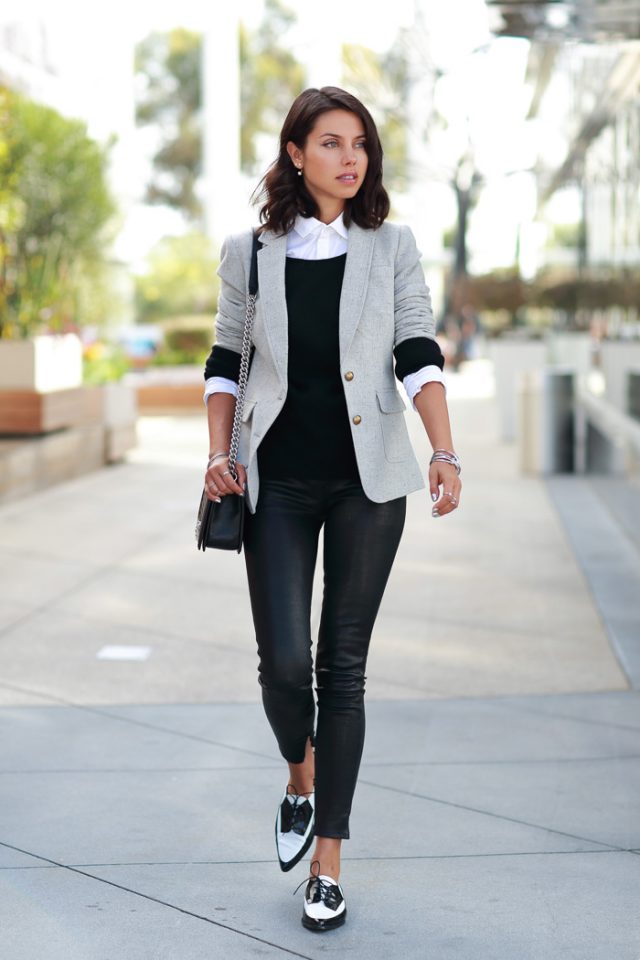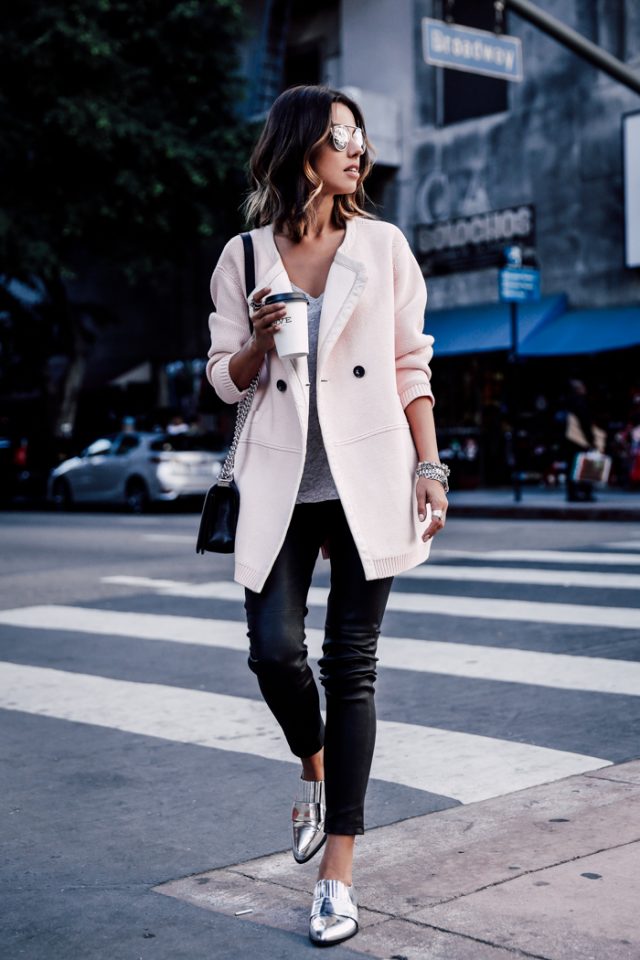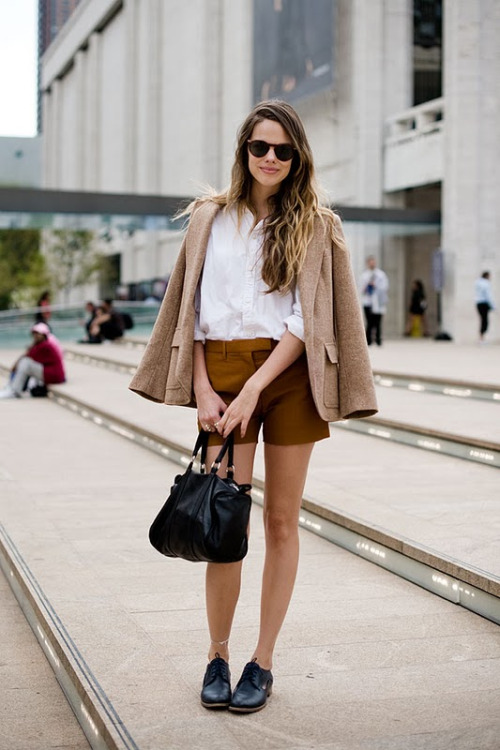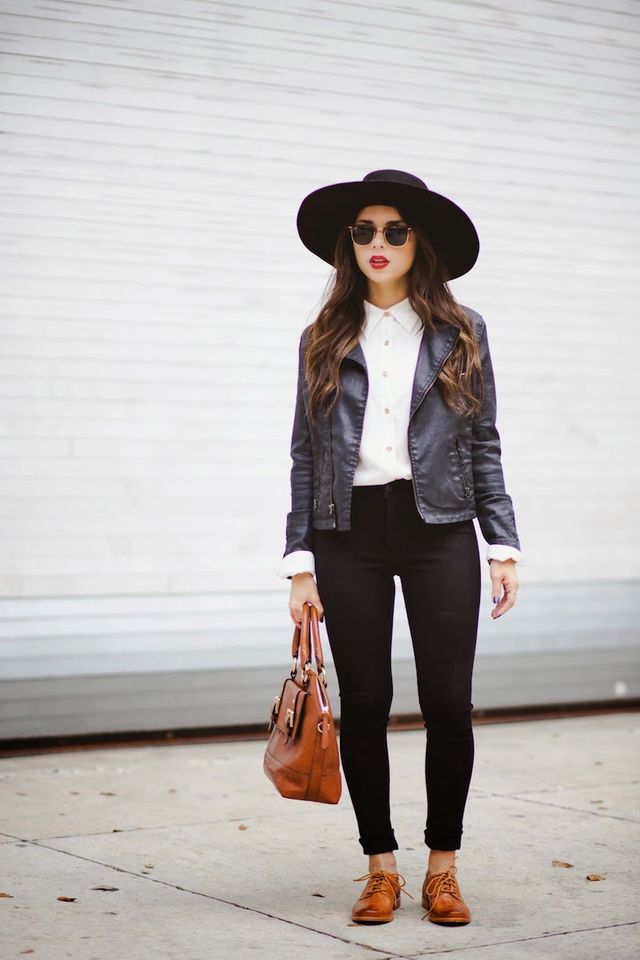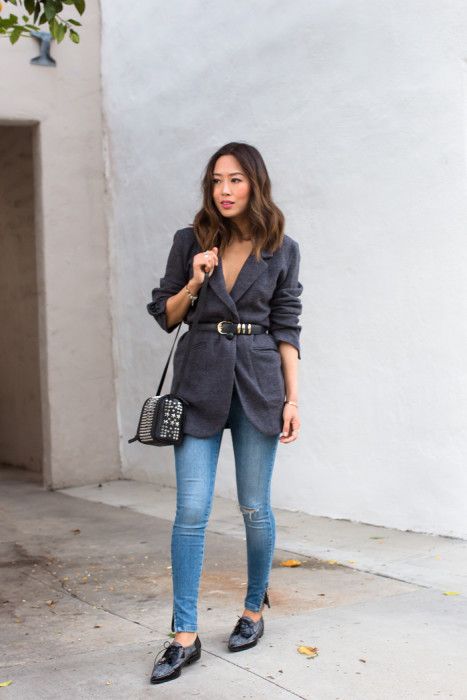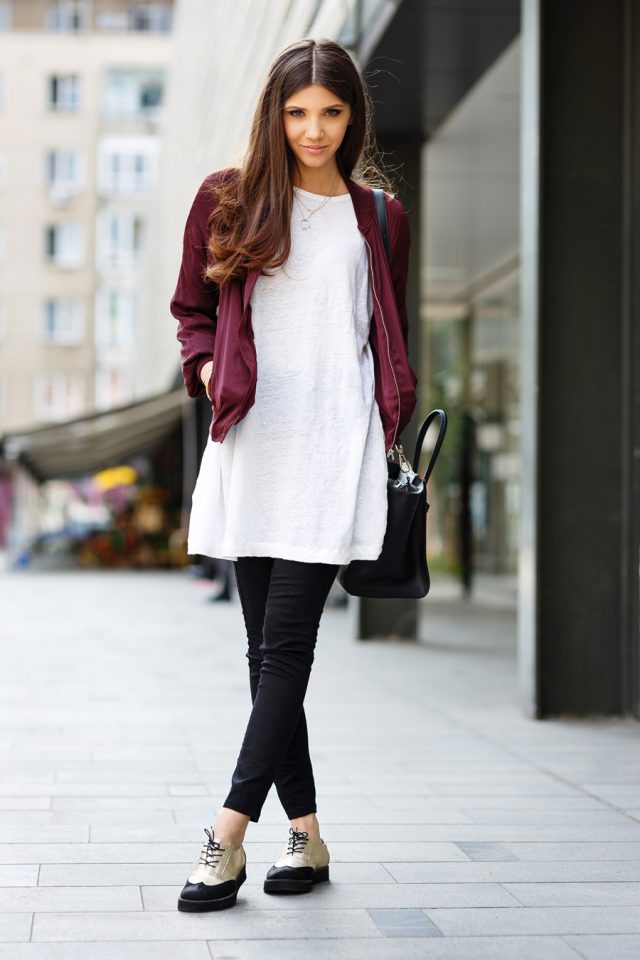 STYLING TIPS
Black shoes are classy and fit perfectly to every combo, but nowadays you can find them in almost any color you want. From adorable pink, to eye-catching silver and gold, you can find the pair that will fit perfectly your new dress, casual outfit or even work wear. You can style them in different ways and create so many different looks.
This type of shoes may remind you on man's fashion, but we all need to recognize that when styled with the right dresses, skirts and blouses they look fascinating and very feminine. The easiest way to style them is with pair of jeans and blouse, but you can wear them with classy pants and white shirts to work. I found these outfits with oxford shoes very girly, sophisticated and perfect for every event, what about you?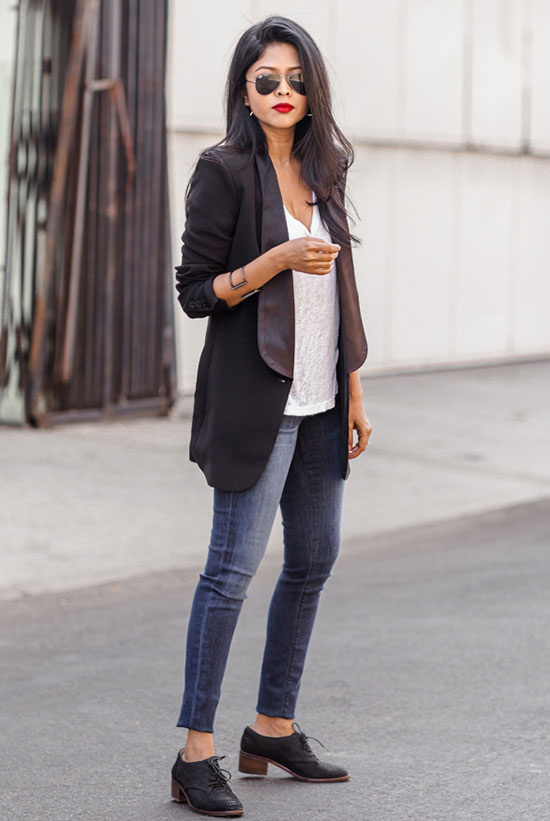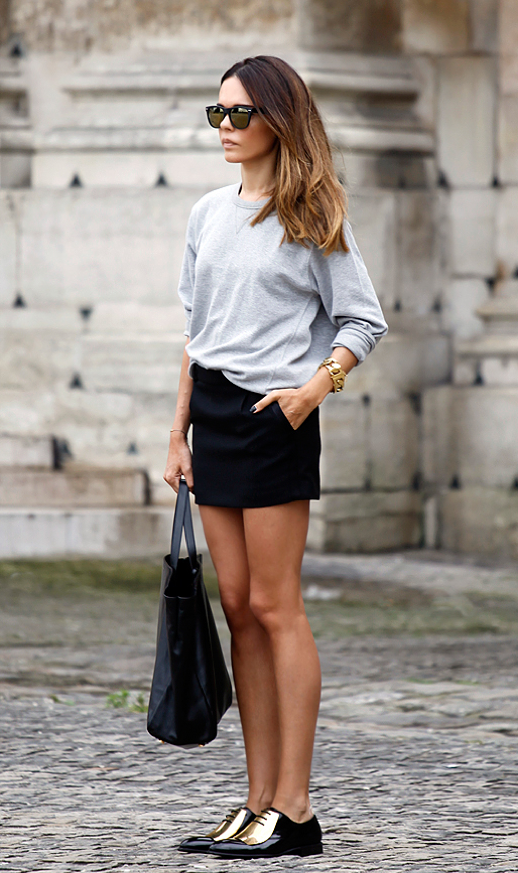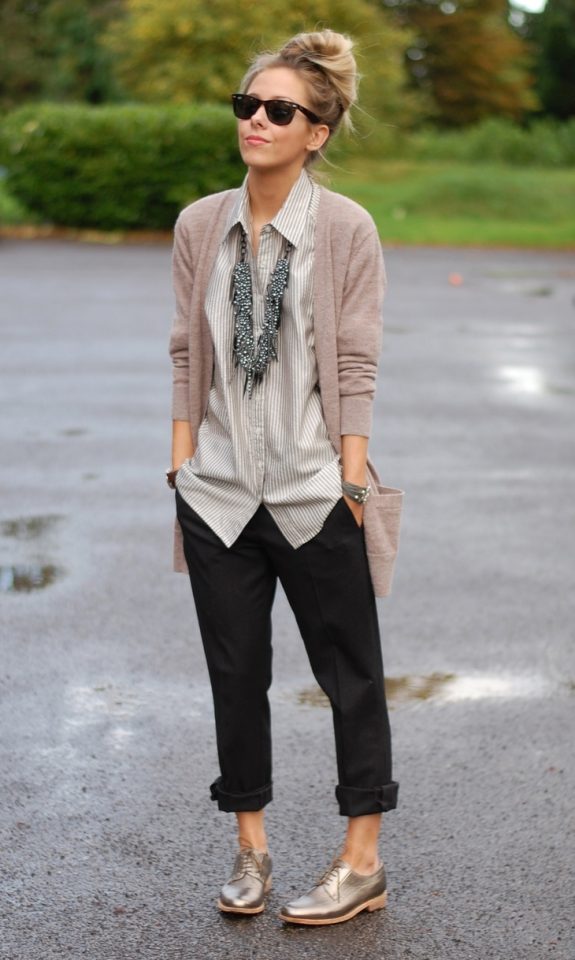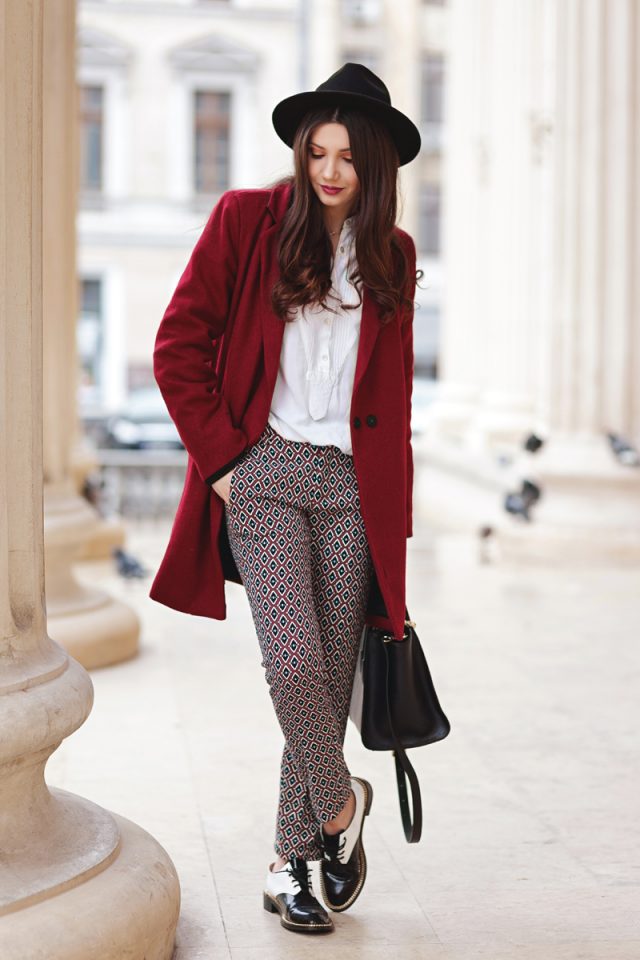 I really like all of these combos and I can't choose yet which one is my favorite. What about you? Which one is yours? Share your opinion in a comment below! Enjoy in the rest of your day and don't forget to stay up to date with the content of Fashion Diva Design!