Hey there my lovely divas! How are you? Are you enjoying the beautiful days? We are always here to show you the latest fashion trends and inspire you to follow them. Today, I will show you how to wear your simple dress and look magnificent.
SEE ALSO: 15 EARLY SPRING OUTFITS YOU NEED TO CHECK
The fact that your dress is simple, doesn't mean that you can't look extraordinary. You only need to match it with the right shoes, bag and accessories and that's it – you will look stunning and everyone will ask you where did you buy that dress? Here are some ideas of how you can wear your dresses. Enjoy and have fun!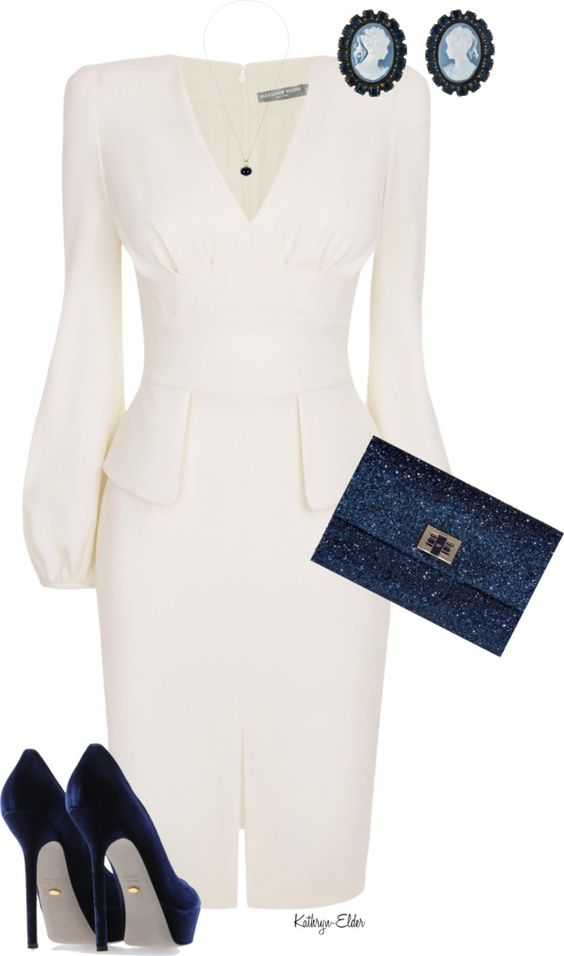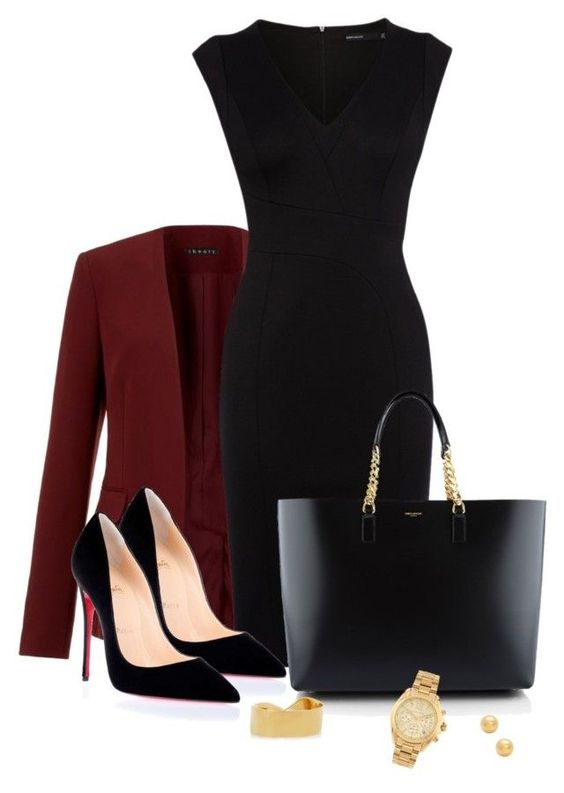 You can match your white or black dress with a jacket in a bold color, golden or glittery accessories that will make the outfit more attractive.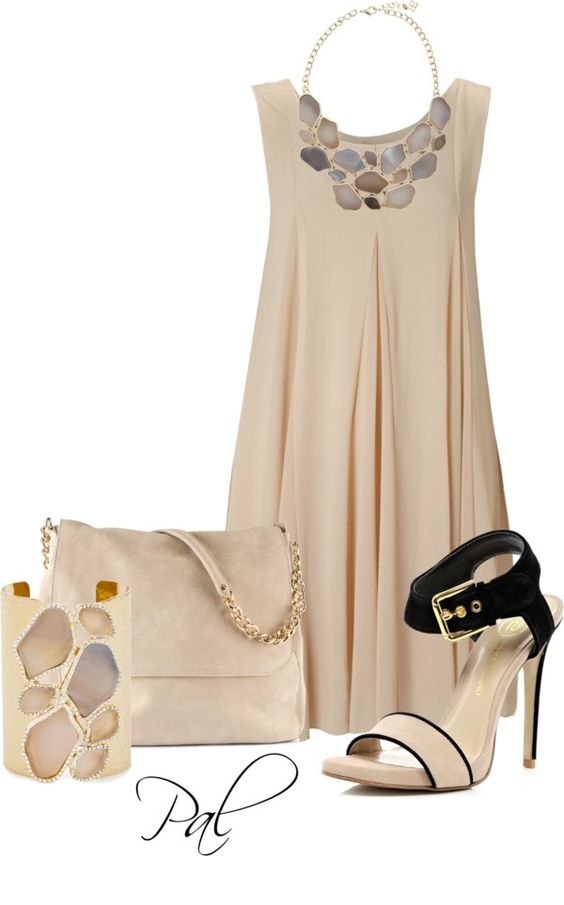 If the dress is in some bold color, then you can choose more neutral colors to complete your look. See the idea below.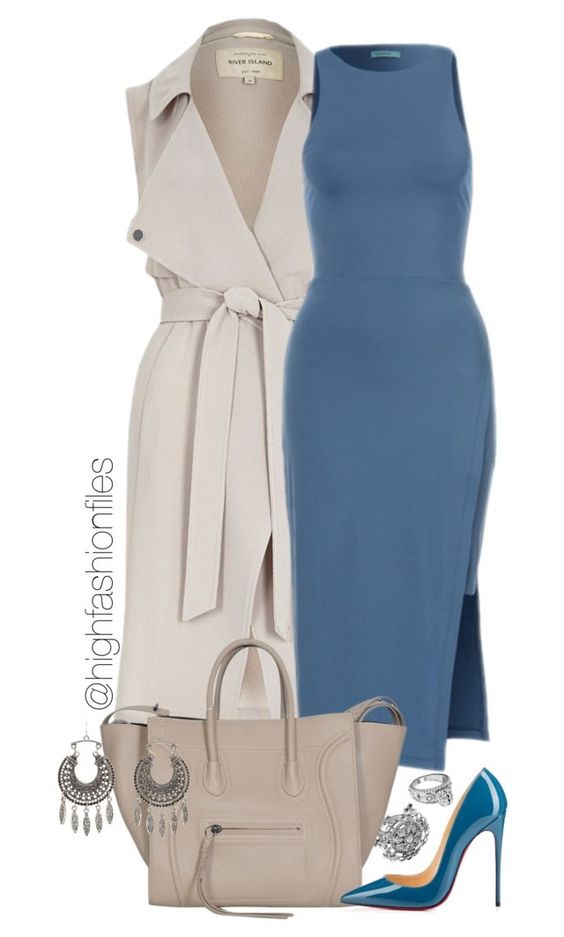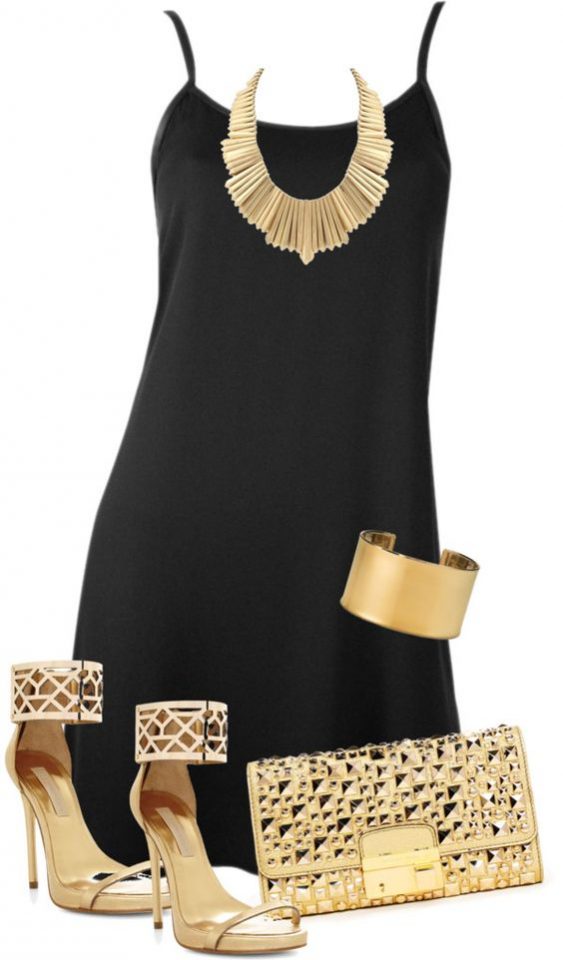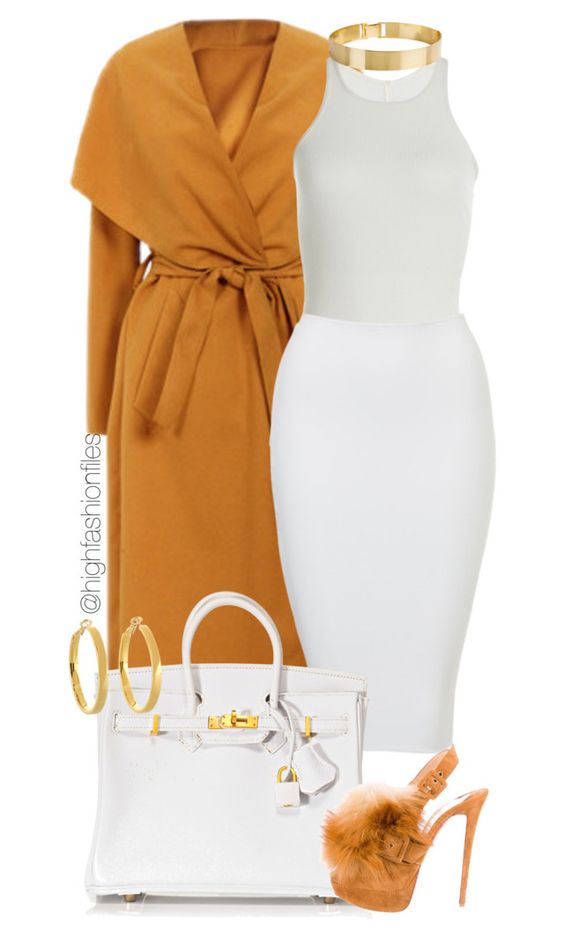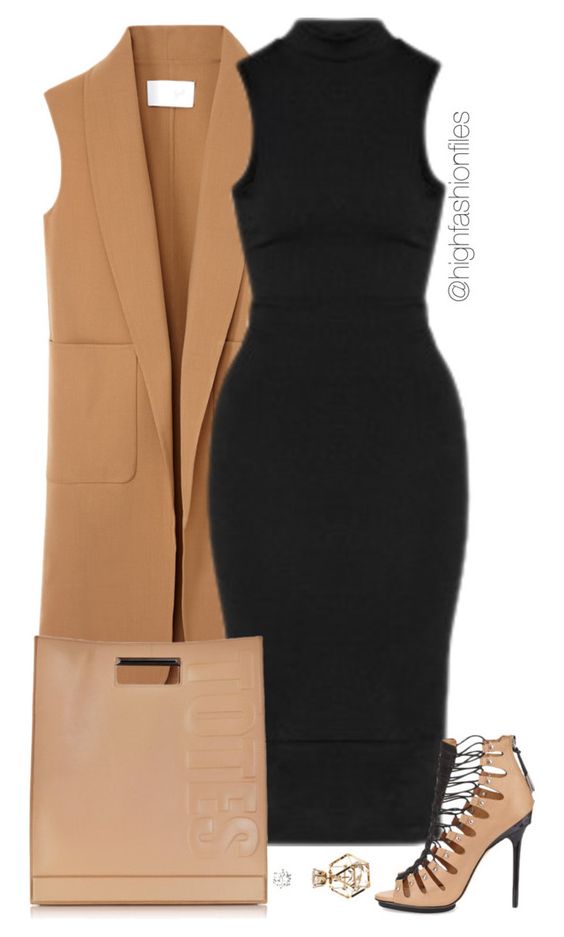 Beige and black look gorgeous together. Classy vests are trendy and a beige one can be worn with almost any color not only with black.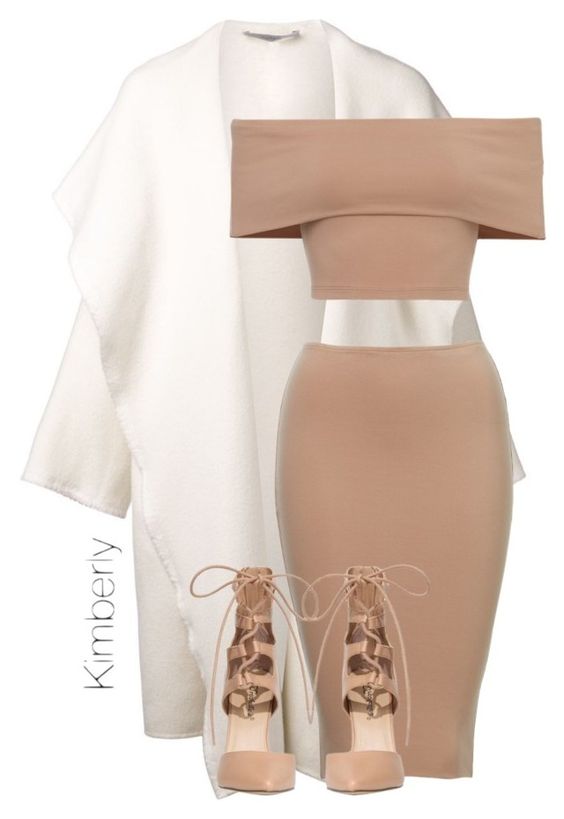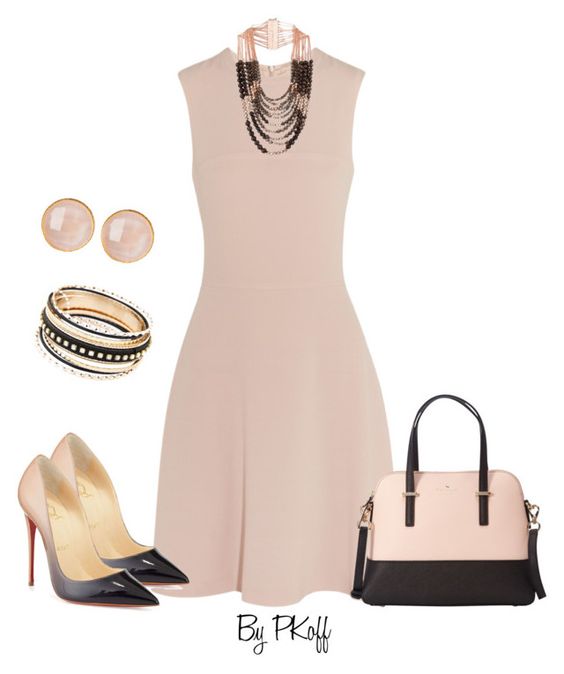 Black and white is a timeless combo and it is perfect for every more formal event. So, if you have a black dress, you could match it with a white blazer and vice versa.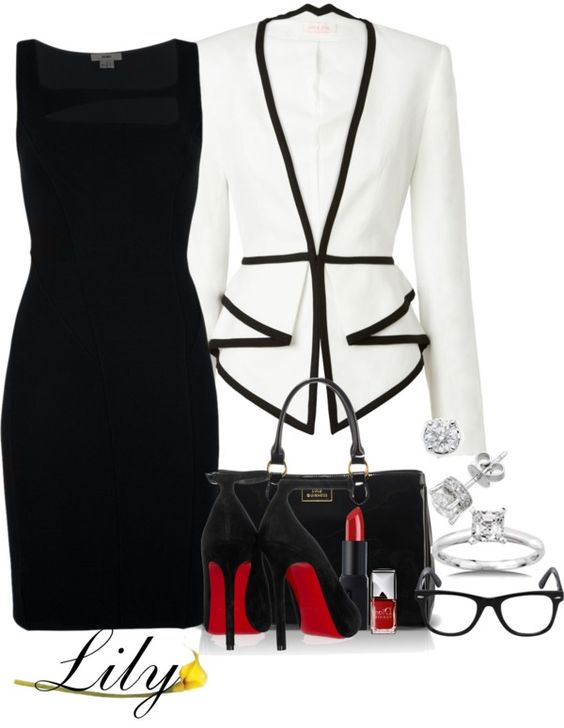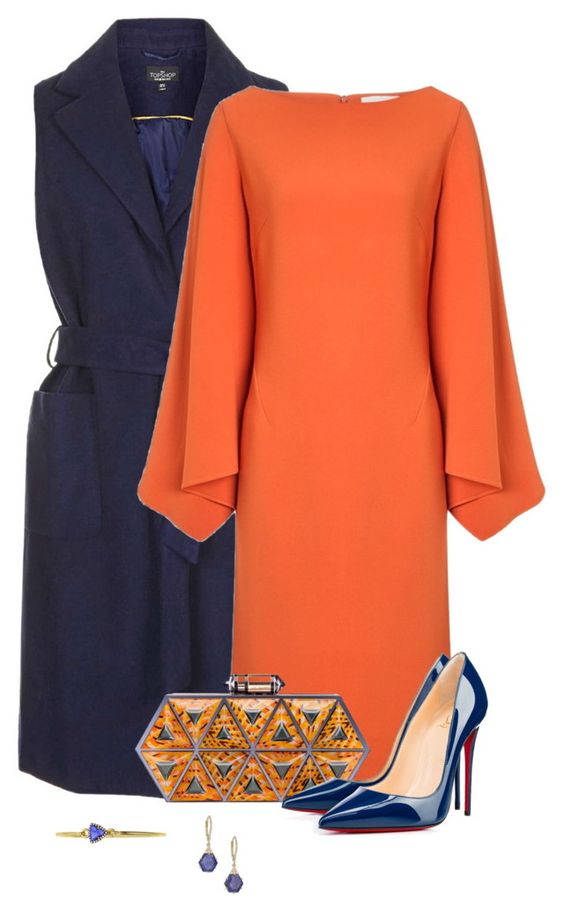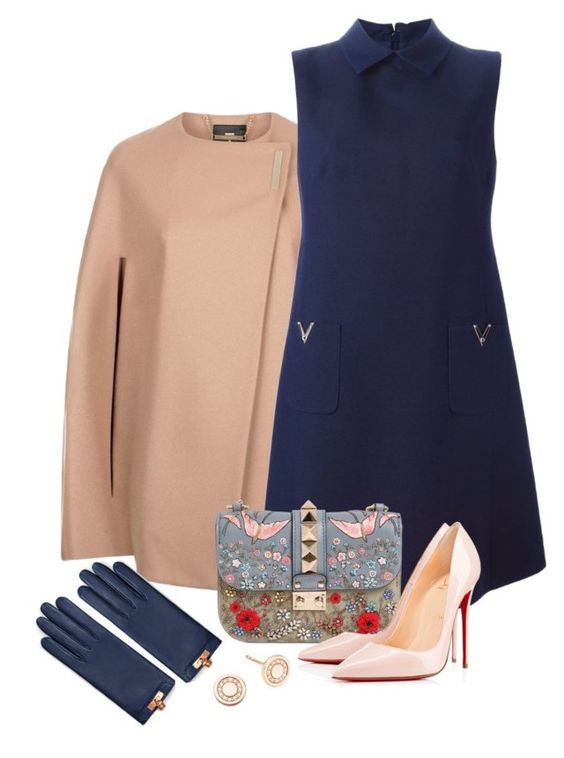 Embellished bags and gloves can make you look more eye-catching and modern. There are so many tutorials to diy your own bag on the Net, so if you don't want to spend a fortune, then you should try some at home.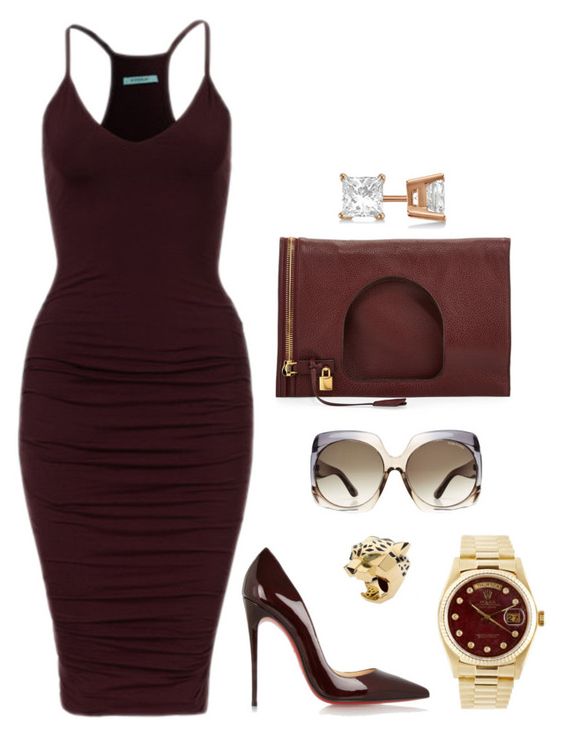 If you want to look more glam and sophisticated, then you should definitely add a golden watch, necklace or bracelet. A belt can also be a good choice. It will make you both more gorgeous and slim.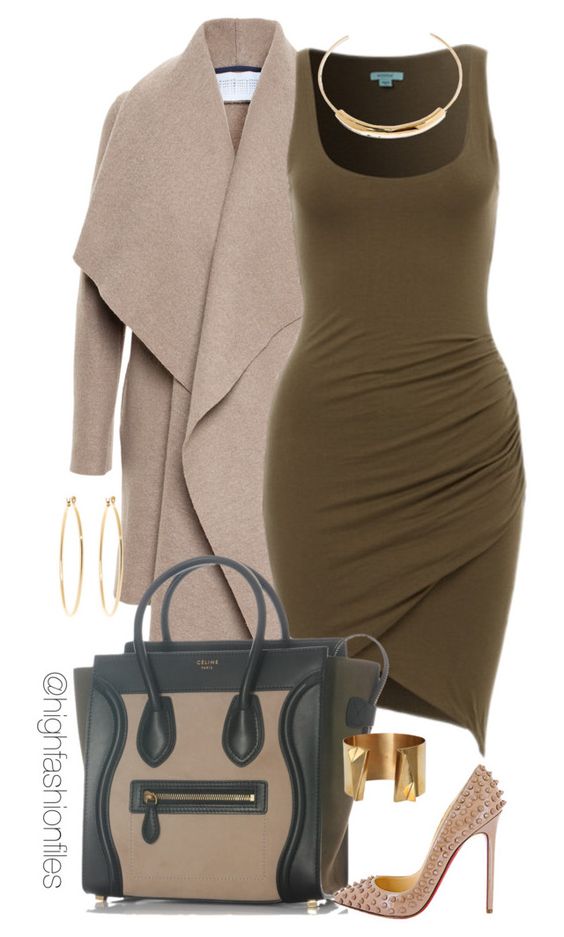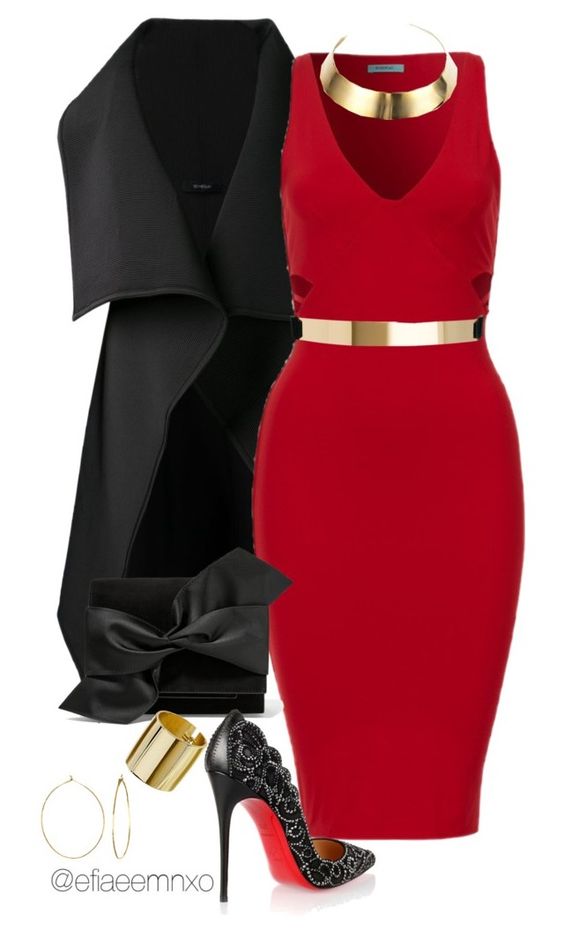 So, what do you think about these polyvore dress combos my dear divas? Do you find them gorgeous and charming? I would love to know your opinion, so please share your comment with me! If you have some other suggestion, please share them too! Thank you for reading! Enjoy in the rest of your day and don't forget to stay up to date with the content of Fashion Diva Design!