Hey there my lovely divas? Are you tired from wearing sweaters and layered clothes? I wanted to help you reorganize your closet and inspire you to make some early spring outfits, so for today, I rounded up some combos worn by the most popular fashion bloggers in the world.
SEE ALSO: TREND ALERT: GLITTER LIPS
Don't be surprised if you see some girls wearing boots and sweaters while others flats or sandals with some floral dresses. Let's take a look at the outfits here and draw some inspiration. Enjoy and have fun!
Chic Outfits to Copy Now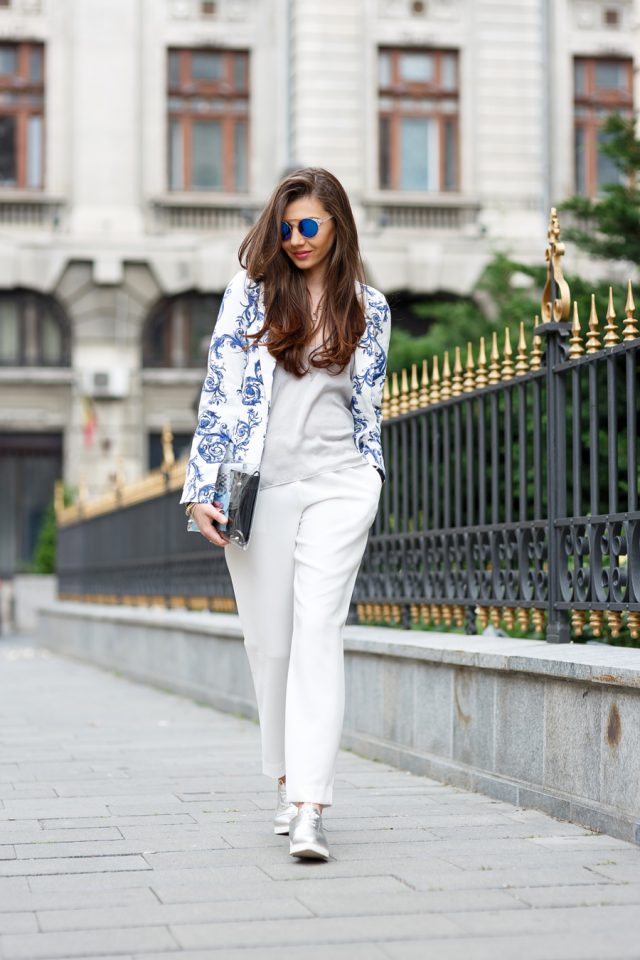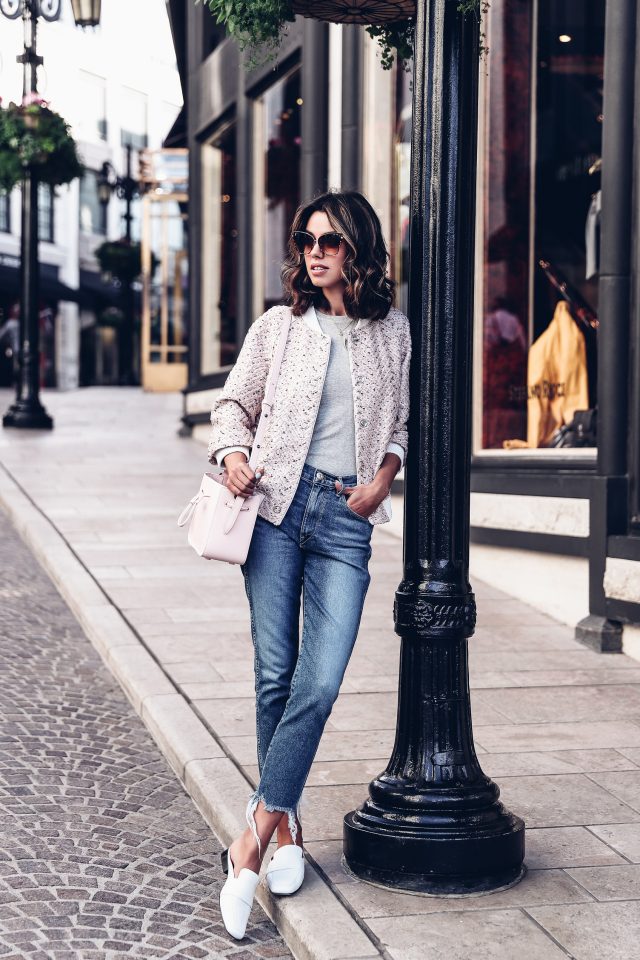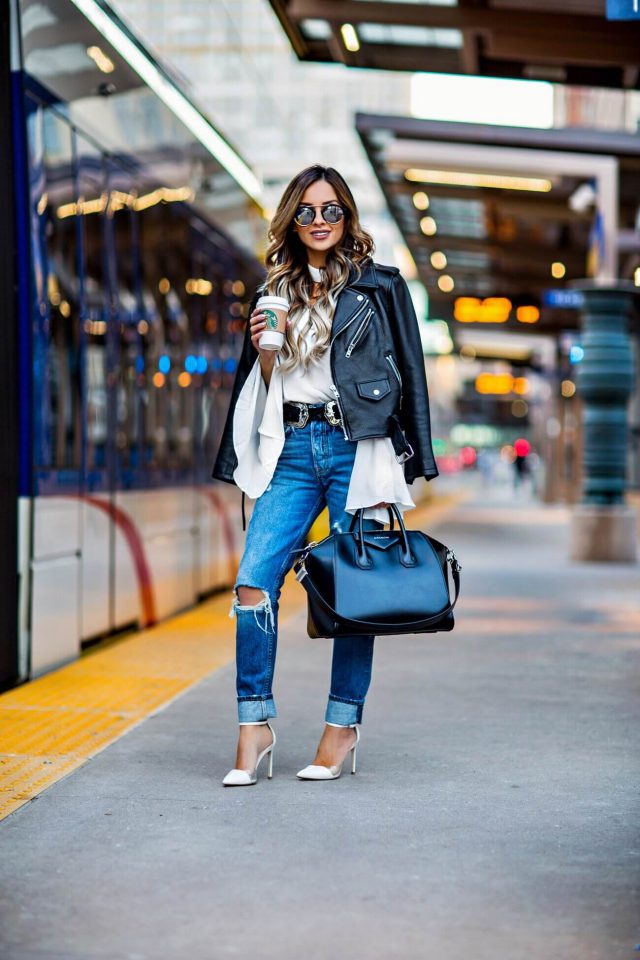 Leather jackets and trench coats are great choice for the upcoming early spring days. They will keep you warm and chic in the same time. When it comes to shoes, you can wear anything you want – starting from heels and heeled ankle boots to flats and oxfords. Avoid wearing over the knee boots with spring clothes! You can wear them only if the weather is very cold and cloudy.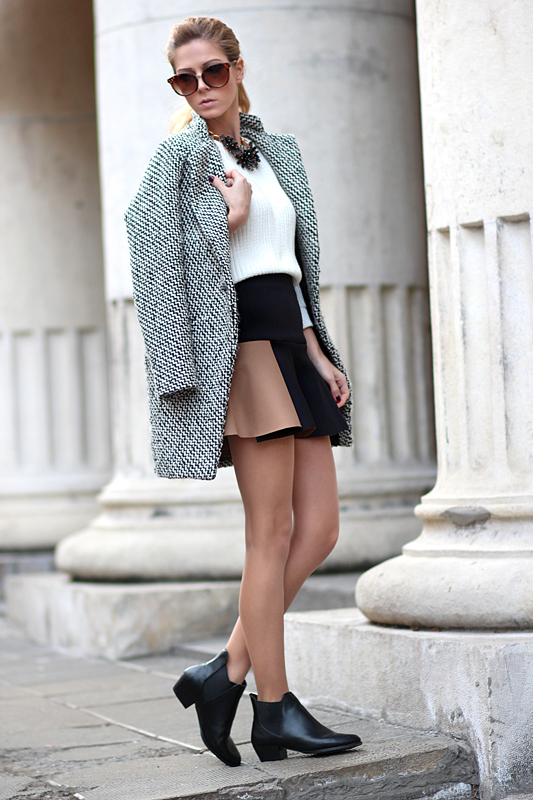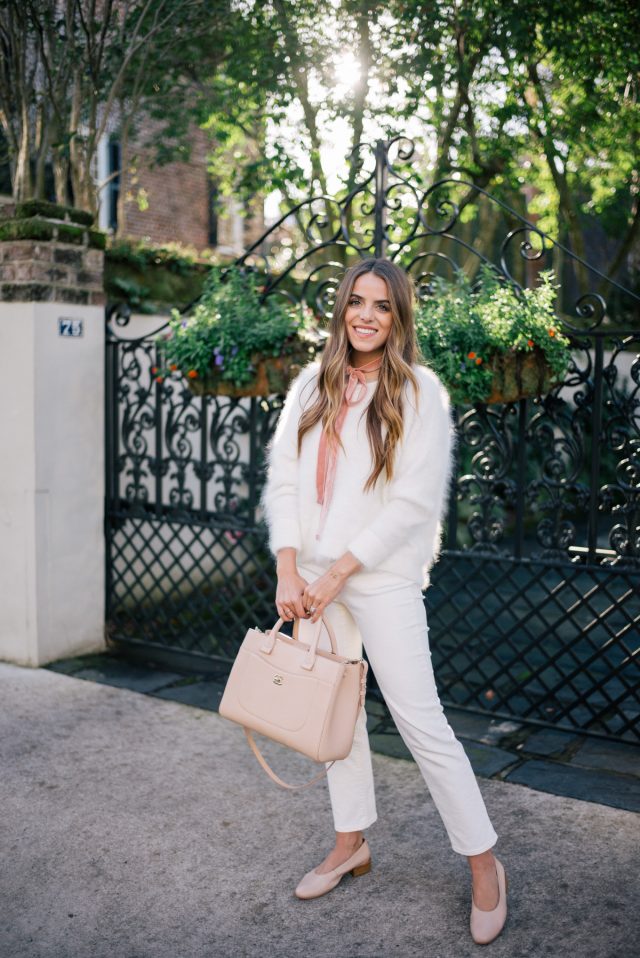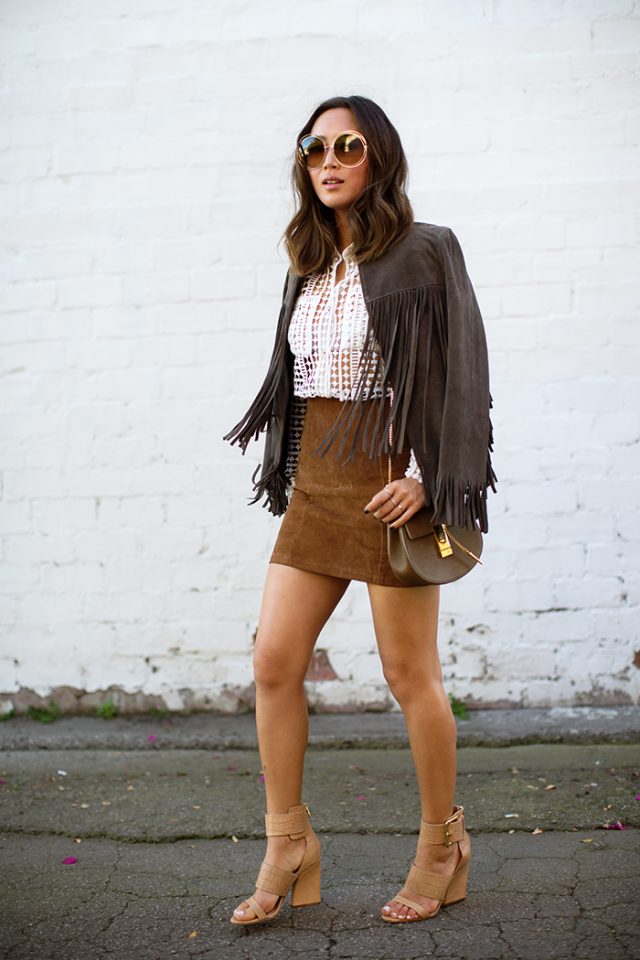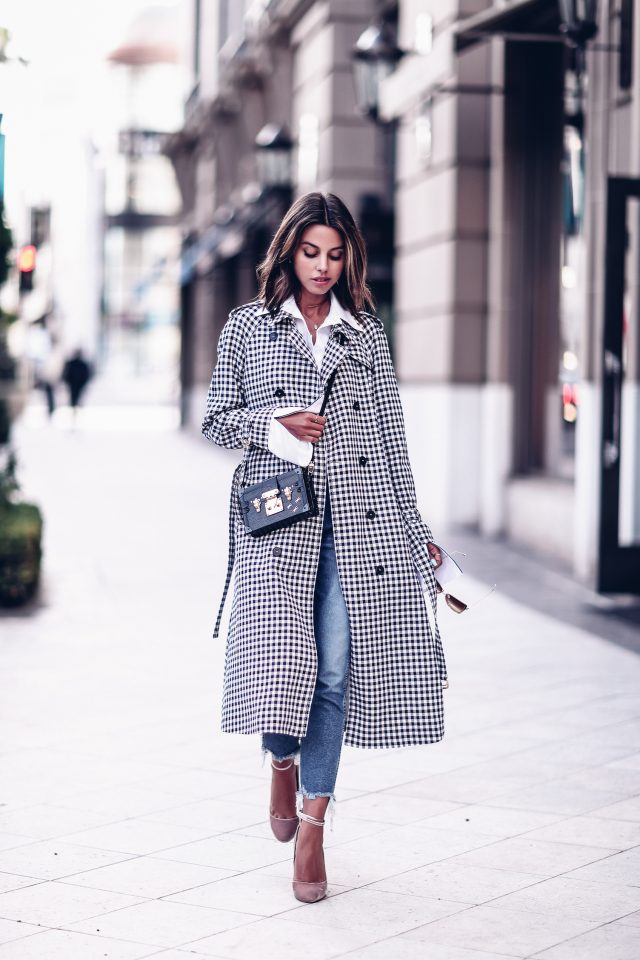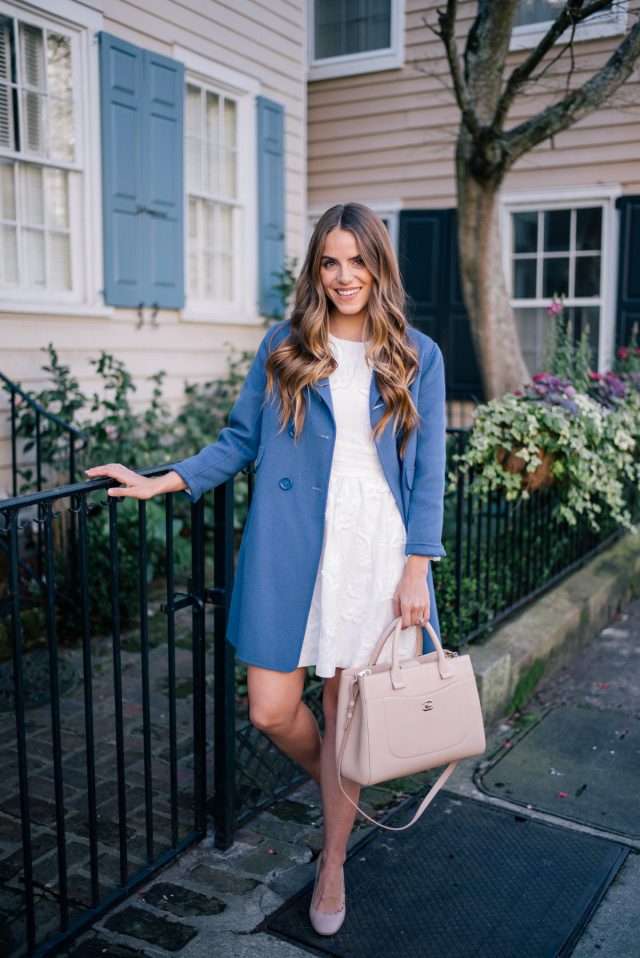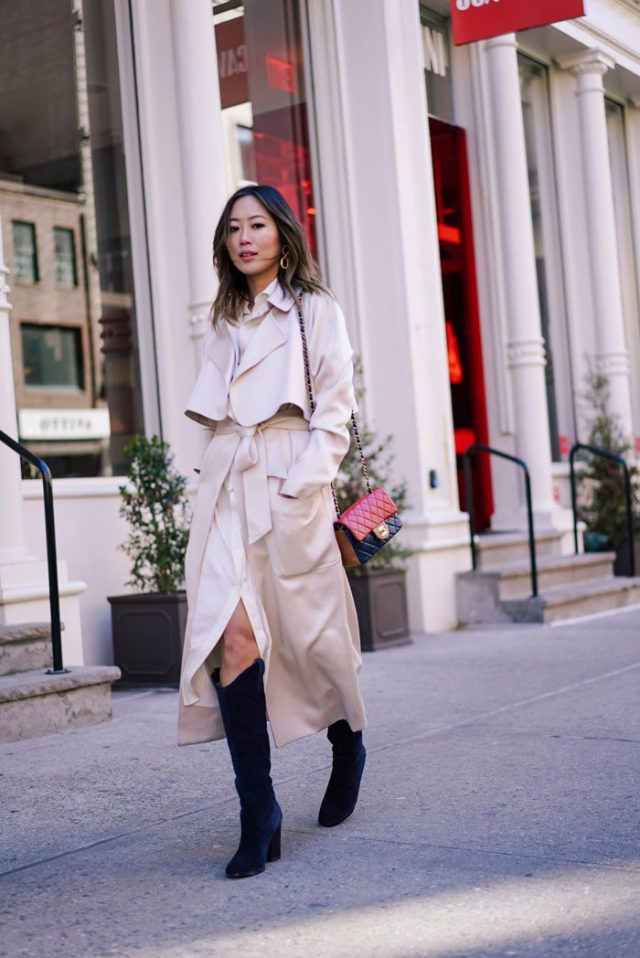 Choose some bright colors for your outfit! Prints are also welcomed! Add some prints, such as floral or aztec print to your look for more interesting and fun look.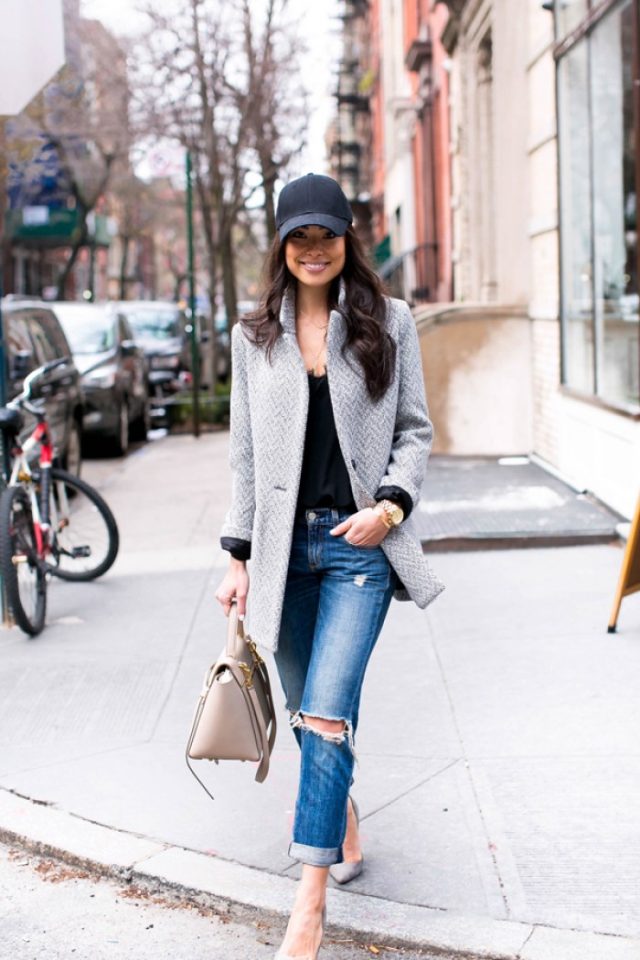 You can make versatile beautiful combos with jeans. For instance, you can wear your favorite pair of skinny jeans with comfy jumper, and oxfords or for more elegant look choose shirt or some fancy top and heels.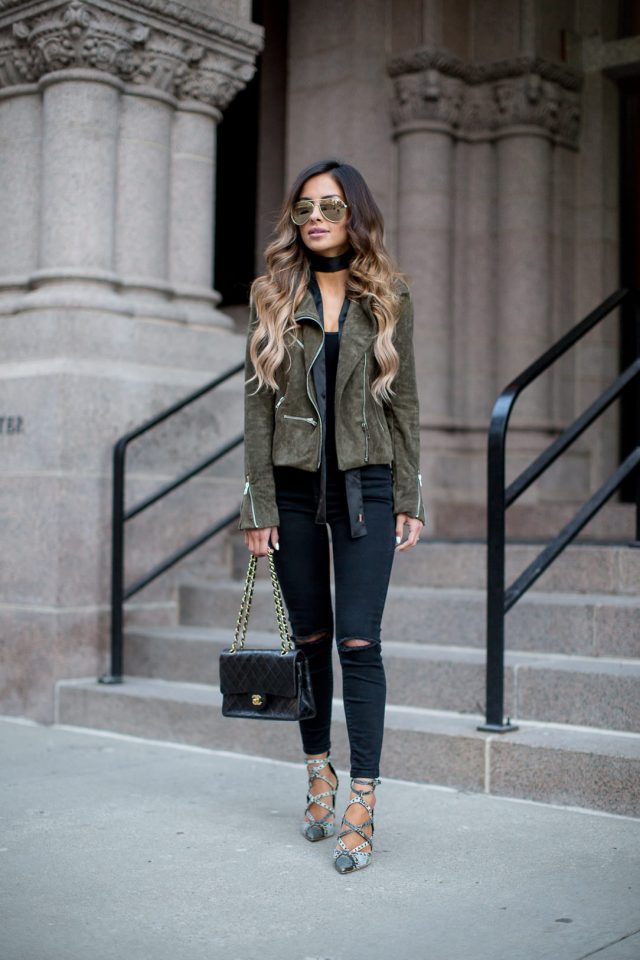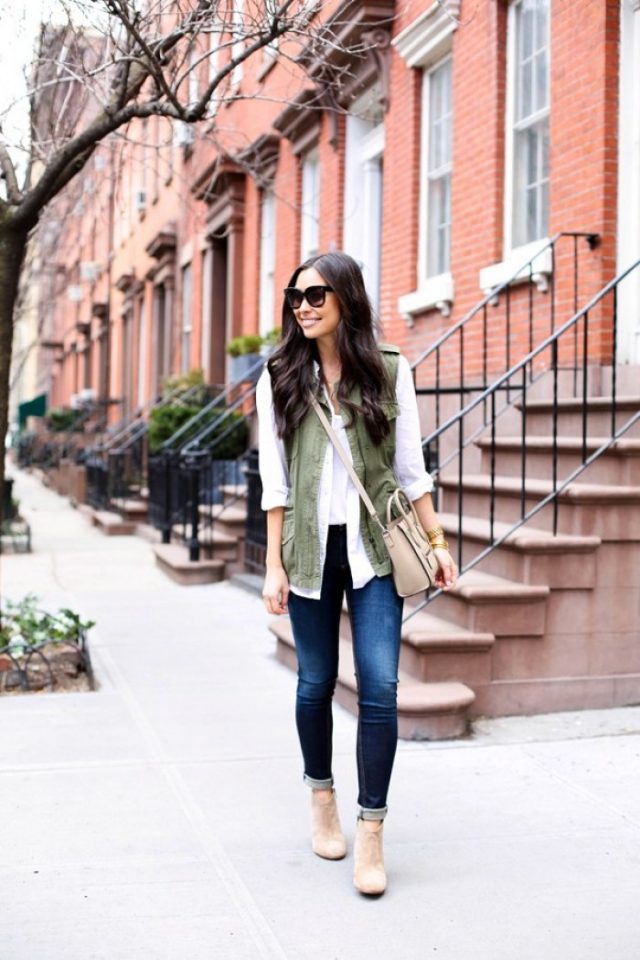 Complete your early spring outfits with trendy bags and accessories. But be careful when accessorizing! Don't overdo if you don't want to look like a clown.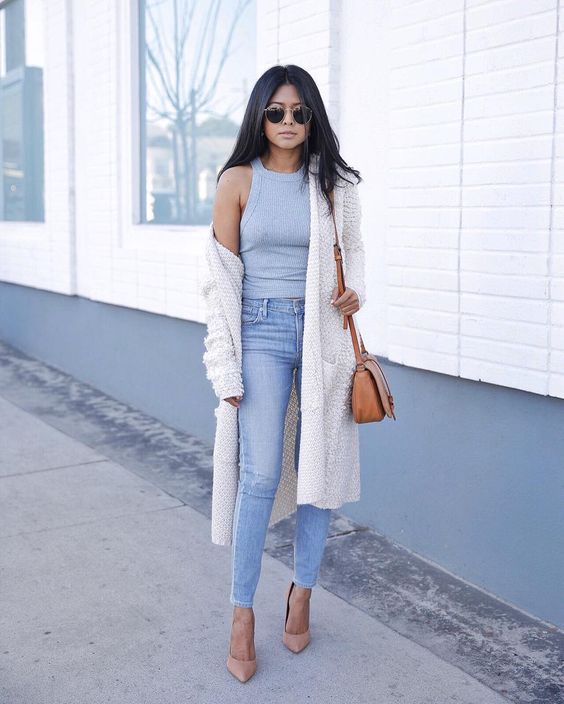 Cardigans look very cozy and chic, especially the below the knee designs. For more simple and casual look, choose a monochromatic design and for more glam and eye-catching look – pick a colorful design.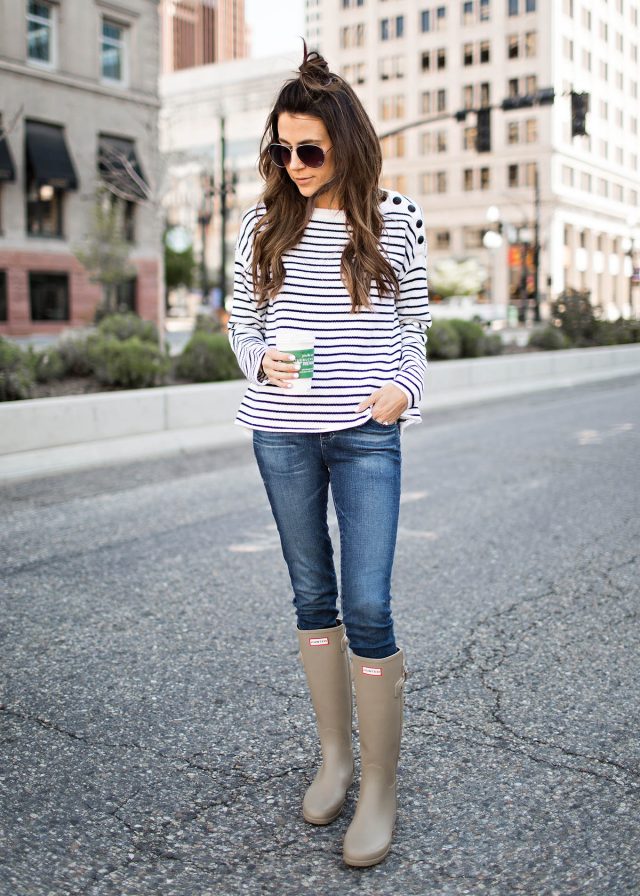 You can wear the popular rainy boots when it rains.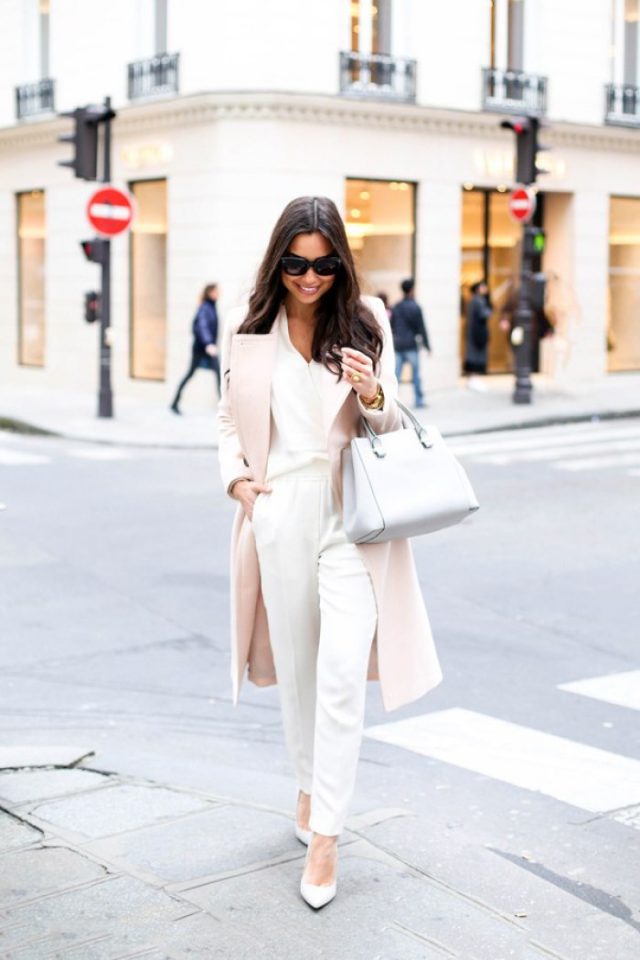 So, what do you think about these outfits my dear people? Do you find them stylish and chic? Which one is your favorite and would you like to try out soon? I would love to know your opinion, so please share your comments below! Thank you for reading! Enjoy in the rest of your day and don't forget to stay up to date with the content of Fashion Diva Design!